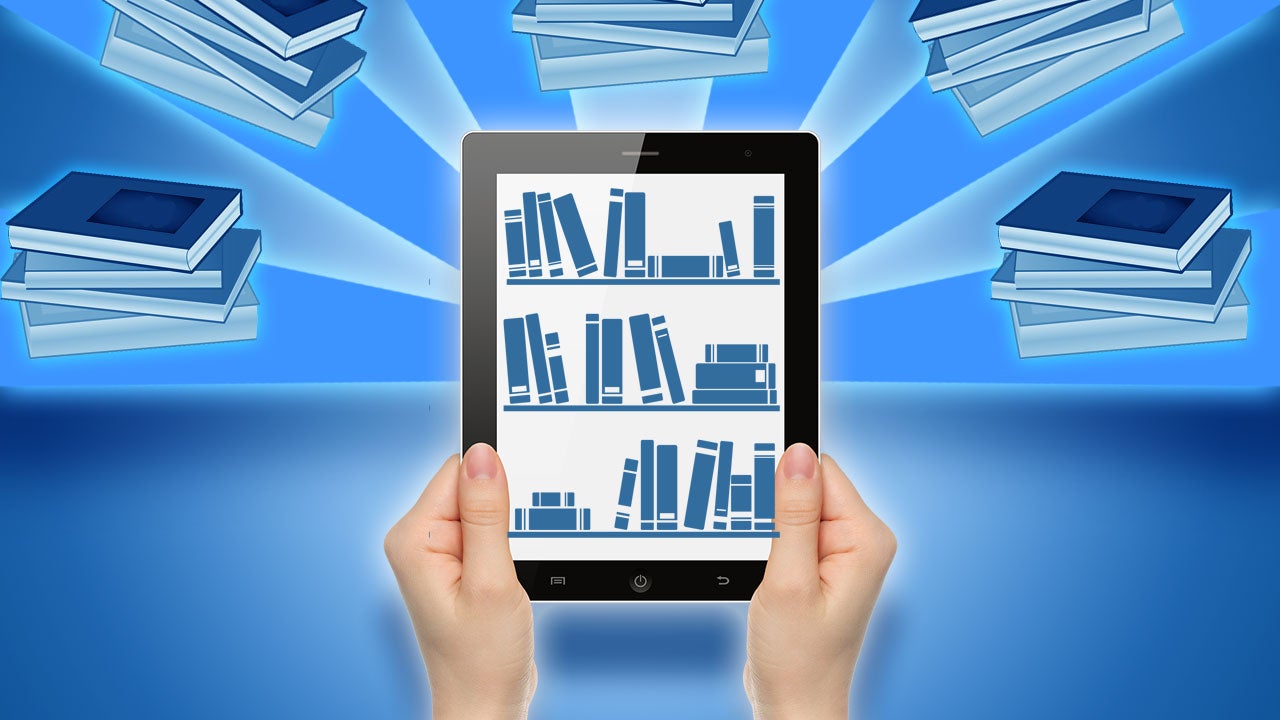 ---
If you want to build up a collection of great ebooks on your Kindle without spending a dime, Red Ferret has a simple but neat trick using Amazon's individual RSS feeds and our favourite web automator, IFTTT.
---
Amazon now has an Australian Kindle bookstore, which raises one big question: are you better off using that than the original US store? For one perspective on the issue, we've compared availability and pricing for the current top 10 selling books in Australia.
---
Amazon is making its biggest push yet into the Australian market, launching an Amazon.com.au site for its Kindle content, offering pricing for books and apps in Australian dollars and opening up its Kindle Directing Publishing self-publishing platform to local authors. What does the change involve and is it worth switching to the Australian store? Find out in our in-depth launch guide.
---
Amazon unveiled Kindle Matchbook today, a new service that offers affordable ebook versions of some of the physical books you've already purchased from Amazon. If the books qualify, you can get the Kindle versions for between $US0.99 and $US2.99, and future books you buy that qualify will get you the same deal.
---