Unless you can think of a clever way to store them, user manuals are kind of a hassle to keep around. When you find yourself in need of one, however, Central Manuals lets you find and download them for free in the PDF format.
---
Ebook subscription service Scribd had added 30,000 audiobooks to its existing library of titles. of standard ebooks as part of their current $US8.99 per month plan.
---
If you've always wanted to learn more about song writing and the structure of music, this free online book is filled to the brim with pages that make understanding music theory easy. Toby W. Rush's "Music Theory for Musicians and Normal People" covers a massive range of topics, including pitch, rhythm, scales, intervals and harmonics.
---
Android: Despite the internet revolution, books are still a valuable source of information. Reading takes time though. If you're the type to stick to non-fiction, fact-filled books, Blinkist can help you get to the good parts.
---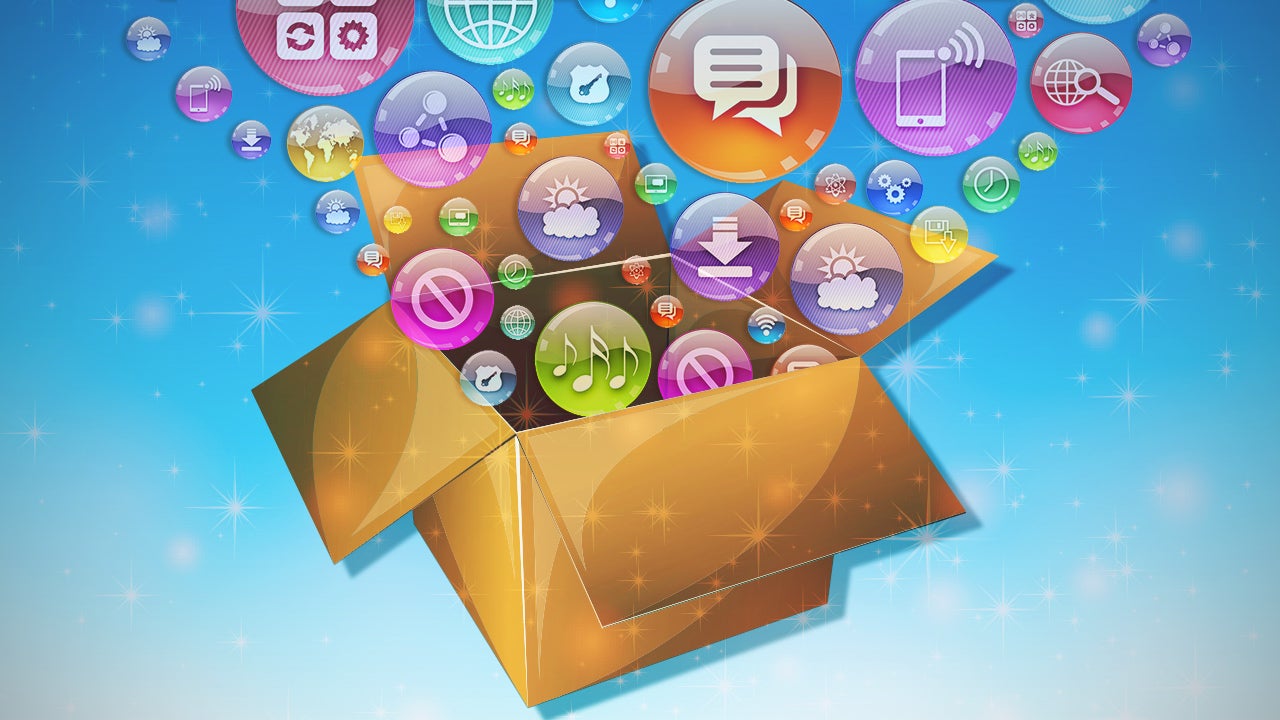 ---
Windows/Mac/Linux: Calibre, one of the best free ebook managers out there (and a great tool for removing DRM), released a big update this week. Calibre 2.0 includes a new editor function, comparison tool and support for Android phones on OS X.
---