Android: Despite the internet revolution, books are still a valuable source of information. Reading takes time though. If you're the type to stick to non-fiction, fact-filled books, Blinkist can help you get to the good parts.
---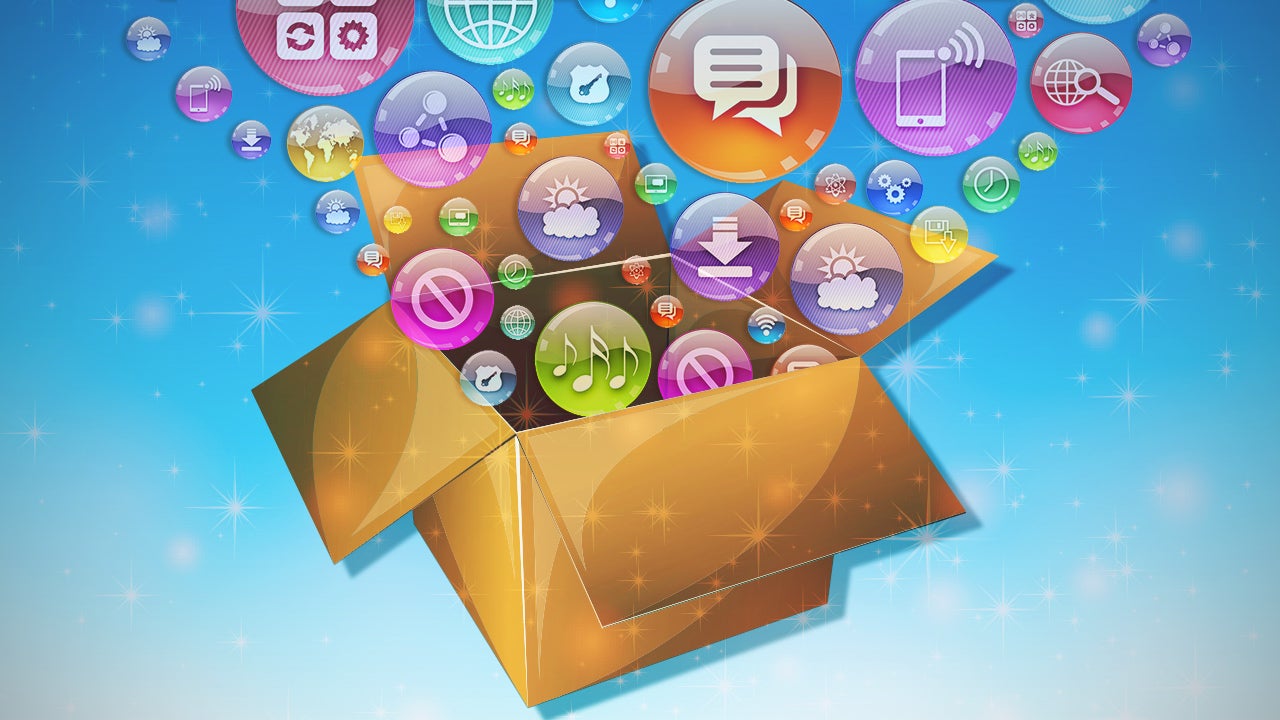 ---
Windows/Mac/Linux: Calibre, one of the best free ebook managers out there (and a great tool for removing DRM), released a big update this week. Calibre 2.0 includes a new editor function, comparison tool and support for Android phones on OS X.
---
Should you let staff choose their own devices? What hardware specs matter most? How can you take advantage of the benefits mobile technology offers while minimising the security risks? Lifehacker has answered these questions and more in a free new ebook that you can download right here.
---
---
As soon as mobile phones and tablets begin rolling out in an enterprise, you know it's only a matter of time before someone says "We should introduce an app". Is that a sensible idea? It very much depends on the circumstances, and it certainly isn't the case that moving to supporting mobile devices means you also have to roll out newly-developed mobile apps for your workforce.
---