Loading page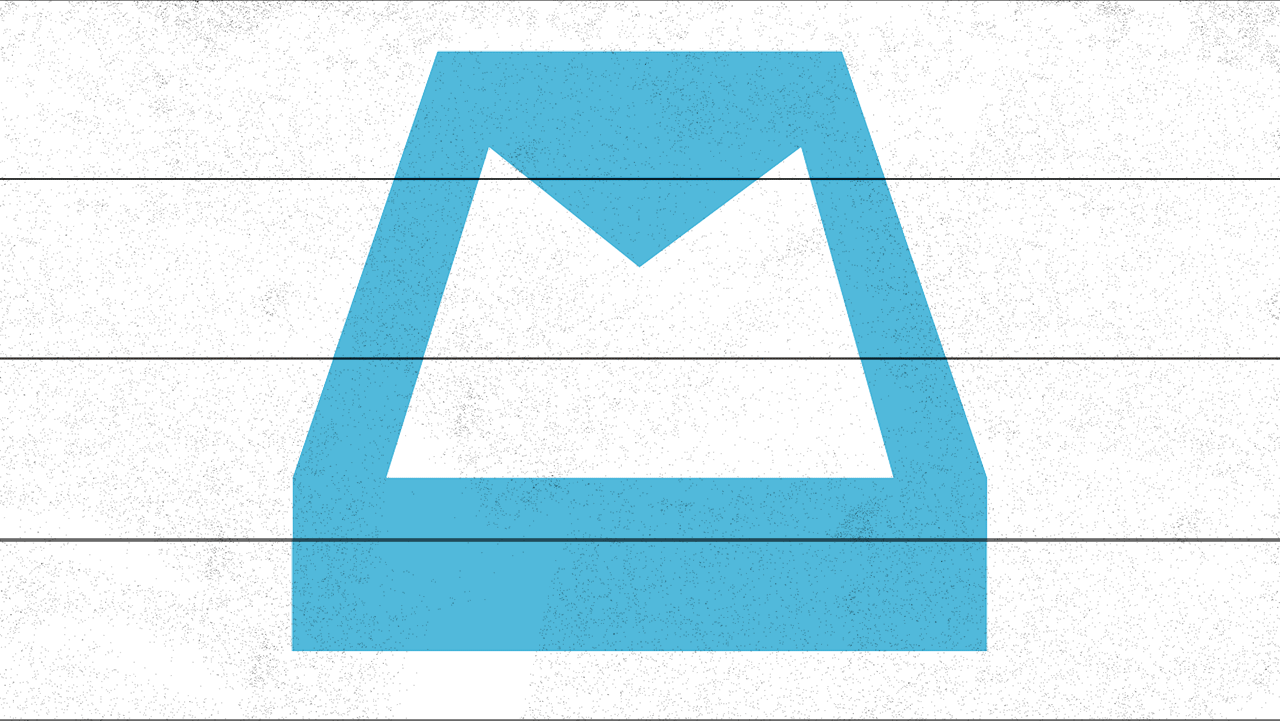 Today, everyone's favourite hip little mail app, Mailboxshuts down forever. Unlike most apps, you won't be able to use the Mailbox app at all once it does. Thankfully, a lot has happened since Mailbox shook up the email market when it launched, and there are other apps that can do most of what Mailbox used to do, arguably better.
---
Vodafone is giving small businesses a 60-day free subscription to Dropbox Business when they sign up to the cloud storage service through the telco's online apps marketplace.
---
Briefly: Dropbox is shutting down their mobile email client, Mailbox, on February 26. The influential client utilised swipes and gestures to organise emails and was first acquired by Dropbox in 2013. Carousel, Dropbox's photo organisation app, will also be discontinued. Read more on the Dropbox blog.
---
How I Succeeded is a regular series on Lifehacker where we ask business leaders for the secrets and tactics behind their success. Today: Charlie Wood from Dropbox
---
Cloud storage provider Dropbox has ramping up efforts to attract big business customers by launching Dropbox Enterprise. The company has jammed in a range of security, administration and collaboration features into the new offering, along with development tools and advanced controls to help IT administrators manage Dropbox storage in an enterprise environment.
---
Loading page