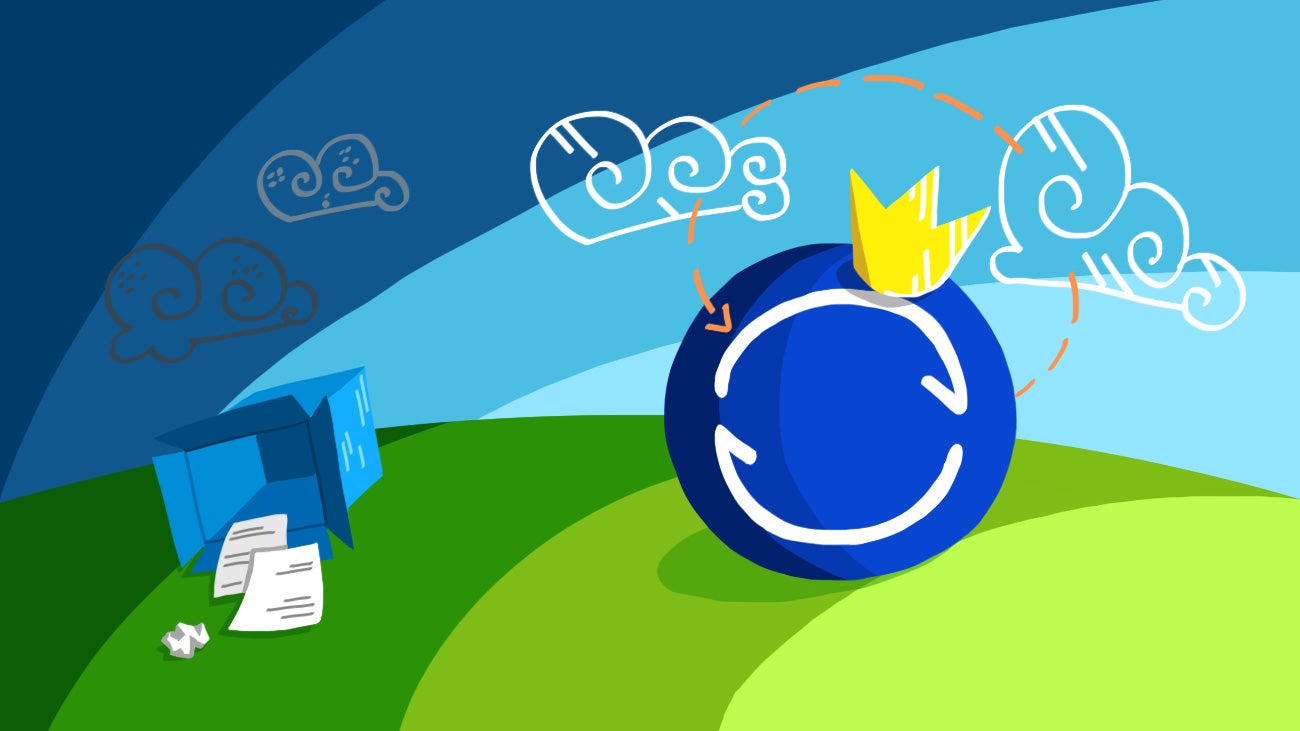 Dropbox (and similar cloud services) are awesome, but they don't give you that much control, security or privacy over your files. If you want to take control into your own hands without losing the features of cloud syncing services, BitTorrent Sync is the service for you. Here's how to use it.
---
It's pretty easy to send just about anything to your Kindle, but if you're looking for an even more automated solution, Kindlebox does the job by linking a Dropbox folder to your Kindle and sending anything over automatically.
---
Unsurprisingly, every version of Office makes it easy to save files to Microsoft's own OneDrive service — but what if you prefer Dropbox or Box? That should be less of a hassle in the future, with Microsoft announcing new integration options for Office that will let any cloud storage provider be added to the list of save locations.
---
Windows: Dropbox is an amazing utility, but one of the occasionally frustrating limitations is that you can only sync folders within Dropbox itself. Boxifier allows you to sync folders outside of your primary Dropbox structure.
---