Loading page
April saw Dropbox announce "Project Infinite", a "new technology" from the company designed to more closely integrate its cloud storage platform with customer systems. This week Dropbox revealed that Project Infinite is implemented as a kernel extension on OS X, dooming it immediately with IT admins everywhere.
---
Dropbox's desktop app is great for accessing files stored in its cloud storage service with ease but there was always one problem: files that are synced on your desktop used local disk space. Once that space was exhausted, files would cease to sync. Dropbox has created a solution to solve this issue called Project Infinite. Here's what you need to know.
---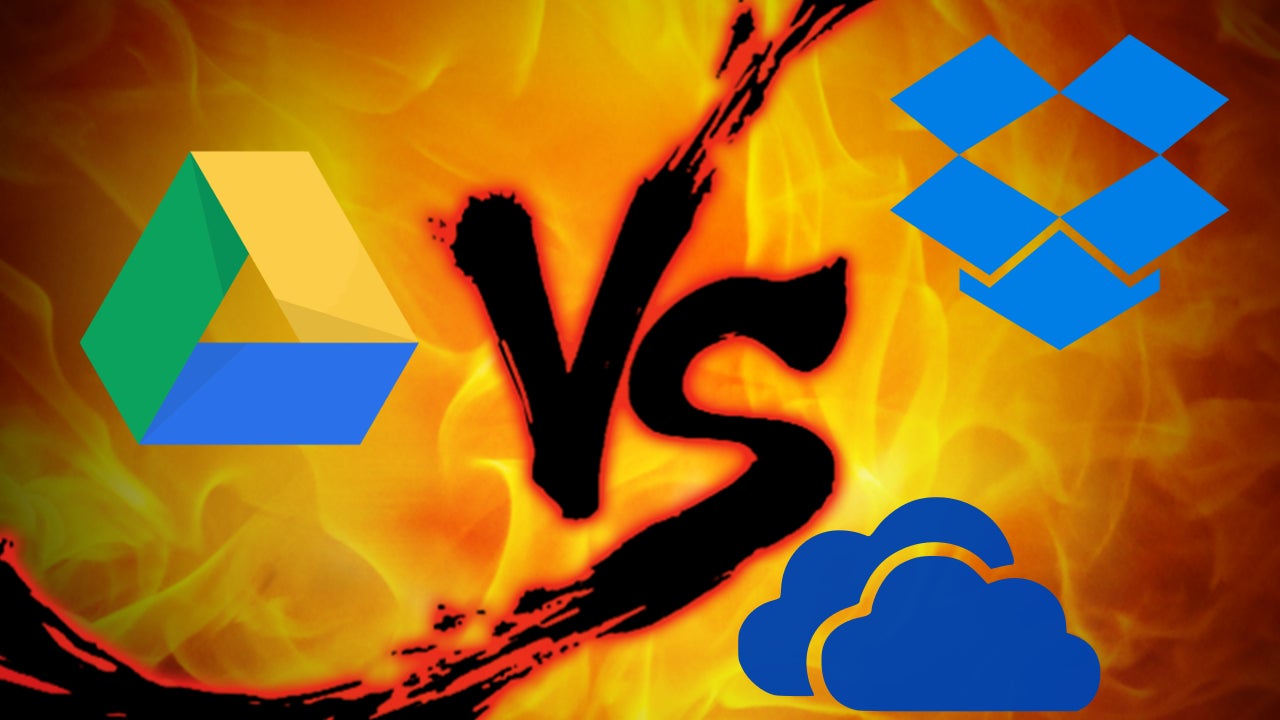 ---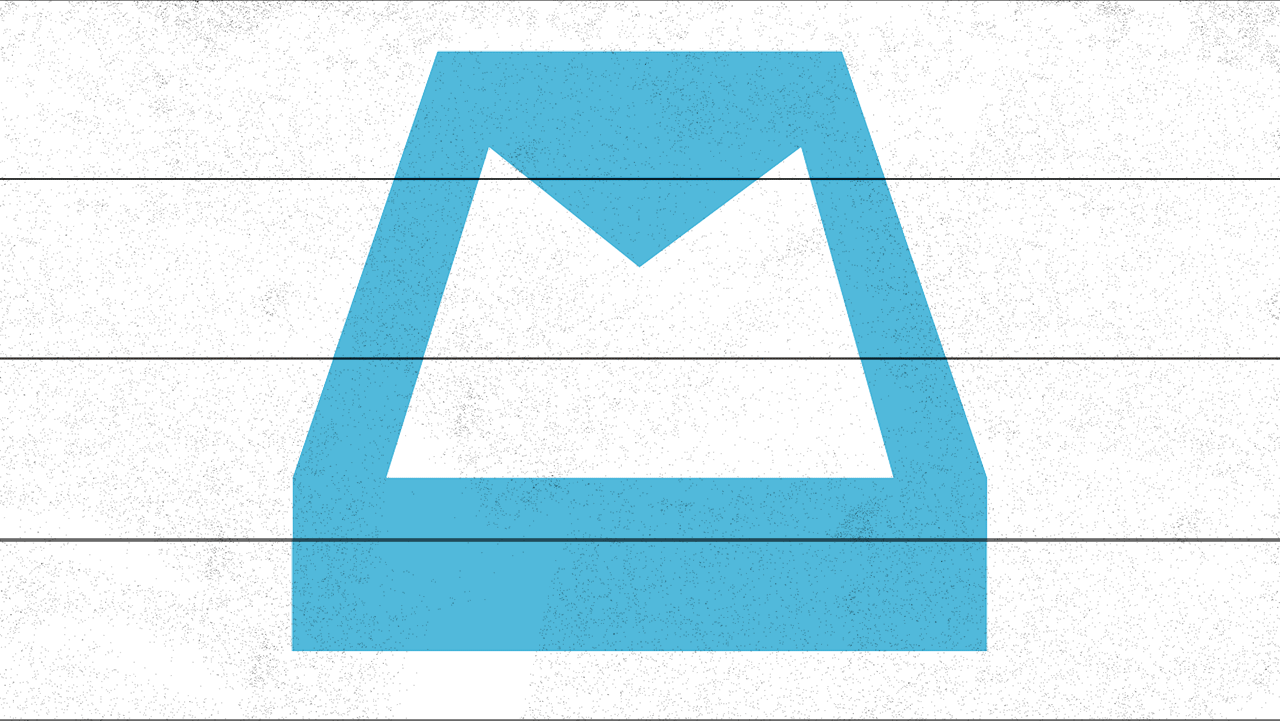 Today, everyone's favourite hip little mail app, Mailboxshuts down forever. Unlike most apps, you won't be able to use the Mailbox app at all once it does. Thankfully, a lot has happened since Mailbox shook up the email market when it launched, and there are other apps that can do most of what Mailbox used to do, arguably better.
---
Loading page