Loading page
Nutella is delicious, and useful for lots of desserts, but if you have a jar that's running a little low, a quick hot (or cold) chocolate is an easy way to use it up and make something tasty and special.
---
Some smoothie recipes are ridiculously complicated with a tall list of fruits, nuts and sweets thrown in. The smoothies in this infographic take the opposite approach. Whether you're time poor, on a tight budget or simply can't be arsed faffing about with goji berries, these 25 smoothie recipes will hit the mark: each contains just three ingredients, plus ice.
---
Fruit juice makes for a great cocktail mixer, but pulp and other impurities won't make your drinks too appealing. A little dash of pectinase will make your juice look amazing without sacrificing any flavour.
---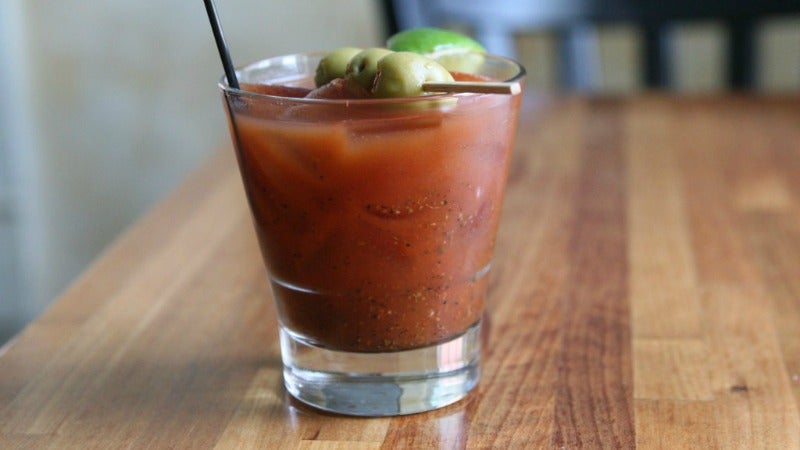 ---
A lot of cocktail recipes recommend you use a citrus peel as a garnish, both for flavour and aroma. Here's a way to turn that garnish into something truly exciting for your party guests.
---
In Edward Albee's Who's Afraid of Virginia Woolf, the character of George is haunted by a decades-old memory of accidentally ordering a "Bergin and water" in a crowded pub. While most of us know the difference between bourbon and gin, it's possible you've made a similar faux pas to the sniggers of nearby barflies. Here are 20 popular alcoholic beverages that you might be mispronouncing.
---
Loading page