Don't know a ristretto from an espressino? Want to mix up your coffee options to include more uncommon drinks (some with names like the "dead eye" and "Borgia")? Then here's an infographic worthy of posting in your kitchen.
---
Wine has so many varieties and varying degrees of value that it can be intimidating to order when you're out to dinner. Gerald Morgan Jr, Sommelier at Simplified Wine, has some tips on choosing and ordering wine that can help alleviate the confusion and intimidation.
---
Who doesn't like the prospect of free drinks or winning money? Perfect a couple of ingenious bar tricks, and you can become the local hustler who never has to buy a round.
---
For many of us, alcohol is an enjoyable backdrop to life: wine with dinner, beers with friends, a glass of bubbly to celebrate a special occasion, or nip of something heavier to unwind after a long day.
---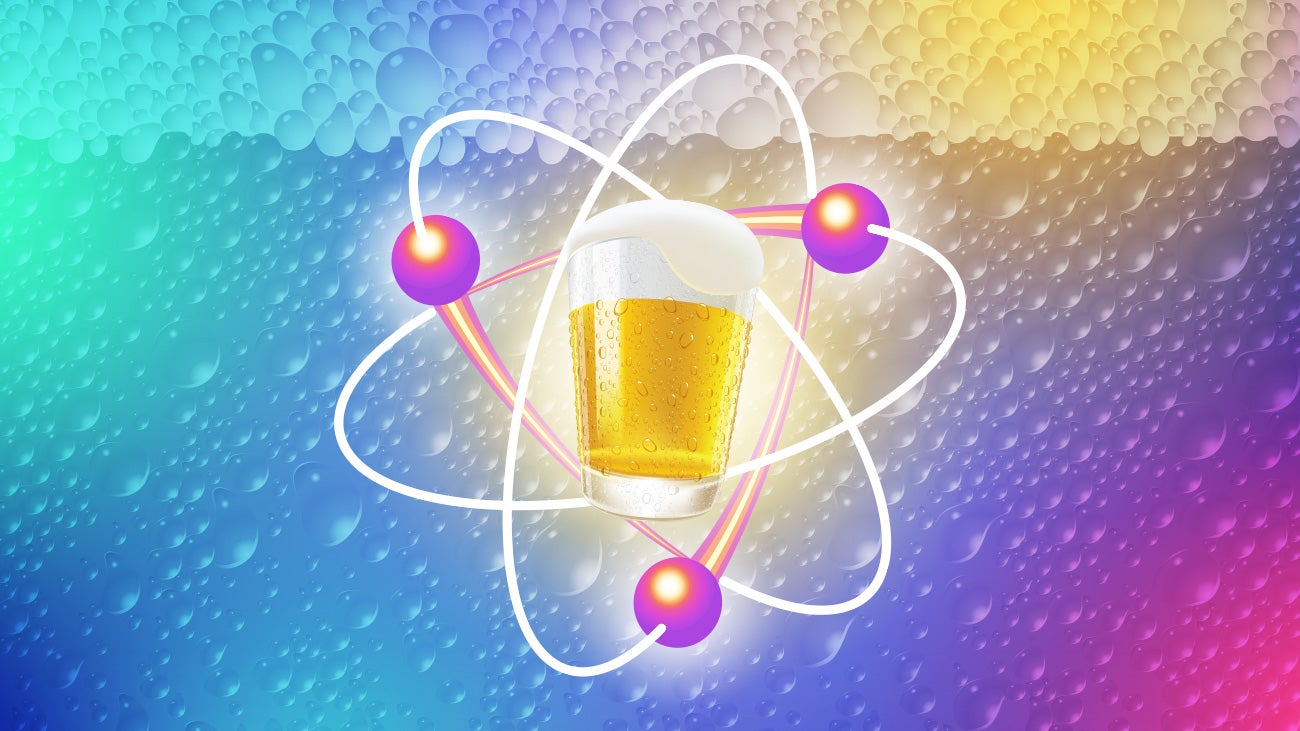 ---