The Raspberry Pi doesn't have a power switch, which means you have to remember to actually properly shut it down every time you want to turn it off. If you don't feel like running those extra commands, Instructables user AndrewH7 shows you how to easily add a shutdown switch.
---
No one understands the value of a properly wound cable more than concert roadies and TV crew professionals, who wrap and unwrap hundreds of metres of cord on a daily basis. Here's the method they use to keep their shows running on time.
---
Ladders are essential tools, but they can be dangerous. This illustrated guide will take you through the basics of safely using yours.
---
Thieves like to get in and get out of your home as fast as possible. This DIY hideaway for your valuables sits in one of the last places they might look: your fridge.
---
There are a lot of great ways to manage your extension cords, but this DIY build can fold up to save space and help you keep your workshop organised.
---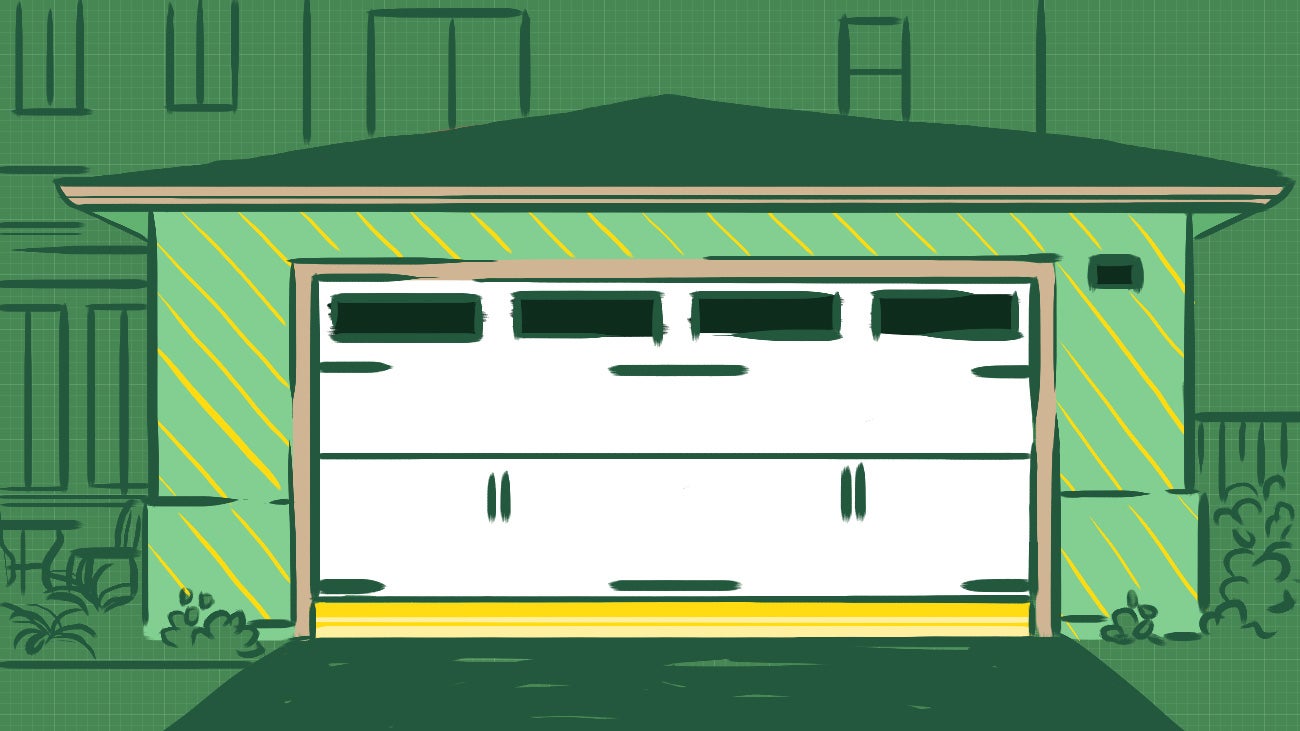 ---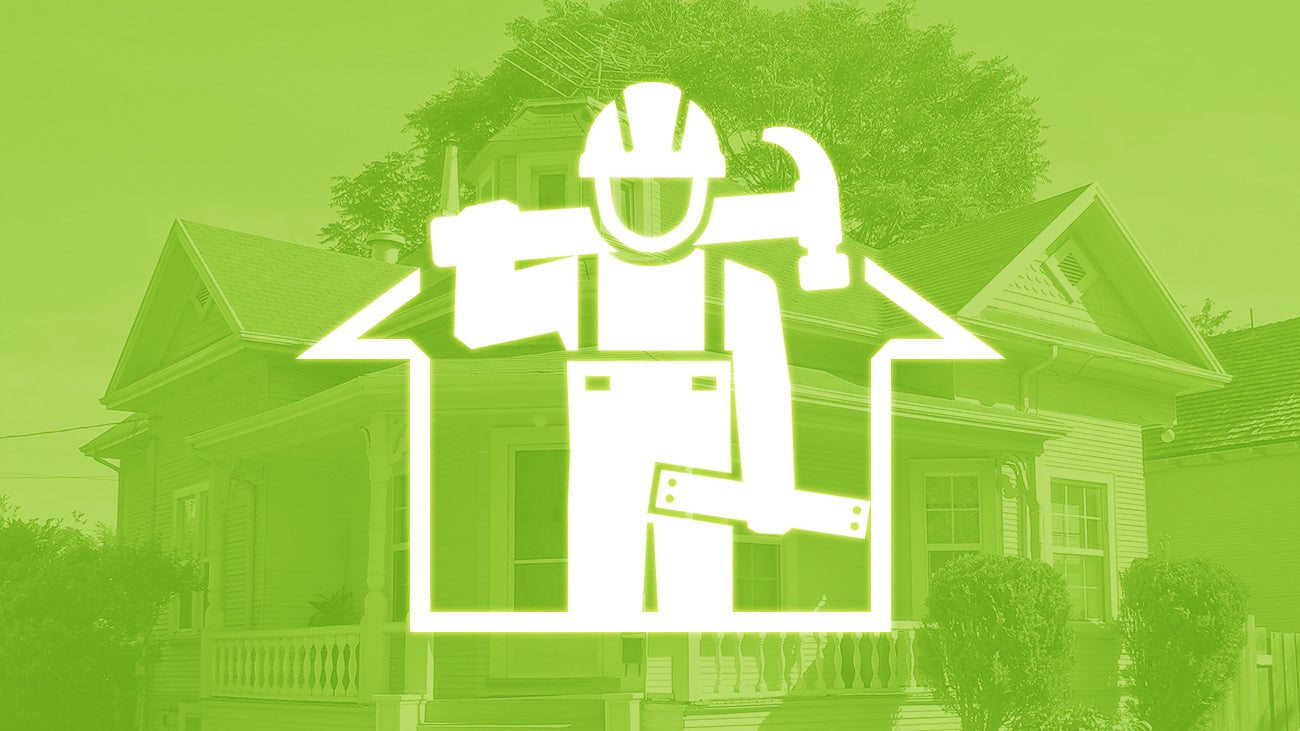 ---