Loading page
---
One of the best things about owning a GoPro is you can take it anywhere — even in the water swimming, diving, surfing, or just paddling around. Of course, losing or dropping it means it's lost to the depths. This trick uses a plastic soda bottle to make a simple, floating mount you won't lose under water.
---
MAME cabinets are one of the best all-around DIY projects that teach you a ton of skills and give you a sweet game machine at the end, but not all of us have room for a big old cabinet. So, Adafruit put together a guide for what might be the smallest playable cabinet around.
---
Video: The Raspberry Pi Zero's best feature is its size, but that comes at the cost of ports. DIYer Node figured out how to turn the Pi Zero into a dongle computer so it can tether itself directly to another computer's network through USB, making it much easier to use.
---
You might feel up the creek without a paddle if you need to transport a full sheet of plasterboard but you only have a small car. Strapping the plasterboard to the top of you car isn't a great option because it can easily catch the wind and snap. So how do you get that plasterboard home in one piece?
---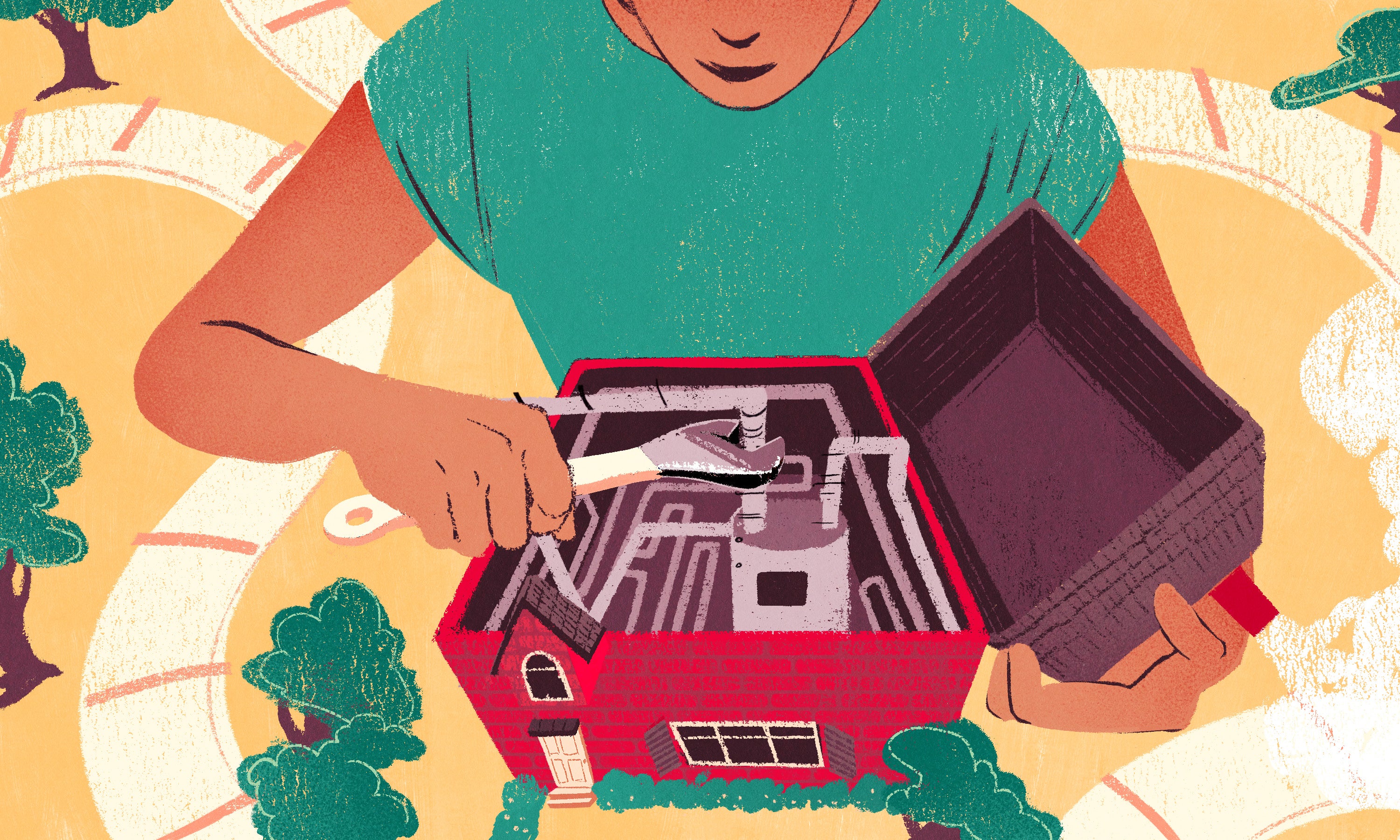 The cost of owning a home goes well beyond the price you paid for the house itself. When something breaks, you have to fix it, and those repairs can be costly. You can't foresee or avoid every home repair, but some regular maintenance can save you hundreds — maybe thousands — on some of these big ones.
---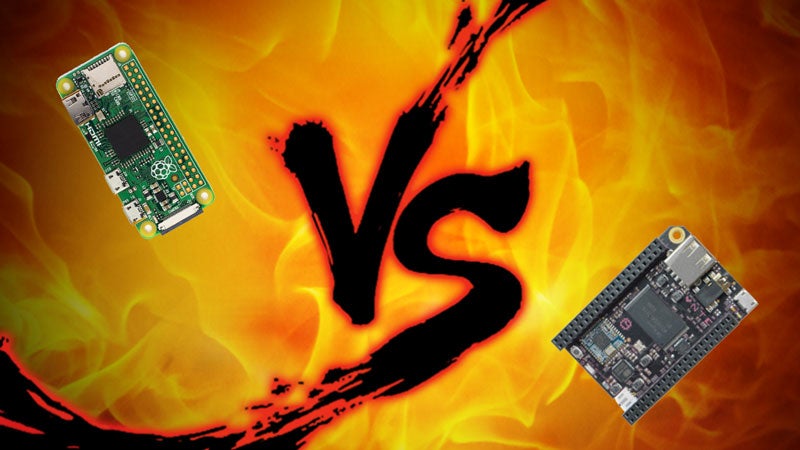 DIY electronics boards are getting cheaper and cheaper. Since the launch of the Raspberry Pi, the extremely popular, portable computer-on-a-board, countless new boards have shown up. Even so, few are cheaper and tinier than the $US5 ($7) Raspberry Pi Zero and the $US9 ($12) C.H.I.P. Let's take a look at how they compare.
---
Whether you're setting up a tent, tarp, or even a hammock, you often need a tensioner to keep lines taut. If you're in a pinch, you can make a simple one out of a can tab.
---
Loading page