Loading page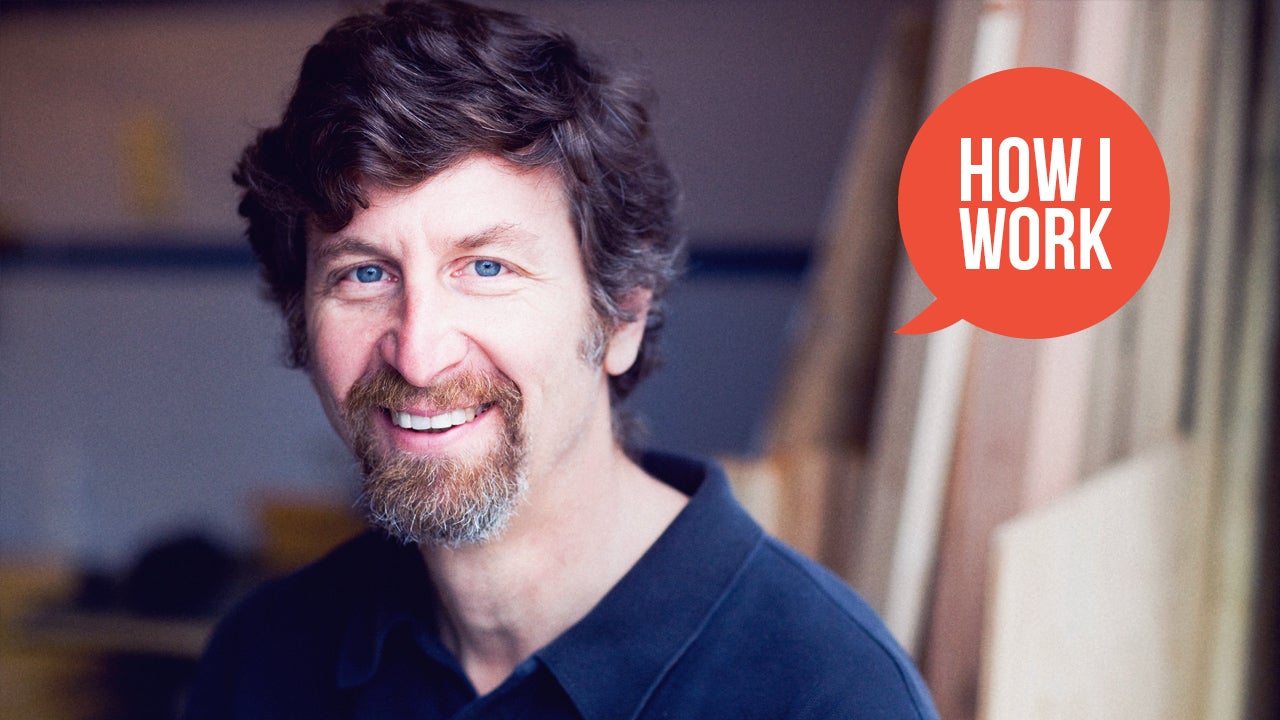 ---
Keeping track of a bunch of tiny little parts for DIY projects is always a bit of a chore. Over on YouTube, DIYer Darbin Orvar shows off one solution with a wall-mounted cabinet built out of cheap MDF.
---
Weather forecasts certainly aren't hard to come by, but if you're looking for something super easy to glance at, DJAkbar's GitHub page has a guide for making a lamp that changes colour based on the forecast for the day.
---
Want to try smoking some barbecue but don't want to shell out for a meat smoker? You can make a relatively decent smoker with little more than cardboard box. Of course it won't be quite as effective as the real deal, but it's a fun experiment.
---
Packing a cheap lighter with your outdoor gear is always a good idea. Even if it runs out of fuel or the plastic casing breaks, it's still a great fire-starting tool.
---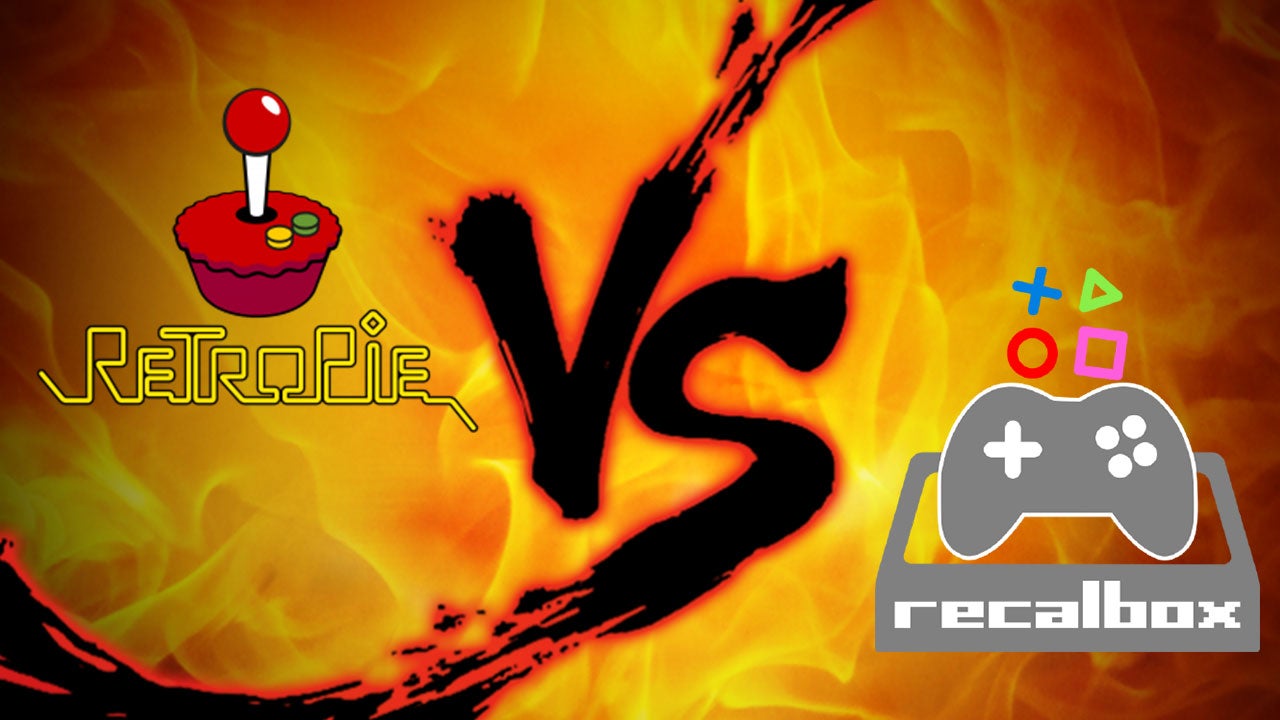 The Raspberry Pi is the cheapest and smallest way to emulate the old video games you still love to play. You have a few different ways of going about making your own retro game console, but RetroPie and Recalbox are two of the easiest to use. Let's take a look at their differences, and pick the best one for you.
---
Video: The worst part about making your own ice cream is waiting for it to freeze. This clever DIY machine makes your homemade ice cream ready to eat in a matter of minutes.
---
Loading page