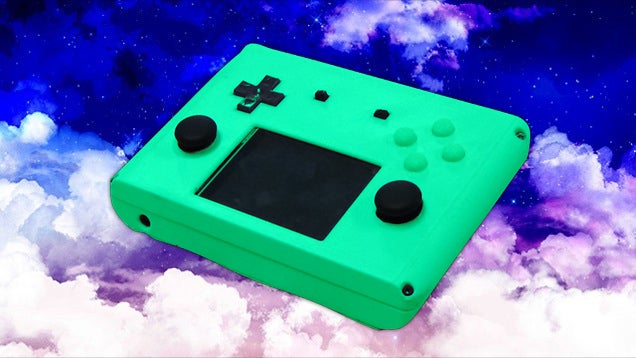 The Raspberry Pi is a great little mini-computer for playing classic video games from your childhood. But, thanks to its small size, it's also possible to turn it into a portable handheld game console that plays your favourite titles, from NES to N64. I call it "The eNcade".
---
Brick walls and archways can be difficult to attach a string of Christmas lights to, but with the help of hot glue, your lights will go wherever you want them.
---
---
Imagine a sword. Now think of words that match with that image. Sharp. Steel. Cutting. S-words for $400. None of those are "adorable", "cute" or "dainty". But one look at this tiny blade, smithed by the person (or persons) behind Inspire To Make, and you'll be hunting around for your own miniature tools to forge your own.
---
You can save on remodeling by preparing a space as much as possible before the builders arrive. With the proper tools, removing a non-load bearing wall is a simple task, and loads of fun.
---
Kali is a great tool for testing the security of your network and the operating system works on just about everything that can run Linux. That includes the Raspberry Pi. What's even better is a new distribution that brings along support for a touchscreen.
---
Piano apps are great for learning, but actual keys would make them even better. Electrical Engineer Adam Kumpf made his own tablet-compatible clothespin piano keyboard, and you can too.
---
One of the most deterring parts about trying to lose weight is that moment when you look down at the scale. This custom-built scale ditches unsatisfying numbers and uses a Raspberry Pi to actually talk to you when you step up to help keep you motivated.
---
We're fans of littleBits, the DIY kits that make electronics as easy to make as LEGOs. Now there's also a new Smart Home Kit that extends that ease into home automation.
---