Nut milks and butters are great as dairy alternatives, but are expensive in the stores. Fortunately, Making these foods at home is easy. This chart gives you all the recipes for major nuts.
---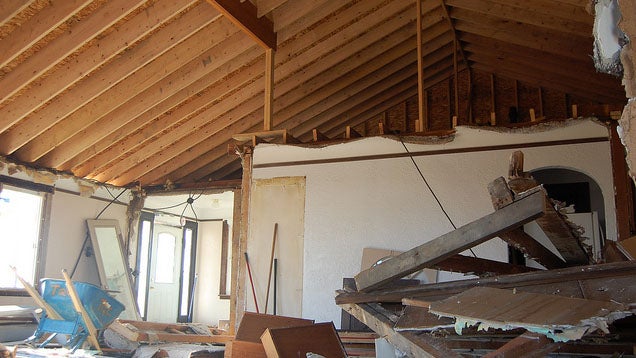 ---
It's no dubstep gun, but this DIY "bass cannon" combines some speaker guts and an Airzooka for a portable party that rides on your shoulders — or at your hip, ready to fire some crazy beats any time the need arises.
---
Making tea is pretty easy: put the bag in, let it steep, take it out. But it's easy to forget to remove the teabag, which means you end up with a little too much flavour. Instructables user suvinks solved this problem by creating a little tea brewing machine.
---