Making tea is pretty easy: put the bag in, let it steep, take it out. But it's easy to forget to remove the teabag, which means you end up with a little too much flavour. Instructables user suvinks solved this problem by creating a little tea brewing machine.
---
Soldering copper pipes is a more advanced DIY skill, but a great one to have if your house contains copper plumbing. Here's a complete walk-through on how to solder pipes.
---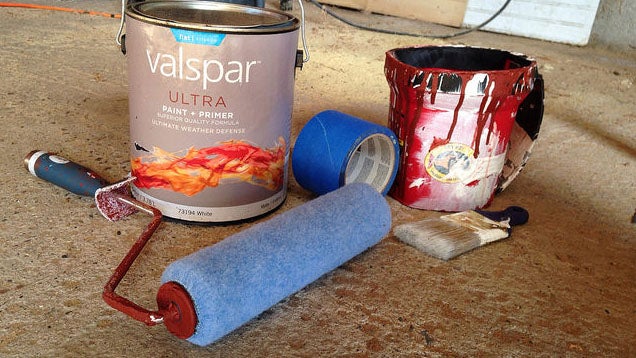 ---
Raspberry Pi cases are a dime a dozen, but we all know making your own is usually the best way to go. The recently released Model B+ changes the form factor of the Pi enough that old cases don't work. Thankfully, Imgur user quantumCity shares a B+ case made from a Manila folder.
---