Loading page Your phone is probably the smartest alarm clock you've ever owned, but if you're looking for a project that's a little more playful, Nick Triantafillou shares a smart alarm clock on Hackster.io that integrates Alexa, If This Then That, and more.
---
Have an old broken PSP sitting around collecting dust? Over on OtherMod, they show you how to tear that PSP apart, jam a Raspberry Pi Zero inside of it, and turn it into a multi-console portable device.
---
Nobody wants to spend time scrubbing toilets, but you also don't want to subject guests (or yourself) to a grimy bowl. These DIY pods are an easy way to keep your toilet clean without a lot of work.
---
Reader lookitsash saw this floating, wall-mounted workbench from a few years ago and decided to improve on its design in his own home. He did, and then shared it with us, and it looks like a huge improvement.
---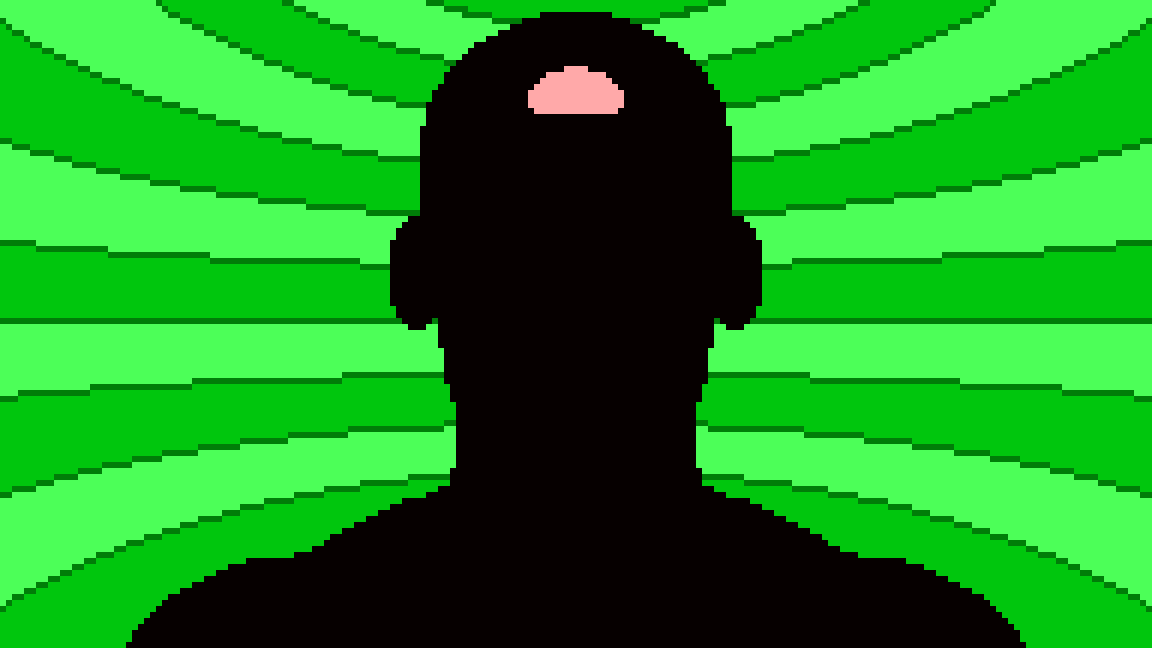 ---
PVC pipe is useful for lots of things and YouTuber Specific Love has a series of PVC hacking videos. This is just one of them. All of the PVC you'll see here is super cheap at the hardware store.
---
Painting a little square of colour on your wall is a good way to test out potential wall colourings, but you only get to see how it looks on that particular patch of wall in that particular lighting situation. To see how it would look in any part of the room, paint a piece of poster board and move it around.
---
Spring is almost upon us and it's a good time to start planning some camping trips. You have to get creative when you cook while camping, or anywhere else you may not have a ton of gear. Whip up these DIY coffee packs before you head out to make brewing your morning cup as easy as it gets.
---
Loading page