Dovetail joints are, in my opinion, the prettiest of joinery techniques. They provide incredibly strong joints that, if done correctly, don't even need glue to hold them together. However, they also require much more skill and precision to create than other joinery methods.
---
When you don't have a lot of storage space, your best bet is to build up. You can purchase steel and plastic shelves from your home improvement store, but the steel shelves are expensive and heavy, and the plastic shelves can sag and fall apart. Take some time to build your own shelves from wood, and you'll have a fully customisable and solid storage solution.
---
A mortise and tenon joint is one of the most basic and strong ways to join two boards together, but it takes a bit more time (and more tools) than some joinery techniques.
---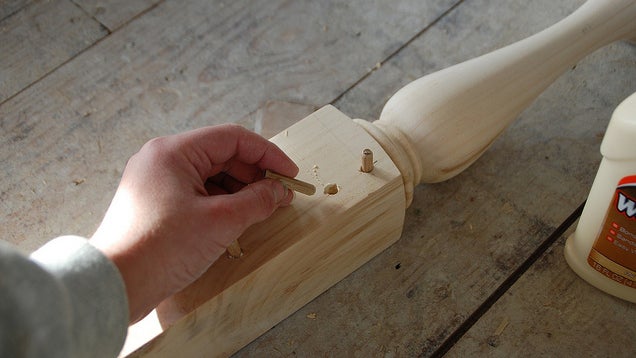 ---
If you need to make some simple electronics repairs, but don't have a soldering iron, you aren't completely doomed. You can use plenty of other tools, along with almost any heat source, to solder whatever needs soldering.
---
You might already have a bug-out bag or emergency kit, but those aren't any good to you if you're not carrying them when an emergency happens. This DIY bracelet packs heaps of survival tools on your wrist so you're prepared for just about any adventure.
---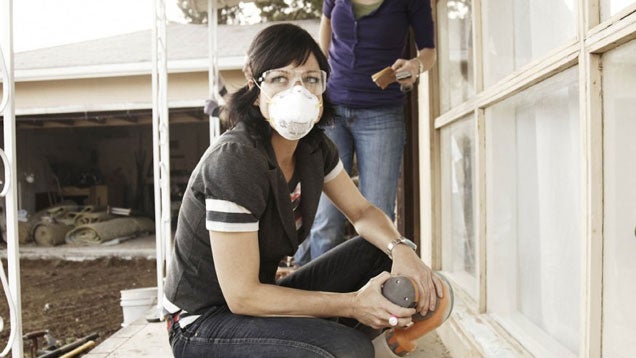 ---
Getting locked out of your house is the worst. Having a hide-a-key can help, but you need to make sure it doesn't look too conspicuous. This setup looks just like some plain old piping on the side of the house.
---