If you need to make some simple electronics repairs, but don't have a soldering iron, you aren't completely doomed. You can use plenty of other tools, along with almost any heat source, to solder whatever needs soldering.
---
You might already have a bug-out bag or emergency kit, but those aren't any good to you if you're not carrying them when an emergency happens. This DIY bracelet packs heaps of survival tools on your wrist so you're prepared for just about any adventure.
---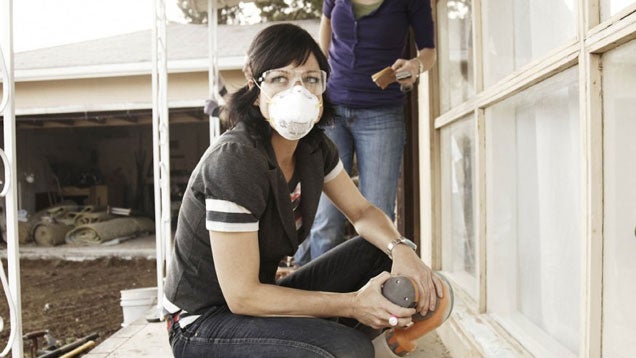 ---
Getting locked out of your house is the worst. Having a hide-a-key can help, but you need to make sure it doesn't look too conspicuous. This setup looks just like some plain old piping on the side of the house.
---
The most important part of tiling a bathroom floor is "setting the layout". It's a do-it-yourself job that anyone with a bit of patience and basic know-how can do. The key, says This Old House, is starting at the focal point of your bathroom for a nice, straight line.
---
The Intel Edison is one of those DIY electronics boards that we haven't talked a lot about here on Lifehacker, but it's one of the more popular tools for internet of things projects. It's a little confusing how it works at a glance, so Instructables user DangerousTim put together a beginner's guide that covers the basics for setting it up.
---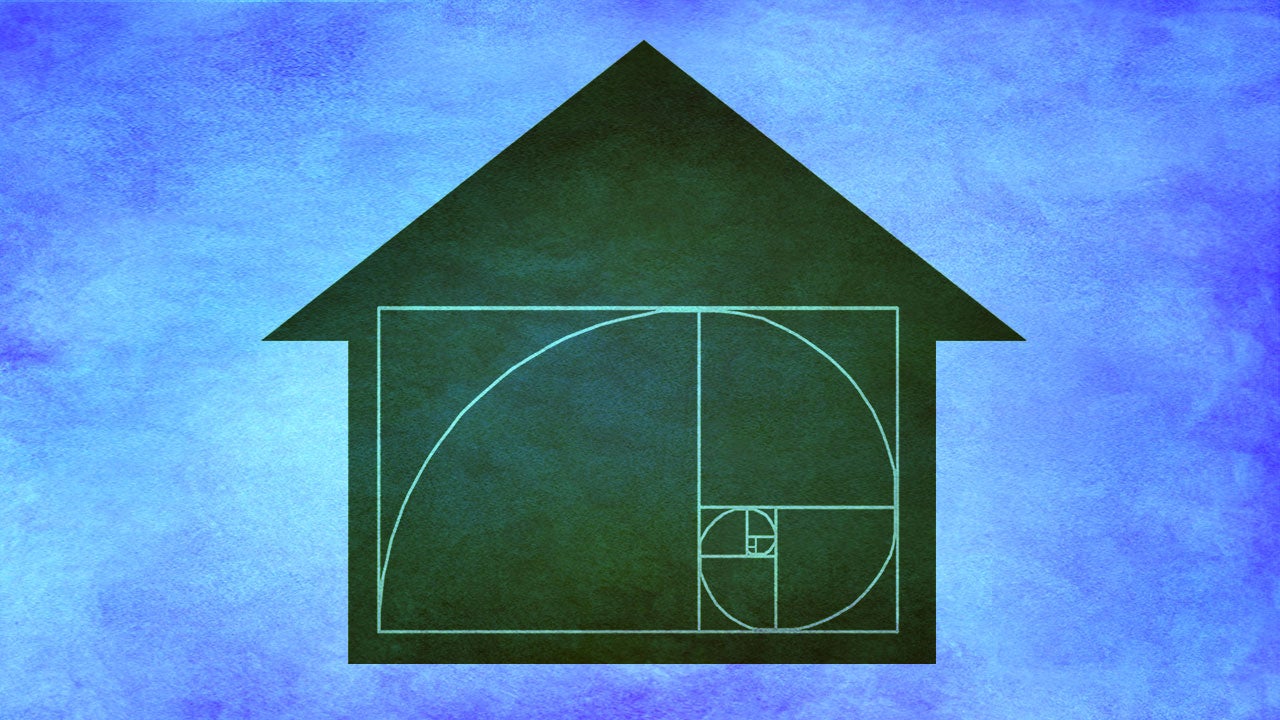 ---
I read recently about a guy who got a letter from the council saying that he needed to apply for planning approval of a cubby house that he had built in his backyard over 12 months prior. Apparently it's the same deal as with a shed, requiring council approval. Why is that the case? Why does anyone building anything on their own property need to ask the council for permission?
---