It's not going to make your dog walks faster, easier or more productive, but these DIY laser goggles for your dog will certainly make those late night walks more interesting, and a bit more fun. Plus: your dog looks like a Borg drone, which is just awesome.
---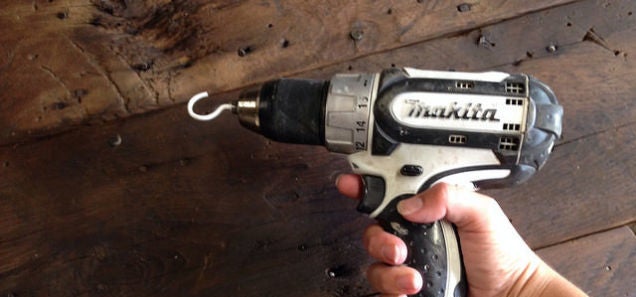 A cordless drill is a handy tool to have around, but it can do a lot more than just drill holes. Here are some interesting attachments that go beyond your typical set of bits.
---
Getting your paint trays clear of residual paint can be an arduous job. Instead of scrubbing away your day, wrap your tray with a plastic bag and pour your paint onto that.
---
Instead of buying expensive Bluetooth headphones, you can turn any old set into wireless cans. Instructables user FuneLab shows you how, with his DIY BluetoothBox.
---