Brick and mortar is a solid building material, but it won't last forever. Here are the basics for "tuckpointing", the process of repairing and rebuilding a brick wall.
---
Need to take some secret spy photos? Make shows off a simple way to build a spy camera inside a coffee cup using an Arduino.
---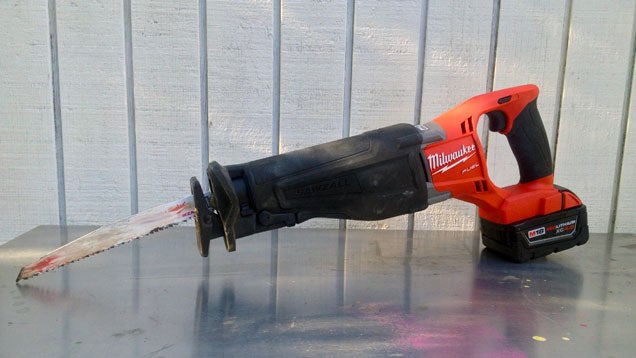 ---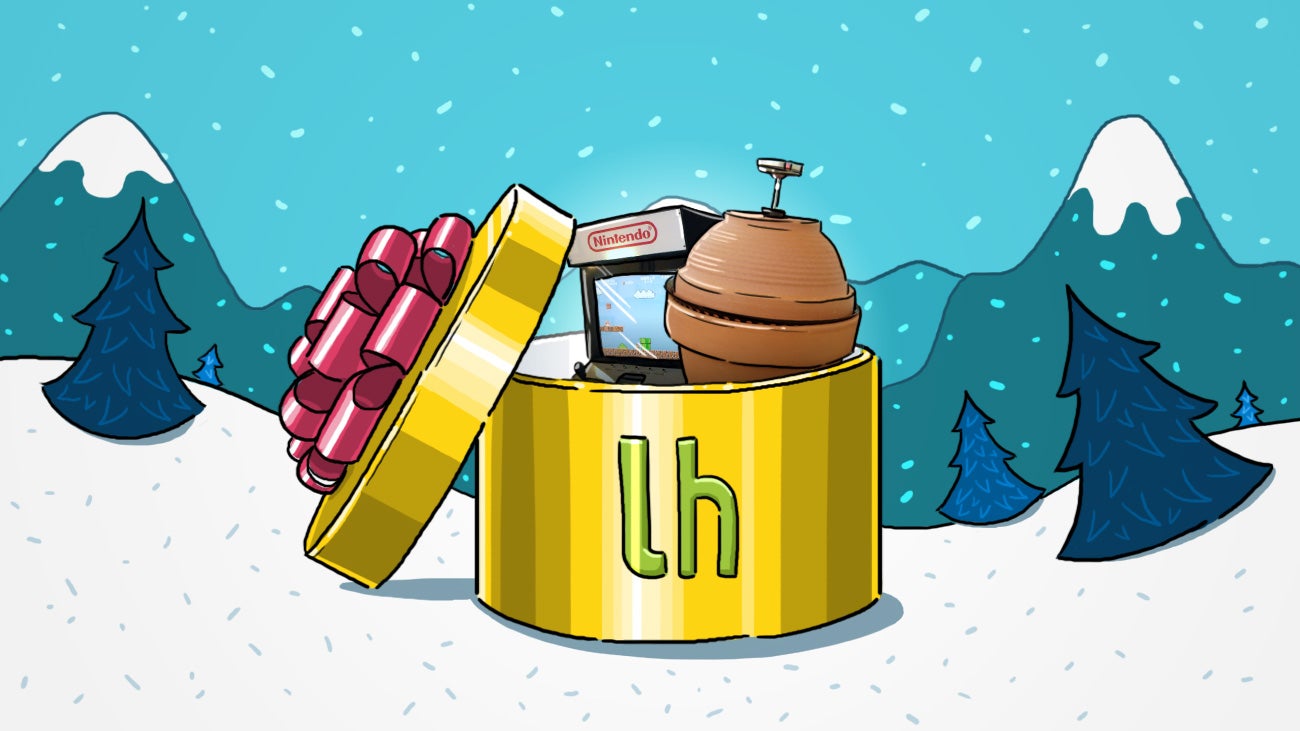 ---
Build this simple and cheap hanging system to organise your rakes, shovels and brooms and keep them safely off the ground.
---
There are a bunch of different kinds of batteries, and trying to pick one for a DIY project gets confusing fast. DIY enthusiast afrotechmods made a video explaining the basics of different batteries, as well as a guide to picking the right one for any DIY project.
---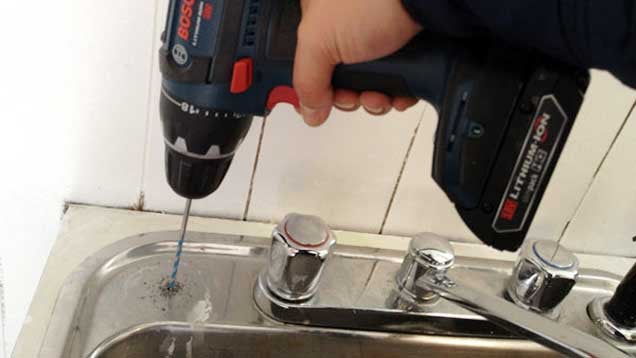 ---