It was what will be forever known as the month of bliss.
After four weeks on the super restrictive Okinawa Diet, the next on my list of centenarian tried-and-tested eating plans was that of the Seventh Day Adventist poster girl Marge Jetton, who lived to 106 on a wholefood vegetarian diet. The rules to follow were (kind of) simple: don't eat things that are bad for you, and don't eat animals.
---
When Morgan Spurlock famously spent a month eating large portions of McDonalds for the purposes of his documentary Supersize Me, he gained weight, damaged his liver and claimed to have suffered addictive withdrawal symptoms. This was popularly attributed to the toxic mix of carbs and fat plus the added chemicals and preservatives in junk foods. But could there be another explanation?
---
The urge to snack in the middle of the day can be strong, and it's easy to reach for the chips if a healthier option isn't nearby. Keep that option in front of you, on the top shelf of the fridge — that way the next time you head to the kitchen, the first thing you find are some fresh carrots, capsicums or another veggie.
---
---
Some days, it's easy to back yourself into a wall with your nutritional targets. For example, perhaps you need to eat more protein in order to hit your goal, but you're at your carbohydrate limit for the day. You can hit your numbers by playing what fitness writer and blogger Stephanie Lee calls "macro Tetris".
---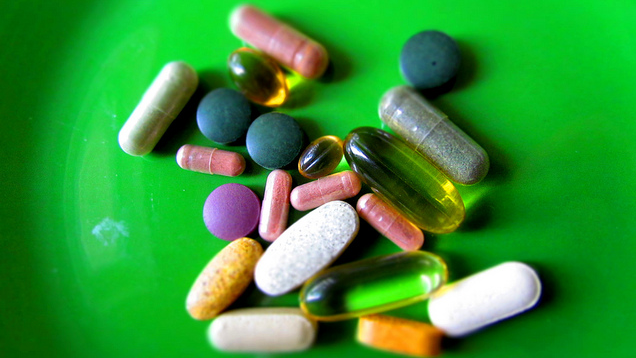 ---
MyFitnessPal, one of our favourite fitness and nutrition tracking tool, has always offered a free version. The service just added a new premium account tier with more discrete options for your goals, more ways to keep track of the macronutrients in the foods you eat, diet and meal suggestions, and — of course — no ads.
---