Dear Lifehacker, I love smoothies and figure they're pretty healthy. After all, they're mostly fruit, sometimes even with some leafy greens and protein. But I have friends who won't touch the stuff, saying smoothies have so much sugar they're basically confectionery. What's the deal? Aren't smoothies healthy?
---
The companies that sell post-workout drinks and snacks would love you to believe that post-exercise nutrition is an exact science, and that you need specific nutrients in specific ratios from specific products to recover and perform your best. Recently, a study tested that idea, pitting sports recovery products against a McDonald's meal — and the fast food worked just as well.
---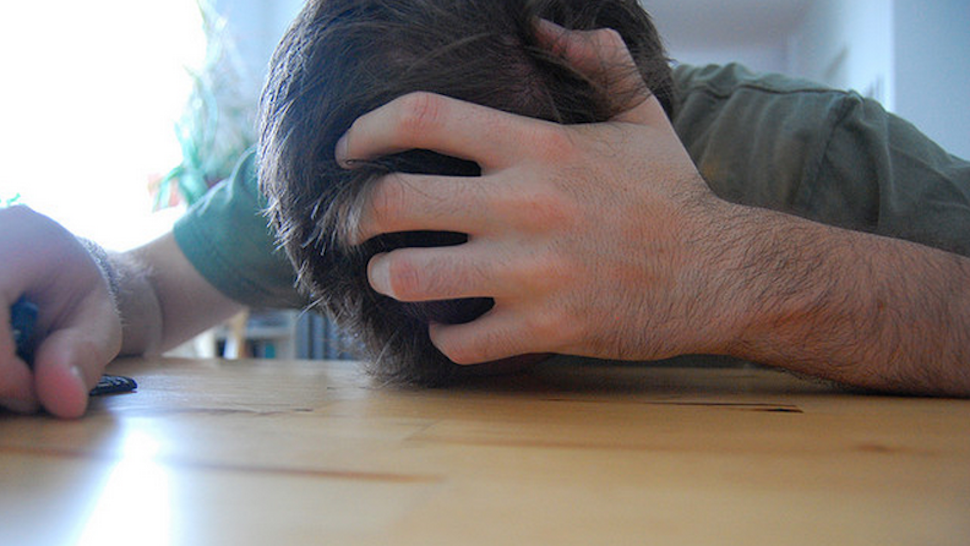 ---
---
A child's diet should be high in fruit and vegetables, high in complex carbohydrates such as brown bread, brown pasta and brown rice and relatively low in fat and sugary foods. It should also be low in salt. But as many of us know, getting children to eat what is good for them can be easier said than done. So how do you get your child to eat a healthy diet?
---
---
---