Loading page
Want to stack the nutrition odds in your favour? The key is good food so here are five things to never let into your shopping trolley. Known as discretionary foods, all five are high in either added sugars, saturated fat or salt. Discretionary foods provide kilojoules but not many nutrients. Here's an overview of what to avoid.
---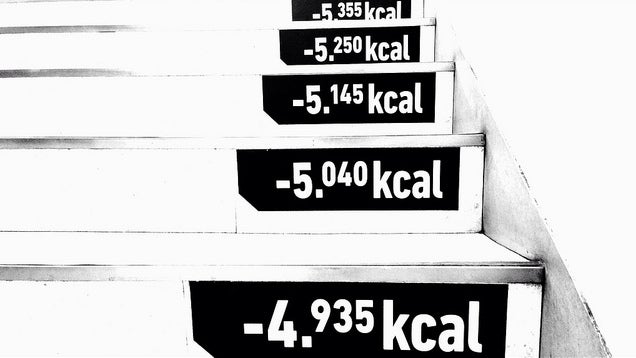 ---
If you're trying to develop a healthier diet, learning to manage your portions is an important step. This simple rule of thumb from a nutritionist who works with pro athletes can make visualising appropriate portions easier.
---
You might not want to spend too much time with your poop, but it can tell you a lot about your overall health. StoolAnalyzer can help you narrow down what health issues you might be having based on the size, colour, and frequency of your bowel movements.
---
Iron deficiency is the world's most common nutritional disorder. As many as two billion people have anaemia, mainly from not getting enough iron in their diet, according to the World Health Organisation (WHO). So, other than eating more iron-rich foods, another good way to increase iron intake is to cook foods in a cast iron pan.
---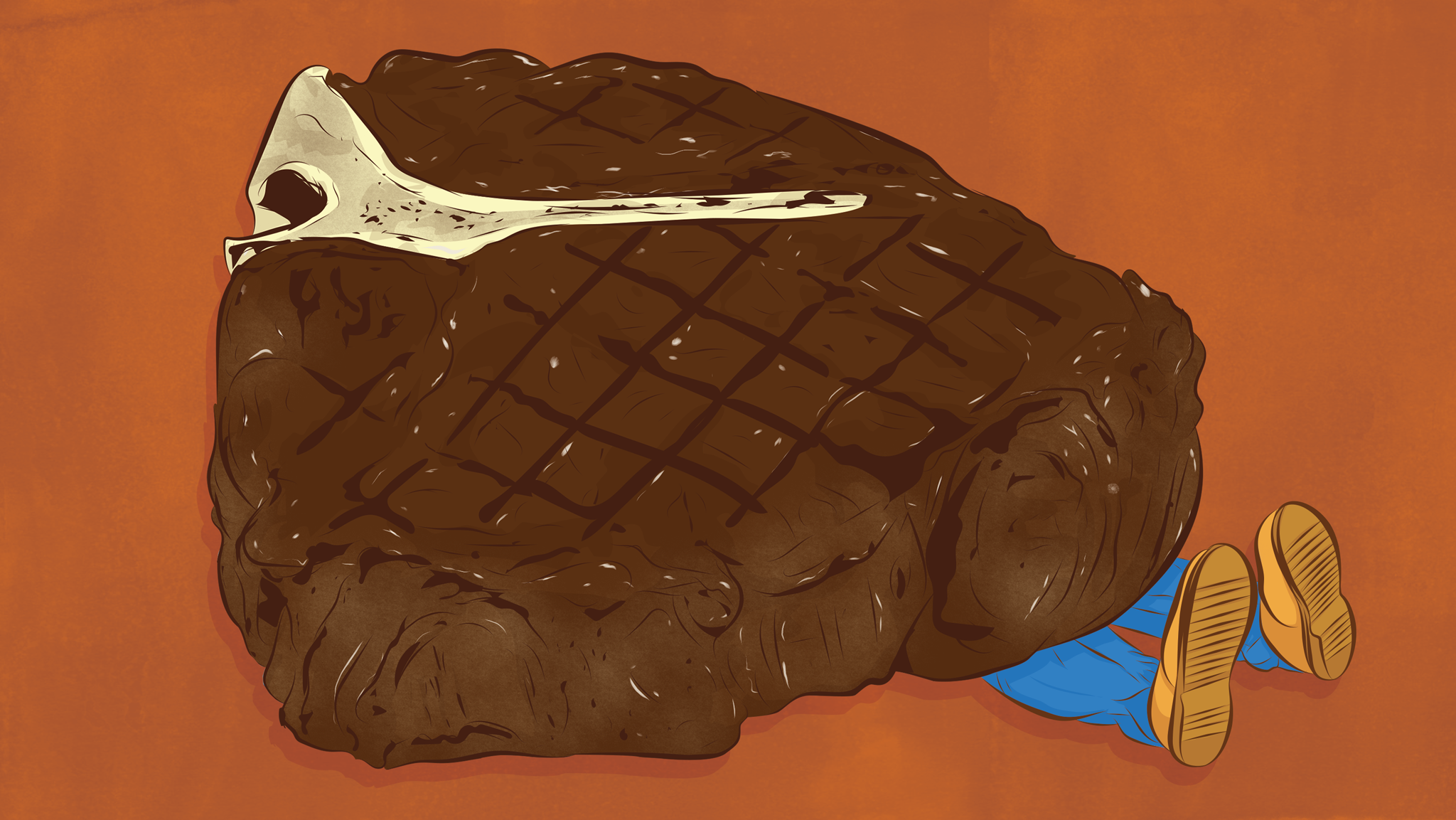 Depending on who you ask, we're either eating "too much" protein, or we need protein shake after protein shake just to build a little muscle or lose weight. The truth isn't either of these. Some of us may need more, while others get more than enough — but more isn't necessarily harmful. Here's how to figure it all out.
---
It's not hard to develop a basic diet and exercise plan the you can stick to over the years, but fine-tuning your progress offers a different set of challenges — often in the form of maths. BodyBuilding.com put together a series of calculators to do the hard work for you so you can figure out exactly what you need to do to meet your health and fitness goals.
---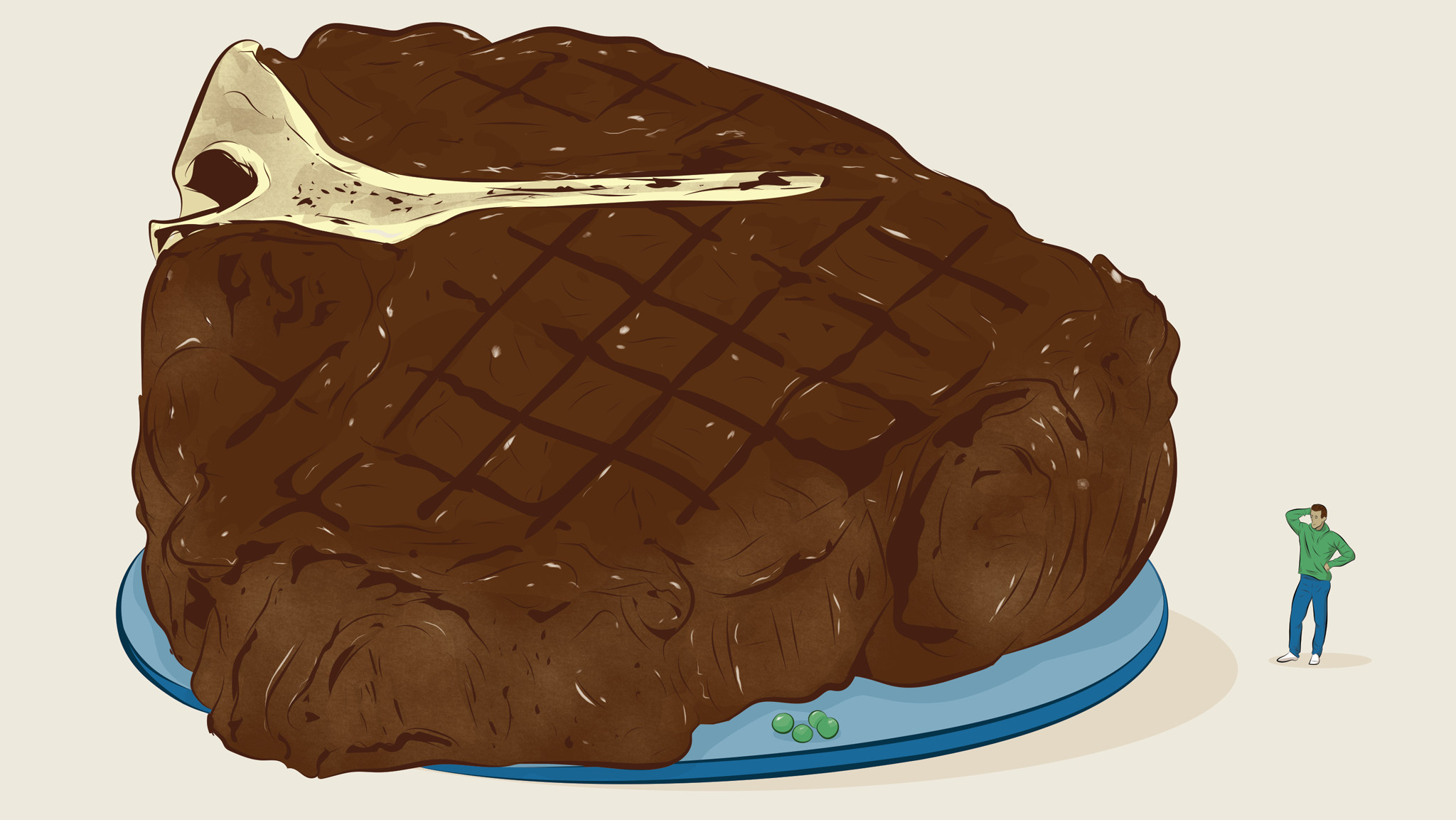 ---
Loading page