---
Some days, it's easy to back yourself into a wall with your nutritional targets. For example, perhaps you need to eat more protein in order to hit your goal, but you're at your carbohydrate limit for the day. You can hit your numbers by playing what fitness writer and blogger Stephanie Lee calls "macro Tetris".
---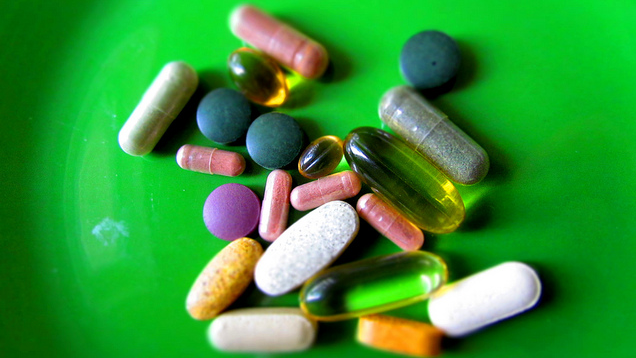 ---
MyFitnessPal, one of our favourite fitness and nutrition tracking tool, has always offered a free version. The service just added a new premium account tier with more discrete options for your goals, more ways to keep track of the macronutrients in the foods you eat, diet and meal suggestions, and — of course — no ads.
---
Dear Lifehacker, I'm an overweight man who has struggled to lose weight my entire life. My doctor tells me that my BMI is in the "overweight category". To be honest, I'm happy with my body. I don't have any medical issues, and I try to live healthily as much as possible. Is it possible to be overweight and still healthy?
---
---
The key to a successful diet is finding something you'll actually stick to. If you haven't found that yet, Alton Brown's four list approach may help.
---