A little social support goes a long way towards making positive changes, but putting something on the line helps too. Dietbet does both and lets you combine your efforts with friends. You put some money into the collective pot, everyone commits to a goal and a period of time to complete it, and the people who make the goal split the pot.
---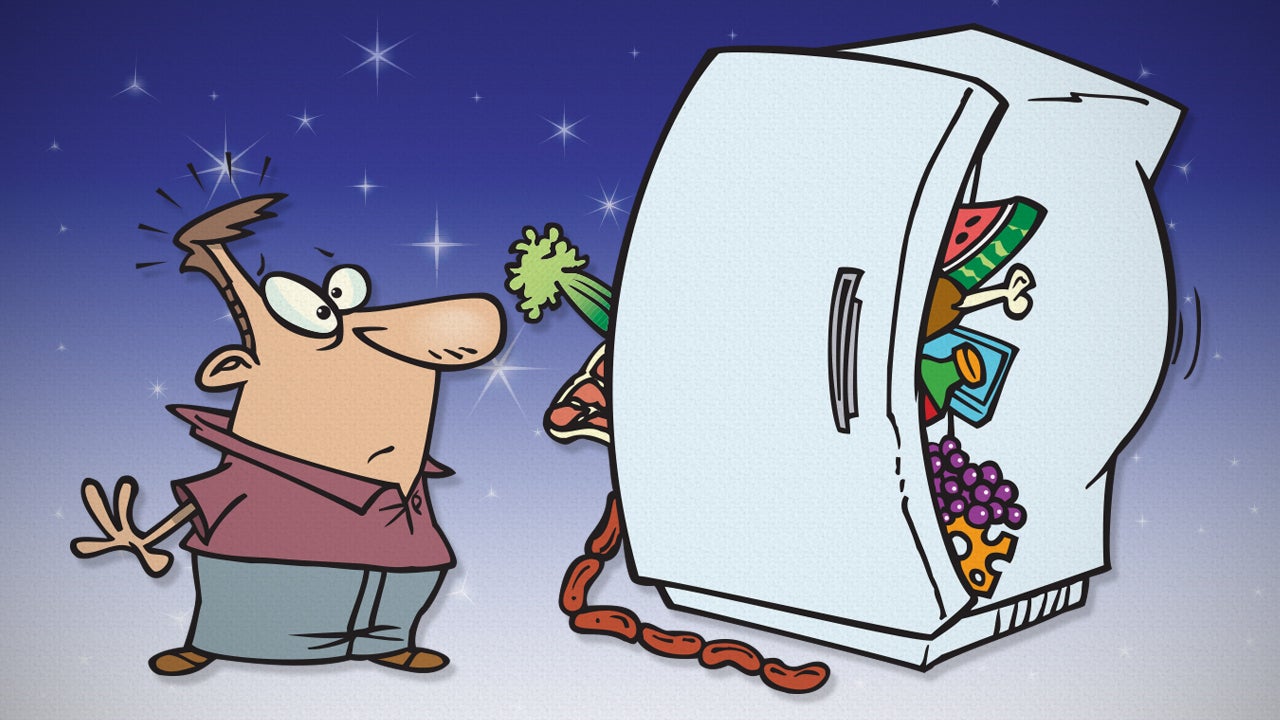 ---
Turmeric is said to be the latest "blockbuster nutrient", helpful for "everything from heart disease to Alzheimers, asthma to arthritis." But is there any scientific evidence behind this claim, or is it just another example of the tendency to get hyped-up about certain food components, which may be doing more harm than good?
---
---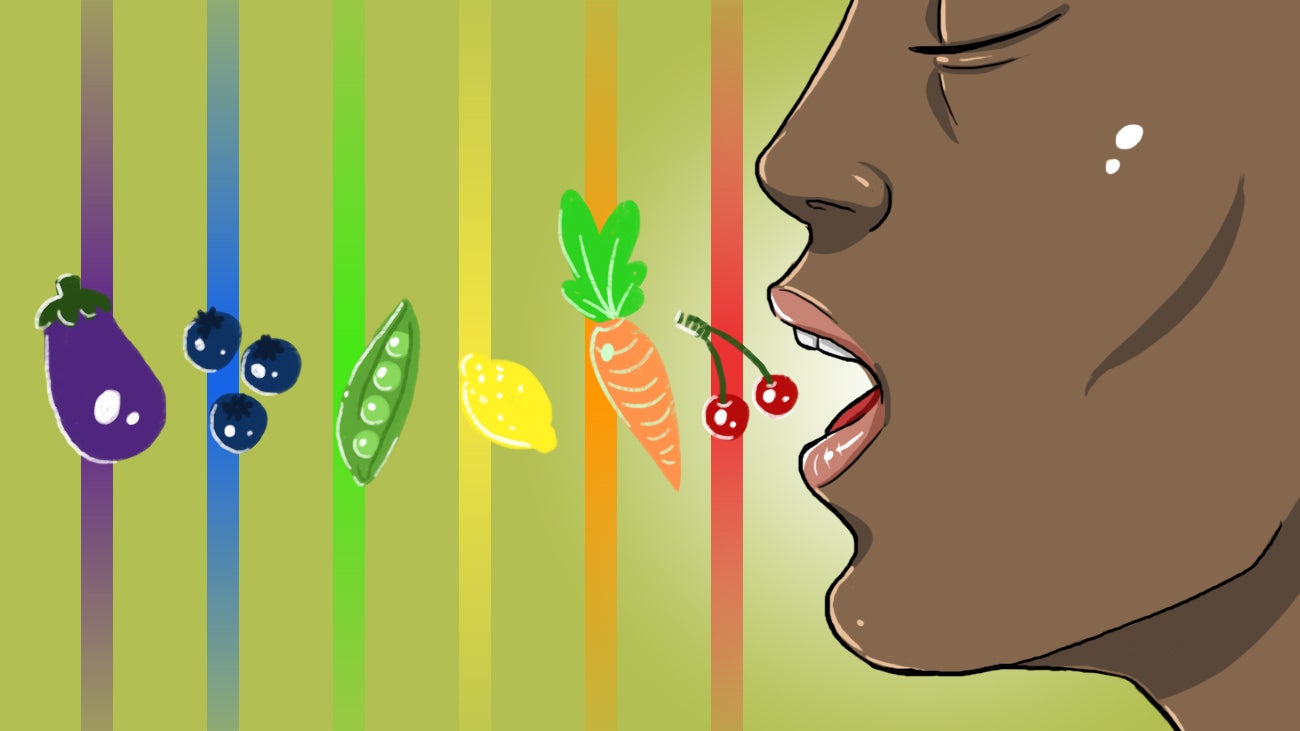 Healthy eating advocates often tell people to "eat the rainbow". It's a simple way of reminding you that a variety of fruits and vegetables in your diet will get you the vitamins and minerals you need. It also calls out the fact that you can learn a lot about your food just by looking at it. Here's what it means and how it works.
---
The World Health Organization (WHO) recently released draft revised guidelines on daily sugar intake for adults and children. But if people are to follow the WHO's advice, they need to start thinking about all the hidden sugar in their diet.
---
It pays to be self-conscious sometimes. This one-minute video from In59second's Richard Wiseman tells us that just looking at ourselves before we open the fridge can help us lose weight and make better food choices.
---