The HomeMade Modern blog built a multi-utility desk out of a single sheet of plywood that will make you want to rush out and buy it. Except you can't buy it. But you can make it.
---
Google's Sydney HQ is fairly impressive, but it can't boast giant waffles hanging from the ceiling or a caravan-inspired meeting space. For that, you need to head to its Amsterdam office.
---
Today's featured workspace is meticulously designed, elegant in its grey, white and red colour scheme, and incredibly slick — just like a great iOS or Mac app. It's the home office of Mark Jardine, who runs Tapbots (the company behind Tweetbot) with his business partner Paul Haddard.
---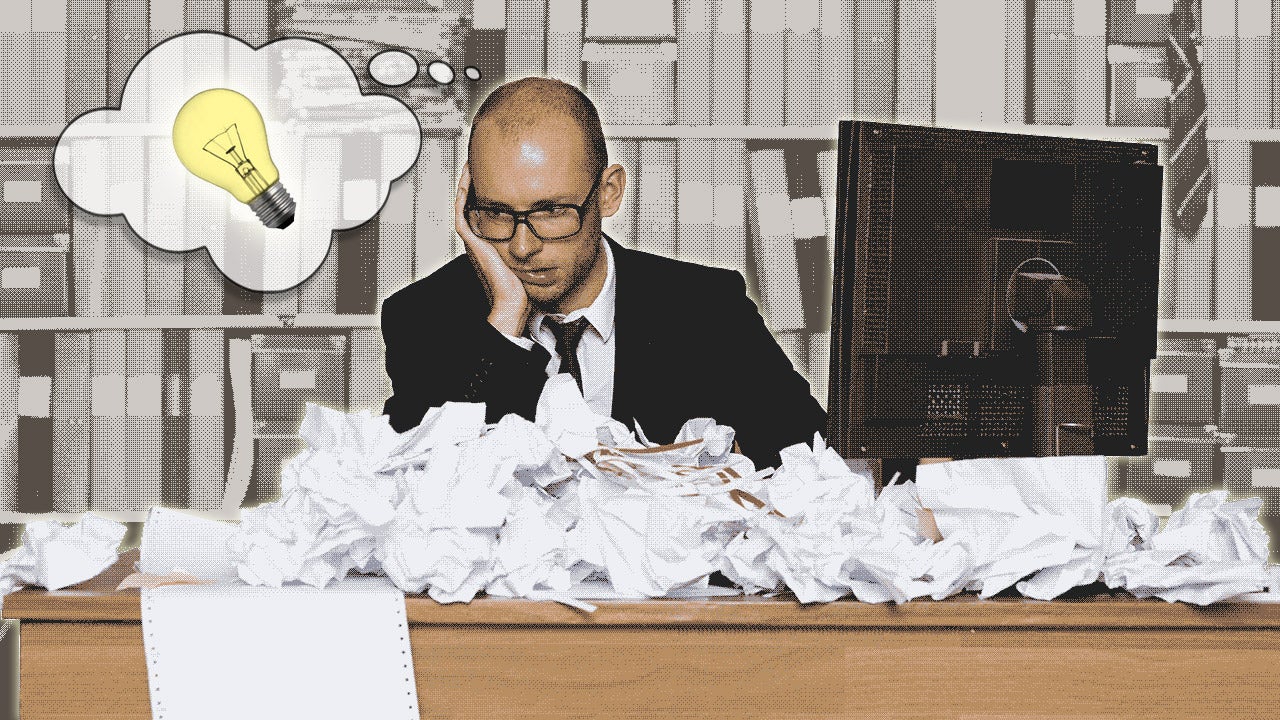 ---