The large screen on the iPhone 6 Plus saw it become the most in-demand phone Apple has ever released, but that big display has a darker side. Analysis of mobile traffic by Citrix suggests that iPhone 6 Plus owners chew through twice as much data as iPhone 6 owners.
---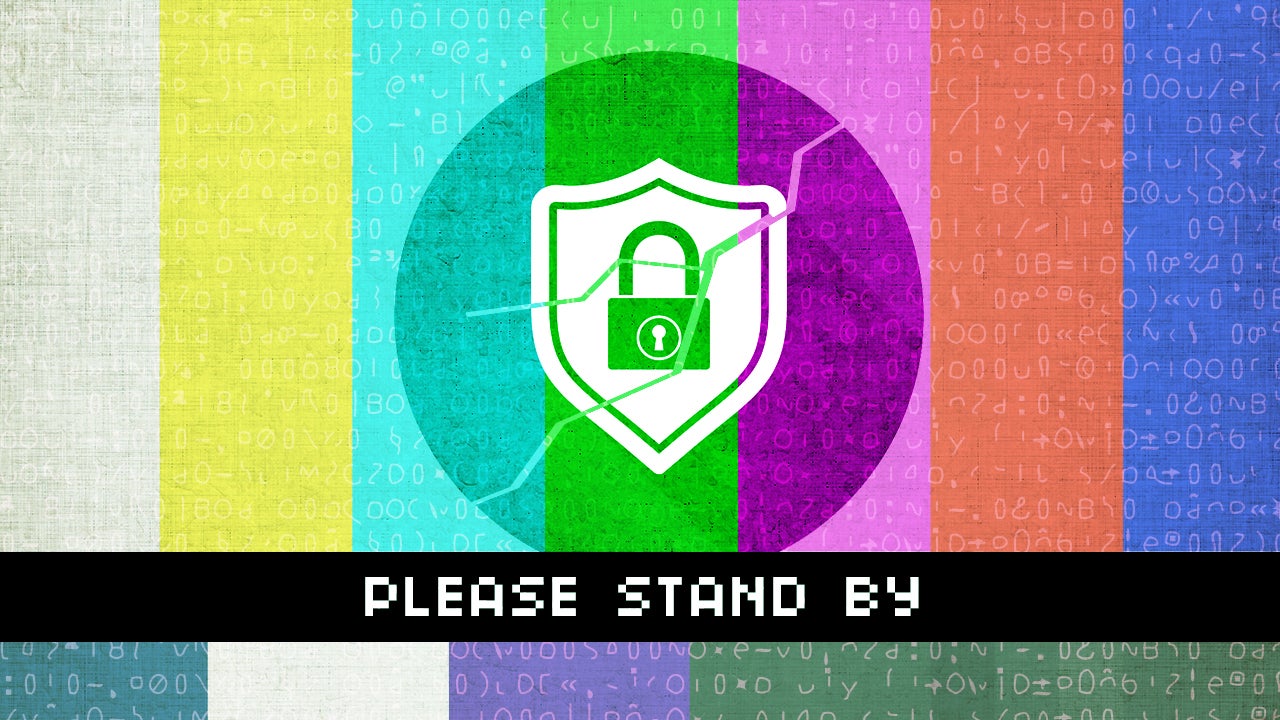 ---
If you want to sell or dispose of your computer, it's important to make sure there isn't any data left on there for someone to find. When it comes to NTFS-formatted hard drives, simply deleting your files isn't enough.
---
If you need to present some data — for a work project or class — you want it to be visually interesting to look at. The RAW web app lets you upload tabular data in the form of text or spreadsheet files and lets you create an eye-catching chart or diagram in minutes.
---
Windows/Mac/Linux: When you're gathering data for research or a project, it can be laborious entering each individual piece of information into a table. Import.io can grab data from a web page's code and create tables for you.
---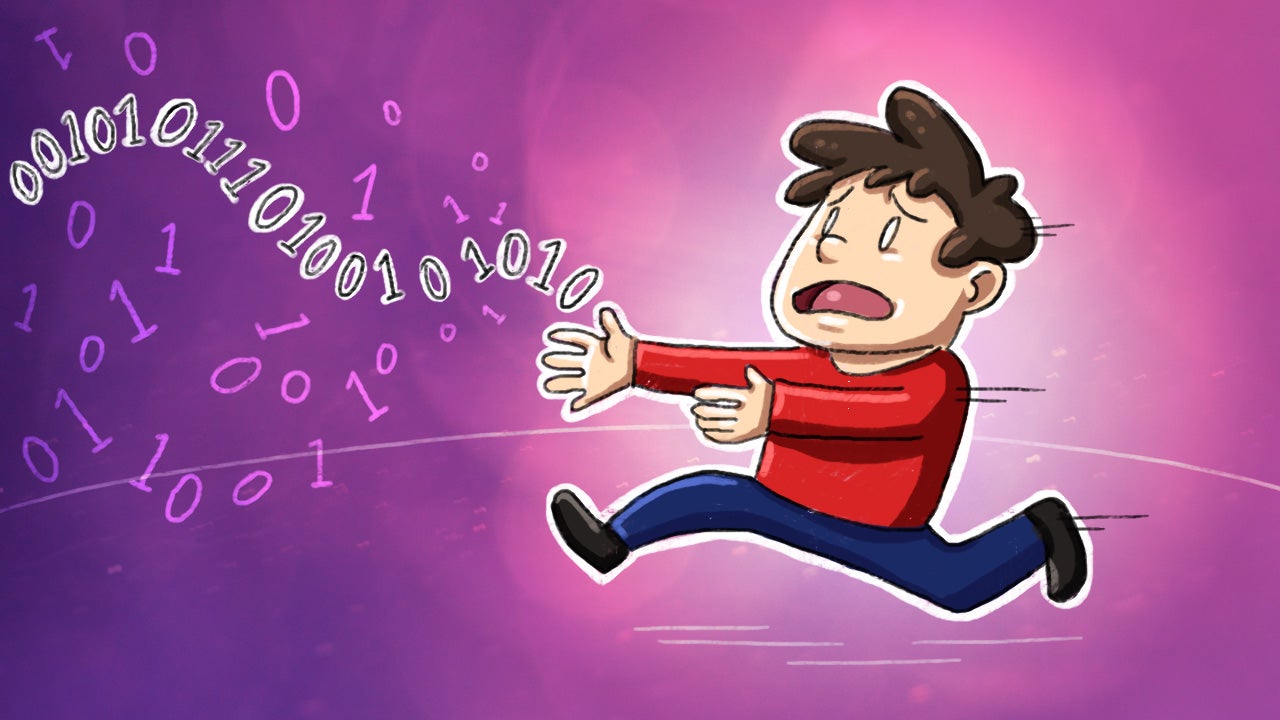 Many of us have a protective instinct when it comes to our data. After all, it's ours. Why should someone else profit from it? There's just one problem: there may be privacy laws protecting you from being spied on and copyright laws protecting the ownership of content you create, but data doesn't belong to you just because it's about you.
---
When we rounded up 4G BYO no-contract plans earlier this week, we noted that there's a big premium to pay if you want to use the Telstra network relative to other providers. Several readers pointed out a prepaid option you can use which makes Telstra a lot more affordable.
---