Flickr user Elizabeth has a great-looking desktop that puts her music front and centre. Plus, it's really easy to set up. Here's how she did it.
---
iOS: If you're sick of the boring grid view of your apps on iOS, Makeovr is a little web app that allows you to create invisible icons so you can customise your home screen in any way you want. Once you get those invisible icons installed, you can do a lot more with your home screen.
---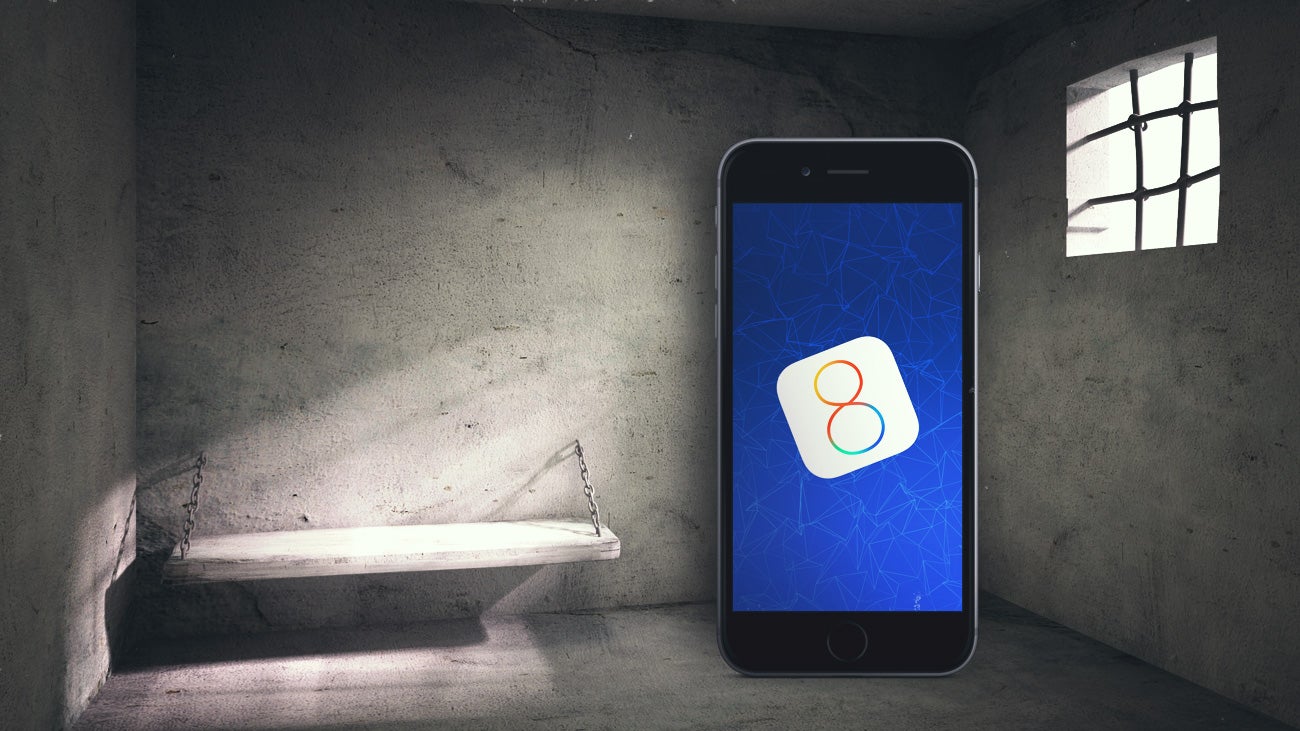 The iOS 8 jailbreak has been around for a while now, and that means the apps and tweaks are really starting to get into the sweet spot of functionality. Lets take a look at the best apps that have come out since we looked at them last time.
---
Reader Saifali's desktop looks like something out of a pixelated fantasy game, and we love it. Part wallpaper and a few useful widgets, it's also easy to set up.
---
Reader Richard's desktop is playful and functional, but also has tools on the desktop to help him get right to work when he needs to. Here's how he set it all up.
---