Not everyone can jump into the guts of their browser and tweak it using custom-made extensions or add-ons. While it gives you the most power, you have to get familiar with your browser's way of doing things, not to mention figuring out the API. At least for Firefox, you can try UI Eraser, which lets you surgically hide user interface elements.
---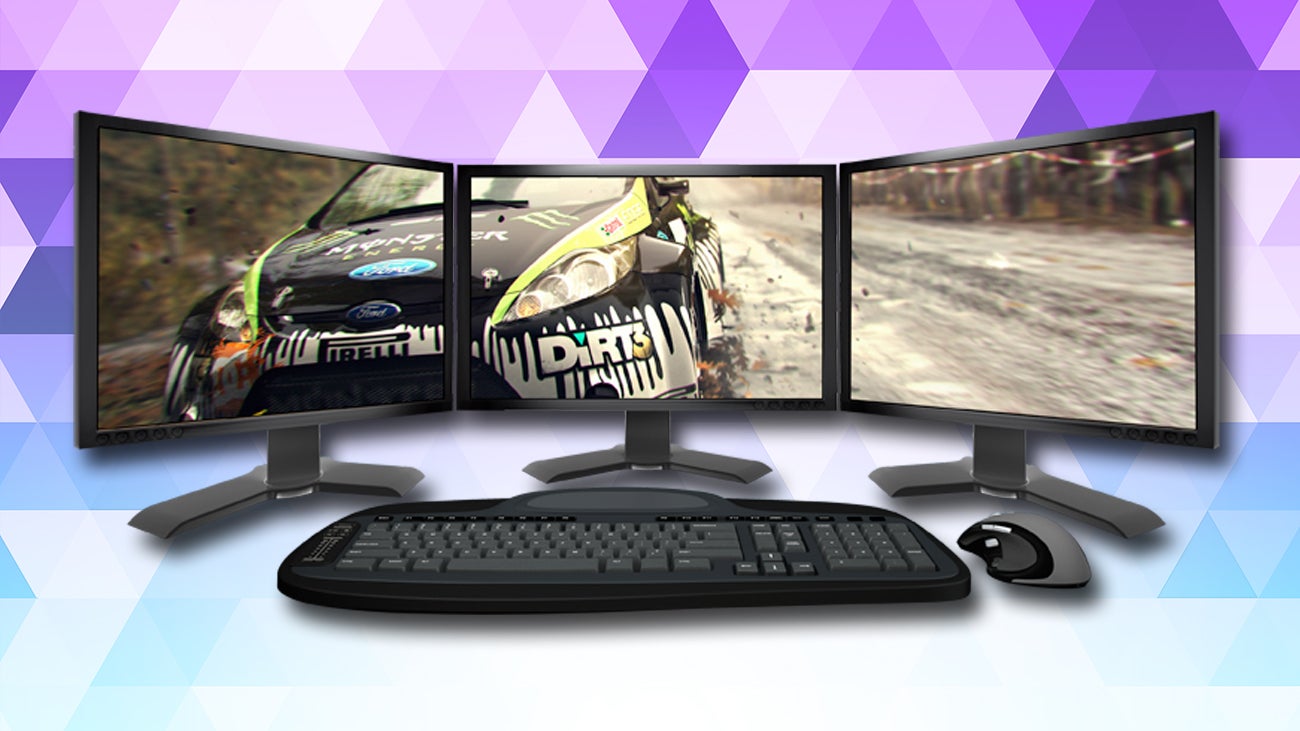 Using more than two monitors used to be a luxury for those with the biggest PC-building budgets. These days, large, high-resolution displays are affordable, and graphics cards are more powerful than ever. If the thought of gaming (or working) on three displays at once entices you, here's how to make it happen.
---
Widgets are useful for getting quick information without opening an app. This design skips the icons entirely and gives you the info you need in a dark, old-timey home screen.
---
Windows: Flickr user LostWatson's desktop is surreal and beautiful, and well-organised, too. A simple launcher on the side offers access to his applications, and the rest is neat and clear. Here's what he used to set it all up.
---
With the holidays about to fully hit, many of us are hitting the road this week. Whether you're headed out or staying in, here are some scenic vistas you can use to dress up your desktop.
---
Road trips offer time to take in the scenery and experience new vistas (no, not that one). As such, they're an excellent source of beautiful imagery you can add to your desktop.
---