Android: Your phone's volume keys could be a lot more useful. Noyze lets you customise the look of your volume panel and use your volume keys to launch different apps.
---
We've highlighted some of Okubax's desktops before. This time around, some tools in the centre and around the outside and a solid wallpaper make for a simple but elegant desktop. Here's how he set it all up.
---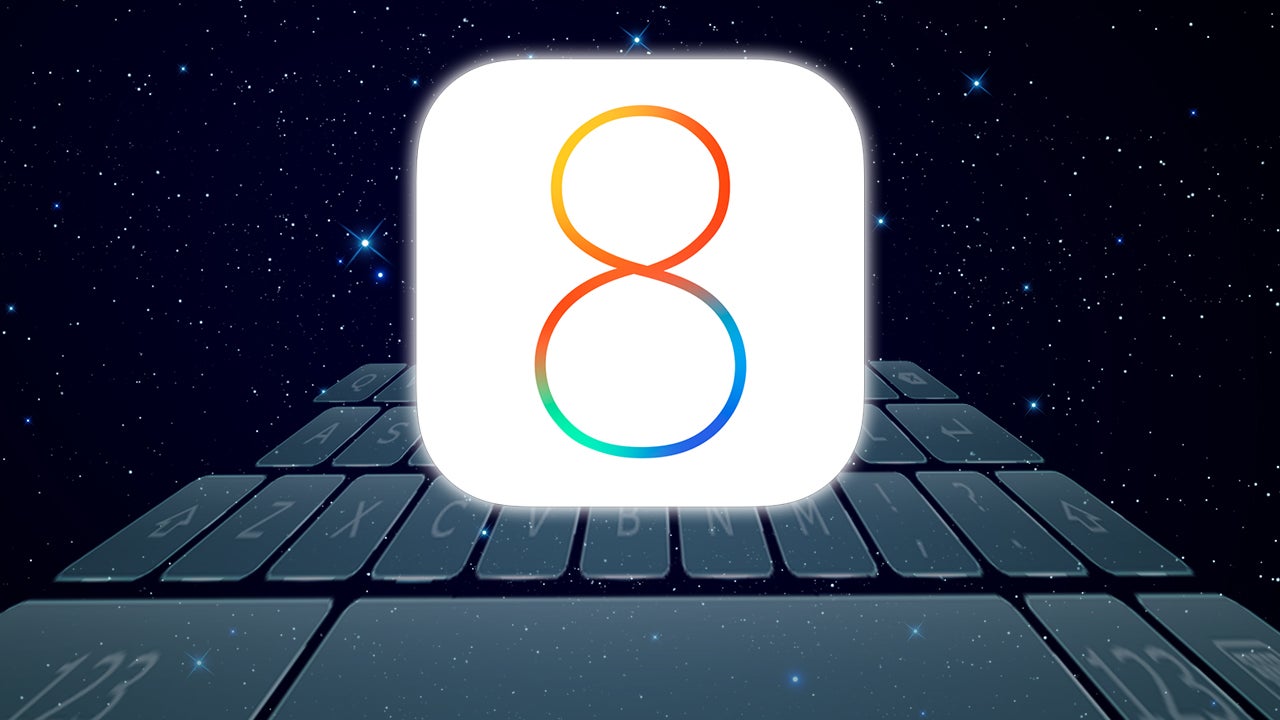 Now that iOS 8 is here, it brings heaps of third-party keyboards that offer features that Apple's built-in keyboard doesn't. From better predictive text to cloud syncing and swipe-to-type, there are several to choose from, including some names you'll recognise. Let's take a look at the best of the best.
---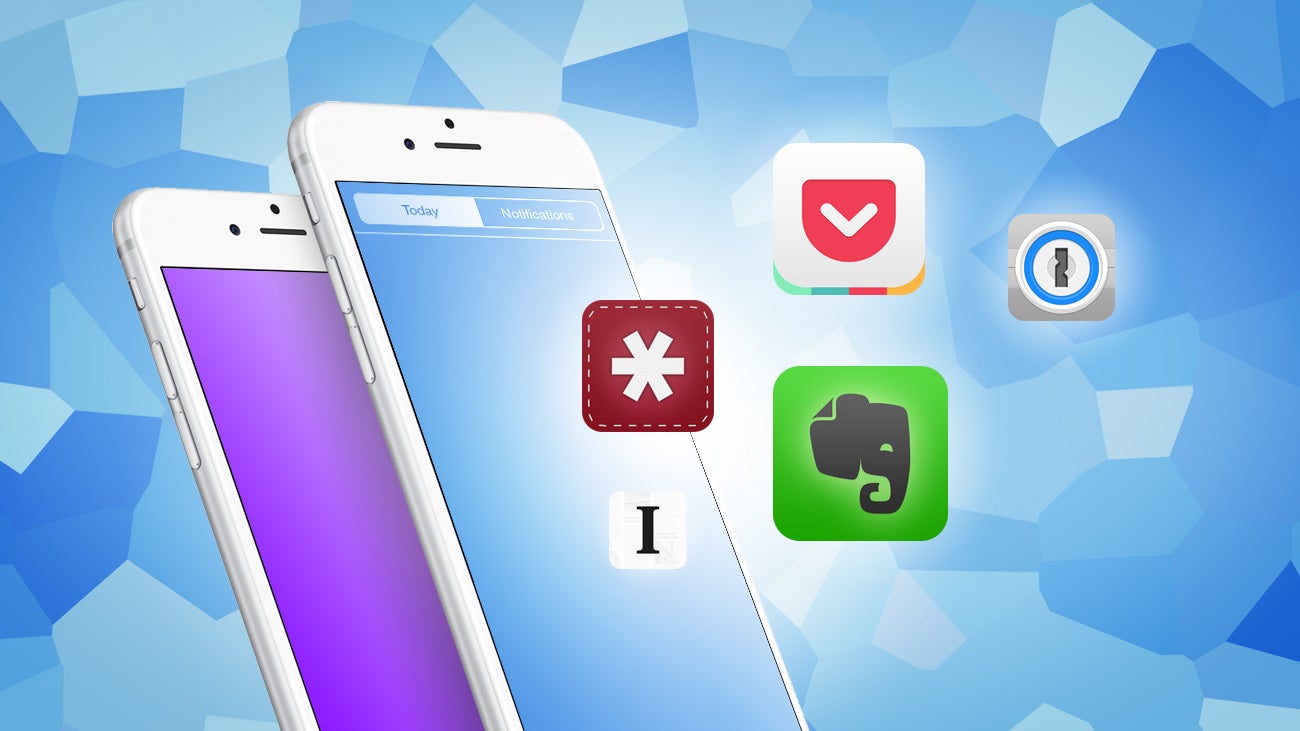 While Apple added lots of stuff in iOS 8, some of the best additions are Share Sheets, Safari Extensions, photo-editing extensions and widgets. Finally, we can now customise iOS just a little bit more. Here are some of the best we've seen so far.
---
It's no surprise we're big fans of a good hot cup of coffee around here, and the truth is coffee is just as beautiful to look at as it is to sip and enjoy. This week, let's use some screen space to pay homage to our favourite pick-me-up.
---
No, it's not Ubuntu on a phone, but you'd forgiven for mistaking the similar colour scheme. This design, courtesy of My Color Screen user Vivek S brings a splash of colour to a functional home screen.
---
Toys may be marketed toward kids, but let's be honest: we all love to indulge in a little nostalgia. This week, relive your childhood with these toy-based wallpapers.
---
Reader Jody's desktop gets kind of messy as the workday goes on, but it's always a clean slate at the beginning of the day. This is a view of Jody's desktop at the top of the day — clean, open and inspiring, but hiding serious power. Here's how it's all set up.
---