Tree-t yourself to some trans-seasonal glory with these leaf-heavy wallpapers.
---
Android: Today's home screen is particularly AMOLED-friendly. While Android goes for a much brighter look these days, this design by My Color Screen user 21macro12 sticks to the dark themes, with only one main strip being the exception.
---
Sometimes customised widgets are the way to go, sometimes minimal is the best approach — right now we've definitely seen a trend in the minimal direction. Flickr user Imminient Fate submitted this good-looking minimal desktop. Here's how you can set it up too.
---
Let's be honest. While it was a bit late to the multimedia party, the Zune product family was doing the minimalist, authentically digital thing before it was cool. If you fancy a bit of nostalgia for those days, this Zune-inspired home screen (dubbed Xune) is for you.
---
Reader Amitabh loves his highway desktops, and even though he recently shared the Road to Redemption desktop with us, we love this Linux desktop too — the position of the stats looks like a real HUD, one that's easily ignored when it's time to work.
---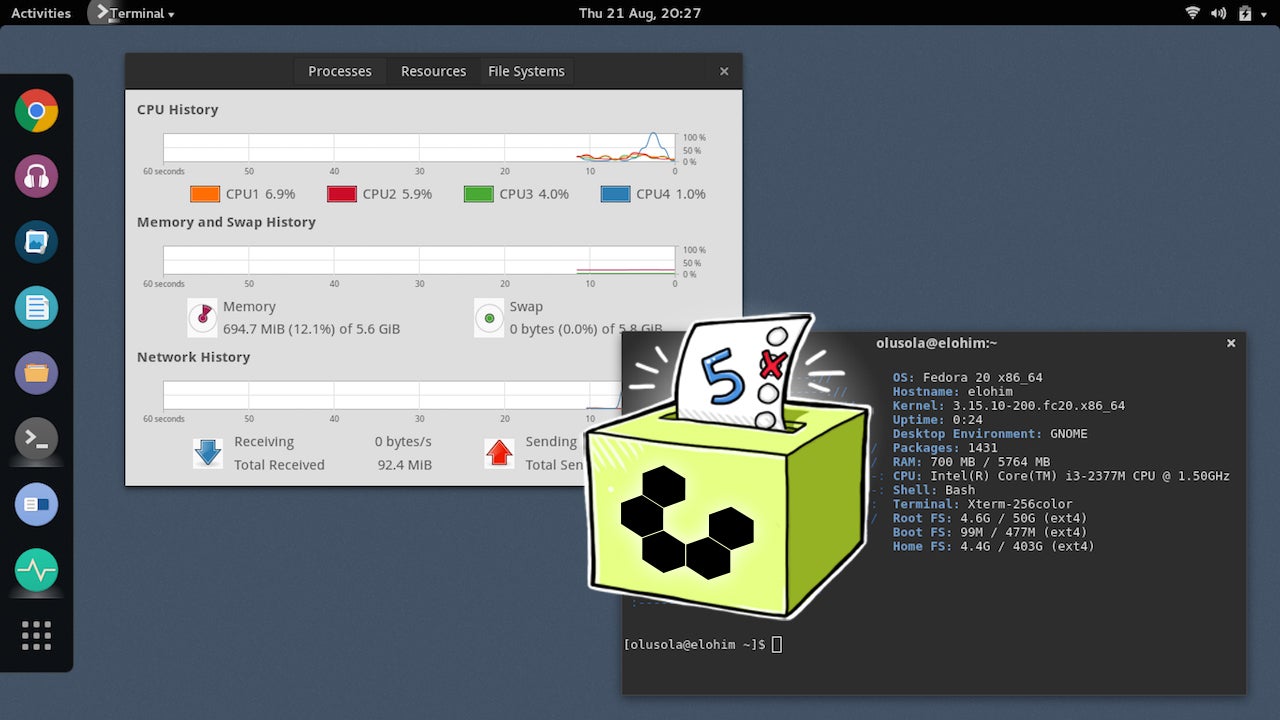 When you're customising your Linux install or choosing a distribution, the desktop environment is a key decision. There are tons to choose from, all with different benefits and features. There may be no one single "best" choice, but this week we're looking at five of them, based on your nominations.
---
Well, it's official: The "L" in Android L stands for "lollipop", and the latest version of Android should be headed to Nexus devices in a matter of weeks. Until then, satisfy your sweet tooth with these lollipop wallpapers for your desktop.
---