Loading page
Reader ravenclawwit is no stranger to our featured desktop series, and submitted this beautiful setup to our Desktop Showcase a few weeks ago. It looks great, from top to bottom, and is pretty heavily personalised. It also has a little secret.
---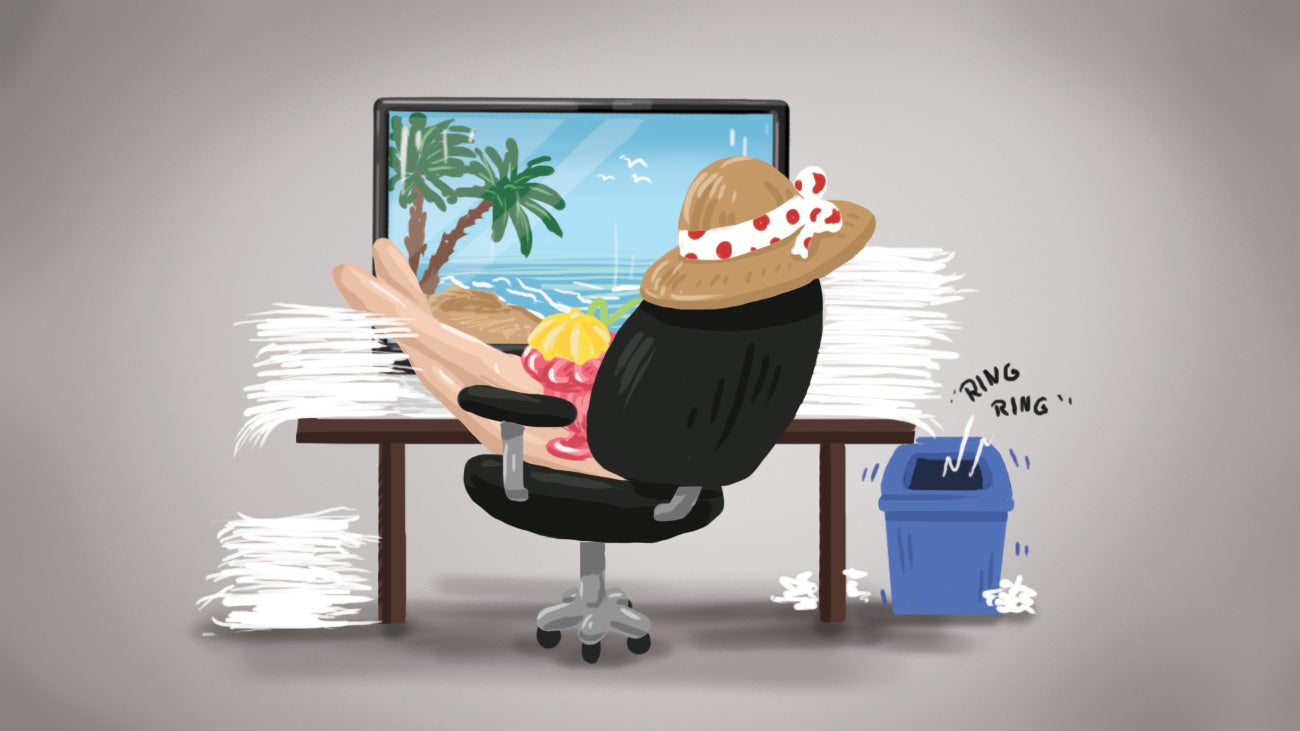 ---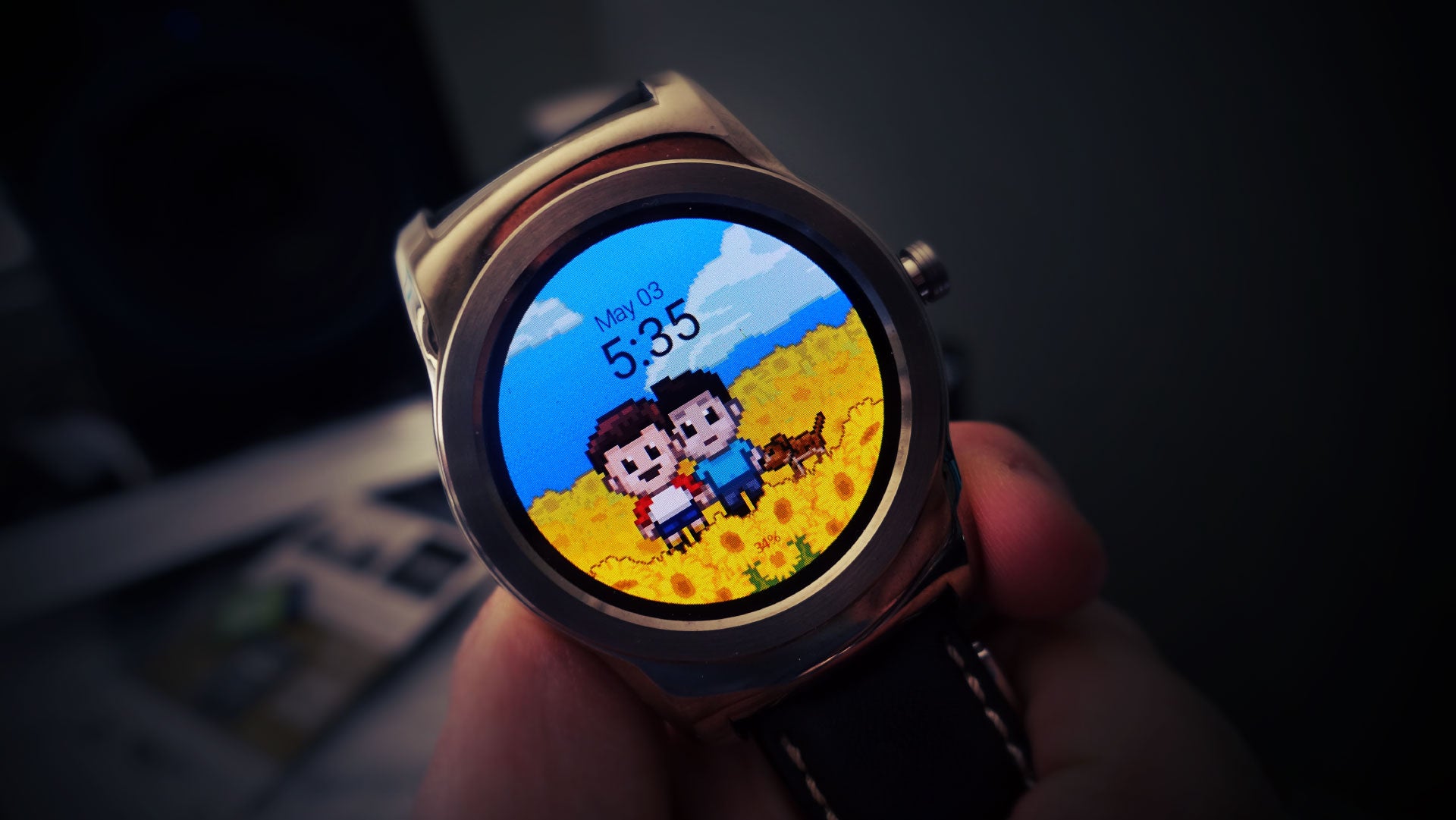 If there's one thing I love about the possibility of wearables, it's swapping in new watch faces. While many companies either prevent users from making custom watch faces or require some decent coding skills, Android Wear has a few workarounds — and they're awesome. If you want to make your very own, custom watch face that nobody else has, read on. Even iOS users can do it!
---
Flickr user d.chasenelson's desktop is simple, only has a few widgets, and a simple gradient wallpaper that's not at all distracting. It's ideal for a second screen when you're working in the first, or just as a quick monitor view you can minimise other things to check out. Here's how to set it up.
---
Reader ravenclawwit stumbled on the NXT theme for Rainmeter, and put it to great use in this beautiful, functional desktop. That circle in the upper left? It's actually a dock, packed with shortcuts. Here's how it all works, and how to set it up.
---
We've featured a Firewatch Desktop before, but now that the game is out, we're seeing more than a few — and who can blame you, the game's atmosphere is a huge draw, and the landscapes are gorgeous. Reader jadita put this one together.
---
OS X: Inspired by our old Weekly Wallpaper series, reader Jason built this open source application that will automatically download the best photography of the day from Flickr, NASA and NatGeo to use (either by choice or at random) as your wallpaper.
---
Loading page