Flickr user Skarjoko's Linux desktop utilises elementaryOS, one of our favourite Linux distros for customisation. Here's how you can make your computer look like this.
---
The icons are big and bright on this desktop, but it doesn't make this design by Flickr user Aswath any less interesting. It's a nice mix of fun and functional, perfect for a laptop display. Here's how he set it up.
---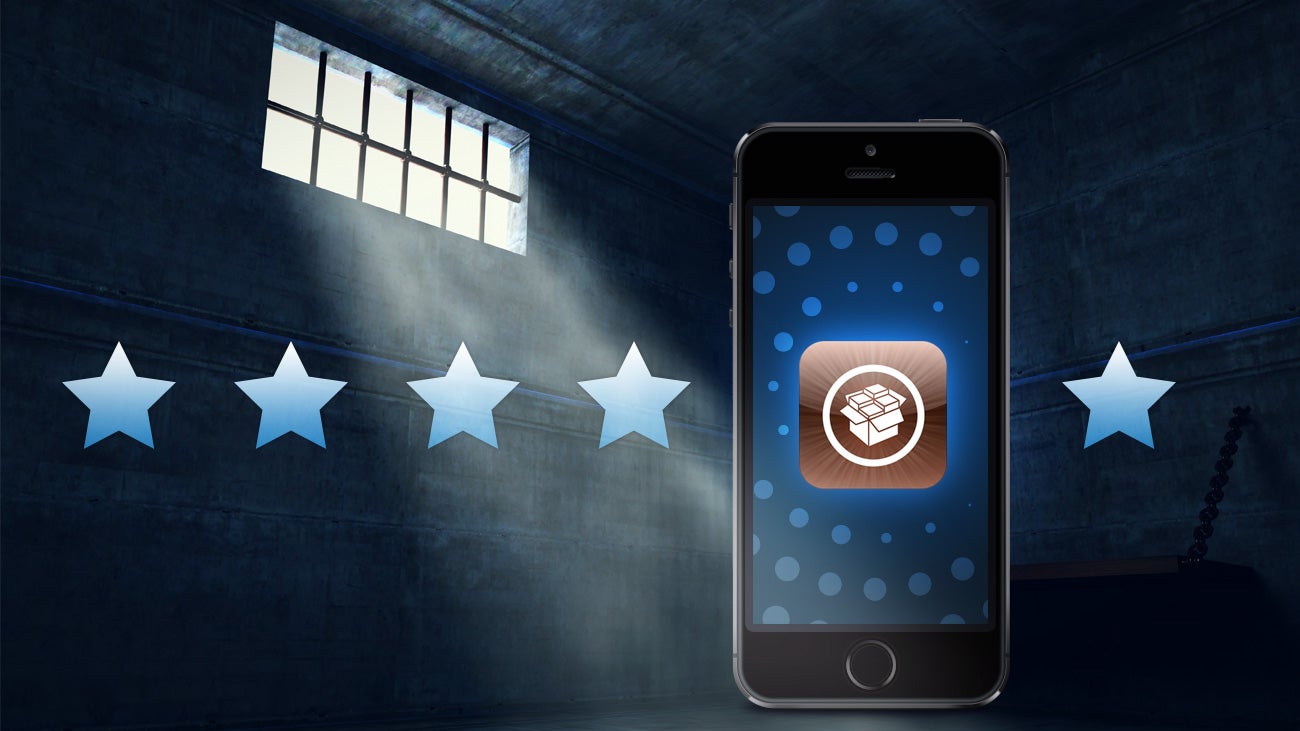 ---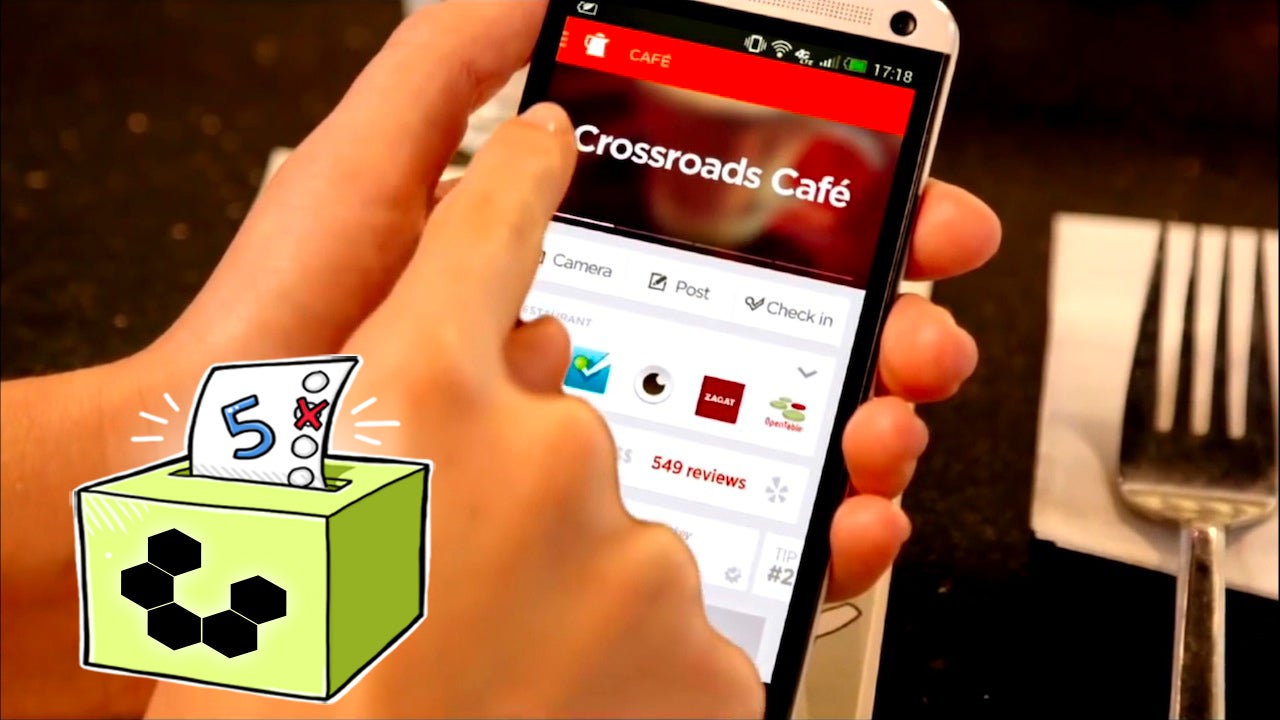 There are plenty of Android launchers around, but we're starting to see the emergence of a category that we might call "contextual launchers" — something that personalises your Android phone, is context-aware and surfaces information you need when you need it, and changes the way you interact with your device. Here are five of the best, based on your nominations.
---
Musical instruments don't just have an aural appeal, but a visual one, too. While you can't shove an awesome guitar or drum kit into your computer, you can put these great music-themed wallpapers on your desktop.
---