Road trips offer time to take in the scenery and experience new vistas (no, not that one). As such, they're an excellent source of beautiful imagery you can add to your desktop.
---
A new version of DisplayFusion is out, with heaps of new online wallpaper sources (including Astronomy Picture of the Day, Google+, Facebook and Imgur), along with improvements for monitor splitting. The update is free for DisplayFusion Pro users, and new licences are 40 per cent off through the holidays.
---
Chrome: We love Google Keep, an Category Tabs for Google Keep adds colour-coded categories to make it even more useful. Just install the Chrome extension, and organising your Keep notes will be easier than ever.
---
Summer is finally here! Let's celebrate by escaping to our own private island with this collection of desktop wallpapers.
---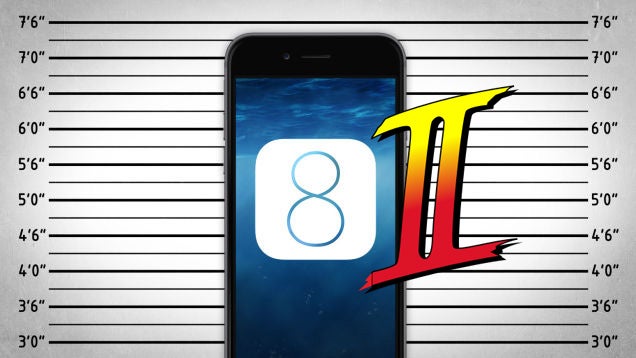 ---
It may look like just a wallpaper, but reader DeviousDog put some work into making sure that it had just the right tools at hand and that all of the tempting distractions of his computer were far away while he was trying to work or study. Here's how you can do the same thing.
---
Whatever your ideal type of travel is, these wallpapers can remind you of past trips or help you dream up future ones.
---