Loading page
Working in IT is no picnic. You're overworked, over-stressed and overwhelmed by an onslaught of stupidity from Luddite customers and colleagues. We recently asked our readers to share their worst experiences from the front lines of IT. Your stories were so terrifying that we may need to wipe and reboot our brains to recover. Here are some of the worst.
---
---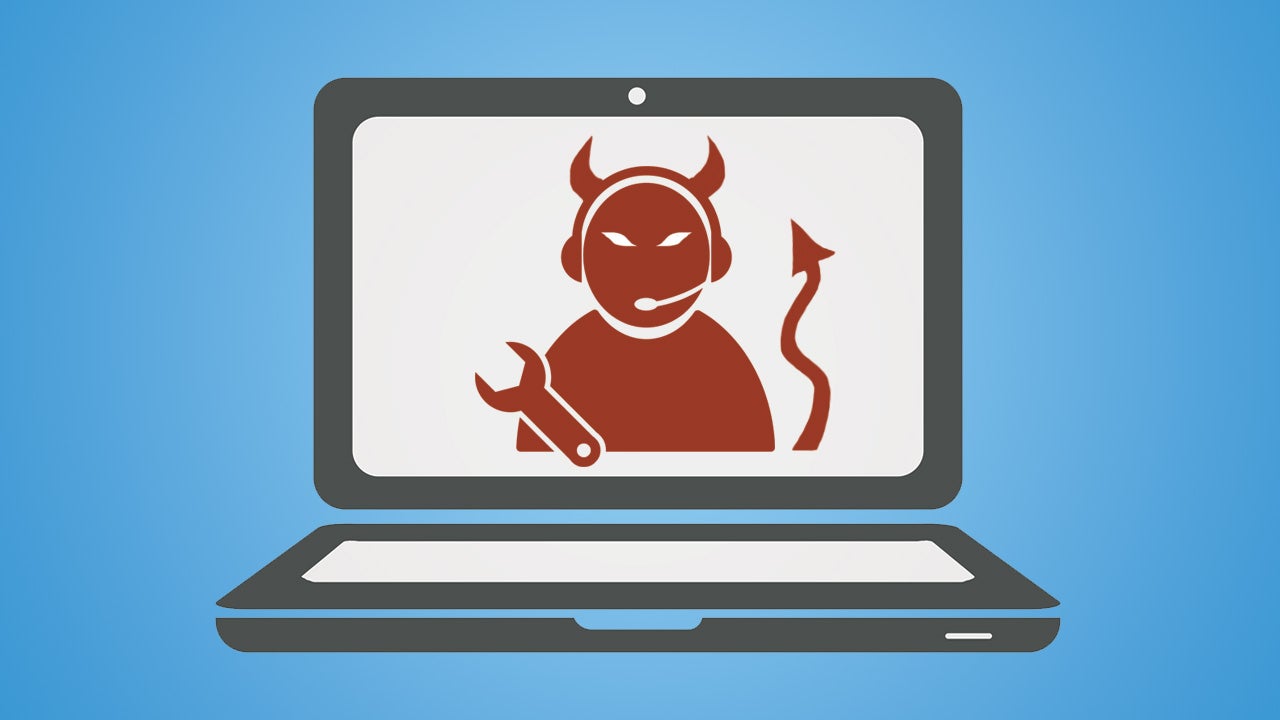 We've all been there: You call customer service, get bounced around, transferred, and dropped. Or worse, your issue never gets resolved even after you talk to someone. You probably know you can escalate to a manager, or even higher, to "executive" support. But at that level, there's an art to getting what you want. Here's what you need to know.
---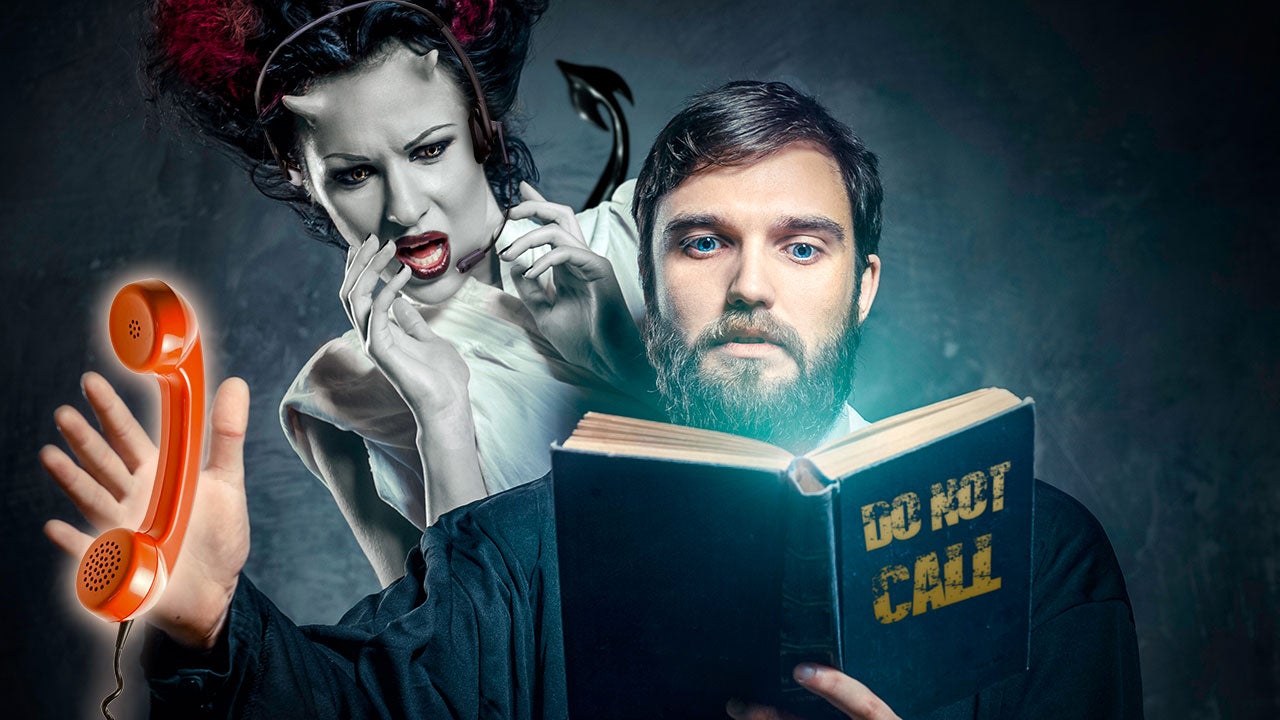 I've worked for a telemarketing company for two years and made a lot of unwanted calls. I have to keep making them because most people don't know how to get rid of us, but the right approach can make all the difference. Here's how you can get rid of telemarketers like me and save us both a lot of time.
---
Last month, my boyfriend and I took a weekend trip to Seattle to celebrate our anniversary. We got a great deal on a hotel using a discount app. We'd stayed at this hotel before, and the view was gorgeous. We checked in, unloaded our bags, and pulled back the curtains, preparing to take in Seattle's beautiful skyline, which we'd flown a thousand miles to see. Lo and behold, the parking lot.
---
Loading page