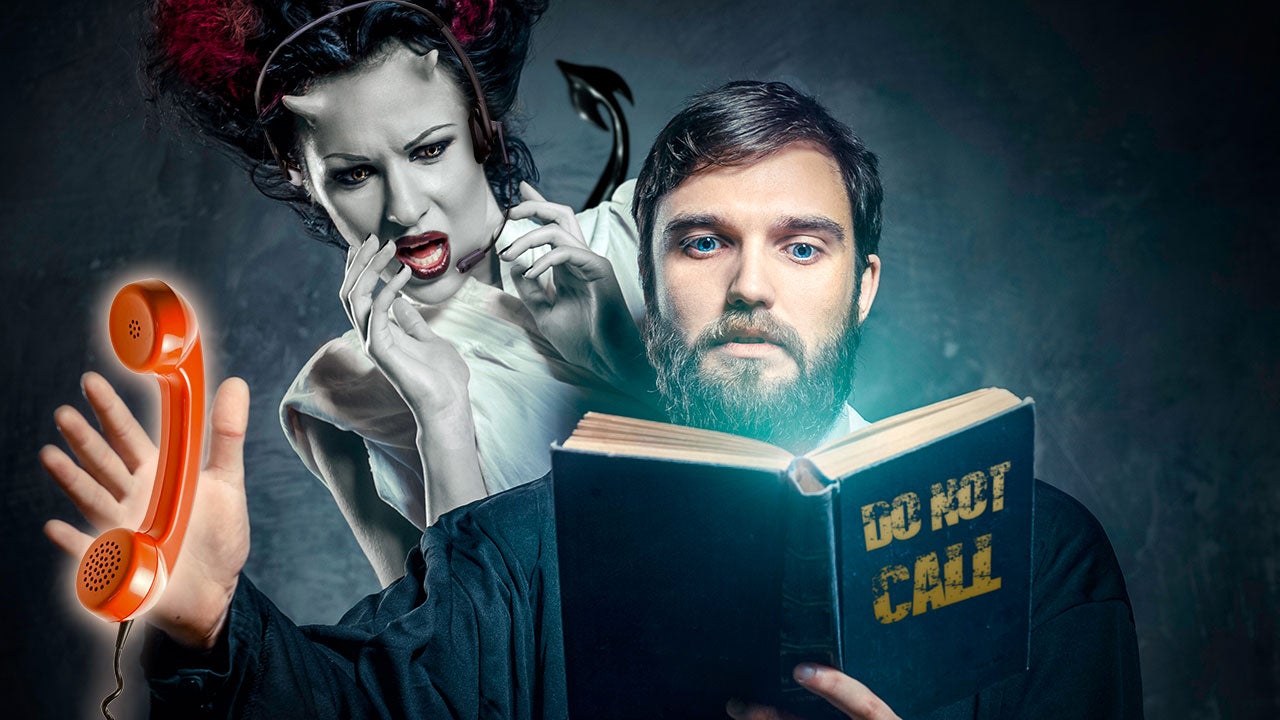 I've worked for a telemarketing company for two years and made a lot of unwanted calls. I have to keep making them because most people don't know how to get rid of us, but the right approach can make all the difference. Here's how you can get rid of telemarketers like me and save us both a lot of time.
---
Last month, my boyfriend and I took a weekend trip to Seattle to celebrate our anniversary. We got a great deal on a hotel using a discount app. We'd stayed at this hotel before, and the view was gorgeous. We checked in, unloaded our bags, and pulled back the curtains, preparing to take in Seattle's beautiful skyline, which we'd flown a thousand miles to see. Lo and behold, the parking lot.
---
---
One of the golden rules of retail is that the customer is always right — especially when they're upset about an aspect of your service. Alternatively, you could threaten to leak their personal contact information to everyone else in the store, as this GameStop lady did. Click on the video to watch the train-wreck unfold…
---
I like to believe that you get better customer service when you play nice and aim for a pleasant interaction, but I've also gotten what I wanted by sounding like a complete lunatic. Does it matter how you act so long as you persistently request what you want? How do you get good customer service?
---
IBM's Watson platform is being touted as the biggest paradigm shift to hit computing since we stopped using punched cards in the 1950s. Eschewing traditional programming, Watson is a cognitive computing platform that uses artificial intelligence to essentially think for itself. The system is capable of answering questions posed in natural language and is being embraced by various industries and businesses, including Australia's ANZ Bank. By all indications, the system is incredibly proficient at answering complex questions — but what about customers who don't know what they're talking about?
---
According to new data from business software manufacturer Zendesk, high-income households are the most likely to be permanently soured after a bad customer experience — with 79 per cent blacklisting offending vendors for at least two years. Women, Gen X shoppers and B2B clients also refuse to accept shoddy service lying down, with many turning to social media to vent their grievances.
---
The video below features an audio recording of a ranting lunatic swearing repeatedly at VicRoads a call centre worker until the harassed staffer is forced to hang up. The takeaway here is not that you get more results with politeness than screaming, though that is a point we have made before; it's that people working in call centres can be forced to put up with ridiculous levels of abuse.
---