Loading page
It's impossible to quantify what, exactly, makes a good story. However, underneath most popular stories, there are only a handful of familiar story arcs that we tell over and over again. In this video, author Kurt Vonnegut demonstrates these arcs by drawing them.
---
Everybody has the potential to be creative but many of us don't do anything to release that creativity. Self-doubt and apprehension about whether we even have the skill level to create something that is truly unique can stop a lot of us from even trying. Here's a personal story about how I'm trying to pull my finger out and reconnecting with my creative side along with some advice on how to do so.
---
---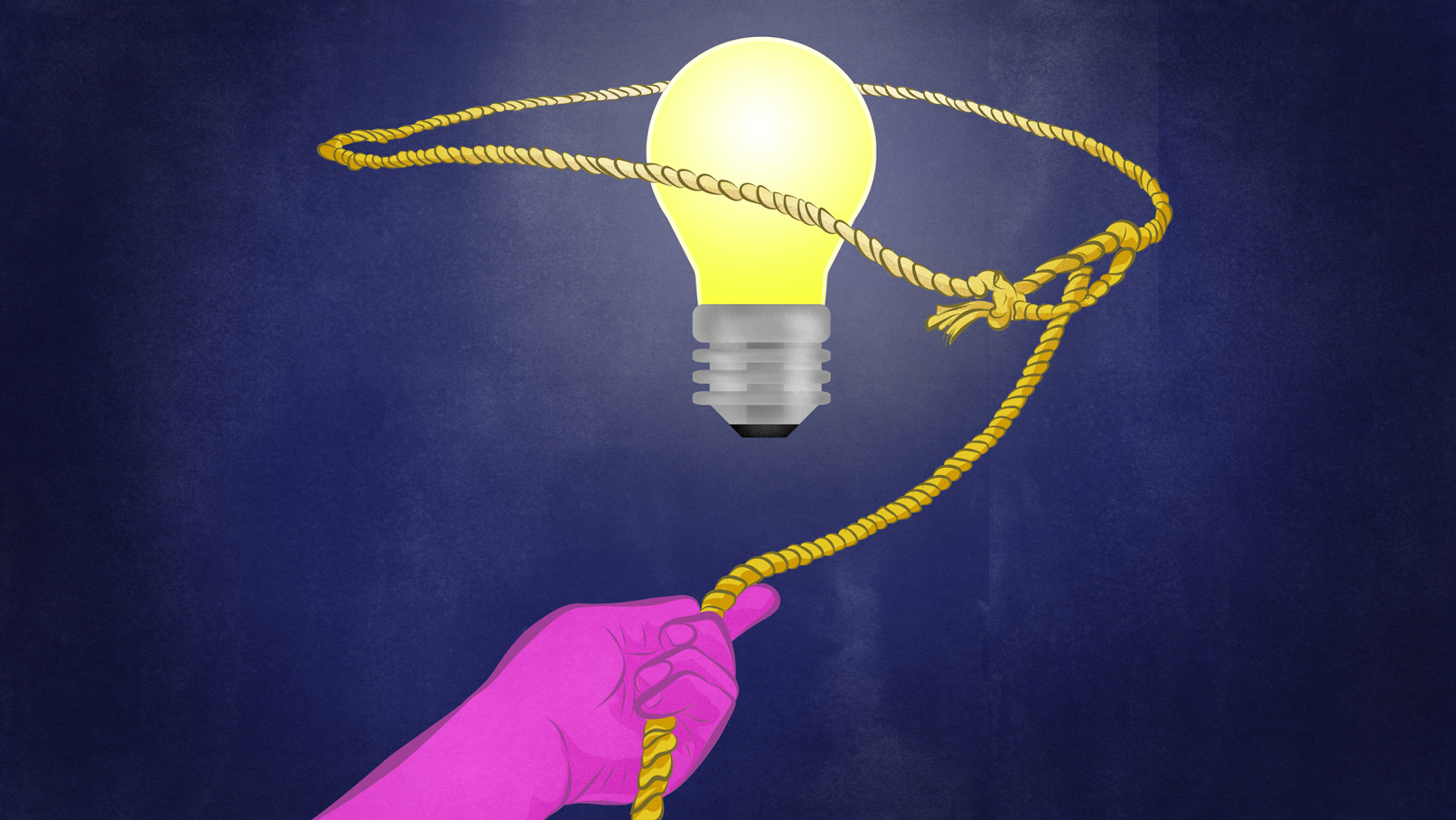 ---
Distractions aren't ideal for most tasks, but they serve a purpose when it comes to brainstorming. 99U suggests a simple rule of thumb: embrace distractions when it comes to generating ideas; embrace focus when it comes to implementing ideas.
---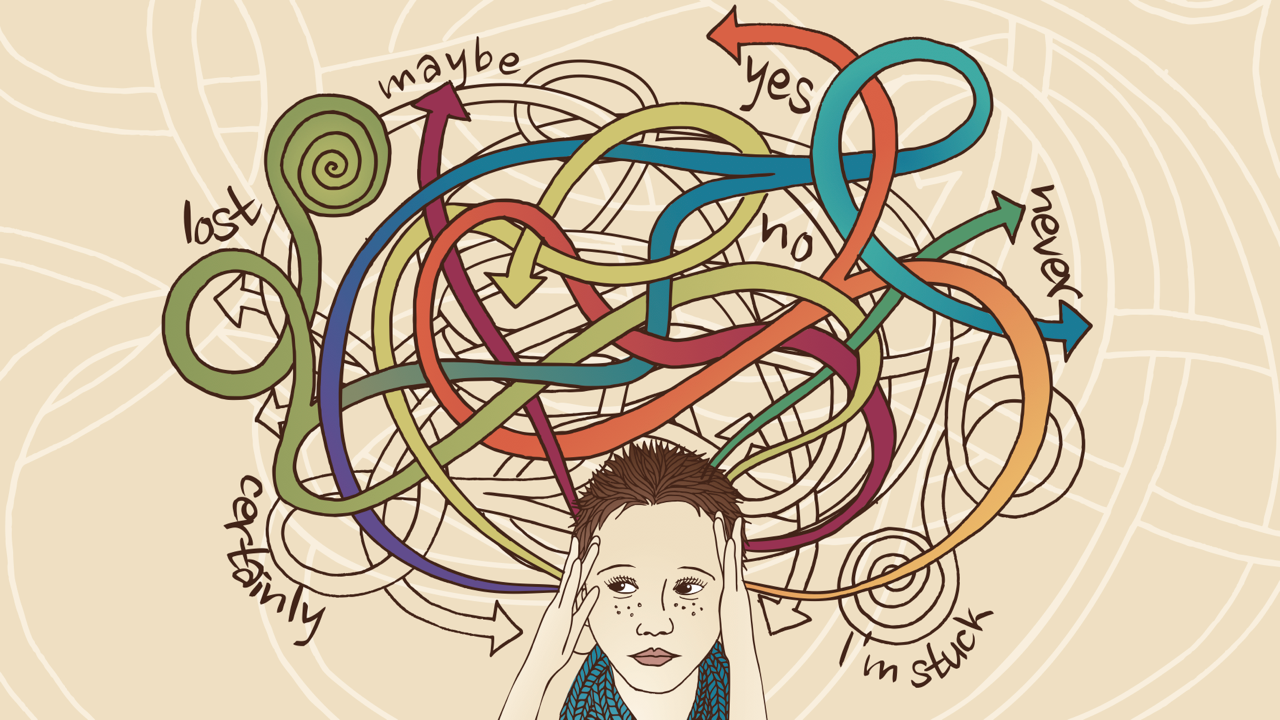 The first step (always the hardest, right?) in solving a problem is recognising you have one. We're all familiar with the feeling of grappling with a head-scratcher for longer than we'd like. It can take a while to connect the time we've lost staring at the screen with the fact that we're stuck on something and it's time to try a new approach.
---
Loading page