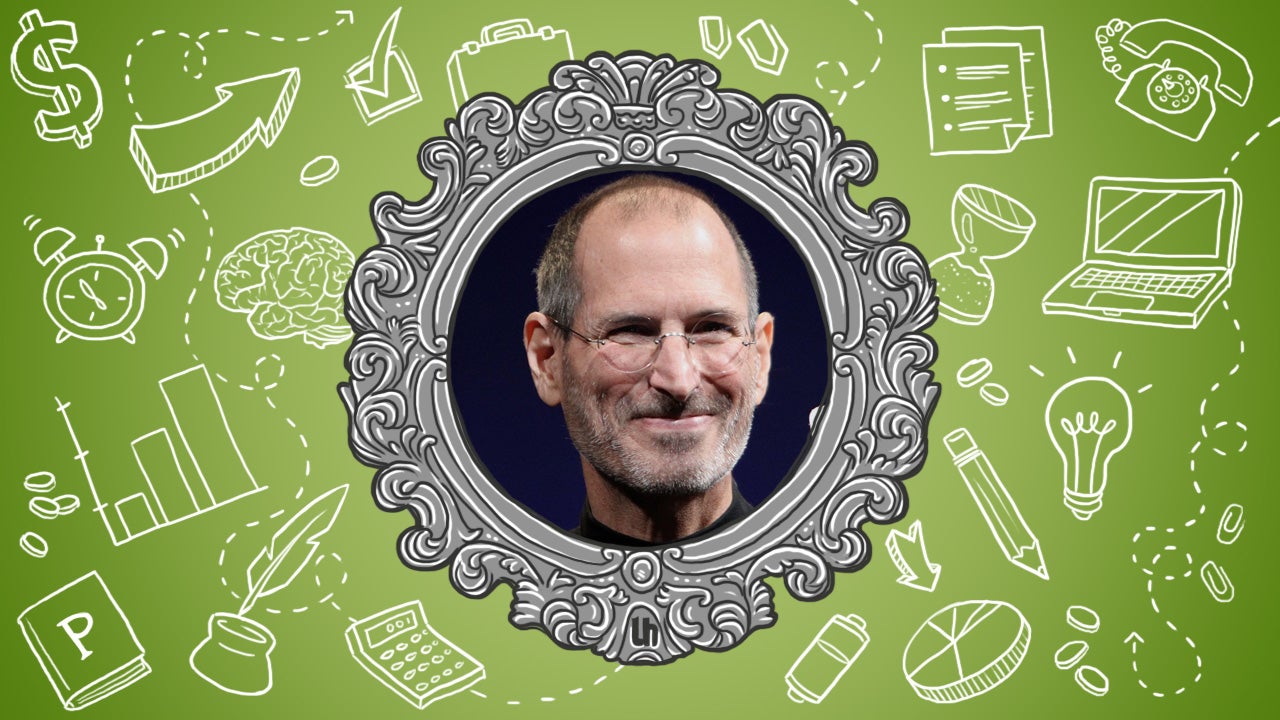 Regardless of how you feel about Apple, Steve Jobs was an incredibly prolific CEO who was more than just the face of the company. Before his death in 2011, he managed to provide a unique workplace lauded for its productivity. Let's take a look at just a few of the ways he did it.
---
We've discussed time and time again how walking can boost creativity and mood. The above quote, from Ferris Jabr at the New Yorker, sums up all the studies we've seen so far in a pretty simple way.
---
Susan Sontag was a woman of many hats. She was a writer, critic, filmmaker, and a teacher. She achieved a lot before she died in 2004. Let's take a look at how she did it all.
---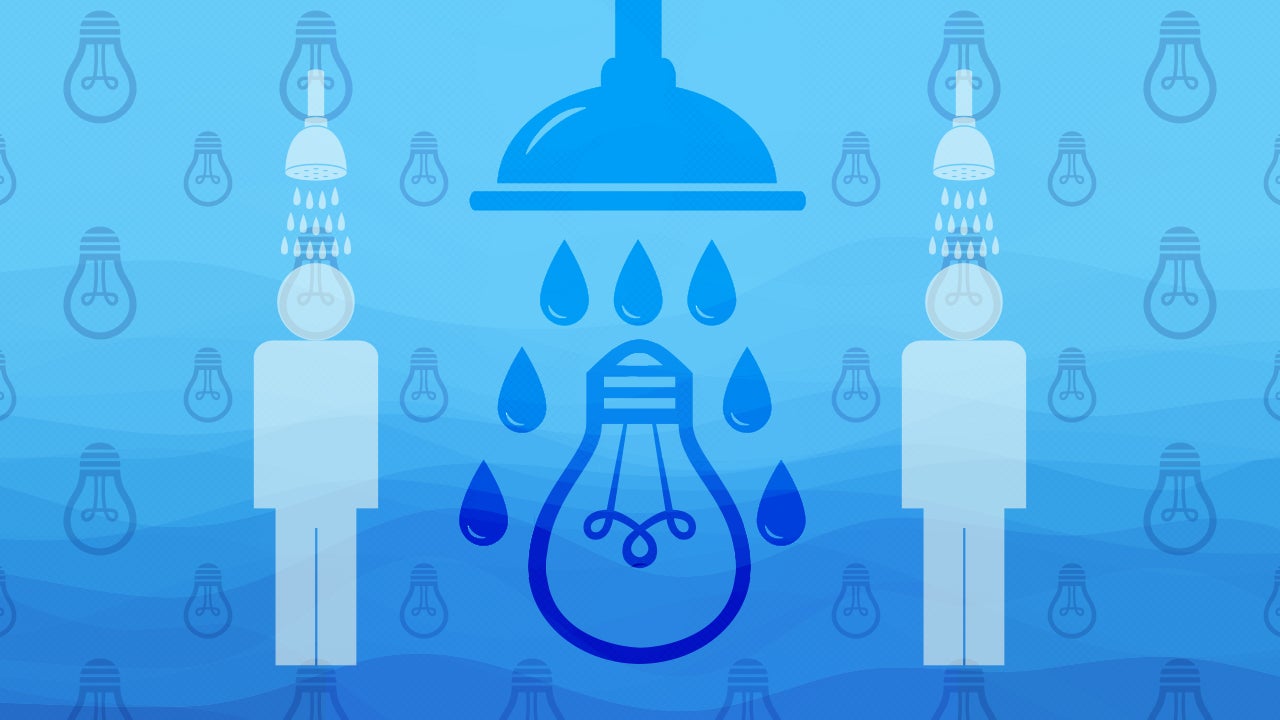 It's happened to all of us — you're in the shower and inspiration strikes. You struggle to remember when you get out. Sometimes, you're successful, other times, maybe not — but why is the shower such a prime place for inspiration? Let's take a look and see how you can harness that brilliance at other times too.
---