Susan Sontag was a woman of many hats. She was a writer, critic, filmmaker, and a teacher. She achieved a lot before she died in 2004. Let's take a look at how she did it all.
---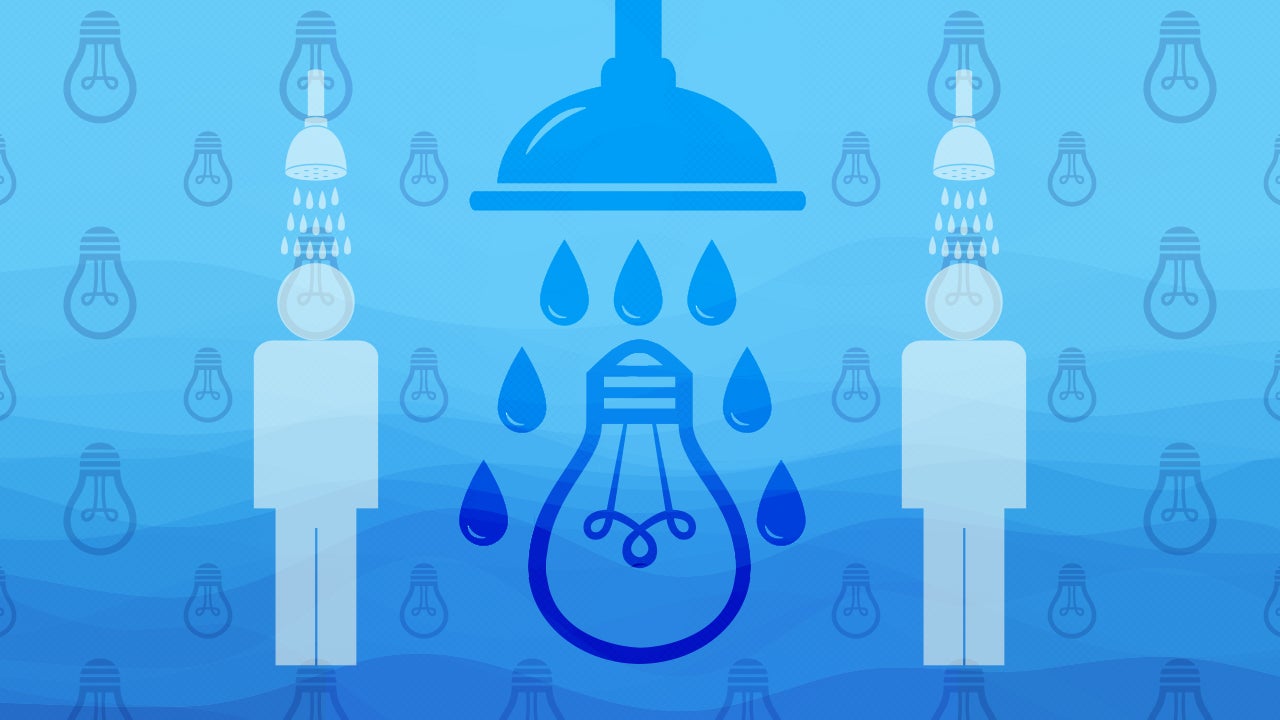 It's happened to all of us — you're in the shower and inspiration strikes. You struggle to remember when you get out. Sometimes, you're successful, other times, maybe not — but why is the shower such a prime place for inspiration? Let's take a look and see how you can harness that brilliance at other times too.
---
We all understand that there is a roughly 90-minute sleep cycle your body goes through while you're unconscious. Waking up at the end of it is great for productivity, but if you need to generate ideas, try waking up about 30 minutes before the end.
---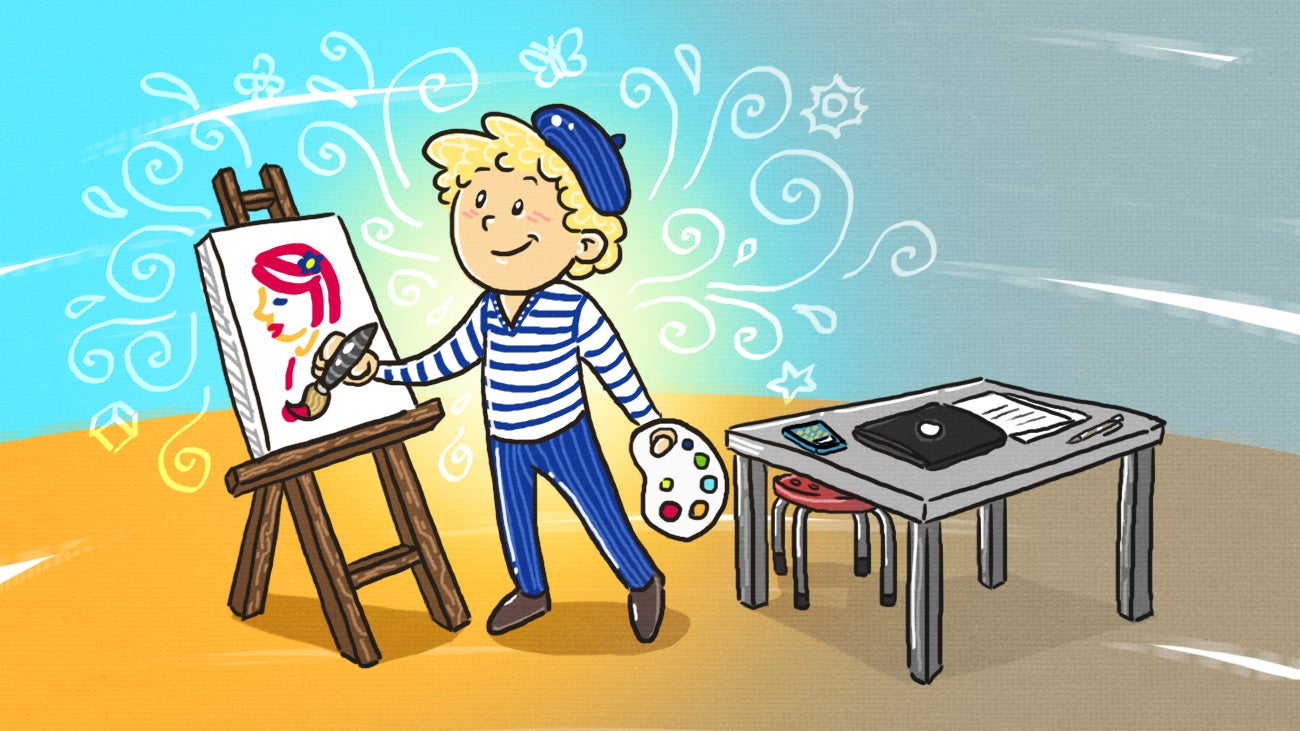 ---