Creative work is not only good for getting yourself out of a bad mood, but doing so outside of the office can boost your on-the-job performance. This is according to a new study by psychologist Kevin Eschleman of San Francisco State University.
---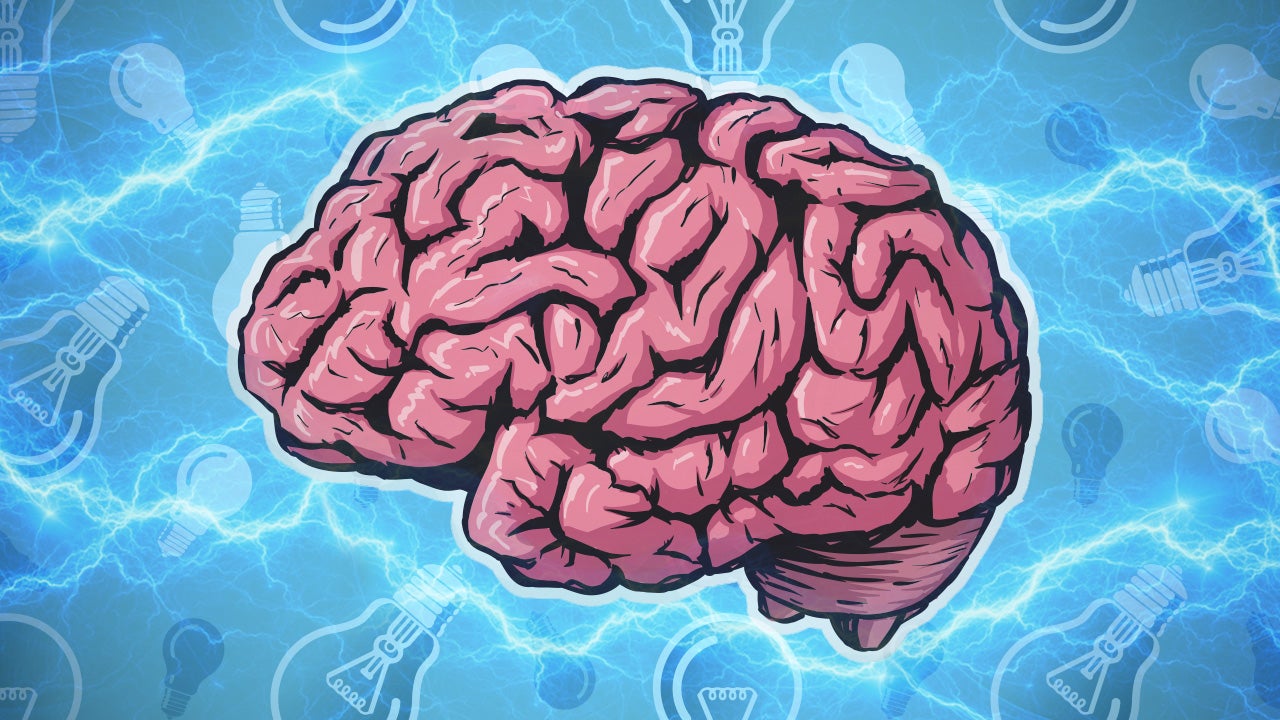 ---
Most of us don't like to admit when we've failed, so we tend to put it off for as long as possible. Google X's Rapid Evaluation head Rich DeVaul explains why this costs money and time, and how it ultimately hinders progress.
---
On last night's episode of Game Of Thrones, something big happened. (We promise not to spoil it here.) Much like last season's infamous 'Red Wedding', the sequence skillfully blindsided many non-book reading fans of the show. Here's a tip from the show's co-producer Dan Weiss on how to execute a perfect plot twist without clueing in the audience.
---
In an information economy, originality and creativity are all-important skills. They're also some of the most misunderstood ideas. Speaking at TED, author Kirby Ferguson argues that creativity comes from copying, transforming and combining other works.
---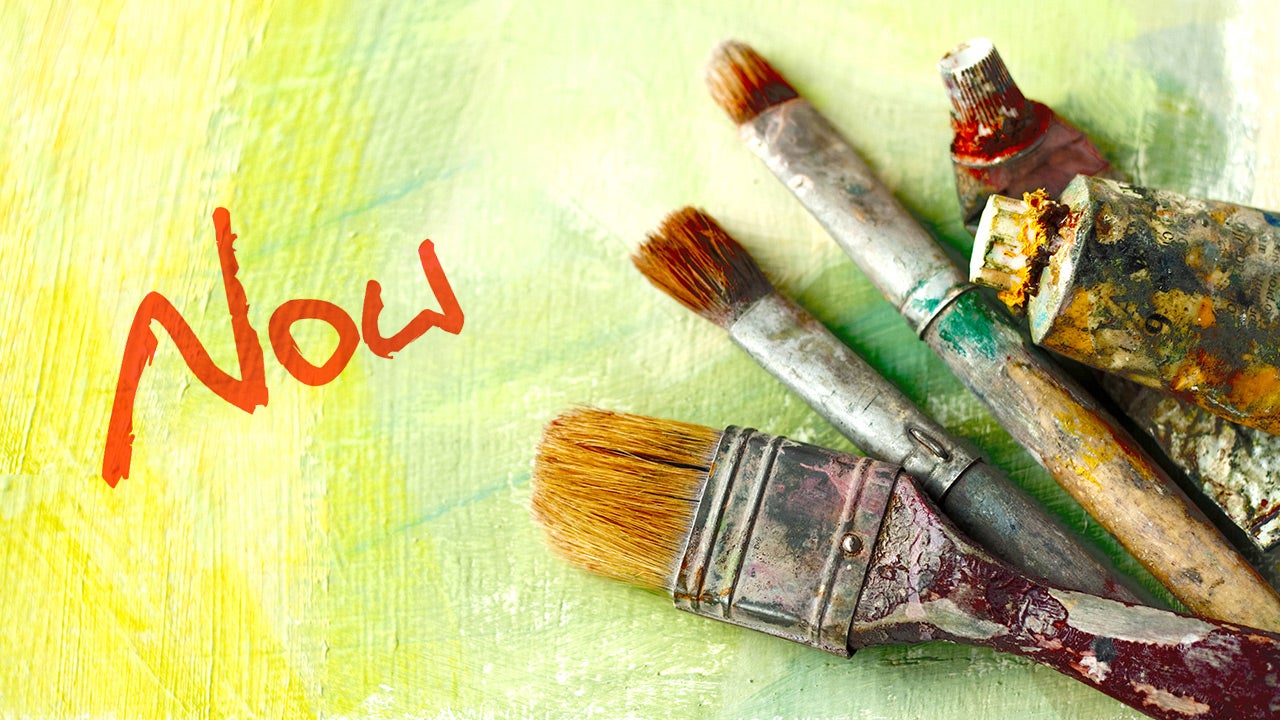 Franz Kafka is considered one of the most creative and influential writers of the 20th century, but he actually spent most of his time working as a lawyer for the Workers Accident Insurance Institute. How did Kafka produce such fantastic creative works while holding down his day job? By sticking to a strict schedule.
---
Coming up with ideas is rarely easy. You toss a bunch of information into your brain and hope a stroke of genius comes out. So, when you finally get an "Aha!" moment, it's easy to assume you've got it. That may actually be the perfect moment to wait.
---