Journalling boosts creativity and helps you reflect, but it can be time-consuming to write a page or two every single day. If you don't feel like you have time to journal regularly, start a "single-sentence journal".
---
Writing a book will almost kill you. By the end, you'll be exhausted, brain dead and filled with a bubbling sense of anxiety. I recently finished up my first book, and here are a few takeaways from the ordeal that can be applied to pretty much any large-scale project.
---
---
Writing is a deeply personal habit. There are plenty of ways to beat writer's block, but if you want to get the words flowing and improve the quality of your writing, keep at least one journal you never intend for the world to see.
---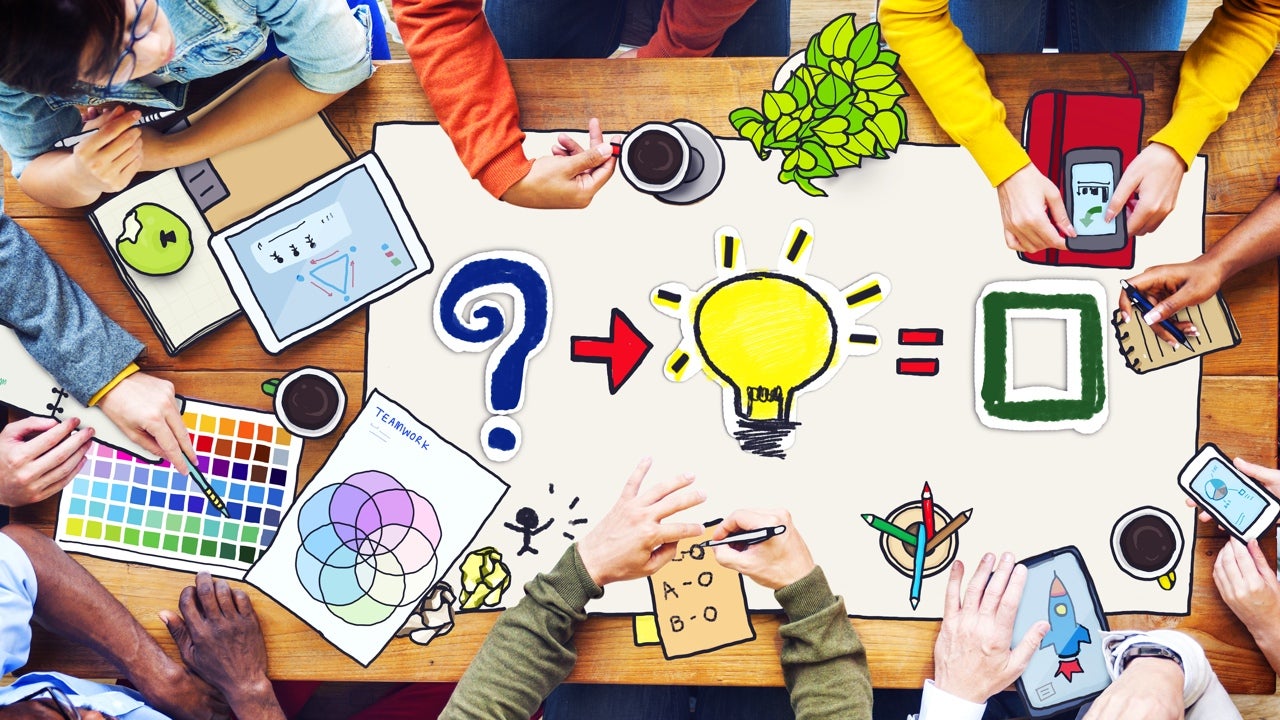 All too often, the creative work we most value, the stuff that brings the greatest meaning and satisfaction to our lives, gets shoved aside for other priorities. No matter the creative work you're doing — writing, designing, composing, coding, or just brainstorming ideas — if you want to make real progress, it's essential you treat your work not as a hobby or side note, but as a job.
---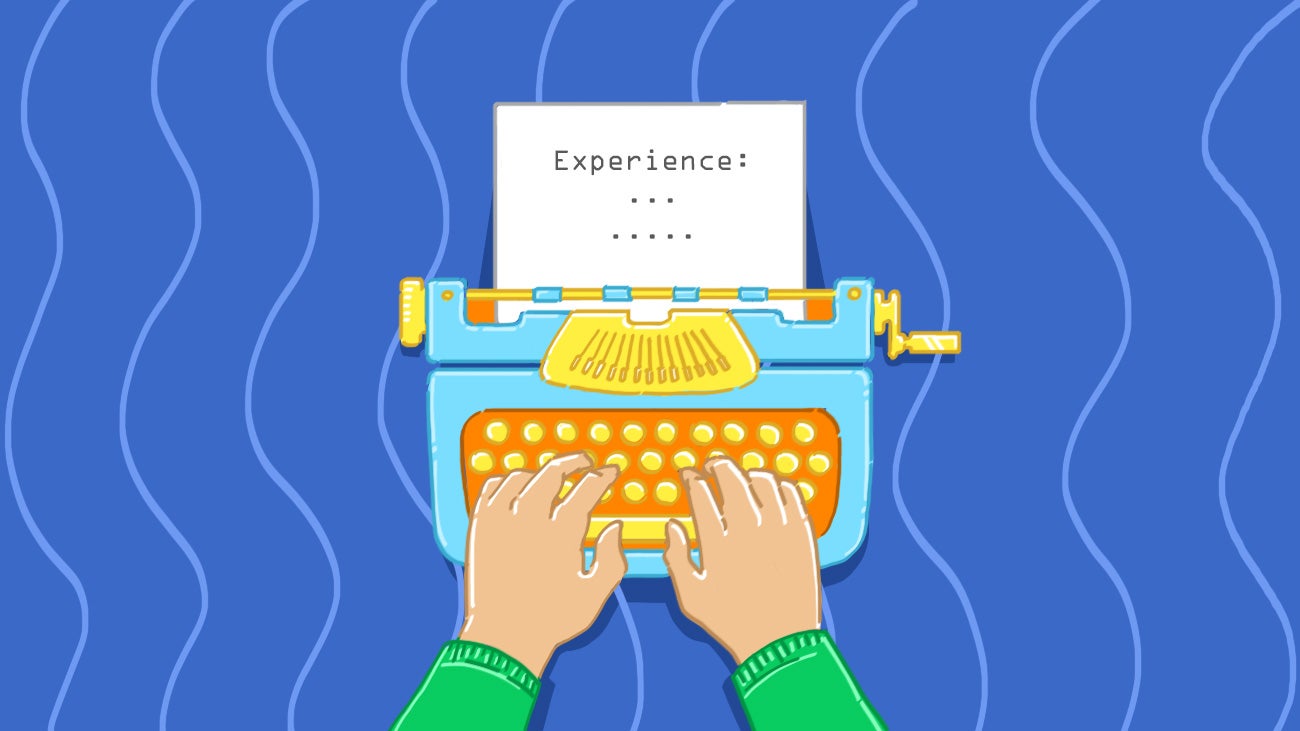 So you want to get paid for your writing, but you've never been published. You have no formal experience, and no one's ever hired you for a writing-related job. The professional legwork that comes with getting paid to write can be intimidating. Honing a few important skills can help you get started.
---