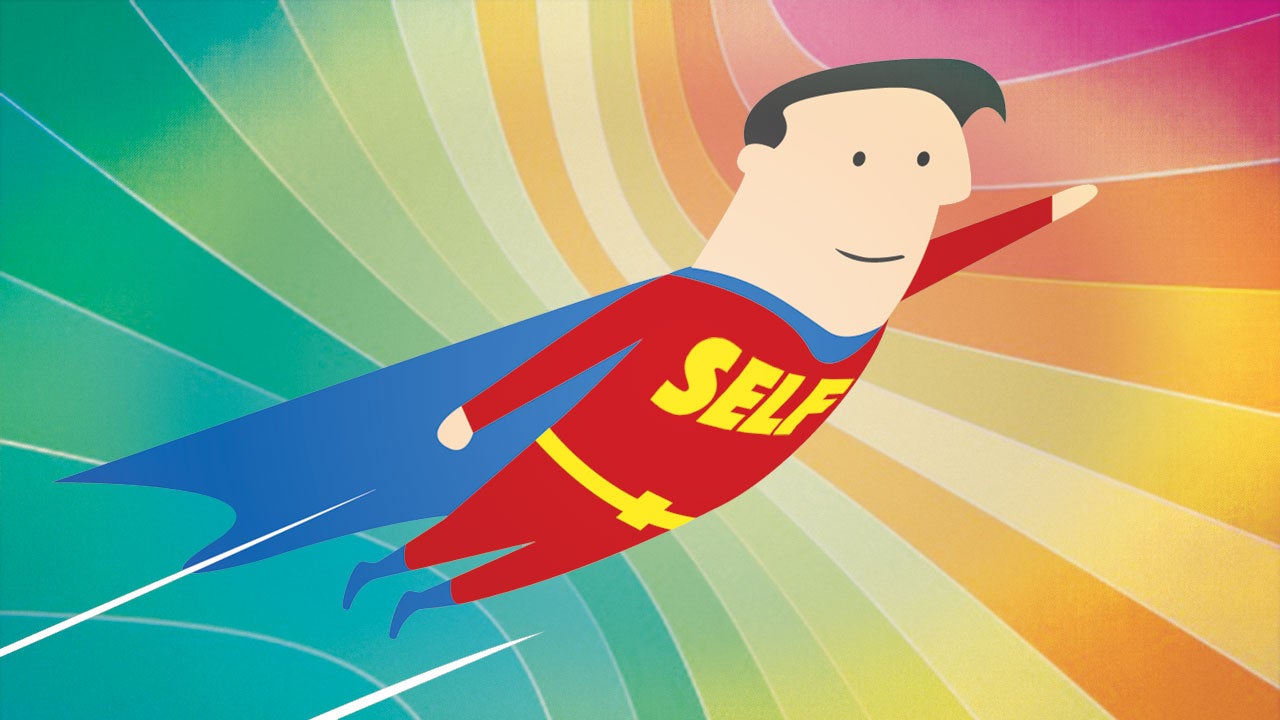 Being yourself seems self-explanatory: just wake up and do what you want to do, without following the crowds, without fear of judgment. But that's not how the world works. We tend to stifle our authentic selves to fit in without even realising it. And doing so suppresses our creativity, ingenuity and self-awareness.
---
We often assume that creativity is something only artists need. However, as notable artist, producer and amphibian Kermit the Frog explains, keeping your mind open to accept and play with different ideas can improve anyone's work.
---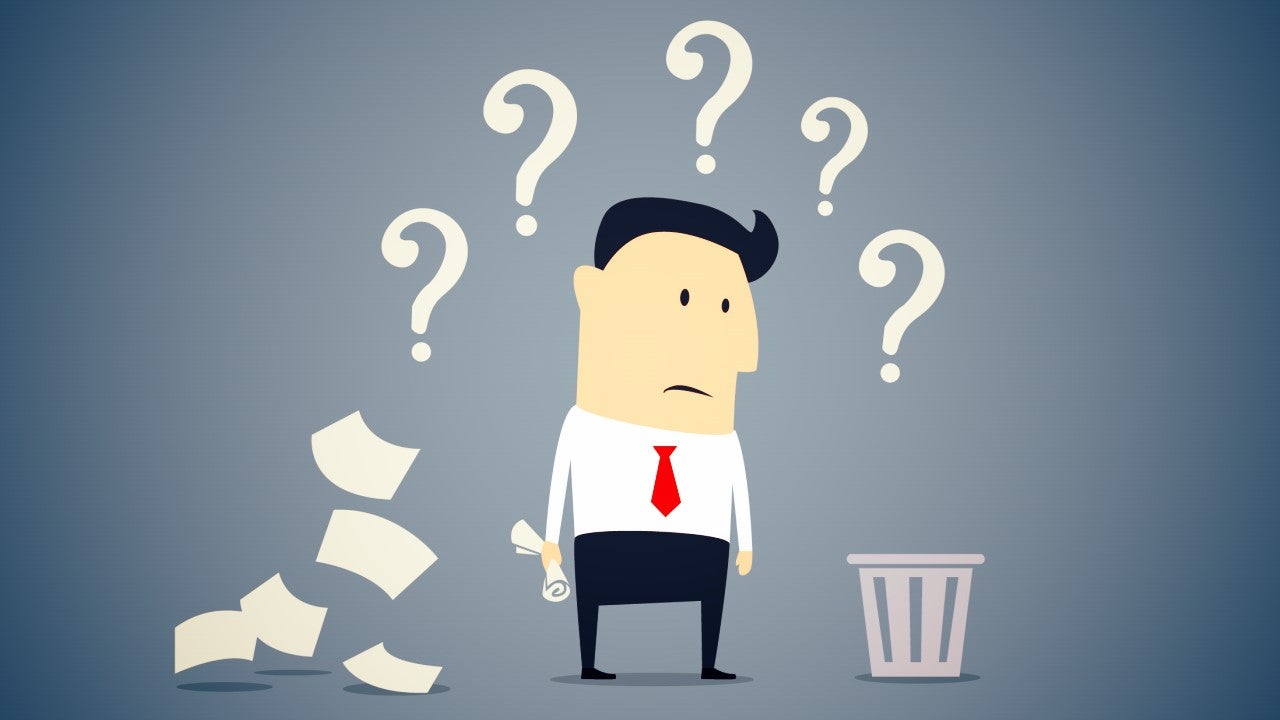 ---
We often talk about the simple things you can do to boost creativity and create more of those magical eureka moments, but many of us tend to sabotage creativity more than we cultivate it. Here are some of the self-sabotaging things you're probably doing every day.
---
Journalling boosts creativity and helps you reflect, but it can be time-consuming to write a page or two every single day. If you don't feel like you have time to journal regularly, start a "single-sentence journal".
---
Writing a book will almost kill you. By the end, you'll be exhausted, brain dead and filled with a bubbling sense of anxiety. I recently finished up my first book, and here are a few takeaways from the ordeal that can be applied to pretty much any large-scale project.
---