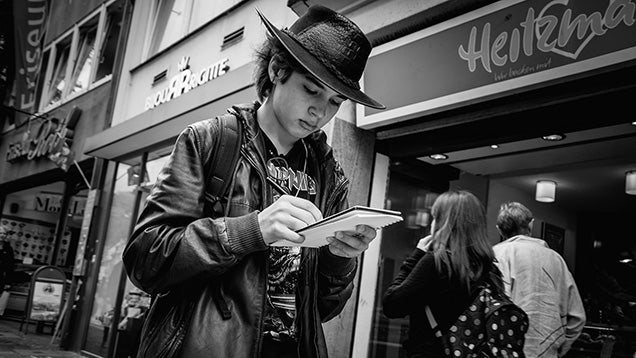 ---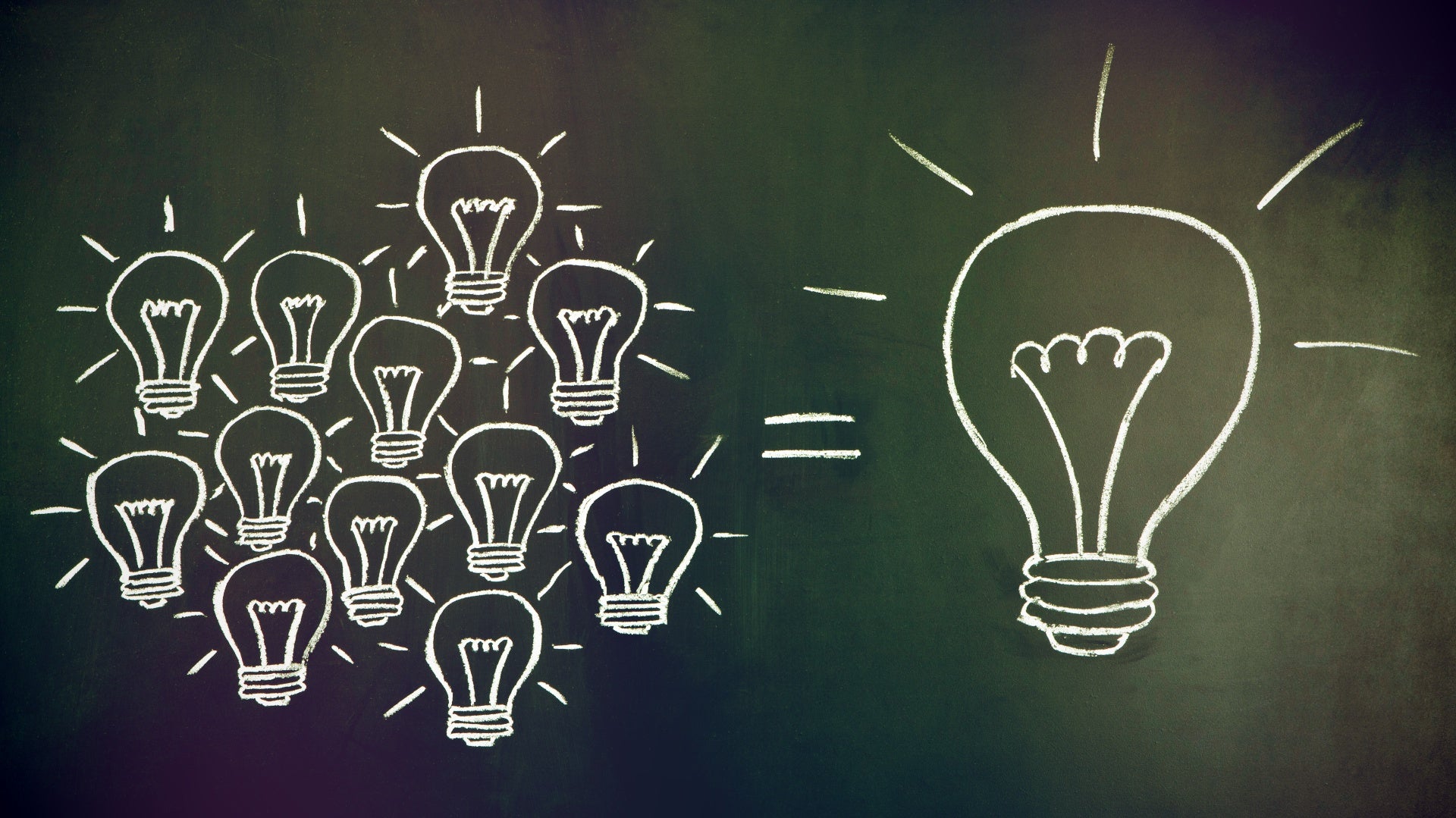 ---
Timing can affect how well you perform specific types of work. Similarly, your environment can have an impact on certain tasks. For work that requires brainstorming, consider getting up from your desk.
---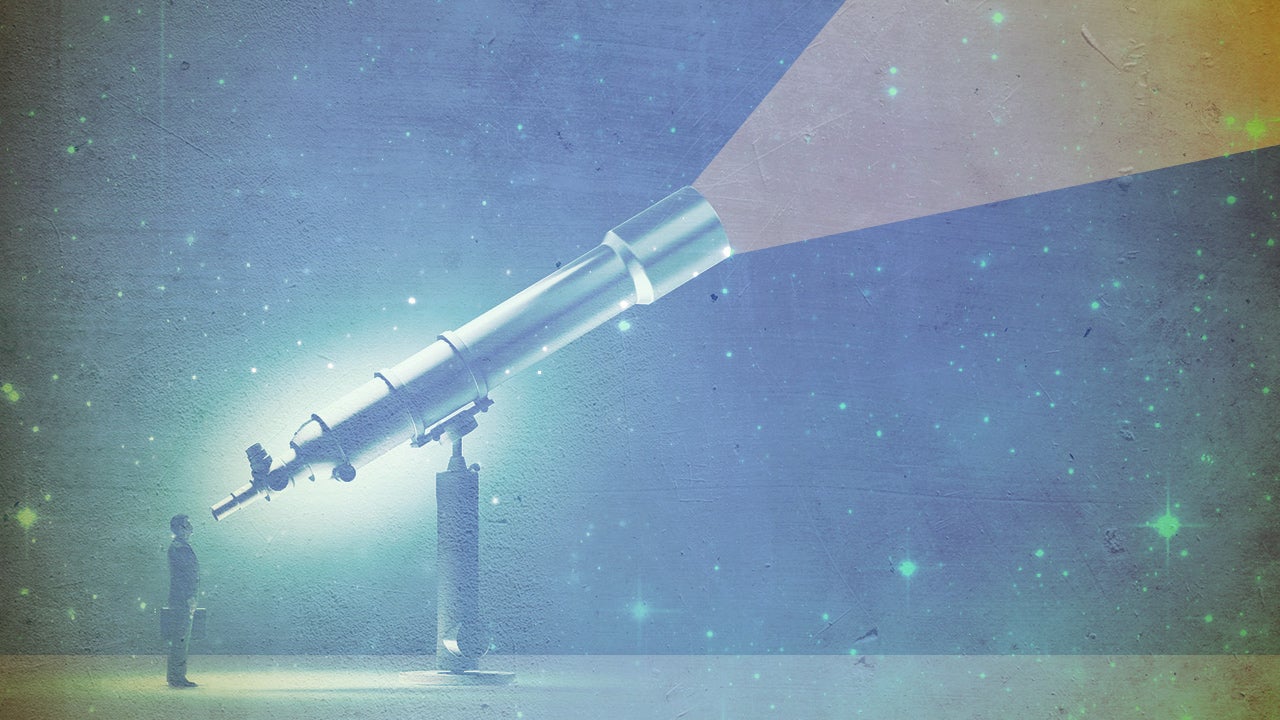 It's easy to not pay attention to the world. We lower our eyes when we walk and avoid eye contact at the supermarket. For most of us, our default state tends to be ignoring what's around us. But doing so makes us miss out on inspiration and fails to develop our curiosities. Here's how to train yourself to pay a little more attention to the world around you.
---
Inspiration is a key component of creative work, but good artists can't just wait for it to happen. To get your brain moving each day, give yourself a "game" as you go about each day, like spotting certain shapes or uses of colour.
---