Your first idea probably isn't your best one. However, many of us suffer from "design fixation", where we become married to our first idea because we had it first. Avoid this problem by forcing yourself to come up with multiple solutions.
---
It's no secret that your environment can affect your creativity. If you're sitting at your brightly-lit desk in a chilly office, listening to loud music, and wondering why your next flash of genius isn't coming to you, try swapping that environment for a warm, softly-lit room. Maybe even put on some moderate ambient noise.
---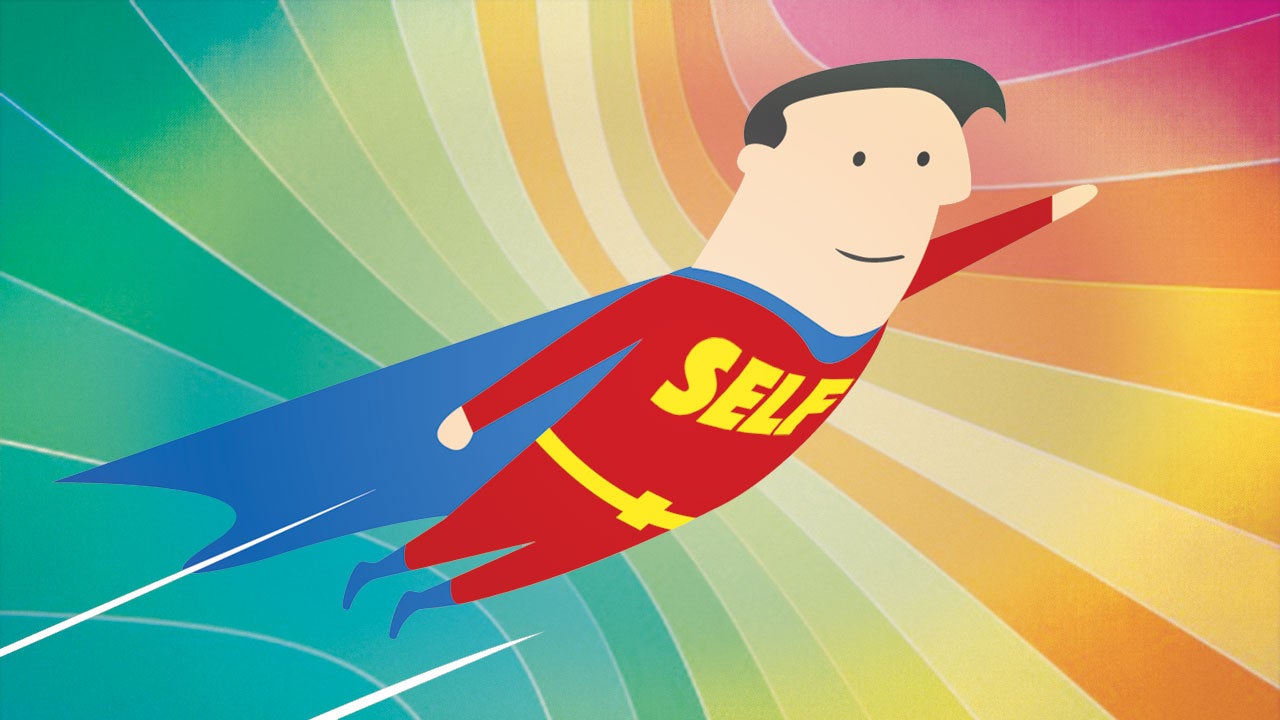 Being yourself seems self-explanatory: just wake up and do what you want to do, without following the crowds, without fear of judgment. But that's not how the world works. We tend to stifle our authentic selves to fit in without even realising it. And doing so suppresses our creativity, ingenuity and self-awareness.
---
We often assume that creativity is something only artists need. However, as notable artist, producer and amphibian Kermit the Frog explains, keeping your mind open to accept and play with different ideas can improve anyone's work.
---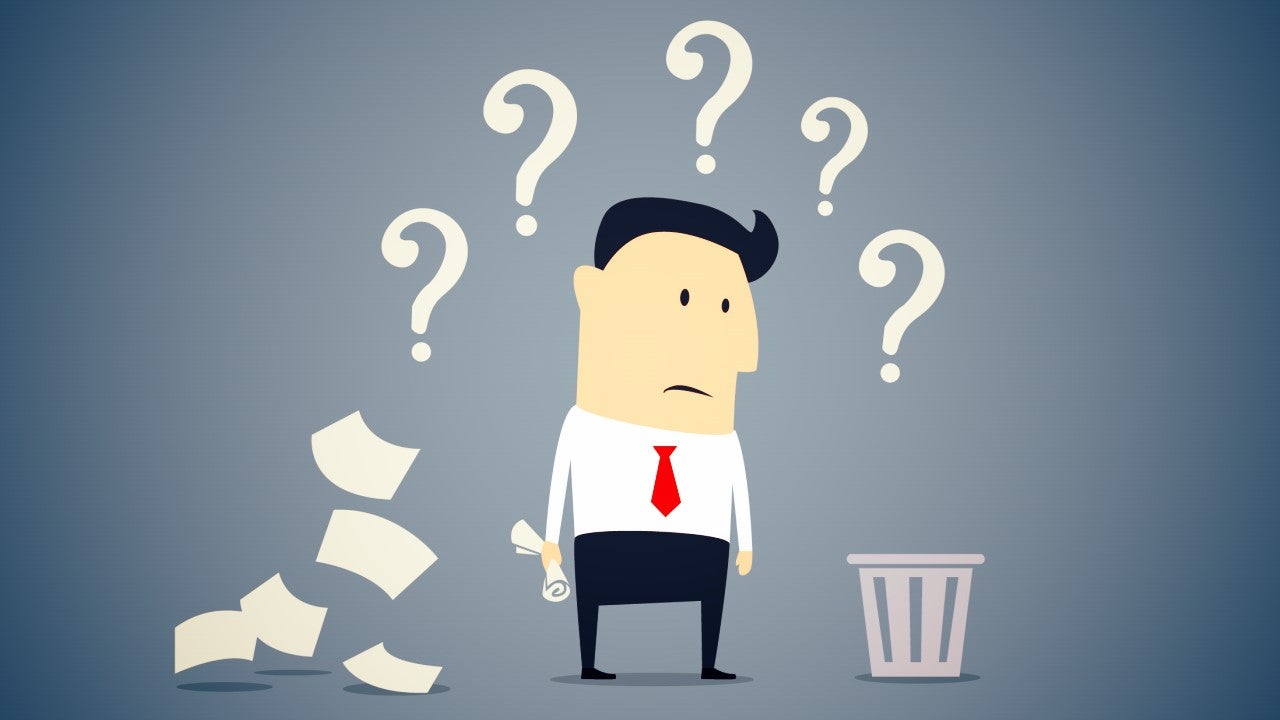 ---