Loading page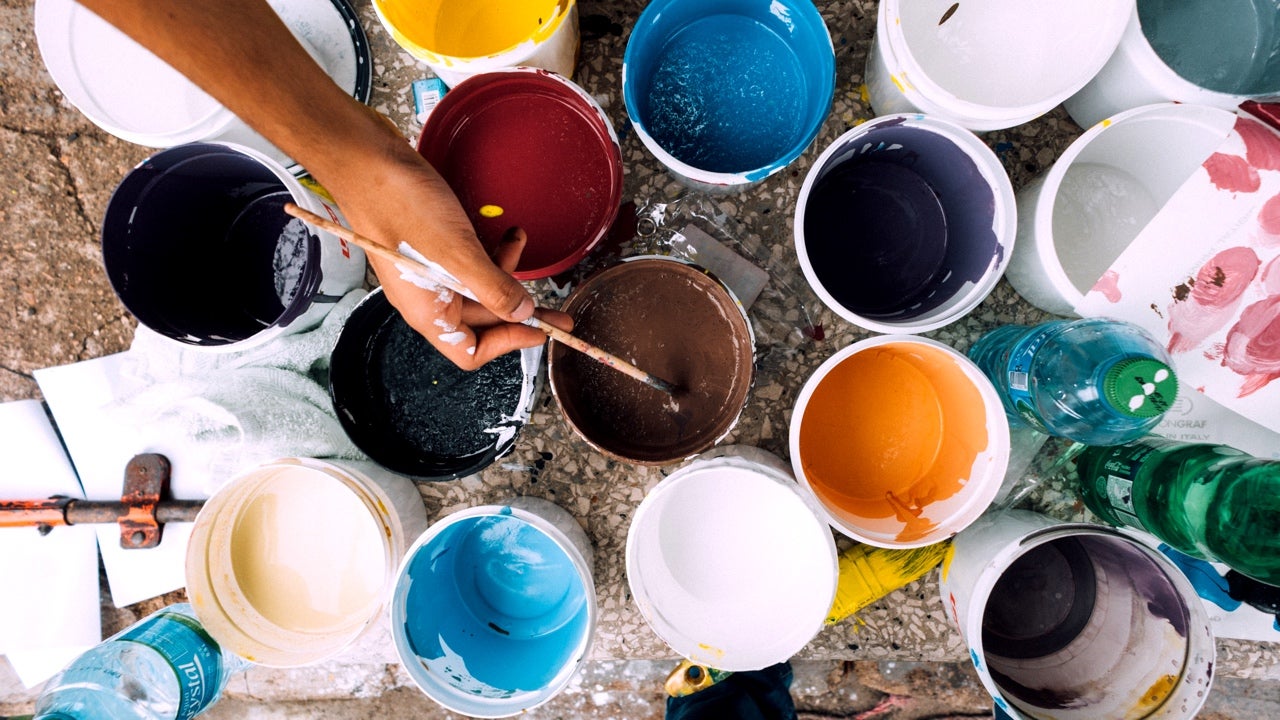 ---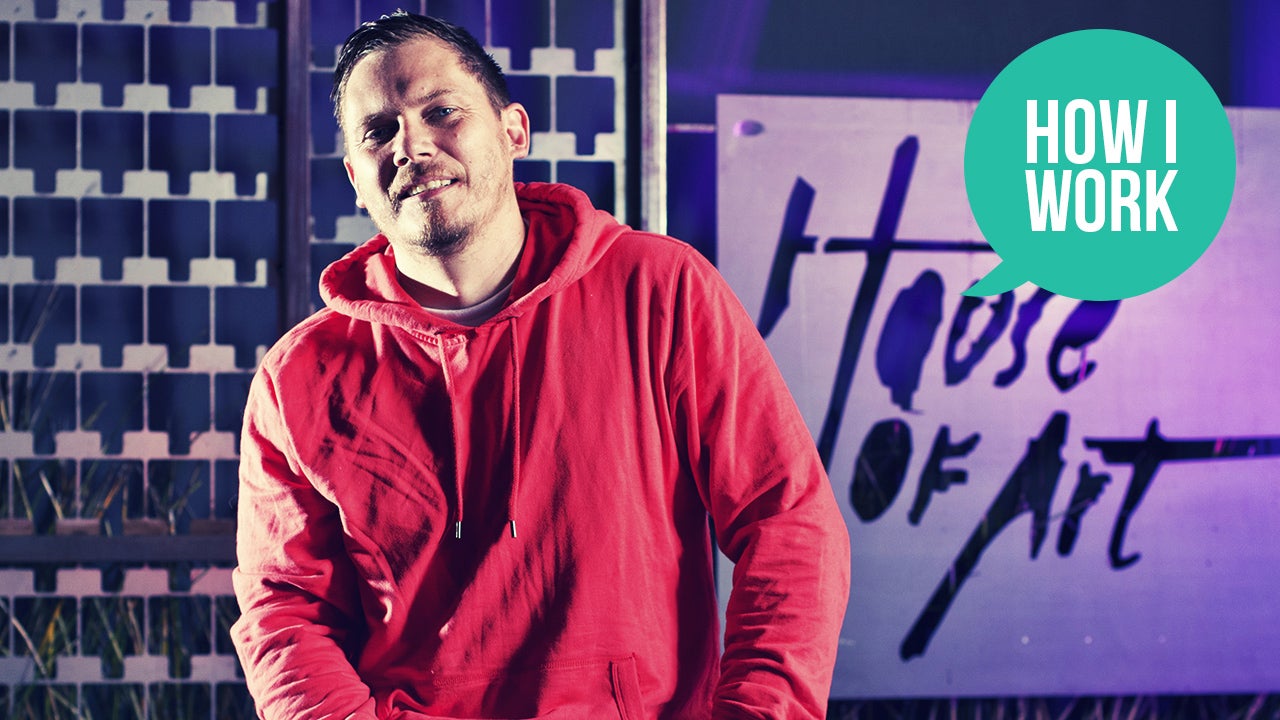 ---
Neon signs are cool, but they can be fragile and expensive if you need a custom design. If you'd rather make your own on the cheap, you can use EL wire, some simple plastic tubing and a heat gun.
---
---
If you have the flexibility in your schedule to do it, start your day with something creative and inspiring. Maybe it's that novel or short story you've been working on, or a painting, or a craft project. Whatever it is, if you can, give it your first hour. It's uninterrupted time, and a good start to the day.
---
Boredom, daydreaming and idle time are all important for creativity and motivation, as well as your mental health. This video reinforces the idea, pointing out that while none of us will ever be lauded for staring out of the window, it's exactly what more of us need to do to stay happy, healthy and inspired.
---
The magic of productivity is really to just get started. You may know that already, but the reverse of that message — to wait for inspiration to strike before you really do something — keeps us from doing great work, says artist and photographer Chuck Close.
---
It's impossible to quantify what, exactly, makes a good story. However, underneath most popular stories, there are only a handful of familiar story arcs that we tell over and over again. In this video, author Kurt Vonnegut demonstrates these arcs by drawing them.
---
Loading page