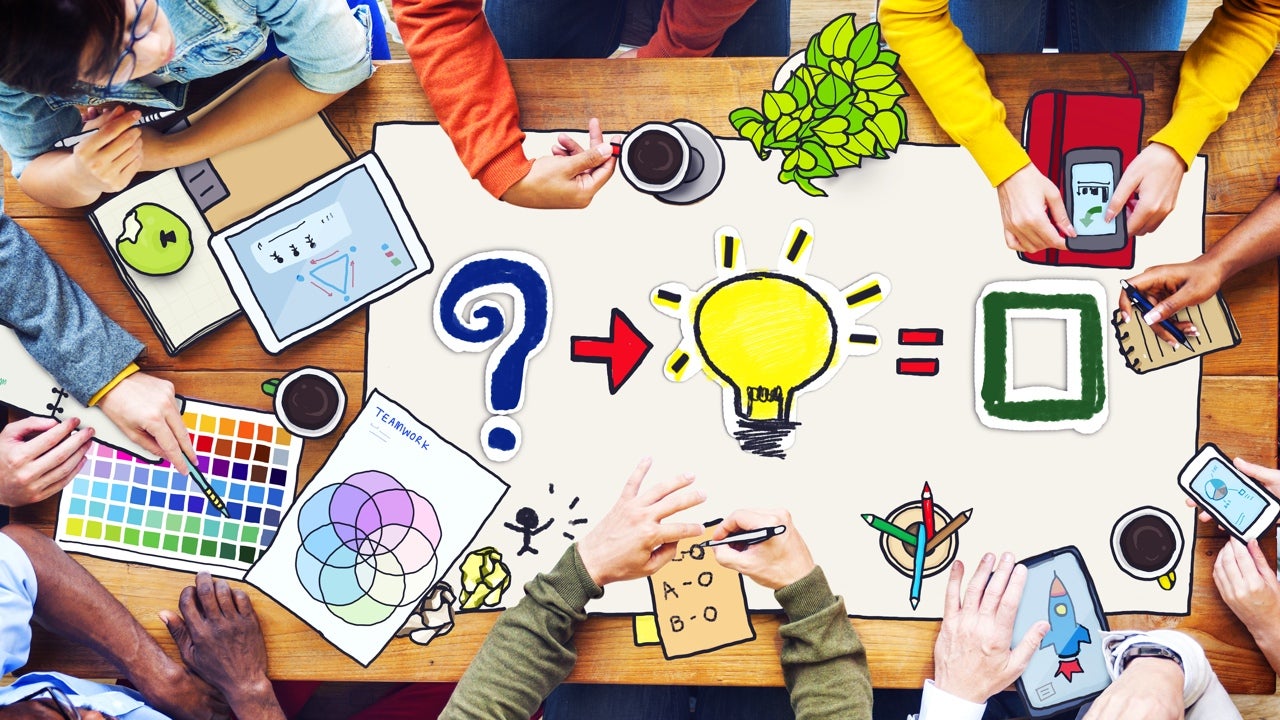 All too often, the creative work we most value, the stuff that brings the greatest meaning and satisfaction to our lives, gets shoved aside for other priorities. No matter the creative work you're doing — writing, designing, composing, coding, or just brainstorming ideas — if you want to make real progress, it's essential you treat your work not as a hobby or side note, but as a job.
---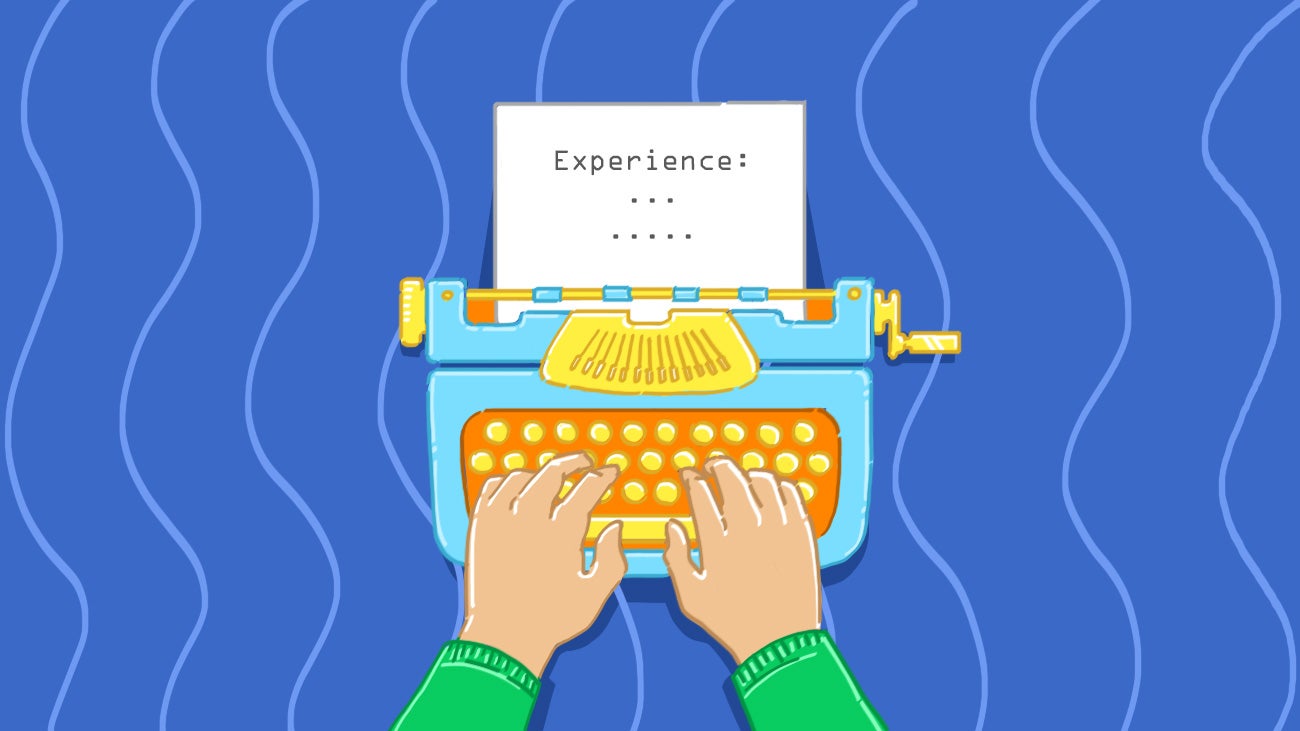 So you want to get paid for your writing, but you've never been published. You have no formal experience, and no one's ever hired you for a writing-related job. The professional legwork that comes with getting paid to write can be intimidating. Honing a few important skills can help you get started.
---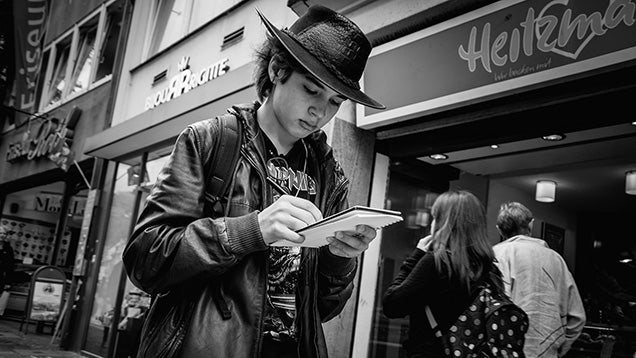 ---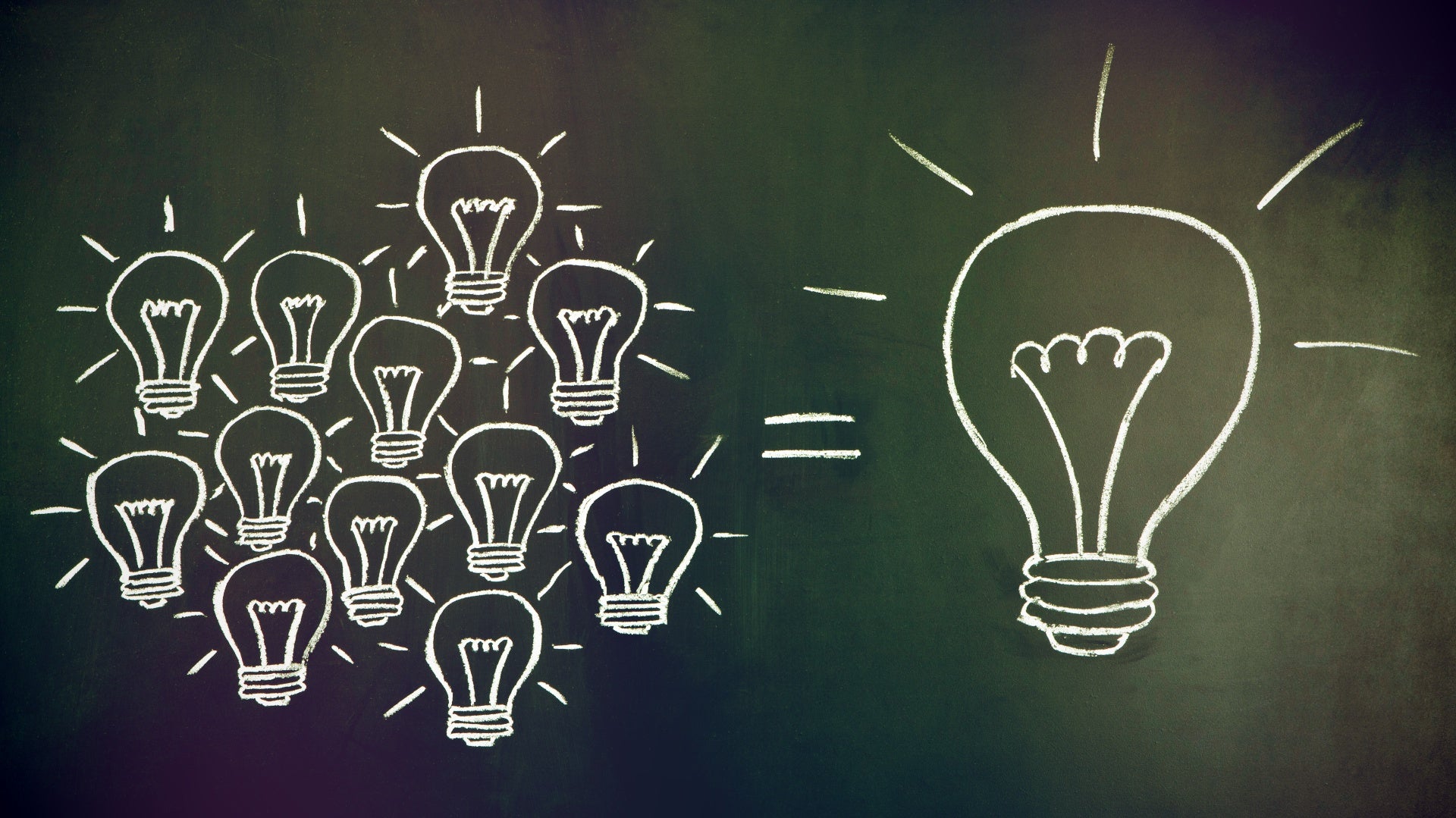 ---
Timing can affect how well you perform specific types of work. Similarly, your environment can have an impact on certain tasks. For work that requires brainstorming, consider getting up from your desk.
---