The final version of the proposed "three strikes" anti-piracy code for Australian internet service providers (ISPs) has just been published. Assuming this is approved by the regulator, there will soon be new rules that allow movie and TV studios to seek details of alleged downloaders after they have been sent three warnings.
---
Australia is now a lot closer to having a US-style system where your internet service provider (ISP) would be required to send notices if you're suspected of torrenting movies, TV shows and other copyright material. A new draft code developed by ISPs outlines how that "three strikes" process will work.
---
Attorney-General George Brandis and Communications Minister Malcolm Turnbull announced yesterday that they expect internet service providers (ISPs) to work with copyright owners to help police infringement.
---
---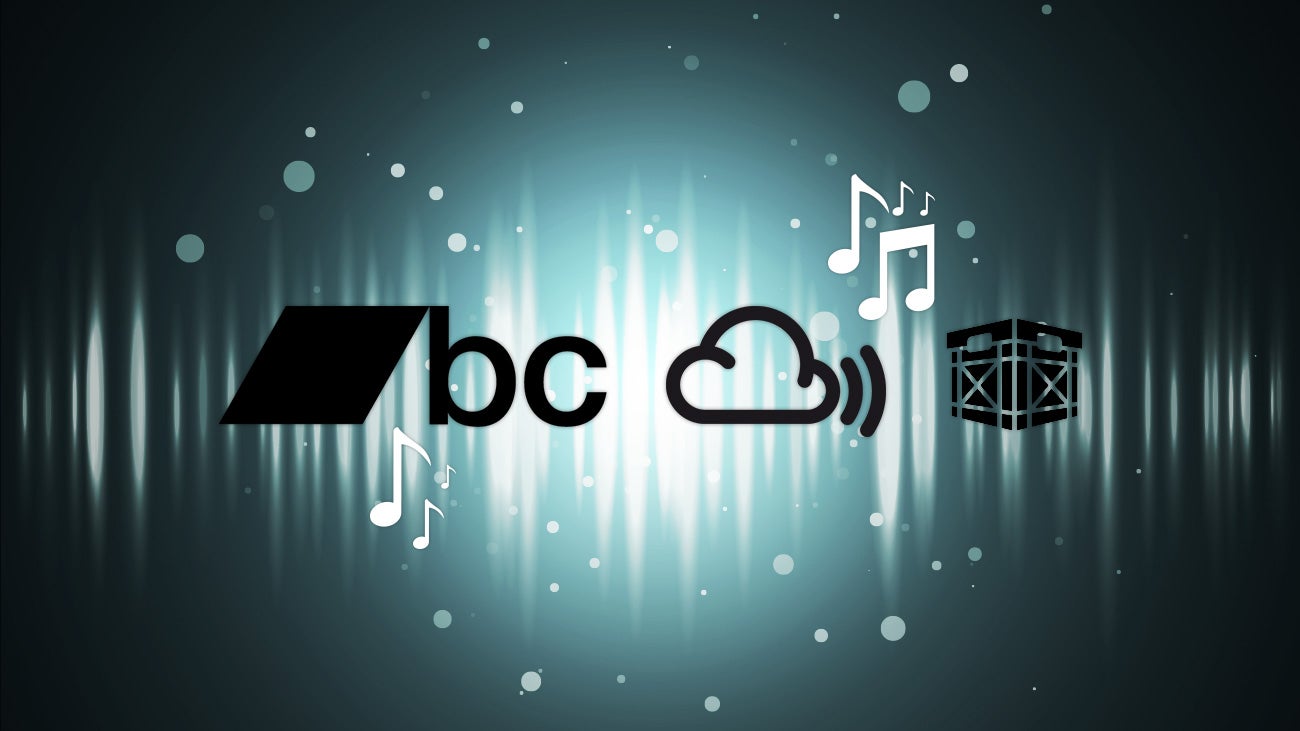 ---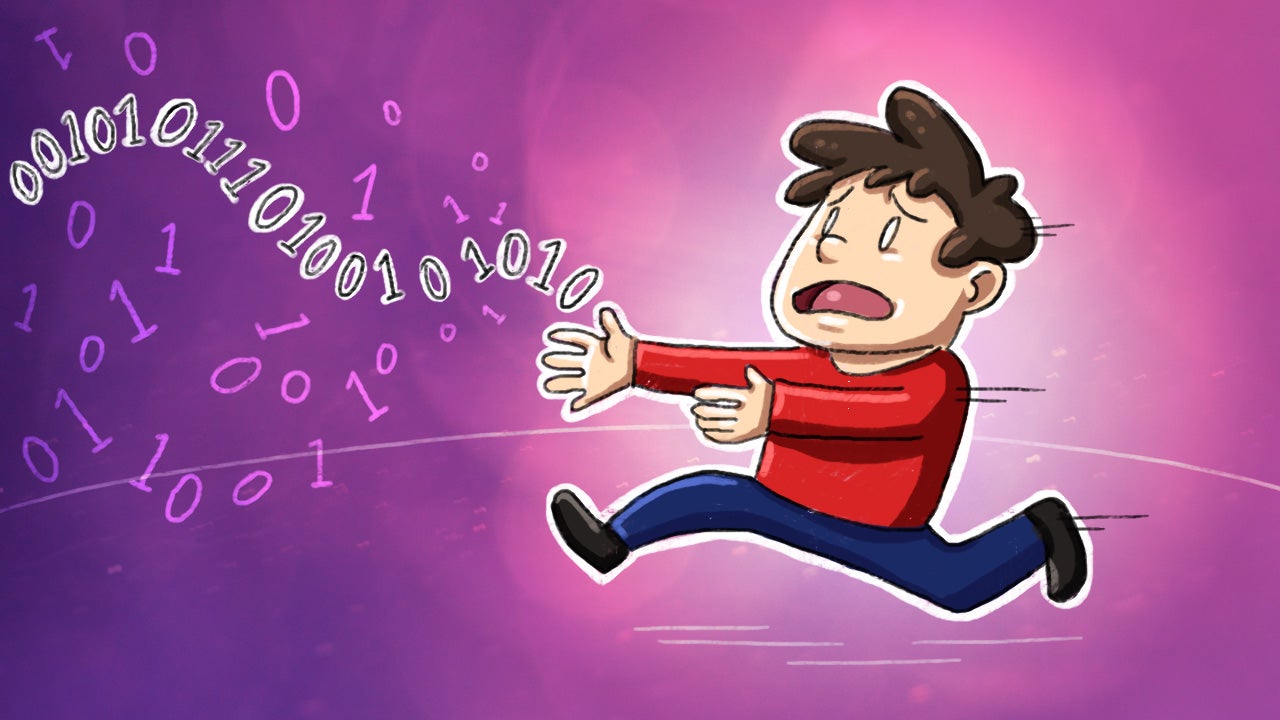 Many of us have a protective instinct when it comes to our data. After all, it's ours. Why should someone else profit from it? There's just one problem: there may be privacy laws protecting you from being spied on and copyright laws protecting the ownership of content you create, but data doesn't belong to you just because it's about you.
---
This morning at a copyright conference, Liberal Attorney-General Senator George Brandis said that the Coalition wanted to introduce new laws that would crack down on piracy via a system of notices issued through ISPs. This afternoon at the same conference, Labor MP Ed Husic offered up a stack of reasons why that approach could cause problems.
---
Federal Attorney-General Senator George Brandis today suggested the government would like to introduce some kind of 'three strikes' policy to force ISPs to cut off serial torrenters and ensure that Australia retained a creative industry. Regrettably for Brandis, the chief example he used suggests that piracy isn't a major issue.
---
Copyright laws poorly reflect the digital reality we live in today, which is why the Australian Law Reform Commission (ALRC) has been conducting a long-running investigation into how they might be changed. Those recommendations have finally been published this week and could affect creative work online and even whether you can record TV shows to watch later, but what exactly do they mean — and will any of the proposed changes ever happen?
---