---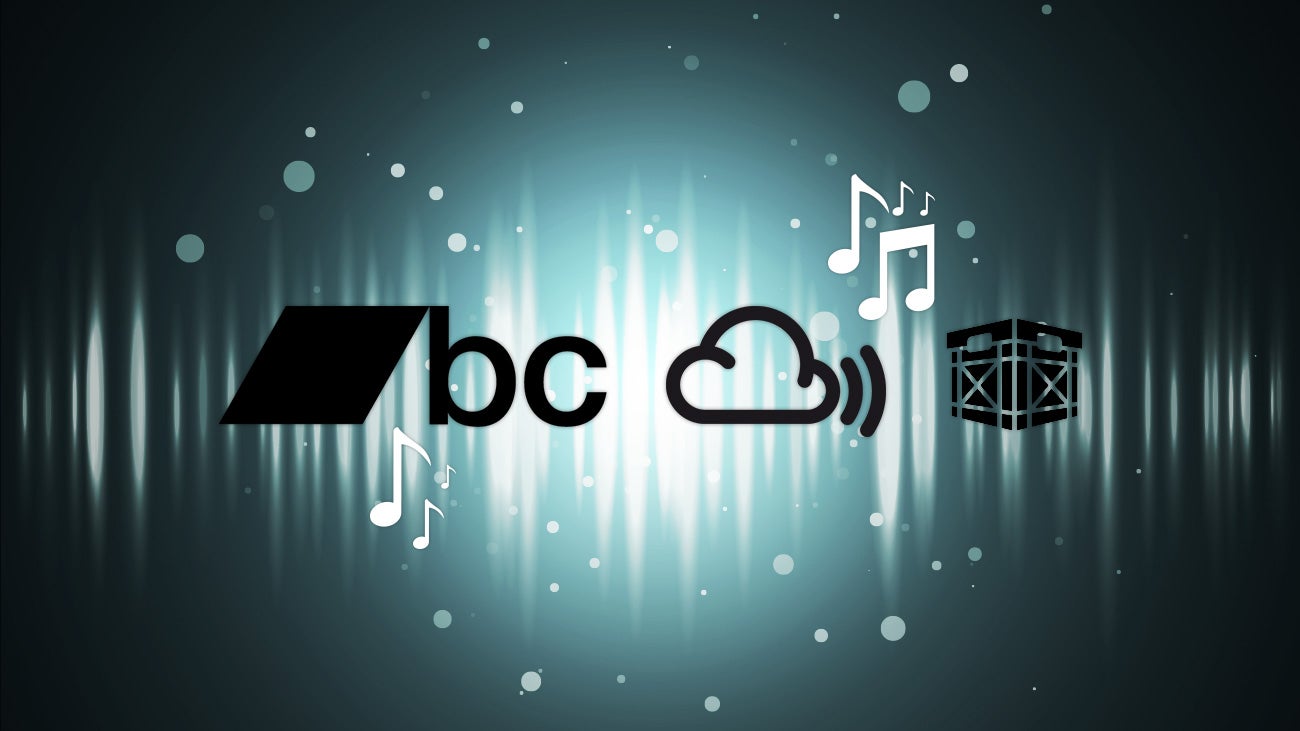 ---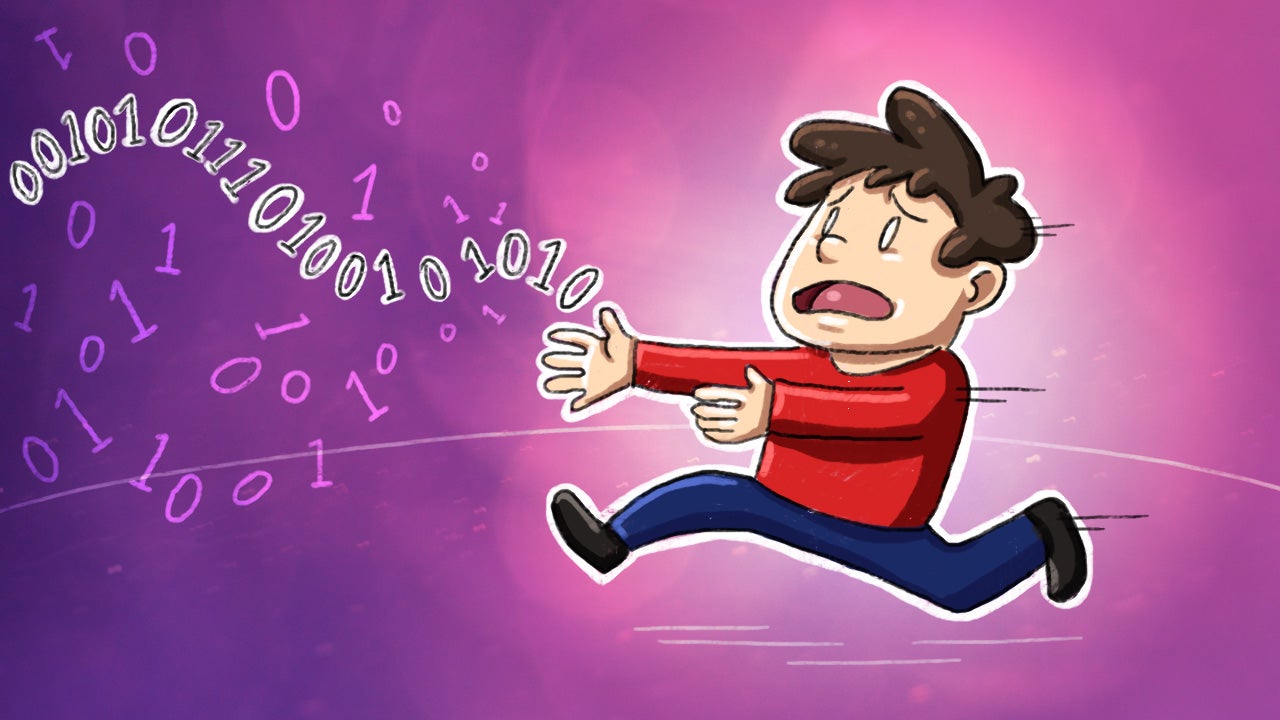 Many of us have a protective instinct when it comes to our data. After all, it's ours. Why should someone else profit from it? There's just one problem: there may be privacy laws protecting you from being spied on and copyright laws protecting the ownership of content you create, but data doesn't belong to you just because it's about you.
---
This morning at a copyright conference, Liberal Attorney-General Senator George Brandis said that the Coalition wanted to introduce new laws that would crack down on piracy via a system of notices issued through ISPs. This afternoon at the same conference, Labor MP Ed Husic offered up a stack of reasons why that approach could cause problems.
---
Federal Attorney-General Senator George Brandis today suggested the government would like to introduce some kind of 'three strikes' policy to force ISPs to cut off serial torrenters and ensure that Australia retained a creative industry. Regrettably for Brandis, the chief example he used suggests that piracy isn't a major issue.
---
Copyright laws poorly reflect the digital reality we live in today, which is why the Australian Law Reform Commission (ALRC) has been conducting a long-running investigation into how they might be changed. Those recommendations have finally been published this week and could affect creative work online and even whether you can record TV shows to watch later, but what exactly do they mean — and will any of the proposed changes ever happen?
---
Hi Lifehacker, I am part of a group which watches different movies every week, and discusses them afterwards. We have a dedicated schedule, and we filter our movies based on their genre, director or the country of origin, At the start, our group was relatively small (eight or nine people), but now we are getting bigger. We are still watching movies on a big screen TV. We do not have any membership fee or anything like that and there is not money involved.
---
A new national survey by CHOICE has discovered that around 15 percent of Australians make copies of music and DVDs for use on personal devices like tablets and laptops. However, this is not currently permitted under Australia's copyright laws. According to CHOICE, we're still living in the VHS era and the rules need to be changed. So what can you actually get away with today?
---