Doesn't this look delicious? The surprisingly versatile gadget that is the waffle iron has yet another use: it can turn batter into churros, saving you the hassle of deep-frying the dough in a pot of oil.
---
Tired of the same old boring salads? While there are nearly endless ingredient combinations you can try, this graphic suggests tried-and-true flavour pairings that balance primary tastes.
---
No matter what you call them — myths, urban legends, old wives' tales or misconceptions — this video tackles some of the more popular cooking and food related ones you've probably heard at some point.
---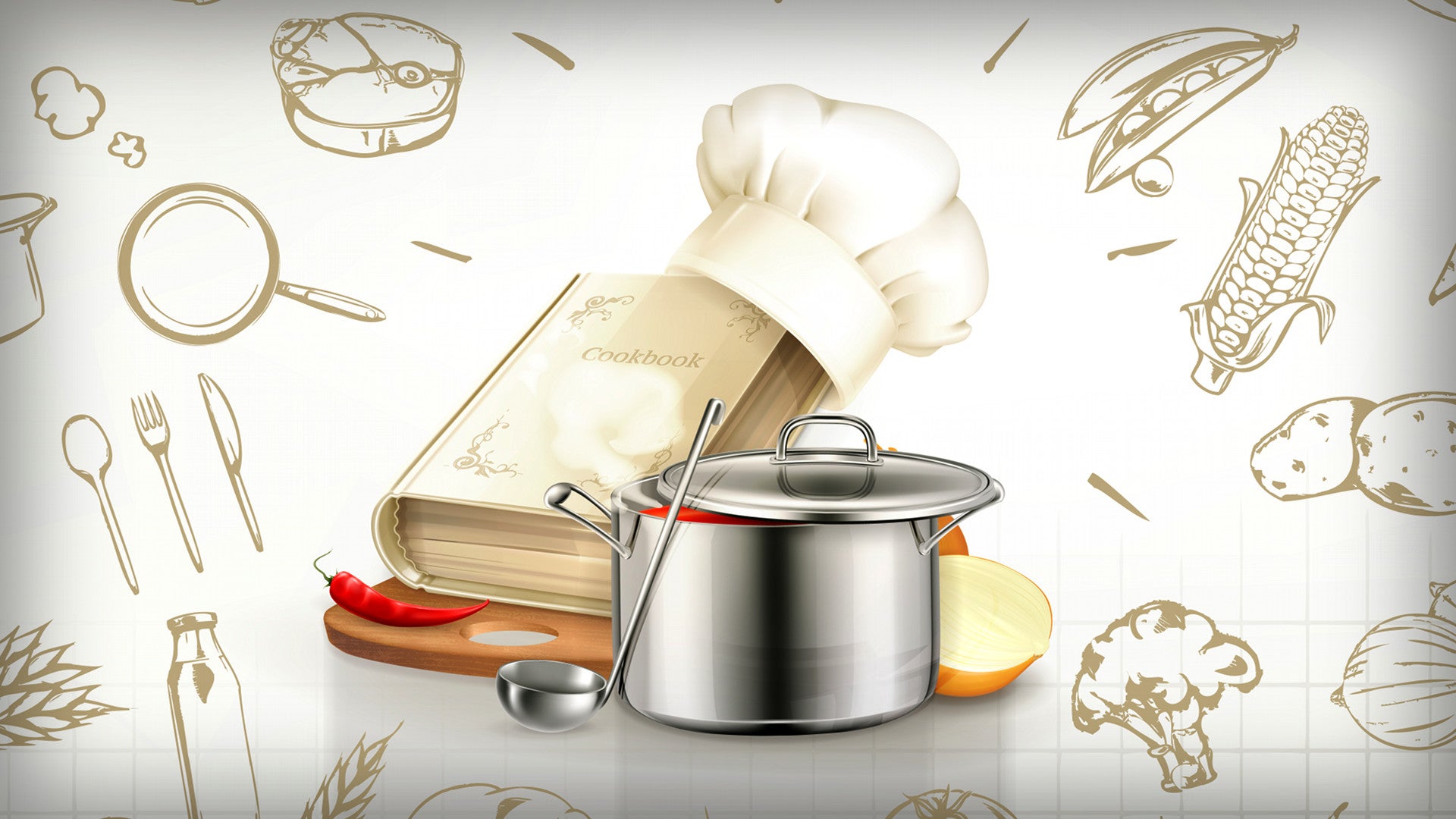 ---
Hey, have you guys ever heard of pumpkins? They're a relatively obscure fruit that the world magically rediscovers once a year. They also make for great soup, no pot required.
---