Loading page
iOS: If you have diet restrictions or allergies, you probably have a mental list of common ingredients to watch out for and what to swap in instead, but you shouldn't have to rely on a mental list for everything. Substitutions is a one-stop app where you can quickly look up ingredient swaps on the fly.
---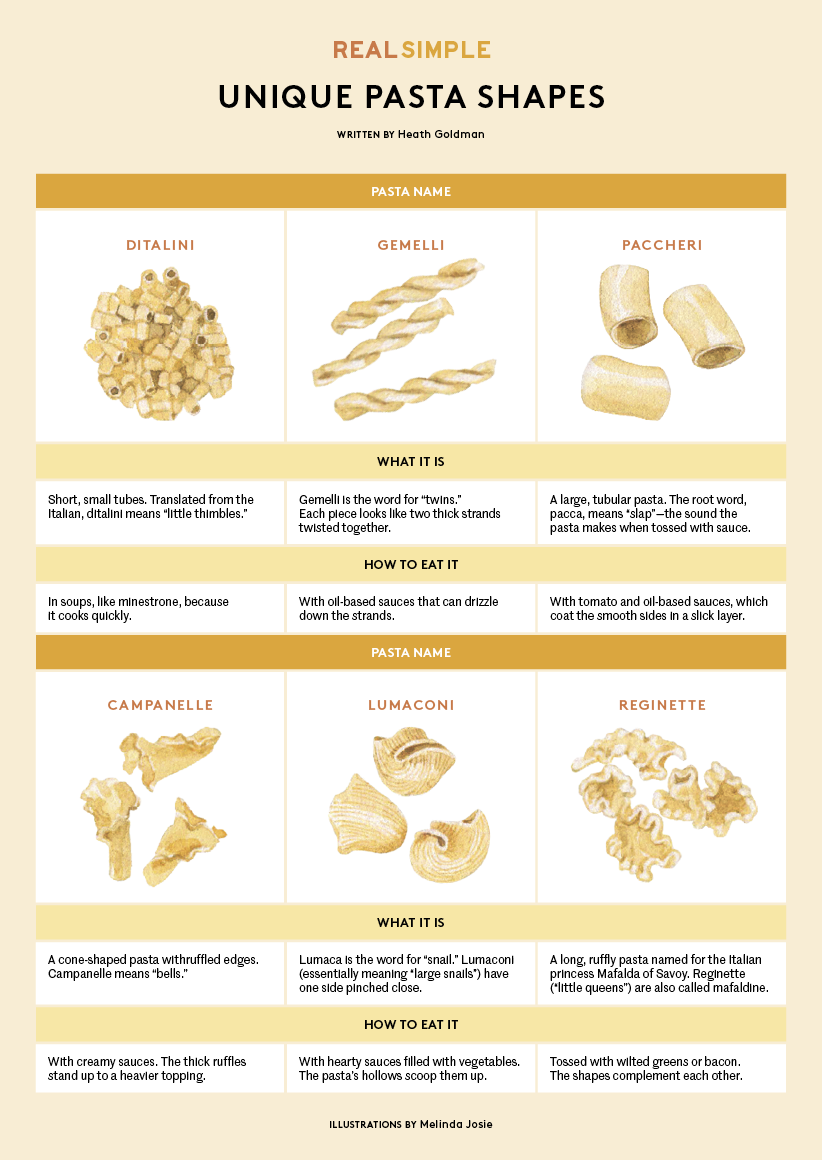 ---
---
You can add a lot of flavour to drinks by using tea ice cubes in place of normal ice. Do the same for your breakfast or post-workout smoothies — most already call for ice, so using tea ice is an easy way to add extra flavour or a little special punch without adding more kilojoules or a ton of ingredients.
---
Frozen meals that you've made ahead of time, like leftovers or portioned-out containers of pasta, can be a life saver after a long day of work or for a microwavable lunch, but they can also get lost in your freezer. Here's why you should store them in your freezer door.
---
Loading page