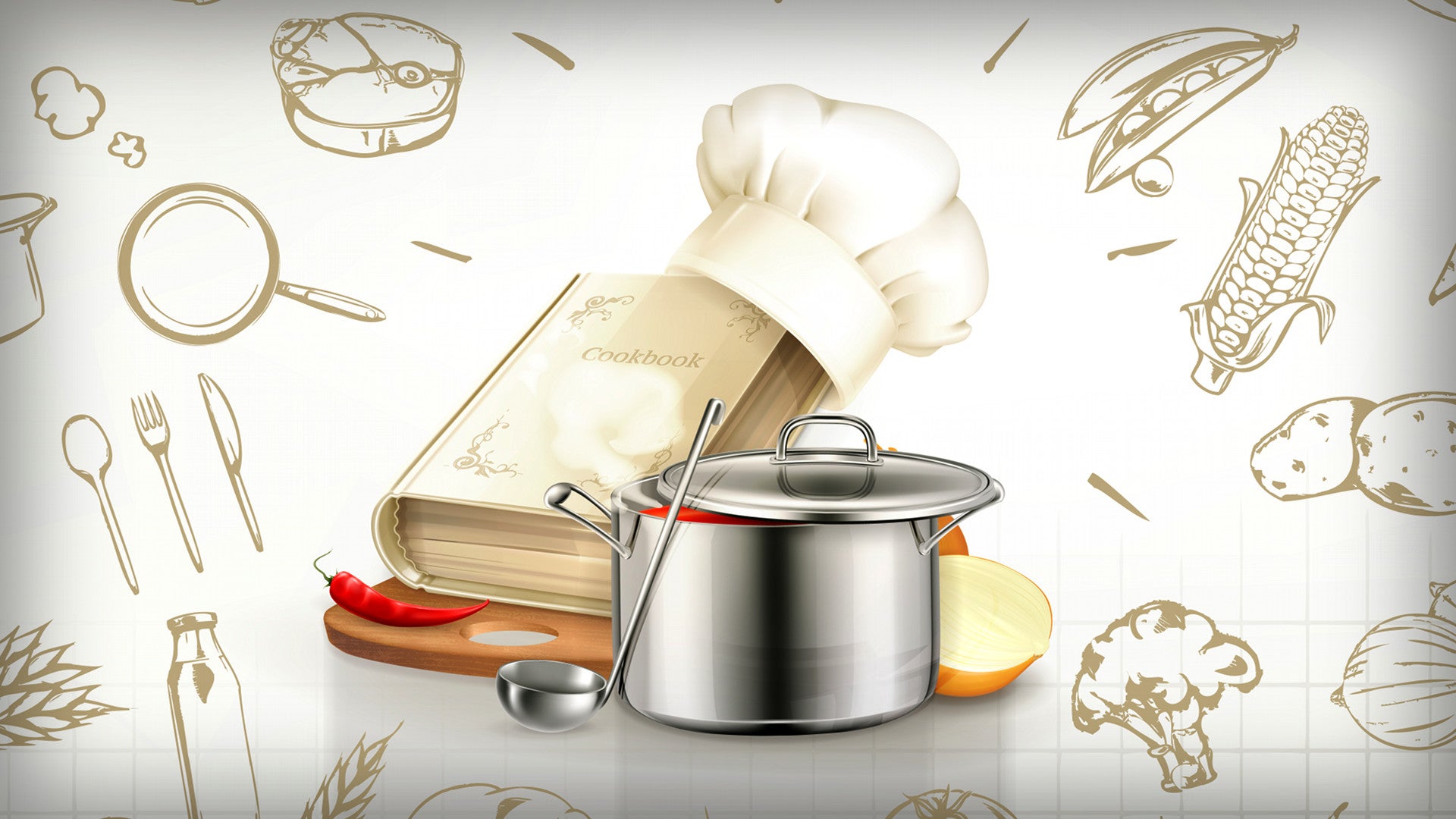 ---
Hey, have you guys ever heard of pumpkins? They're a relatively obscure fruit that the world magically rediscovers once a year. They also make for great soup, no pot required.
---
We've all heard the tales of our cancer-causing cooking boxes we keep in the kitchen, but they really aren't dangerous to be around when they're running. Craig Benzine from the Mental Floss YouTube channel takes a look at the classic myth in this video.
---
The CHOICE "Shonky Awards" have named and shamed the dodgiest consumer products of 2014, with Thermomix "winning" the consumer vote by a landslide. The once-loved kitchen appliance received more nominations than any product in the award's nine-year history. Hell hath no fury like a Thermo fan scorned.
---
Healthy eating and weight loss requires vegetables. There's no way around it. Some of us would rather fill our plates with meat and bread. If you discover a "gateway vegetable" you'll start eating them more often.
---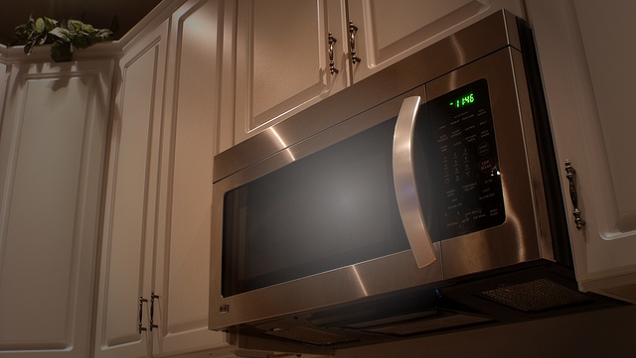 ---