Many of us firmly believe McDonald's french fries are the best french fries. But you don't have to head to Maccas to indulge — here's a nearly identical version you can make at home.
---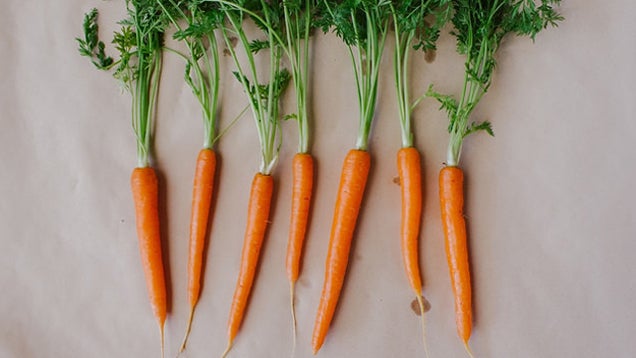 The last time I bought carrots, the cashier asked if I wanted the tops ripped off. "Almost everyone says yes," he told me — and the reality is that you'll often struggle to even find them with the tops attached. That's too bad, because many vegetable tops are both completely safe and delicious to eat. Here are three preparations worth trying.
---
Kale leaves can be pretty tough if you don't prepare them right. You can easily tenderise them for your salad, without any heat, by giving the leaves a gentle massage.
---