Loading page
Cooking your steak sous-vide style will give you the most tender steak you've ever had. That tenderness, however, means less crispy, flavorful bits on the outside. Here are five simple ways to crisp up your sous-vide steaks crust before serving.
---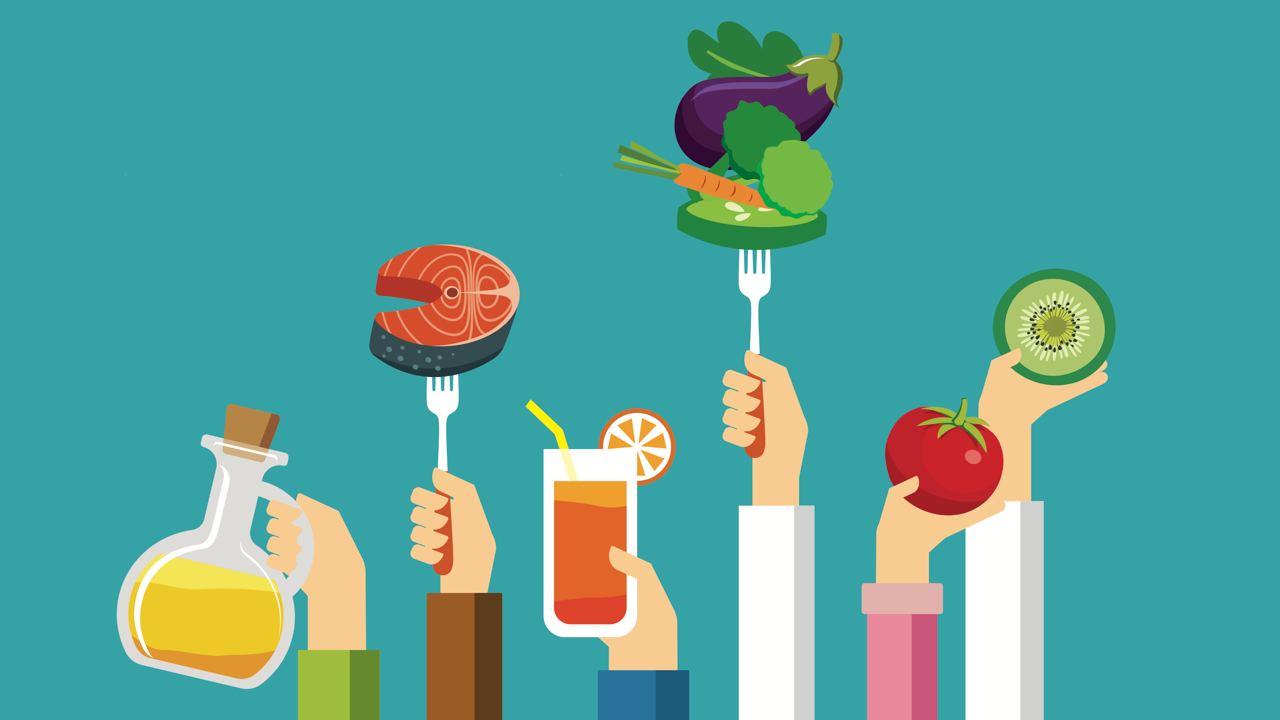 ---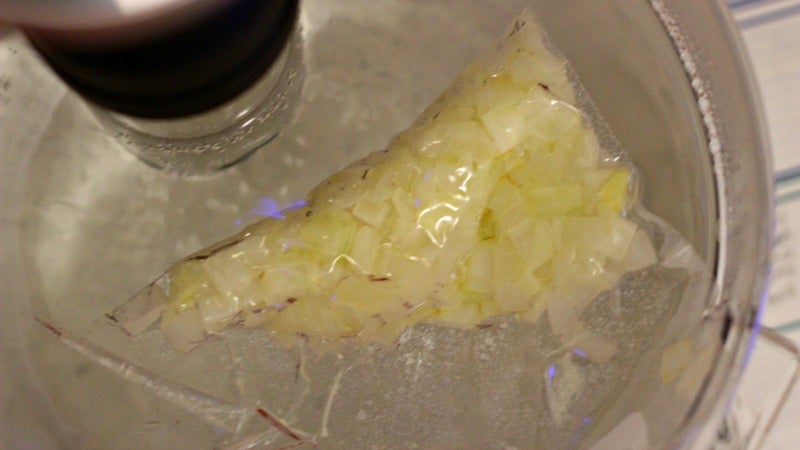 ---
Boneless, skinless chicken breasts don't have a lot of fat in them, so they're a challenge to cook (unless you like dry or tasteless chicken). With a piece of parchment paper, however, this problem is solved.
---
Why eat out of a bowl when you can eat out of an edible, fluffy bread cone? Great for on the go or for game day gatherings, bread cones can be filled with anything you want.
---
Loading page