Like roasts and Justin Bieber, frozen vegetables need an image makeover. They have gotten a bad rap, but in reality, freezing your vegetables is an affordable way to access your favourite produce all year long, and in some cases, they retain nutrients even better than their fresh counterparts. The process, while more involved than freezing fruit, is still rather easy.
---
When it comes to cooking, fresh herbs will almost always provide better flavour for your dish, but dried herbs are cheaper and more convenient. These are the dried herbs you can get by substituting for fresh herbs, as well as the herbs you should only use fresh.
---
Salad can be a great healthy meal. If you don't want the calories and fat that come with a heavy dressing, try using bread as a thickening agent. You'll get a rich, creamy texture without using eggs or mayo to get it. This is especially useful if you're out of eggs, have an egg allergy, or are a vegan.
---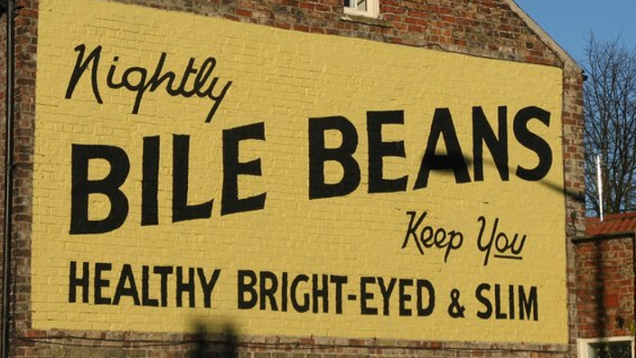 ---
You might already know that you can dry herbs in the microwave. But did you know it's actually a better method than other techniques? Here's why.
---
If roast chicken is part of your dinner rotation — and considering its timelessness and versatility, it ought to be! — then it's important to know how to truss your poultry (that is, to tie up the wings and legs). There's more than one way to truss a bird, but this video tutorial is the most straightforward we've come across.
---