Loading page
iOS: When it first launched, Cobook was one our favourite address book apps for iOS. Development eventually stopped when it was purchased by FullContact. Now, it's back, and it works very similarly to the original app.
---
You have a lot of options for address books on the iPhone, but we like Contacts+ for being a solid option without a lot of bloat. It has heaps of features without being too overbearing or difficult to use.
---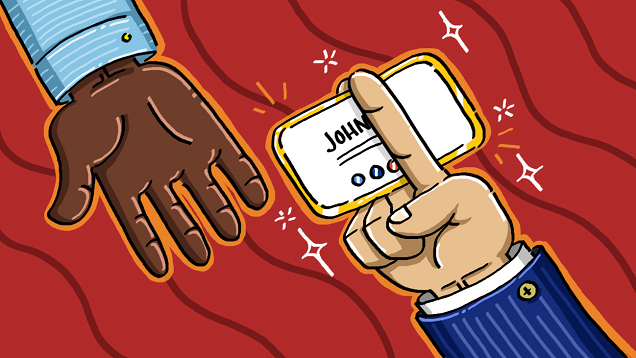 ---
Android/iOS: Want to give the numbers or emails of a few tradespeople to your buddy? ContactBox is the easiest solution to create custom lists from your contacts and share them with others.
---
Android: When you place or receive a call, Noteify pops up in a floating window with all the information you would need about that contact, almost like an assistant with a cheat sheet for the things you need to know or remember.
---
Loading page