Loading page
At Apple's recent World Wide Developer Conference, one of the tent-pole items was the inclusion of additional features for intelligent voice recognition by its personal assistant app Siri. The latest version of Siri for iOS 9 makes it possible to make casual, undetailed commands while looking at contextual information on your iPhone. Here's a brief overview of machine-learning algorithms and how it relates to language.
---
Computers get dusty. It's a fact of life. They're easy to clean, but a few parts — like the video card — may require a deeper shining once in a while. The folks at LinusTechTips show us how to clean the dust bunnies out of your GPU for fast, cool and quiet performance.
---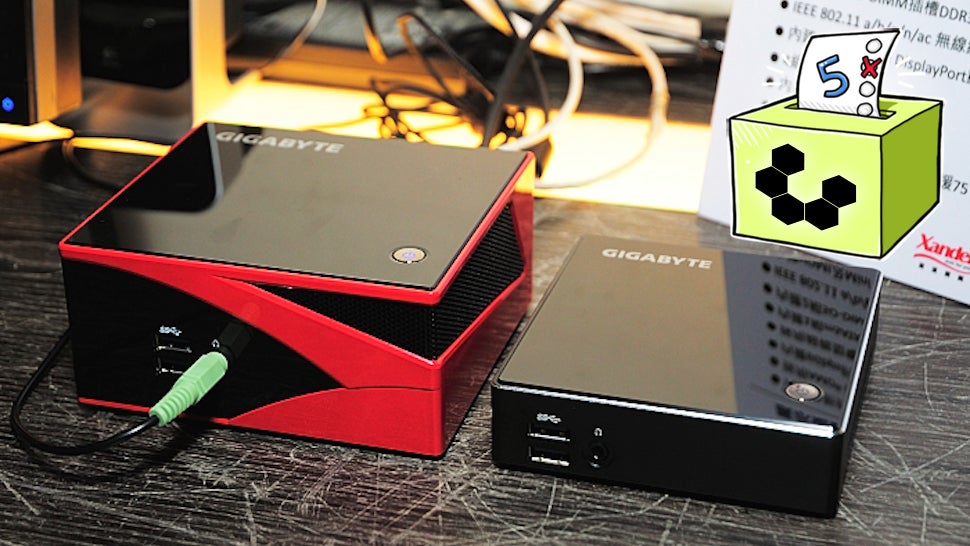 If you're looking for a computer that can fit anywhere and do almost anything, a small form-factor PC is your best bet. The best ones offer power and portability, make the right compromises, and still come in at a good price. This week we're looking at five of the best, based on your nominations and suggestions.
---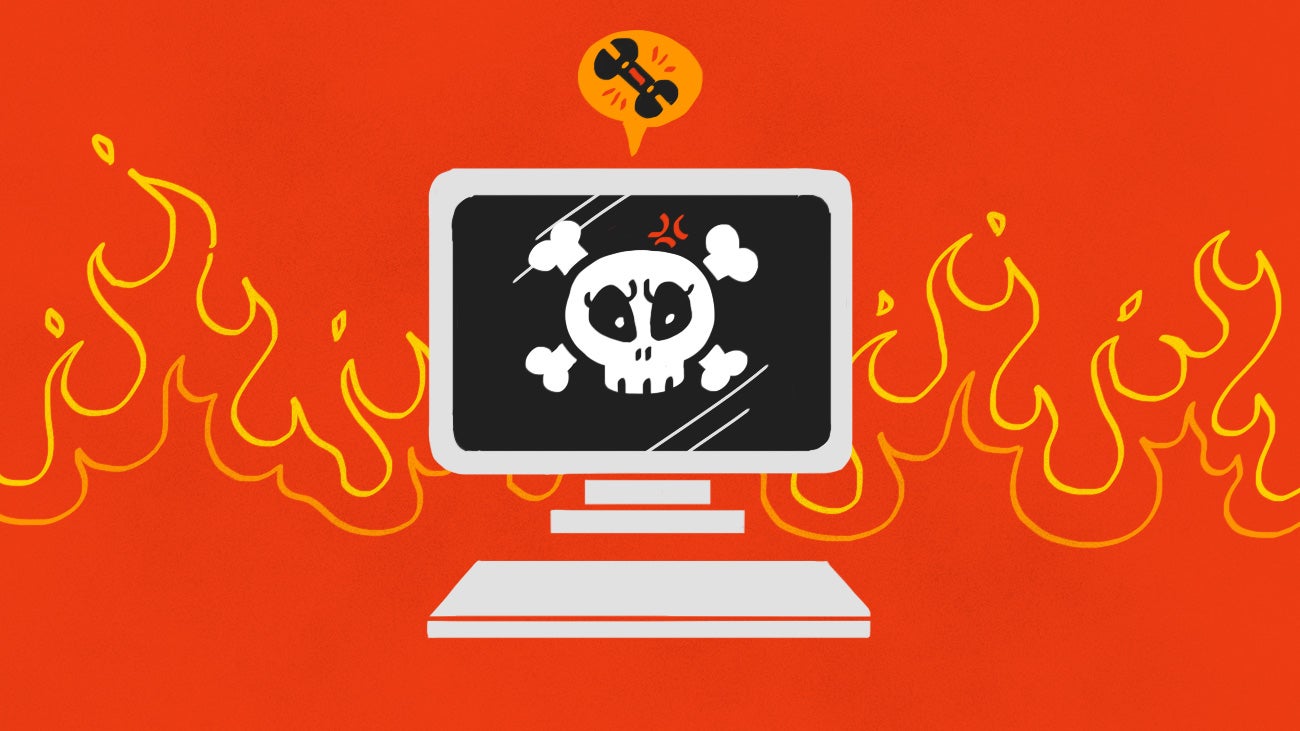 ---
---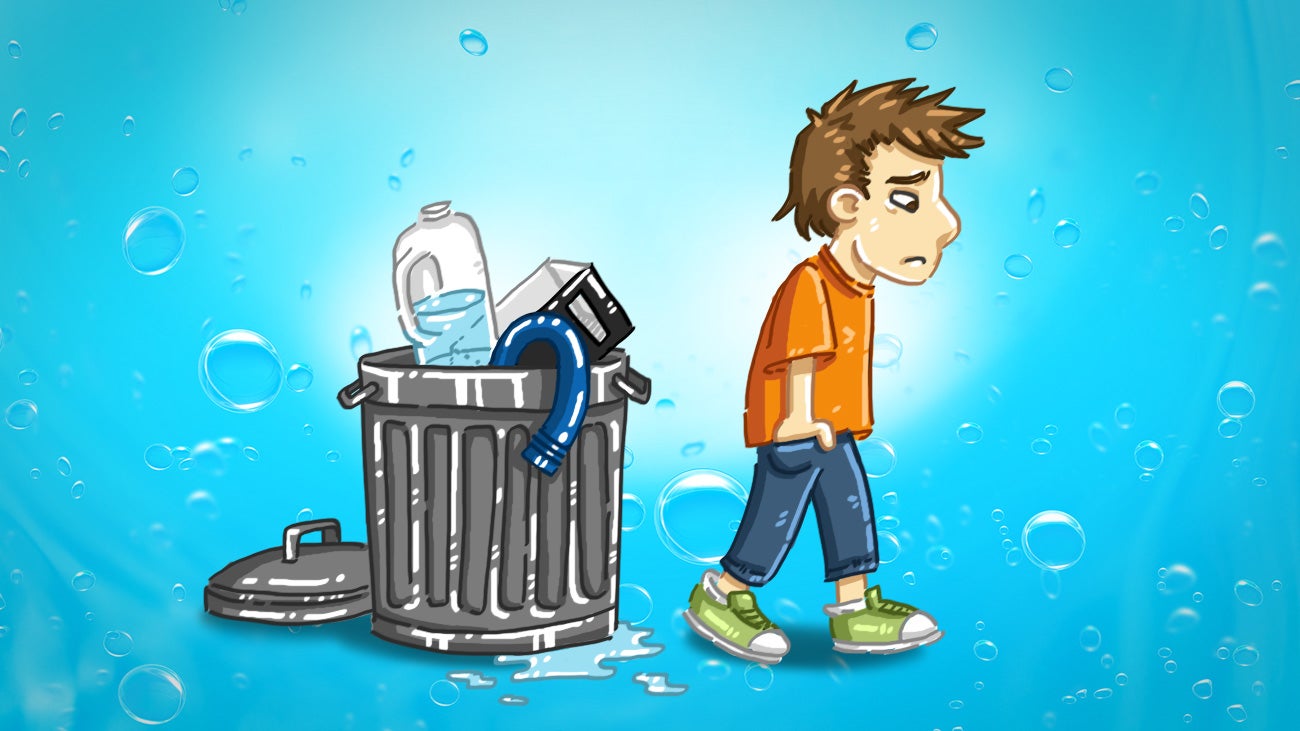 For the past three years, I've been water cooling my computer for ultra cool, ultra quiet performance. It's been a fun project, but it's also been extremely stressful and costly. It's time to move on.
---
Eye tracking devices sound a lot more like expensive pieces of scientific research equipment than joysticks — yet if the latest announcements about the latest Assassin's Creed game are anything to go by, eye tracking will become a commonplace feature of how we interact with computers, and particularly games.
---
Loading page