Loading page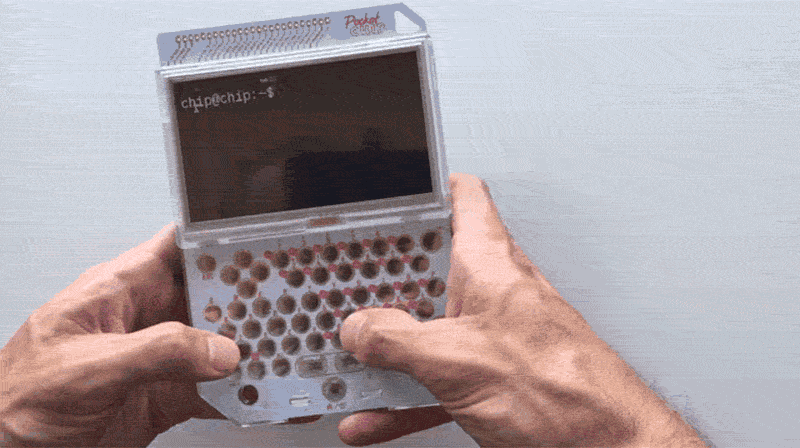 The variety of ways people have found to cram the palm-sized Raspberry Pi computer inside a handheld device are some of my favourite Pi projects. But those projects are usually expensive, and some even require a 3D printer. The PocketC.H.I.P. isn't nearly as powerful as a Pi, but it's still the handheld machine I've wanted for a long time. Plus, it's just $US50 ($67).
---
Looking to upgrade your computer with a graphics card that can handle VR, or you're looking to build a PC on the cheap for gaming at 1080p with a bit of dabbling at 1440p resolutions? That's the crowd AMD is trying to hit with their new Radeon RX 480, and it manages to do so admirably.
But just like games, you'll want to make sure you get the best possible deal. So to help you out, here's a list of some of the cheapest RX 480s in the country.
---
The history of technology is littered with discontinued products that failed to enter the mainstream — from unsupported home entertainment platforms to computing systems that were beyond their time. Despite ending up in discount bins at the time of release, these gadgets can now command top dollar on eBay and the like. This infographic looks at 12 dead and largely forgotten tech products that regularly sell for hundreds of dollars online.
---
---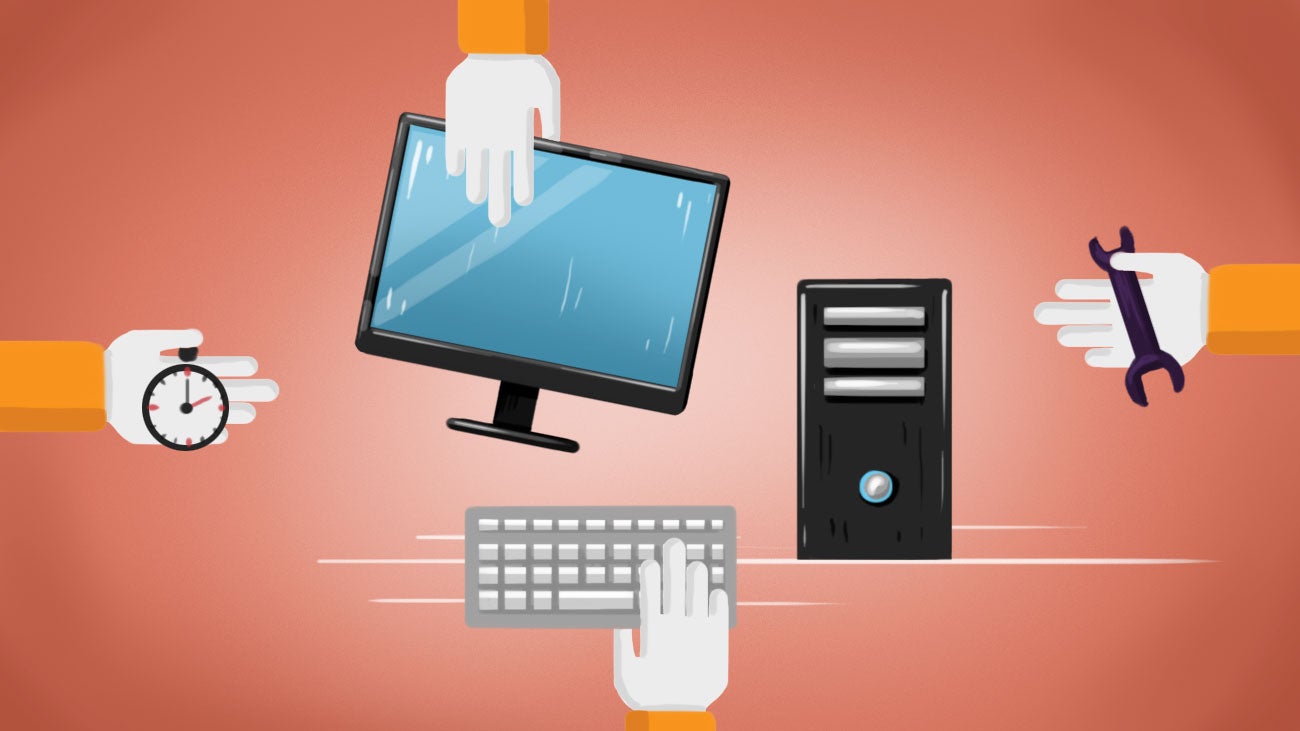 ---
I have built every computer I've used since I was eight. Motherboards are still my least favourite component to buy. This video helps break down what to look for in a main board.
---
Dear Lifehacker, I'm an iPhone-loving mum who is looking to buy a desktop computer to store the bazillion photos I have of my kids. I'd like a machine that has longevity, reliability and one that's fast for internet and email. Is a Mac going to be my best choice since the iPhone to Mac transfer is pretty simple or is spending the extra hundreds not worth it for me? I'm hopeless with technology, so any advice would be appreciated!
---
Loading page