If you're a PC gamer, you know that upgrading your computer's video card will give you the best gaming performance boost. PCWorld argues, however, that a discrete graphics card belongs in most people's desktop PCs — not just gamers.
---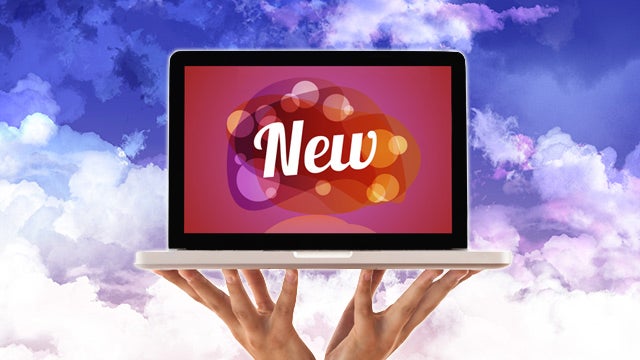 You've just purchased a new computer. Nice! You're probably excited to tear open the box and set it up, but there are a few boring-but-important tasks that will save you disappointment and even heartbreak (not to mention money) later. Here are a few key tasks you should perform whenever you buy a new PC.
---
Need more proof that we're living in a bring-your-own-device (BYOD) era, no matter what the official corporate policy says? Sales figures and forecasts from Gartner show that smartphones will continue to be the biggest-selling device platform for the foreseeable future, but tablets and PCs aren't disappearing either.
---
---
---
With so many options available, picking the right laptop can prove difficult. How do you know you'll end up with a reliable model, or one that will last you at least three years without feeling outdated? While you can't predict the future, you can use information from the past to figure out your best bet before you make your purchase.
---
---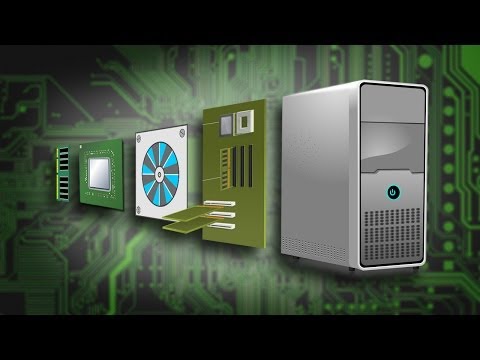 Building a computer is the best way to get the perfect machine for your needs. We've shown you the basic steps before, as well as tips on beefing up your setup, but there are certain things most of us learn after screwing up and wasting a lot of time. Here are a few things you can learn from veterans' mistakes.
---
Building a hackintosh — that is, installing Mac OS X on non-Apple hardware — used to require extremely restricted hardware choices and quite a bit of know-how. Now your options are vast and the installation process is fairly simple. With that in mind, this is our complete guide to building a hackintosh that will walk you through purchasing compatible parts, building your machine and installing OS X all on your own.
---