You turn on your PC, start up a particularly taxing program, and then — you hear it. A high-pitched sound emanating from somewhere as if your ears are ringing. You're not going crazy, it's coil whine, and it can come from a number of components in your computer.
---
The fans that come with your computer are probably bland and cheap, so you may be tempted to buy something a little nicer. LinusTechTips tested premium Noctua fans to find out if they actually kept their computer cooler or quieter.
---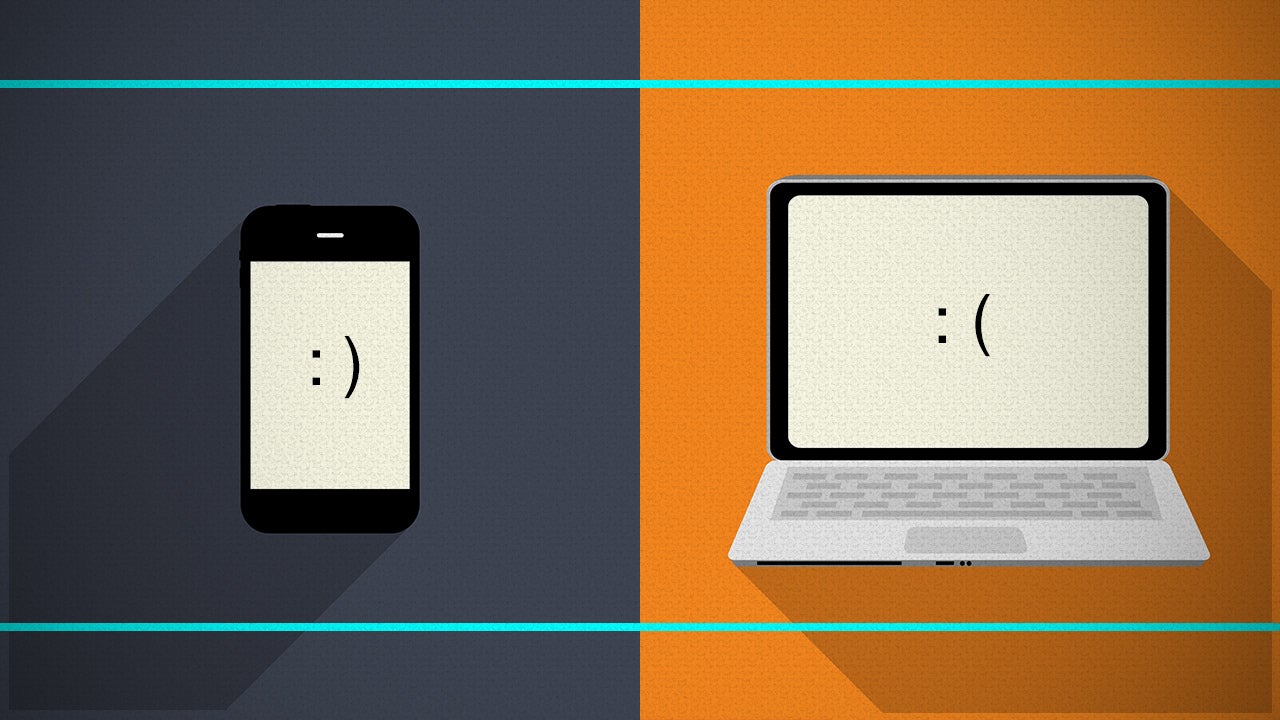 ---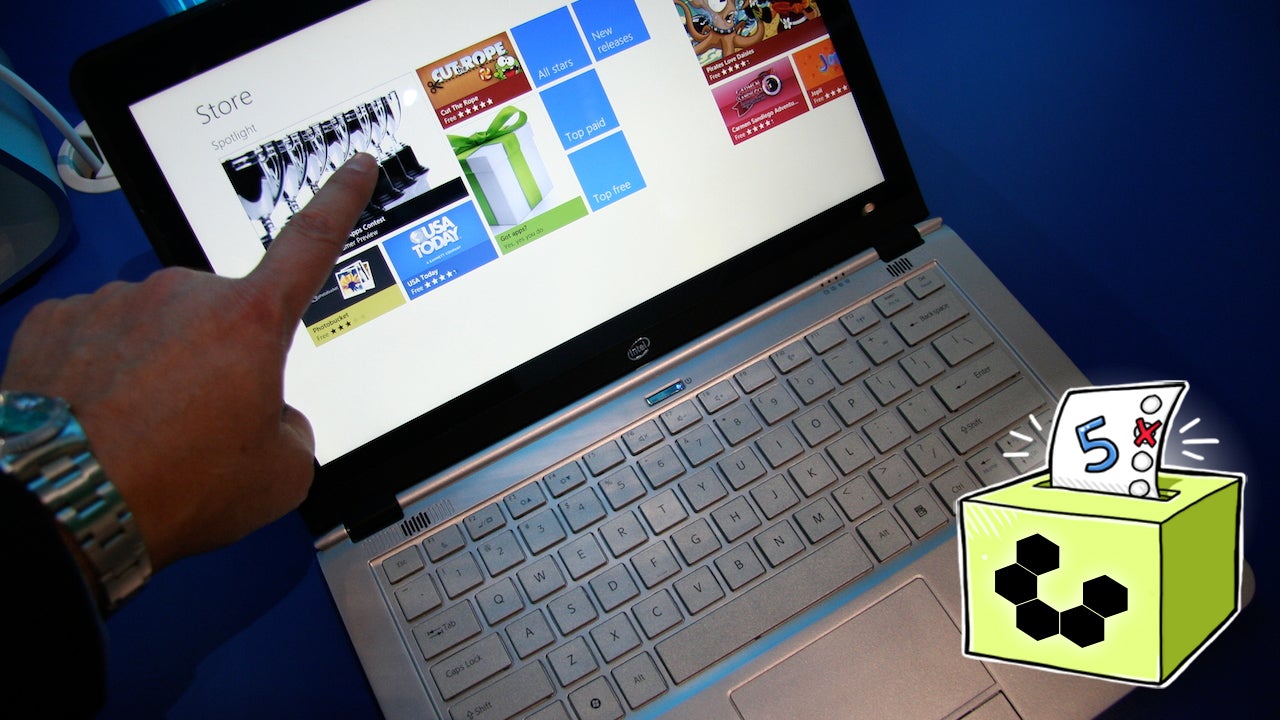 ---
You probably know that heat is bad for your computer, and you might even know how to monitor its temperatures. But how hot is too hot? Linus from Techquickie explains in this video.
---
Dear Lifehacker, My computer is getting a little old. I built it myself, but I'm not sure whether it's worthwhile to upgrade individual elements like my processor or video card or whether I should just start from scratch and build a new rig. How can I tell when it's time to upgrade and when I should start over?
---
If you're a PC gamer, you know that upgrading your computer's video card will give you the best gaming performance boost. PCWorld argues, however, that a discrete graphics card belongs in most people's desktop PCs — not just gamers.
---