---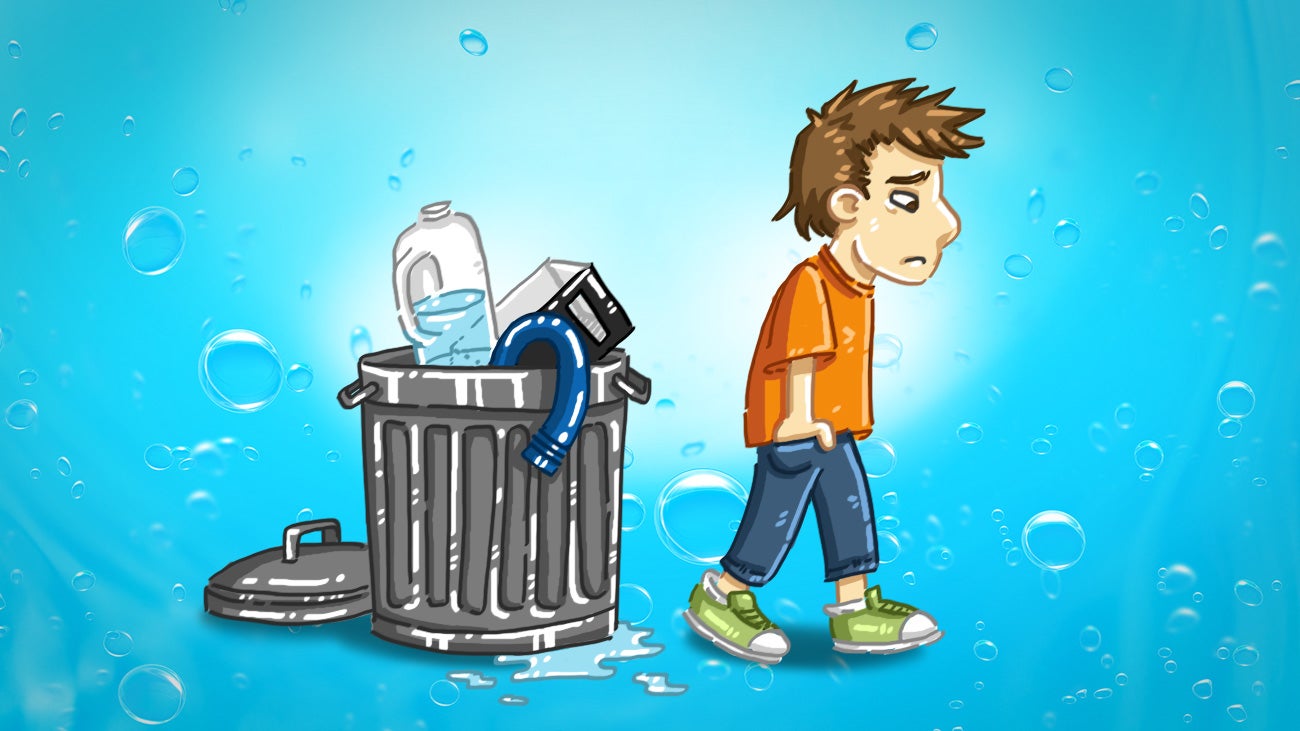 For the past three years, I've been water cooling my computer for ultra cool, ultra quiet performance. It's been a fun project, but it's also been extremely stressful and costly. It's time to move on.
---
Eye tracking devices sound a lot more like expensive pieces of scientific research equipment than joysticks — yet if the latest announcements about the latest Assassin's Creed game are anything to go by, eye tracking will become a commonplace feature of how we interact with computers, and particularly games.
---
When you build your own PC, PCPartPicker is one of the best tools to organise your build and save you money. It just got a major update, overhauling the look and feel of the site and adding new features to make your build easier.
---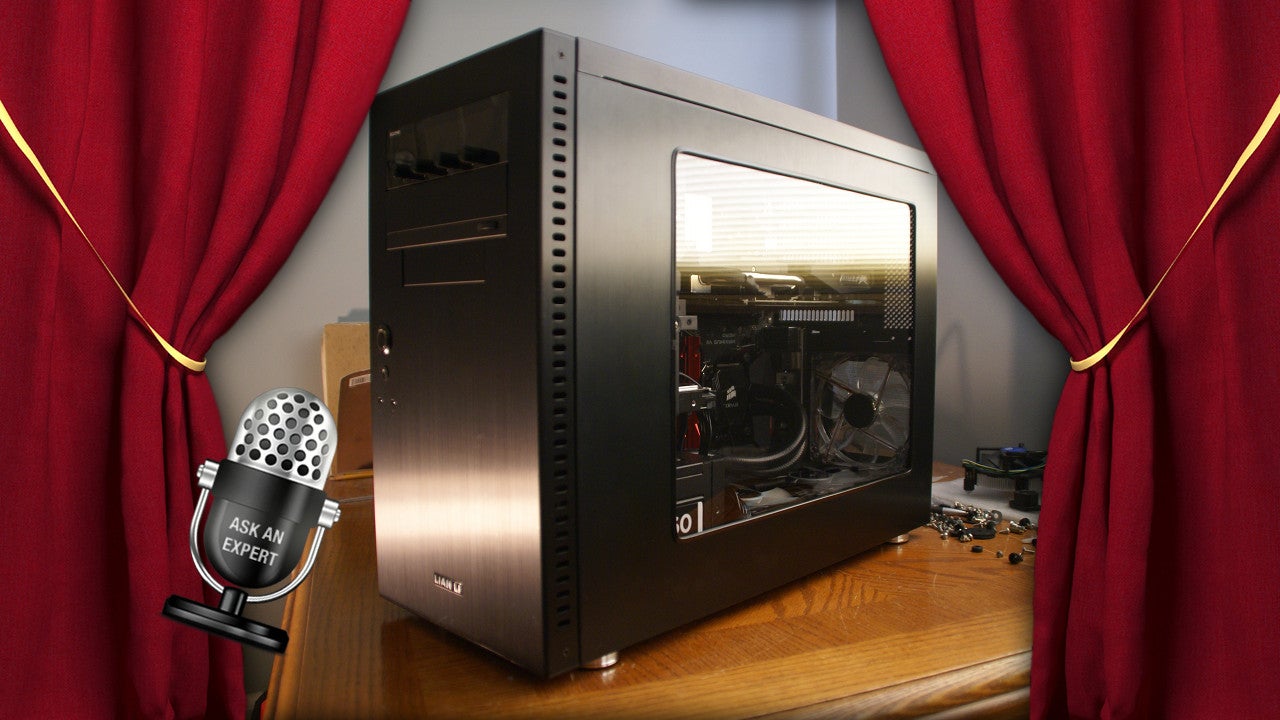 No one who takes their hardware seriously buys an off-the-shelf machine; they pick and choose the best components that fit their needs — the right graphics card and CPU, and perhaps a crazy water-cooling system to keep it chilled. Here to discuss PC building is Linus Sebastian, who you may know from LinusTechTips.
---
You turn on your PC, start up a particularly taxing program, and then — you hear it. A high-pitched sound emanating from somewhere as if your ears are ringing. You're not going crazy, it's coil whine, and it can come from a number of components in your computer.
---
The fans that come with your computer are probably bland and cheap, so you may be tempted to buy something a little nicer. LinusTechTips tested premium Noctua fans to find out if they actually kept their computer cooler or quieter.
---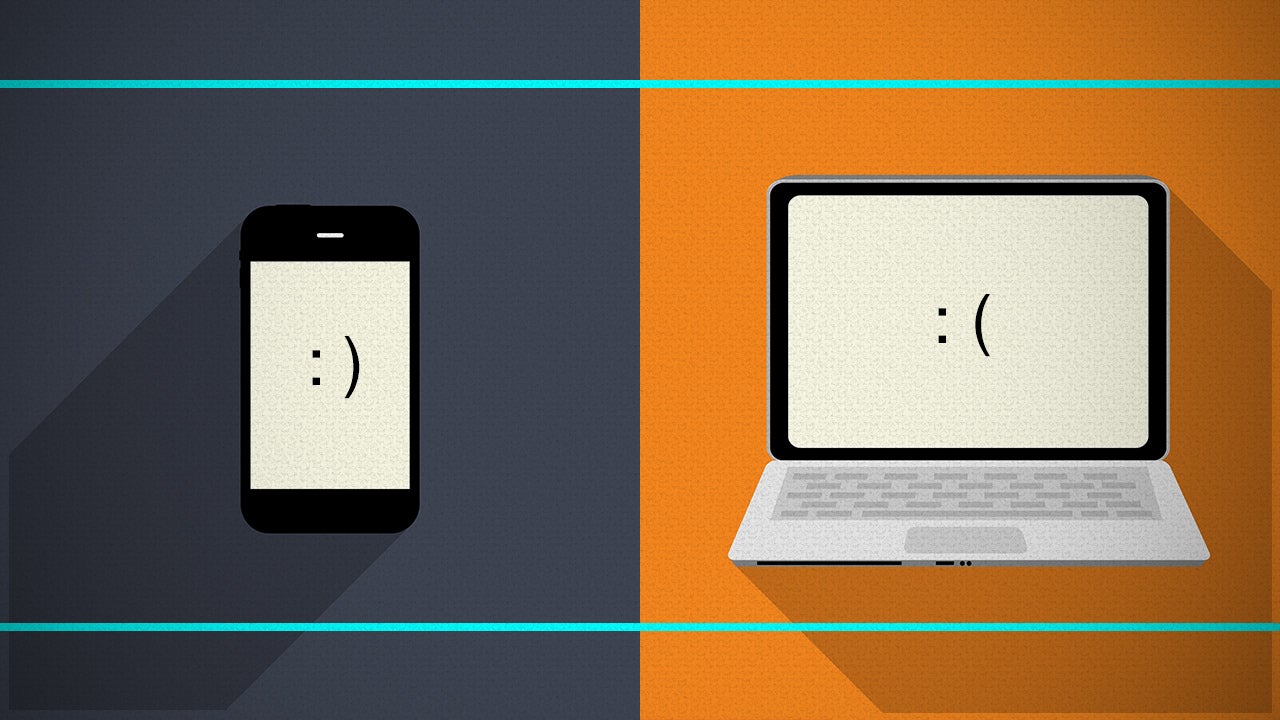 ---