Microsoft has been testing Office 365's Clutter tool, which aims to highlight important messages in your inbox and move stuff you don't need to worry about immediately into folders, since late 2014. Apparently it's working well enough that from next month, it will be switched on for all Office 365 accounts by default.
---
Defining the purpose of each room is a powerful tool for banishing clutter and getting organised. You'll know exactly where everything should go and get rid of any "catch-all" spots that turn into piles of clutter.
---
Flat surfaces can be a blessing and a curse. On the one hand, it's great to have the area to work or play on, but on the other, those flat surfaces act like a magnet for stuff. If you're trying to keep your home or workspace a little more tidy, this simple mantra will help you avoid clutter buildup.
---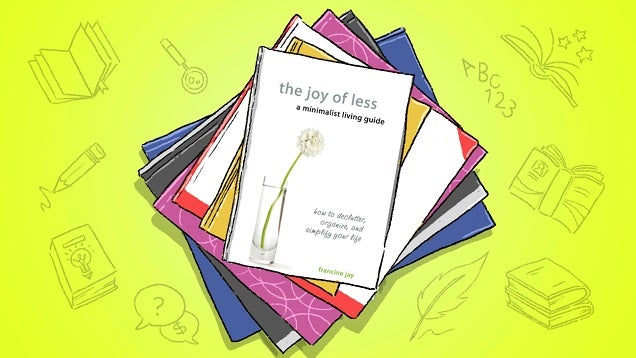 ---
We've talked about organising your bathroom before, but this tip may be for you if you still have a cluttered counter: Keep your bathroom looking nice with a stackable plate organiser.
---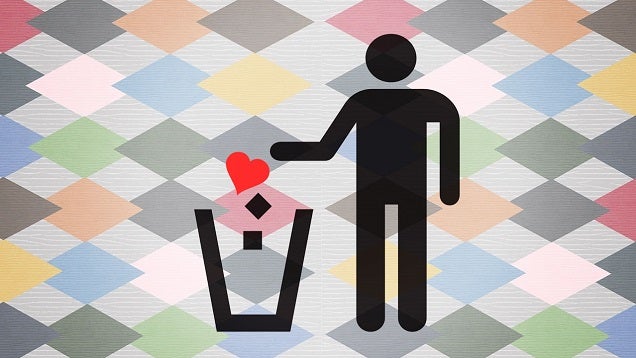 ---