We often clutter our spaces with too much stuff: souvenirs, antiques from previous generations and gifts are just the tip of the iceberg. If you're willing to put your feelings aside, here's how to objectively evaluate whether an item is worth keeping, or if you're keeping it for sentimental purposes.
---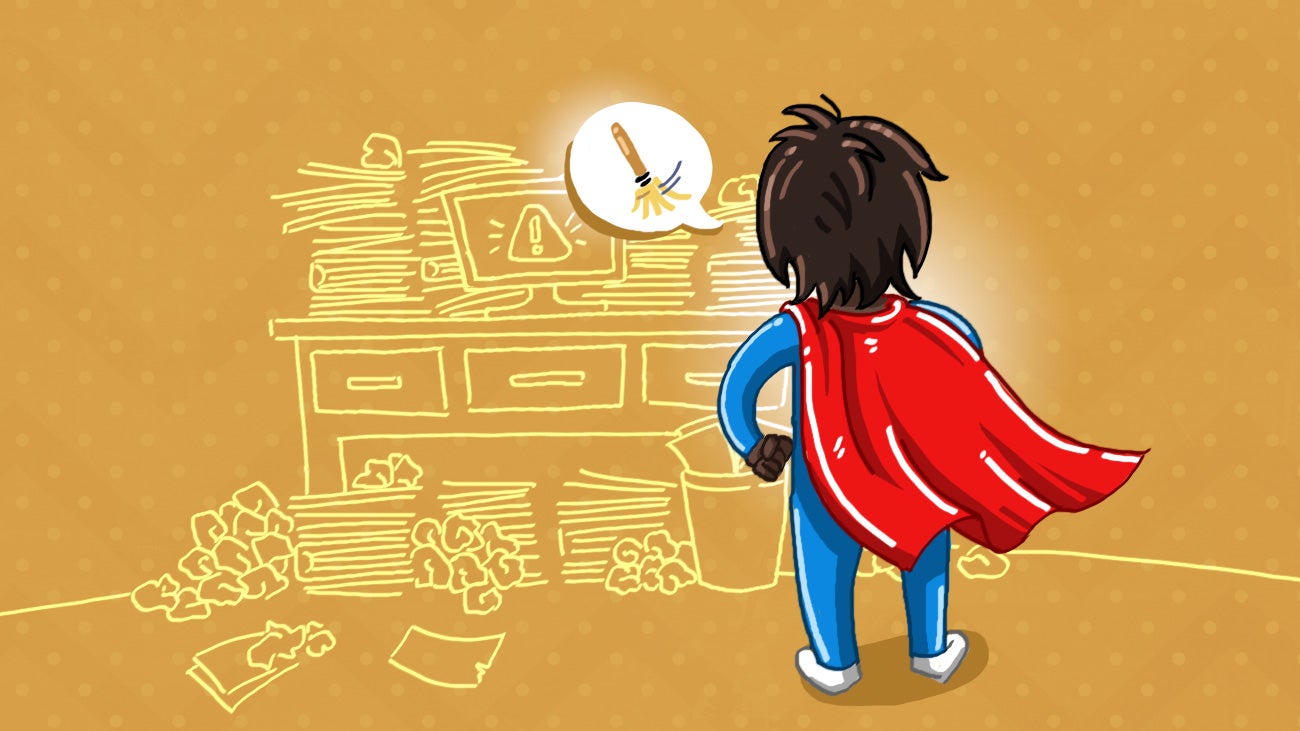 When you hear "professional organiser", your favourite reality TV shows about pack rats and hoarders may pop to mind. Professional organisers definitely help those people, but there's much more to the profession than that. Organisers can help those of us too busy, too confused, too tired or too stressed to deal with our own clutter. Here's what professional organisers really do and how they may be able to help you.
---
Clutter can do a number on your brain, so it's best to organise and sort it all. The StoneGable Blog recommends a 10-folder system that gets all your papers in order so that you're never left wondering where you put that piece of paper.
---