Clutter can do a number on your brain, so it's best to organise and sort it all. The StoneGable Blog recommends a 10-folder system that gets all your papers in order so that you're never left wondering where you put that piece of paper.
---
Dear Lifehacker, I'm trying to declutter our house and one thing that constantly makes a mess is bills, receipts and bank statements. I've gone paperless in most cases, but part of me still feels I need hard copies of certain things. Is there some kind of list I can go by for things I really should keep paper copies of (say for legal or tax reasons)? How long should I keep these things? Will scans of the original do in some cases?
---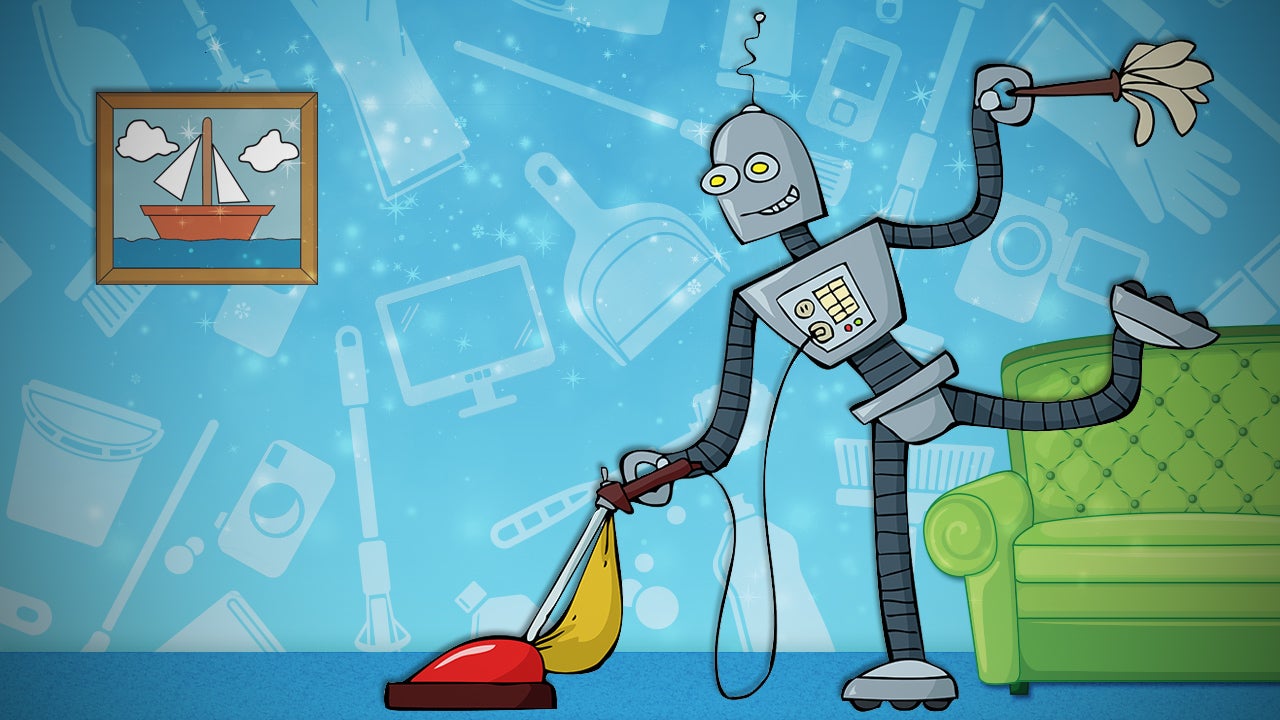 ---
Mac: Tired of the mess of icons on your desktop? When cleaning them up isn't an option, free app Desktop Pirate can show and hide them with one click.
---
Emails can quickly pile up and be a distraction with their constant notifications — especially those short back-and-forth messages. Tim Ferris, author of The 4-Hour Work Week, says you should get into the habit of using "if…then" statements to reduce this kind of email clutter.
---
Dear Lifehacker, I'm messy. There, I said it. I've been this way for as long as I can remember. I guess it's never really bothered me until recently. Now I can't stand the sight of my mess, but no matter what I try, I can't seem to break the habit. I'll do a massive clean-up, and then within 48 hours I've left a mess laying around again. I think my partner is ready to murder me too! Does Lifehacker and/or the community have any tips to become a clean freak?
---