We've talked about organising your bathroom before, but this tip may be for you if you still have a cluttered counter: Keep your bathroom looking nice with a stackable plate organiser.
---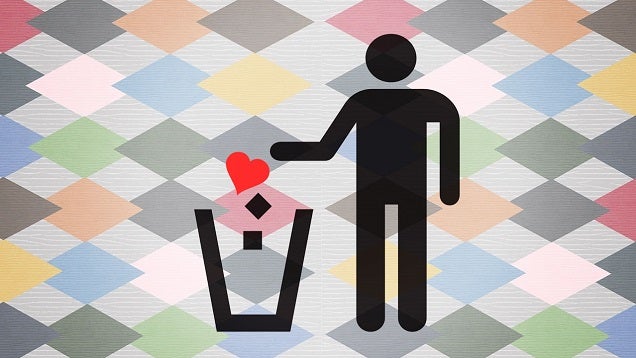 ---
In an ideal world, you'd buy the things you need once and then keep it for life. Then life happens. You need to move, stuff gets old or you need to upgrade. Before buying something, consider how much it would cost to get rid of it if you had to.
---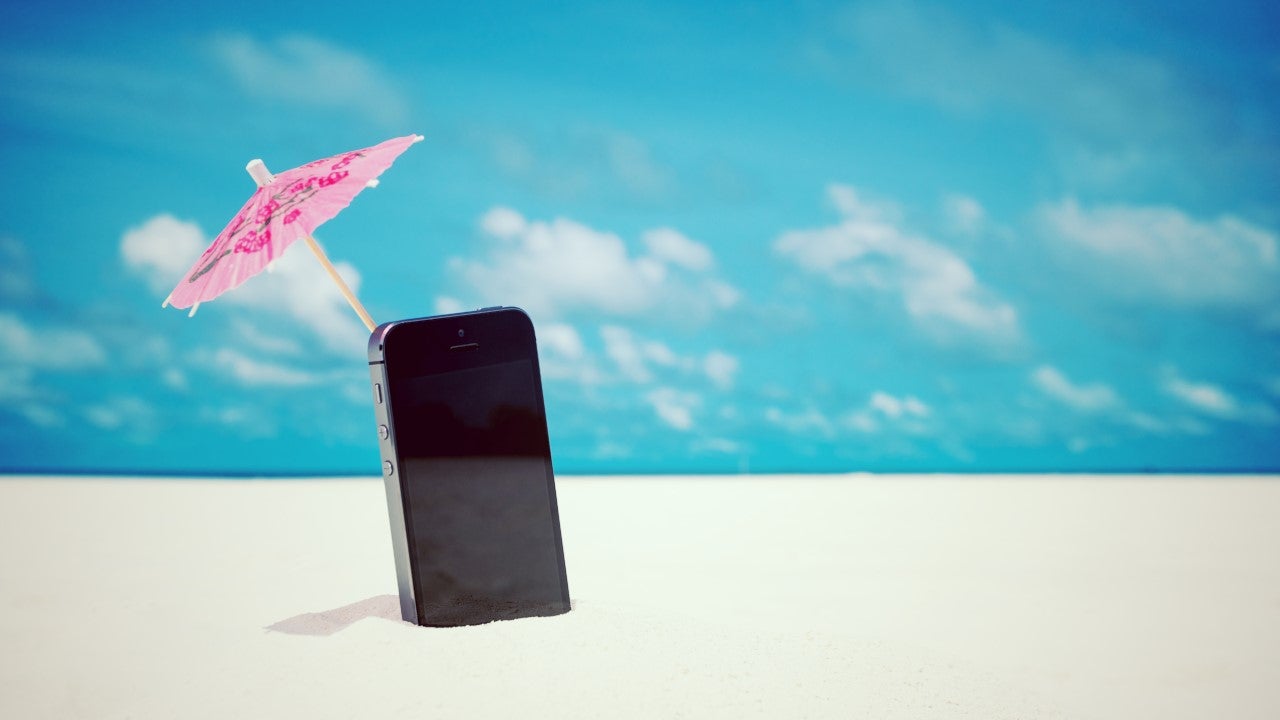 Every once in a while it's good to take pause and evaluate how you use technology in your everyday life. One way of doing so is to do a " technology cleanse": get off the grid, if only for a little while, and see how it affects you. But you shouldn't just quit cold turkey; here's how to prepare for your digital detox.
---