Cold cream has a variety of claimed uses, from moisturising skin to soothing sunburn. As PureWow demonstrates, it's also great at cleaning the makeup from your face.
---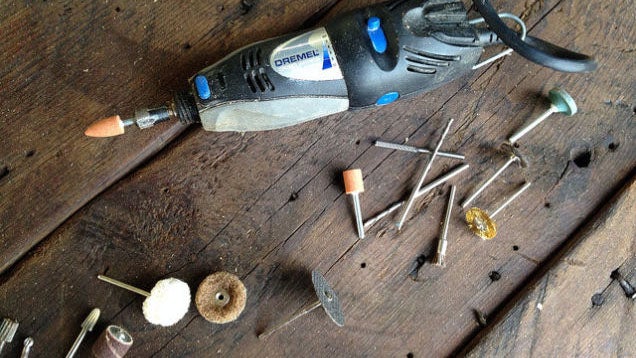 ---
Black tea is a tasty, uplifting drink, but it also has other uses around the house. If you have hardwood flooring, you can put together a large batch of black tea to use for cleaning and disguising scratches.
---
Doesn't this look delicious? The surprisingly versatile gadget that is the waffle iron has yet another use: it can turn batter into churros, saving you the hassle of deep-frying the dough in a pot of oil.
---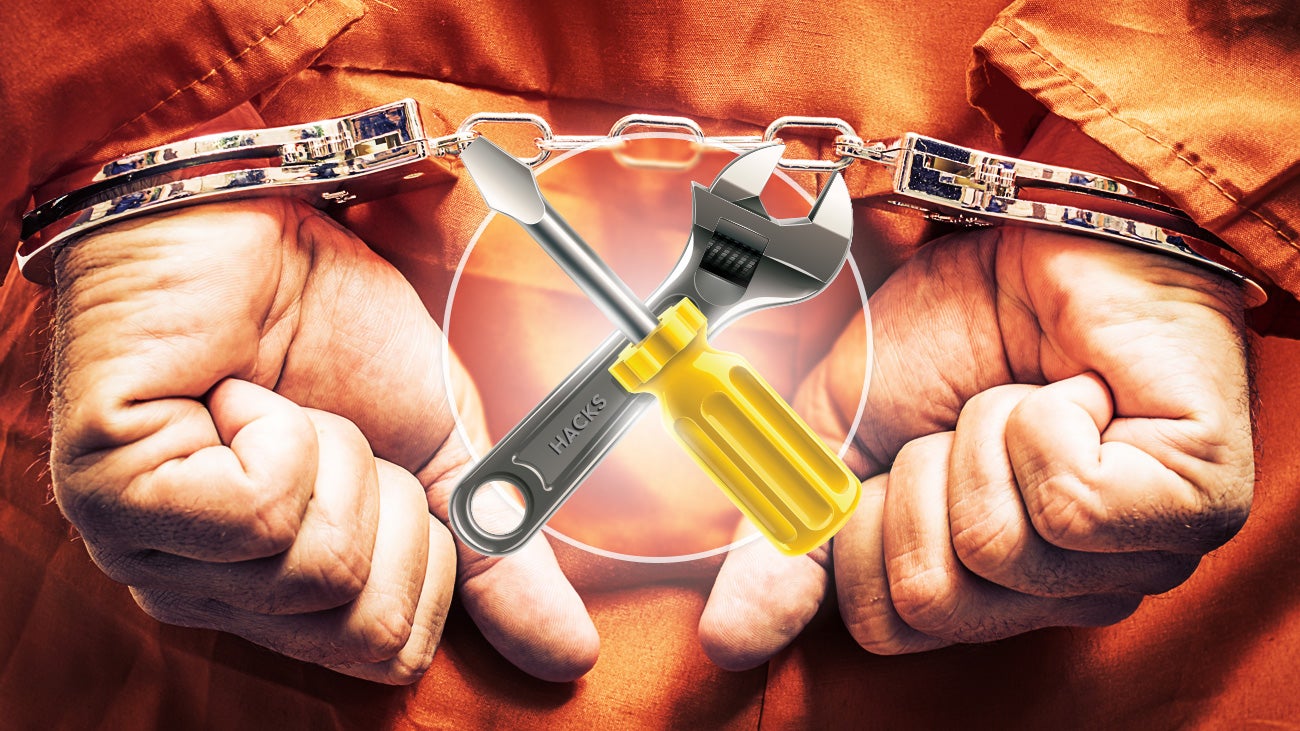 When you're sent to prison, you're stripped of basic comforts the rest of us take for granted — things like having many food options or a way to light contraband cigarettes. Necessity is the mother of invention, so those who have been in prison have had to come up with some creative life hacks for when resources are limited. Here are a few of them.
---