Loading page
The knife is the most important tool in the kitchen. But over time, they develop those pesky red rust stains, either from regular use, or maybe because it didn't dry completely after a previous wash. The best way to clean those is to leave the knife in a mug of vinegar for five minutes.
---
Video: Raising children is a lot of work, so who can blame parents that look for tips and tricks to make it all a little easier? Sadly, not all life hacks are as useful as they seem. Here's what happens when 25 of the most popular parenting hacks are attempted.
---
Video: When it's party time there never seems to be enough bottle openers to go around. Here are 17 different ways you can pop the cap off of a beer or soft drink that you may not have thought of.
---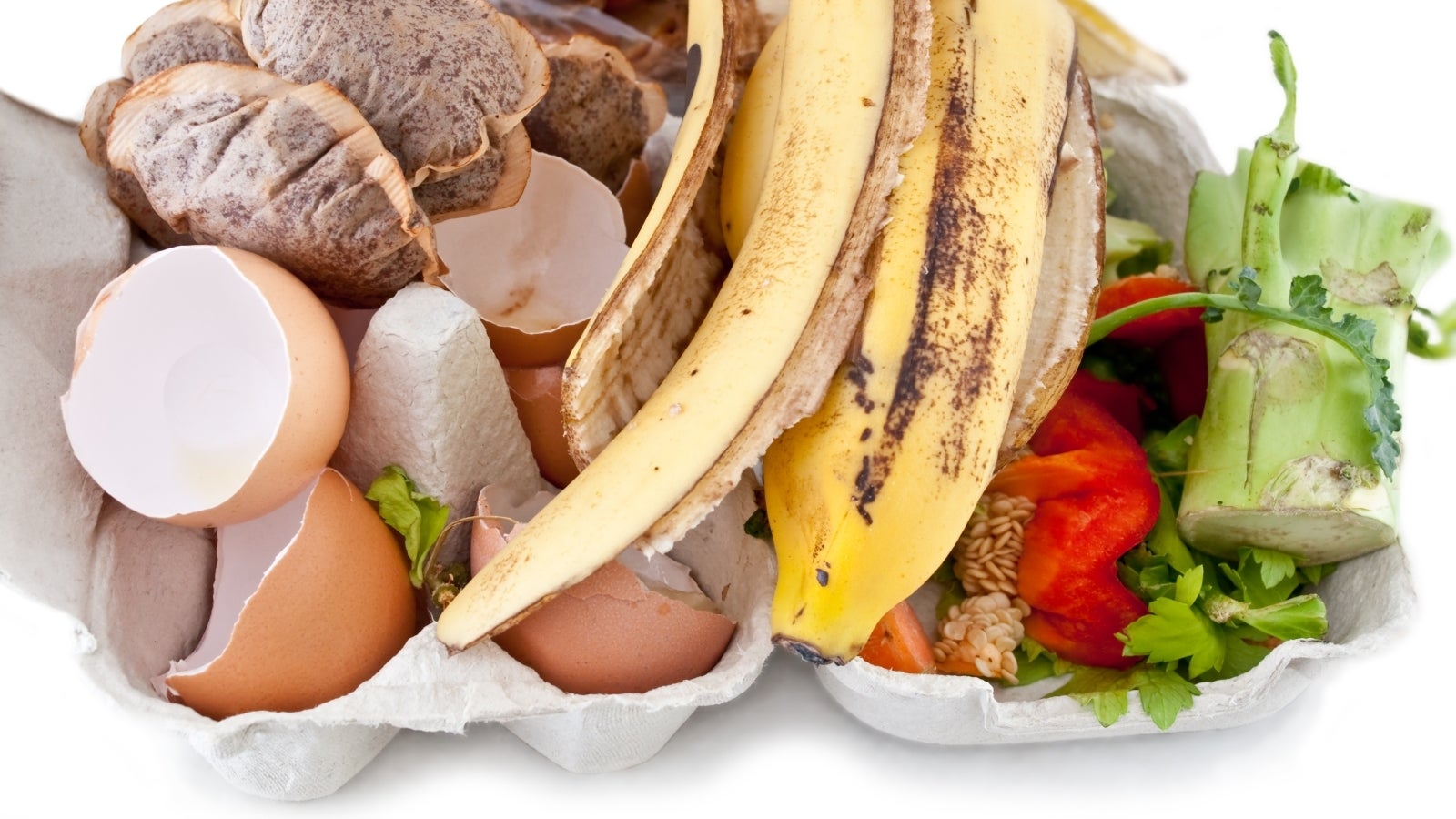 ---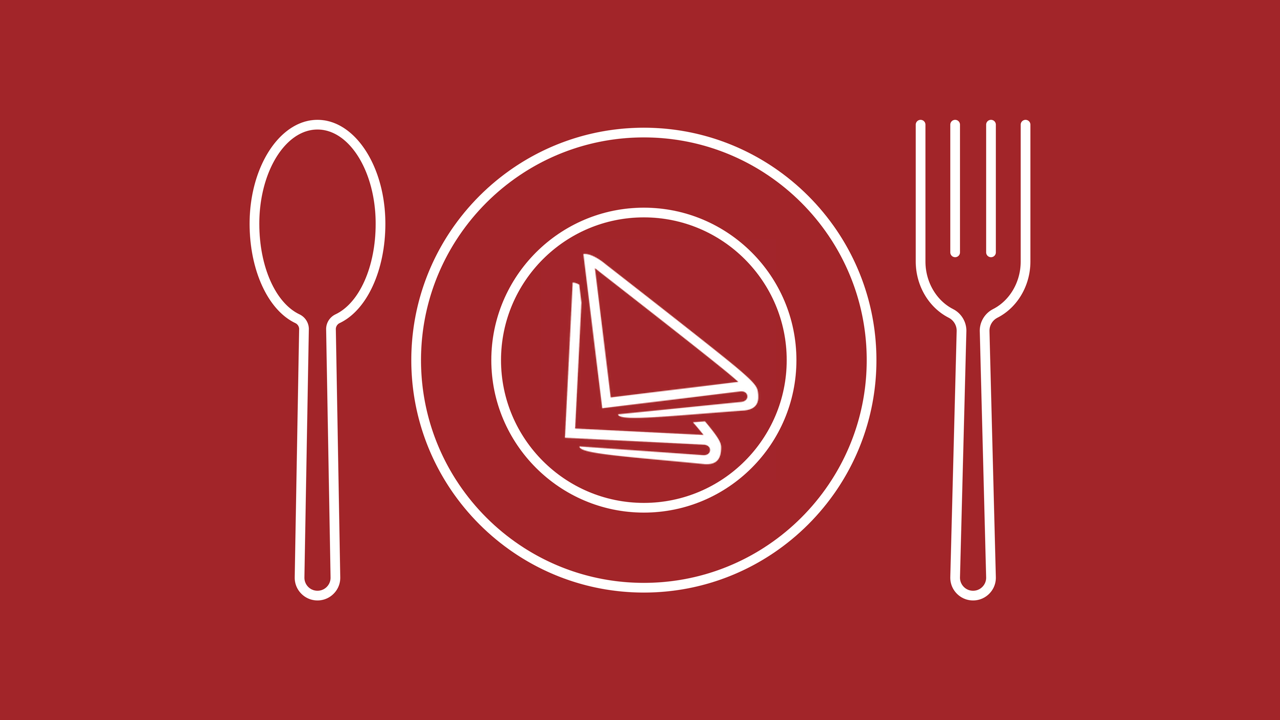 ---
PVC pipe is useful for lots of things and YouTuber Specific Love has a series of PVC hacking videos. This is just one of them. All of the PVC you'll see here is super cheap at the hardware store.
---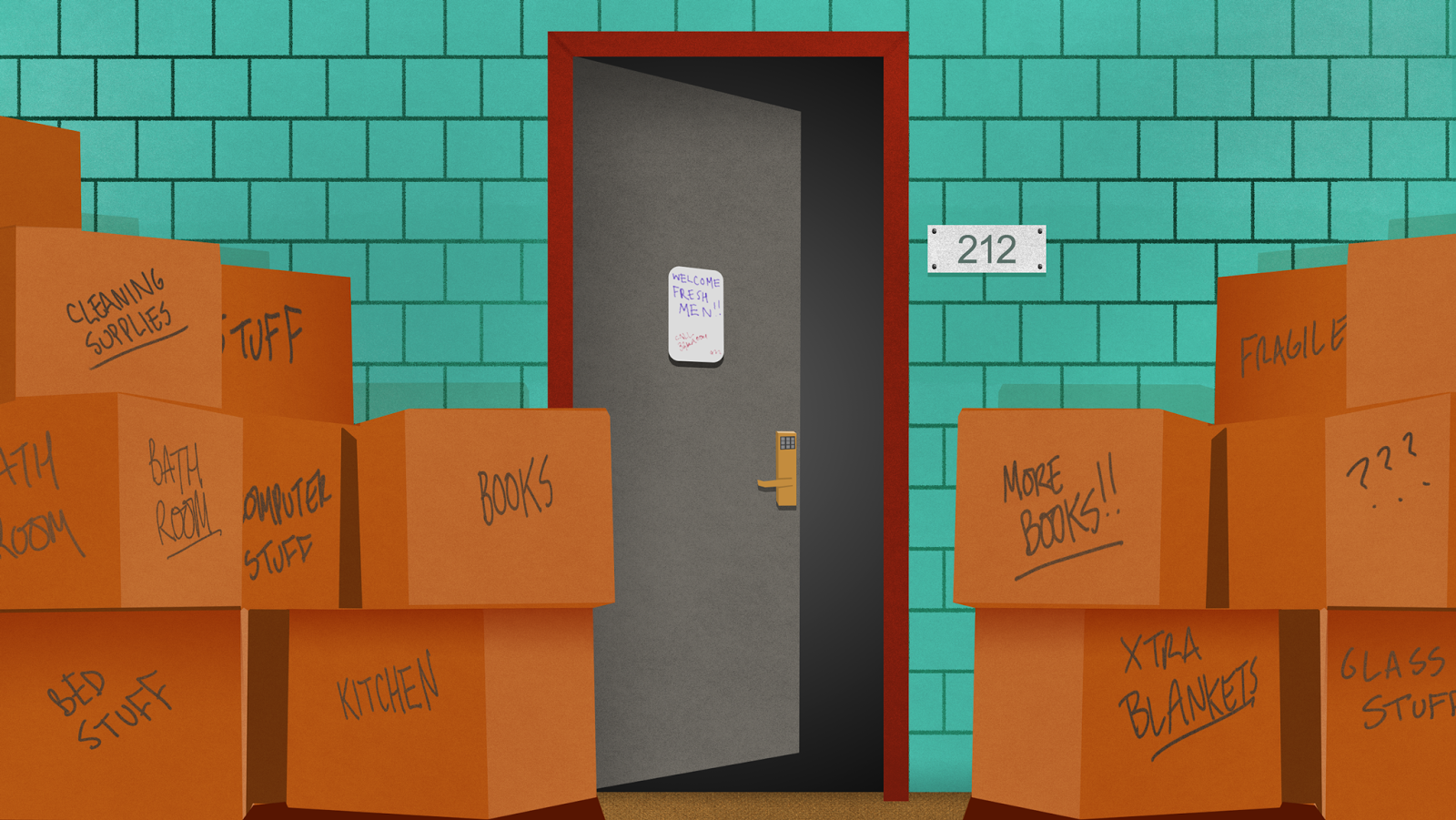 ---
Loading page