The holidays are the perfect time for life hacks. People are decorating, baking and wrapping gifts, so a few tips for making it all a little easier are a no-brainer. This video puts 16 of the most popular tips and tricks to the test.
---
A cold drink doesn't do you much good if you can't open it. If you need a bottle opener and can't find one, a seat belt works in a pinch.
---
Everyone knows dust is bad for your PC, but it's hard to avoid. Apart from regular cleanings, the best way to avoid dust buildup is with a good fan filter. If you don't feel like spending money on them, though, just use some old pantyhose.
---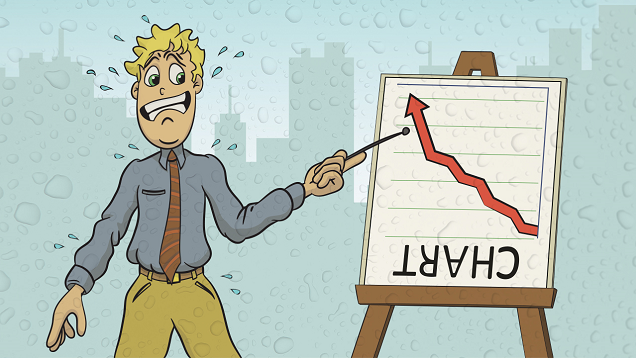 ---