Loading page
Video: Have some extra pool noodles around? This video is chock-full of great pool noodle tricks, including a way to spiral-cut them into padding that you can wrap around almost anything.
---
There's something primaly satisfying about eating grilled meat (or veggies, I guess) off of a stick, but skewering lamb meat can quickly turn into skewering hand meat if you're not careful. Luckily, Serious Eats has come up with a faster, safer way to kebab cubes of food, and all you need is half an onion.
---
The best way to avoid swallowing fish bones is to pick them out before cooking, but sometimes you'll miss one. If it gets stuck in your throat, this sweet trick will help it move along.
---
If you have a dress shirt that's on the way out, or has seen better days, you can transform it into an adorable dress for a toddler or small child with just a few steps. This video shows you how.
---
You will likely never need to make a cutting edge out of discarded cigarette filters, but if there's one thing you can find just about everywhere, it's cigarette butts, and if you do ever need the know-how, this video will show you so you can survive — or just show off a fun MacGyver trick for friends.
---
Certain aspects of Pokemon GO, like hatching eggs, require a great deal of walking, running or biking. If moving is more difficult for you, however, a basic turntable can help even the playing field.
---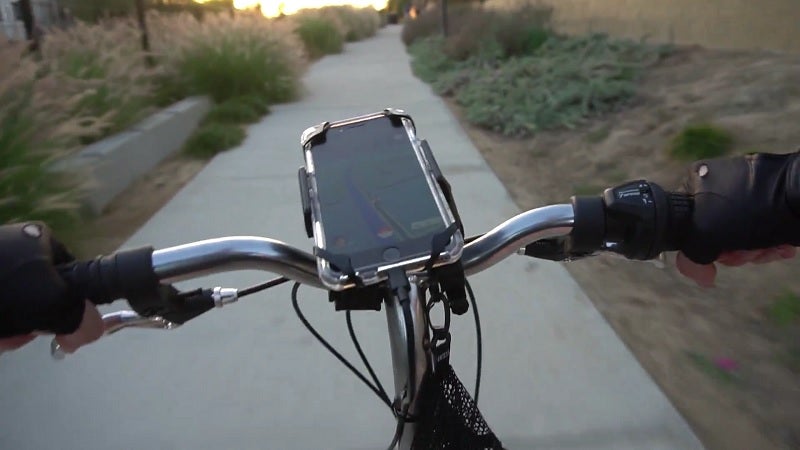 ---
Loading page