Magnets, Velcro and binder clips are all helpful in managing cables. But they're all probably less abundant in your house than tape. The only problem with tape is the sticky residue, but this folding trick can eliminate that annoyance.
---
Many of us have bathroom counters with stacks of items piling up to create a mess. As we know, clutter affects your brain. ClevverTV shows how to make your own tiered tray with plates and candle holders to clear up counter space.
---
A weighing scale is the best way to measure perfectly equal batter in two cake pans. But if you want an easier way to be approximately equal, use a toothpick, says dessert chef Alice Medrich.
---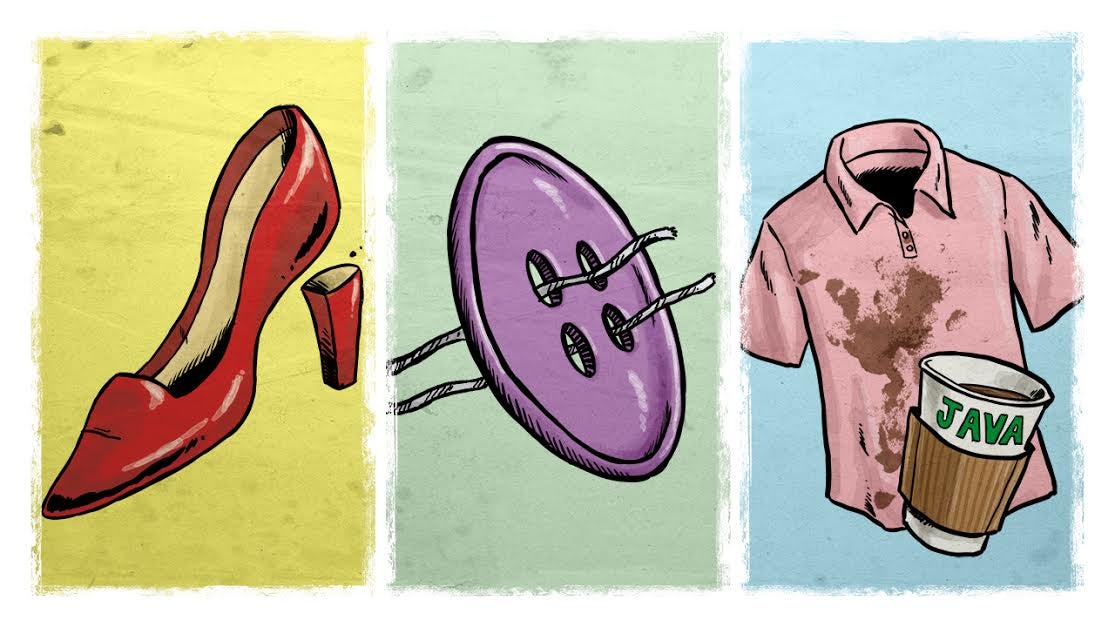 ---