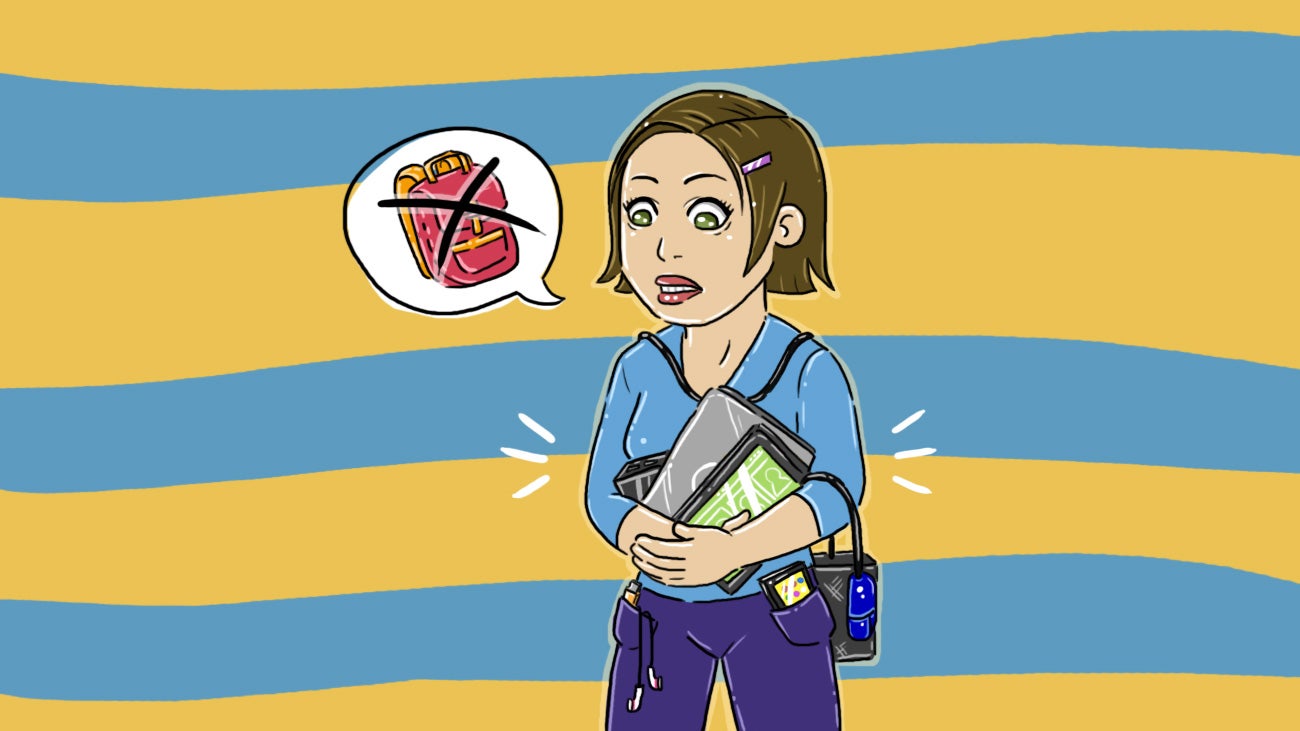 ---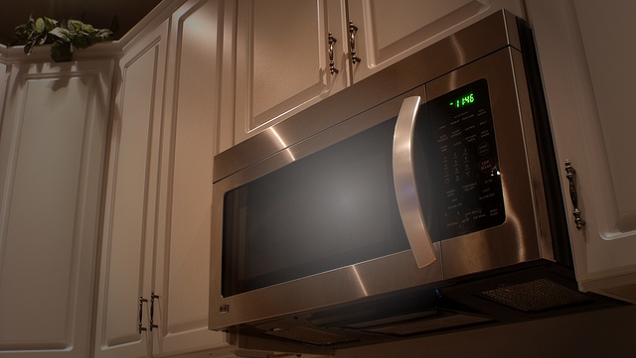 ---
Portable belt sanders are common among avid DIY enthusiasts, as they have a multitude of uses around the shop and your home. But the typical standalone edge sanders can run north of $1000. But with a little work you can transform your handheld belt sander into a usable edge sander.
---
Want a cool homemade treat? You can use dry ice as a mould for the perfect juice popsicle.
---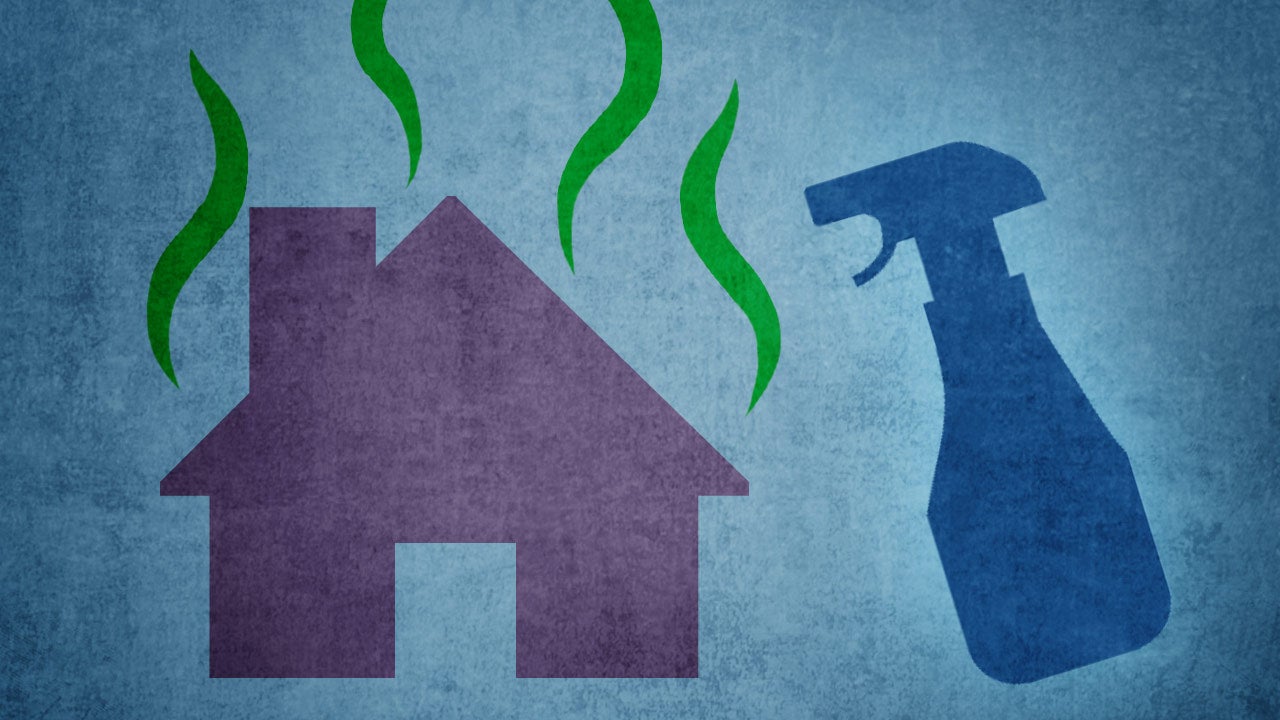 ---
A standard sheet of plywood is 1.22 x 2.44m and weighs anywhere from 11.3 to 38.5kg, depending on the thickness. The dimensions make a sheet awkward to carry by yourself, even if you can handle the weight. Make it a bit easier on yourself with a length of rope.
---