Getting locked out of your house is the worst. Having a hide-a-key can help, but you need to make sure it doesn't look too conspicuous. This setup looks just like some plain old piping on the side of the house.
---
Rice is a versatile base for meals because it works with a variety of cuisines and dishes — from grain bowls made of leftovers to risotto to fried rice. Get a fluffy texture from your next batch of rice by using a kitchen towel to trap steam in the pot after cooking.
---
Dried vegetables have quite a few advantages, from heightened flavour to longer shelf life. When it's time to rehydrate them, use a coffee plunger to keep the dried vegetables below the water so they absorb water evenly.
---
Bone conduction speakers give you the ability to hear things that nobody else can by vibrating your own bones. This covert system — that fits perfectly inside of a pen — can be activated by simply biting down on it.
---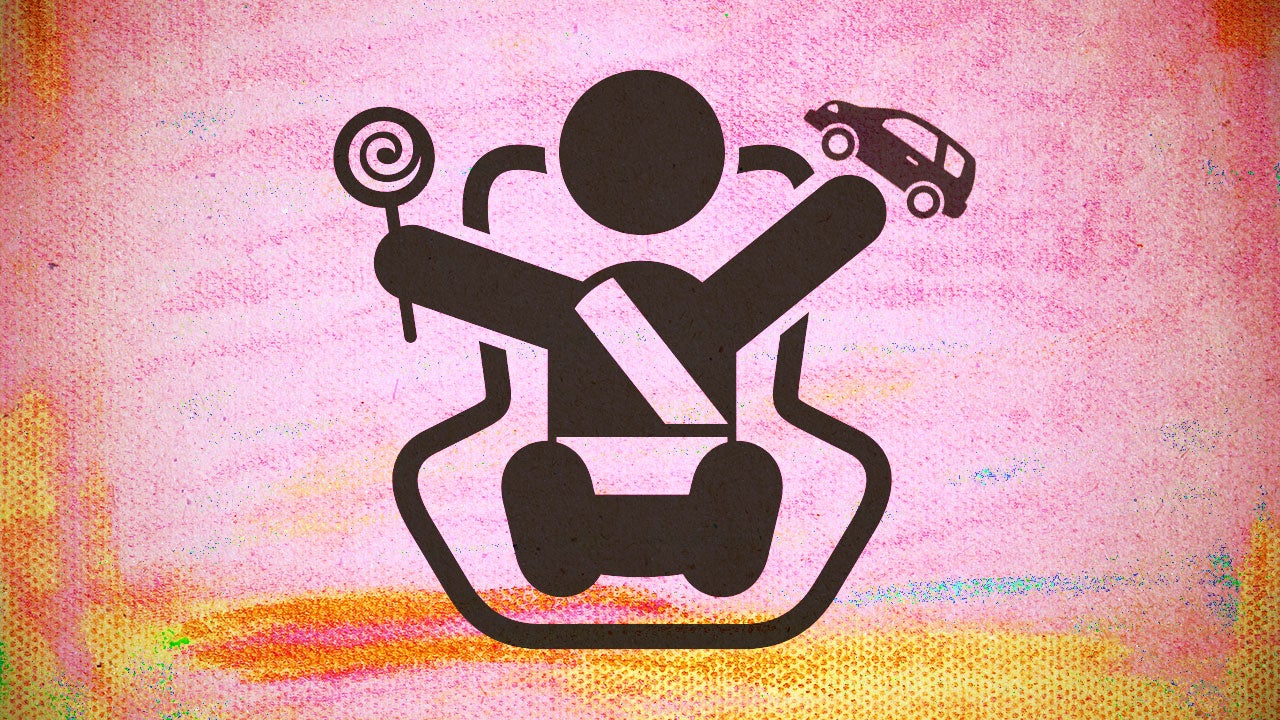 ---
Are you a floral klutz? You can easily arrange flowers — and keep them standing up — in a vase by using some clear tape.
---