Loading page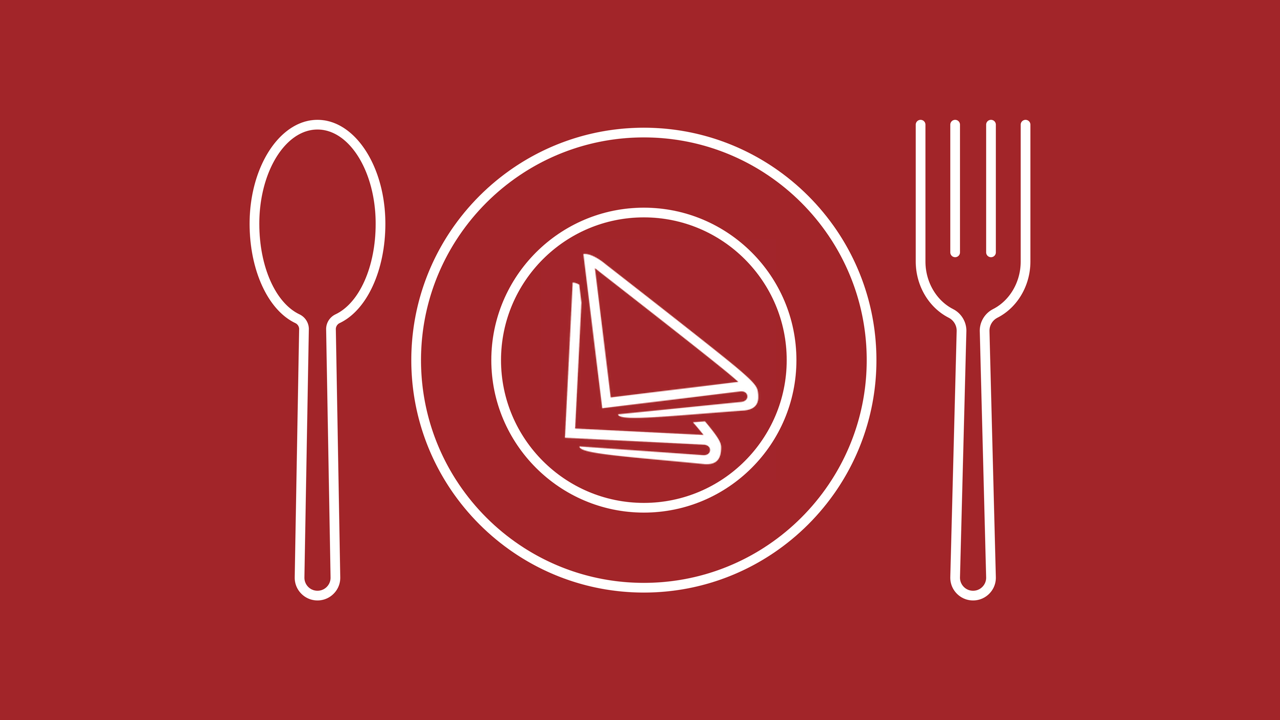 ---
PVC pipe is useful for lots of things and YouTuber Specific Love has a series of PVC hacking videos. This is just one of them. All of the PVC you'll see here is super cheap at the hardware store.
---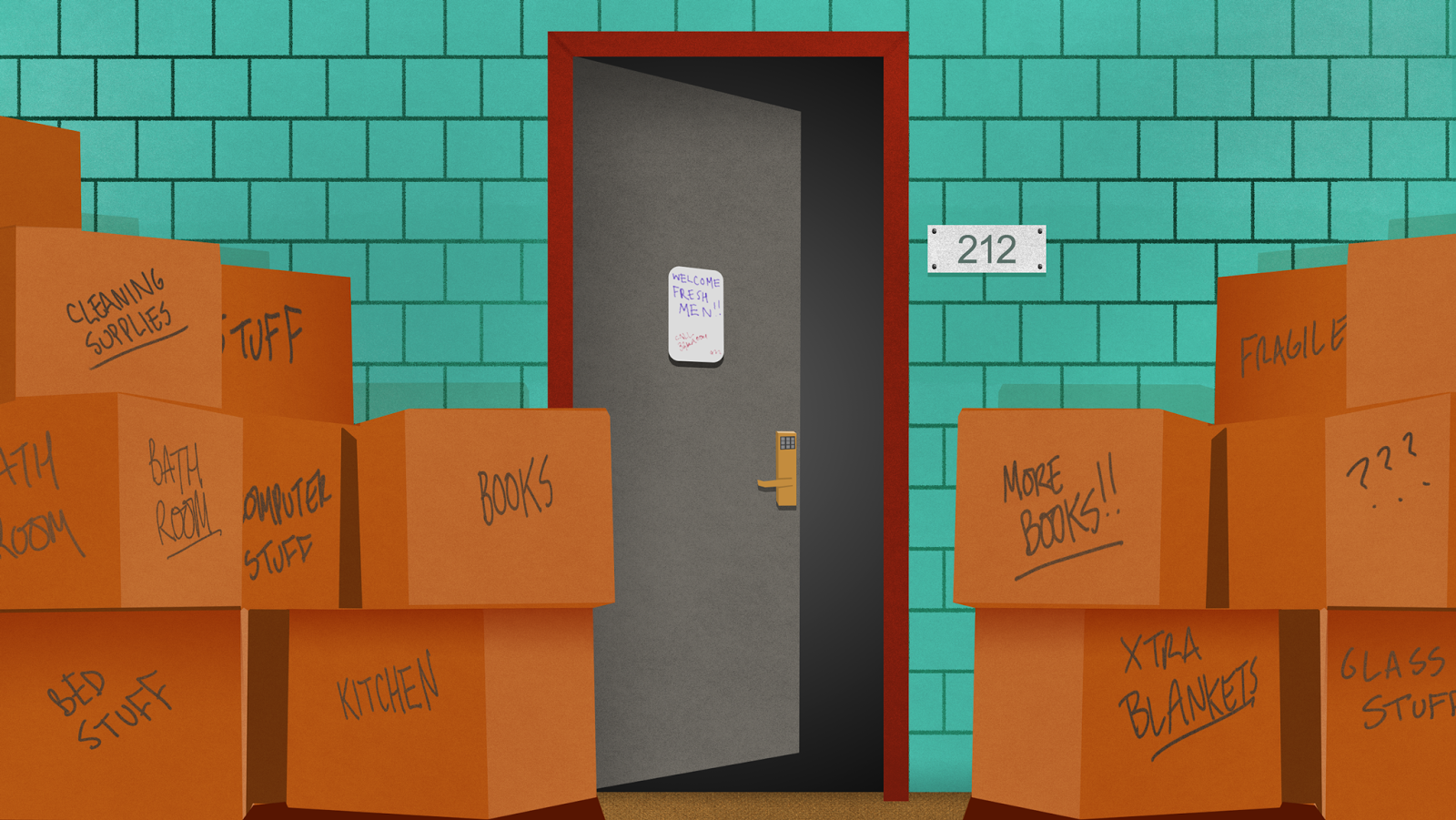 ---
Video: If you're looking to create a quiet recording environment without breaking the budget, a stack of old towels might be all you need.
---
Video: Have some extra pool noodles around? This video is chock-full of great pool noodle tricks, including a way to spiral-cut them into padding that you can wrap around almost anything.
---
Loading page