You can make an awesome custom storage system for your garage, or you can take Trash To Treasure's quick-fix option on converting an old file cabinet into brilliant garage storage. It's a great way to recycle something you're no longer using.
---
Stuffed capsicums are a delicious way to cram an entire meal into a self-contained edible container. However, when they cook, they can often deform. Keep the mess contained by cooking them in muffin trays.
---
There are plenty of car repairs you can do yourself. For example, over at Imgur, user sxpnthr uploaded a guide on how he fixed a car dent with boiling water.
---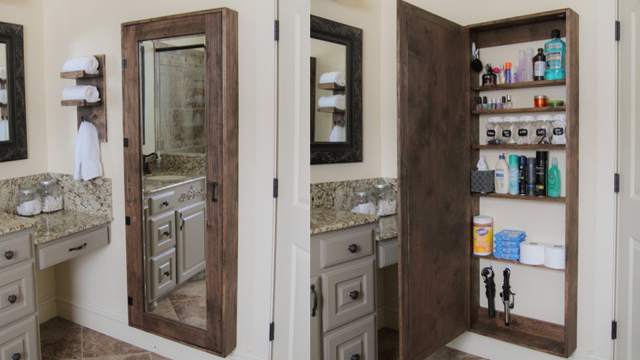 ---