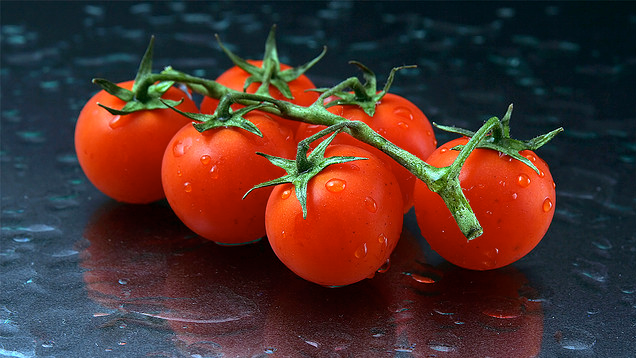 ---
Cleaning all the appliances in your kitchen might not be your definition of fun, but a sparkling kitchen is nice to have. You can refresh your kitchen with common ingredients you probably already have in your pantry.
---
Sometimes, a vacuum just won't cut it for removing pet hair, especially in locations hard to get with a full-size cleaner. A simple pumice stone will do a remarkably good job at getting pet hair out of fabrics.
---
Defining the purpose of each room is a powerful tool for banishing clutter and getting organised. You'll know exactly where everything should go and get rid of any "catch-all" spots that turn into piles of clutter.
---
Computers get dusty. It's a fact of life. They're easy to clean, but a few parts — like the video card — may require a deeper shining once in a while. The folks at LinusTechTips show us how to clean the dust bunnies out of your GPU for fast, cool and quiet performance.
---