We often clutter our spaces with too much stuff: souvenirs, antiques from previous generations and gifts are just the tip of the iceberg. If you're willing to put your feelings aside, here's how to objectively evaluate whether an item is worth keeping, or if you're keeping it for sentimental purposes.
---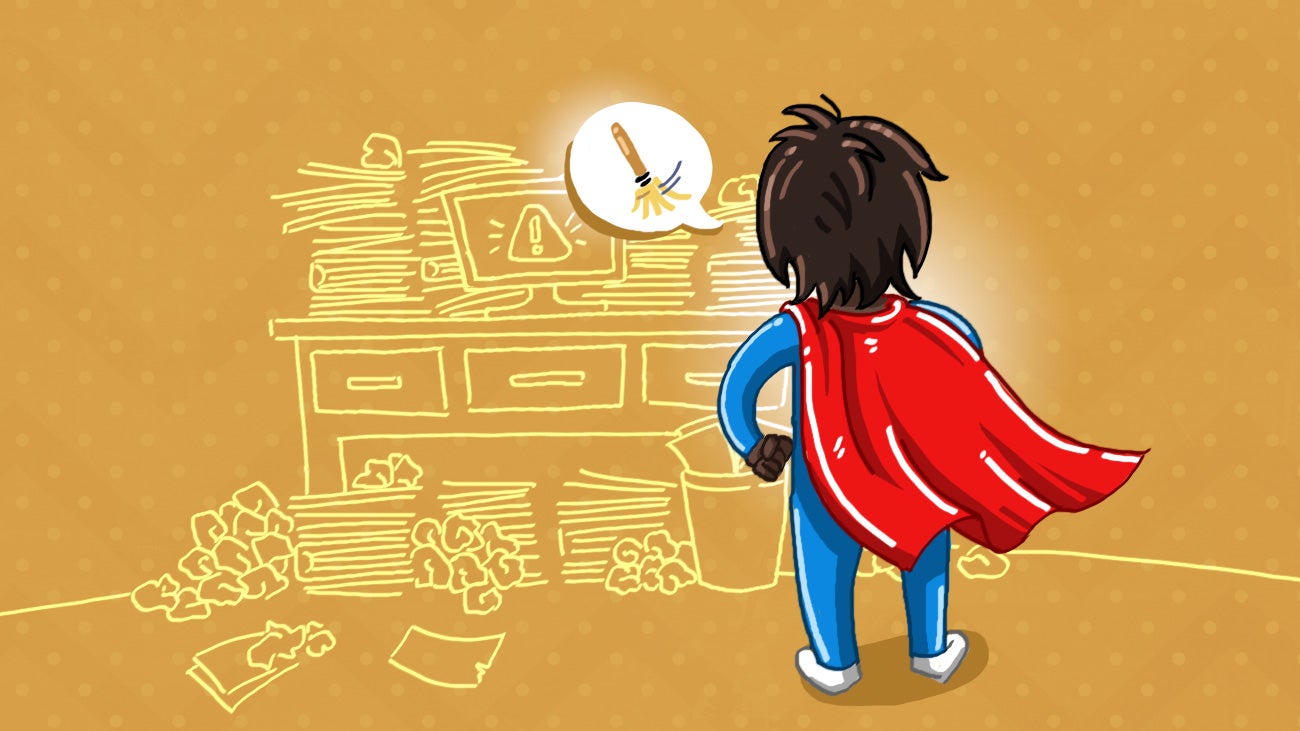 When you hear "professional organiser", your favourite reality TV shows about pack rats and hoarders may pop to mind. Professional organisers definitely help those people, but there's much more to the profession than that. Organisers can help those of us too busy, too confused, too tired or too stressed to deal with our own clutter. Here's what professional organisers really do and how they may be able to help you.
---
Shining a pair of dress shoes isn't difficult, but you do have to have the right tools and know what you're doing if you want to end up with a good-looking shine. This quick video from I Am Alpha M shows you how to get a great shine in five minutes flat, no matter what kind of shoes you wear.
---
If you're doing any sort of crafts — or have kids around that like to get creative — a mess of glitter, tiny bits of paper, and other small, granular bits will likely be everywhere. A few rolls with a lint roller can clean it all up in a flash.
---