If you have a potent stench coming from your sink, it could be your poor, abused sponge. You can keep two of them around and rotate use so your sponges won't develop a mildew smell ever again.
---
Dear Lifehacker, We recently moved my father into a long-term care facility. There are a number of wonderful things he wanted my sister and I to have and to share with our children. The trouble is that he was a lifelong smoker and everything reeks from years of smoke. We want to keep these things, but the smell is just awful. What can we do?
---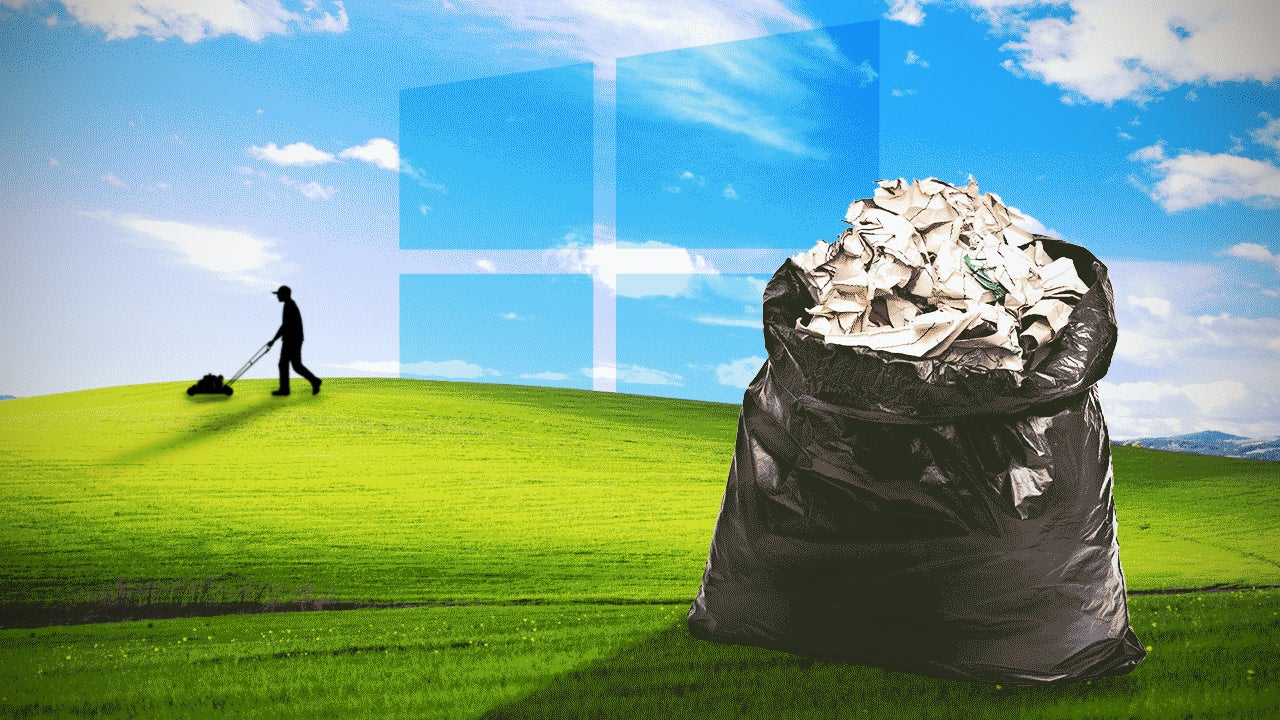 Windows has a lot going for it, but it's also saddled with one of computing's biggest annoyances: crapware. Here's everything you need to know about identifying, avoiding and removing unwanted software from your system.
---
As your plates and bowls get used over time, knives, forks and spoons turn a bright sheen into a scratched-up mess. Dive into your pantry to find some cream of tartar, and you can rub those ugly marks away.
---
Hey Lifehacker, I have a picture printed onto canvas and behind a glass frame on the wall of our outdoor area. The problem is that when it gets cold the glass gets condensation on it and over time the picture has started to become mouldy. How do I get rid of the mould without damaging my canvas print? And how do I stop it from happening again?
---
Reusable water bottles are handy and a great money savey, but even with the help of soapy water and a bottle brush, they can be difficult to clean. When you're finished with the brush, fill your reusable bottle with water and pop in a couple of denture cleaning tablets. Let it sit overnight, and the bottle will be as good as new.
---