Loading page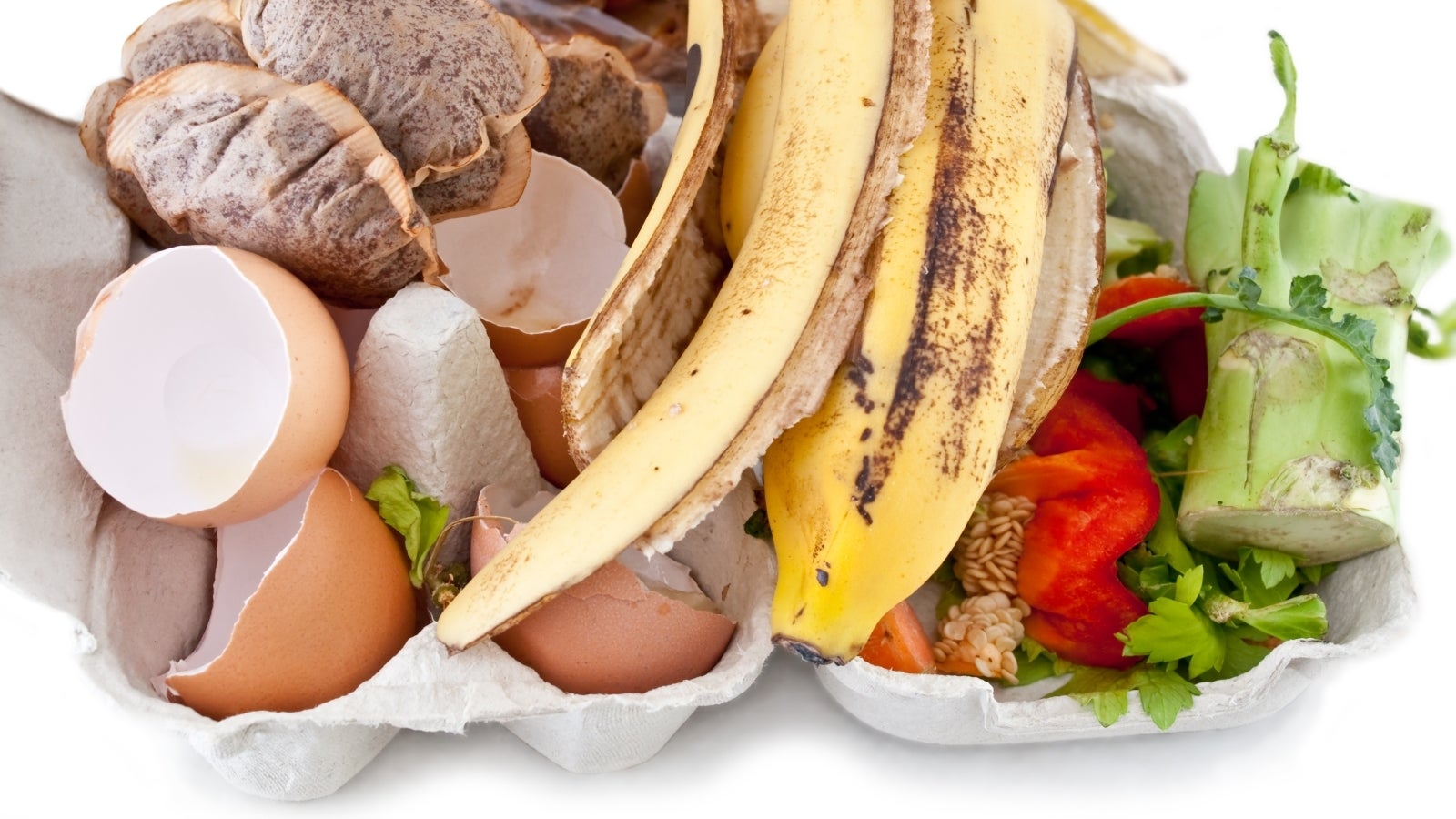 ---
This video, from Nonnahs Driskill and Get Organised Already!, is packed with tips to save kitchen counter space and make sure dirty dishes get into the dishwasher (and the clean ones back out.) Anyone with a small kitchen — or who lives with another person — can find something here to try.
---
If your hairbrush has seen better days, you can get it looking pristine again with less than a minute's worth of work. All you need is a few household essentials.
---
Nobody wants to spend time scrubbing toilets, but you also don't want to subject guests (or yourself) to a grimy bowl. These DIY pods are an easy way to keep your toilet clean without a lot of work.
---
Some gunk can't be easily wiped away in the microwave, especially if it's been cooked into a hard chunk of sticky, old food. If you can soften it up a bit first, though, an old credit card can help you finally chip it away.
---
If your tap is spraying water all over the place when you turn it on, it could be caused by mineral buildup. This vinegar trick will get things running smoothly again.
---
If you still enjoy reading non-digital magazines, you probably know they can become a clutter nuisance if left unattended. The beautiful photos, glossy pages and book-like form makes it easier to get attached to them. These tips will help you prune your collection, while saving the stuff you love.
---
Loading page