Loading page
---
Refrigerators can start smelling pretty funky after a few years of use. If you want to rid your fridge and freezer of lingering smells once and for all, this deep cleaning regimen will get the job done.
---
Garlic is an ingredient I could never give up, and I've resigned myself to living with the smelly reality of it. I've tried the lemon-salt-scrubbing trick. I've tried bicarb soda. Neither totally eliminate the pungent aroma garlic leaves in its wake. But Cook's Illustrated has a new trick for me to try, and it involves a potato.
---
The knife is the most important tool in the kitchen. But over time, they develop those pesky red rust stains, either from regular use, or maybe because it didn't dry completely after a previous wash. The best way to clean those is to leave the knife in a mug of vinegar for five minutes.
---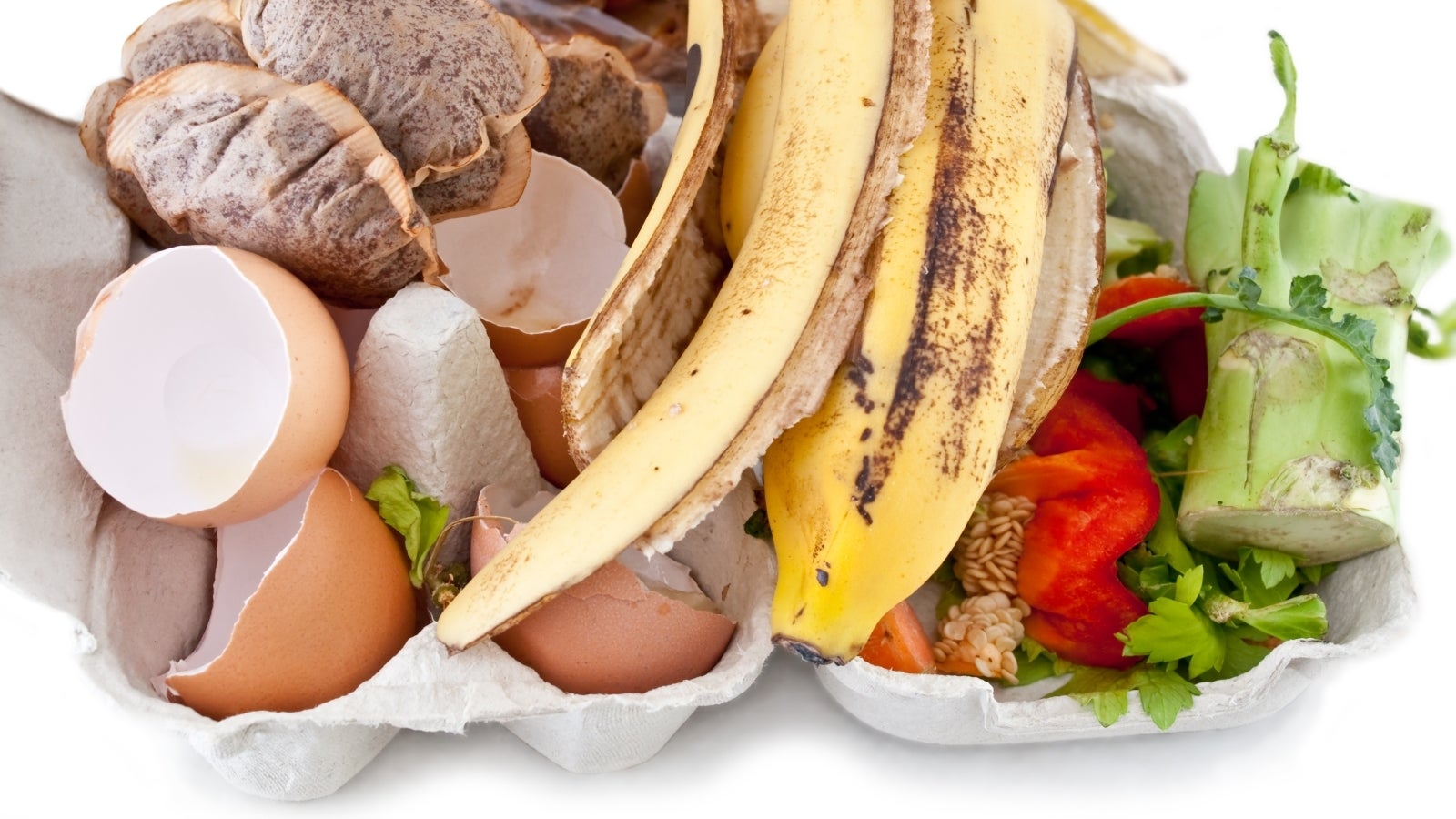 ---
This video, from Nonnahs Driskill and Get Organised Already!, is packed with tips to save kitchen counter space and make sure dirty dishes get into the dishwasher (and the clean ones back out.) Anyone with a small kitchen — or who lives with another person — can find something here to try.
---
Loading page