Loading page
You may have heard somewhere that poor cable management inside your PC's case can block fans and air pathways, making your CPU and GPU's temperatures rise. This video puts that theory to the test, and proves that most mid-size cases do just fine with or without decent cable management.
---
You've never been short on ideas for Raspberry Pi cases, but now there's an official created by the Raspberry Pi Foundation itself. It's a solid looking case that will only cost you around $11.
---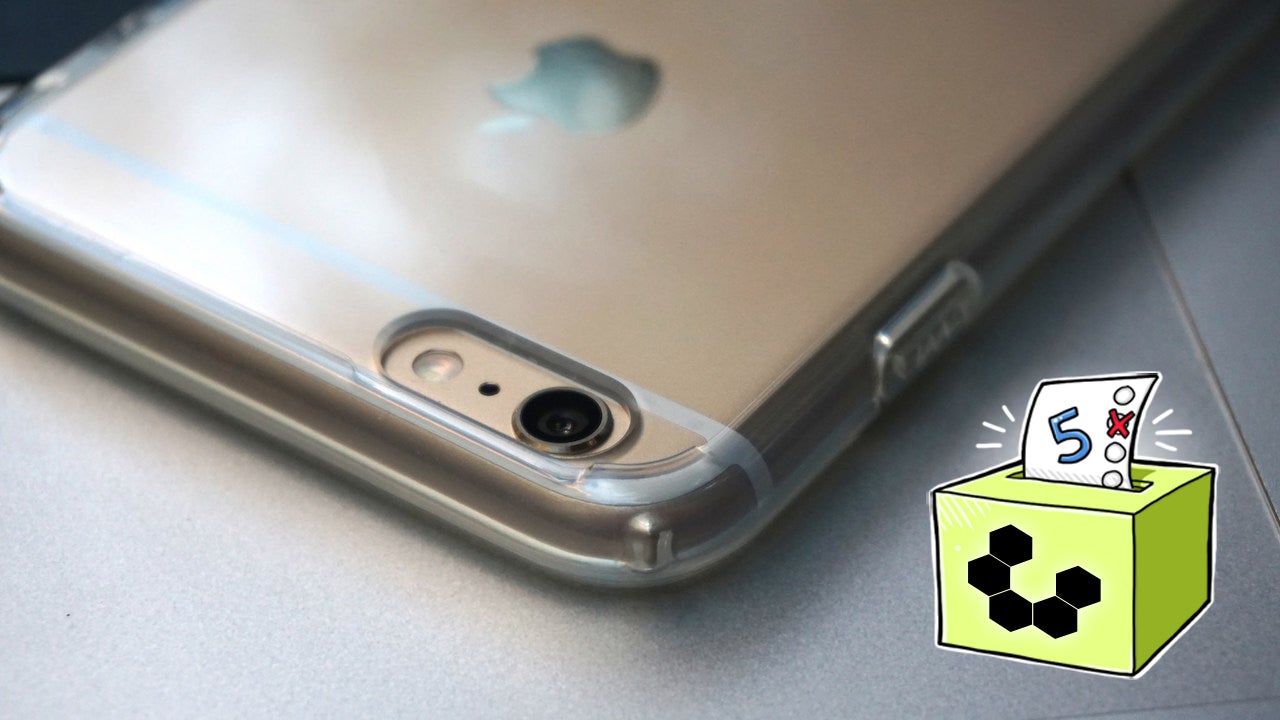 If you've recently picked up a shiny new iPhone 6 or 6 Plus, you'll want something to protect it from drops, falls, scratches and dings. There are lots of cases available, from the super-expensive to the slim and cheap. This week we're looking at five of the best, based on your nominations.
---
The Nexus 7 is one of the most popular Android tablets, and for good reason: it's slim, trim, powerful and affordable. If you want to keep it safe, you'll need a decent case or protective sleeve for it — one that can protect it from drops, bumps and other objects in your bag. This week we're looking at five of the best Nexus 7 cases, based on your nominations.
---
Hi Lifehacker, I have a nice iPhone 4S case from Gucci with a snap tab button on top. I am getting an iPhone 5 next month when my contract expires, and since it's taller, the new phone and old case is a mismatch. Can you please suggest some alternative uses for these iPhone cases? I sometimes use it as a card case and folded notes if I dont want to carry a bulky wallet. Thanks, A Case Of . . .
---
iPhone owners have thousands of potential cases to choose from. Some are slim and protect your phone without adding weight or bulk; others incorporate extra features such as pockets at the expense of size and shape. This week, we're going to look at five of the best iPhone cases, based on reader nominations.
---
Loading page