Saving money isn't easy; in fact, we're wired not to do it. Fortunately, little mental tricks, such as forcing yourself to document when you spend money, could help you from overspending.
---
Budgets tend to allot cash for everything that we spend in a month. While a zero-sum budget is fantastic, it also helps to create a bare-bones budget at the same time. You can then compare between the two.
---
A zero-sum budget is an excellent way to reduce your spending and save more. Personal finance blog Money Crashers suggests taking this to the next level by emptying your main accounts every month.
---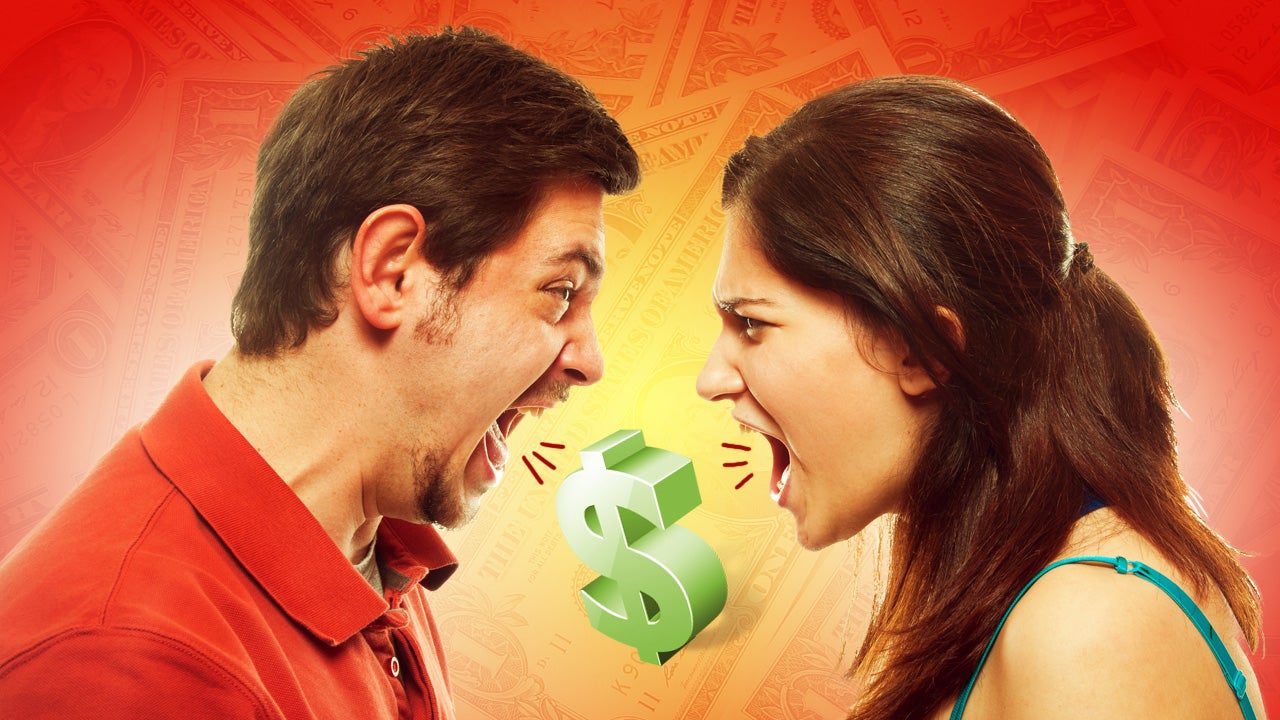 Money is the thorn in many couples' relationships. More than half of couples argue over money, and money disagreements are the number one reason married couples say they divorce. If you and your partner don't always see eye to eye about your finances, take a look at these strategies that could help end the conflict once and for all.
---