Loading page
It's not too hard to build a basic budget. A few tips and tricks can help you make it really solid. But even a good budget can go awry. There are a handful of mistakes that throw people off, but the good news is: these mistakes are easy enough to fix.
---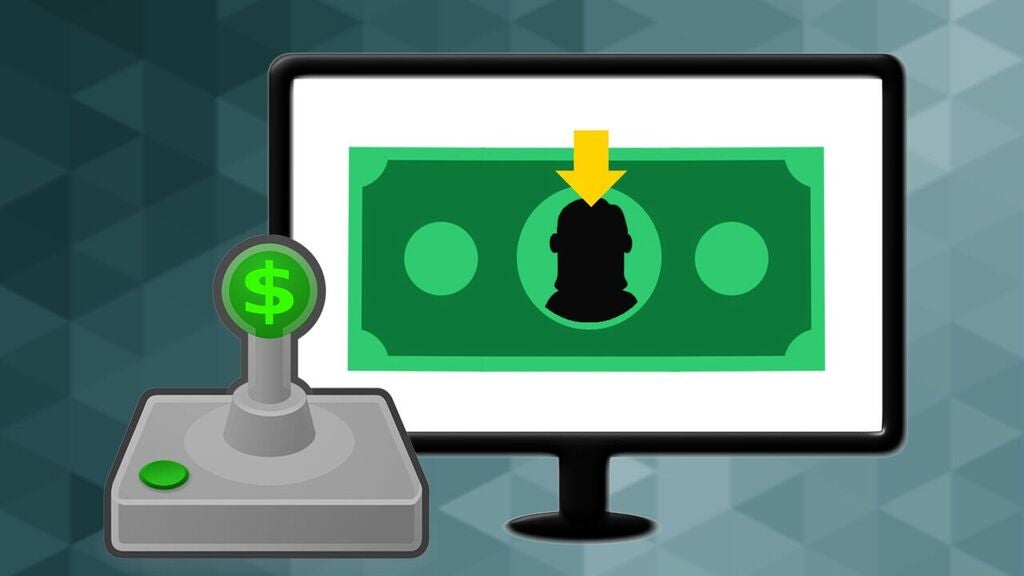 Your bills are too damn high, your income sucks and debt traps are everywhere. Mastering your finances isn't easy, but here's the thing: if you actually want to improve your financial situation, focusing on these injustices, even though they're real, won't help. Taking control, on the other hand, can help more than you probably realise.
---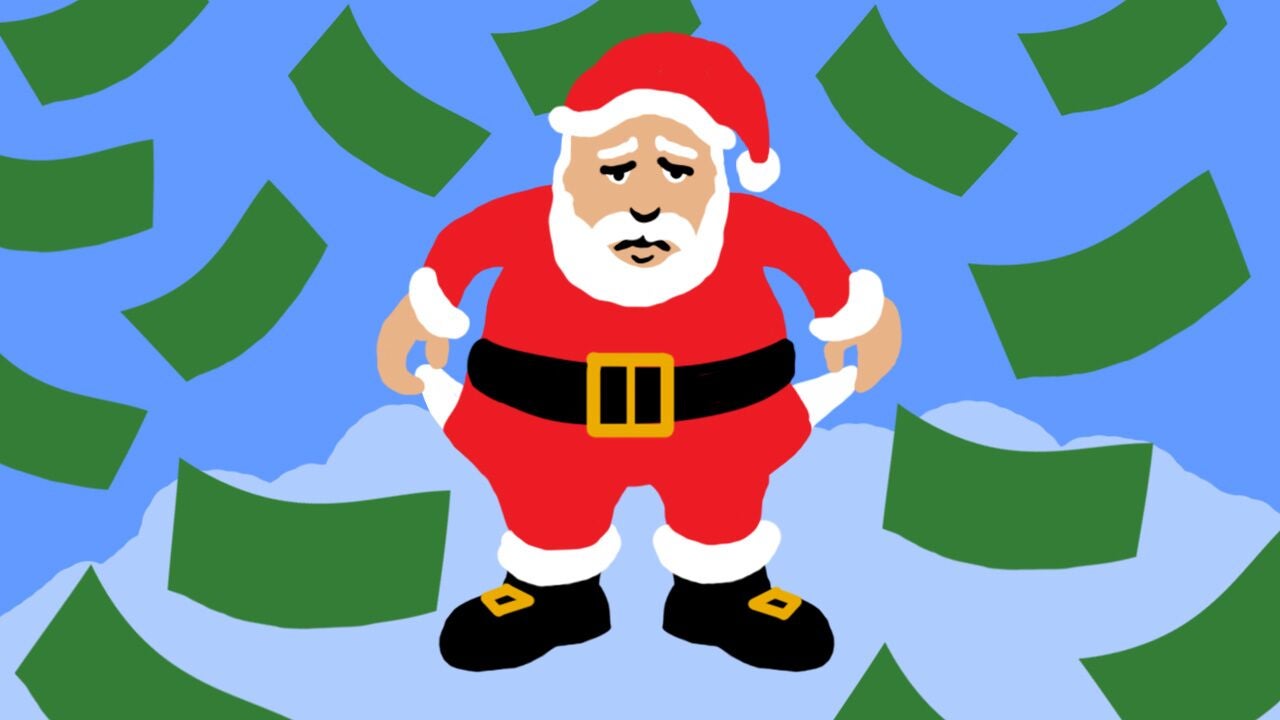 ---
Buying gifts can wreak havoc on your holiday budget, but having a list of inexpensive present ideas stops you from overspending. What are your best affordable gift ideas?
---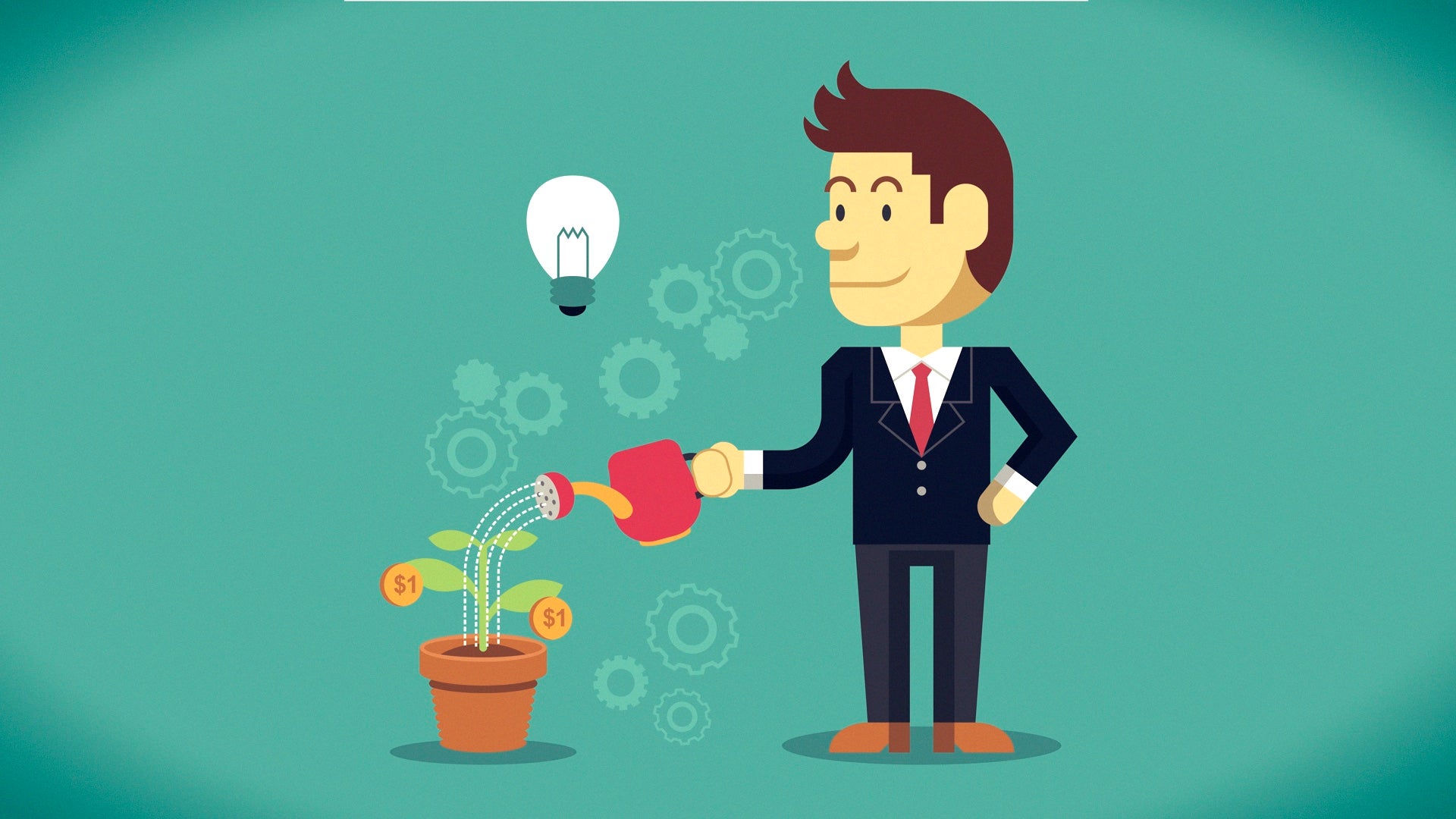 A reader recently asked me what sort of life strategies are useful for a single person who is already on the road to financial independence. I'm lucky to be married with a family, but it got me thinking: If I were suddenly single again with no wife or children and had my current financial state, what would I do?
---
Loading page