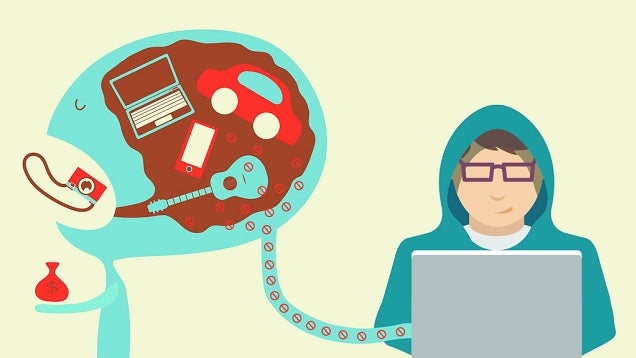 ---
No matter how secure you feel your job and industry are, there is always a chance things could go south. Take the time now to create multiple sources of income in case your main one is cut off in the future.
---
We teach kids about money because we want them to grow up to be financially responsible, smart adults. Forbes points out there's another big benefit: keeping kids from getting spoiled.
---
We talk a lot about personal finance. And while there are always new ways of thinking about your budget, you can always quickly identify the rules that matter most: they're the ones that don't change.
---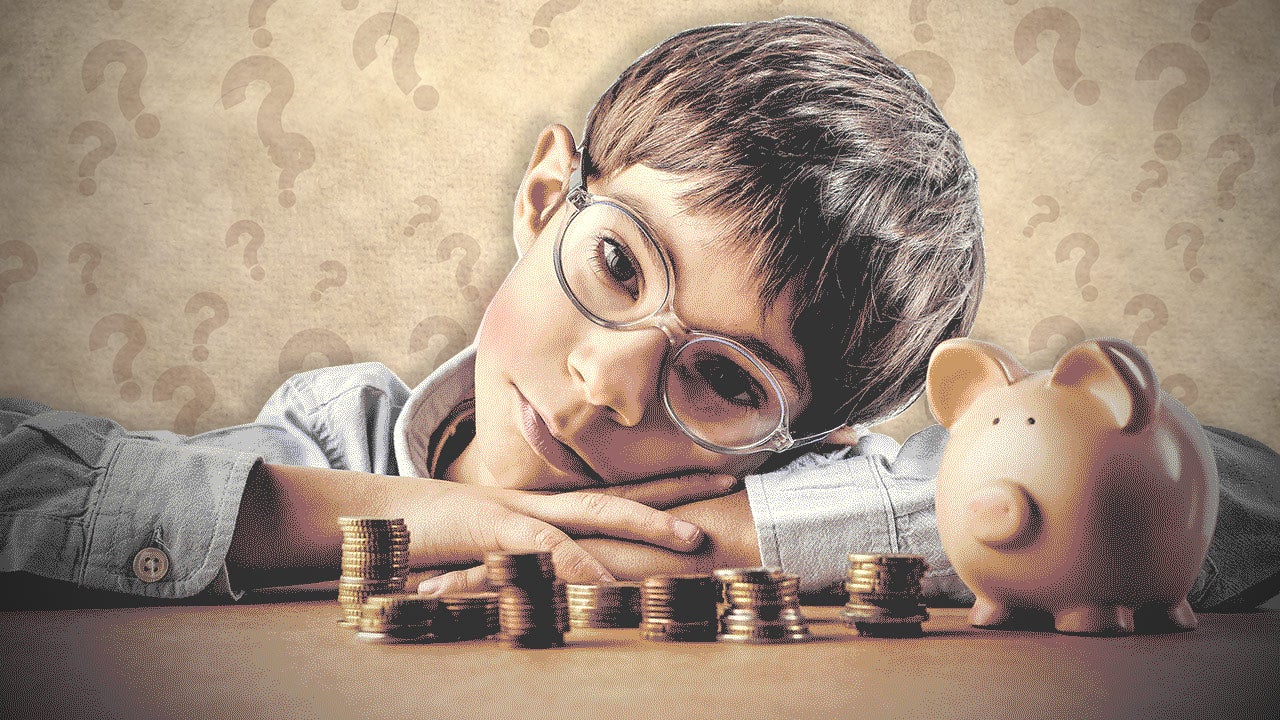 ---