Loading page
Chrome/Firefox: Last week, we showed you how to access Netflix's secret codes pages that direct you to specific movie categories like film noir, satires, or slapstick comedies. Super Browse is an extension that integrates that directly into the Netflix site.
---
Google's Chrome browser has a neat history erase tool that lets you blitz your browsing logs from the last hour, day, week or month — or from the beginning of time. However, that history can be useful to search back through, and if you only want to exorcise one site from Chrome's memory, here's how to do it.
---
Android (5.0+): In Lollipop, Google introduced a new style of tab management that treats individual Chrome tabs like distinct apps. If you have on-screen buttons, you can switch between related tabs by swiping along the navigation bar.
---
iOS: In-app browsers like you find on Twitter or Facebook on iOS are great when you just want to browse content. But Twitterrific developer Craig Hockenberry shows off an exploit that allows any app to grab sensitive data that you type into it.
---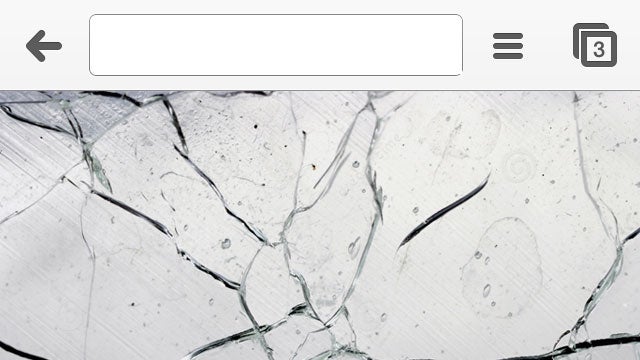 ---
Chrome/Firefox/Opera/Safari: Hover Zoom, the tool that previews full-size images when you hover your mouse on a thumbnail, has recently been embroiled in controversy over issues of malware and privacy. Imagus is a worthy replacement that works on several browsers and across most popular websites.
---
Loading page