The Raspberry Pi is a great for a lot of things, but browsing the web was never one of them. Epiphany is a browser built for the Pi that does just about everything a modern browser can do.
---
Android: Pale Moon is a speed-optimised version of Firefox that we love on the desktop. Now you can get it — and all of its performance improvements — on your Android phone or tablet.
---
Have you ever thought that that what you really wanted to do with a smartwatch was browse the web? If so, today's your lucky day, as Wear Internet Browser lets you do just that.
---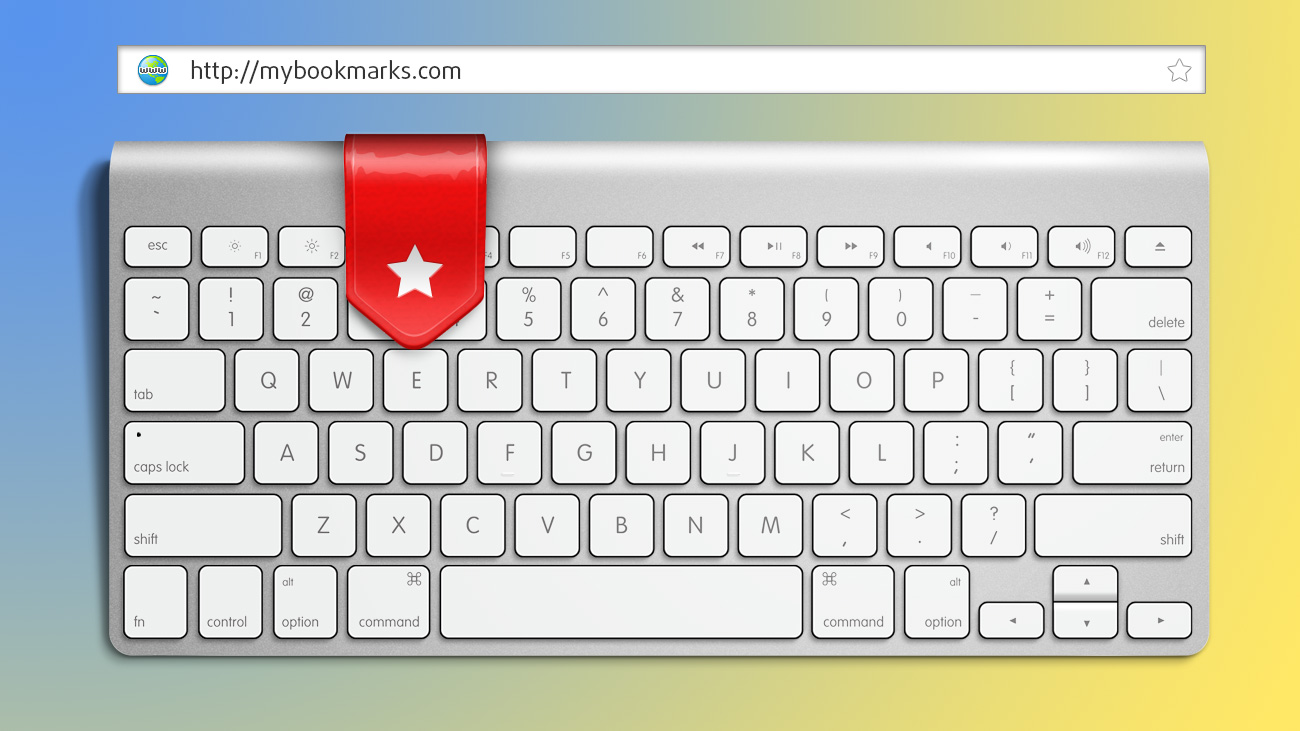 ---