Loading page
Google has already committed to blocking almost all Adobe Flash content from its Chrome browser by the end of the year. Now Mozilla has said it stop certain non-essential Flash content from being displayed in the Firefox browser starting from August. Here's what you need to know.
---
I love Pokémon GO, but I can understand why all the news about it might be a little overwhelming if it's not your cup of tea. Here's a couple of tools that will pull your head above water if you're drowning under the poké-wave.
---
Windows/Mac/Linux: Opera has rolled out another update to its browser, this time introducing a power saver mode that supposedly gives you a 50 per cent boost in battery run time.
---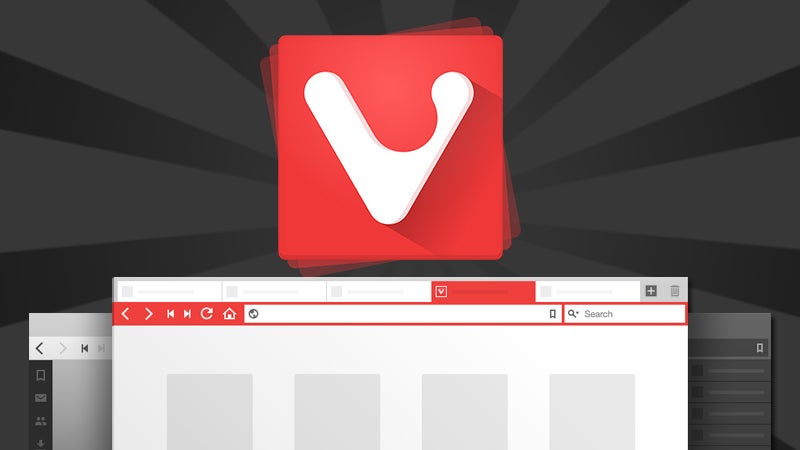 ---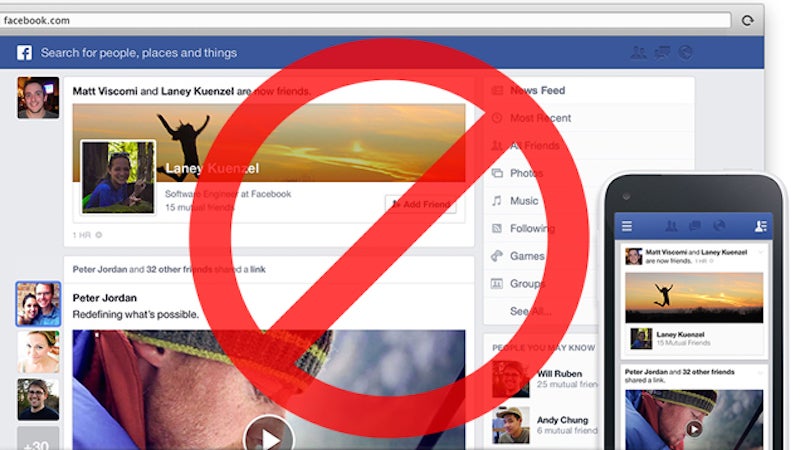 Whether it's a music clip on YouTube, a Flash ad on a news site or the latest viral sensation on Facebook, most videos you come across on today's web want to get going without any input from you — and that can cause problems with bandwidth as well as audio output you weren't expecting. Here's how to tackle the issue in your browser of choice.
---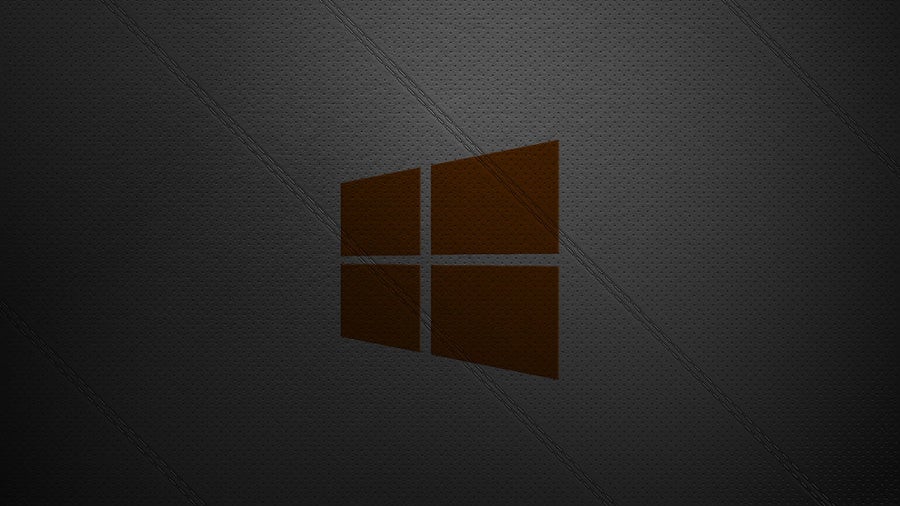 ---
Mac: If you care about privacy, then you might prefer to use more than one browser. Perhaps you have use something like Firefox for all your social media, Chrome for anything that requires Flash, and Safari for general browsing. Browser Fairy is an app that allows you to set rules so links are always opened in your browser of choice.
---
Loading page