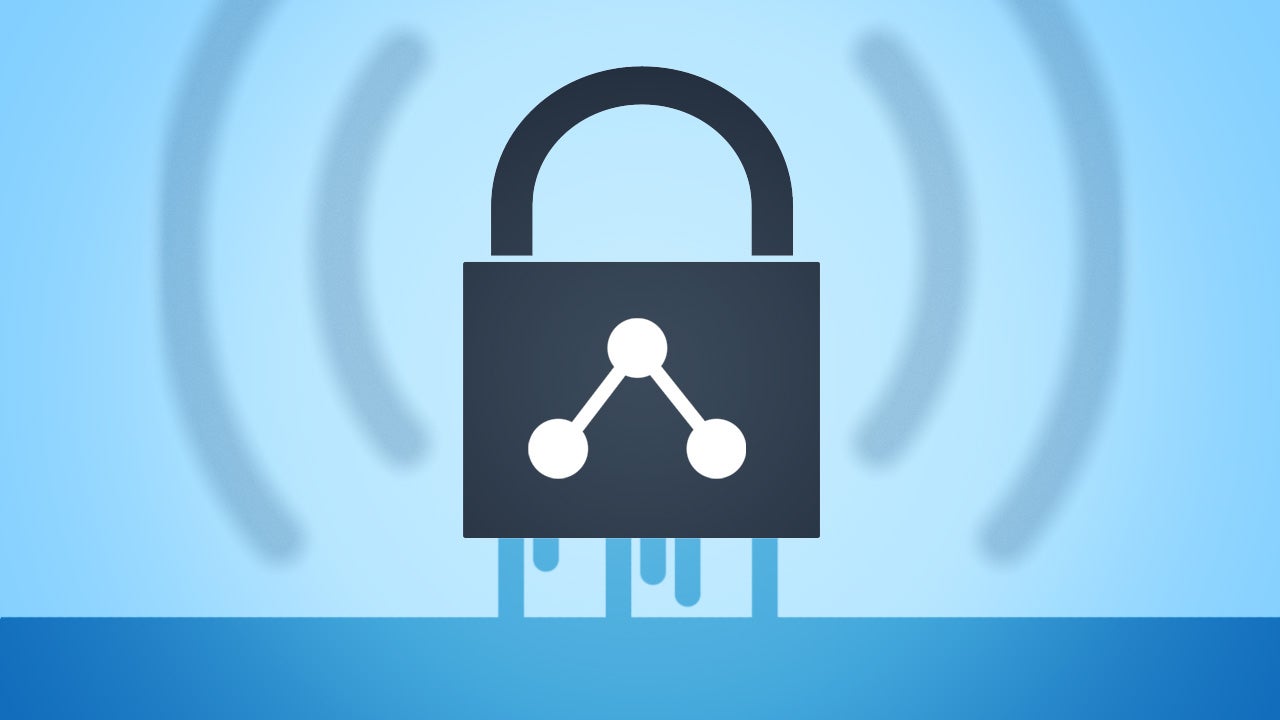 VPNs are great for security, but one of the big reasons many people use one is to mask or change their IP address. This lets you get around location-based restrictions on content, or check if your provider is throttling your connection. Unfortunately, a new security flaw can reveal your real IP address to prying eyes, even if you're using a VPN, and it's easy to exploit. Here's how it works and what you can do about it.
---
Microsoft yesterday officially confirmed its plans for Project Spartan, a new browser for Windows 10 that will run across PCs, tablets and phones. Now we have more details on how it plans to phase out the widely-used but little-loved Internet Explorer.
---
Google's new Inbox service is great, but it only works on Android, iOS and Chrome. If none of those are your preferred method for accessing your email, The Zinx shows you how to change your browser's user agent to access Inbox anywhere.
---
Android: Opera rolled out its Opera Max data management tool earlier this year, but used a waitlist model to restrict sign-ups. Now the browser is generally available to Australian and New Zealand Android users.
---
Windows/Mac/Linux: Firefox has always been a great browser for development, and Mozilla has now released Firefox Developer Edition. It's a browser packed with developer-friendly features, such as WebIDE, Valence for cross-browser debugging and responsive design view.
---
The Raspberry Pi is a great for a lot of things, but browsing the web was never one of them. Epiphany is a browser built for the Pi that does just about everything a modern browser can do.
---