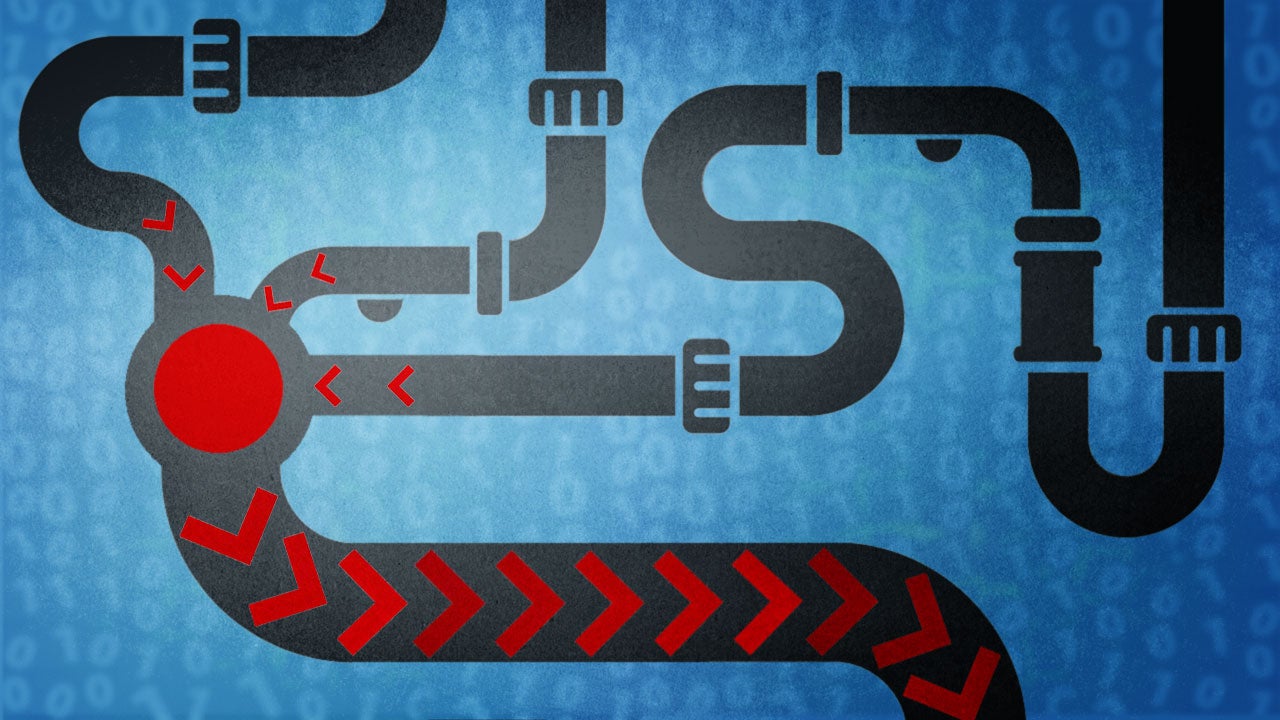 You may not realise it, but you probably use multiple internet connections every day: your home network, your phone, and even hotspots and other devices. The downside: you can usually only use one at a time. Imagine if you could combine them all into one huge pipe that delivers faster downloads, smooth streaming, and crisp video calls. Here's how to do it, with a tool called Speedify.
---
Dear Lifehacker, My home connection is meant to be ADSL2+, but I have never exceeded 5.0Mb/s for downloads. My ISP tells me that is all the speed I can expect living 3.6 km from exchange. Is that true? Am I right in thinking that going through a VPN my download speed would be much worse? And can I do anything other than wait for that very elusive NBN?
---
AusBBS has offered an unlimited NBN plan since May 2013. Now it is also offering a similar deal for apartment blocks being serviced by TPG/AAPT, but as always it pays to check the conditions carefully if you happen to live in one of the 300 buildings offering the deal.
---
The National Broadband Network (NBN) was designed as a wholesale network: access to it is sold by dozens of providers. But the news today that TPG and iiNet are planning a merger underscores a stark reality: you're almost certainly going to end up buying your NBN broadband access from one of just three providers — and for customers, that sucks.
---