Bundling streaming TV services is 2015's most common strategy by telcos to try and attract new customers. The latest version? Telstra is offering a six-month subscription to both Presto and Stan for new customers on its home broadband services.
---
Back in March, Telstra announced that it was going to increase the data allocations for its existing fixed line broadband customers, but said the process would take "several months". Telstra now says that those increases will all be in place by July.
---
Hi Lifehacker, We've just moved into our first house and I was excited to find that Optus cable internet was available. The technician came out but then said it wasn't possible to connect us because we are the back house of the section. Have I been fobbed off or is there a legitimate issue with connecting cable through a section if it wasn't done at the time of building?
---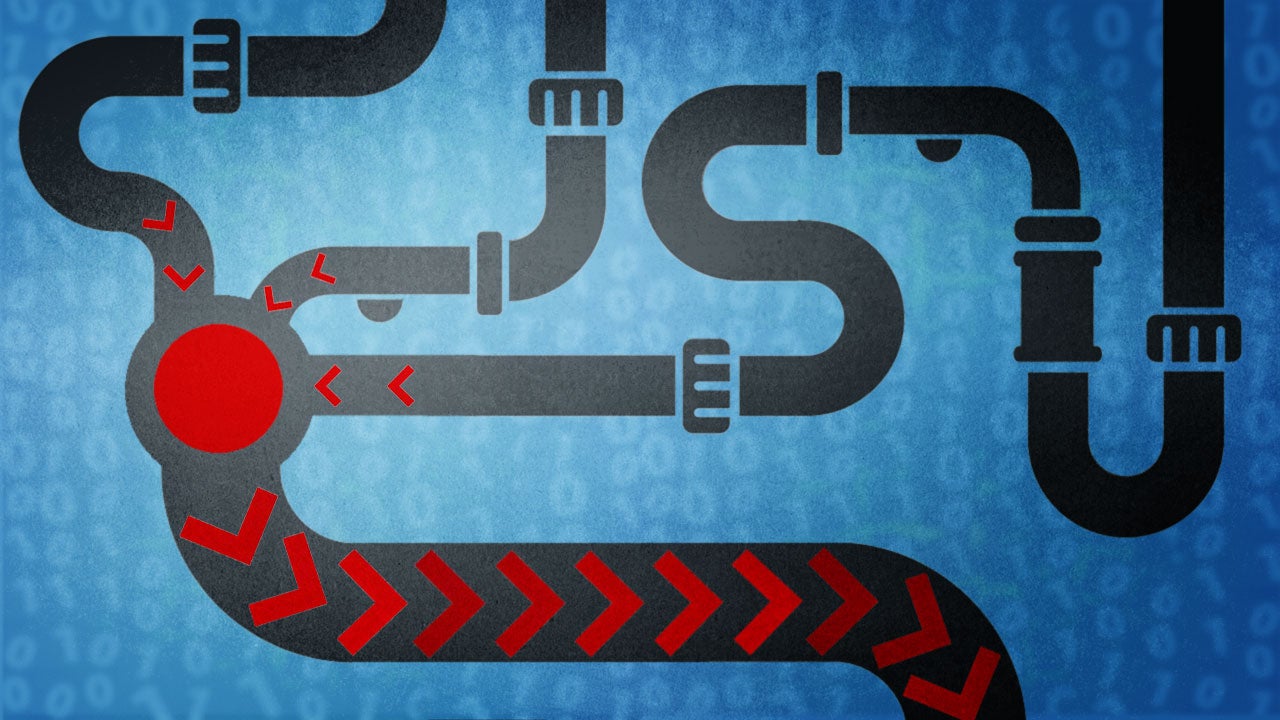 You may not realise it, but you probably use multiple internet connections every day: your home network, your phone, and even hotspots and other devices. The downside: you can usually only use one at a time. Imagine if you could combine them all into one huge pipe that delivers faster downloads, smooth streaming, and crisp video calls. Here's how to do it, with a tool called Speedify.
---
Dear Lifehacker, My home connection is meant to be ADSL2+, but I have never exceeded 5.0Mb/s for downloads. My ISP tells me that is all the speed I can expect living 3.6 km from exchange. Is that true? Am I right in thinking that going through a VPN my download speed would be much worse? And can I do anything other than wait for that very elusive NBN?
---
AusBBS has offered an unlimited NBN plan since May 2013. Now it is also offering a similar deal for apartment blocks being serviced by TPG/AAPT, but as always it pays to check the conditions carefully if you happen to live in one of the 300 buildings offering the deal.
---