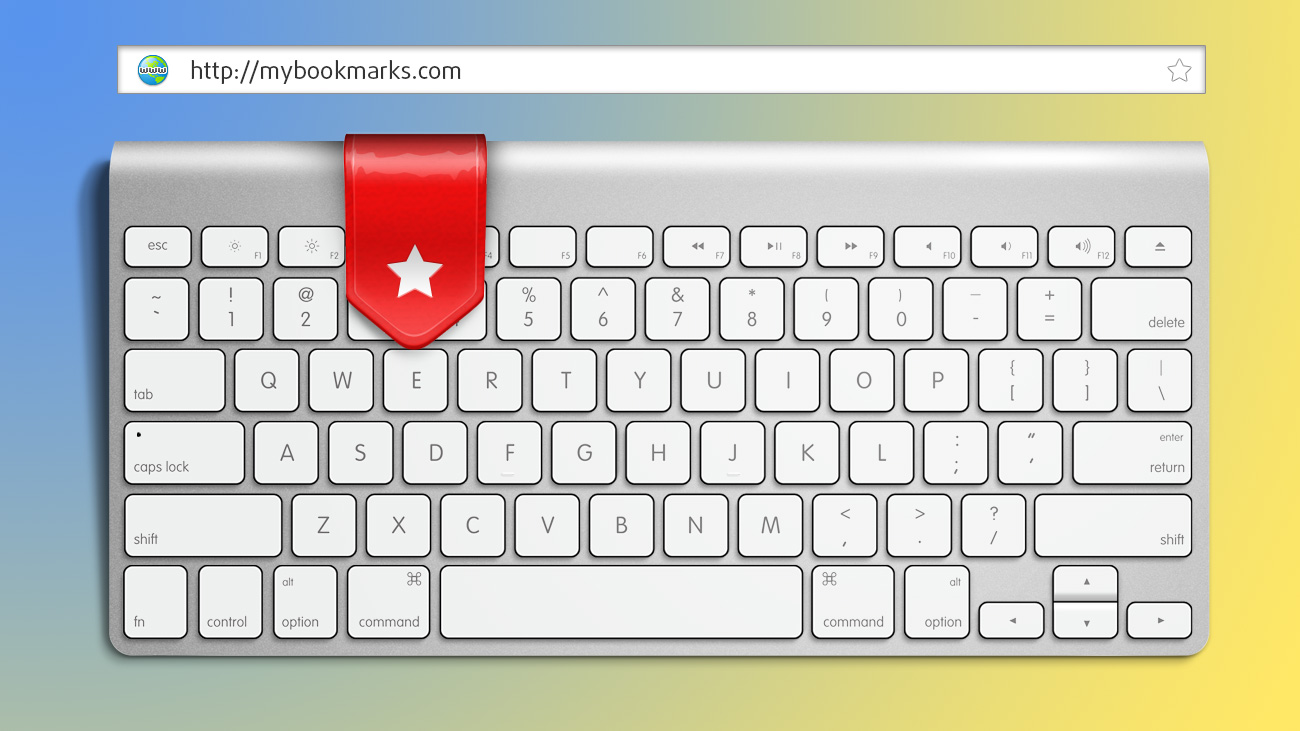 ---
Many people have given up using bookmarks in favour of services like Pocket or Readability. If you still have way more bookmarks than you know what to do with (like I do), Unmark helps you organise them, access them anywhere, and even follow up, reading articles and visiting sites you meant to try later.
---
One of the best features of Safari for iOS is Reader. With a tap of a button you can strip a web site down to its bare essentials and read without the clutter of menus or ads. Wired points out you can get the same feature in a browser like Chrome using a bookmarklet from Readability or Instapaper.
---
Chrome: If you use browser tabs as a way to keep track of things you want to read, or your bookmarks folder is a mess, Tab Killer is the perfect bridge between the two. With a few key commands, you can add any link or tab to a pop-out list of sites for safe keeping. Another shortcut opens or edits anything in the list.
---
Chrome/Opera: When I start reading about any subject on the web, it's easy for me to go from link to link and have a whole bunch of tabs open. Grouping and bookmarking them is a pain, and sometimes I just forget to do that. But CottonTracks doesn't.
---