---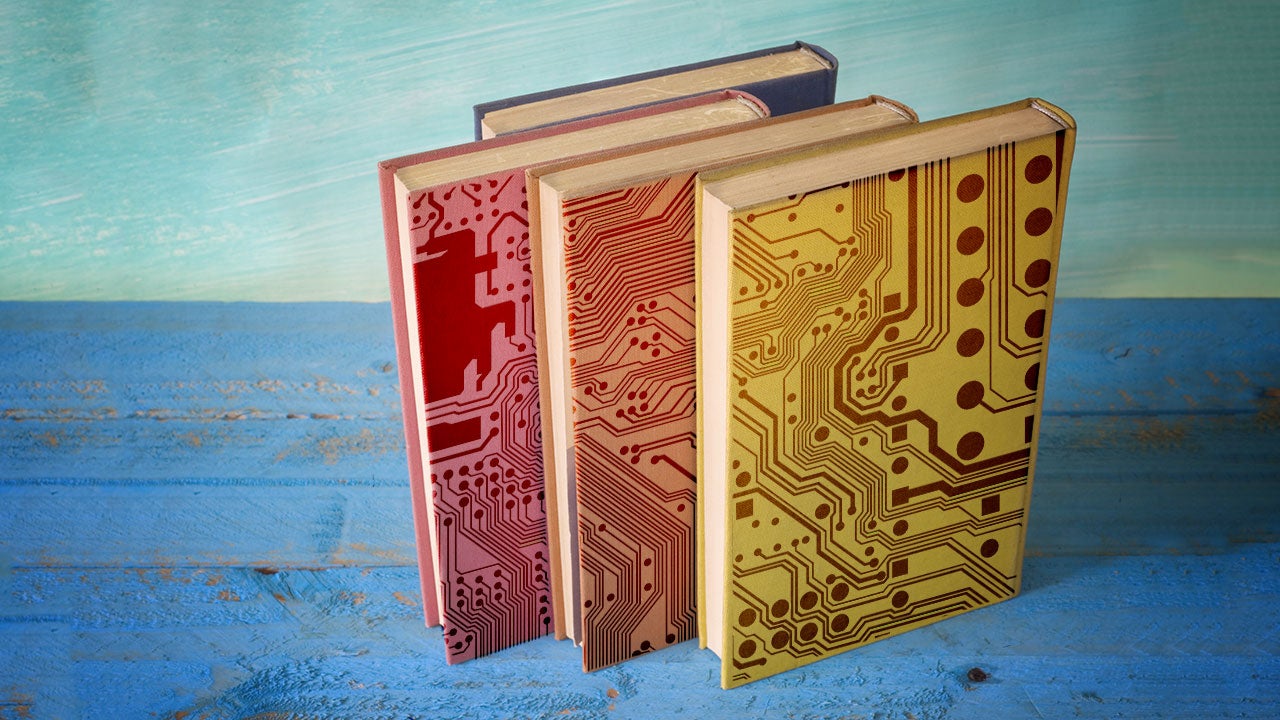 The internet is full of brilliant articles you haven't read. So is your read-it-later app of choice, whether it's Pocket, Readability, Instapaper or any other. Here's how to finally tackle that reading list, with a little help from technology.
---
Chrome: While there are more advanced ways to save stuff for later, bookmarks can still be helpful. SuperSorter removes one of the biggest pains of dealing with them: organisation.
---
iOS/Android: Bookmark-and-read-later tool Instapaper updated with quite a few new features today. It now includes text-to-speech functionality, user profiles and some nifty goodies for iOS 8 users.
---
Not everyone needs an amazing bookmarking service they can use like a pro. For the casual reader, Facebook just introduced a feature called "Save". Now, if you see an article in your News Feed that you'd like to read later, just tap the Save button and Facebook will hang on to it.
---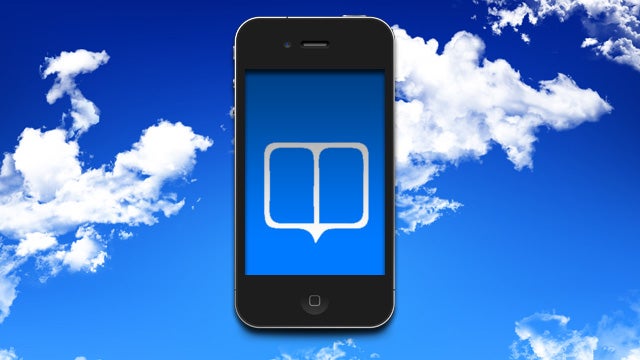 Bookmarklets are great for adding functionality to your browser without the hassle of extensions. They also happen to work very on mobile browsers such as Safari and Chrome. With them, you can add a button to instantly fix smartphone browser problems and send a page to various services, change font sizes, and much more. Here's a list of some of the most useful bookmarklets.
---