Loading page
Chrome: Not content with letting Pocket have the spotlight, Google has introduced a new extension called Save to Google that allows you to save articles to read later.
---
iPhone/Chrome: We certainly don't have a shortage of bookmarking services to choose from, but while the likes of Pocket and Instapaper are great in their own right, they're not perfect for everyone. Linkpack bridges the gap between the two, at least a little bit.
---
---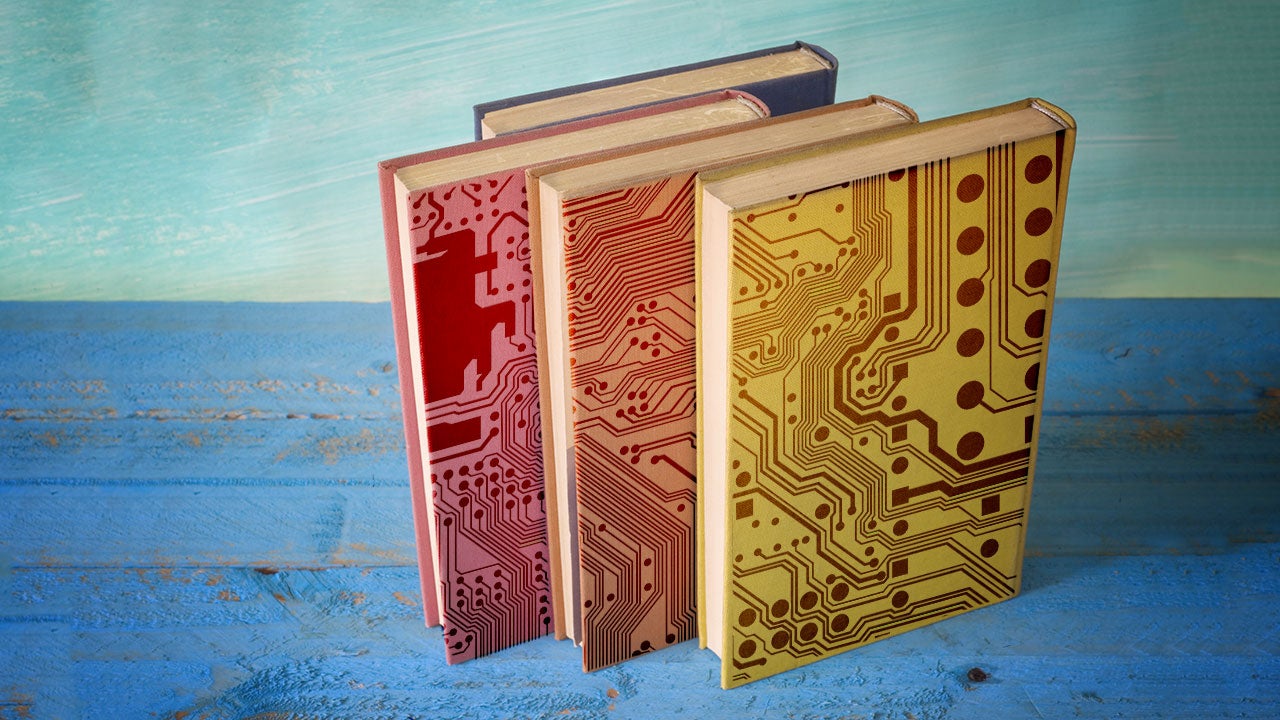 The internet is full of brilliant articles you haven't read. So is your read-it-later app of choice, whether it's Pocket, Readability, Instapaper or any other. Here's how to finally tackle that reading list, with a little help from technology.
---
Loading page