Loading page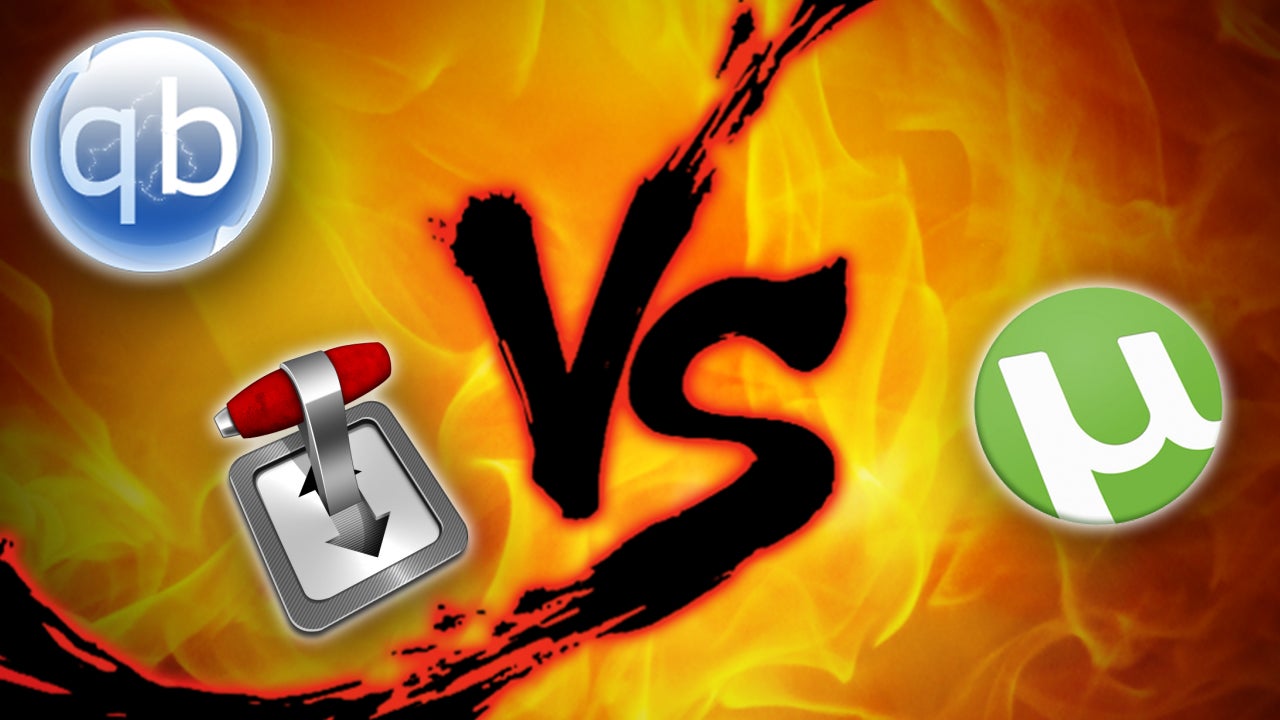 There are more BitTorrent clients than we could possibly compare, but some of the most popular — and best — have been under the spotlight lately for sleazy ads and bad behaviour. It's time to check in on a few of our favourites to see how they fare, which deserves your downloads and which ones you can trust.
---
---
Foxtel and other rights holders have backed away from a proposed scheme that would have seen alleged pirates dragged to court after receiving three warning letters for copyright infringement. Once again, the fly in the ointment was money, with negotiations breaking down over who would foot the bill for the scheme — copyright holders or ISPs. Will the industry ever learn?
---
HBO is finally beginning to mobilise against Game Of Thrones pirates with thousands of copyright infringement warnings sent to people suspected of illegally downloading the show. They have also been supplying internet service providers with the IP-addresses of BitTorrent users. Here's what you need to know.
---
I should have seen it coming. I mean, to a certain extent I did see it coming. I'm talking, of course, about the 'entitlement' argument. Because, in case you haven't had it hammered into you via years of millennial 'think' pieces about everything from house prices to education, everyone born between 1980 and five minutes ago is "entitled".
---
Several major music labels are seeking to block Australians from accessing piracy website Kickass Torrents in the latest use of website-blocking legislation introduced last year. If the music bigwigs get their way, Telstra, Optus, TPG and other providers would be forced to block access to the piracy facilitating website. Here's what you need to know.
---
---
Loading page