We've looked at BitTorrent Sync before as an alternative to Dropbox for sharing large files across your devices. Now, the service has updated to version 2.0 and with it comes a new Pro tier.
---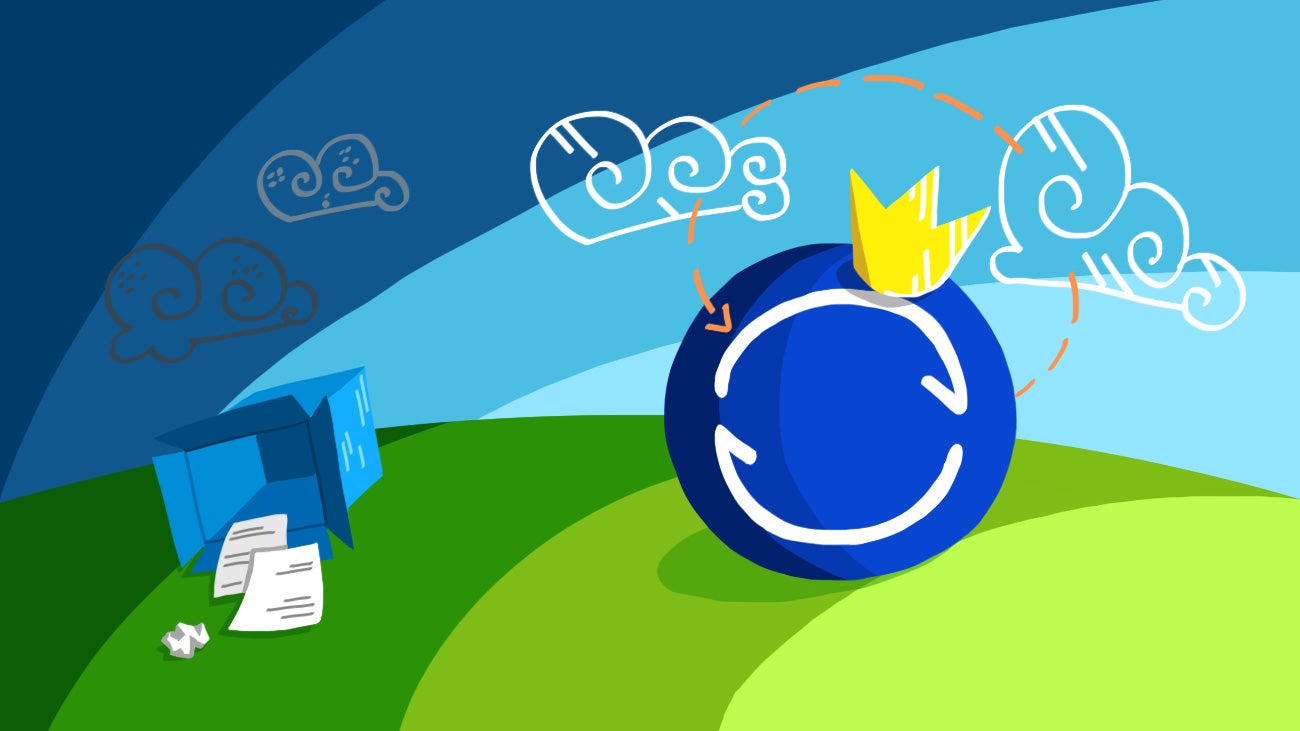 Dropbox (and similar cloud services) are awesome, but they don't give you that much control, security or privacy over your files. If you want to take control into your own hands without losing the features of cloud syncing services, BitTorrent Sync is the service for you. Here's how to use it.
---
Bittorrent Sync may not be the perfect Dropbox replacement, but today it gets a lot better. In addition to a new interface, users can now share quick links to your folders with anyone.
---
One of the chief justifications for pirating movies in Australia is the lengthy delays we're forced to endure by local distributors. Various film bodies have rubbished this argument, with Village Roadshow claiming that the majority of Australian release dates are roughly comparable to the US. This infographic paints a picture that's somewhere in-between.
---
Dear Lifehacker, I keep hearing people talk about BitTorrent Sync, but I'm not sure why I should care about it. Isn't it just another file-syncing service? Why would I use it instead of something like Dropbox?
---