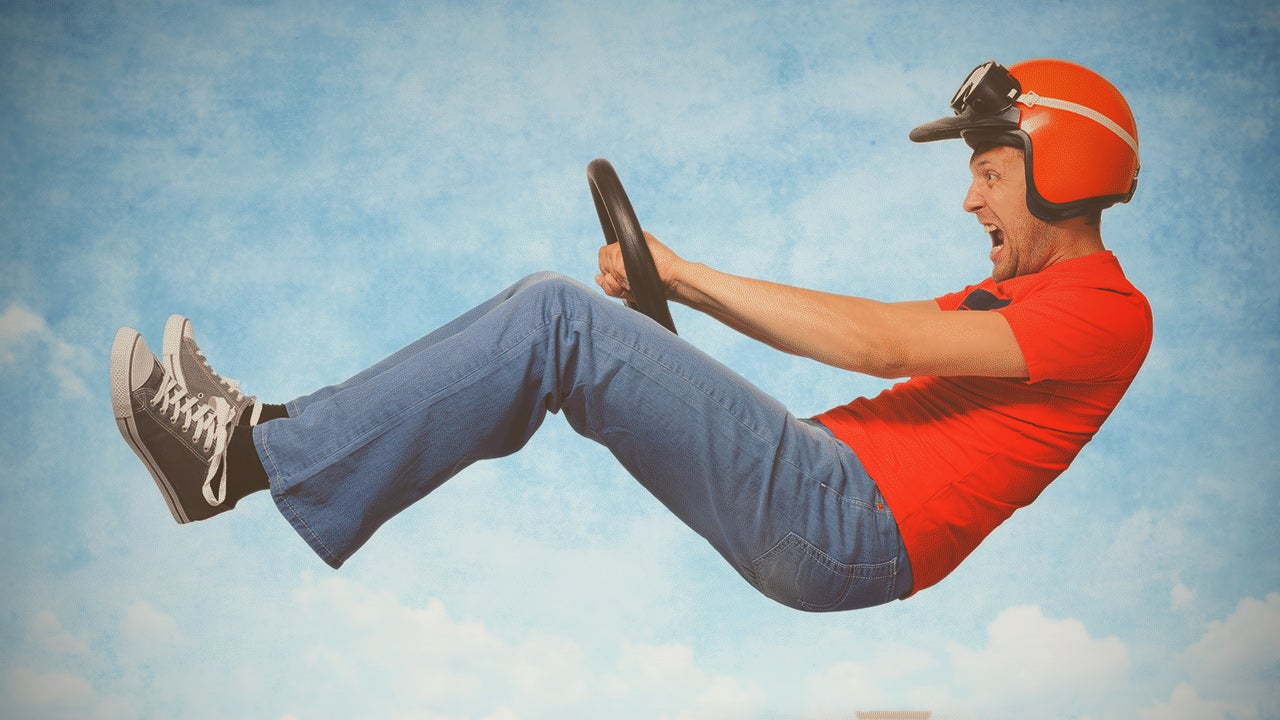 ---
---
If you're anything like us, you probably store your kids' LEGO in a big tub that's stashed clumsily in a corner of the room. Each play session results in frenzied chaos, with countless pieces strewn across the floor. If you'd like to introduce some order to their bricklaying, this affordable DIY play desk will help to stifle their creation; Lord Business style. It can seat up to four people and comes with inbuilt brick storage and integrated building mats.
---
The KFC Zinger Double Down King is an "all meat" burger comprising cheese, bacon and a beef patty sandwiched between two KFC breast fillets. In other words, it takes the OTT concept of the KFC Double and elevates it to ludicrous proportions. Tragically, the Double Down King isn't available in Australia, but don't let that stop you from sampling its colon-clogging delights — as the following taste test demonstrates, it's possible to build your own. The results are spectacular… and probably a bit lethal.
---
Coca-Cola Australia has confirmed that its green-labelled, stevia-sweetened alternative to Diet Coke will be entering the local market — but not until April next year. We spoke to Coca-Cola Australia's group marketing manager Dianne Everett about what Coke fans can expect from this new soft drink and how it will distinguish itself from the company's other diet options.
---