Loading page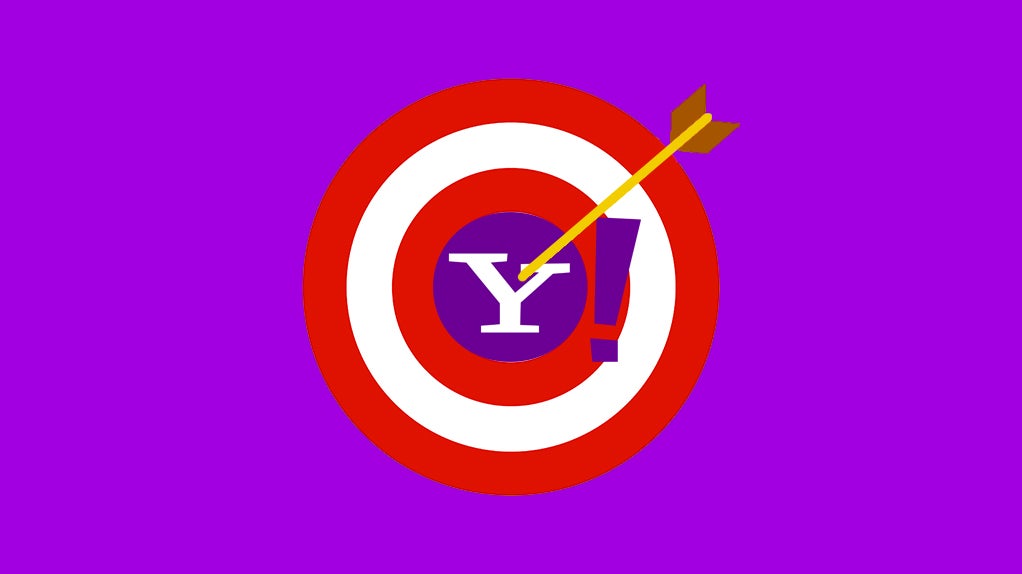 Yahoo just announced that it was the victim of a devastating state-sponsored hack that resulted in the personal data of half a billion users being breached. If you're a Yahoo user, your account may have been comprised.
---
We choose headphones for their comfortable frames, but their bulk makes them difficult to store on the move. Thankfully, the FRANKLIN Bluetooth Headphones remedy this issue with their foldable design.
---
So you've just bought yourself a new TV. Whether it's an entry level HD TV, a state-of-the-art 4K panel or something in-between, the second you set it up, there are a few small tweaks that you can do to make it look better than it already does. You can spend zero dollars on this or you can spend a couple of hundred, but the result that you get will be a noticeable improvement.
---
Earlier this week, the Victorian Police issued an alert about malware-laden USB thumb drives being found in residents' mailboxes. The idea of distributing malware through USB sticks isn't new and yet research has found that many people would plug in a USB drive that they find in a public place. This kind of attack is known to be used by attackers to gain access into corporate networks by luring careless employees into plugging in booby-trapped USB sticks in their work computers. More education is needed to warn end-users about the dangers of USB sticks found in public spaces.
---
Australian organisations battle with cyberattacks on a daily basis and it's common wisdom that it's near impossible to keep attackers out. But a recent survey shows that a majority of IT decision makers in Australia believe they can prevent hackers from breaking into their corporate networks. Here are the details.
---
---
By now, you've doubtlessly seen the news reports about creepy clowns that are causing widespread panic across America. If the stories are to be believed, these sinister face-painted funsters have been popping up all over the US to menace secluded hikers and entice kids into unmarked vans. If you suffer from extreme coulrophobia, you're probably losing sleep over this. But there's no need to worry. We explain why there's no need to panic. (Yet).
---
Dear Lovehacker, My girlfriend of five months has asked how I'd feel about our relationship opening up (i.e. — becoming polyamorous) though she hasn't fully specified what that means for us yet. I don't think I could really define myself this way, and I'm really not sure how this will affect our relationship moving forward. What should I be bracing myself for, best and worst case, and is it fair or selfish of me to consider this a dealbreaker?
---
Loading page