Two things that really upset people when they try to connect to a wireless network is that a) the connection is not free and b) that it doesn't work properly. The reaction is very much the same within an office environment. Employees not only expect the company to provide wireless but they also expect a decent connection, at par with the wired network.
---
The 'Xpandinator' is a free Slurpee contraption from 7-Eleven that gives you a significantly larger serving inside your cup. It is compatible with all Slurpee sizes and can be re-used indefinitely — in other words, it's basically a free upgrade that lasts forever. On the downside, it has a bizarre top-heavy design that can lead to catastrophic Slurpee spills. Here's how it handled in practice.
---
---
Windows 8.1 Update has barely been available for a week, but installing it is soon going to be essential if you're already running Windows 8.1. From 13 May, Microsoft will stop offering security updates for consumers running a non-Update version Windows 8.1, while enterprise customers using Windows Server Update Services will be cut off from 12 August.
---
This I like. Chris Lilley's Jonah From Tonga, which sees the return of Jonah Takalua from Summer Heights High, starts screening on the ABC on 7 May. However, the entire series will be viewable on iView from 6pm on Friday 2 May — a full five days before its official "broadcast".
---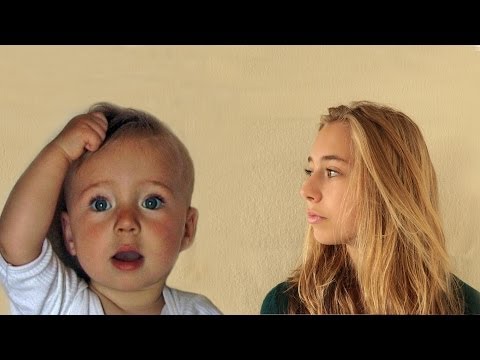 Videographer Frans Hofmeester recently released a time-lapse clip of his daughter changing from a baby to a 14-year-old in just four minutes. The results are miraculous, beautiful and achingly bittersweet: much like parenting as a whole. Here are some tips to help you create moving portraits of your own kids' transformation into adulthood.
---