Loading page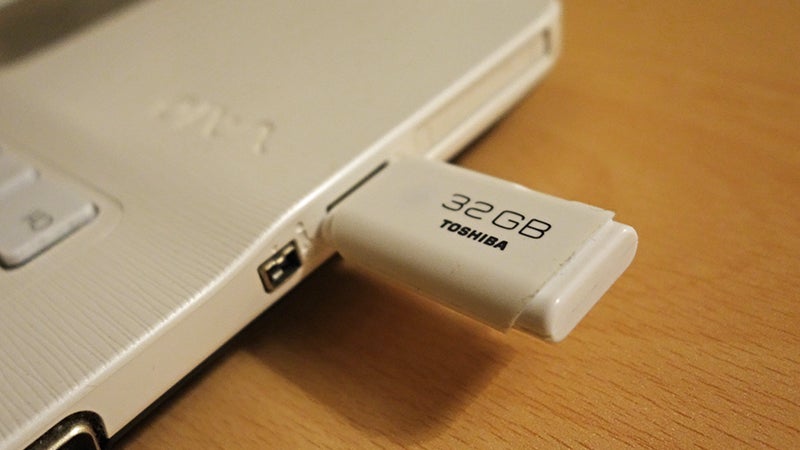 Most of your digital files are probably stored up in the cloud these days, but the humble USB stick still comes in handy every now and then. It's a simple way of getting data from one computer to another or just keeping a backup of important files. If you're struggling to cram all your files onto one USB drive, here's a quick trick that can free up several gigabytes of extra room.
---
It's no secret having an online presence in the digital age is highly recommended if you're looking for a job. While finding your dream job online can seem impersonal and outside of your control, fortunately it doesn't have to be that way. Here's how to take control of your digital job hunt and make the web work for you.
---
This week, Woolworths sold off its Masters home improvement division, and now 7700 jobs are on the line. The Masters business has been losing about $200 million a year, unlike main competitor Bunnings which is a major contributor to profits at its owner Wesfarmers. Here's what went wrong according to Winning Appliances CEO John Winning.
---
As we've previously shown, women look at online porn almost as much as men. Smut purveyor Pornhub has once again dug through its search history to find out what its female users are looking for. Welp, it turns out that size really does matter. Here are the results.
---
If you have a keen interest in technology, regularly read Lifehacker, Gizmodo or Kotaku and want to be part of a business at the cutting edge of digital publishing, this could be the perfect role for you. We are hiring for the position of Account Manager to represent Allure Media's brands to some of the largest agency partners and brand advertisers in Australia.
---
Are you planning to head to McDonald's for a cheeky Big Mac for Burger Day? You might want to run your eyes over this infographic first — it explains all the ways an Aussie Big Mac affects your body one hour after scoffing it down. (Surprise, surprise: It turns out they aren't particularly good for you.)
---
Every Thursday we team up OzBargain power poster tightarse to run through some of the best deals that have caught his attention. This week: 14 bottles of quality wine just $89 at Cellarmasters, 1TB PlayStation 4 just $369 at JB Hi-Fi, eBay's 20% Father's Day tech sale continues and more.
---
---
Loading page