Loading page
Earlier in the week, we asked you to share your worst Windows 10 update horror stories on Lifehacker and Gizmodo. We were expecting horrible anecdotes. You delivered.
---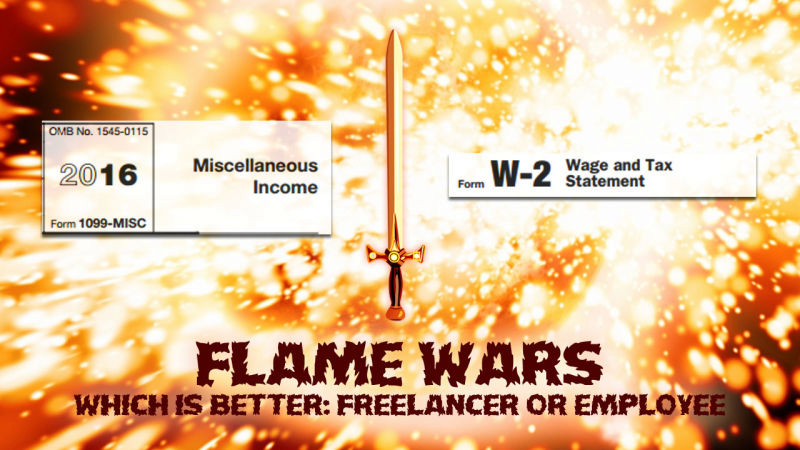 The kind of work you do might be the same whether you're a freelancer or a full-time employee, but the money and lifestyle can be drastically different. Which working arrangement is better? We asked you, and these are some of the best arguments you gave us.
---
We've asked you in the past about your worst DIY disaster. Now, we'd like to hear about your best DIY project.
---
We all have family members we have a tough time dealing with. Some of us stick to safe topics of conversation, some of us avoid particularly prickly family members as much as possible. How do you handle the more demanding members of your family?
---
There are many plants that are useful for more than cooking or decorating. For example, many common herbs have health benefits, and they're easy to grow. What multi-use plants will you have in your garden this spring?
---
Few home improvement projects go as perfectly as planned, and sometimes they turn into expensive disasters. Whether it was a DIY project or you hired a contractor, come share your tale of woe with us.
---
Loading page