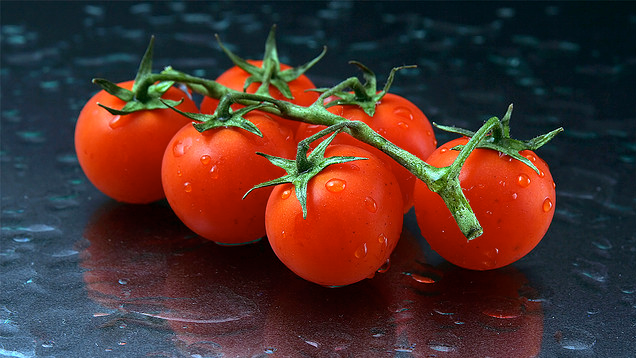 ---
---
---
Hi Lifehacker, We've just moved into our first house and I was excited to find that Optus cable internet was available. The technician came out but then said it wasn't possible to connect us because we are the back house of the section. Have I been fobbed off or is there a legitimate issue with connecting cable through a section if it wasn't done at the time of building?
---
Hi Lifehacker, After finally exhausting the useful life of my iPhone 4S, it's time to upgrade. I'd like to buy a refurbished iPhone 5S from the US, where they are between half and two-thirds the price in Australia. As long as the phone is (carrier/ factory) unlocked, are there any compatibility issues I should be aware of? And is this a good idea to start with?
---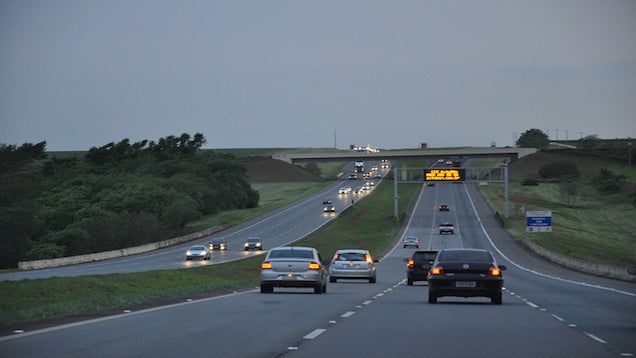 ---
Hey Lifehacker, I am a 6'2″ 20 year old male university student and it is fair to say that my diet is appalling. It basically consists of frozen food (chips, pies, sausage rolls), pasta, bread, two-minute noodles, chocolate and fast food. As a result I have developed somewhat of a gut and man boobs.
---
---
---
Hi Lifehacker, I am currently in my first job out of university and recently I've been thinking about looking for a new job. All of my references from before this job are from employment during high school and university. Is it appropriate to use my current boss as a referee, and to ask for a reference from them?
---