Loading page
---
---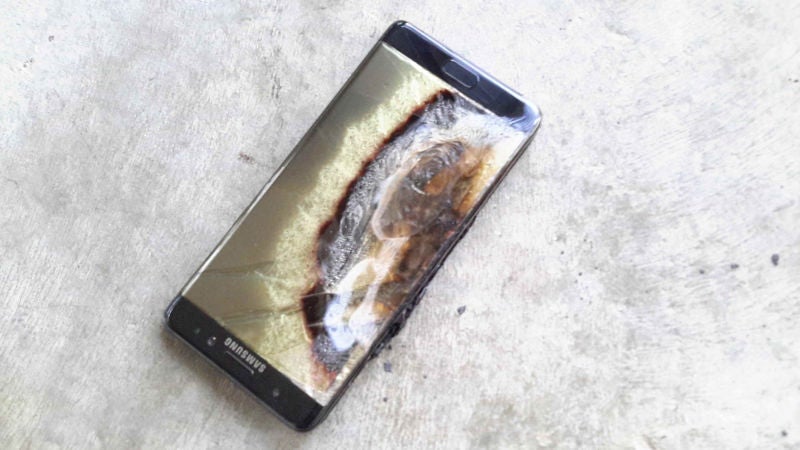 Dear Lifehacker, I purchased my Samsung Galaxy Note7 before the worldwide recall. According to the reports, the "exploding" issue has only affected a tiny, tiny fraction of customers. In Australia, there's been three incidents out of 50,000+ phones, which works out to less than one percent. I'm a big fan of this phone and want to keep using it. If I charge my phone on a fire-proof surface and keep a close eye on it, what's the worse than can really happen?
---
---
Dear Lifehacker, I'm from the US and will be visiting Australia in November for business. I have 4 domestic flights on Virgin Australia and I plan to travel light (backpack + 1 personal item). I've spent lots of time trying to find a carry-on bag that meets VA's size guidelines. The bag I'm looking at is slightly over their size requirements. So I'm wondering: how strictly do they enforce them? Should I try my luck or look for a smaller bag?
---
Dear Lifehacker, I have a strange but real question: What is the optimal location to position toilet cubes or other cleaners on the side of toilets? Do they do anything other than change the colour of the water blue? Are the ones you stick to the side of the bowl any better than the hanging caged ones?
---
---
Hi Lifehacker, I'm collaborating with a friend on a writing project and are wondering if there is an online cloud app that would allow us to work together on material. We are after something that would allow real time communication as well as the ability to post ideas and pages for proofing. Any suggestions?
---
---
Loading page