Loading page
---
---
Dear Lifehacker, I've been saving up to buy my first car for a while and I've just hit $10K, which is more than enough to buy something second-hand. However, I'm not sure if I should keep saving to buy a new car instead. I need something new enough to be able to connect to my phone, and something which won't cost too much in repairs in the next few years — so is it worthwhile to keep saving to buy new instead of second-hand?
Thanks, Jessica Meadows
---
Dear Lifehacker, I'm looking to root my HTC Wildfire smartphone (2011 model) with Unrevoked3. However, it says my phone is not supported. Can you explain a workaround or other rooting method I can use?
---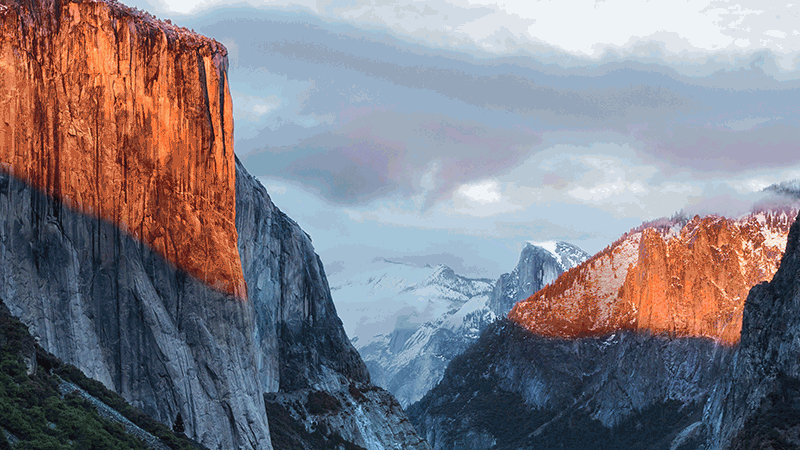 Dear Lifehacker, Sierra is out today and some of the new features, like Siri, look pretty great. Of course, it seems like a small enough upgrade, but that doesn't mean things won't go bad. You've been using it, what do you think? Should I upgrade, or wait?
---
---
---
Dear Lifehacker, Would you be able to suggest some merchandise to put my small business logo on? (Aside from the obvious calendar and business card options.) I want something useful like a mug, but that's cool/quirky enough to stand out and be noticed. The aim is to get people talking about our brand without having to spend a fortune. Any ideas?
---
Dear Lifehacker, I have a habit of coming up with an idea, and then not actually following through with it. I have a specific project that I have really wanted to do for a long time, but I have never actually made an effort to make it happen. I think my main reasons for not doing this are fear of failure and a general sense of being easily distracted. What are some good ways to force yourself to see a project through to completion, despite fear of failure? Thanks, Long Deferred
---
Dear Lifehacker, I never got around to filling out the Australian census on census night (I tried a few times, but the website wasn't working.) I was wondering what the odds are of me actually receiving a fine from the ABS? If they send me a letter and I ignore it, what happens next? Also, does the fact that the website was down on census night mean I'm off the hook?
---
Loading page