Top Stories
application launchers
Android: Nova, our favourite Android Launcher, just got some cool updates. It brings sexy new transitions and an app drawer search feature for the power user who simply has too many pages of apps to navigate.
---
Android: There are plenty of Android launchers around. Despite the intense competition, Solo Launcher manages to stand out by having a lot of the same features as Nova or Apex, while still being free, and adding some sweet gesture controls.
---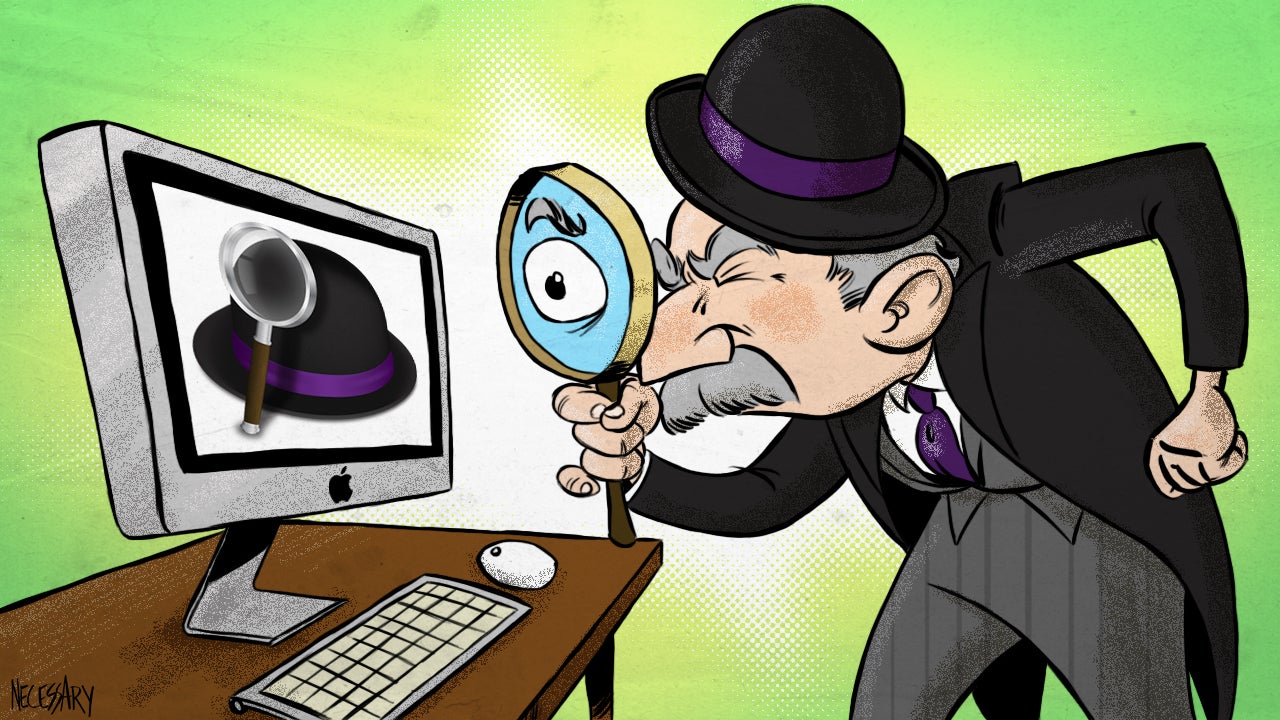 Ever wanted to take control of your Mac without taking your hands off your keyboard? Alfred's an app launcher and utility that makes that possible. With just a little bit of setup and know-how, you'll be able to use Alfred to search for anything, anywhere, move around files, control software and more without ever lifting your hands off your keyboard.
---
Android: We had barely finished handing out invites for Aviate when Yahoo bought the company behind the intelligent home screen that adapts to your habits. Now it's back, sans the invite requirement, for Android phones.
---
iOS: One of the best launchers for iOS, Launch Center Pro, gets a big update today. It now includes IFTTT integration, a new GIF sharing menu and more.
---
Android (rooted): The Google Now Launcher, available on the Nexus 5 and other devices, allows you to say "OK Google" while the screen is on to invoke Google's voice commands. If you're rooted, you can bring this feature to other launchers with an Xposed tweak.
---