As part of its iPhone 6 launch earlier this month, Apple dumped a free copy of U2′s new album Songs Of Innocence into every single iTunes account worldwide, and made it all-but-impossible for buyers to get rid of entirely. Now Apple has relented and launched a web site that lets you delete the whole thing if you don't want it. Here's what you need to do.
---
It was late to the party, but Optus has finally released its iPhone 6 Plus pricing (though you can't pre-order the bigger handset). We've added all the details to our full Planhacker guide.
---
Buying on contract means you won't have to pay up-front for an iPhone 6 or iPhone 6 Plus — but you could actually end up paying more for the same phone, calls and data than you need to. Here's how much you can save by buying up-front and choosing the right prepaid plan — up to $450 compared to a 24-month contract.
---
The iPhone 6 and 6 Plus can be pre-ordered now, and go on general sale from Friday 19 September. If you're planning to buy on contract, we've rounded up every single one of the offers from Telstra, Vodafone, Virgin Mobile and Optus in an interactive spreadsheet and a series of tables so you can easily compare the total cost and features and choose the one that's ideal for you.
---
Dear Lifehacker, With the iPhone 6 coming out next week, where is the best place to sell my old iPhone and other tech gear?
---
If you're mad keen to place a pre-order for the iPhone 6 or iPhone 6 Plus tomorrow, you won't have to get up early. It looks like Australian orders won't open until 1700 — that's five in the afternoon for the time-challenged.
---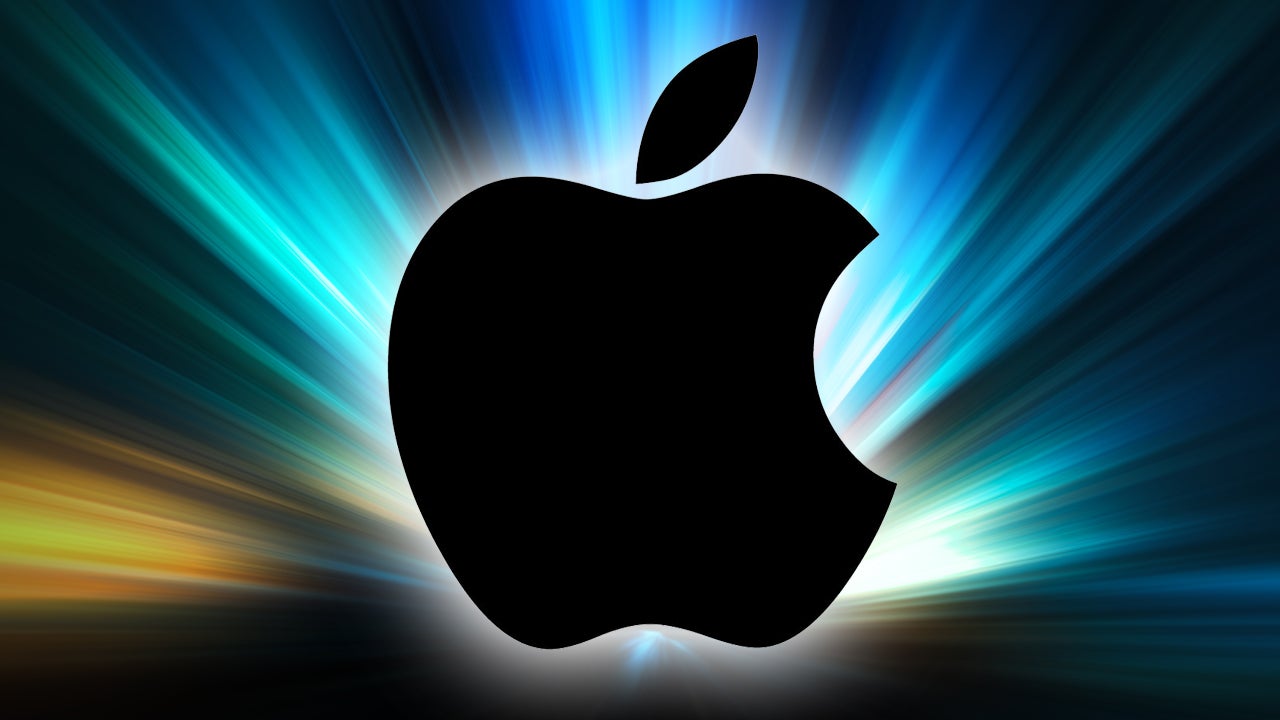 ---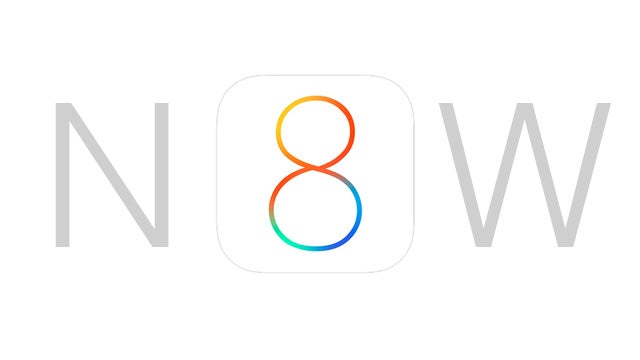 ---