Still using a four digit passcode to lock your iPhone? You should probably change that to a complex passcode, thanks to a new hardware hack.
---
Apple announced a bunch of new details about its new Apple Watch this week, but if you're interested in getting one for yourself, it's kind of a confusing mess to figure out which one to get. The Apple Store app has a handy feature that makes at least one part of that process a little easier.
---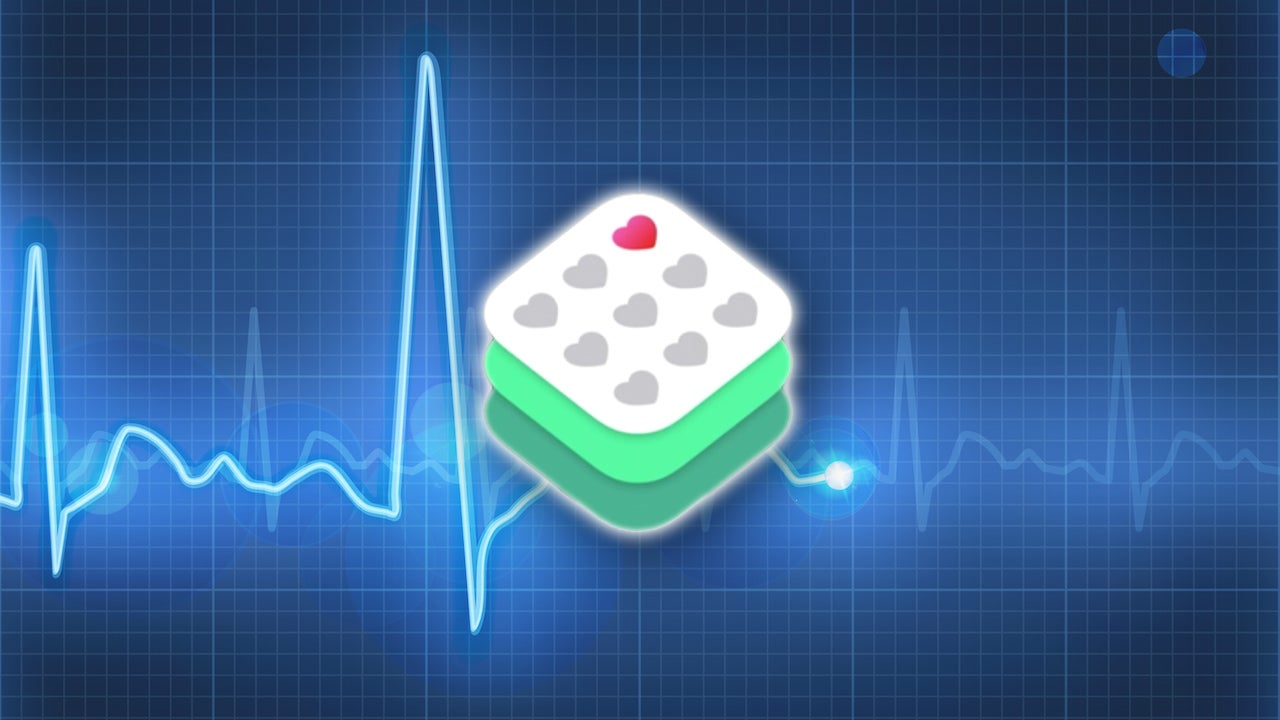 Apple announced numerous products yesterday (and upped the prices on others), but ResearchKit, the company's new medical research and health platform, is clearly the technology with the most potential to actually improve people's lives. Services like it are already at work around the globe, helping doctors and patients manage symptoms and improve health. Here's why it's important, and how it could actually change health care for the better.
---
Apple's new skinny MacBook costs essentially the same in Australia as the US, with the pricing matching closely when you factor in exchange rates and taxes. But the declining Australian dollar also means that if you want to buy a new iPhone 6 or 6 Plus, it will now cost a lot more than when the phone launched last September.
---
Alongside its Apple Watch and MacBook announcements today, Apple also announced ResearchKit, an open source project that will collect health data from iOS devices and use it for medical research projects. It's an intriguing concept, but Australians won't be able to use it at launch.
---