Apple's made Apple Music front and centre of the new iOS 8.4 Music app, which means it's annoying if you don't want to use it. Thankfully, it's pretty easy to switch off.
---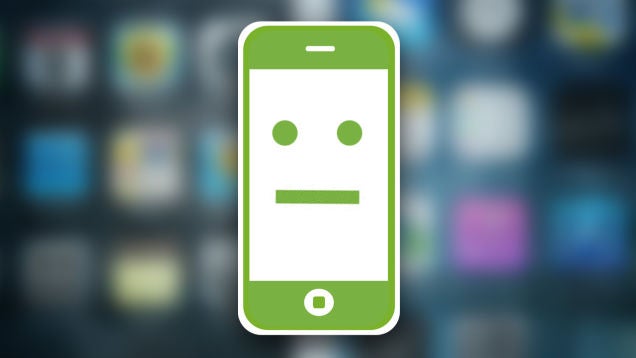 In the last month, both Apple and Google had press conferences showing off their new operating systems. Both were met with a resounding "meh" followed by outcries that Apple's just an imitator these days. Here's an unpopular opinion: I don't care.
---
---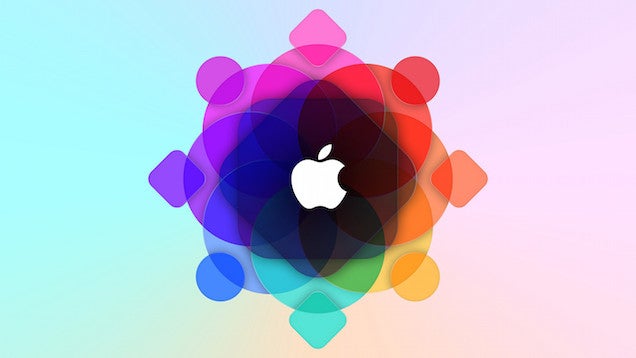 Apple's 2015 WWDC developer conference included a heap of product announcements, including iOS 9, OS X El Capitan, watchOS 2 and its new music streaming service. It was a long conference, so let us sum it up for you.
---
iPhone: There's no shortage of email apps for the iPhone, but none of them are perfect. Spark is a new email app that does a lot right.
---