Loading page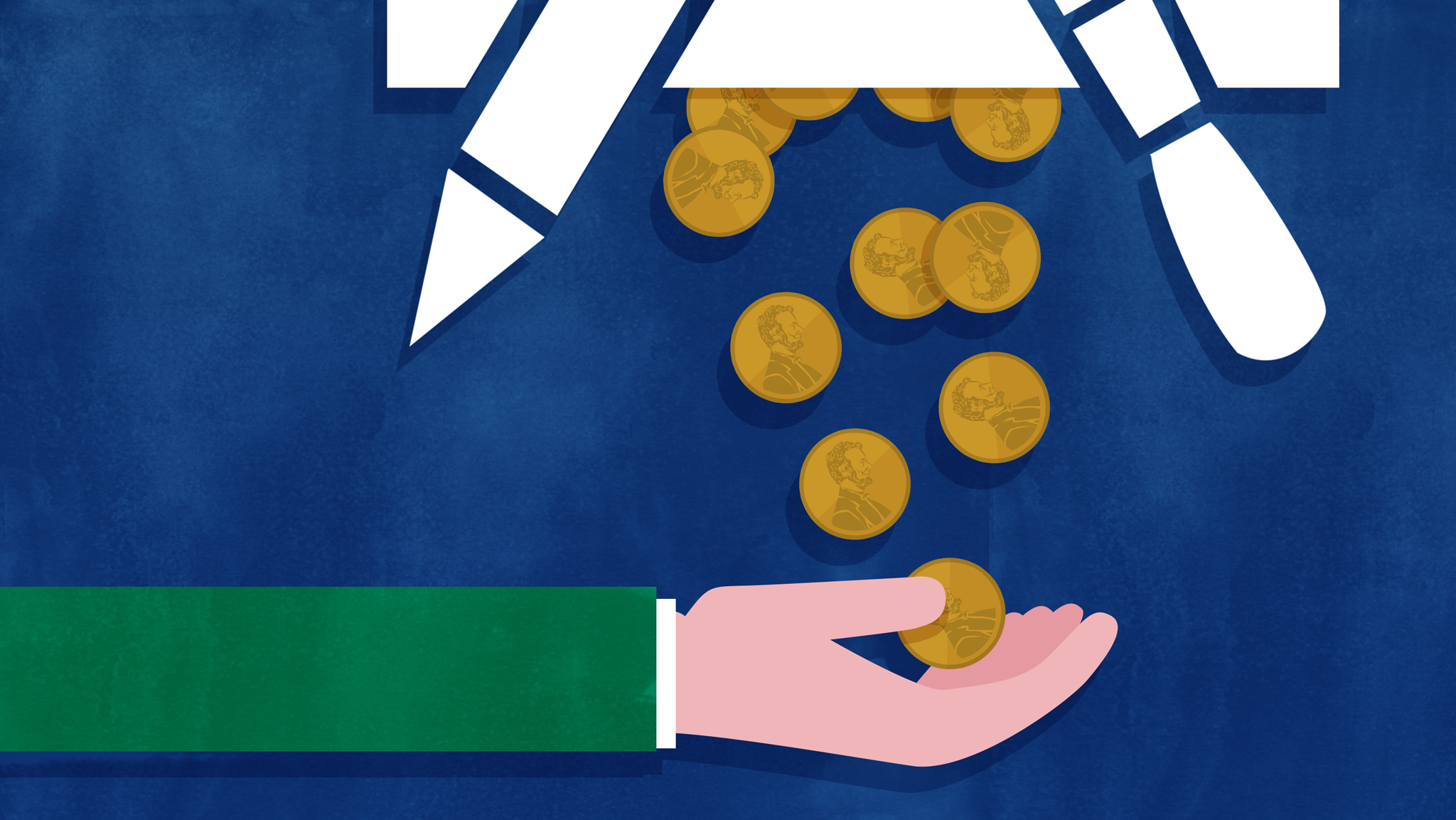 Earlier this year, a California court ruled that Facebook had to refund parents for their kids' accidental in-app purchases. If you've been there, or you've accidentally purchased an app you didn't want yourself, the good news is most digital stores offer some kind of refund policy. Here's how to get your money back.
---
Google has released a video chatting app called Duo to rival Apple FaceTime. But unlike the case of Instagram ripping off Snapchat, Duo isn't just a carbon copy of FaceTime. Here's how Google has set Duo apart from Apple's popular iOS video calling feature, for better or for worse.
---
Mac: We were big fans of Radio Silence when it initially launched several years ago because it was one of the easiest, cheapest way to keep an eye on Mac apps secretly phoning home. A recent update makes Radio Silence a bit easier to use, and it now shows you traffic in real time.
---
In late 2012, Apple came out with its own navigation app: Apple Maps. The company used it to replace Google Maps on its iOS devices. Unfortunately, Apple Maps paled in comparison to Google Maps and was heavily criticised when it was first launched. Apple CEO Tim Cook reflected on how the company dealt with the Apple Maps mistake and what other big businesses can learn from it.
---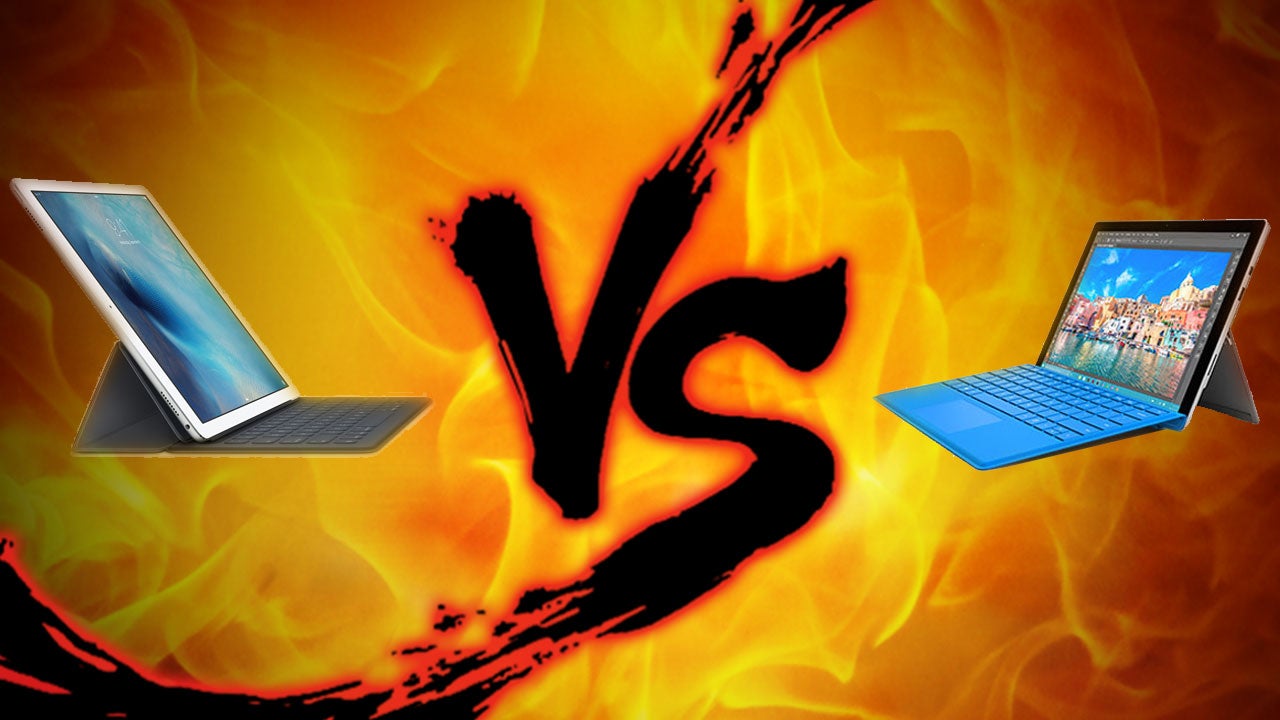 Apple's iPad Pro and Microsoft's Surface Pro 4 look a lot alike. Both are big tablets, both connect to slim keyboard covers and both offer a stylus for drawing and note-taking. But after spending some time with these potential laptop replacements, I found that they're really quite different, particularly when it comes to productivity.
---
Loading page