Loading page
"Bring back the audio jack." That's the tagline used by a line of phone cases for the iPhone 7 and iPhone 7 plus that promises restores the 3.5mm headphone jack that Apple removed from the new handsets. The creators of the Fuze Cases also claim their product can double the phones' battery life. Read on to find out more.
---
iOS: iOS 10 is packed with its share of new features, but the lock screen is easily the biggest change. With that comes a new widget screen that has all kinds of potential to mess with your privacy. Here's how to disable it completely.
---
iOS: Apple Pay is neat, and as it get more and more integrated into iOS, there's a good chance you've set it up to use in apps even if you never use it at stores. By default, Apple Pay pops up on the lock screen when you double-click the Home button. This can be annoying. Here's how to stop it from happening.
---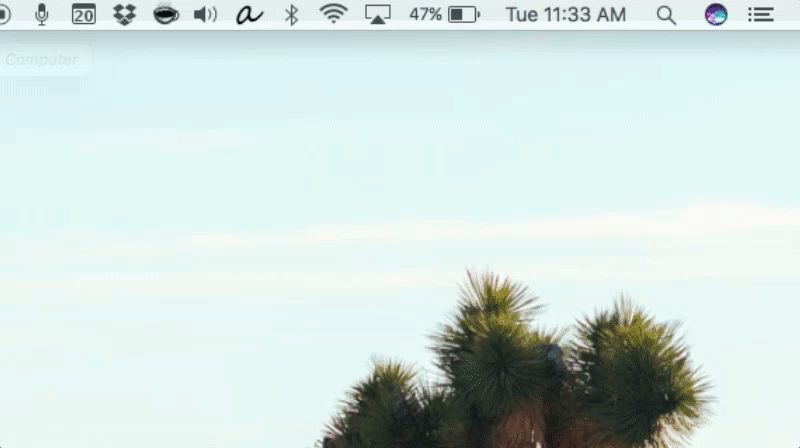 Siri is the landmark new feature in macOS Sierra, but unfortunately you have to click the icon or a keyboard shortcut in order to talk to your computer. Since "Hey Siri" is one of the best features on iOS, this is a bummer. Good thing you can hack it into your Mac too.
---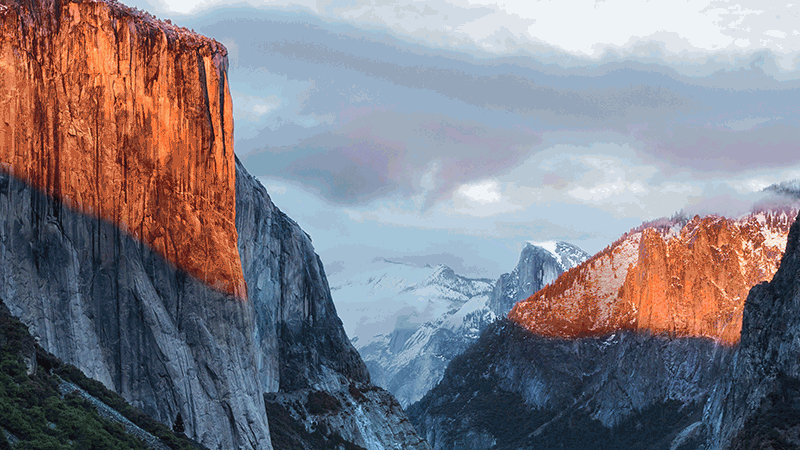 Dear Lifehacker, Sierra is out today and some of the new features, like Siri, look pretty great. Of course, it seems like a small enough upgrade, but that doesn't mean things won't go bad. You've been using it, what do you think? Should I upgrade, or wait?
---
The internet is abuzz with discussions about the profit margin on Apple's iPhone 7 after UK-based analyst firm HIS Markit did a teardown on the cost of the materials used to make the handset. So the total cost of parts for the iPhone 7 comes in at under $300 and the retail price for the device starts at $1079 in Australia. People seem to think that Apple is pocketing over $800 in profit for the sale of every handset. Nope. Not even close.
---
If you want to do a clean install of macOS Sierra, or you have multiple Macs to install it on, then a bootable flash drive is your best bet. Here's how to make one.
---
Loading page