---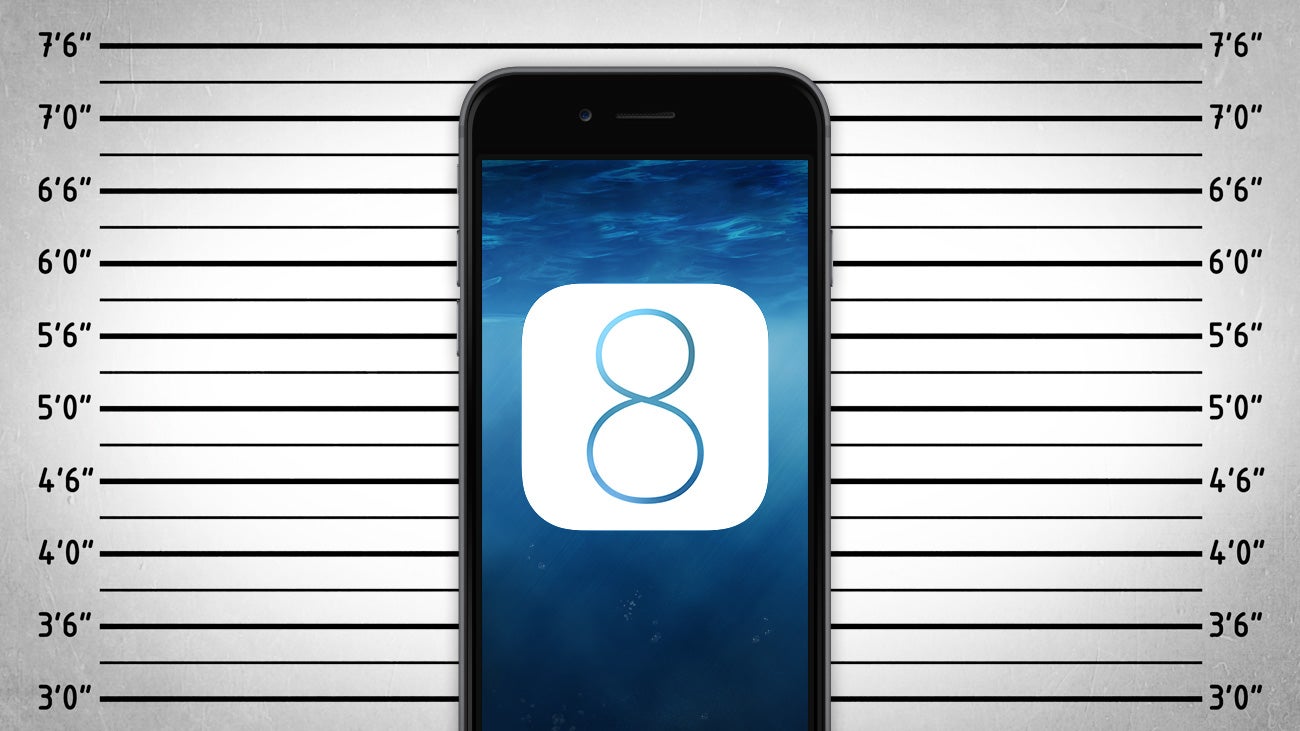 iOS 8 is already jailbroken, which means it's time to load it up with new tweaks, hacks and apps. Many classic jailbreak apps have been updated for iOS 8, and a bunch of new ones are available to take advantage of its best features. Here are some worth checking out.
---
IBM seems to be making a habit of strange alliances with consumer-centric brands. We'll soon see the first actual products from its partnership with Apple, and now it has formed an alliance with Twitter to help develop and sell products based on analysis of tweets.
---
Apple Pay has launched to much fanfare. People with the iPhone 6 or 6 Plus are now able to make credit card payments at certain shops and restaurants in the US. But Apple Pay isn't the first of its kind and the technology it uses has actually been around for the past 15 years. So why has it taken so long to enter the mainstream?
---
Hi Lifehacker, I'm about to purchase an iPad Air 2 — I've looked at the other tablet options and it seems the best fit for my needs. But here's the challenge: I want to share it with my wife.
---
The same team who released the somewhat sketchy iOS 7 jailbreak has released a jailbreak for iOS 8.1. Currently, it's Windows-only, in Chinese, and doesn't install Cydia by default.
---