A day after rendering iPhones unusable with a badly-designed iOS 8.0.1 patch, Apple has released iOS 8.0.2, which claims to fix the problems caused by that update as well as sorting some other iOS 8 issues. Our advice? Give it a day or two before you try to install the latest version.
---
If you made the upgrade to iOS 8.0.1 today on your iPhone 6 or 6 Plus before Apple pulled the release, you might have noticed that your Touch ID and cell service have suddenly stopped working. Instead of waiting for Apple to release a fix, iMore found a workaround that will get you back up and running again.
---
iOS 8 is packed with great new features, and an updated private browsing mode is one of them. As Redditor ILiketoSpooner points out, private browsing mode is not really as conveniently private as it used to be.
---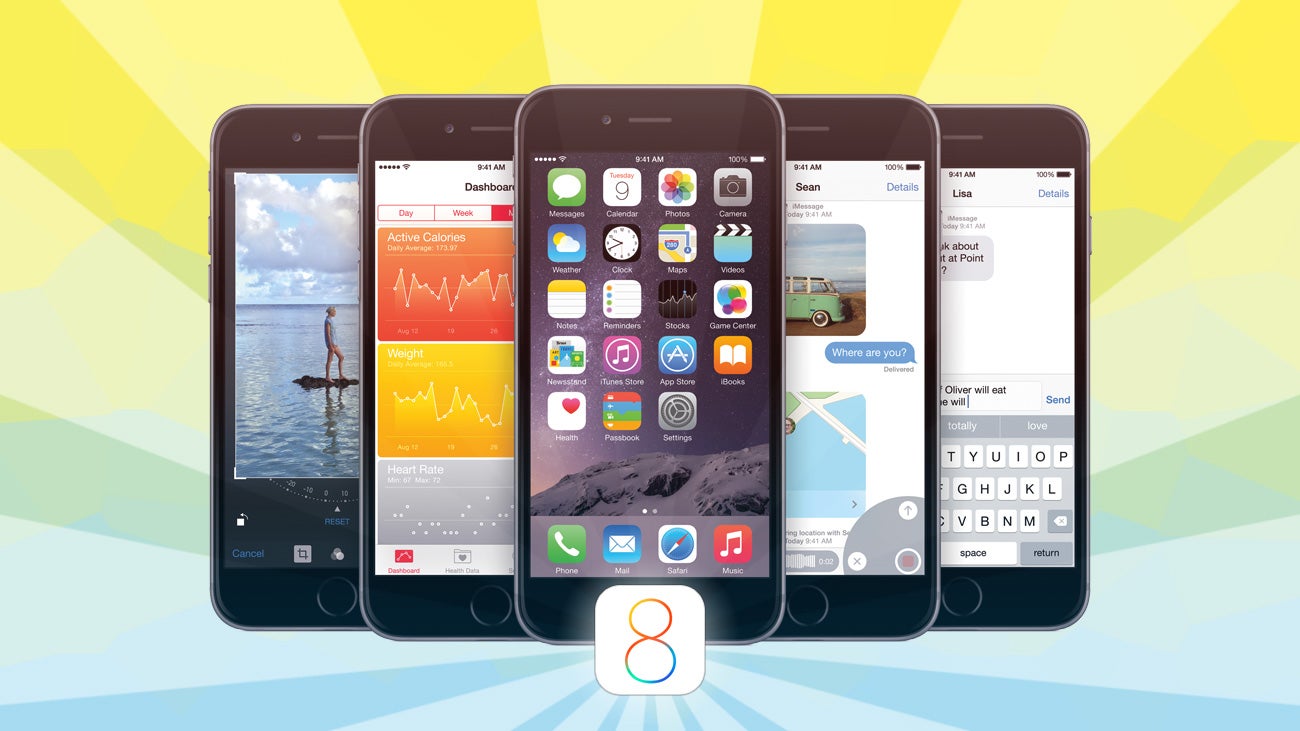 ---
---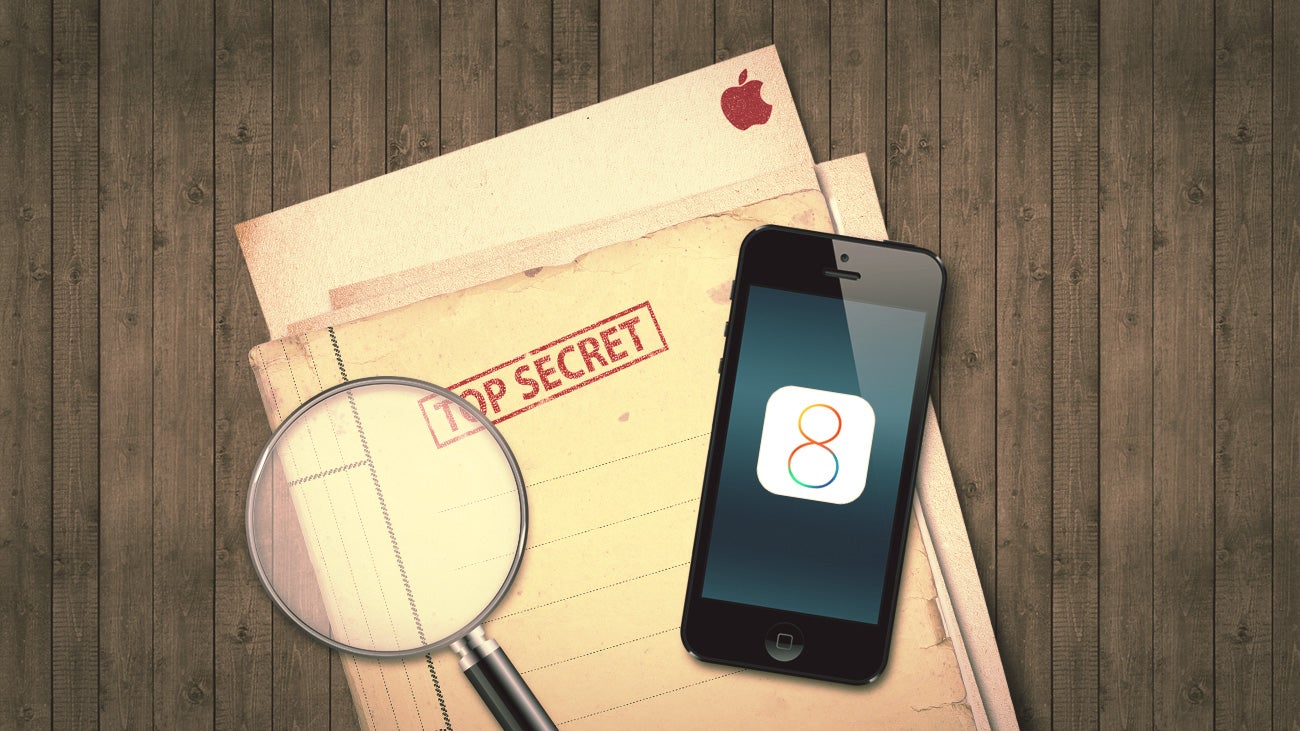 Every time Apple releases a new version of iOS, it includes a handful of cool hidden features that weren't highlighted in the official announcement. Here are the 10 best secret features in iOS 8.
---
Mac: iOS 8 is here and it comes with a heap of awesome features. One of those features is a new, better version of iCloud dubbed iCloud Drive. But don't enable it yet.
---