The same team who released the somewhat sketchy iOS 7 jailbreak has released a jailbreak for iOS 8.1. Currently, it's Windows-only, in Chinese, and doesn't install Cydia by default.
---
Facebook and Apple have come under fire since it was revealed that their female employees are offered financial help for egg-freezing fertility treatment. But the offer is part of a slew of medical and other perks that technology companies use to secure the best talent in the industry. How employees will react to the offer depends entirely on the context of which it forms a part.
---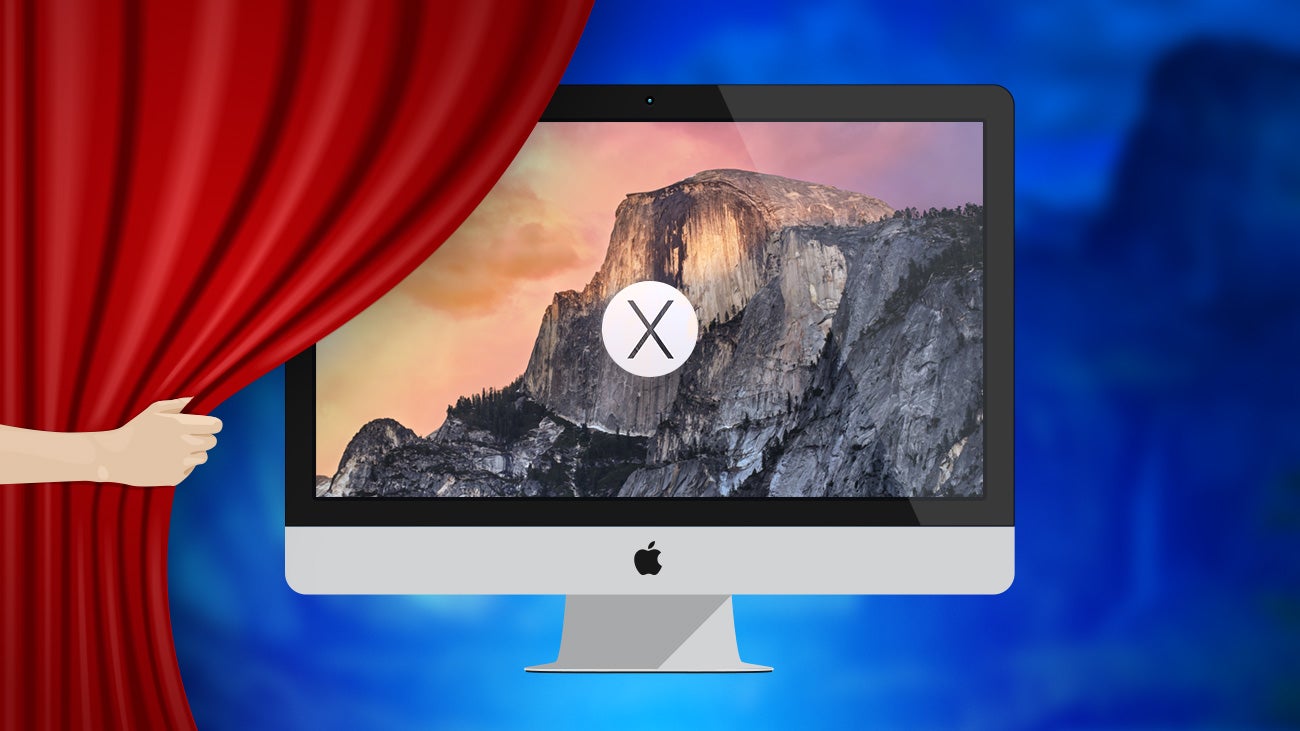 Yosemite is here with a bunch of new features, but a few of the best things are hidden away. Here are 10 hidden features you might not have noticed yet.
---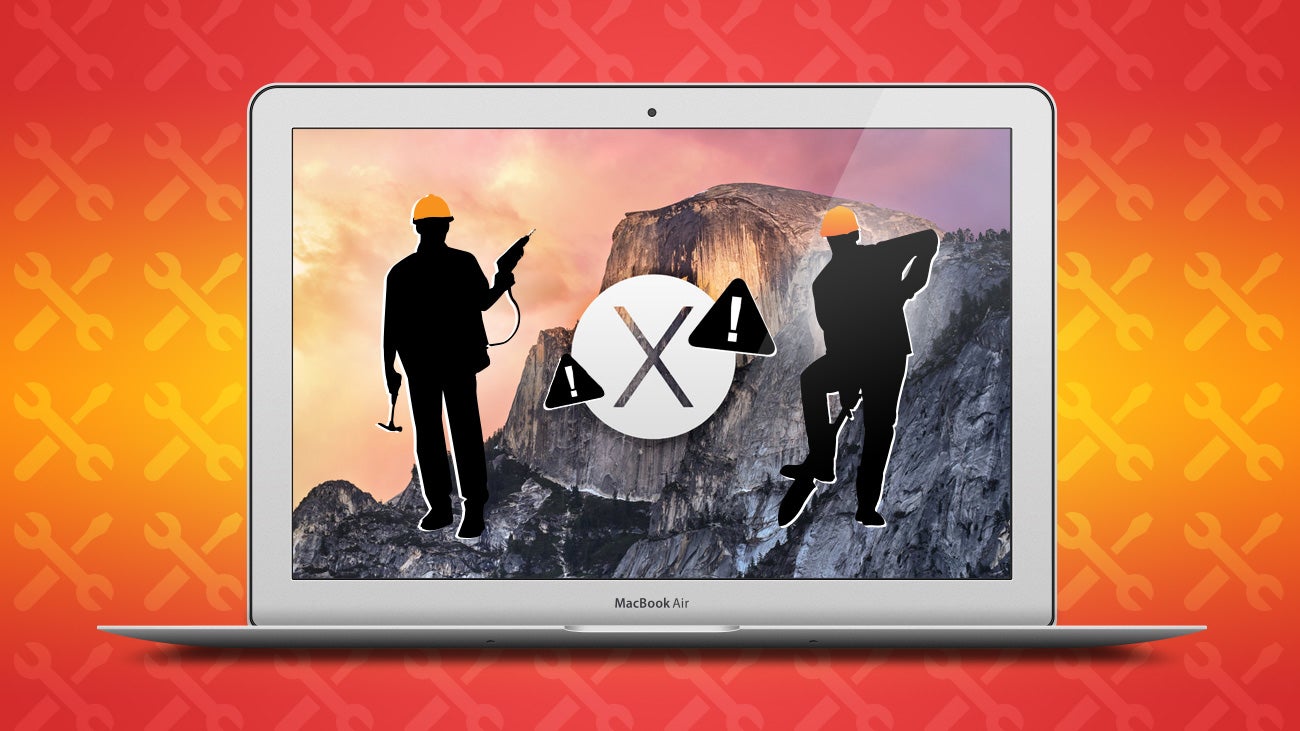 Yosemite's here today and as seems to always be the case with Apple's new operating systems, it comes with a handful of annoyances alongside its new features. Don't worry though — most of the common annoyances can get fixed up with a few clicks.
---
Some great specials this week! Available online at DickSmith.com.au today and in-store on Saturday. Deals include $100 off every $500 spent on Samsung TVs, up to 20% off Panasonic and Sony TVs, 25% off select soundbars and 12% off Apple Computers. Here are the details.
---
Apple has announced new iPad and iPad mini models today — but if you're not fussed about having the absolutely latest tech, older iPad models have also become much cheaper. Here's how much prices have been cut, plus the models that are being phased out altogether.
---
Today Apple announced the iPad Air 2 and the iPad Mini 3. When will they hit Australian shelves — and how much (if any) Australia tax will we pay?
---