Top Stories
app directory
Android has several great news readers and while many of them have gone by the wayside now that Google Reader is no more, others have stepped up to take centre stage. If we had to pick one that fits the needs of most people and packs in a ton of useful features, it would have to be the free, cross-platform, cross-device syncing Feedly.
---
The number of voice-activated "virtual assistants" for Android has exploded in recent years, ranging from the gimmicky and niche to the genuinely useful and broadly applicable. None of them are perfect, but we think that if you can get it on your device, Google Now's rolled-in simplicity and array of genuinely useful tools make it the best personal assistant your can get on an Android device.
---
One of the best things about Android is being able to customise everything about your home screen, which you can do with a third-party application launcher. Android has plenty of great ones, but our favourite is Nova Launcher, which strikes a great perfect balance between incredible performance and high customisability.
---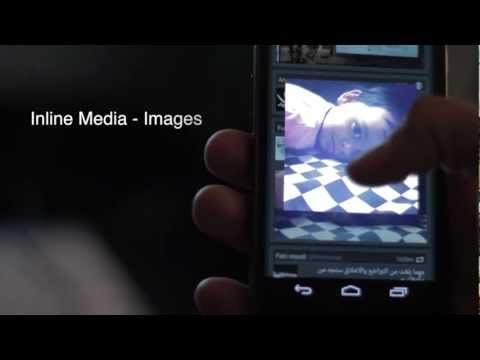 The sheer number of Twitter clients available for Android is staggering, but few of them are actually worth considering if you're looking for the perfect Twitter client for you. Times have changed, and the best Twitter app for Android has changed along with it. We think that Falcon Pro deserves the nod and is well worth your money if you use Twitter with any regularity.
---