Top Stories
app directory
One of the best things about Android is being able to customise everything about your home screen, which you can do with a third-party application launcher. Android has plenty of great ones, but our favourite is Nova Launcher, which strikes a great perfect balance between incredible performance and high customisability.
---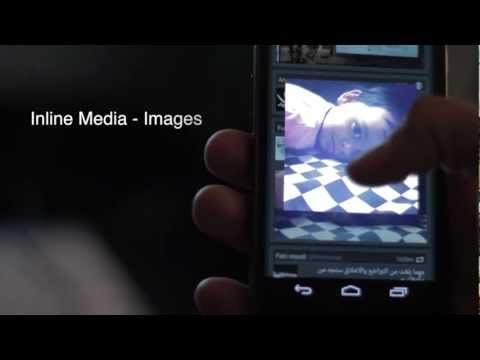 The sheer number of Twitter clients available for Android is staggering, but few of them are actually worth considering if you're looking for the perfect Twitter client for you. Times have changed, and the best Twitter app for Android has changed along with it. We think that Falcon Pro deserves the nod and is well worth your money if you use Twitter with any regularity.
---
While it's relatively unlikely you'll run into malware using the Mac, it's not impossible, and you may want to consider an antivirus tool to protect your Windows-using friends from any malware you might inadvertently send their way. We think that Sophos Anti-Virus for Mac is the best choice, and it's free.
---
Reading a lot of blogs can be tough to manage without an RSS news reader, which consolidates everything you read in one place. While there are plenty of news readers on the Mac, Reeder wins our hearts thanks to its beautiful and simple interface, thorough integration with social features, and fantastic customisability.
---
Word processing apps are one of the longest-established categories of software, but developers are still finding new ways to make them better. While traditional word processors opt to pack in as many features as possible, smaller developers aim to perfect the simplicity and ease of writing so you can get more done. That brings us to Write 2, our new favourite word processing app for the Mac.
---