Microsoft Security Essentials long held the title as the most lightweight antivirus option, but with its plummeting ability to protect your system from threats, plenty of challengers have returned to the fore. So which one offers the best balance of safety and speed? The scores are in.
---
A recent test done by the independent antivirus research group AV-TEST — whose tests we've mentioned in the past — took a look at the performance of today's most popular malware-removal applications. Most of the applications performed well, but only Malwarebytes — a free download — managed a perfect score.
---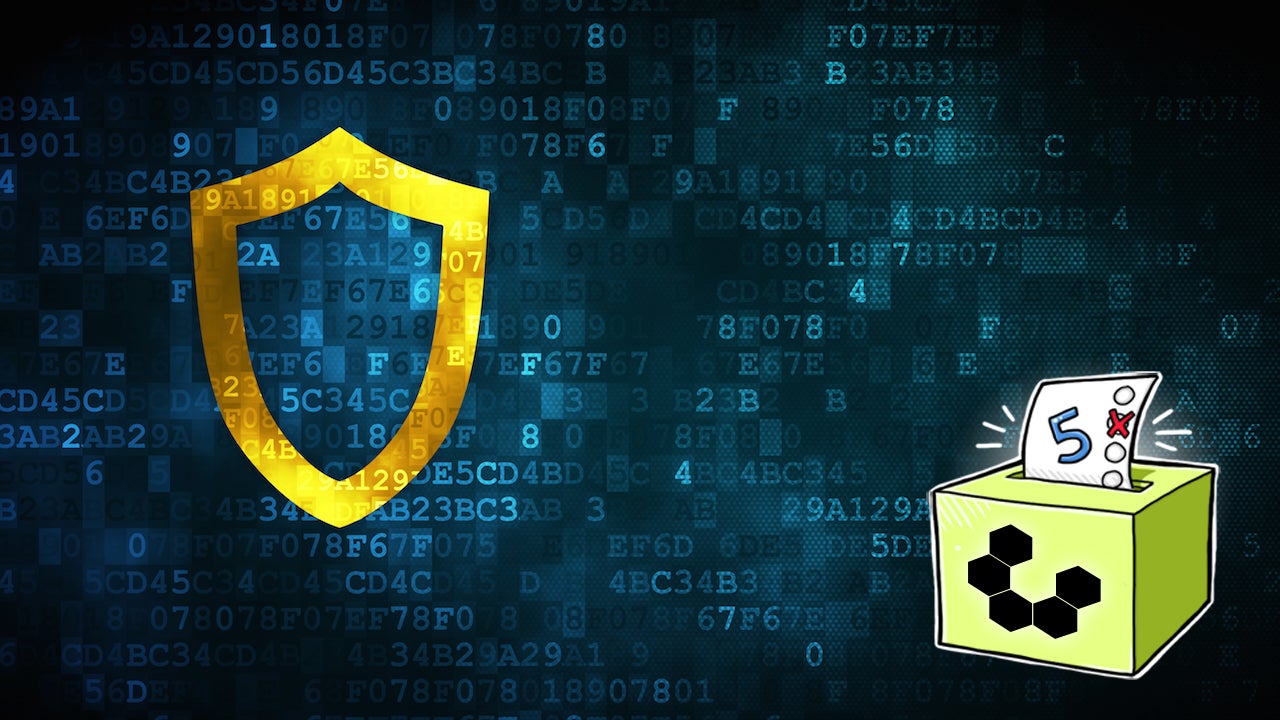 ---
One of the great things about Android is being able to sideload apps; to install software from outside Google Play. Cool, but risky.
Meawhile, according to the Mobile Threat Report, 27 per cent of known malicious apps were actually found on the official Android store in 2013.
Trend Micro has responded with its most advanced mobile protection against viruses, spyware, data-theft and malware — including new 'App Reputation' scans to identify and block millions of hazardous apps.
---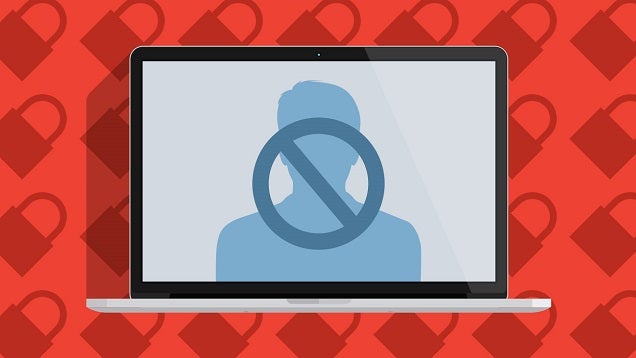 ---
We bank on our phones. We give our tablets credit card details. No wonder mobile malware and phishing are on the rise. Security pioneer Trend Micro has responded with its most advanced iPhone, iPad, Android and Kindle apps yet: cloud-based protection against viruses, spyware, data-theft and malware. You also get new lost device (remote locate, wipe) and online backup tools included. Take a look…
---