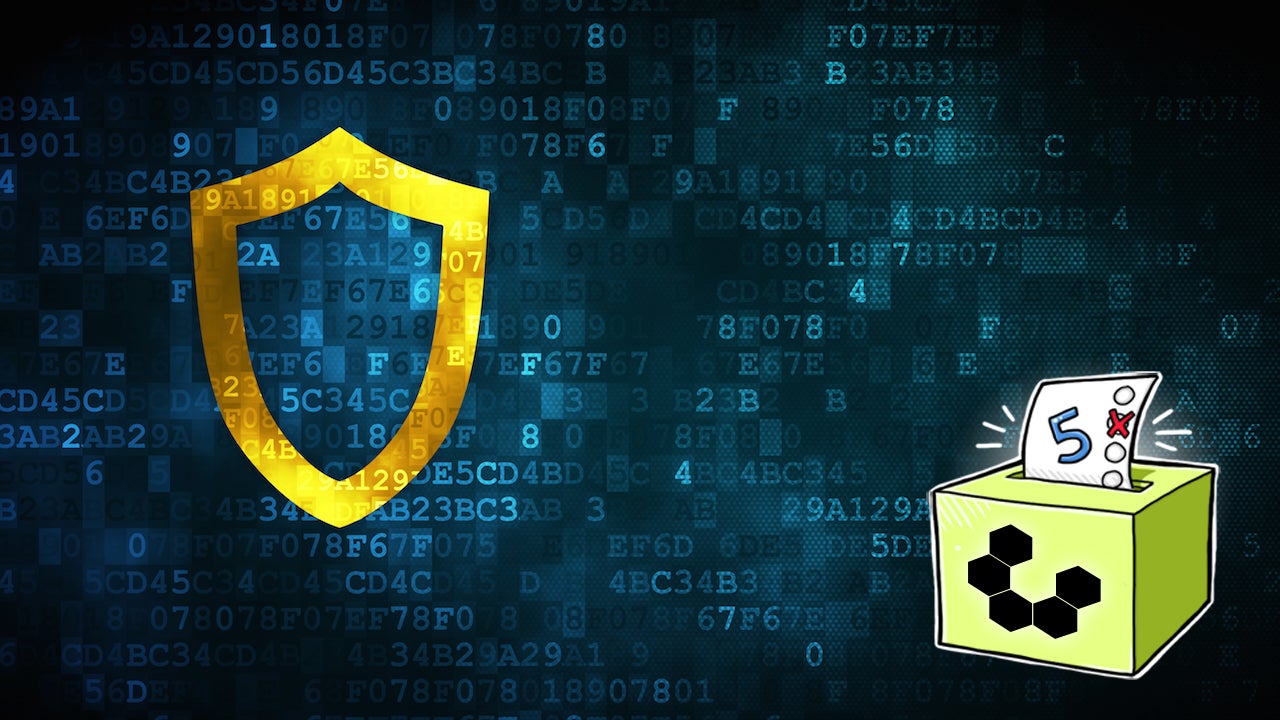 ---
One of the great things about Android is being able to sideload apps; to install software from outside Google Play. Cool, but risky.
Meawhile, according to the Mobile Threat Report, 27 per cent of known malicious apps were actually found on the official Android store in 2013.
Trend Micro has responded with its most advanced mobile protection against viruses, spyware, data-theft and malware — including new 'App Reputation' scans to identify and block millions of hazardous apps.
---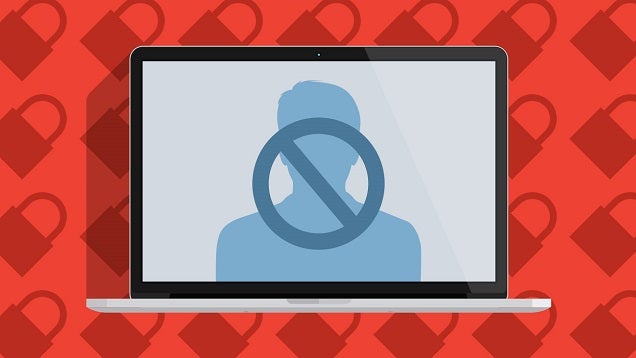 ---
We bank on our phones. We give our tablets credit card details. No wonder mobile malware and phishing are on the rise. Security pioneer Trend Micro has responded with its most advanced iPhone, iPad, Android and Kindle apps yet: cloud-based protection against viruses, spyware, data-theft and malware. You also get new lost device (remote locate, wipe) and online backup tools included. Take a look…
---
With Microsoft neglecting the once excellent Security Essentials, one is always on the hunt for a good replacement. It's hard to beat free though, unless of course the option you're considering is also free. Bitdefender is currently offering its AV software for this exact price — well, for six months at least — providing you with the chance to give it a solid try.
---
Avast is our favourite antivirus program for Windows, but it isn't perfect. It has a lot of useful advanced settings, but it also comes with annoying sounds, popups, ads and extra tools you probably don't want. Here are the ideal settings to get rid of its annoyances.
---
Android: Malwarebytes Anti-Malware is a great tool for removing trojans, worms and other malware from your Windows computer, and now it's made the jump to Android. It still offers robust malware protection, but it goes further to protect your privacy from apps with overreaching permissions or other vulnerabilities.
---
Dear Lifehacker, I keep hearing conflicting arguments on the state of Android security. Eric Schmidt says it's more secure than the iPhone, but people laughed at him. Plus, I keep hearing about the threat of Android malware. Who's right? Is Android safe? Should I install security software like I do on Windows?
---