Loading page
It's not just sinister creepers who want to hide their phone number from recipients. Perhaps you're buying something over the phone and don't want the business' marketing department to have your contact details. Or maybe you're arranging a first date and aren't entirely sure about the guy yet. Whatever the reason, here's how to stop your number flashing up on the display of the person you're calling.
---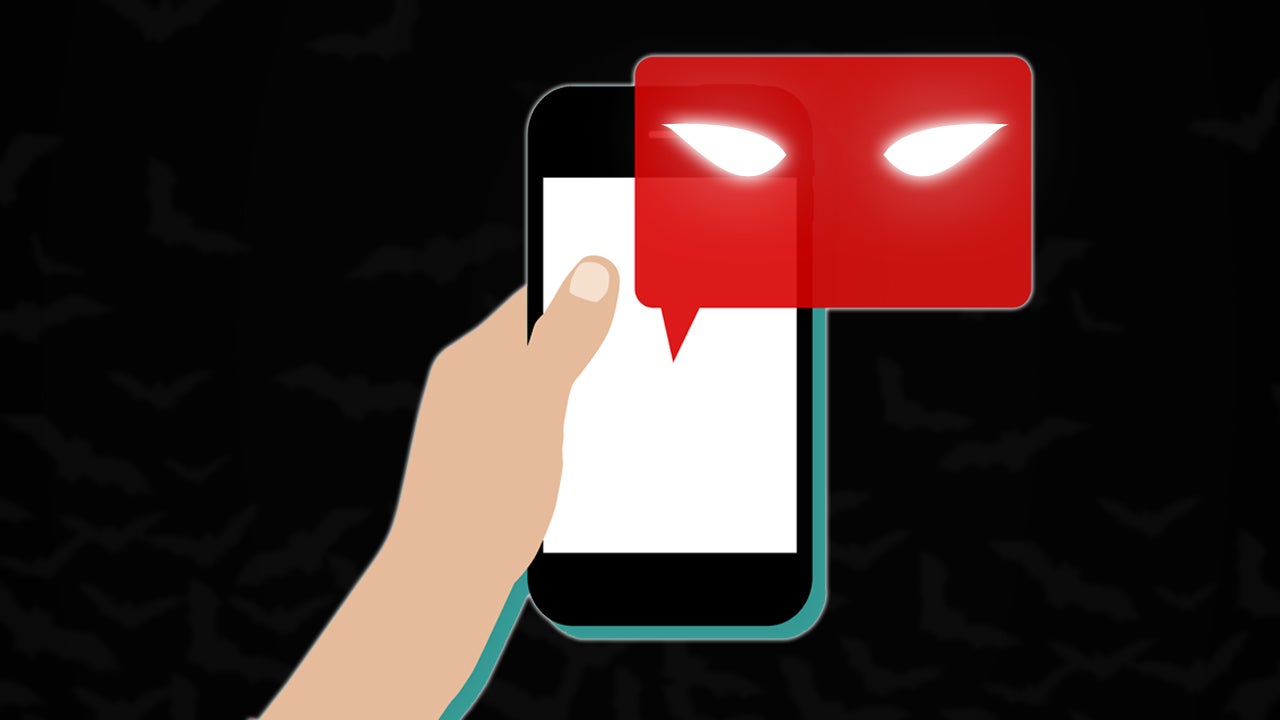 ---
A low-powered home server is one of the best ways to download files using BitTorrent and Usenet, but if you want to minimise legal hassles you need to anonymise your traffic. Here's how to turn your FreeNAS box into the ultimate downloading machine so you can download safely and monitor its activity from anywhere.
---
Dear Lifehacker, The recent kerfuffle over Telstra storing everyone's mobile browsing history has renewed my worries over how much information my internet service provider (ISP) has about my online activity. How concerned should I be, and how can I ensure they don't see everything I do? Thanks, Paranoid Browser
---
One of the less pleasant aspects of Google's Google+ rollout has been an insistence that everyone using the service not only have a public Google profile, but also have a "real" first name and last name. It's not hard to come up with scenarios where that's not realistic or fair.
---
Loading page