As part of its iPhone 6 launch earlier this month, Apple dumped a free copy of U2′s new album Songs Of Innocence into every single iTunes account worldwide, and made it all-but-impossible for buyers to get rid of entirely. Now Apple has relented and launched a web site that lets you delete the whole thing if you don't want it. Here's what you need to do.
---
Dear Lifehacker, We recently moved my father into a long-term care facility. There are a number of wonderful things he wanted my sister and I to have and to share with our children. The trouble is that he was a lifelong smoker and everything reeks from years of smoke. We want to keep these things, but the smell is just awful. What can we do?
---
If you're like me, insects creeping and crawling all over your home is a big no thank you. With some preventative procedures and DIY methods you can keep them out of your house without using any harsh chemicals.
---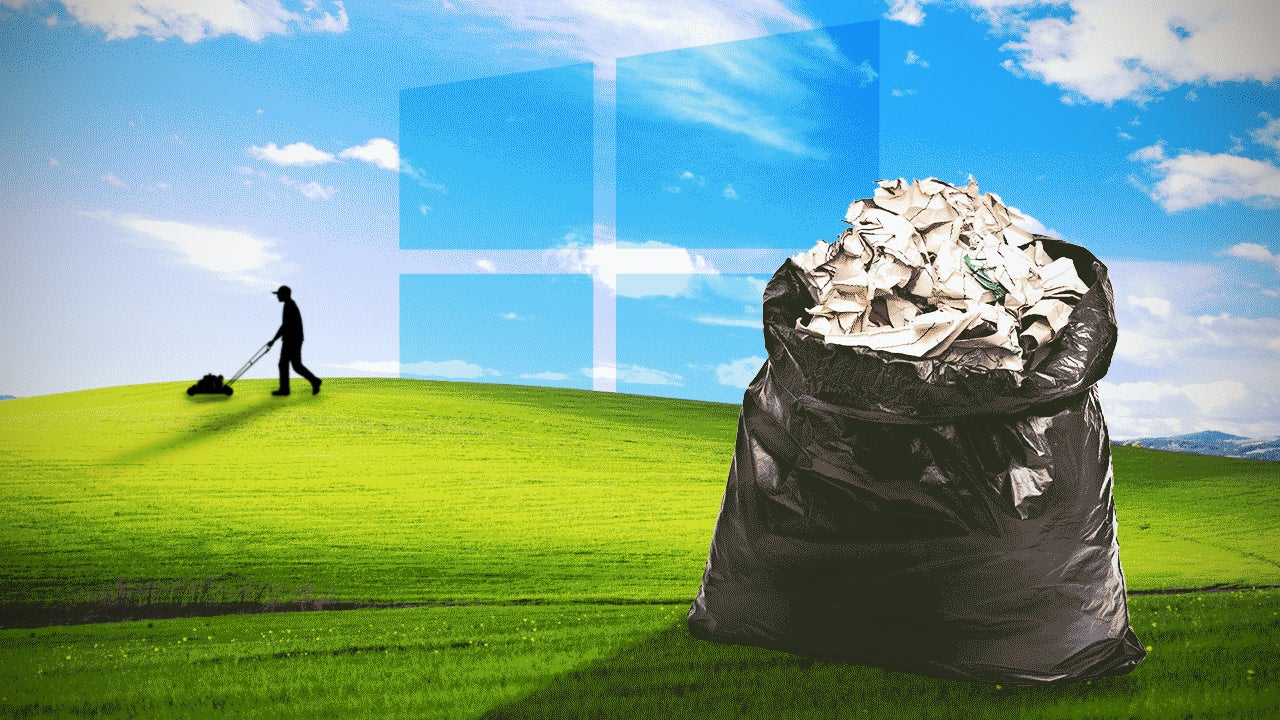 Windows has a lot going for it, but it's also saddled with one of computing's biggest annoyances: crapware. Here's everything you need to know about identifying, avoiding and removing unwanted software from your system.
---