This Saturday, Queensland will decide whether or not to give the Newman government another stab in office. Interestingly, it will also be the first time that Australians are required to show proof-of-identity to cast an ordinary vote. If you live in Queensland, you will need to produce one of the following types of ID to quickly cast your ballot.
---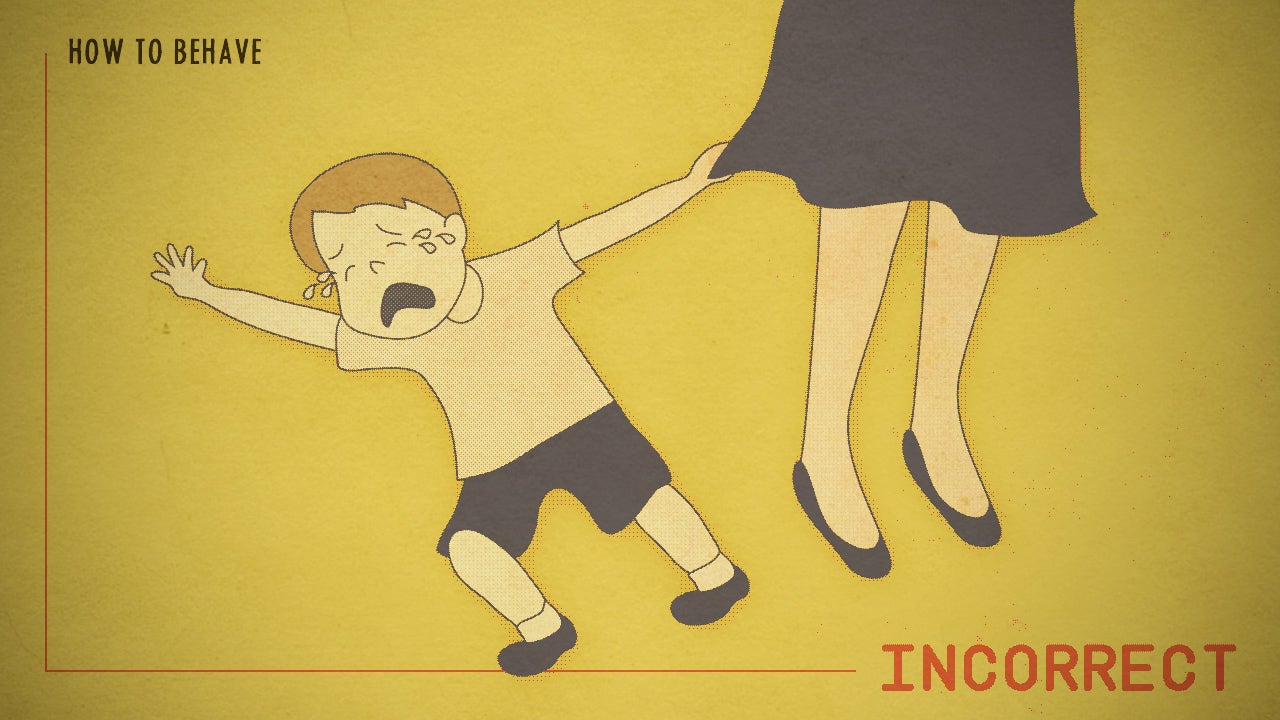 ---
Dear Lifehacker, I hate ironing, and my wife insists on ironing my work shirts for me. She does a great job, but it can sometimes take ages for her to get around to it, so I have to iron the odd one here or there to get through. I really want to start taking my shirts to a dry cleaner and get them laundered and pressed, but I don't want to hurt her feelings. What should I do?
---
When technology, and the companies behind it, fails, the end can come in a number of different ways. A technology can be mercifully put down, as with Google's failed hardware media player, the Nexus Q. Alternatively, a failing company can be bought and shut down, as in the case of the once famous personal digital assistant maker Palm, who were bought, and then shut down by HP. Failing companies can also enter a more indeterminate, zombie state where the company may still earn enough money to stay open, but the company itself, and the products they produce, will never again be a significant force in the technology landscape.
---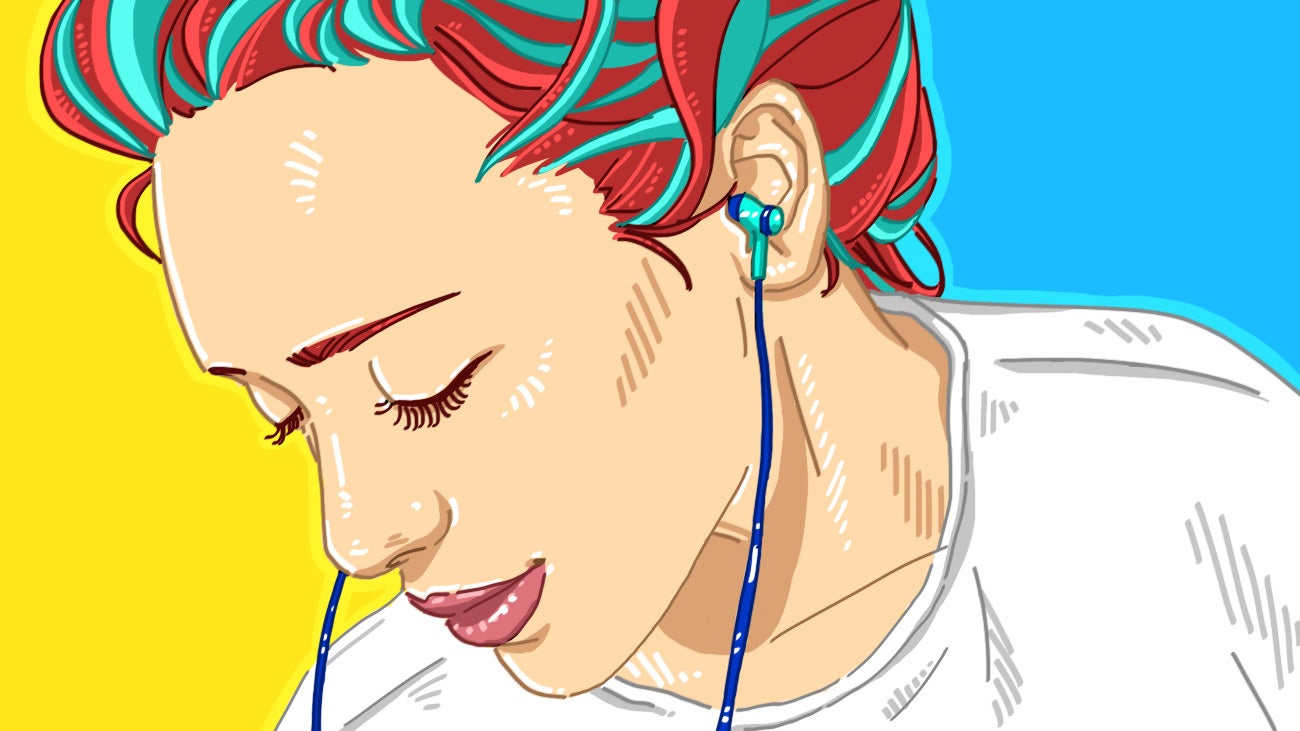 ---