Loading page
iOS: iOS 10 is packed with its share of new features, but the lock screen is easily the biggest change. With that comes a new widget screen that has all kinds of potential to mess with your privacy. Here's how to disable it completely.
---
Jet lag is no joke, but you don't have to resign yourself to suffering. Along with getting some extra sun at just the right time, prepping before your trip, and a good cup of tea, here are a few ways you can beat back the effect of jet lag, whether you're flying east (when it's worse) or west.
---
Today is International Talk Like A Pirate Day (AKA every office jerk's favourite day of the year.) If you're sick of hearing multiple exclamations of "shiver me timbers", "matey" and "arrrrr!", you need to take matters into your own hands. Here are some methods to kill vernacular piracy dead.
---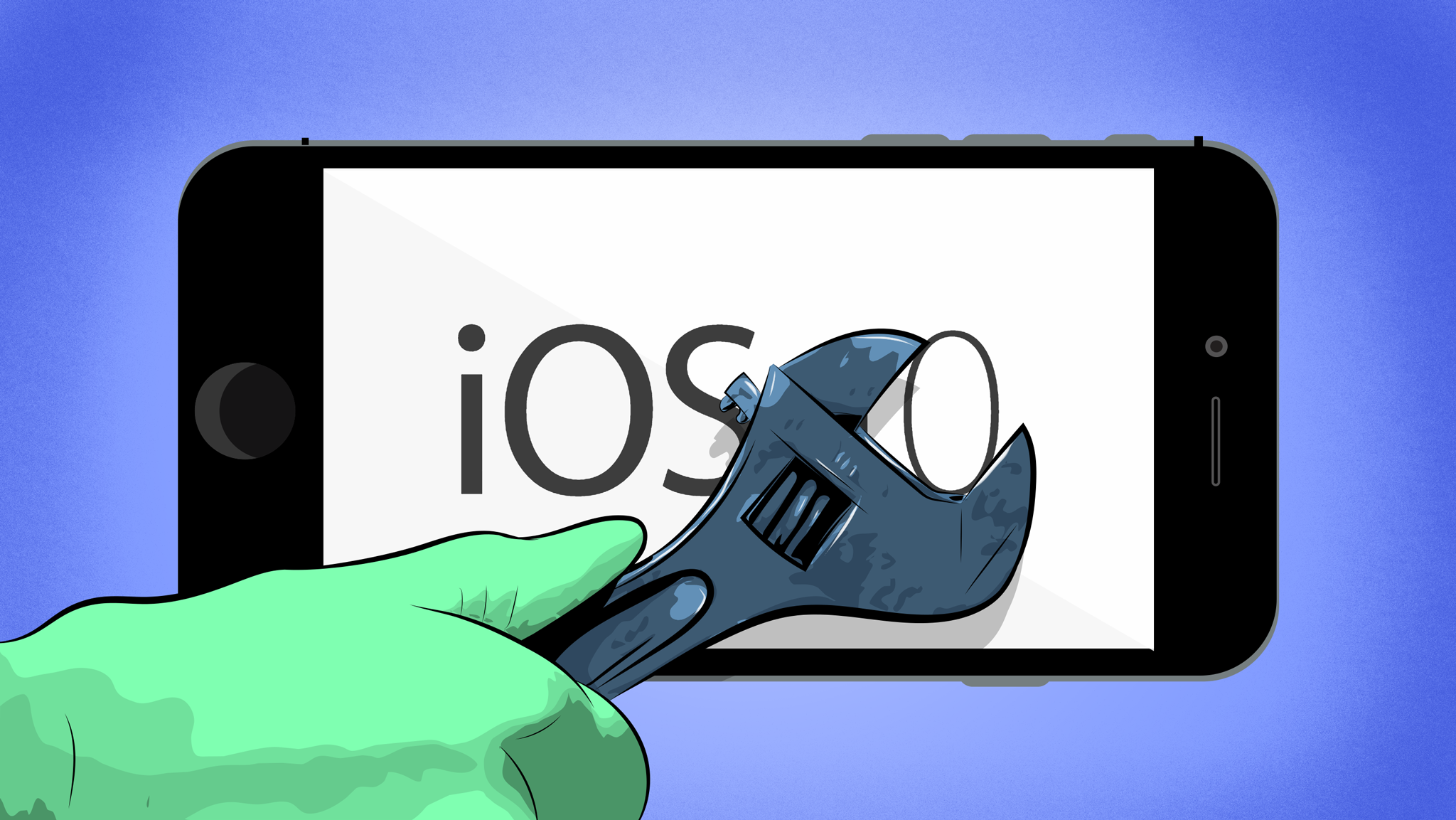 ---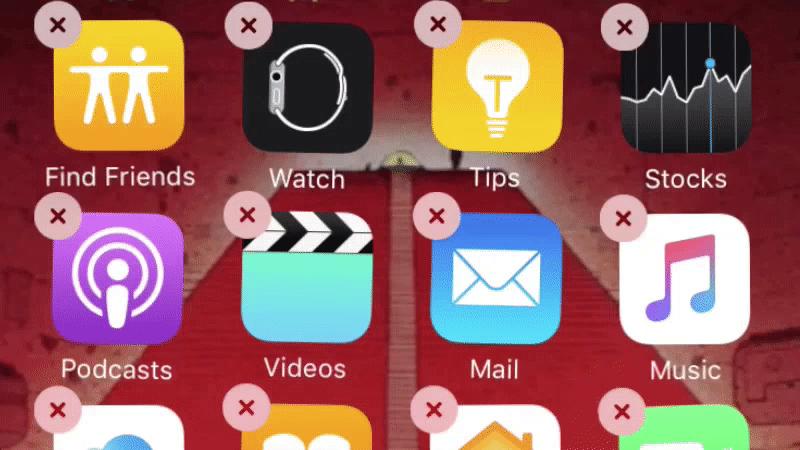 ---
Putting on a little fragrance at the beginning of the day and expecting it to stick around through the day and through an evening event is a bit of a tall order, but Aaron Marino, of IAmAlphaM, has a very simple (and almost obvious) trick to help it last longer — and thankfully it's not "just apply more." Moisturise.
---
Loading page