CAPTCHA is evil and must be stopped. This much we know. Here's another nail in the coffin of the universally-loathed authentication system: it turns out that despite being designed to stop automated processes, CAPTCHAs can actually be easily cracked with the right kind of computing power.
---
Dear Lifehacker, What should I do when a co-worker continually copies all their managers in all email communications? It comes off as though they are trying to make me seem bad in front of the bosses because they ignore what I have told them in person and ask question after question that I have already answered.
---
Here's an annoying feature in LinkedIn: any change you make to your profile is broadcast to your network, which can result in people congratulating you on non-existent job changes or suspecting that you're hunting for a new role. Fortunately, you can stop that happening with a simple settings tweak.
---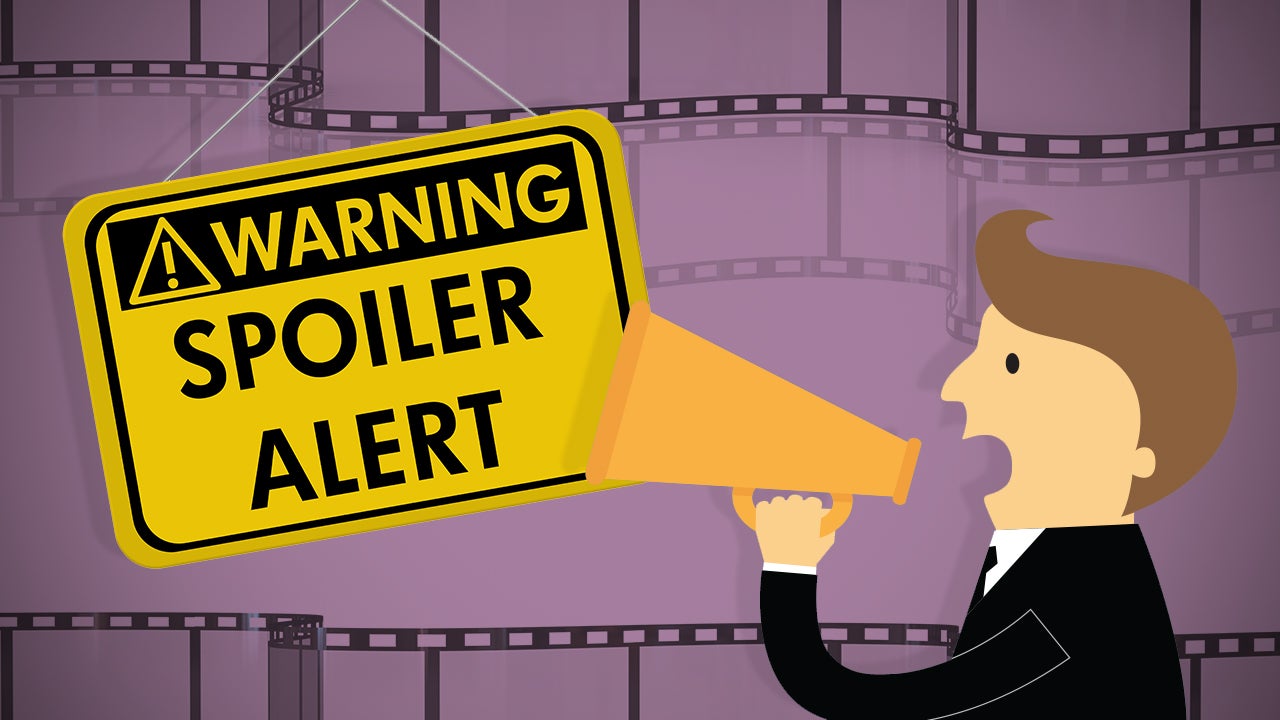 ---