Pub phone-charging stations seem like an excellent idea on paper but in reality they're a bit of a dicey proposition: you either have to risk your phone getting stolen or stand over it vigilantly for an hour. An Australian start-up is attempting to provide a solution in the form of the Discgo Charger — a portable charging system designed for cafes, bars and restaurants.
---
Freemium game apps are the bane of parents and careless gamers everywhere — what seems to be "free" can quickly rack up a sizable bill through in-app transactions for additional items and content. It's an insidious practice, especially in games aimed at young kids, and ACCAN wants to put a stop to it.
---
Woolworths has just launched an airport grocery collection service at Melbourne Airport. The free service allows jet-lagged customers to stock up their fridge and cupboard without breaking their trip on the way home. If you're a frequent flier this could be indispensable — why didn't anyone think of it sooner?
---
iOS: Siri can be frustrating when it doesn't understand you correctly. If Siri doesn't get it right the first time, you're stuck repeating yourself into your phone and looking like a fool. However, as Redditor ThatIsPrettyGood points out, you can correct Siri by tapping the speech bubble and editing it.
---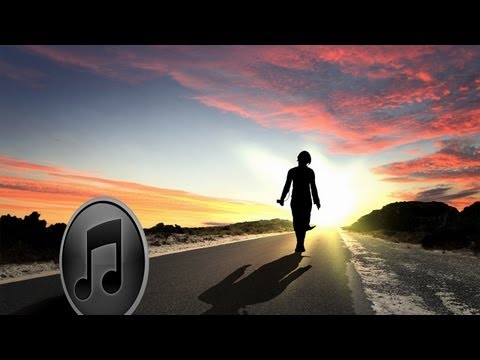 The iPhone and iPad are great devices, but unfortunately, Apple heavily tethers them to iTunes, which is a bloated, slow, and feature-poor program when compared to most of its competitors. Here's how to migrate your music to a new player and keep syncing your iOS devices without needing iTunes.
---
When you're in Windows 8′s full-screen mode, you have to go through four annoying clicks or taps to shut down your computer. This shortcut fixes that annoyance by placing a one-click (or one-tap) tile in the Start screen.
---
Firefox: If you've been known to fat-finger URLs and wind up going to "lifehaker" instead of "lifehacker", NBar is a Firefox extension that uses string matching and logic to figure out where you meant to go, correct the URL and send you on your way. It automatically corrects not just common URL errors but some more complicated ones as well.
---