Internet service providers iiNet and Dodo have both come under fire from the Australian Communications and Media Authority (ACMA) for consumer protection law breaches relating to direct debits. The companies were warned for not complying with customers' authorisation for direct debit payments and failing to cancel a direct debit authorisation within three working days upon request. Read on for the full list of charges.
---
The AFL grand final is this weekend; the NRL follows the weekend after. That means for two weeks in a row Australians will be forced to watch key sporting events in standard definition (SD) broadcasts, despite every free-to-air network having an HD channel. Digital TV is universal now, so why aren't these major events available in HD?
---
Last December, Telstra promised to get rid of all CAPTCHA verification from its site by 30 September, 2014. Today, it announced it had reached that goal. This is a worthy achievement which every other CAPTCHA-deploying site must emulate.
---
Mac: Music streaming service Spotify is awesome, but it has one problem. When you're listening to compilations or radio, you sometimes come across artists you hate. Denied fixes that by creating simple rules.
---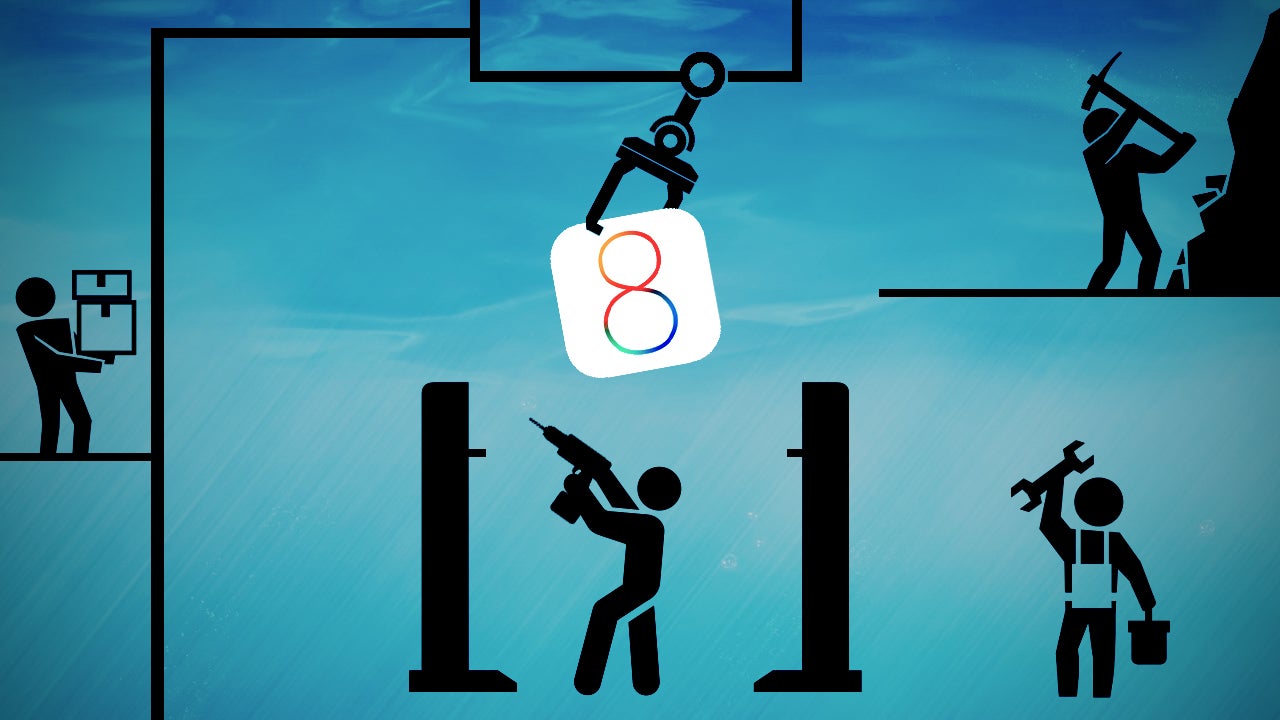 ---