Loading page
Android: Apps like Facebook Messenger have had built-in GIF search for a while, but now Google is adding it directly to the default keyboard in Android 7.1. It will even remember the ones you use the most.
---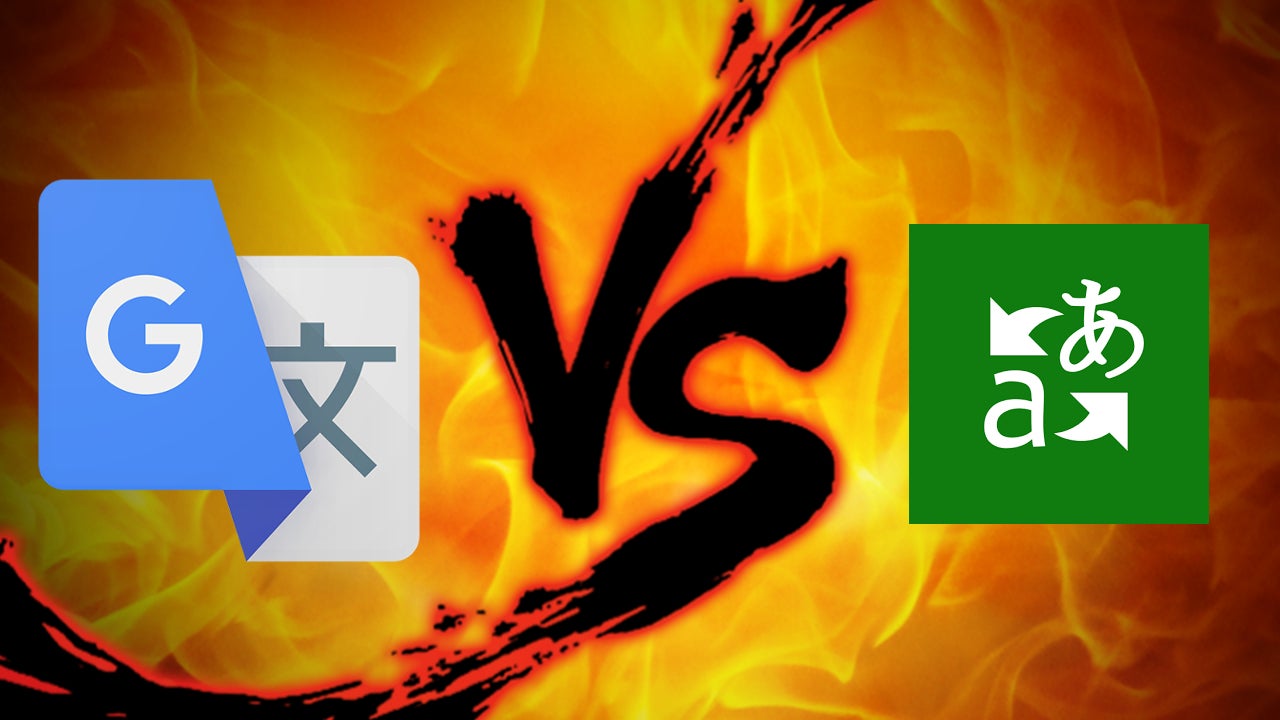 Whether you're a globetrotter, language student, or business owner, tools like Google Translate and Microsoft Translator make it easier for everyone in the world to understand one another. But while both can translate text, speech, and images, they still each have their own quirks. So all aboard the showdown train! Next stop: translation station.
---
Google reckons its new Pixel range have the best cameras in the business. And with a DxOMark score of 89 — the highest that's ever been awarded to a smartphone — they might just be right. Unfortunately, the Pixel is expensive to buy outright and locked to Telstra when it comes to contract plans. Fortunately, you can get camera phones that are almost as good for much less money. Here are some of the best.
---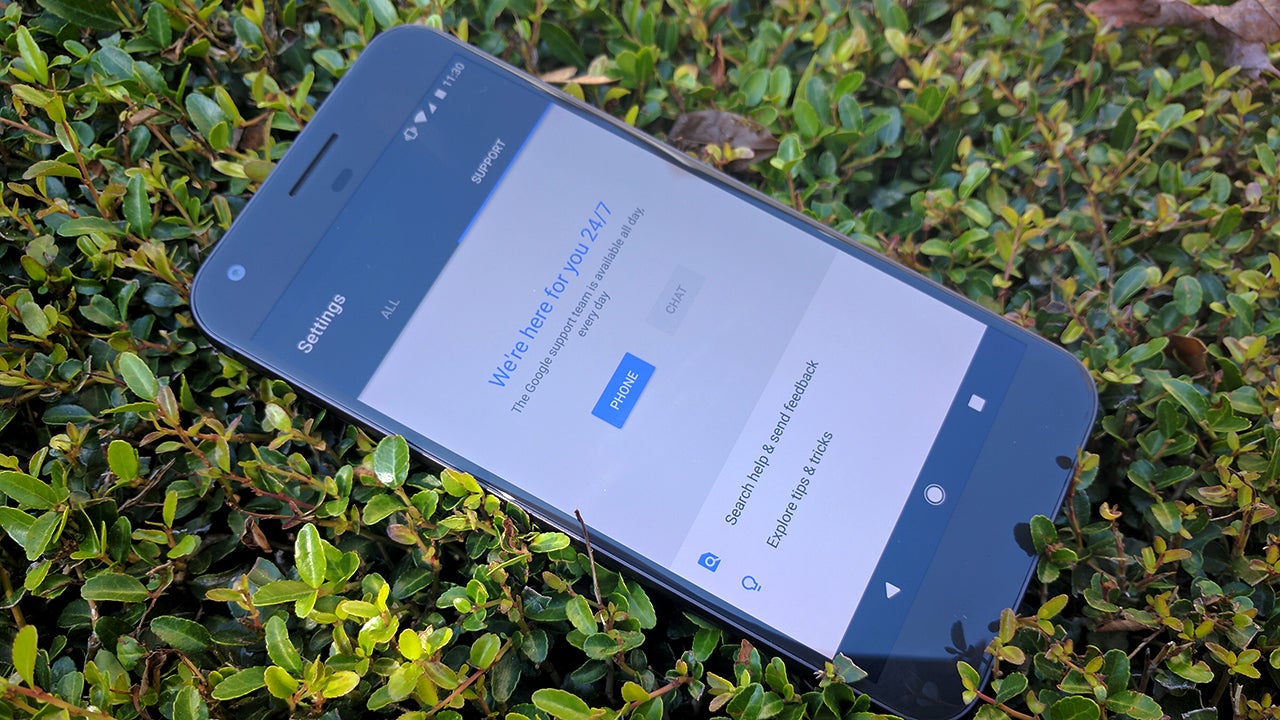 ---
---
Android: Noon Pacific is one of our favourite music services. Every week you get fresh, new music in a curated playlist delivered right to your phone or mailbox. Its Android app just got a huge update too, one that's worth a look.
---
Apple's decision to ditch the headphone jack on the iPhone 7 handsets has been met with widespread disapproval. Samsung is scrambling to put out the fires (figuratively and literally) as it garners bad press for exploding Note 7 devices. Google Pixel XL seems poised to become a viable alternative to these flagship rivals — at least, that's what Google is hoping for. Here is the Lifehacker verdict.
---
There's a lot to love about Android M: improvements to battery life, fingerprint scanning support, and more. App developers have plenty to play with in the latest version of Google's mobile OS, and you can master building for it with the Complete Android Developer Course.
---
Loading page