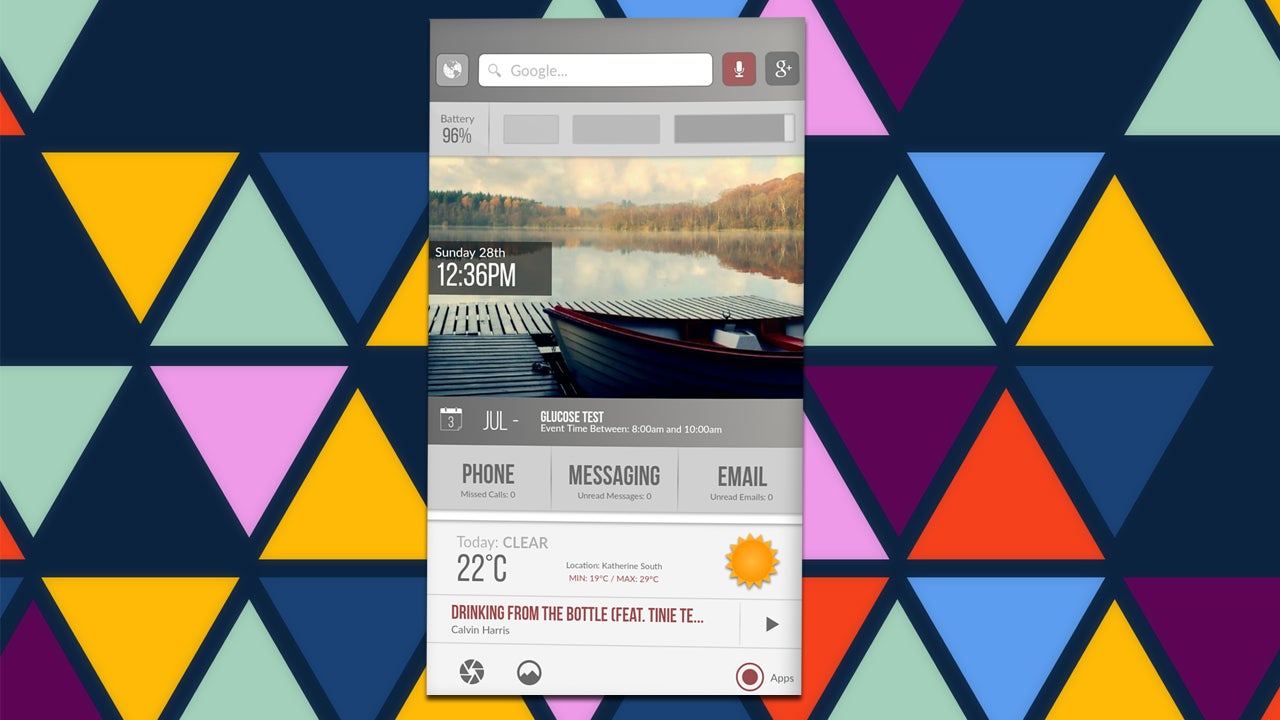 No, not that one. This home screen design aims to bring some calm to your hectic home screen. It includes several minimal widgets and a neutral grey-based colour scheme.
---
Bluestacks for Mac is now out of Alpha, with an official release of the Android Desktop player for Mac.
---
Pushbullet, the force that binds your devices together, has gotten a huge update today. Now, you can chat with friends (or send messages to yourself) when you push a file. It's also easier to send multiple files and the Windows app has even added Facebook-style chat heads.
---