Android/iOS/Web: Today, Google announced a new version of its Play Music service. In addition to the standard Material Design update, Google has added curated playlists, which is a trick it learnt from Songza.
---
Let's be honest. While it was a bit late to the multimedia party, the Zune product family was doing the minimalist, authentically digital thing before it was cool. If you fancy a bit of nostalgia for those days, this Zune-inspired home screen (dubbed Xune) is for you.
---
Eventually, most of Google's hardware will get Android 5, though the speed at which this process occurs for older devices might not be to your satisfaction. If you're rocking a Nexus 4 and can't wait for the official rollout of Android's next major update, you can get it now if you're happy to engage in some tinkering.
---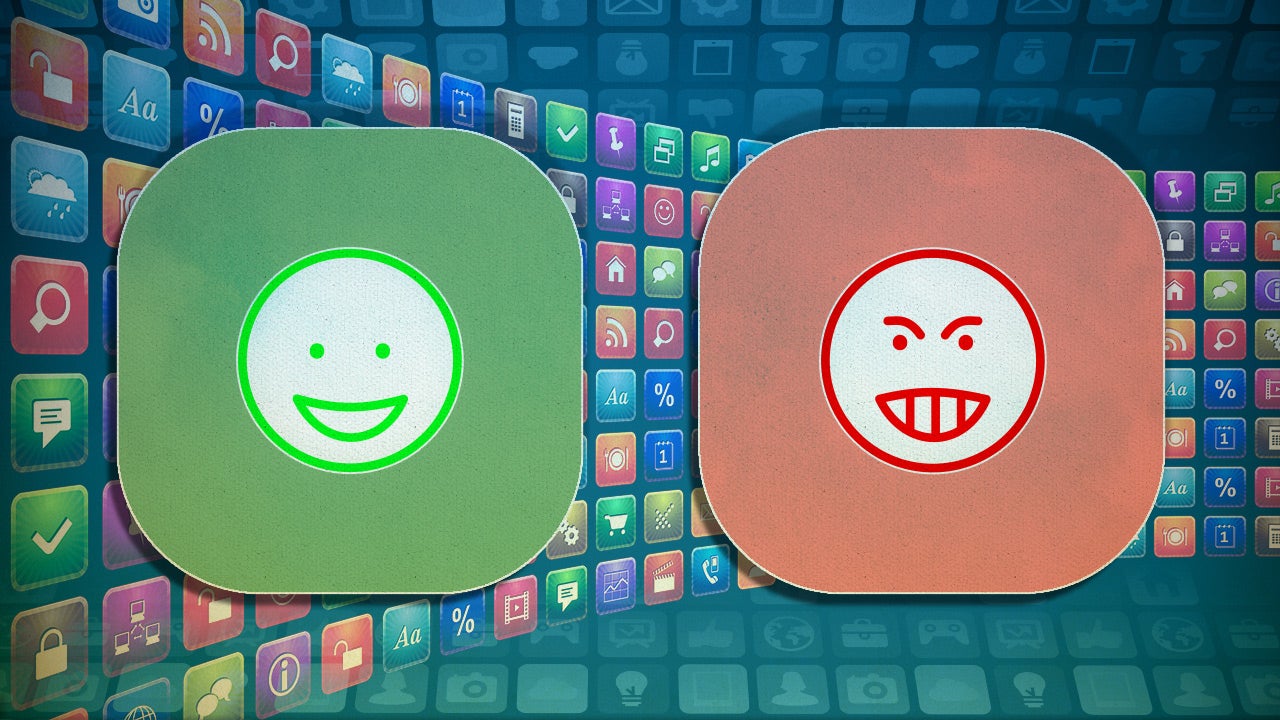 ---
Android: While some people are naturally outdoors-y types, many of us have to be reminded that a world outside the home or office exists. Daylight helps by keeping track of how long you leave the house and reminding you to get off the couch.
---