Loading page
If you've been on the lookout for a decent VPN on Android that won't break the bank, your wait is over. After releasing on iOS earlier this year, Opera's popular free and unlimited VPN is finally available for Android devices.
---
Android Nougat has officially dropped and now the wait begins. If you're the impatient type, however, you can skip ahead and download the latest Android hotness right now.
---
---
Android: Today's the big day, Android fans. After announcing Android N earlier this year, Google has given it a name and, as of today, released it to the Nexus devices. Say hello to Android Nougat.
---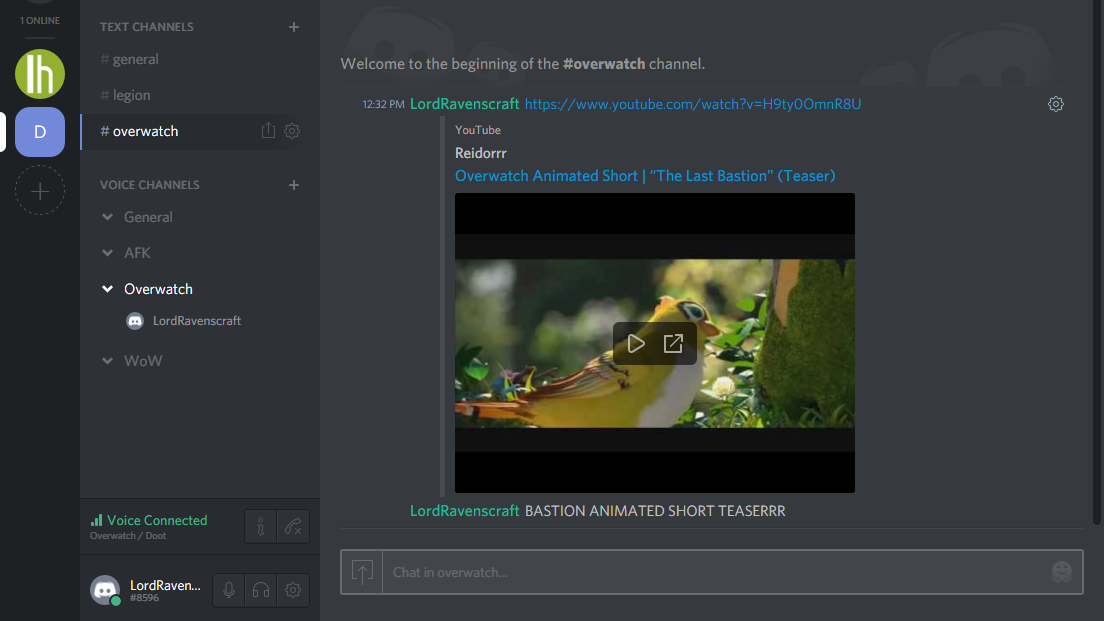 ---
---
Android/iOS: Earlier this year, Google announced a couple of new messaging apps (like it does every year, it seems). One of them is a one-to-one video chat app called Duo. Now, it's finally rolling out to users.
---
Loading page