Yesterday, Google announced a feature that allows you to send directions to your Android phone directly from a search box. What wasn't announced is that you can also use "note to self" to send a reminder directly to your notification shade.
---
Android: Microsoft rolled out a preview version of its native Android client back in January. Three months later, it's out of preview and has a more Android-friendly feel and some added features.
---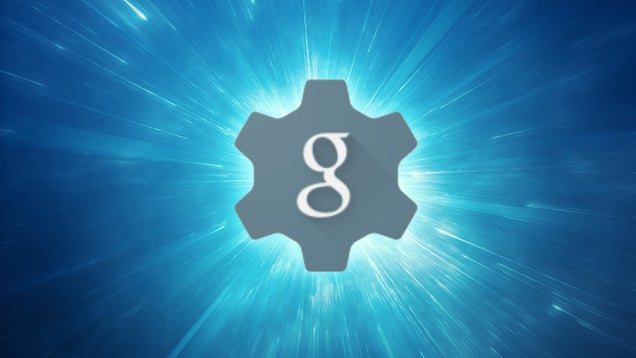 Way back in 2013, Google quietly added the Google Settings app to Android. At first, it didn't have much, but it has added a lot of useful features over the years, especially for the privacy-conscious. If you haven't checked it in a while, it's worth a second look.
---