Android: In the future, paper (much like running) will only exist for recreation, for fun. In the meantime, we still have to deal with annoying contracts, memos and receipts. All of which can be scanned instantly and uploaded directly to Dropbox, Evernote and more with Scanbot, previously available for iOS but now on Android as well.
---
Android: Control Center is one of the better new additions in iOS 7. If you want something like that on your Android device, Quick Control Panel does it for free and lets you customise it to your liking.
---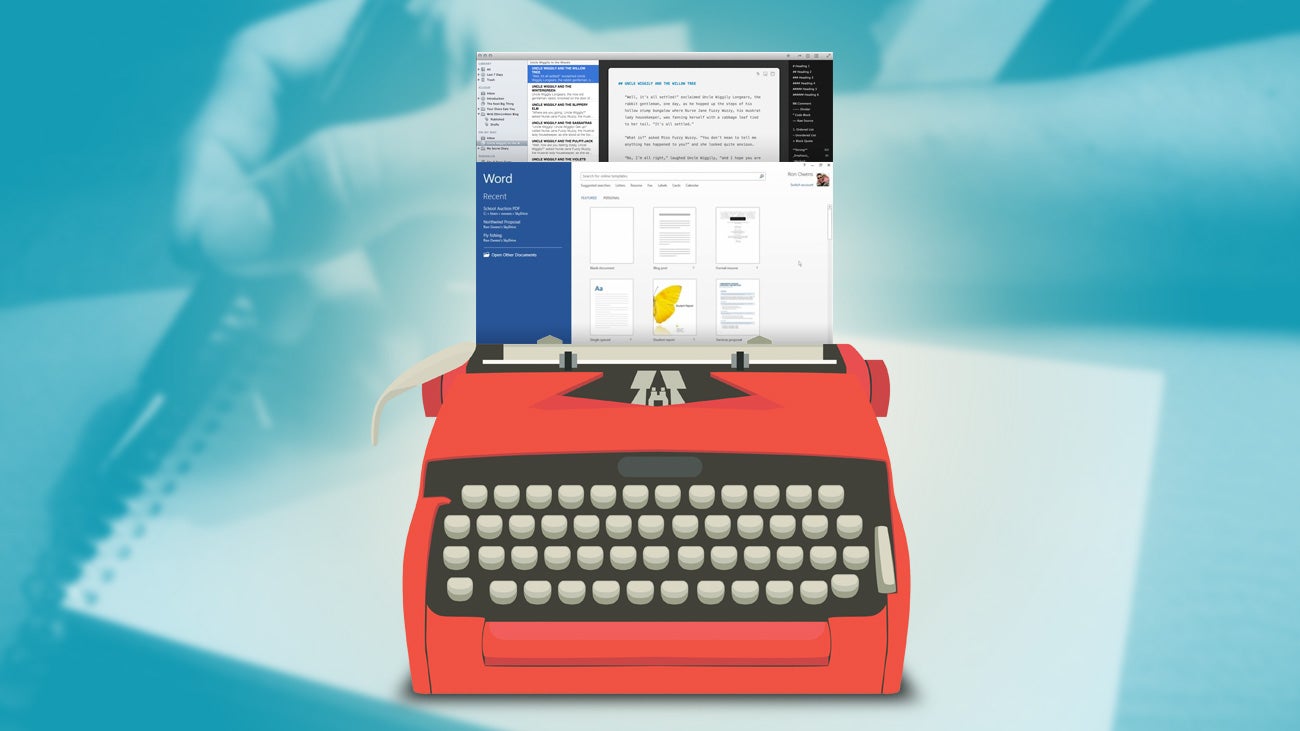 ---
Android (rooted): Many Android phones have a popup that nags you whenever you turn your volume up to a certain level. If you're rooted and have Xposed installed, you can disable this with a simple tweak.
---