Loading page
Over the past couple of years, Spotify has introduced its Discover Weekly playlist that aims to find new music and its Release Radar playlist that seeks out new albums from your favourite artists. Today, it's mashing up the two ideas with a Daily Mix that combines artists you've listened to with new stuff.
---
Dear Lifehacker, I'm looking to root my HTC Wildfire smartphone (2011 model) with Unrevoked3. However, it says my phone is not supported. Can you explain a workaround or other rooting method I can use?
---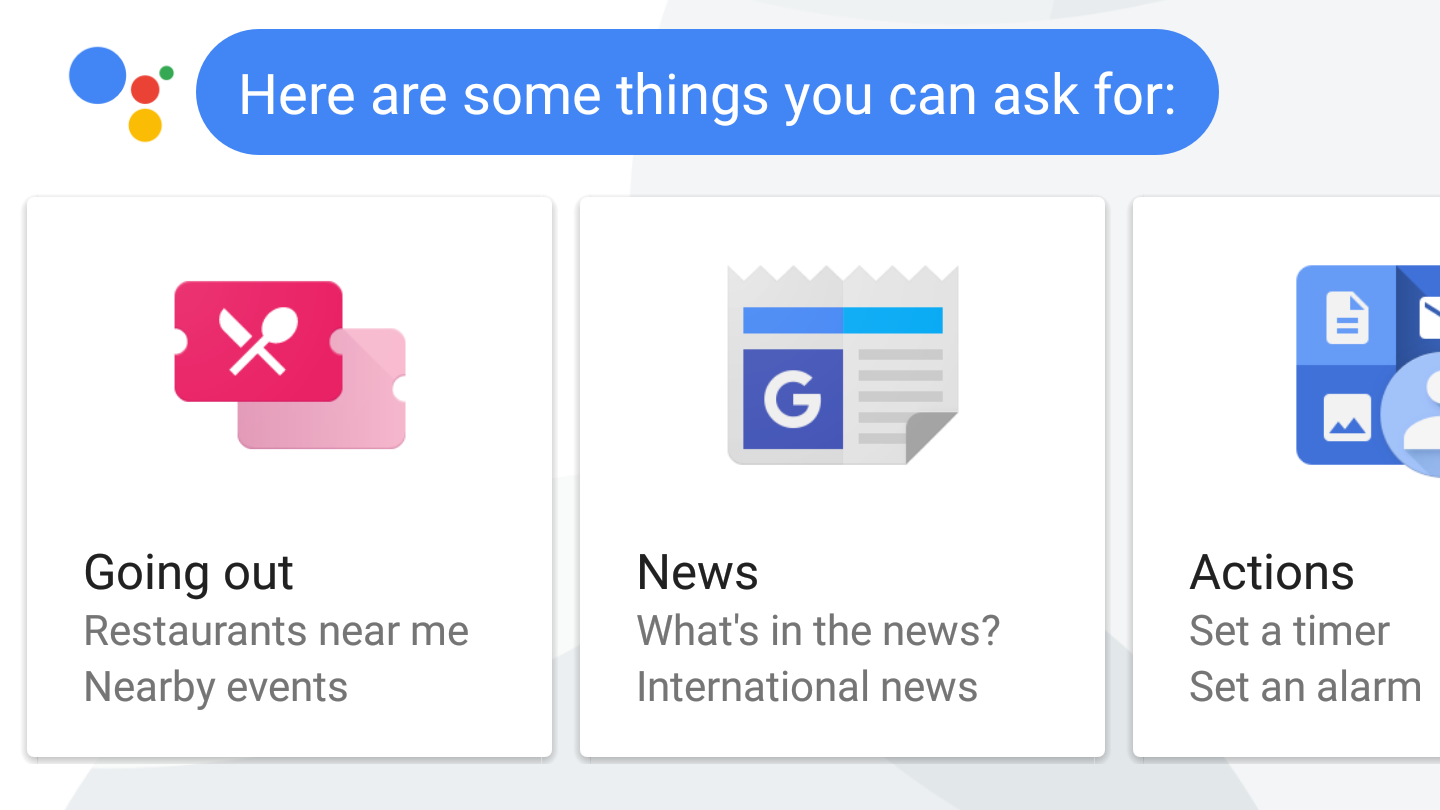 Google just launched Allo, a new smart messaging app that comes with stickers, emoji and a powerful assistant who can answer all your questions. Let's take a look at its biggest features, and see if it's worth moving all your conversations over to it.
---
In two weeks from now we will likely have official confirmation of brand new smartphones from Google, the first to be designed by the company itself.
The web giant has teased an unveiling set for 2am AEST October 5, and unless it's planning to reveal a completely unexpected product that just happens to have the rounded oblong dimensions of a smartphone, it seems like the long-held rumours of a Google phone will come to pass. Here's everything we know so far.
---
Loading page