Loading page
iOS/Android: If you're looking to improve your nutrition but don't know where to start, popular food tracking app Lose It! now lets you snap a food photo or upload an existing one to your day's food log. Called Snap It!, the feature makes tracking food more approachable for newbies.
---
I can't stand writing on my phone. The keyboard is slow and mistakes are too easy. SwiftKey's new "neural network" keyboard, however, has seriously impressed me. Now, predictions are useful enough that they significantly reduce the amount of time I spend typing on my phone.
---
Many of the world's most popular games are free-to-play, yet they still manage to make a lot of money. Here's a simple explanation of how they work, and why they're able to get people to for over their cash for something that's technically 100 per cent free.
---
Android: Wouldn't it be great if searching the page of a book in the real world were as easy as hitting Ctrl-F on your keyboard to find a search term instantly? Now you can, with the help of your smartphone's camera and CTRL-F.
---
Android: When we last asked what your favourite tool was for scanning documents, Lifehacker readers went with ABBY FineScanner by a narrow margin. Now, it's finally available on Android.
---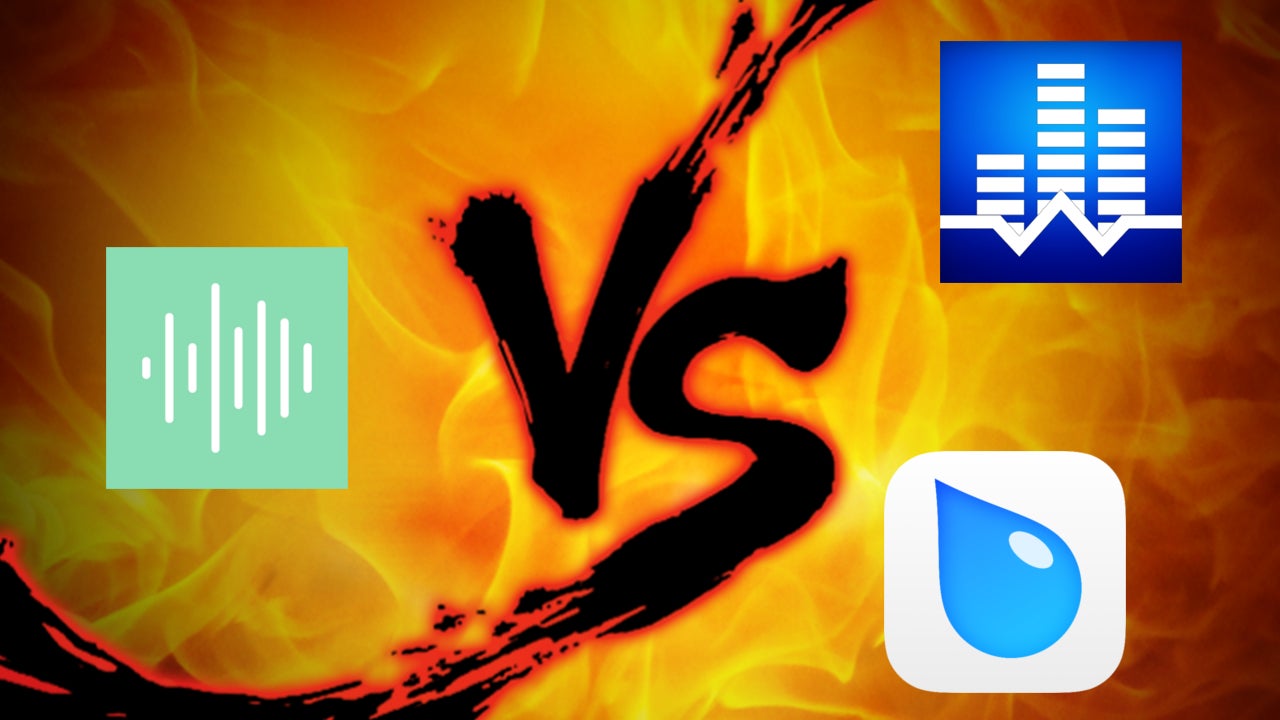 Ambient noise apps drown out distractions so you can focus on your work, or generate serene, peaceful environments that encourage you to fall asleep. But with dozens you can download, it's hard to know which is the best. Noisli, White Noise and Rain Rain are all at the top of this game, so it's time to crank them up to 11 and see which one creates so much atmosphere you could practically breathe in it.
---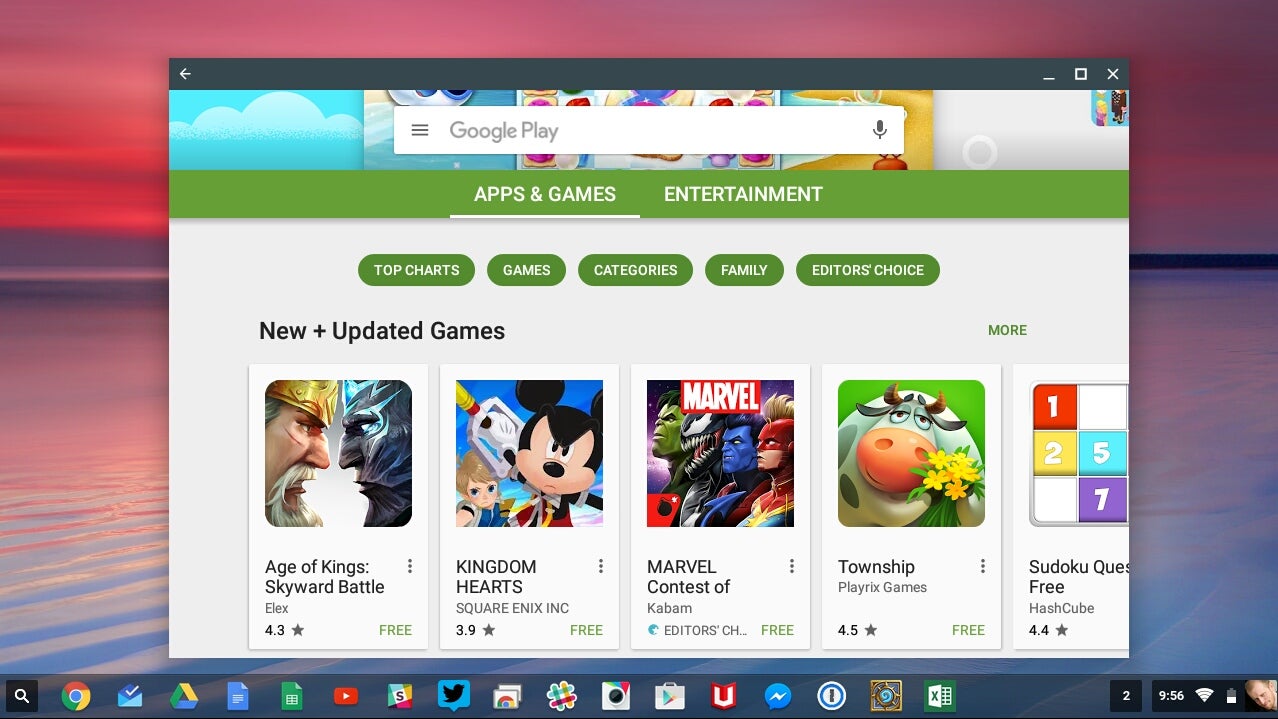 ---
---
Building an Android app isn't as hard as it might seem, as long as you focus on creating a simple app at first. Android Authority shares a tutorial that covers the 10 main things you have to do to develop your first app.
---
Loading page