Top Stories
android app directory
Loading page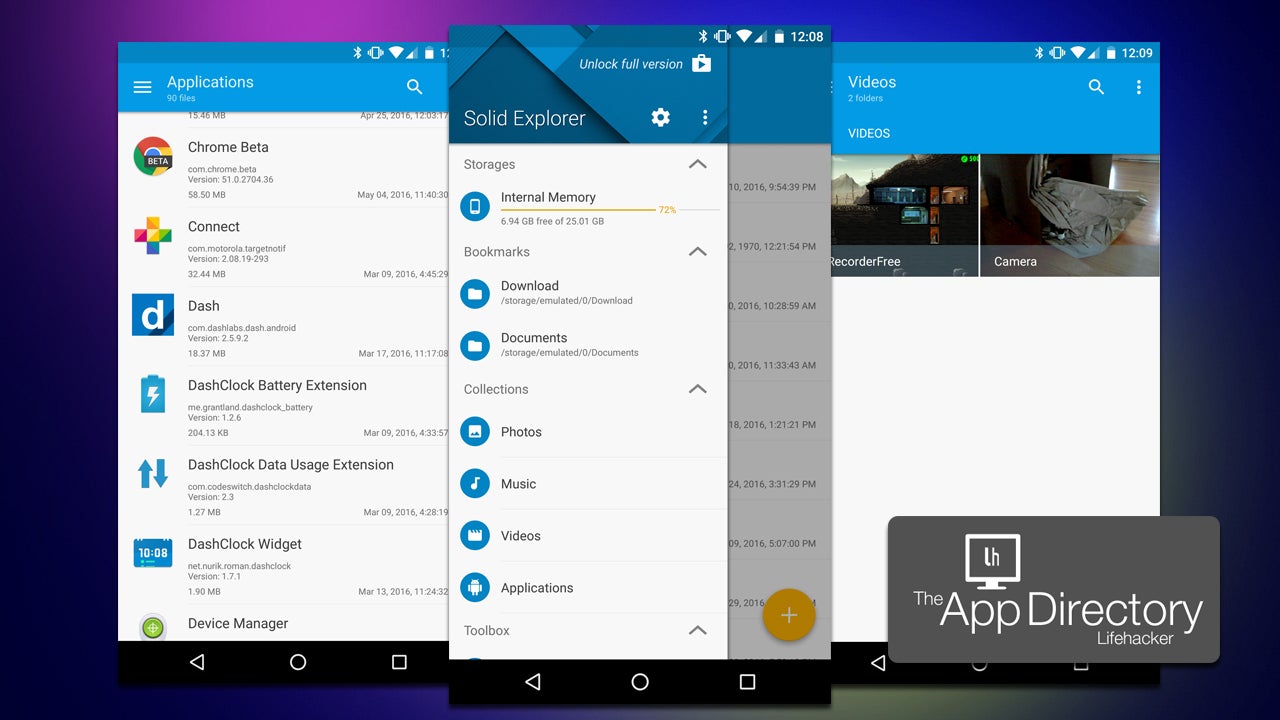 ---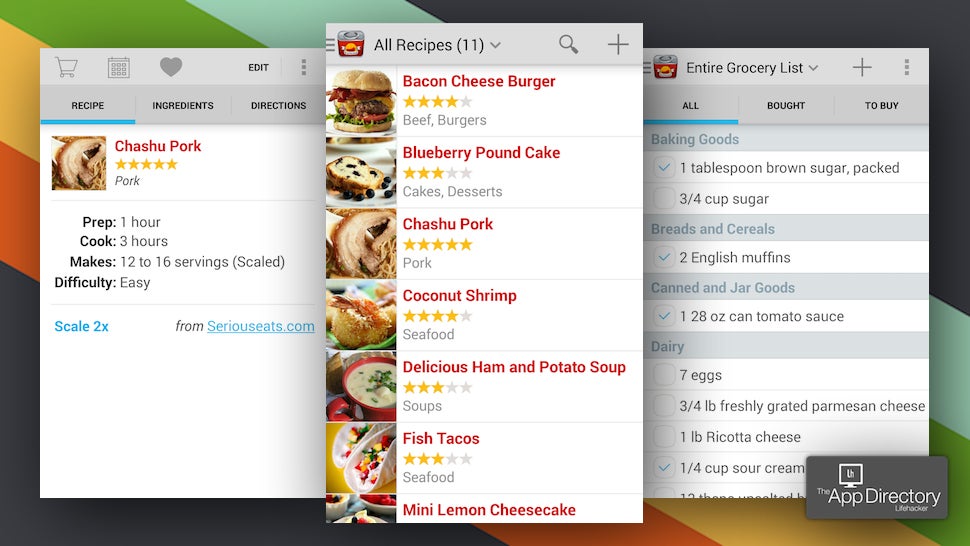 ---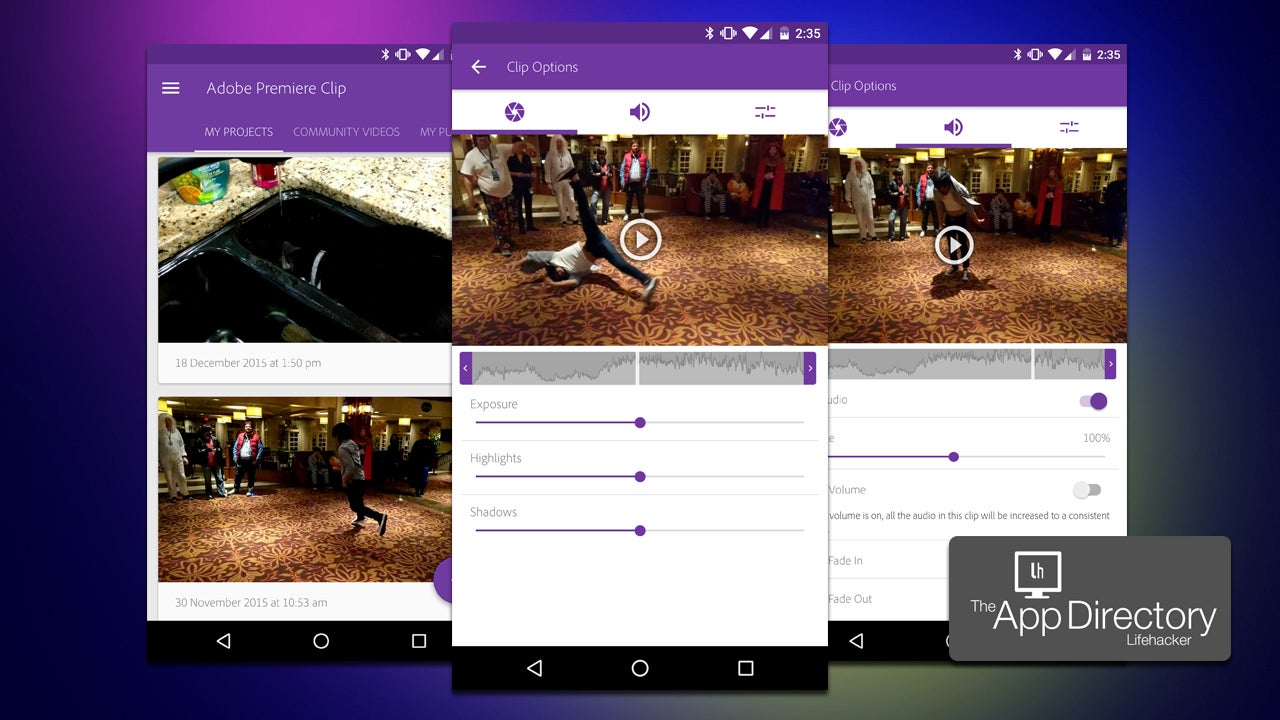 ---
Installing apps is easy on Android. So easy that you can end up with a ton that you don't need over time. Rather than tediously paging through every app to uninstall them one by one, we recommend Easy Uninstaller. This app allows you to uninstall several apps at once, sort them by size and even clean up any junk files left behind.
---
Your tablet can be a great productivity tool on its own, but using it as a second screen for your computer makes it even better. For Android tablets, Splashtop is our favourite way to do this. It's cheap, touch-friendly, and it uses Wi-Fi, so you can pick it up and go.
---
When it comes to productivity on the go, Android has come a long way. You now have plenty of options to stay productive on your phone or tablet. While the best will cost you money, you can get respectable features for free. We think MobiSystems' OfficeSuite 8 is the best overall option for Android, but we have more options if the price tag scares you.
---
Loading page