Top Stories
android app directory
Video chat on smartphones has come a long way in a relatively short amount of time, and the tools available for Android have matured from gimmicky to genuinely useful. You have a lot of great options, but we think that Google Hangouts deserves the crown for the overall best and most well-integrated method to see and talk with friends.
---
If you're looking for a smarter way to manage your contacts, Contacts+ for Android is your best option. It brings a number of features to the table that help you quickly get in touch with your contacts and keep up to date with them.
---
Android has several great news readers and while many of them have gone by the wayside now that Google Reader is no more, others have stepped up to take centre stage. If we had to pick one that fits the needs of most people and packs in a ton of useful features, it would have to be the free, cross-platform, cross-device syncing Feedly.
---
The number of voice-activated "virtual assistants" for Android has exploded in recent years, ranging from the gimmicky and niche to the genuinely useful and broadly applicable. None of them are perfect, but we think that if you can get it on your device, Google Now's rolled-in simplicity and array of genuinely useful tools make it the best personal assistant your can get on an Android device.
---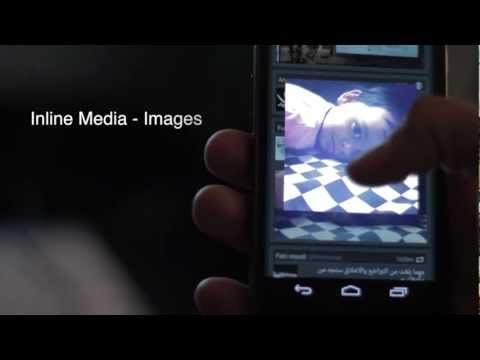 The sheer number of Twitter clients available for Android is staggering, but few of them are actually worth considering if you're looking for the perfect Twitter client for you. Times have changed, and the best Twitter app for Android has changed along with it. We think that Falcon Pro deserves the nod and is well worth your money if you use Twitter with any regularity.
---
Even if you already have an Android phone that's loaded with must-have apps, there are always more great options available to help you make the most of your Android device. For our third annual Lifehacker Pack for Android, we highlight apps that help you stay productive, connected, informed and entertained.
---