Loading page
This week's KIQ will require you to do some research because some people (including myself) have confusing names that are hard to pronounce. But it's important to get your potential new boss' name right to make a good impression.
---
The market for cloud computing continues to defy all expectations. Even as the startup craze starts to cool in Silicon Valley, Amazon, Microsoft, and Google all reported bang-up earnings last quarter, not least because of their big bets on the cloud. What exactly are these companies selling? Who's buying it? And why is one company that wasn't even in enterprise technology a decade ago — Amazon — beating the pants off everyone else?
---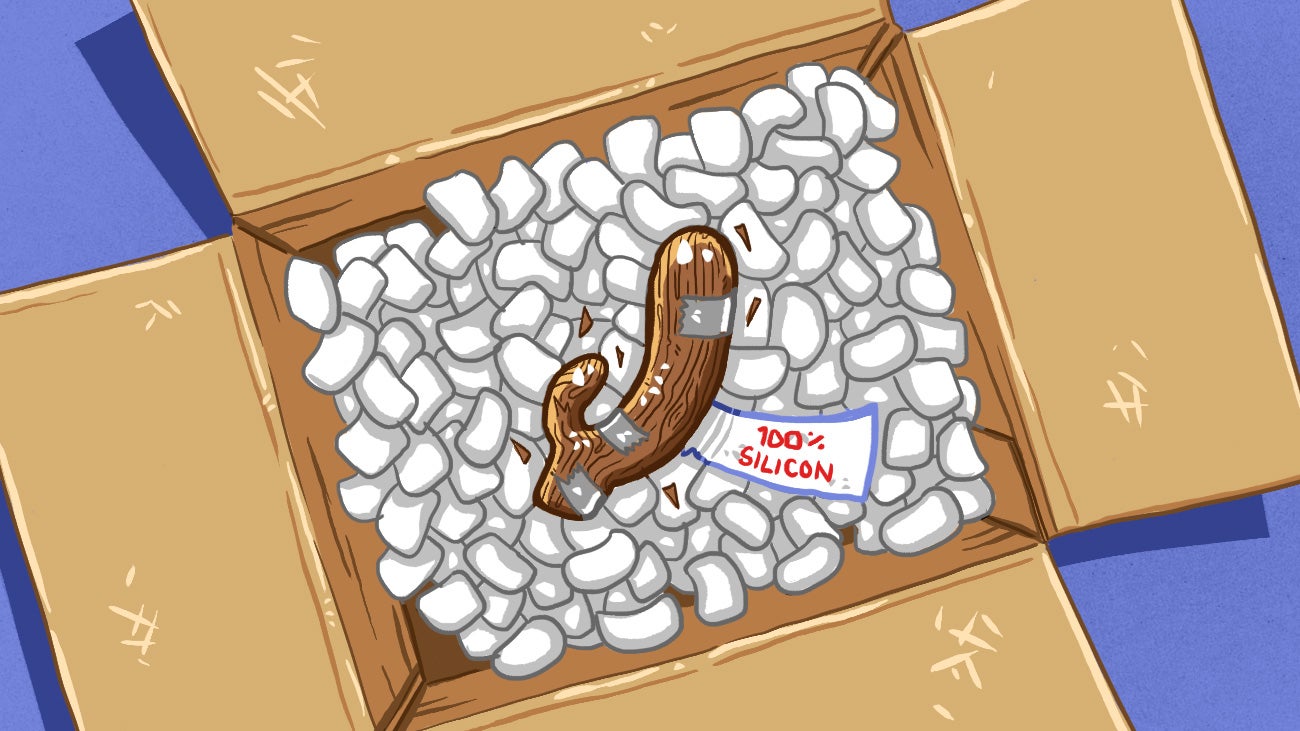 If you've ever been in the market for a sex toy, you may have looked into buying it through Amazon. Amazon tends to have good prices on gadgets, even when you factor in shipping costs to Australia. Sex toys are a different story, though: in fact, most of the time, it's best to avoid Amazon altogether. Here's why.
---
Loading page