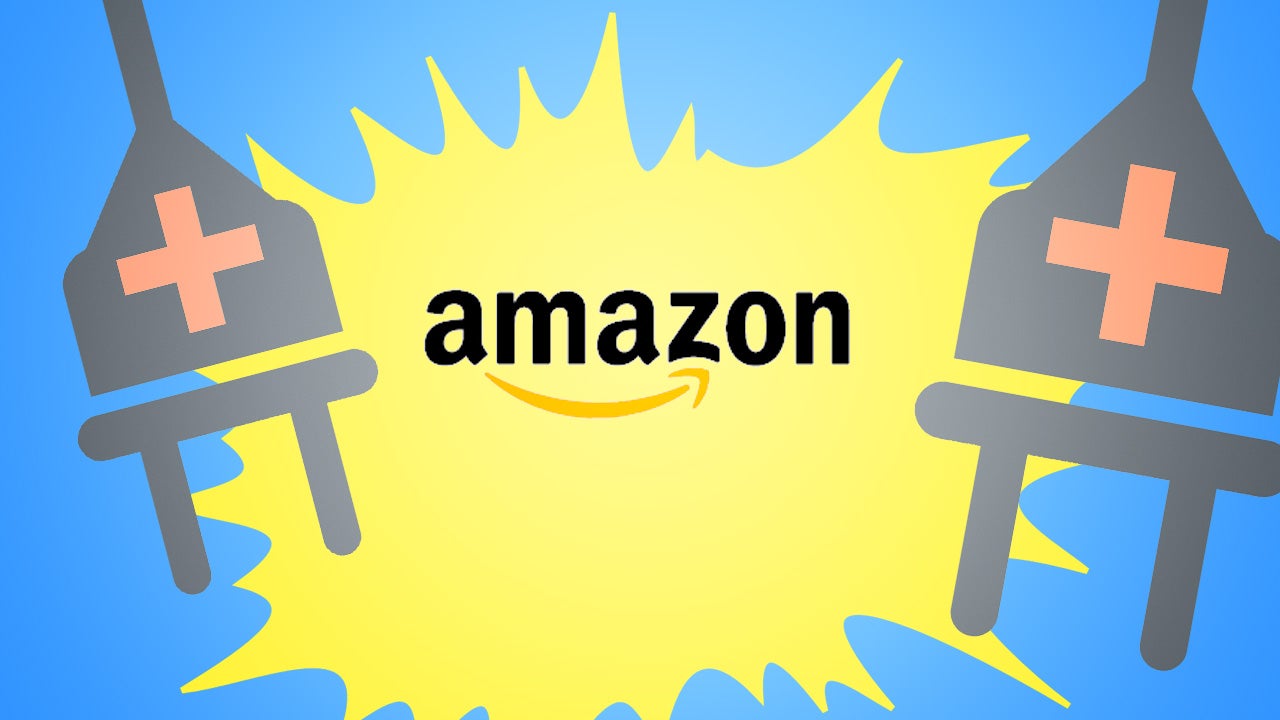 Amazon is the undisputed king of online retail, but that doesn't mean it's perfect. The site has a utilitarian interface that can be clunky at times. Fortunately, browser extensions can add functionality and simplify some tasks, making shopping on the world's biggest internet store even more awesome.
---
Environmental group Greenpeace has slammed Amazon for its environmental practices in its latest report on the green credentials of the technology industry. Greenpeace is concerned that Amazon Web services, which provides infrastructure for much of the internet, continues to run its data centres with dirty fuel.
---
Last week in cloud computing: updates galore for Azure coinciding with the Build 2014 conference; AWS Elastic Beanstalk adds Ruby 2.0 support.
---