Amazon Web Services (AWS) has had a Sydney region since November 2012. Now it is expanding its Australian range, adding an edge location in Melbourne for its Route 53 and CloudFront services.
---
Amazon's Appstore wasn't even accessible to Australians until May last year, and it has always seemed like very much a secondary player to Google Play. However, two developments this week potentially make it a more interesting distribution platform for Android developers.
---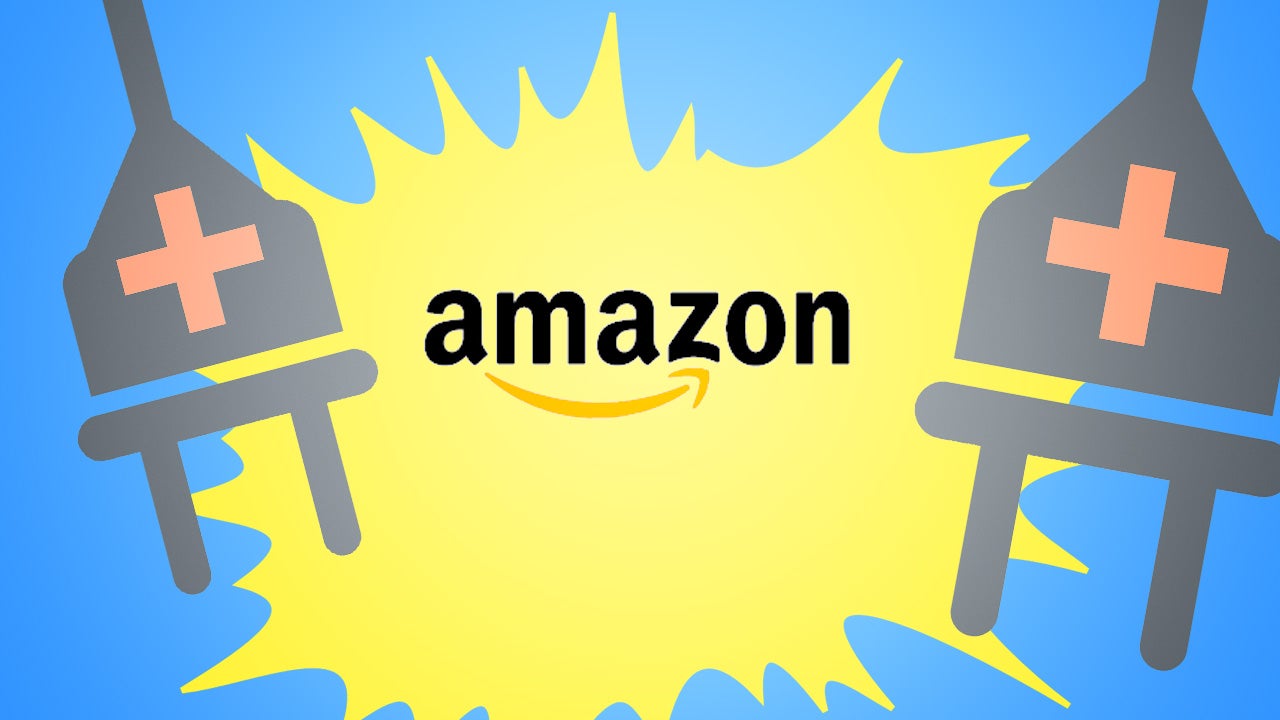 Amazon is the undisputed king of online retail, but that doesn't mean it's perfect. The site has a utilitarian interface that can be clunky at times. Fortunately, browser extensions can add functionality and simplify some tasks, making shopping on the world's biggest internet store even more awesome.
---