Top Stories
accommodation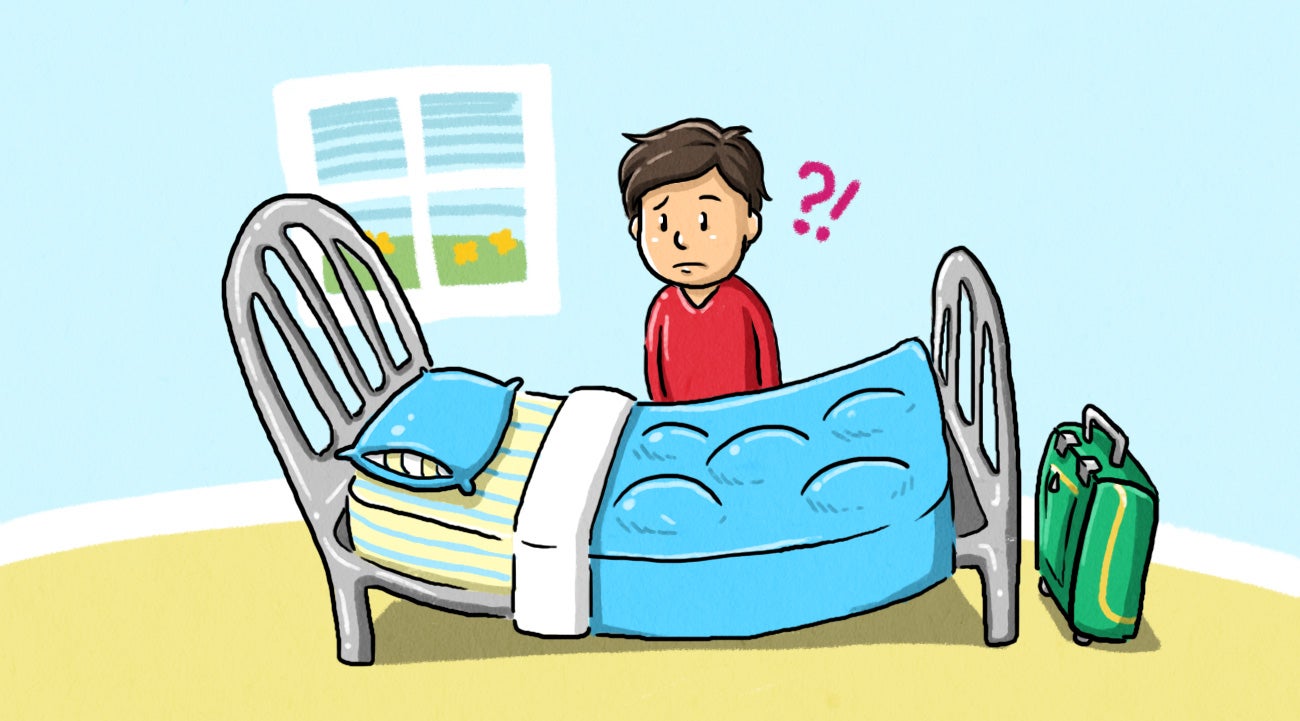 ---
It's always worth asking for a hotel upgrade. If you feel shy about asking at the front desk or calling the hotel ahead of time, a simple email to the right person can do the trick.
---
Staying in a hotel comes with its own array of fees, some of which are tacked on with no thought to whether or not you're actually using the services being charged. Ask the front desk a couple of questions as soon as you check in to make sure you're not charged for services you won't use, such as an in-room safe or hotel parking.
---
I've worked in hotels for more than a decade. I've checked you in, checked you out, oriented you to the property, served you a drink, separated your white panties from the white bed sheets, parked your car, tasted your room service, cleaned your toilet, denied you a late checkout, given you a wake-up call, eaten M&M's out of your minibar, laughed at your jokes and taken your money.
---