Web/Android/iOS: Google released a small update to its Inbox app today that allows you to set custom snooze times to help adapt the app to your preferences.
---
Every year, April Fools' Day is marked not only by pranks played on colleagues and friends, but by false news stories and product announcements. We've rounded up 2015's April Fools' malarkey, including a full gallery of celebrities shopping with Kogan (hi Kanye!), videos galore and the ones that turned out to be true — yes, you really can play Pac-Man on Google Maps.
---
If you like coffee, you'll know it's relatively easy to make your own lattes if you have a suitable machine. If you're more of a tea drinker, it also happens to be incredibly easy to make your own green tea lattes, too.
---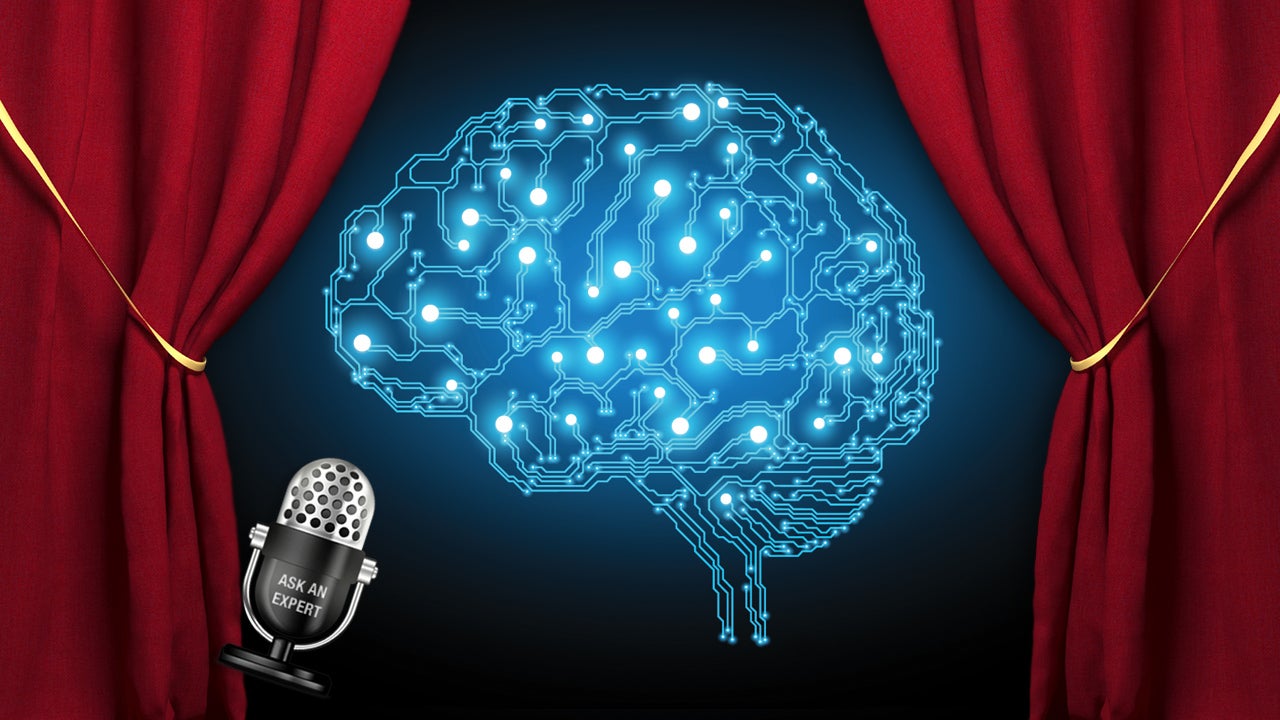 Can you train yourself to have a better memory? In certain ways, yes. You should treat "brain games" with a healthy amount of scepticism, but when it comes to memory, practising various techniques can actually help you increase your ability to recall.
---
iOS: Apple's Find My Friends shares your location with other iOS users. If the other person isn't on an iPhone, Transitory.Me will share your location by email or text message.
---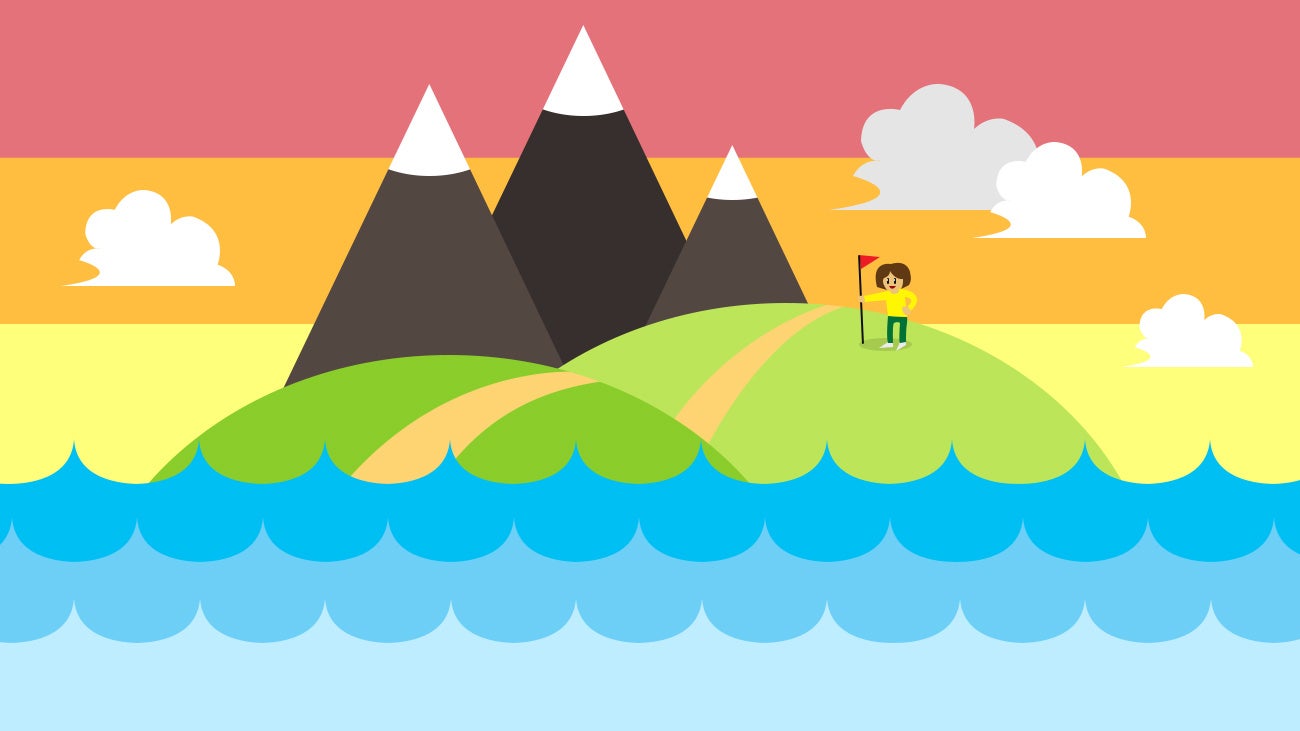 Adventuring alone sounds exciting, but it's also scary. Like most people, I've done the majority of my travelling with friends and family. That is, until I realised that I had places I wanted to go and no one wanted to go with me. I struck out on my own because my desire to continue travelling was greater than my fear of being alone.
---