Twitter was down for three-quarters of an hour this morning (meaning dedicated Twitter users had nowhere to complain about Twitter being unavailable). Twitter's explanation for what happened is a reminder that no deployment is immune from unexpected problems — and also a nifty example of how to understate those issues.
---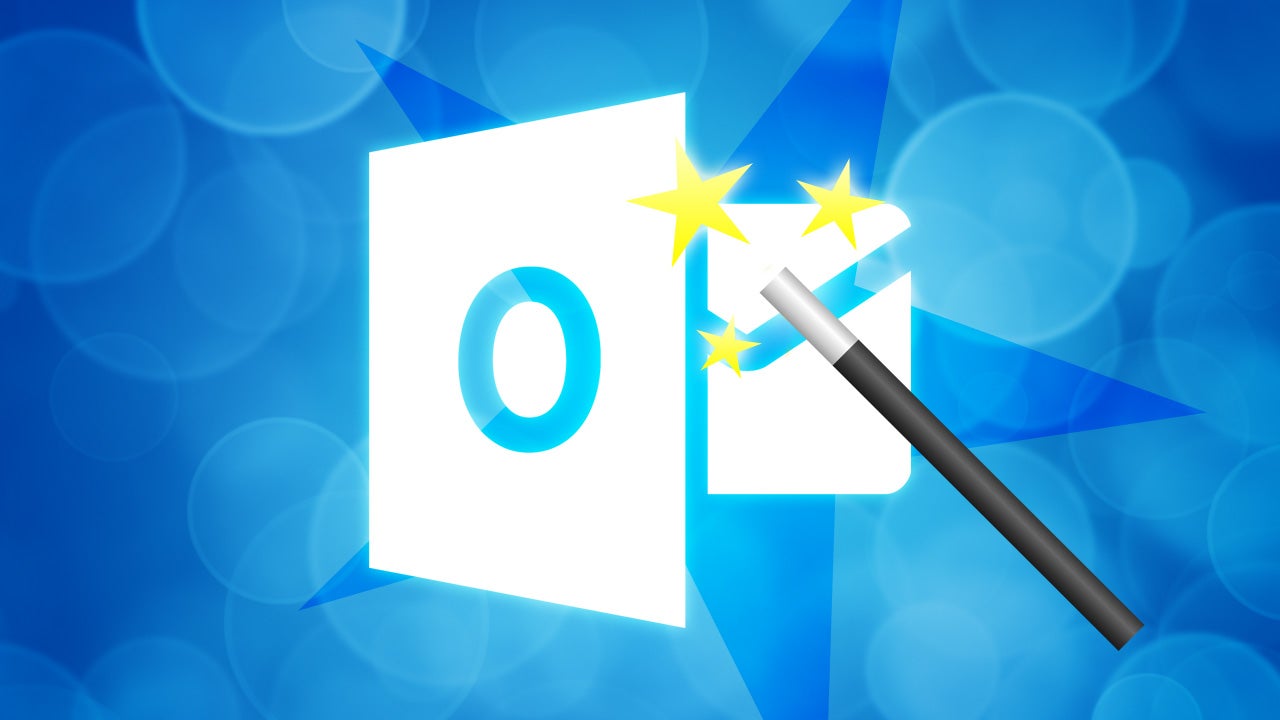 ---
Google has announced new add-ons for Google Docs and Sheets — tools to help you do more in your documents and spreadsheets. For example, you can now print address labels with the Avery Label Merge add-on or create customised mailing list emails with Merge by Mailchimp.
---
If you're stuck in a sinking car, or outside your car and desperately need to get inside, you have plenty of ways to break that window, but one of the best might be right there in your car anyway — a simple sparkplug will do the trick with ease. This video from National Geographic shows you how it works.
---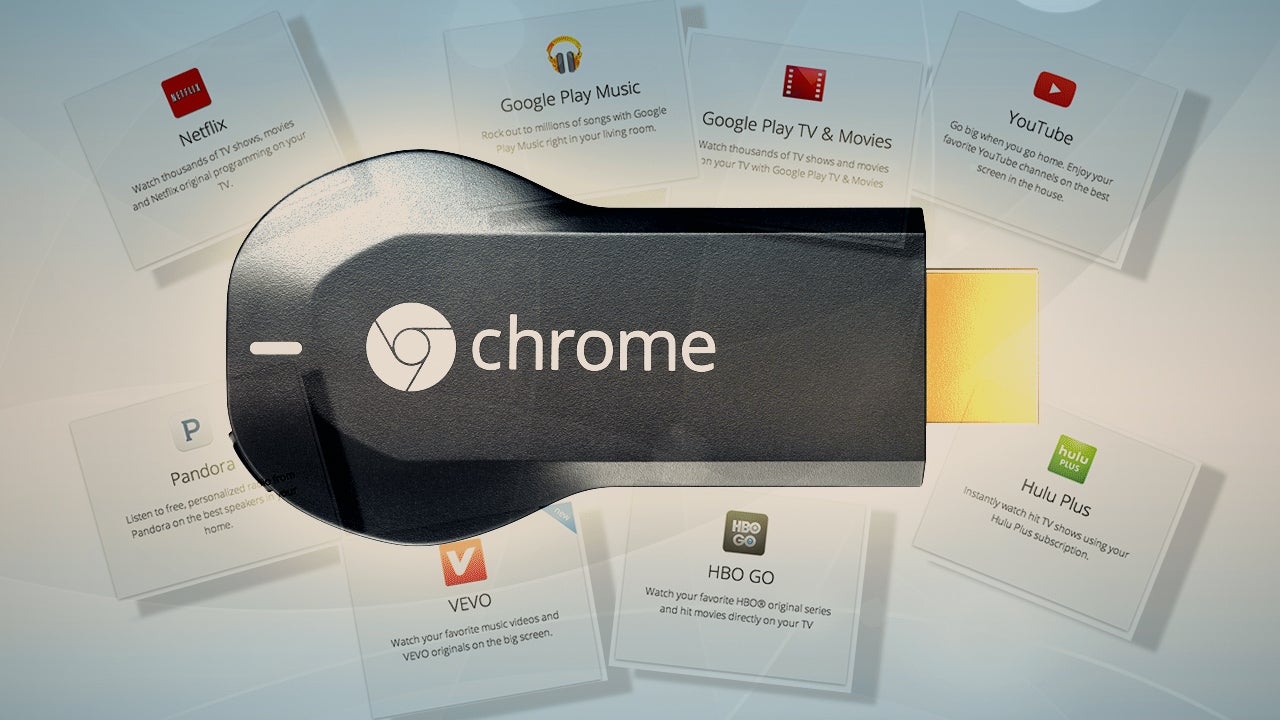 Around a month ago, Google finally released the Chromecast SDK . What this meant for us is that shiny new Chromecast apps would be coming down the pipe. And pipes they most certainly have come down! Here are some of the best (and most essential) apps for your Chromecast.
---