Loading page
---
Pokemon GO is dead. Or dying. Apparently. That's the latest story, after the game's rapid popularity spike began levelling off. The reality: Pokemon GO is still one of the top apps, and the top game (in terms of both revenue and active users). It's most likely going to stay that way for a while. Let's take a look at the statistics.
---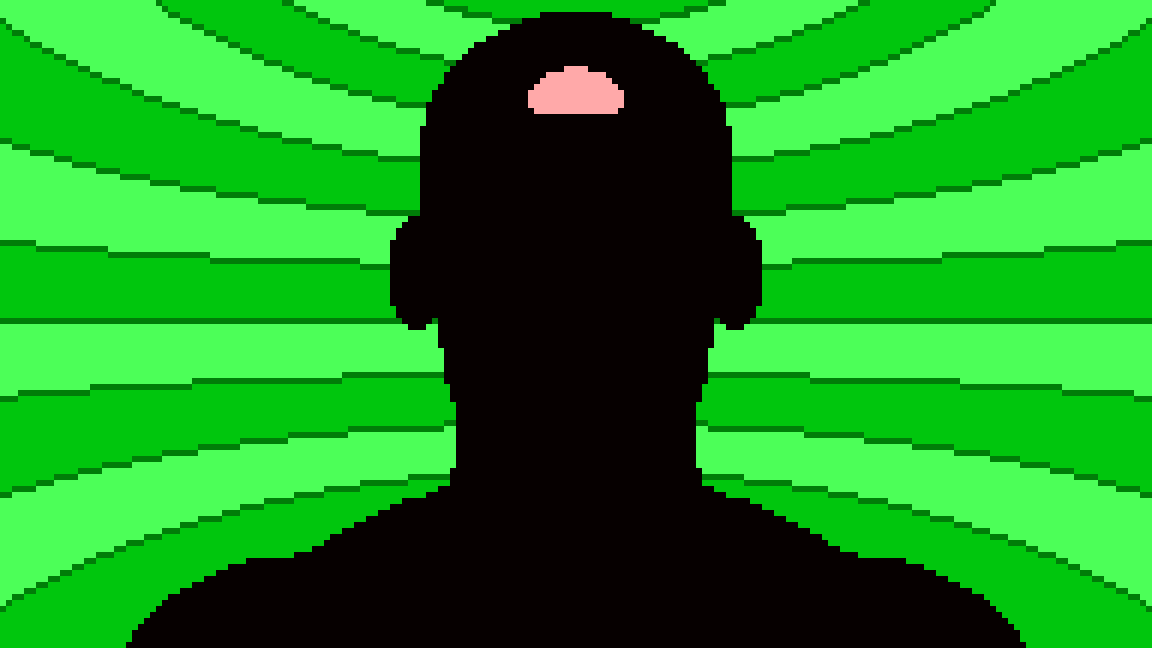 ---
Android Nougat: Google likes to play around with experimental features in Android betas. One such nixed feature is a powerful tool that lets you customise the little bar at the bottom of your screen with the Home and Back buttons. If you have a certain few Nexuses, you can get it back.
---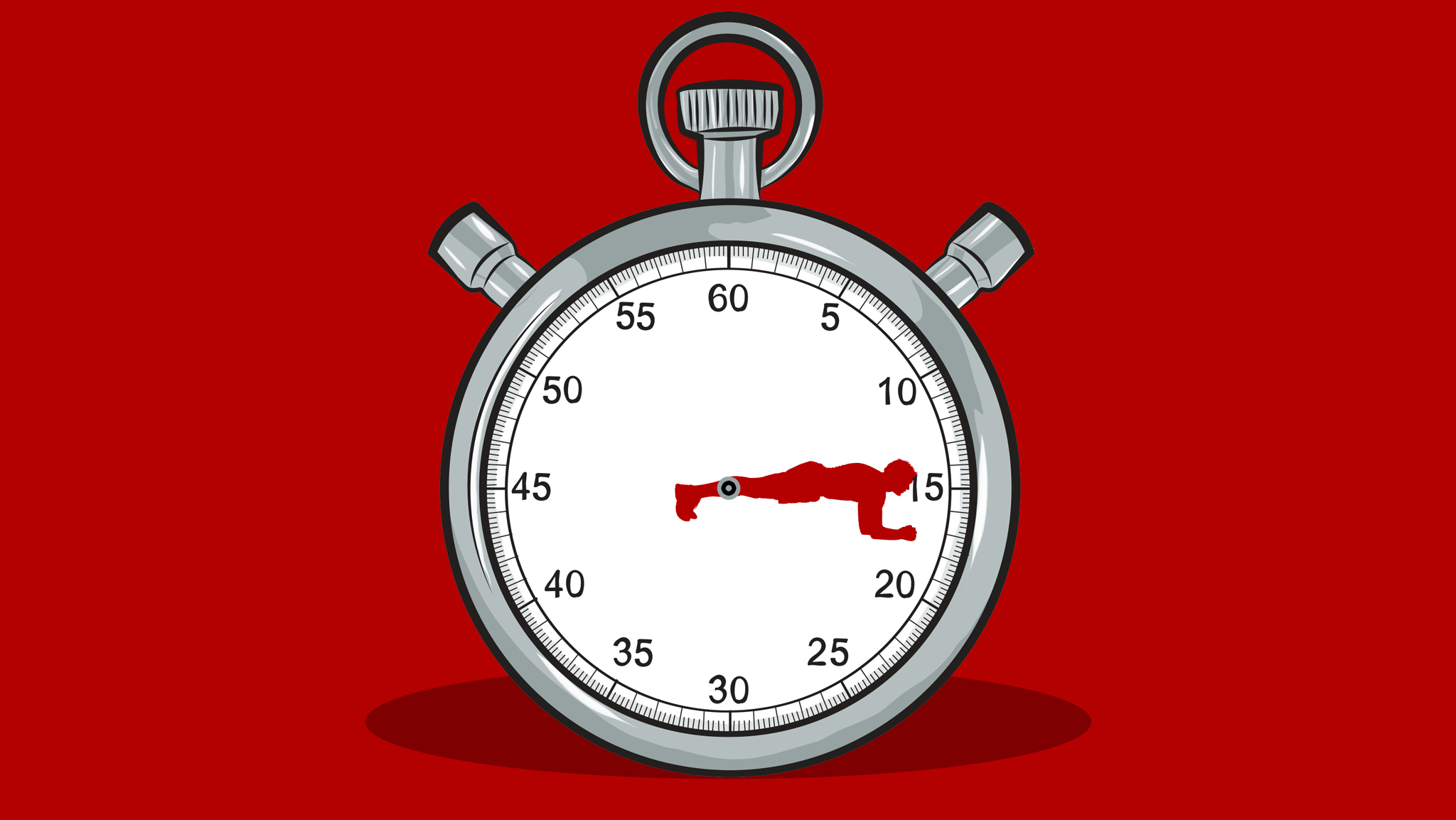 Planks are a simple bodyweight exercise that challenges you to hold your body as stiff as a board for as long as you can. It's sort of become a badge of honour to be able to hold it for 60 seconds or longer. But if you're holding it for aeons without the shakes, you're probably not working your core as you should.
---
If you've been using Dropbox for over four years and you haven't changed your password since then, then two things are true. One, you haven't been reading Lifehacker very long. More importantly, two: Dropbox is about to make you change it.
---
iOS: One of the annoying things about working with text on your phone or iPad is that properly formatting it can be a bother, especially when you're copying and pasting between apps and get line breaks where you don't want them. Clean Text for iOS aims to fix that.
---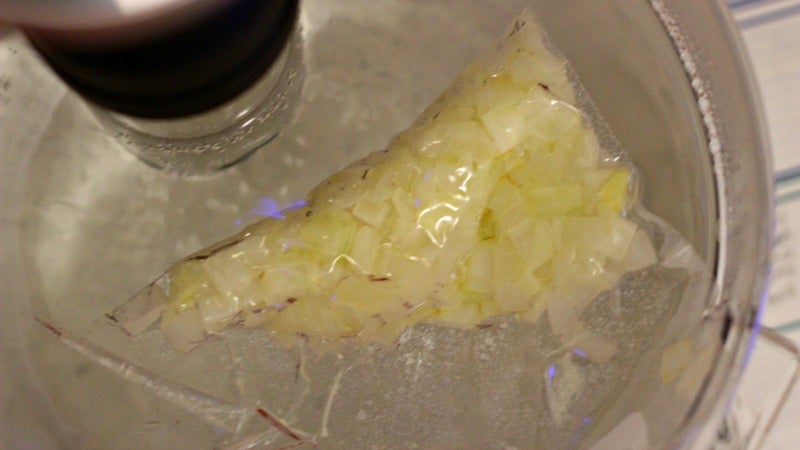 ---
Loading page