Back in February, consumer regulator the Australian Competition and Consumer Commission (ACCC) started a wide-ranging investigation into drip pricing: constantly adding extras during a purchase process so the final price ends up higher than expected or advertised. That campaign has scored a notable result today, with ticket agencies Ticketek and Ticketmaster promising to make their fees clearer to consumers.
---
It may be our most repeated and most ignored advice: always back up your files. Just do it! All drives and discs eventually fail, and backup service CrashPlan is specifically designed with that in mind.
---
Hey Lifehacker, Recently I had a long-running warranty dispute with an electronics manufacturer. They "repaired" the item in question a few times but I was still having issues. In arranging a replacement, I had to sign and agree to not discuss the terms of the warranty with anyone but a lawyer. The provider claimed "neither party is responsible, but we are replacing the product to avoid ongoing dispute" in the paperwork.
---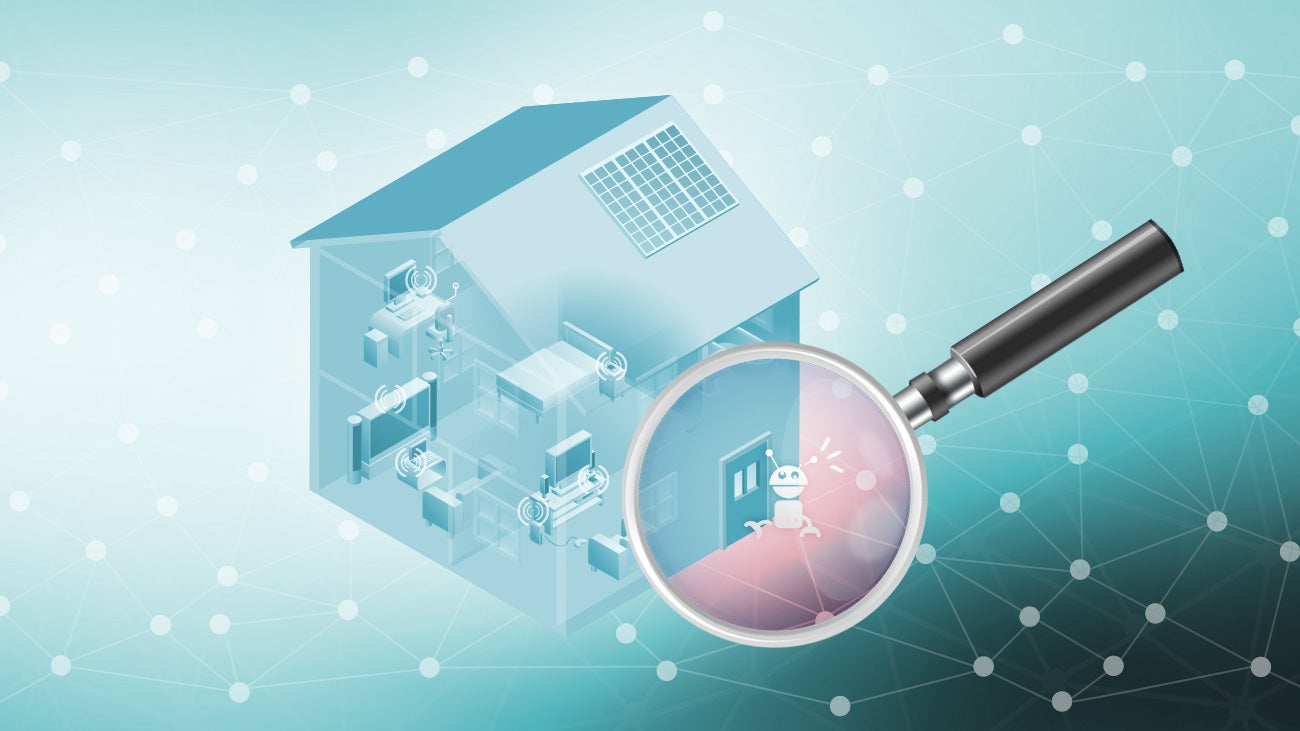 Your home network is your fortress. Inside it lies tons of valuable information — unencrypted files, personal, private data, and perhaps most importantly, computers that can be hijacked and used for any purpose. Let's talk about how you can, with the power of evil, sniff around your home network to make sure you don't have any uninvited guests.
---