Got a new iPhone 6? Check out these great cases and wallets — plus 20% off Apple iTunes cards! Dick Smith's super sale this weekend also slashes 15% off selected Canon cameras and a massive 30% off a huge selection of big brand headphones. There's also a new $498 Xbox One 500GB + Destiny + Forza value bundle. Here are the details.
---
The profits generated by some technology firms are awe-inspiring, serving as beacons for those at less fortunate enterprises. Devices have accounted for a large part of that success, particularly smartphones. But challengers trying to follow this route to profits are likely to be disappointed. The role that devices play for industry profits is changing.
---
Appliances Online is one of Australia's largest kitchen and laundry specialists with more than 500 employees spread across Winnings Group. Its sprawling NSW headquarters covers every aspect of the business, from online orders and customer support to website development and video production. The building also has an inordinate amount of toilets. This photo tour takes a look at the company's unusual facilities.
---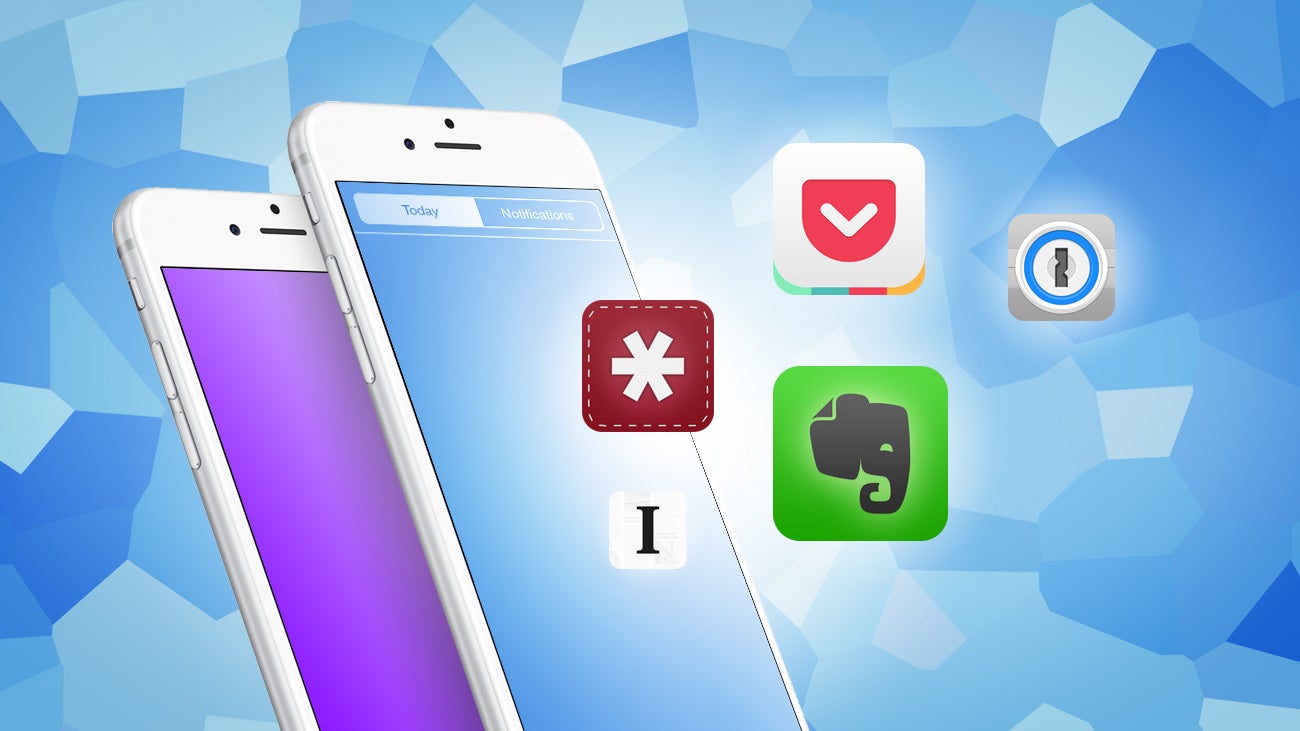 While Apple added lots of stuff in iOS 8, some of the best additions are Share Sheets, Safari Extensions, photo-editing extensions and widgets. Finally, we can now customise iOS just a little bit more. Here are some of the best we've seen so far.
---
In a relationship, arguments are normal. The goal, however, should be to finish the argument and solve your problems. Using "global" statements that describe a problem with a person's character (as opposed to actions) undermine resolution.
---
It's no surprise we're big fans of a good hot cup of coffee around here, and the truth is coffee is just as beautiful to look at as it is to sip and enjoy. This week, let's use some screen space to pay homage to our favourite pick-me-up.
---