You're probably aware that Facebook collects a lot of information about you, and if you're using the mobile Messenger app, that includes your location data as well. A new Chrome extension called Marauders Map lets anyone you've sent a message see that location information all at once.
---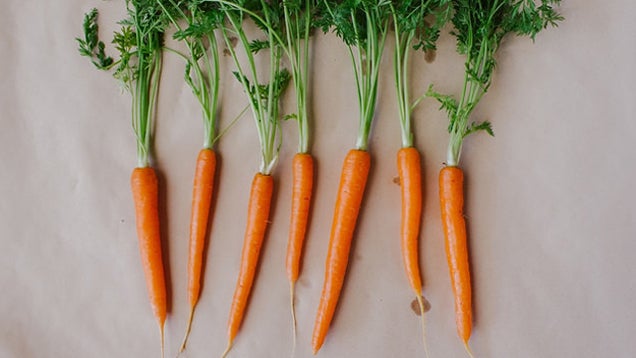 The last time I bought carrots, the cashier asked if I wanted the tops ripped off. "Almost everyone says yes," he told me — and the reality is that you'll often struggle to even find them with the tops attached. That's too bad, because many vegetable tops are both completely safe and delicious to eat. Here are three preparations worth trying.
---
Last month we covered how to have a healthy relationship with porn. A lot of you showed up in the comments to talk about your personal relationships with porn, and how it has affected your sex lives. It should come as no surprise that porn can contribute both positively and negatively to real-world sex.
---
Hump day (AKA Wednesday) is arguably the most boring day of the week. So why not liven things up by grabbing one of these nifty online bargains? Deals that caught our eye this week include get $350 off Macbooks, cheap Darling Habour luxury getaway, up to 85% off video games at OzGameShop. Click the links below to land yourself a bargain.
---