Loading page
We've seen chair-based workouts before, but those just have you sit and step on a stationary chair. Trainer Kaisa Keranen amps up this idea with a quick workout that takes advantage of the best part of your office chair: the wheels.
---
Microsoft Ignite 2016 has begun in Atlanta over in the US and the keynote was held earlier today. As the countdown reached zero, Microsoft general manager for cloud platorm Julia White entered to redefine IT as innovation and transformation before introducing Scott Guthrie, Executive VP of Microsoft . With a focus on how new technology enables digital transformation, he described how a number of global companies have transitioned to Microsoft cloud services. Read on to find out more.
---
iOS: Manual is a powerful, well-designed camera app that gives you total control over your photos' exposure, and with the arrival of iOS 10, Manual 2.0 can now shoot raw DNG photos.
---
Mobile payments company Square has released its contactless and chip card reader in Australia. The reader is aimed at small and medium businesses (SMBs) and comes at a time when smartphone payment services like Apple Pay, Samsung Pay and Android Pay are still quite new to the country. Here are the details.
---
Today, US presidential candidates Donald Trump and Hillary Clinton will meet for their first debate. Here's how to tune in for free online.
---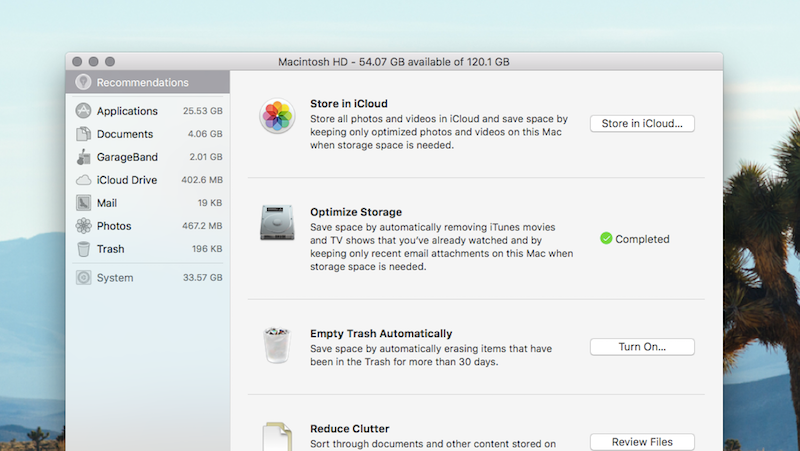 One of the new, handy features in macOS Sierra takes care of something you probably don't think much about: Cluttered files filling up your hard drive. Now there's a built-in utility that replaces those third-party tools and makes it easy to find space-hogging files and old applications.
---
It felt like déjà vu on Sunday night when Vodafone suffered a network outage that affected its mobile services nationwide. Customers experienced problems with data, texts and calls for seven hours, harkening back to the telco's 'Vodafail' days. Vodafone is now doing damage control by giving every mobile customer 2GB of bonus data. Here are the details.
---
Loading page