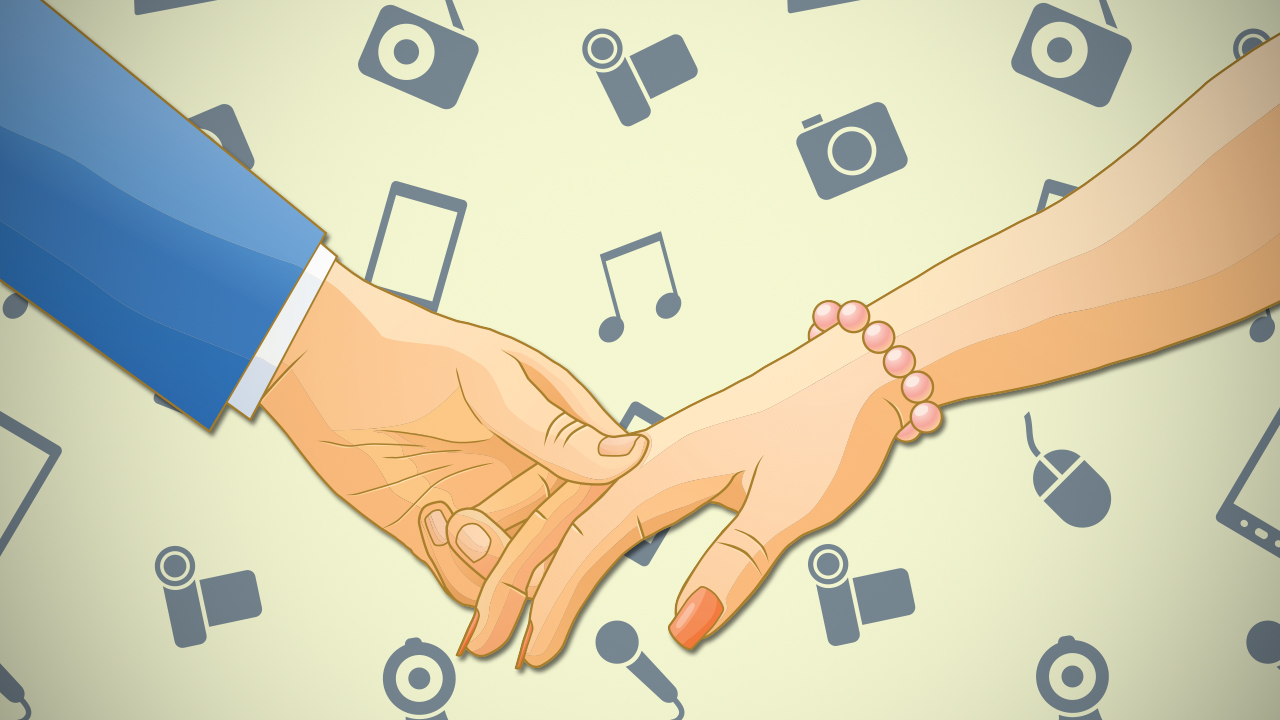 ---
Android: Control Center is one of the better new additions in iOS 7. If you want something like that on your Android device, Quick Control Panel does it for free and lets you customise it to your liking.
---
A cluttered desktop is not only distracting, it can slow down your Mac. If you want to temporarily hide your Mac's desktop icons, you can do so with a simple AppleScript and Automator.
---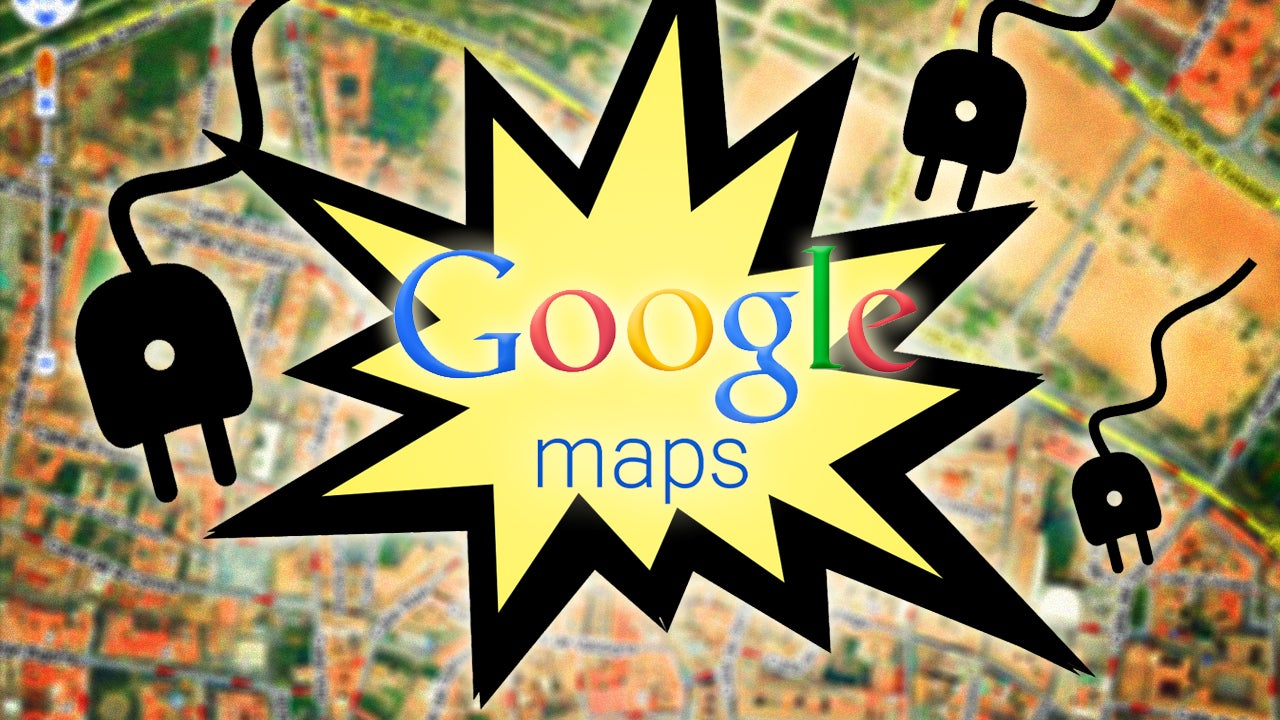 ---
We've previously looked at ways to clean a cast iron pot with salt, but Instructables has a more efficient method that uses bamboo skewers. The abrasive surface of the ends scrapes the pan without taking off the seasoned finish.
---
Hey Lifehacker, Cable question: Currently I am using a 7-foot Cat 5e cable from the router to the ethernet wall jack in the bedroom upstairs. I want to use a 100-foot cord. I need to run it out the upstairs window, across the porch roof and down into the window on the main floor into my office. We lease, so drilling holes and feeding it downstairs is not an option. The room where it is now is directly above the room it needs to feed into. What I'm wondering is: does longer cable equal slower speed?
---