---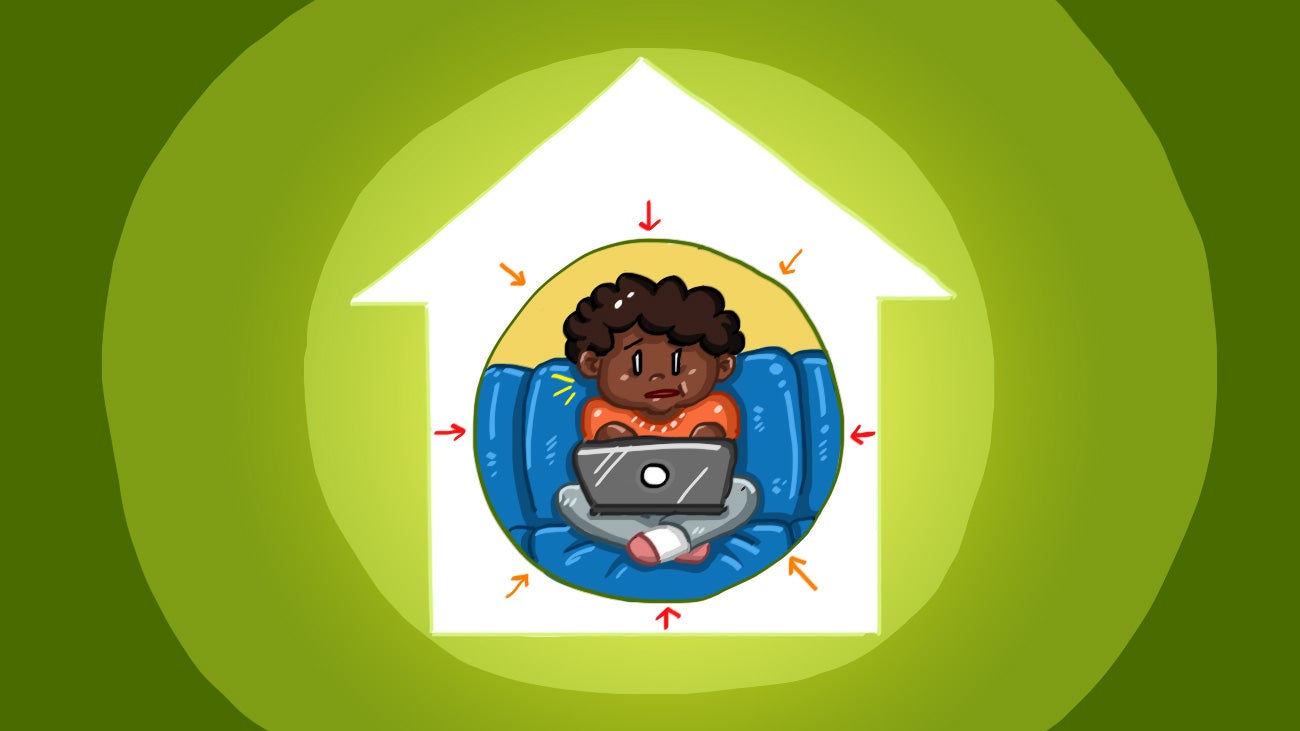 ---
iOS: When it first launched, Cobook was one our favourite address book apps for iOS. Development eventually stopped when it was purchased by FullContact. Now, it's back, and it works very similarly to the original app.
---
Over the past few days, you may have seen the above monstrosity pop up on your social media feed. It's known as the KFC Double Down Dog: a cheese-smothered hot dog stuffed inside a deep-fried chicken patty. Like moths to a flame, we were irresistibly drawn to this greasy portent of mankind's destruction: it was something we just had to try ourselves. Unfortunately, it's currently only available in the Philippines. Time for a little DIY innovation, methinks…
---
All the cool kids are making and sharing animated GIFs these days. Imgur just made it easier to get in on the action, by turning video links into GIFs (or, more technically, in Imgur's optimised GIFV format).
---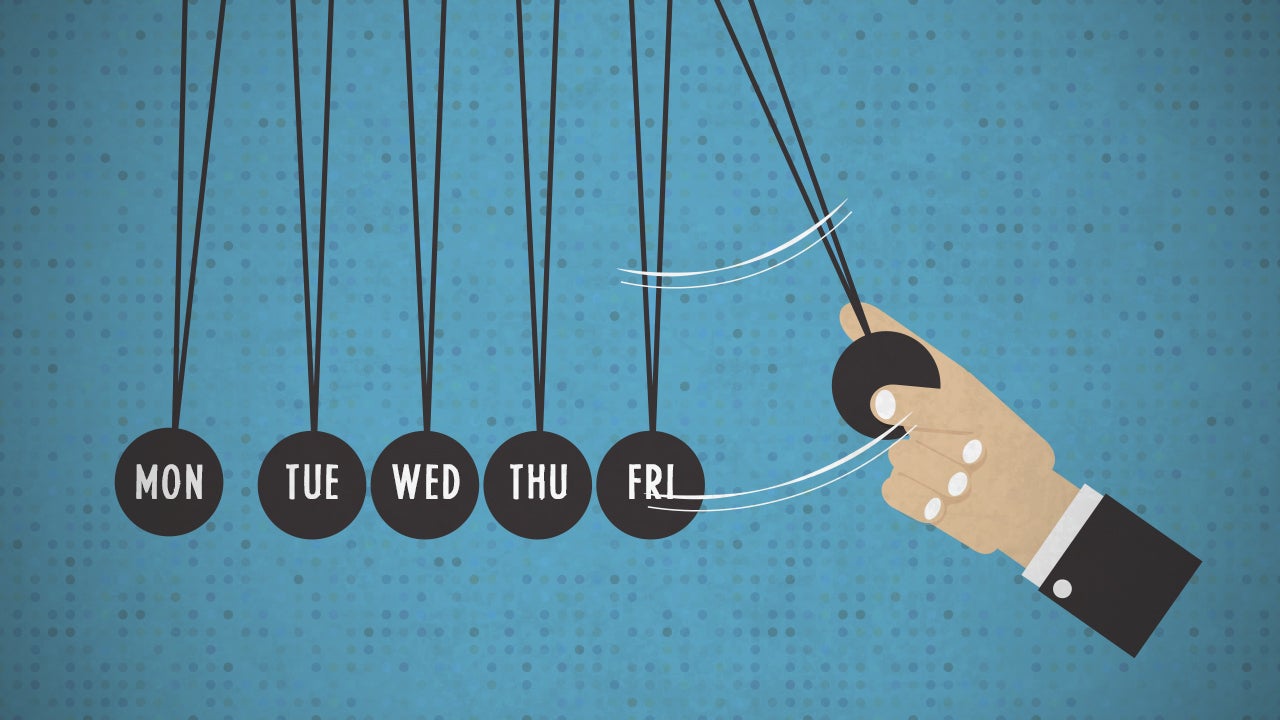 ---