Android/Chrome: Allcast is already one of the best Chromecast apps. Now, it has become even better with the ability to mirror your phone's display to the Allcast receiver extension in Chrome. Also, the free version gets rid of that pesky 10-minute streaming limit to Chromecasts (though it replaces this with a watermark).
---
Orchids are gorgeous plants, but they're not as easy to maintain as hardier plants. An ice cube may be the trick to keeping orchids from dying.
---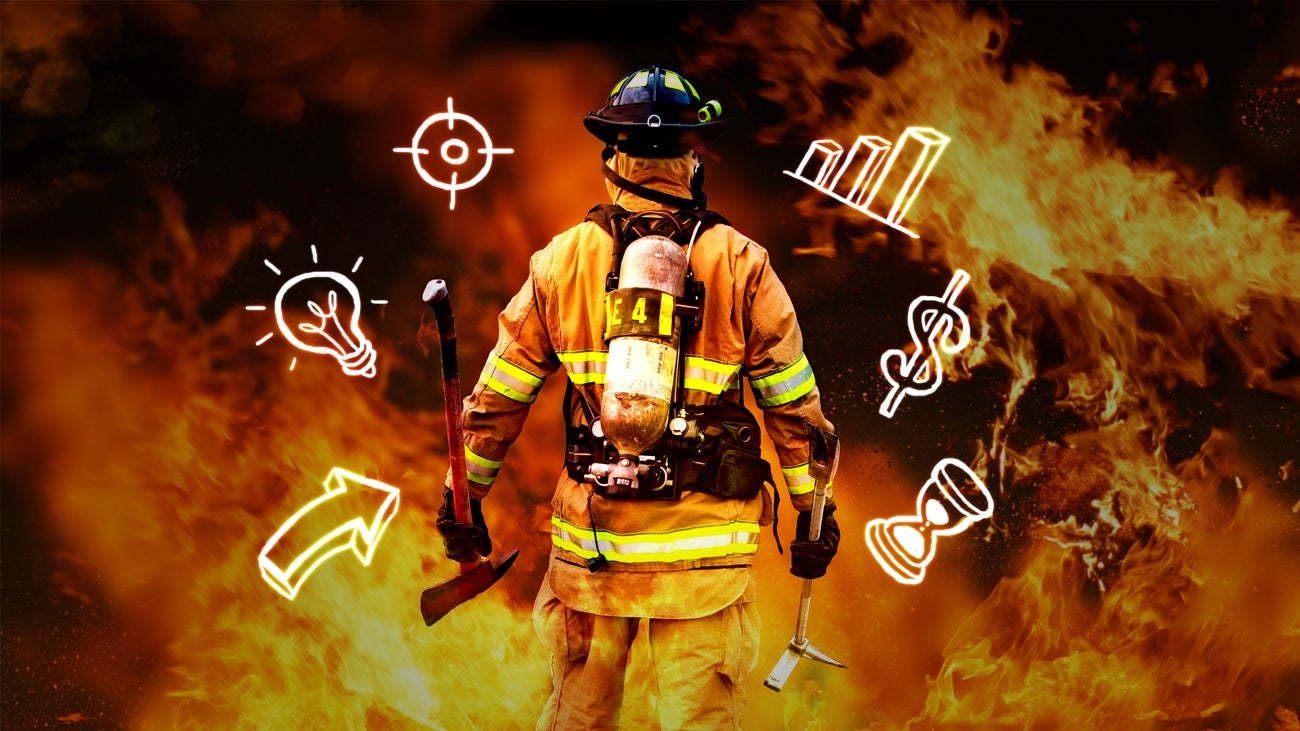 ---
It's common to reach the end of the day and realise you've hardly accomplished anything. This object demonstration shows why you should tackle the big tasks first thing in the morning.
---
Planning a road trip is rarely just about finding the fastest route between two points. You also have to consider stops for petrol, bathrooms, food or entertainment. Alongways is a Google Maps mashup that lets you type in your origin and destination, and search for anything you want along the way, from "pizza" to "dog parks" and everything in-between.
---