If you want a guide to where Australians are travelling, the currencies they're converting are a reasonable guide. Data from travel card provider OzForex suggests that when we head overseas, our destination depends very much on the time of year.
---
Hey Lifehacker, I'm a recently-minted freelance web developer learning how to make my way in the world of solo business. In preparing an online portfolio to present to potential clients/employers, I have included several examples of websites that I built at the advertising agency for which I used to work. In each case I've been careful to credit the designer and the agency for the design while honestly describing what my part in the project was and how I accomplished the work.
---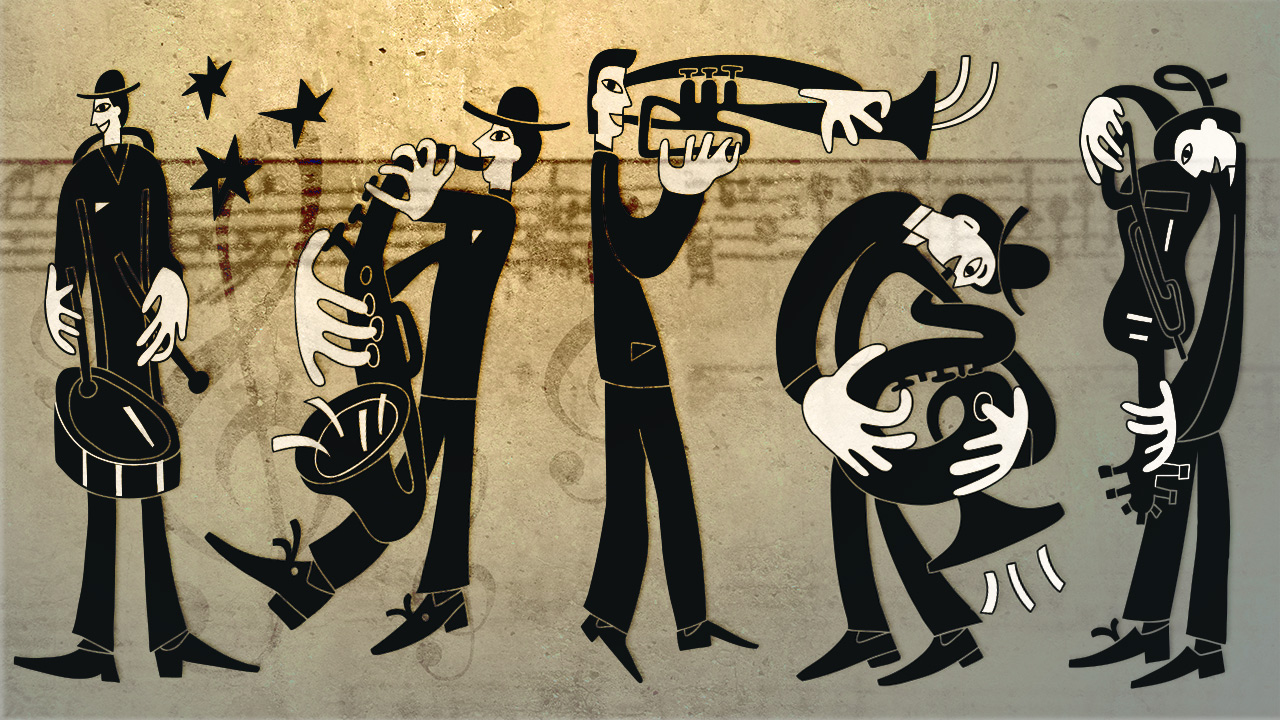 ---
iOS: Asana is one of our favourite to-do apps, and today the service unveiled new native apps for iPhone and iPad. Both are designed specifically for those devices, offer a speed boost, feature a streamlined interface, and have been rebuilt from the ground up.
---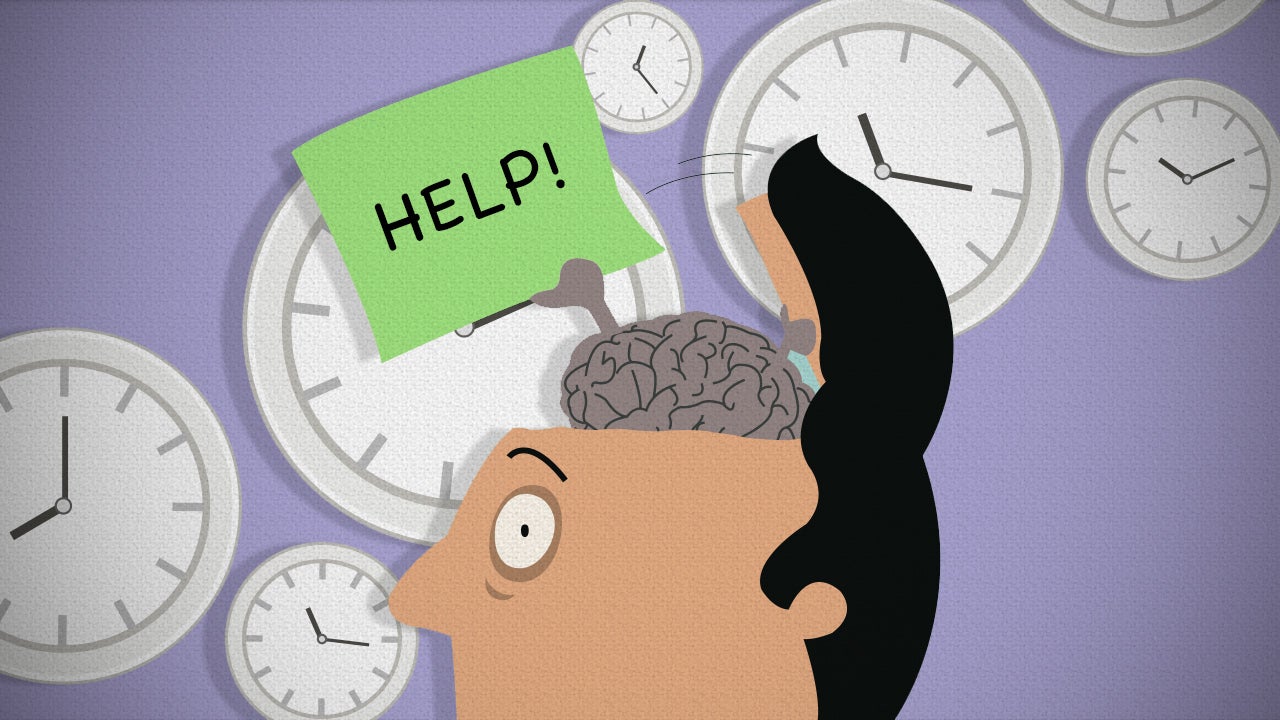 ---