Loading page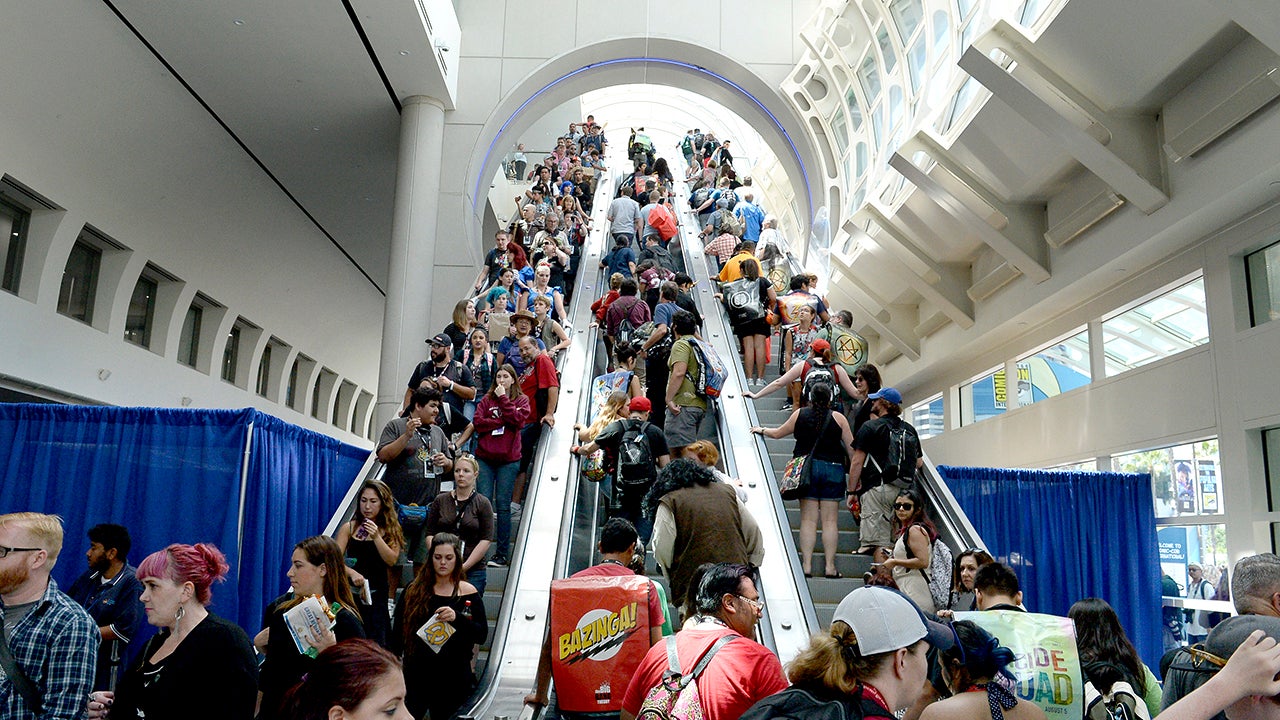 ---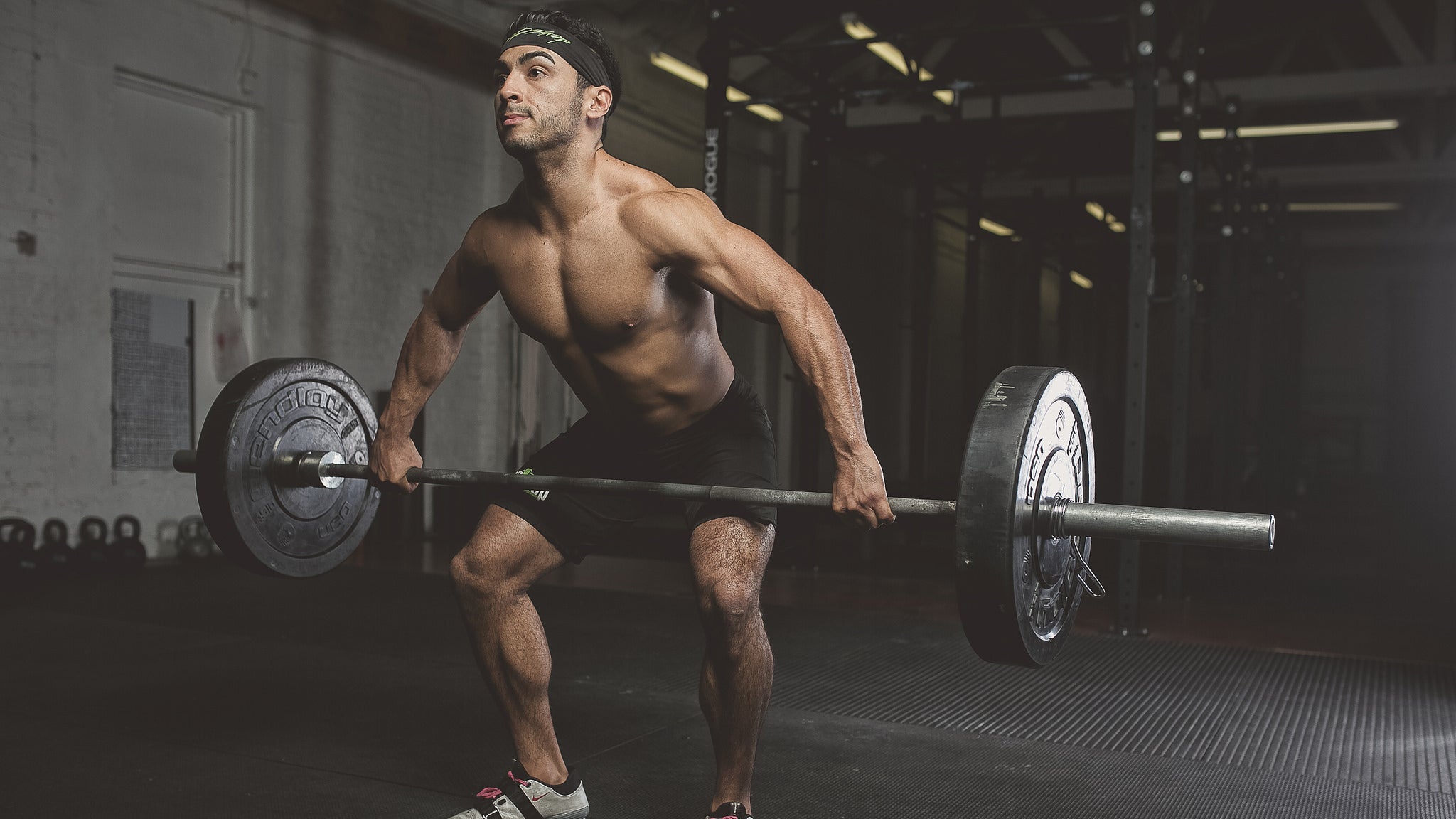 We've gone over this before in our post on low and high-rep training, but it bears repeating: Whether you lift light or ultra-heavy weights, your muscles can still grow, provided you push yourself to the point of being unable to physically lift an additional rep. In the end, it's all about intensity.
---
Credit is convenient, but paying with cash has a subtle impact on your mindset that you can use in your favour. A recent study found that paying with cash actually makes us value our purchases more.
---
Aldi has been throwing some decent hardware deals lately. On Wednesday, it was a mini deep fryer for $19.95. This Saturday, you'll be able to grab a 500GB Xbox One with a controller, headset and copy of Rise of the Tomb Raider for just $279. I don't think we've ever seen this console go any cheaper.
---
Three months after Microsoft first opened orders for the development edition of its Hololens augmented reality headset, the expensive devices are still thin on the ground. We were invited by CSIRO's Data61 group to try one of the few Hololens units in Australia at the moment. Here's what we thought.
---
Loading page