Kali is a great tool for testing the security of your network and the operating system works on just about everything that can run Linux. That includes the Raspberry Pi. What's even better is a new distribution that brings along support for a touchscreen.
---
Another day, another password leak. This time it's PlayStation Network, 2K Games and Windows Live — three years after the last PSN compromise. CNET and Geek.com report that hacker group DerpTrolling claim to have seven million logins and 500,000 credit card data — including Twitter and Facebook.
---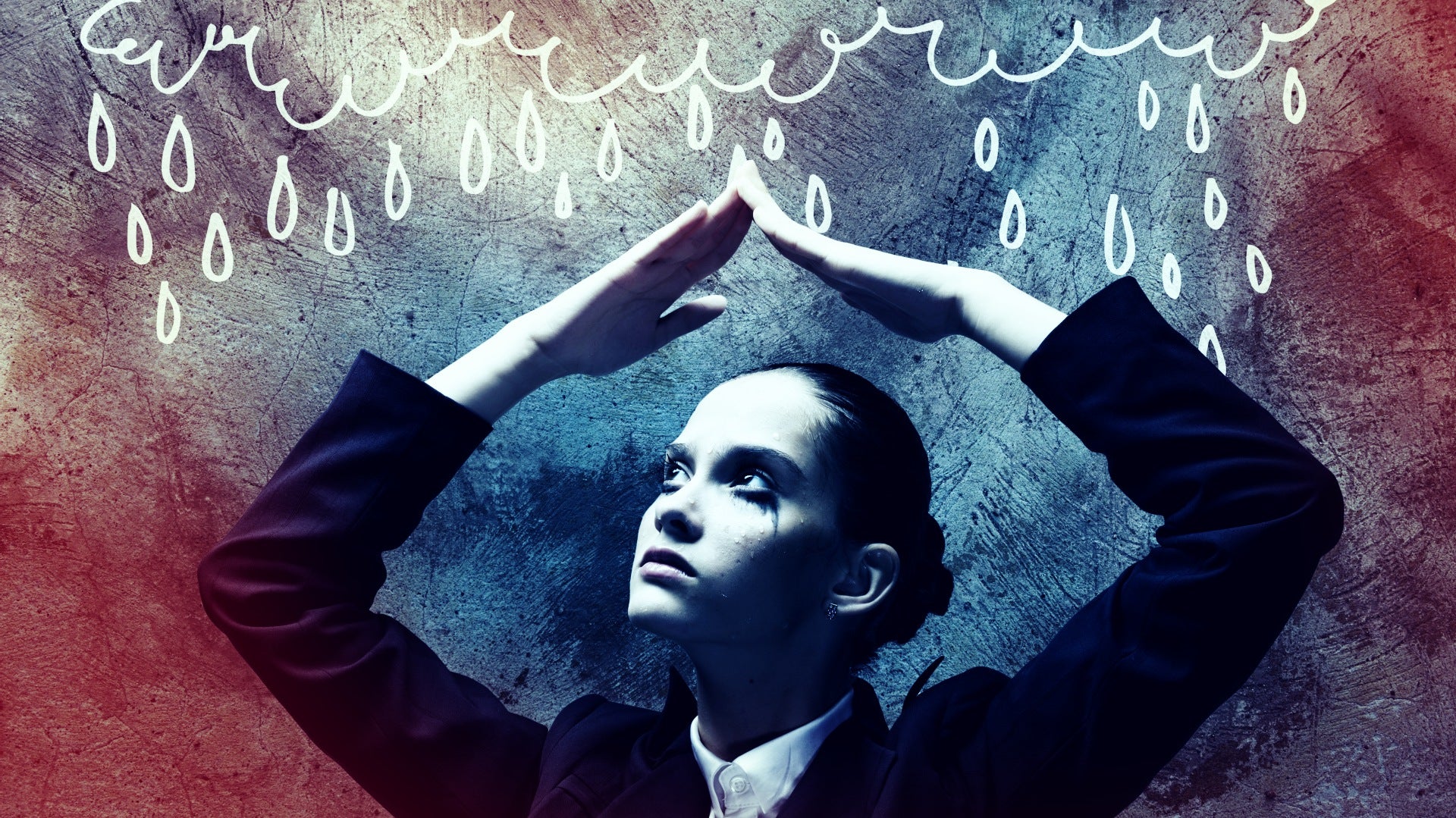 ---
Piano apps are great for learning, but actual keys would make them even better. Electrical Engineer Adam Kumpf made his own tablet-compatible clothespin piano keyboard, and you can too.
---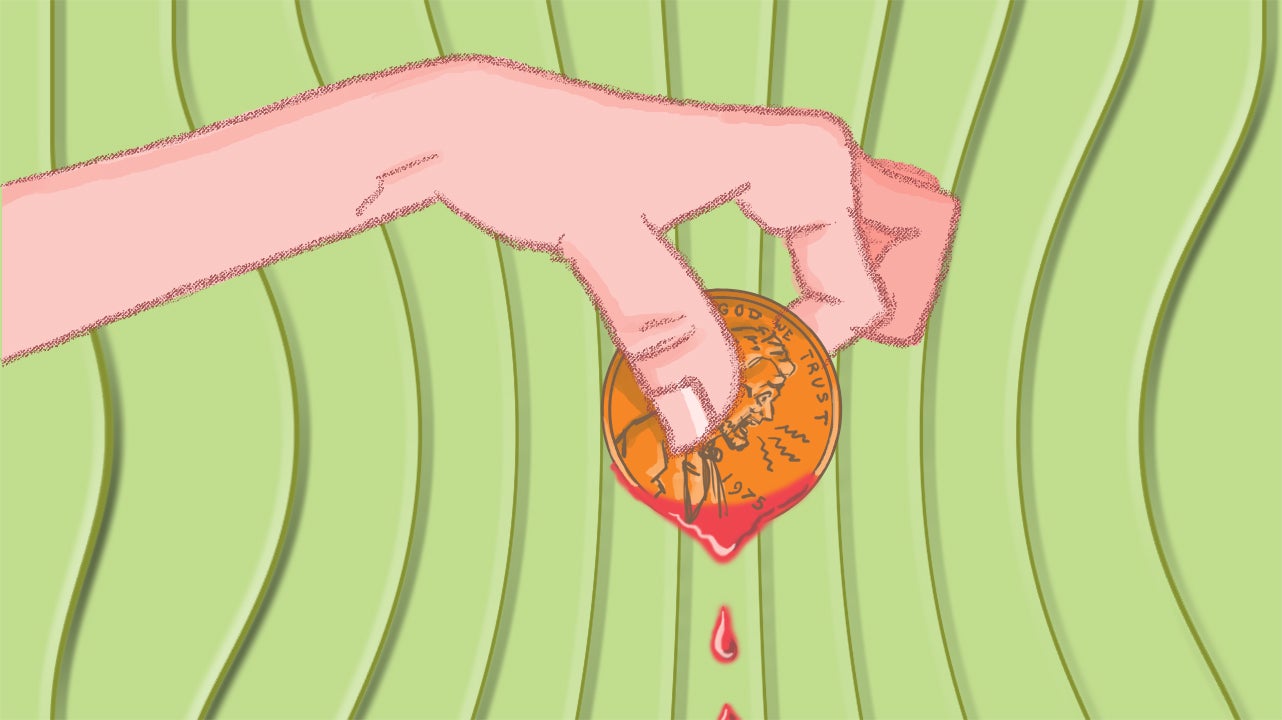 ---