Travelling to Gallipoli is a rite of passage for many Australians, especially around Anzac Day. But if you can't make it there, Google Street View now has an extensive collection of pictures of historic sites at Gallipoli, including the ability to explore more than 80 key locations on the Gallipoli Peninsula.
---
---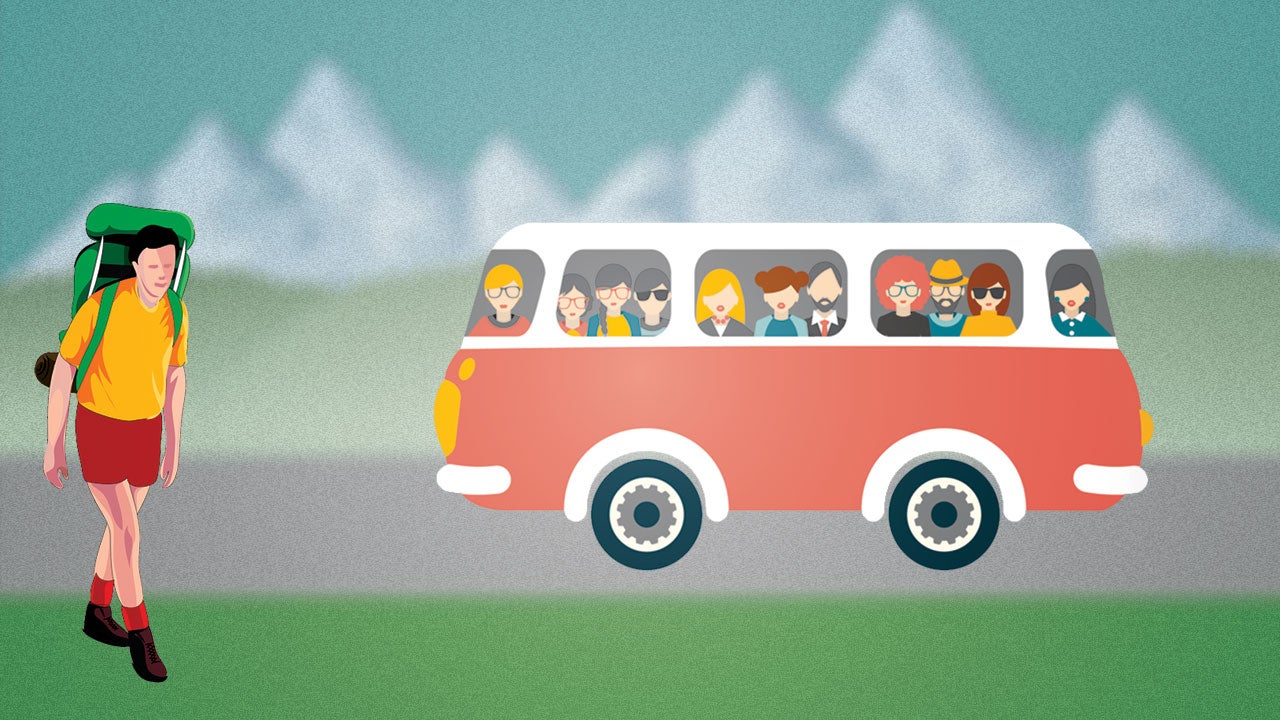 ---
Five-star hotels tend to provide the best food and bedding in beautiful surroundings. Unfortunately, they also have a rate to match. There are exceptions to the rule, however. The latest Hotels.com price index has revealed fourteen countries where Australians can score five-star hotel luxury for under $250 per night. If you want to travel in style without paying through the nose for it, these are the destinations to consider.
---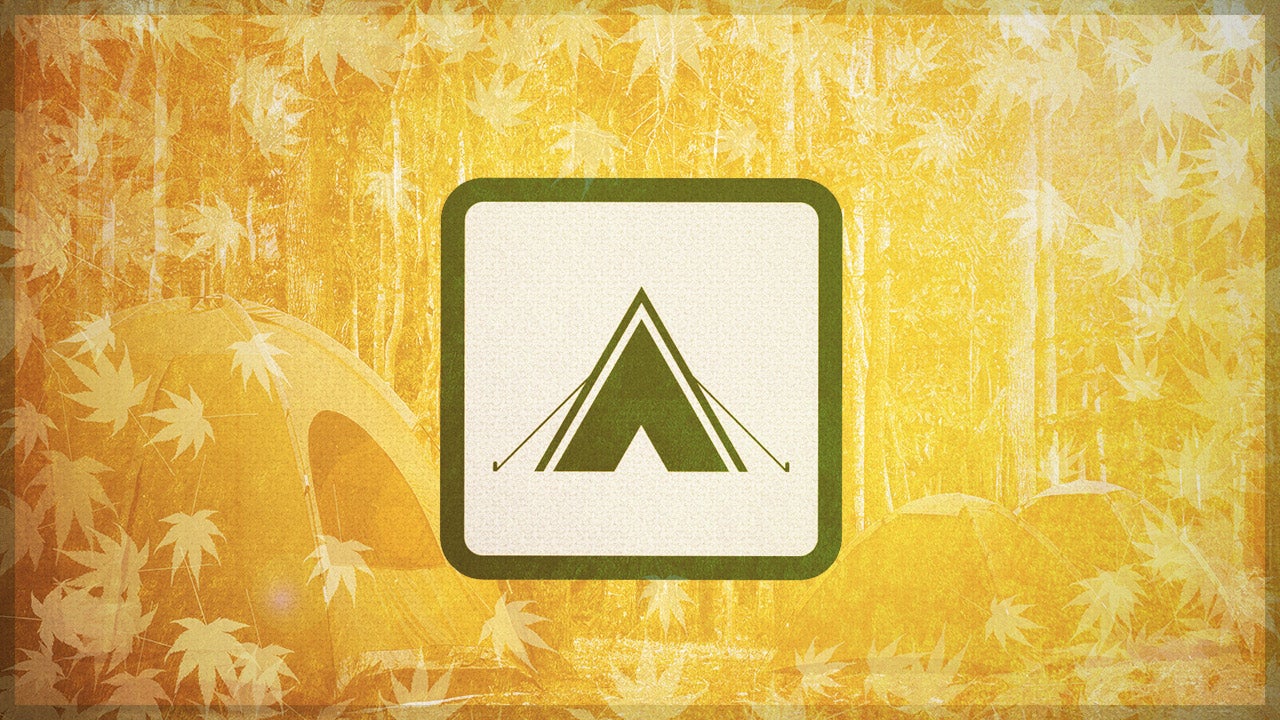 ---
Hey Lifehacker, On a recent visit to a hotel with a mate, I decided to shift his car as a prank. I started his car and moved it six spaces over in the same car park. As I pulled in, a police car pulled up behind me, checked my licence and issued a fine as it was expired. Is this really an offence given I never left the car park? Might I be able to challenge the fine on that basis?
---