Packing for just one night of travel is always a little awkward. Dave Hax shows you how to pack what you need into a tiny roll that will fit in just about any small bag.
---
Dear Lifehacker, I have recently purchased a car that is 10 years old and has less than 90,000km on the clock. It runs beautifully and I'd like to try and keep it that way. Besides getting it serviced at regular intervals and not driving like a moron, do you have any tips for keeping it running smoothly? I've seen advertisements for the Hiclone and other engine adapters which apparently help improve efficiency. Are they really worth it, or are there specific gadgets that I should keep an eye out for?
---
It's always good to travel with at least one comfortable pair of pants. If you're looking a slick, space-saving way to pack them, YouTuber CrazyRussianHacker is back to demonstrate how to roll your trackie daks Ranger-style.
---
Sometimes we receive invitations from friends and family to attend weddings and other social events away from home. We aren't always prepared for these expenses and may have to say no more often than we currently do. These are "oblications" — obligatory holidays. Over at ReadyForZero, they remind us to budget for these unexpected expenses. They also remind us that we can often say "no".
---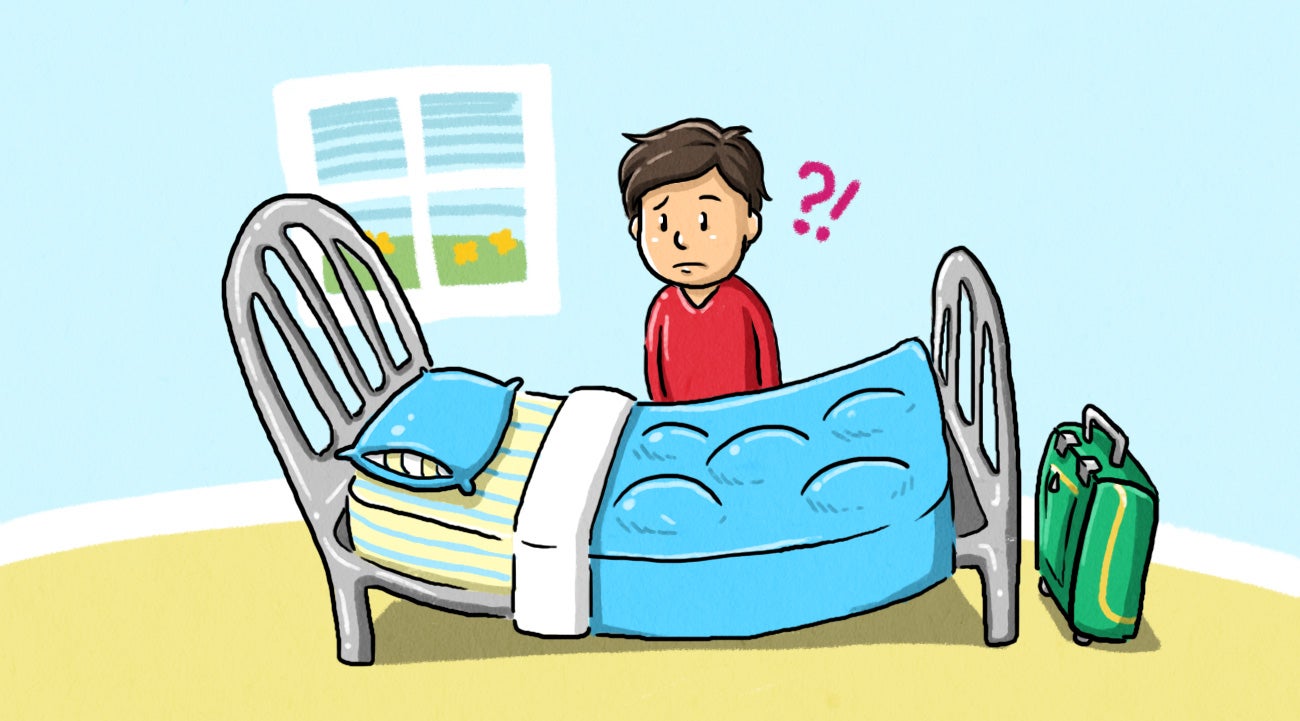 ---