Uber drivers get ratings, but as a passenger, so do you. We found a handy script to get your Uber passenger rating, but that loophole got shut down pretty fast. Turns out, there's an easier way: just ask.
---
Over the past few months, petrol prices in Australia have fallen to record lows. Some motorists have been paying as little as 99 cents per litre; a price not seen in this country in more than half a decade. So what's causing petrol prices to plummet so dramatically? We take a look at where the situation currently stands, along with some ways it could save you money beyond the bowser.
---
When Google added the ability to create and share custom maps, it didn't make those maps easy to find on your Google Drive. You can't search by map file type, but you can search for files that open with Google My Maps.
---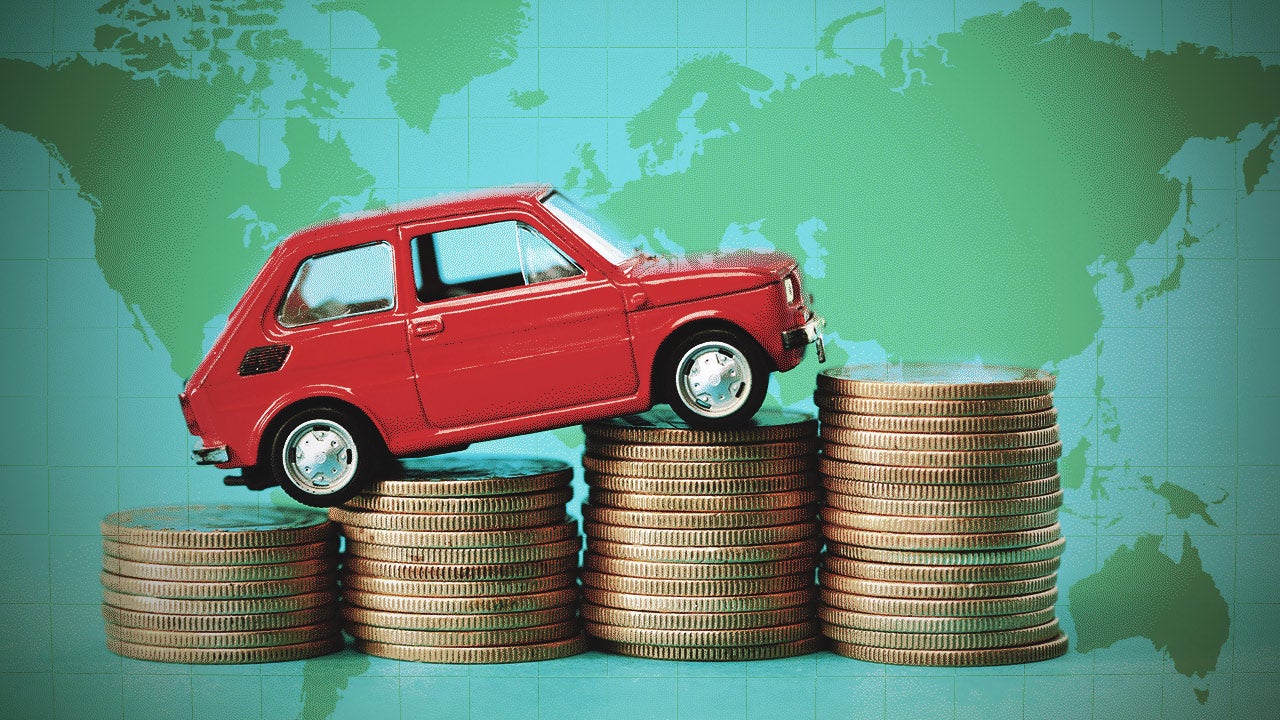 ---
iOS/Android/Windows: Whether you're stranded during your travels or just want to plan your next road trip, HotelTonight is an app we've recommended as a good last-minute option. As of today, you can access discounts on HotelTonight's inventory in two ways: Rate Drop and Bonus Rate.
---