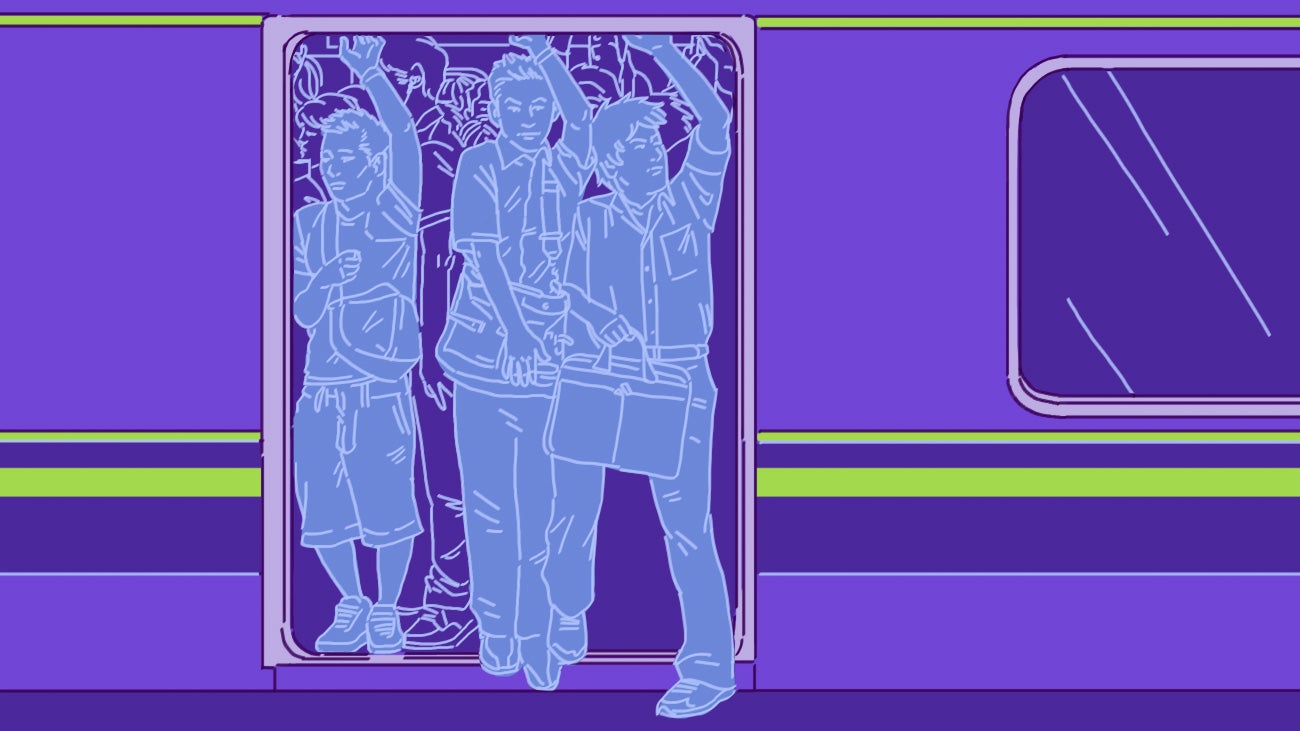 ---
Hey Lifehacker, Google Maps is making me grumpy! I often need to look up directions from Sydney to Newcastle in NSW, but for some reason Google always wants to tell me how to fly to Newcastle in England. Is there any way to force Google Maps by default to only search for locations within a specific country?
---
When it comes to nude beaches, there are some simple rules of etiquette that transcend borders. This video from the folks at Rev3 breaks them all down nicely.
---
You might already have a bug-out bag or emergency kit, but those aren't any good to you if you're not carrying them when an emergency happens. This DIY bracelet packs heaps of survival tools on your wrist so you're prepared for just about any adventure.
---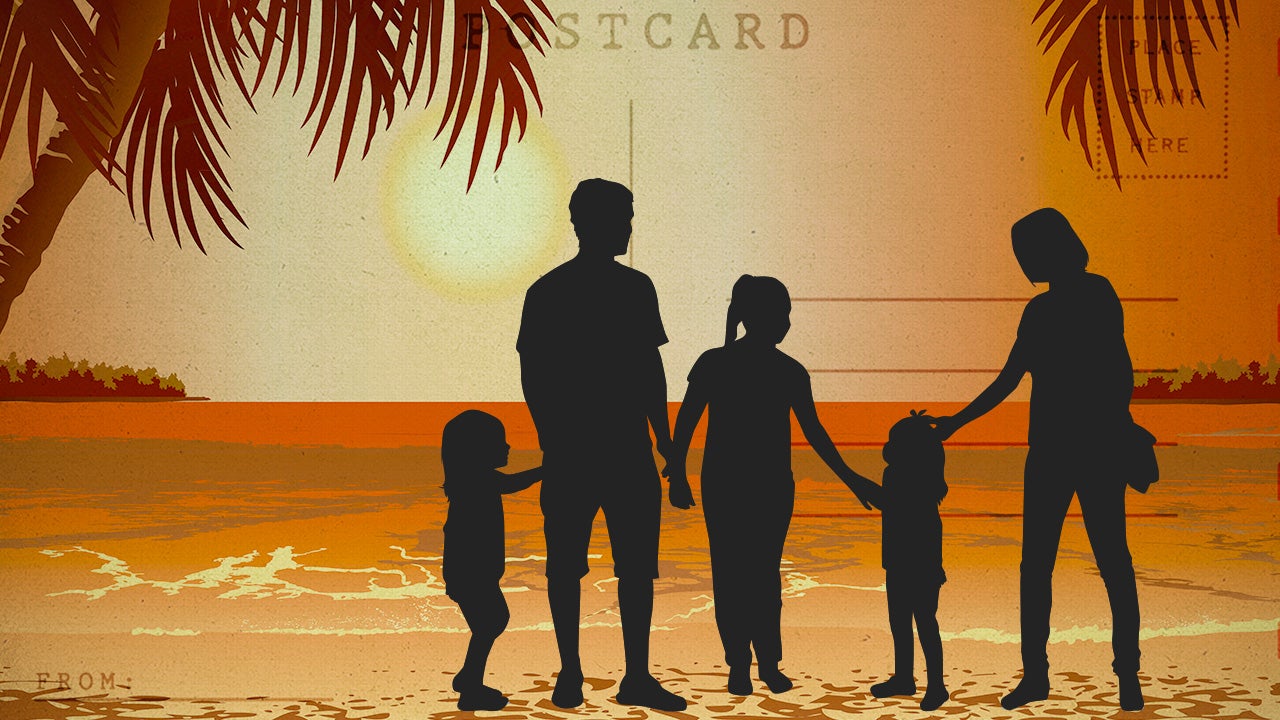 Holidays with family can be stressful. This is especially true if you're travelling with those who knew you as a kid and still expect the dynamic to be the same. Here are some steps you can take to establish yourself as an adult and survive the family trip.
---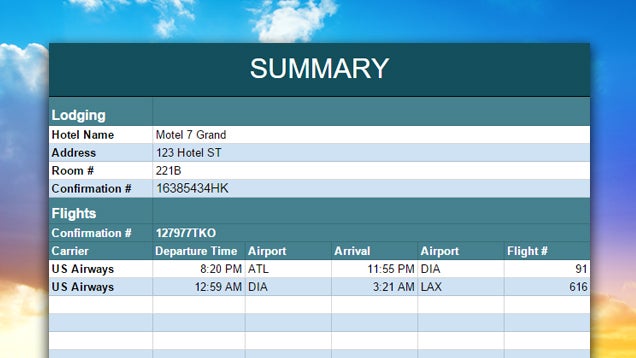 ---