Hi Lifehacker, I have recently been issued a $113 fine for driving in a bus lane in a non-exempt vehicle, to access a driveway on the left hand side of the road. I have written to the issuing Police station to contest this fine but I have been denied. When asked what the officer had written in his brief, I was advised that he had taken leave and the traffic department as well as one of the officers at the station had reviewed my request. Queensland law states that a non-exempt vehicle is authorised to use the bus lane for up to 100m to access a side street or driveway.
---
If you're flying, you might be concerned about catching something from your fellow passengers. Planes do have plenty of germ hot spots, but you can protect yourself with some basic health tactics.
---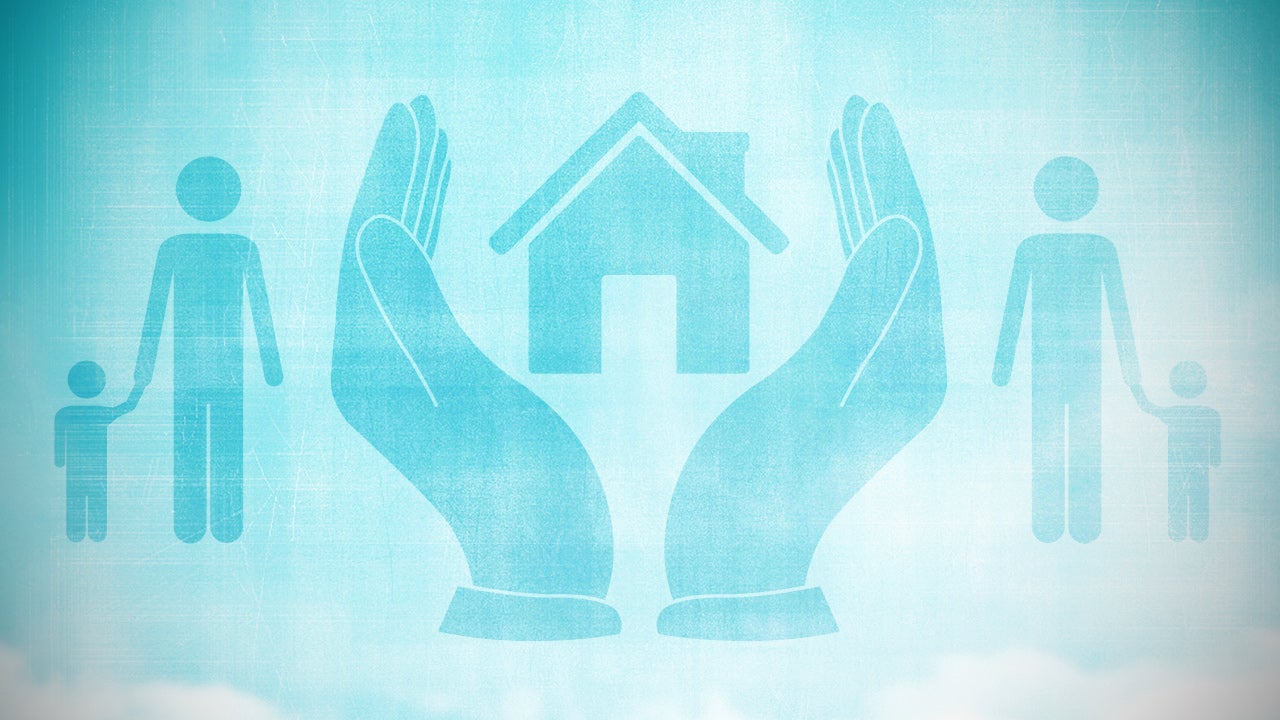 ---
NSW's Opal public transport smart card has a bit of a mixed reputation. While some commuters are better off under the new system, others are spending up to 15 per cent extra on their bus and train fares. If you're in the latter camp and are based around Sydney, here's a simple Opal hack that could reduce your total weekly expenditure by as much as $45.
---