---
Today's best mobile app deals for Android, iOS and Windows Phone. Deals end without warning, so be quick!
---
It's good to smile, especially when you're feeling done. Cuteness has a knack for making that happen, so use these wallpapers to keep a little bit of it ever-present.
---
It pays to be self-conscious sometimes. This one-minute video from In59second's Richard Wiseman tells us that just looking at ourselves before we open the fridge can help us lose weight and make better food choices.
---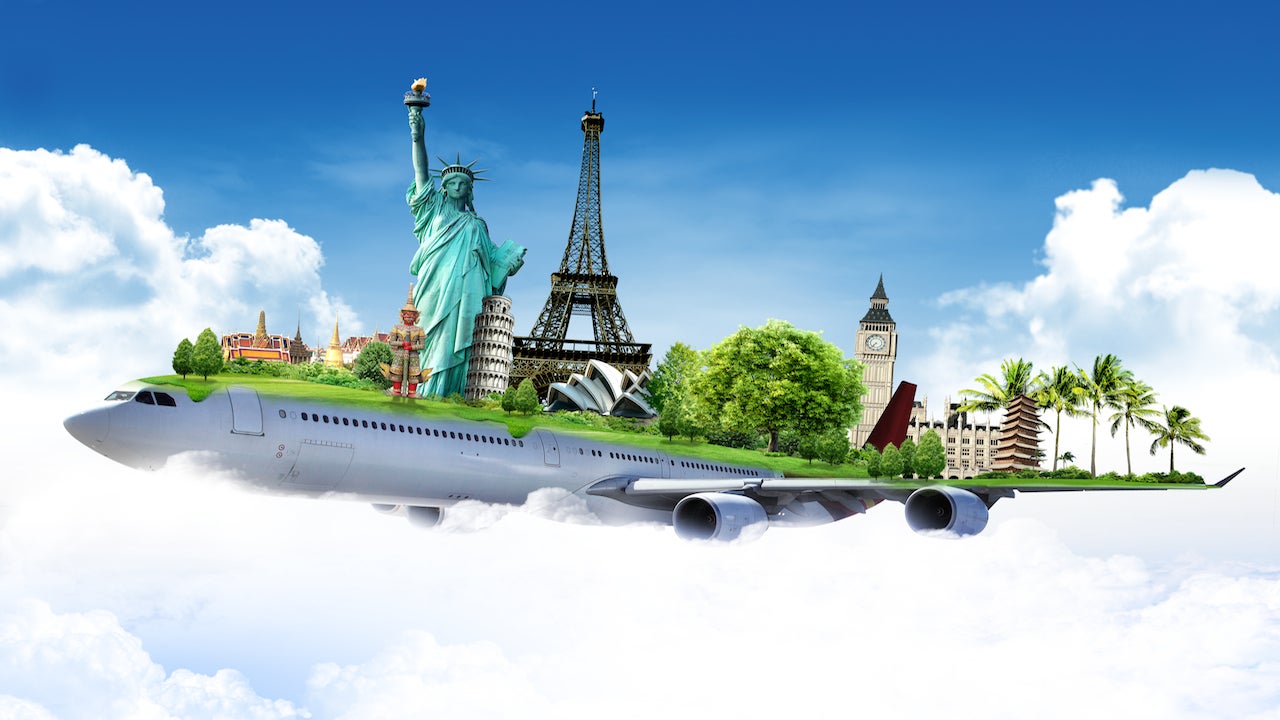 Over the past few years, I've been lucky enough to traverse many parts of the globe. The opportunity to travel had the same effect on me that it has had on many people: the more I saw, the more I wanted to see. And the more I wanted to see, the more I realised that my income couldn't exactly sustain all my travelling whims.
---
While I wouldn't say that everything you know about penises is wrong, this video from the folks at Buzzfeed definitely includes some interesting facts about it, like the fact that smoking can decrease your penis size by a centimeter, how doctors can use foreskins as skin grafts, and more.
---