Loading page
Refrigerators can start smelling pretty funky after a few years of use. If you want to rid your fridge and freezer of lingering smells once and for all, this deep cleaning regimen will get the job done.
---
Garlic is an ingredient I could never give up, and I've resigned myself to living with the smelly reality of it. I've tried the lemon-salt-scrubbing trick. I've tried bicarb soda. Neither totally eliminate the pungent aroma garlic leaves in its wake. But Cook's Illustrated has a new trick for me to try, and it involves a potato.
---
Going to be without Wi-Fi for a while? You'll probably want to stockpile some videos to keep entertained. With MovieSherlock Pro Video Downloader for Mac, you can download videos from Youtube, Vimeo, and thousands of other sites in high-definition quality.
On sale for just $19.19 AUD [$15 USD], MovieSherlock Pro lets you take your entertainment off the grid.
---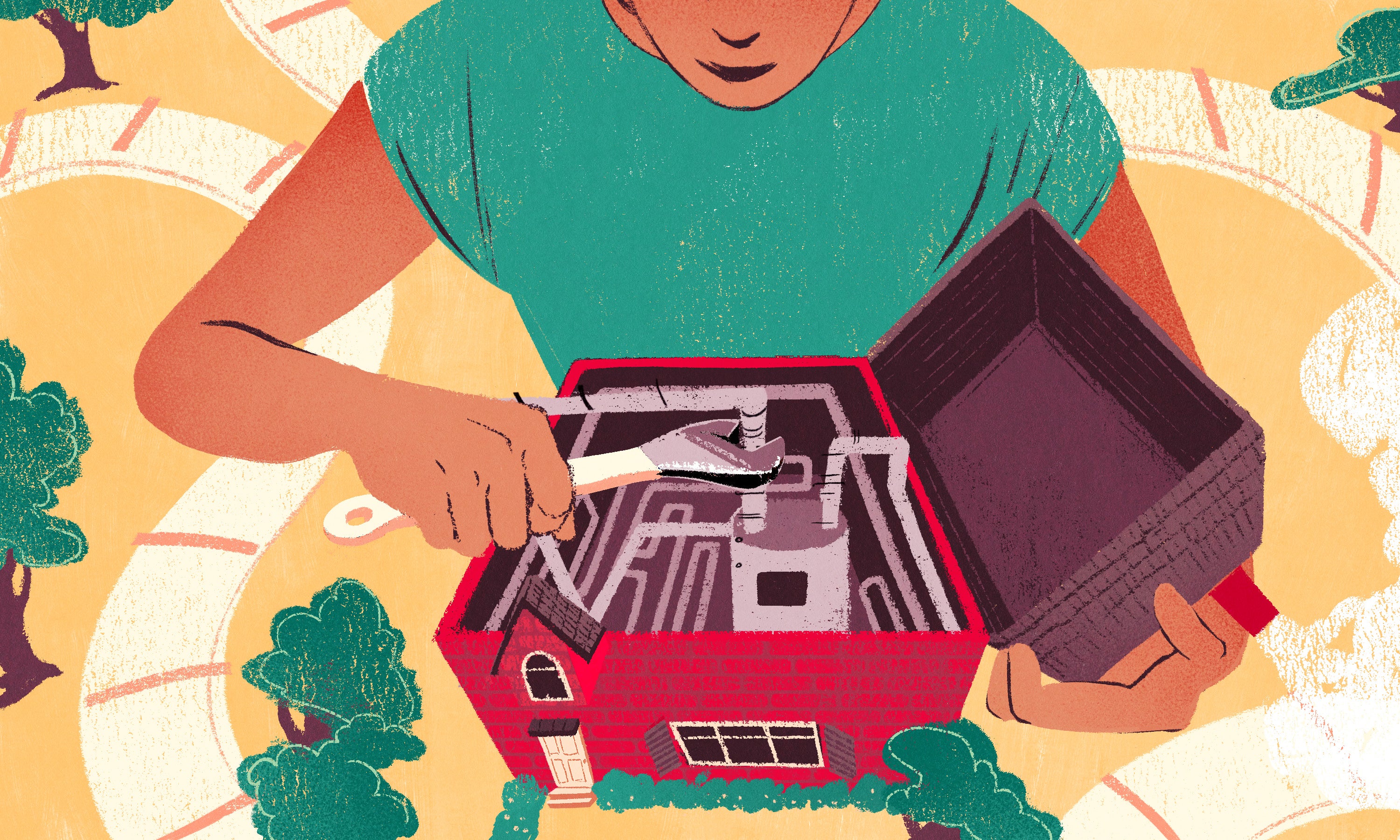 The cost of owning a home goes well beyond the price you paid for the house itself. When something breaks, you have to fix it, and those repairs can be costly. You can't foresee or avoid every home repair, but some regular maintenance can save you hundreds — maybe thousands — on some of these big ones.
---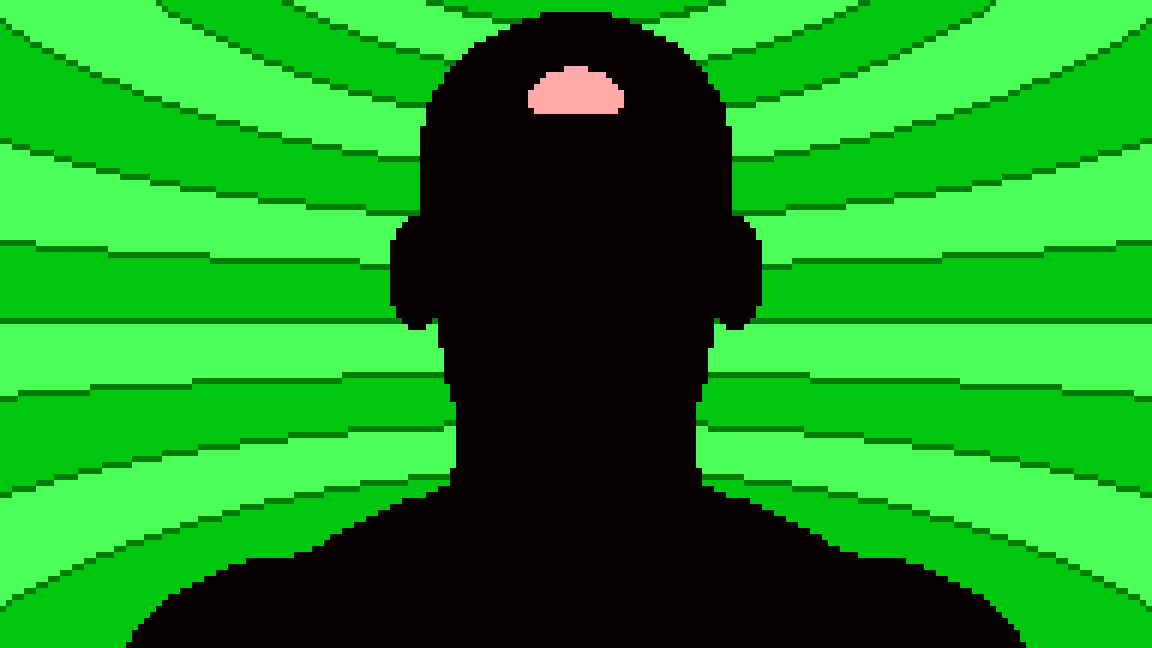 ---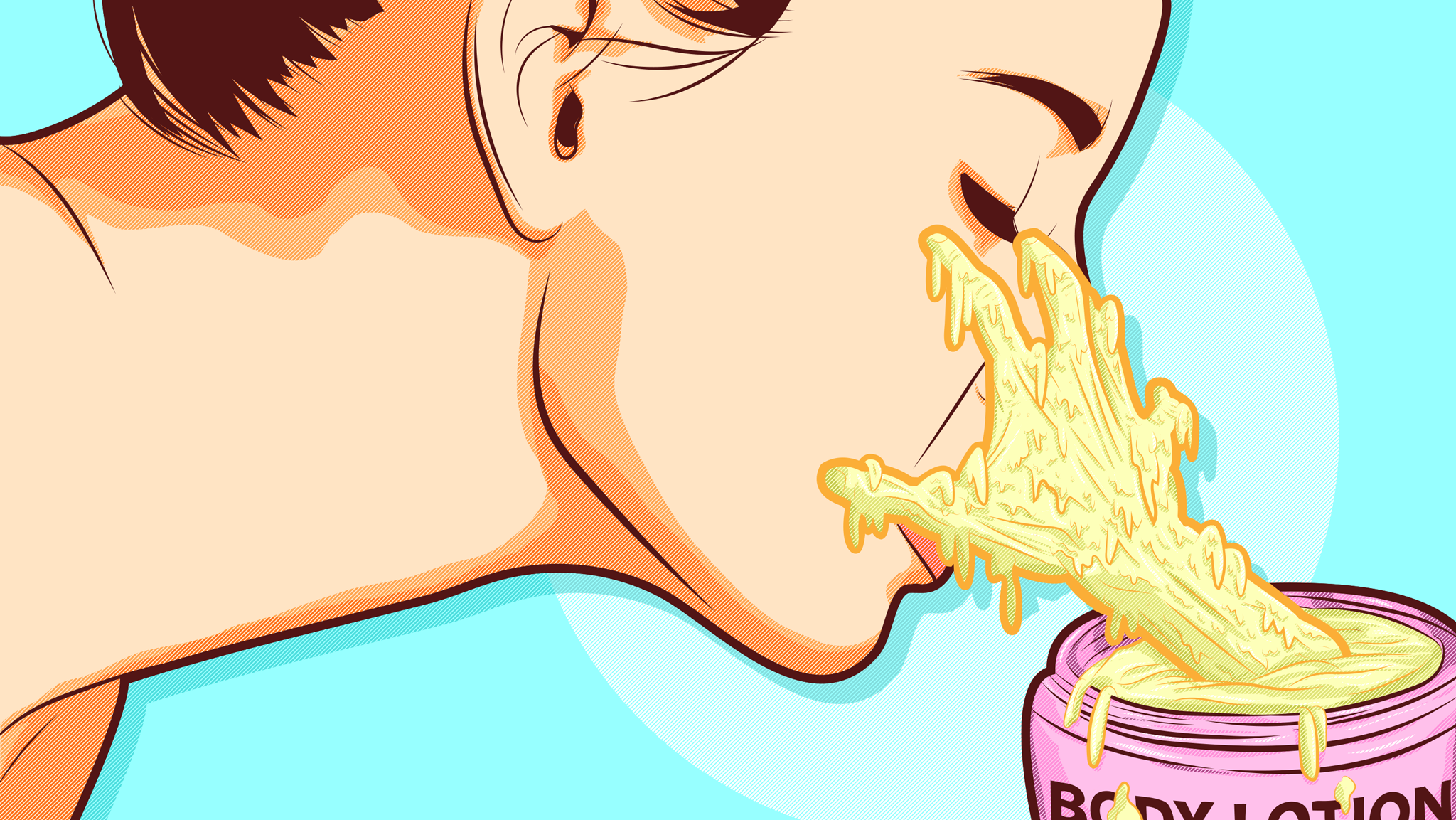 My university roommate and I stood worlds apart. She'd slap some body lotion on her face, as in lotion left over from her arms and legs, straight from the pump bottle. Meanwhile, I moisturised with special facial moisturisers. I thought she was doing more harm than good, but her method wasn't as harmful as I thought.
---
Loading page