Flickr user Elizabeth has a great-looking desktop that puts her music front and centre. Plus, it's really easy to set up. Here's how she did it.
---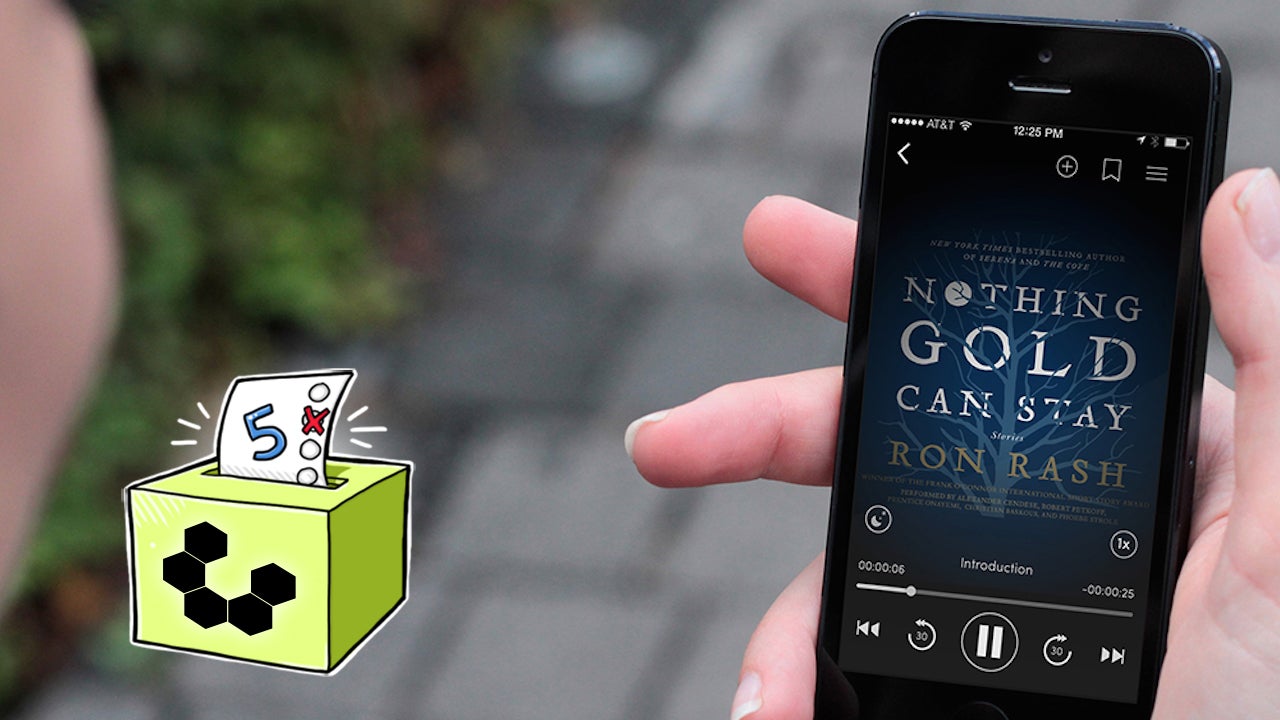 ---
If you need to make some simple electronics repairs, but don't have a soldering iron, you aren't completely doomed. You can use plenty of other tools, along with almost any heat source, to solder whatever needs soldering.
---
When it comes to nude beaches, there are some simple rules of etiquette that transcend borders. This video from the folks at Rev3 breaks them all down nicely.
---
There are so many types of beer out there that it can be tough to decide what you want to imbibe. This handy flow chart is here to help you with that.
---