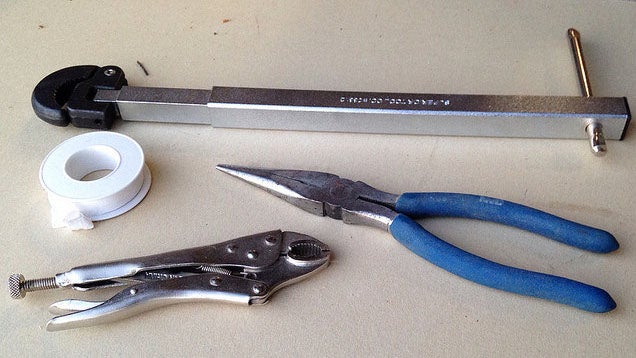 ---
When you're strapped for time, getting your sweat on is sometimes a luxury that goes by the wayside. That's where the Scientific 7-Minute Workout comes in. This newly-launched web app can easily guide you through the research-based workout via a browser web app on PC, smartphone or tablet.
---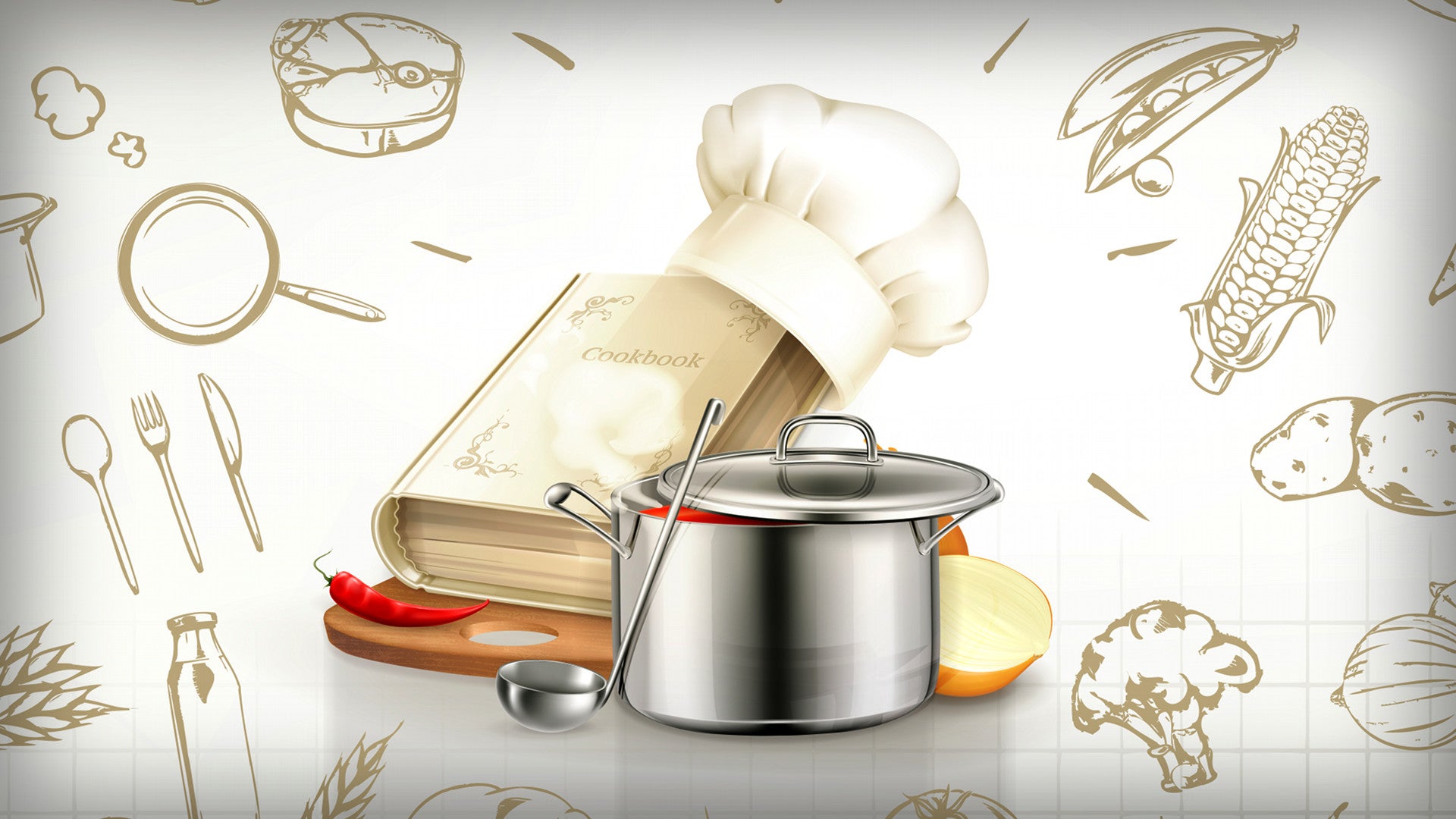 ---
Sex is a natural part of life, and a number of studies have pointed to specific health benefits from regular sex — including a stronger immune system and lower blood pressure. This quick Anyhoo video runs down the benefits.
---
Most regular investors know it's not worth it to try to time the market or keep up with stock prices. To avoid any investing pitfalls, it's important to acknowledge our own limitations. Wealth advisor Jonathan K. DeYoe does a good job of explaining why: If you've read about a stock in the news, that means it's old news.
---