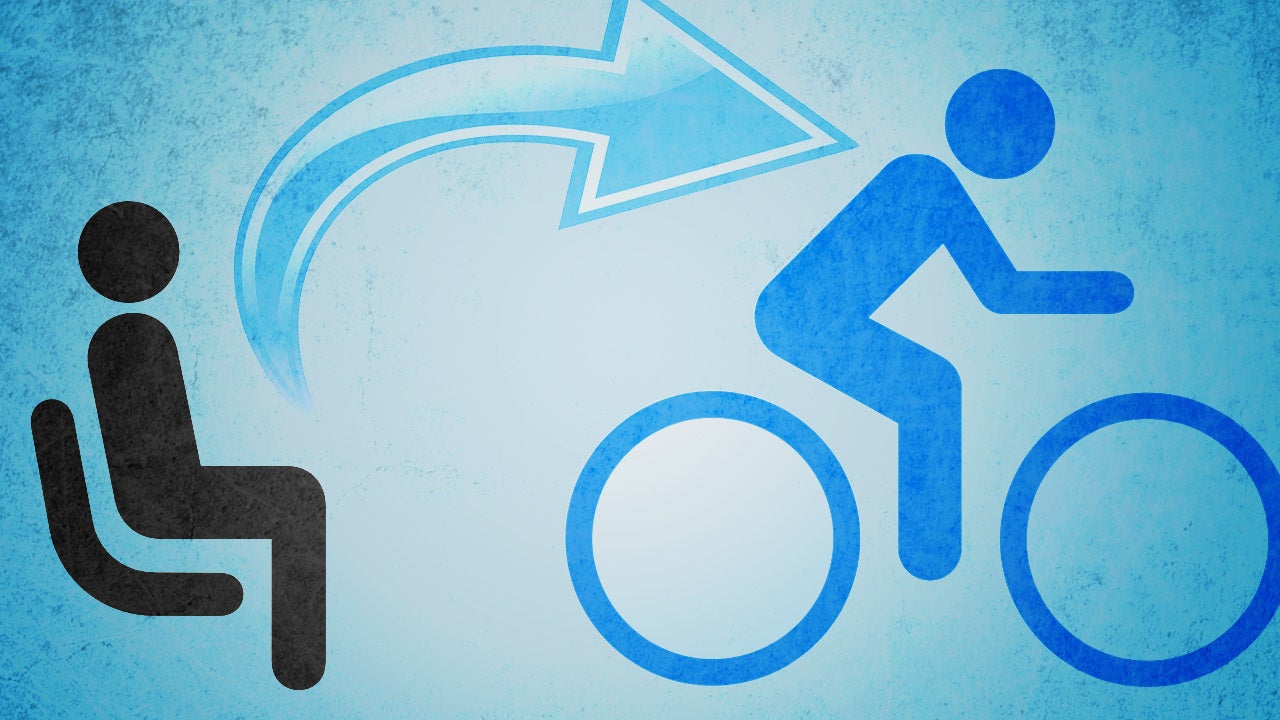 We've all failed to keep up our exercise routines at some point. Weeks without training, consecutive days of binging, terrified to step on the scale — it happens to the best of us, and it's always hard to get started again and get back on the horse. Here's exactly how to get back into your fitness routine.
---
One of the most deterring parts about trying to lose weight is that moment when you look down at the scale. This custom-built scale ditches unsatisfying numbers and uses a Raspberry Pi to actually talk to you when you step up to help keep you motivated.
---
HBO's Game Of Thrones is regularly cited as the most pirated TV show in Australia. Interestingly, this hasn't stopped it from becoming the most popular download on Foxtel's new BoxSets service. Since BoxSets launched at the beginning of the month, the series has been downloaded more than 94,000 times. That's a lot of Daenerys fans.
---
It's now late spring, with summer just around the corner, and many people with hay fever suffer at this time of year in Australia. Although the cause of this suffering is invisible to us, it is actually all around us — plant pollen floating in the air.
---
Good Old Games (AKA GOG) is throwing a huge "Fall" sale with up to 90 per cent off its 700+ video games library. Noteworthy titles include Thief, Planescape: Torment, System Shock 2, Sim City 2000 and the entire Wing Commander collection. The sale also includes pre-orders for brand new games such as The Witcher 3. Here are some links to our personal favourites.
---
Heightened senses, such as sharper than 20/20 eyesight, are usually considered a good thing, but when it comes to taste, perhaps not so much. About 25% of us could be considered "supertasters" — people who experience flavours much more intensely than the average person.
---