It seems like every day there's a study that comes out linking something new to cancer. One such study by researchers at Brown University recently linked muscle building supplements (or MBS) to cancer. Will your daily creatine habit really lead to an untimely demise?
---
Game of Thrones returned to our screens on Monday, and faster than you could say Daenerys Targaryen, eager fans had either watched the first episode via their legitimate cable subscription, or taken to the illegal file-sharing sites to nab their copy. By 5pm, just under 150,000 downloads had been logged, making Australia the fourth biggest torrenting nation in the world for the show.
---
Red wine is a great addition to any dinner, but accidents can happen. You can get fresh red wine stains out of fabric and carpet using some of wine's heartier cousins to help soak up the colour.
---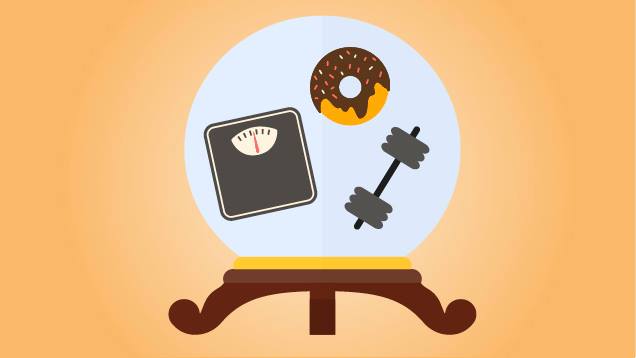 ---
IBM's Watson is a cognitive computer designed to handle complex problems and learn from and interact with humans. And, with the Chef Watson app, it can create novel recipes through an understanding of food science and people's taste preferences.
---
---