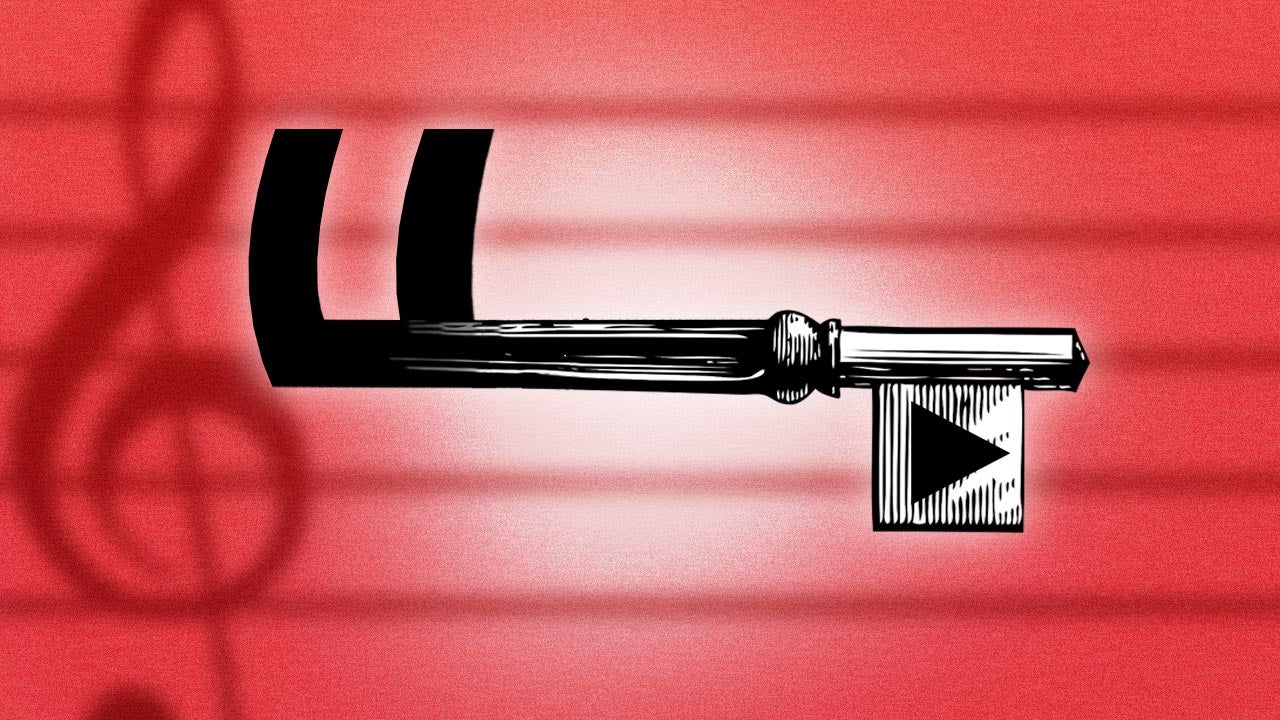 Recently, Google launched a new music service called YouTube Music Key. But wait, doesn't Google already have a music service of its own, Google Play All Access? Well, yes. And Music Key makes it better.
---
Shining a pair of dress shoes isn't difficult, but you do have to have the right tools and know what you're doing if you want to end up with a good-looking shine. This quick video from I Am Alpha M shows you how to get a great shine in five minutes flat, no matter what kind of shoes you wear.
---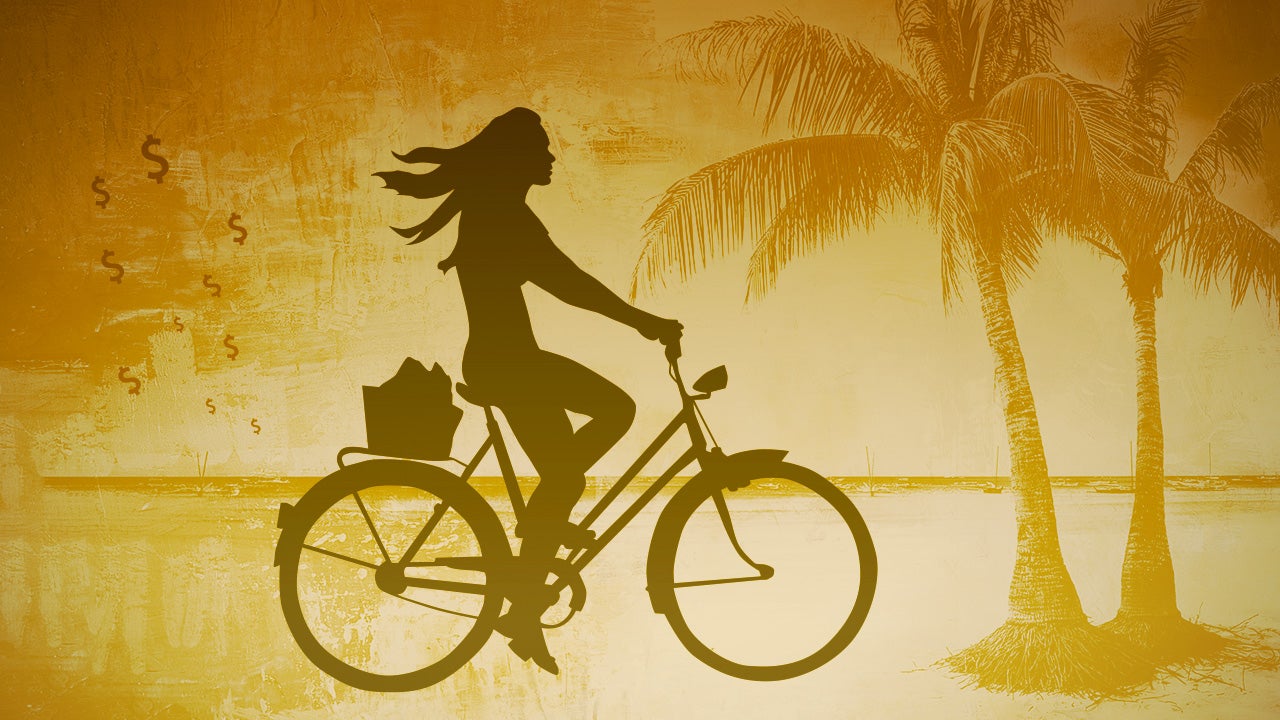 ---
---
One of the worst aspects of Christmas shopping is the insufferably "festive" muzak that blares from every storefront. For some reason, eBay has decided to replicate this unpleasant experience for online shoppers. No really. For a limited time, eBay customers will be able to play soul-sapping Christmas carols directly through the browser. Bah-humbug.
---