Loading page
Uber is feeling bad for money-wasting Millennials blowing money on $22 smashed avocado toasts at hipster cafes and can't afford to buy a house. It has partnered up with a number of restaurants across Australia to deliver free smashed avocado toasts to the mouths of Millennials through its food delivery service UberEats. Here's how you can get in on the free smashed avo action.
---
Moisturisers, lotions, and even lip balms keep your skin smooth as the weather gets dry because they prevent water from migrating and evaporating out of your skin. This video from the American Chemical Society shows you exactly how they work.
---
It's finally here. The Nintendo Switch, formerly known as the NX, has been unveiled. It's Nintendo's newest console and the company has wisely dropped the 'Wii' branding, opting instead for 'Switch', which is quite fitting for this Transformer-esque machine. The console is set to launch in March 2017. We drill down on what we love about the Nintendo Switch (and a few things we don't).
---
---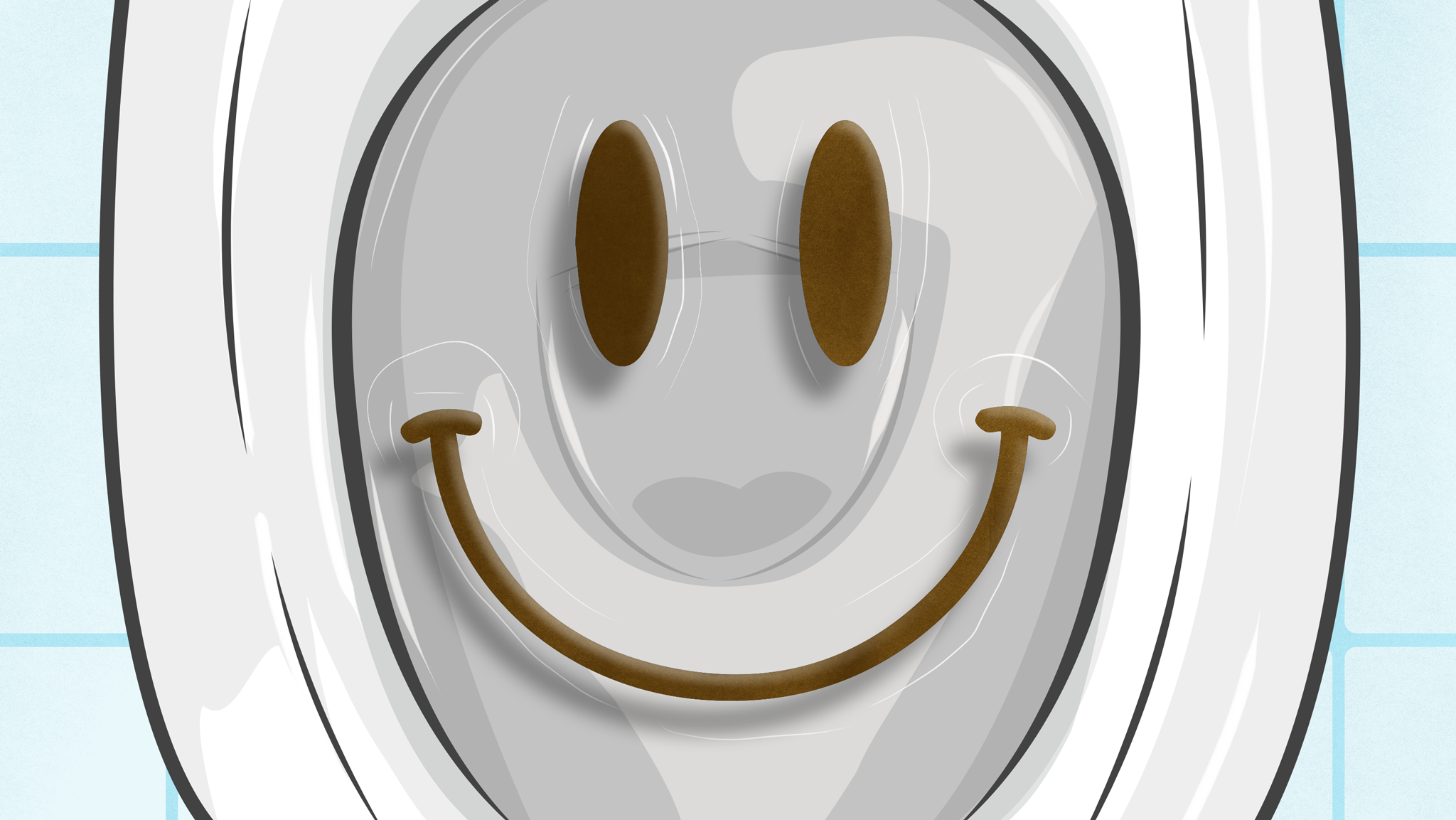 ---
Loading page