Loading page
Saving money often feels like a sacrifice you have to make to benefit your future self. It's true, saving now means more security when you need it later, but there are some present benefits to saving. For one, it offers some freedom and confidence when it comes to your career.
---
---
---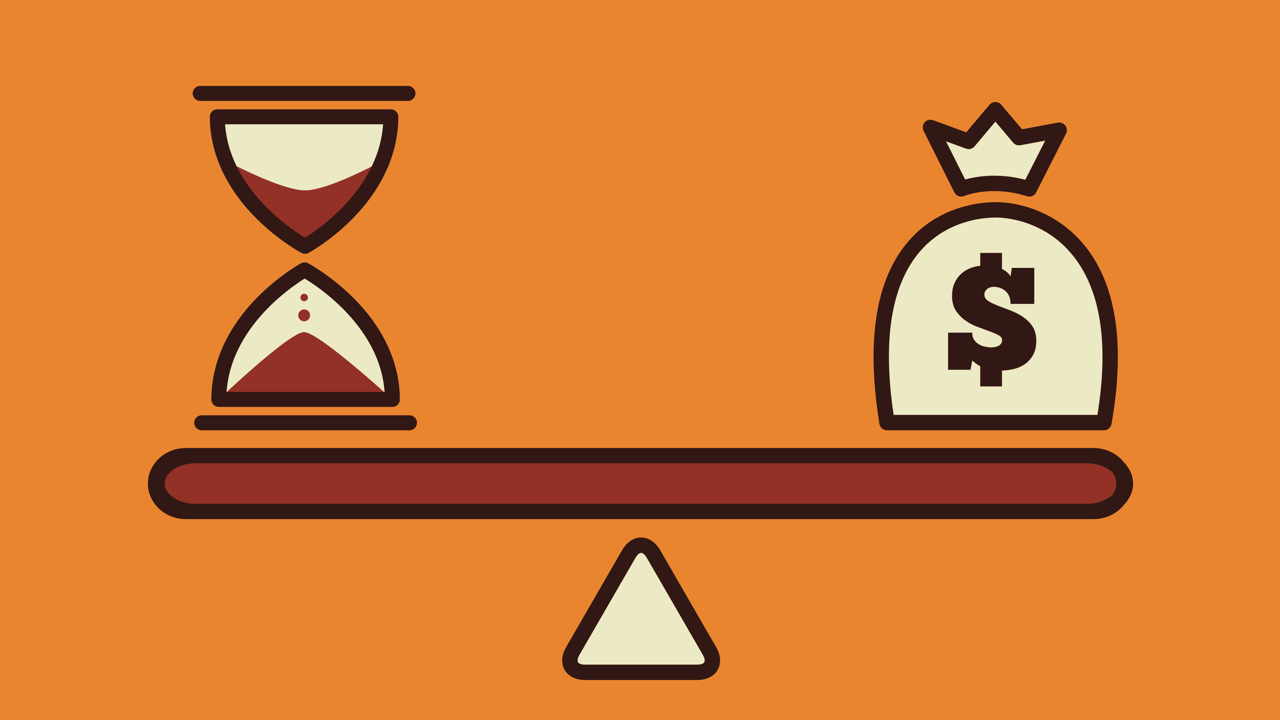 One of the easiest personal finance tips out there is to simply stop wanting more stuff. It's simple, but it's true — if you had an easy way to basically eliminate your desire to acquire anything new aside from things to cover your barest needs, personal finance would become incredibly easy. Sadly, humans don't work that way.
---
If you're not used to talking money with your significant other, it can be awkward to get the conversation going. Personal finance site How Do I Money suggests a simple question to kick things off: "What would you do with $100,000?"
---
The ever-increasing cost of groceries is currently burning a major hole in everyone's wallet and has a lot of us frankly stressed out. A Galaxy survey of 1000 people nationwide conducted on behalf of debt solutions provider Fox Symes found that 52 per cent of all Australians are forced to use their credit card to pay for every day costs including groceries because they simply don't have the cash available. As many as 2.9 million Aussies say they have to do this frequently.
---
---
When you swipe a credit or debit card at the store, you're done with the transaction instantly. So why can't your account statement keep up? If you've wondered why it takes so long for purchases to show up on your credit card statement or withdraw from a bank, it's because of a long, complicated process behind the scenes.
---
Loading page