Loading page
---
Who doesn't love to get something for nothing? That's the basic premise for retail rewards cards and supermarket giant Woolworths has stepped up the game in this department. It has unveiled a new rewards card program that gives out more points and more bonus goodies in a bid to compete with its biggest rival Coles. So which program gives you more? Here's a side-by-side comparison of the two supermarket rewards programs.
---
Impulsive spending can be a sneaky little budget-destroyer. We all know that, and there's no shortage of tips for eliminating it. If you want to get to the root of your impulsive spending problem, though, focus on the space between the impulse and your action.
---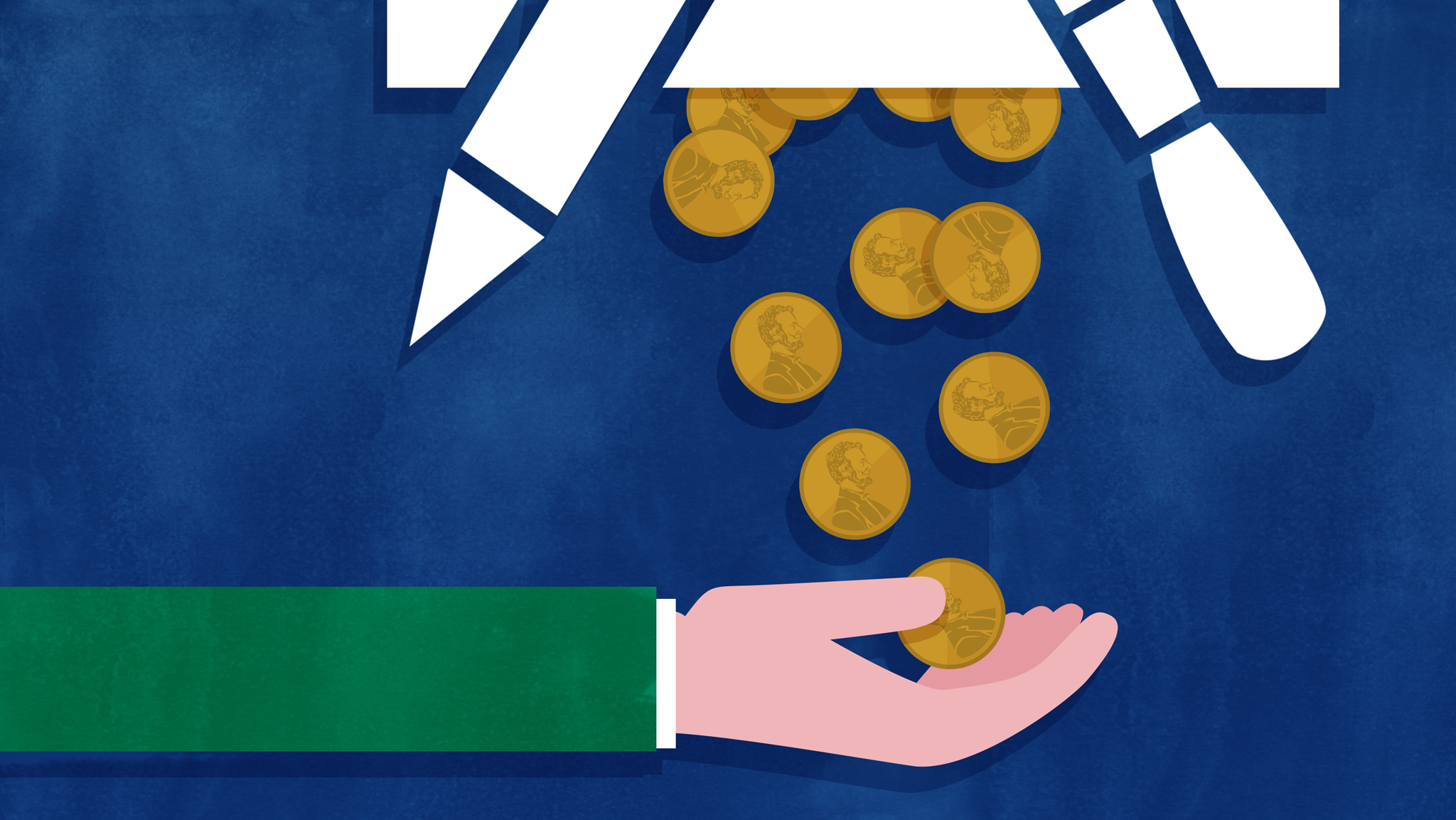 Earlier this year, a California court ruled that Facebook had to refund parents for their kids' accidental in-app purchases. If you've been there, or you've accidentally purchased an app you didn't want yourself, the good news is most digital stores offer some kind of refund policy. Here's how to get your money back.
---
Every Thursday we team up OzBargain power poster tightarse to run through some of the best deals that have caught his attention. This week: spend just $3 for a cheeseburger and small fries/coke at Maccas, save 40% on Adrenalin adventure cards at Coles, get 20% off a bunch of tech gear at eBay and lots more.
---
Hump day (AKA Wednesday) is arguably the most boring day of the week. So why not liven things up by grabbing one of these nifty online bargains? Deals that caught our eye this week include: Get 50% off in-ear headphones at JB Hi-Fi, eBay's latest 20%-off technology deals, get $60 off Samsung's virtual reality headset.
---
Loading page