Loading page
At Lifehacker, we consider every day of the year to be Burger Day. But August 25 is the official day of celebration for burger connoisseurs. To make the occasion, we've assembled some of our tastiest burger posts for you to snack on. Whether you want to know how to make your own McDonald's special sauce or revisit the colon-throttling horror of the "Colonel's McWhopper", you'll find it all here!
---
Video: The Raspberry Pi Zero is great, but it's lacking USB ports. Instructables user Sean Hodgins shares his project that adds four USB ports to the Pi Zero with a cleverly designed little board.
---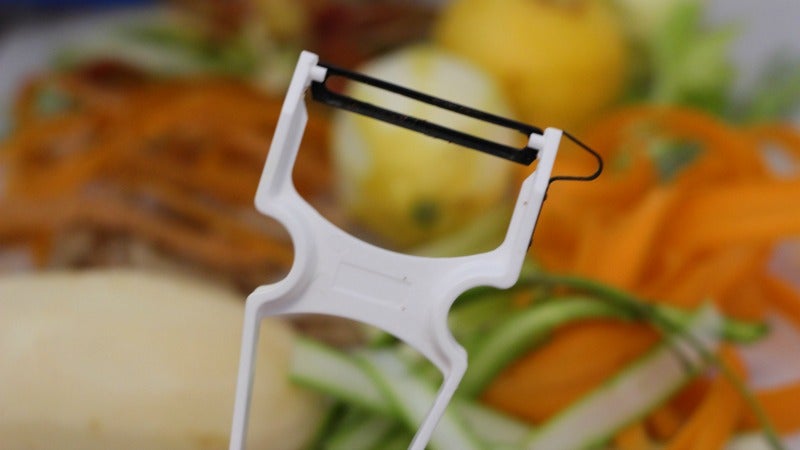 I don't know that there's a kitchen task less glamorous than peeling potatoes. Peeling potatoes is dull, monotonous work, and the humble y-peeler (as opposed to a fancier swivel peeler) may seem like dull tool by association. Nothing could be further from the truth, however, as this so-simple vegetable peeler can do so much more than peel potatoes.
---
Adult sexual content and culture has woven itself seamlessly into the fabric of the internet. Some of it is subtle, and some not so subtle, but there is now a wealth of dedicated porn websites available and plenty of demand to view the content. One of the most popular is Pornhub, and according to its 2015 year in review, visitors to the website watched more than 4.3 billion hours of porn. Pornhub is just one of thousands of porn websites so these figures help us to gain some idea of just how much porn is available online. So what are the chances of young children viewing porn online? Let's find out.
---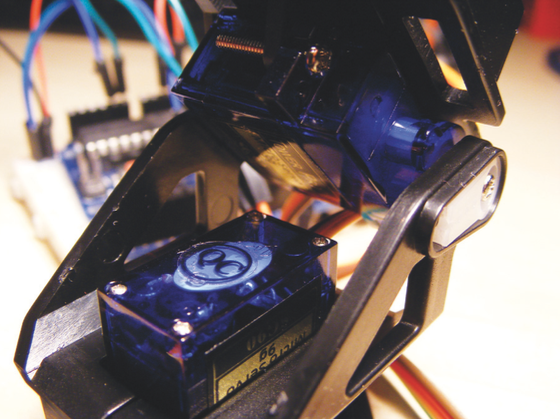 ---
A Current Affair recently published a story titled Candle Warning that had all of the customary fear mongering flair that its brand has become synonymous with. The subject — exploding glass candles and how they're a danger to your home. Three minutes of concerned mothers, hidden video cameras and a few tips on how to avoid burning your house down and you have yourself some glorious Facebook clickbait.
I worked for a candle company for a number of years and I can confirm that candle explosions are quite a legitimate problem. I can also attest that most of the time these incidents occur due to a lack of education or common sense. Here's the thing, scented candles are a lovely luxury but they still involve fire; something that is always potential danger when you're not careful.
---
Loading page