When you don't have a lot of storage space, your best bet is to build up. You can purchase steel and plastic shelves from your home improvement store, but the steel shelves are expensive and heavy, and the plastic shelves can sag and fall apart. Take some time to build your own shelves from wood, and you'll have a fully customisable and solid storage solution.
---
Caramelising onions takes a lot of time to get that sweet flavour and deep colour. Typical shortcuts still take valuable space on your stove. Alton Brown shares his secret for doing it in the microwave.
---
A mortise and tenon joint is one of the most basic and strong ways to join two boards together, but it takes a bit more time (and more tools) than some joinery techniques.
---
If you're the bearded type, keeping those suburbs of the chin in check is more difficult than you would think. The Art of Manliness heads to a barber to get some tips for keeping a beard looking good.
---
If you're not interested in trying to resuscitate the crispiness of your now-stale potato chips, you might as well do something else with them. Breaking them up into tiny pieces makes for tasty crumbs to apply to baked or fried food.
---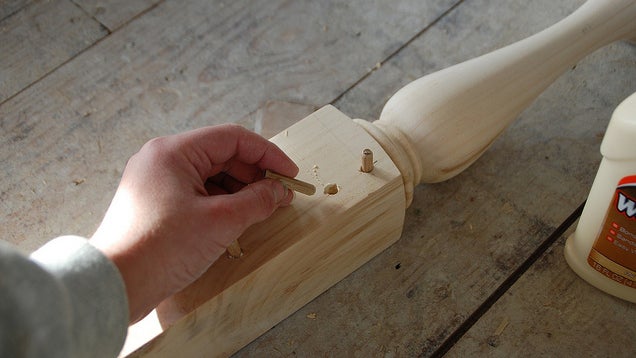 ---