Loading page
Refrigerators can start smelling pretty funky after a few years of use. If you want to rid your fridge and freezer of lingering smells once and for all, this deep cleaning regimen will get the job done.
---
Garlic is an ingredient I could never give up, and I've resigned myself to living with the smelly reality of it. I've tried the lemon-salt-scrubbing trick. I've tried bicarb soda. Neither totally eliminate the pungent aroma garlic leaves in its wake. But Cook's Illustrated has a new trick for me to try, and it involves a potato.
---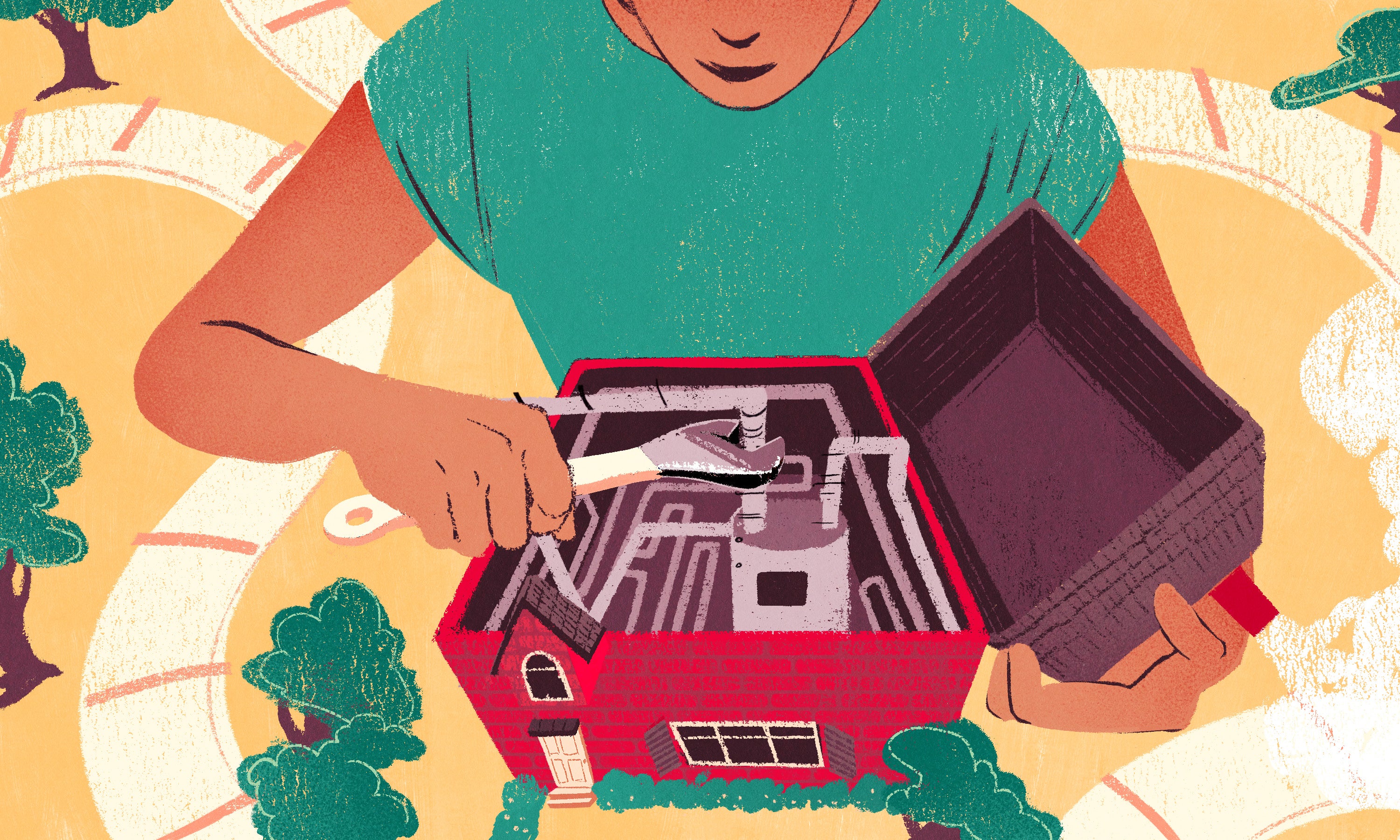 The cost of owning a home goes well beyond the price you paid for the house itself. When something breaks, you have to fix it, and those repairs can be costly. You can't foresee or avoid every home repair, but some regular maintenance can save you hundreds — maybe thousands — on some of these big ones.
---
With all the crazy stuff happening in the craft cocktail scene, it can be easy for an alcohol abstainer to feel left out. It's not necessarily the alcohol you may be missing, but having a beautiful glass of tasty liquid made just for you. To combat ethanol-fuelled FOMO, Natasha David of Nitecap has a few choice mocktails that even a booze hound would enjoy.
---
I'm a fan of a box mix brownie. They're easy to make, consistently good and have that shiny crust on top, but their place in my heart is in danger of being usurped by the three-ingredient beauties above, which feature my BFF Nutella.
---
If you're making brunch for a crowd, or whipping up some freezer-friendly breakfast sandwiches and need a ton of scrambled eggs, turn to your trusty sheet pan and put the skillet down. It's fast, easy and scales up well.
---
Loading page