Whether you're an old hand in the kitchen or attempting a home-cooked meal for the very first time, a good cookbook can prove extremely valuable. In addition to teaching you the culinary basics, they will get you familiar with some great recipes that can be used again and again. Here are five tomes that should be in every amateur chef's pantry.
---
A whole lot of people enjoy drinking wine, but there's still a lot of confusion surrounding it. This video explains the truth about three commonly held wine beliefs. Gerald Morgan, professional Sommelier, takes the reins in this video on the Art of Manliness YouTube channel to clarify some myths associated with wine.
---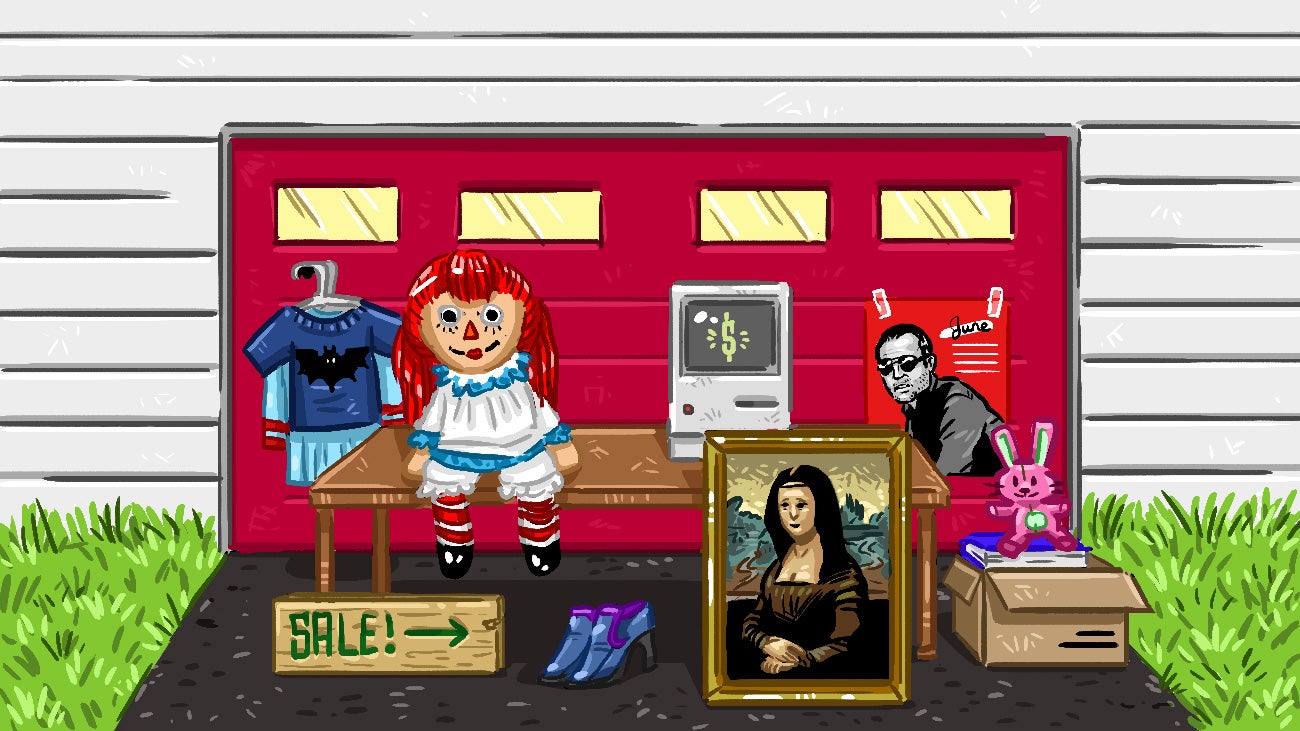 ---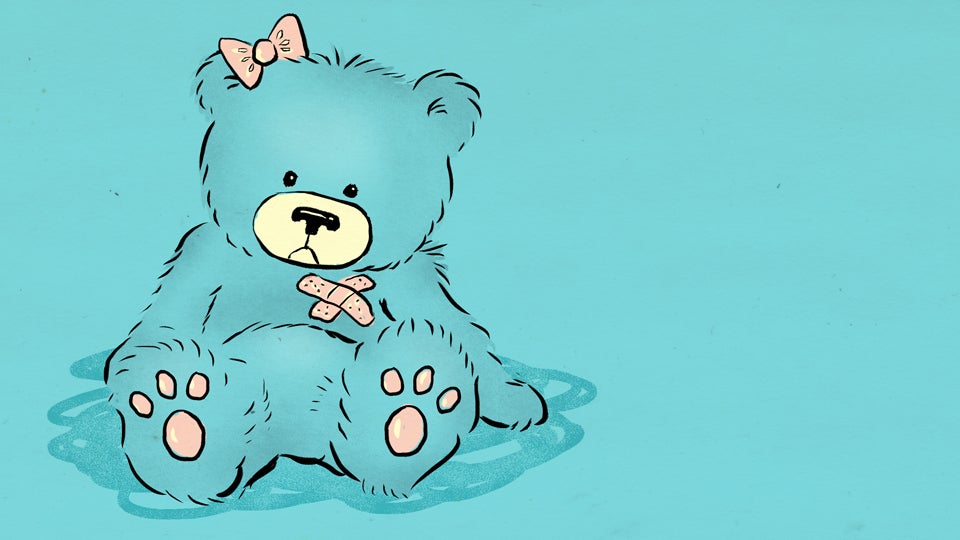 ---
Fresh oysters are tough to open if you don't know what you're doing, and you usually need a sturdy shucking knife. This method of opening from the front of the oyster can be done safely with a common paring knife.
---