It's surprising how many people will throw out their old vacuum when it loses suction power. Chances are all it needs is a good cleaning, and this video shows you how to do it.
---
When it comes to cooking, fresh herbs will almost always provide better flavour for your dish, but dried herbs are cheaper and more convenient. These are the dried herbs you can get by substituting for fresh herbs, as well as the herbs you should only use fresh.
---
KFC has decided to inject some serious heat into its Zinger burger range. For a limited time, the Original Zinger will be joined by two spicy variations: the Supercharged Zinger and the ultra-hot Chilli Charged Zinger. We just put our taste buds on the line and tried 'em both in one sitting. Read on for our verdict!
---
Salad can be a great healthy meal. If you don't want the calories and fat that come with a heavy dressing, try using bread as a thickening agent. You'll get a rich, creamy texture without using eggs or mayo to get it. This is especially useful if you're out of eggs, have an egg allergy, or are a vegan.
---
Making your own electronics projects is great, but you also need to build a case to keep those electronics safe. Make has an article that walks you through a simple way to make your own case with wood.
---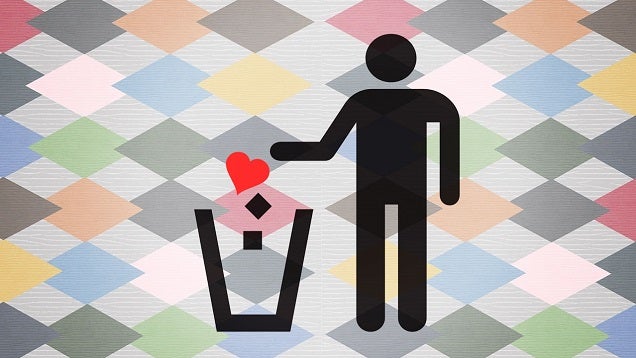 ---
After you've done some scrubbing with the rough side of a sponge, there's a good chance that nasty food gunk will be stuck in there. A soak in some salt water will loosen it up and make your sponge look almost new.
---
Tool storage is an ongoing battle (if you're like me and learned to remove a tool every time you acquire a tool). Here's another clever organisation method that will instantly sort out a messy tool chest.
---
You might already know that you can dry herbs in the microwave. But did you know it's actually a better method than other techniques? Here's why.
---