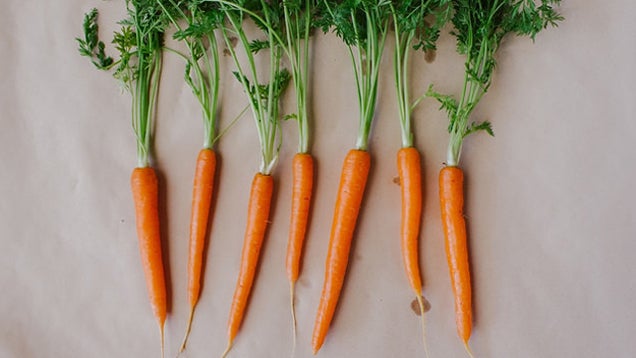 The last time I bought carrots, the cashier asked if I wanted the tops ripped off. "Almost everyone says yes," he told me — and the reality is that you'll often struggle to even find them with the tops attached. That's too bad, because many vegetable tops are both completely safe and delicious to eat. Here are three preparations worth trying.
---
Hump day (AKA Wednesday) is arguably the most boring day of the week. So why not liven things up by grabbing one of these nifty online bargains? Deals that caught our eye this week include get $350 off Macbooks, cheap Darling Habour luxury getaway, up to 85% off video games at OzGameShop. Click the links below to land yourself a bargain.
---
When it comes to gardening, not all insects are bad. For a natural pest control solution, consider welcoming beneficial insects or one of the other DIY pest control options outlined in this infographic.
---
Kale leaves can be pretty tough if you don't prepare them right. You can easily tenderise them for your salad, without any heat, by giving the leaves a gentle massage.
---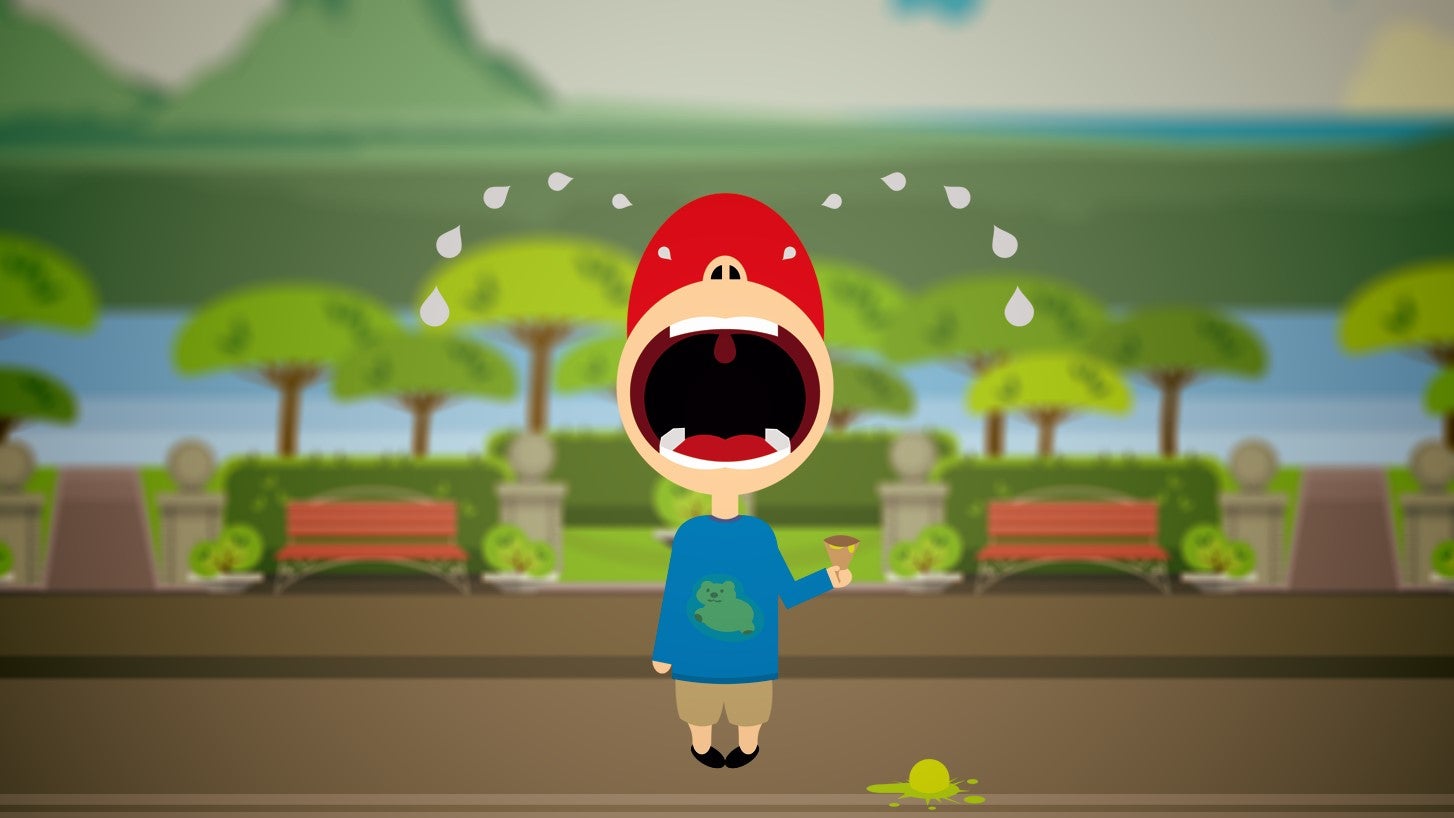 ---
Ladders are essential tools, but they can be dangerous. This illustrated guide will take you through the basics of safely using yours.
---