Hi Lifehacker, Bug season is coming again — yesterday I was invaded by two friendly massive flies. I'm living in a share house so my time out of the room is limited. How can I avoid/limit bugs coming into my room? It would be nice to be able to work without the bugs saying hi every four seconds in front of my face.
---
Doesn't this look delicious? The surprisingly versatile gadget that is the waffle iron has yet another use: it can turn batter into churros, saving you the hassle of deep-frying the dough in a pot of oil.
---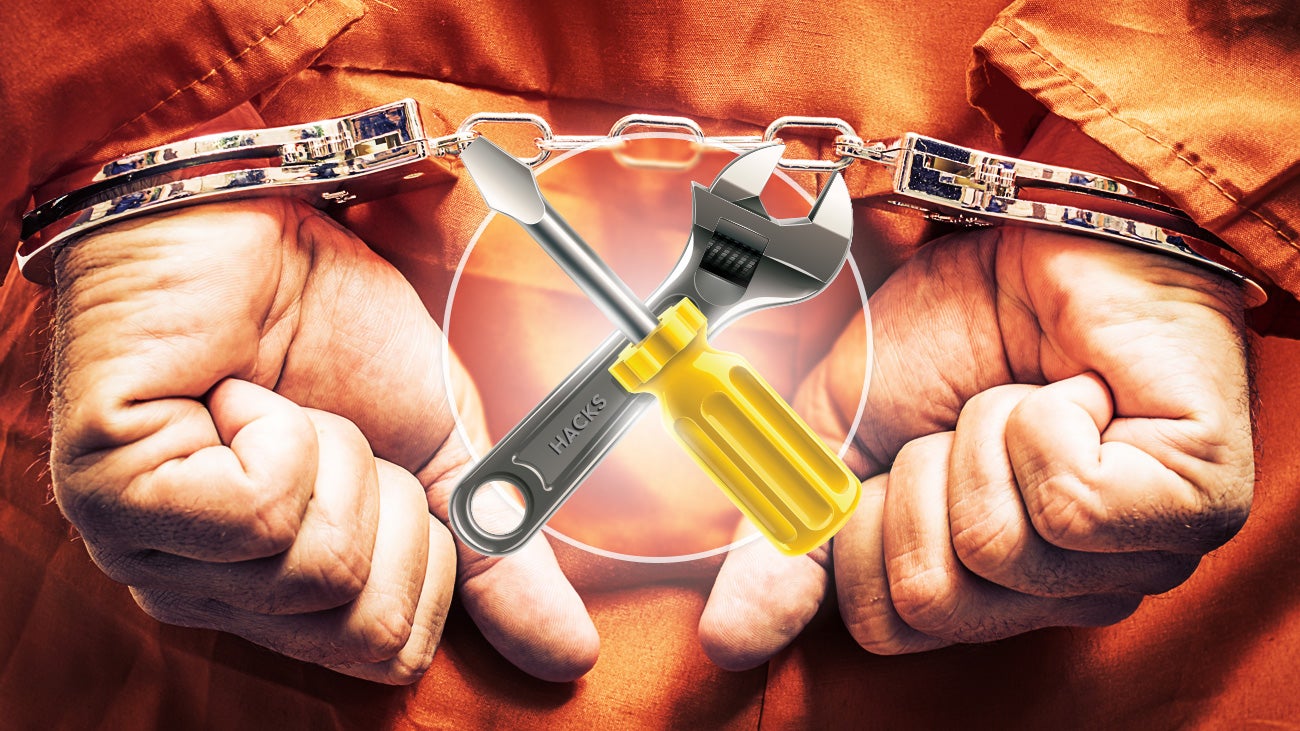 When you're sent to prison, you're stripped of basic comforts the rest of us take for granted — things like having many food options or a way to light contraband cigarettes. Necessity is the mother of invention, so those who have been in prison have had to come up with some creative life hacks for when resources are limited. Here are a few of them.
---
Tired of the same old boring salads? While there are nearly endless ingredient combinations you can try, this graphic suggests tried-and-true flavour pairings that balance primary tastes.
---
Losing the drawstring in your tracksuit pants, hoodie or gym shorts is frustrating because getting it back in — and all the way through — is a pain. With a safety pin, and a little patience, you can once again ensure that your gear will stay on.
---