Hey, have you guys ever heard of pumpkins? They're a relatively obscure fruit that the world magically rediscovers once a year. They also make for great soup, no pot required.
---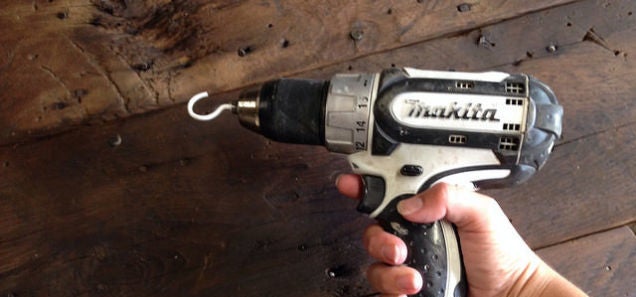 A cordless drill is a handy tool to have around, but it can do a lot more than just drill holes. Here are some interesting attachments that go beyond your typical set of bits.
---
It's frustrating when your pup constantly digs in your otherwise pristine yard. Pet Adviser has a solution: put their poop in the holes they dig before you refill it, which will deter them from coming back to it.
---
Dusting is my least favourite household chore. Here's a tip to get more bang for your dusting buck: If you're away for any significant period, like a holiday, dust as soon as you get back. The air has settled, you'll pick up more dust, and you'll get a longer-lasting clean before you have to dust again.
---
Getting your paint trays clear of residual paint can be an arduous job. Instead of scrubbing away your day, wrap your tray with a plastic bag and pour your paint onto that.
---