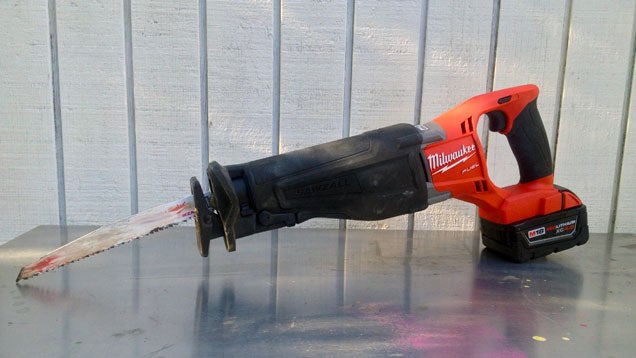 ---
Pocket squares seem straightforward: you stuff it into a pocket then head off to your fancy gathering, right? Turns out it's slightly more complicated. The Art of Manliness shows off a variety of folding methods for a pocket square.
---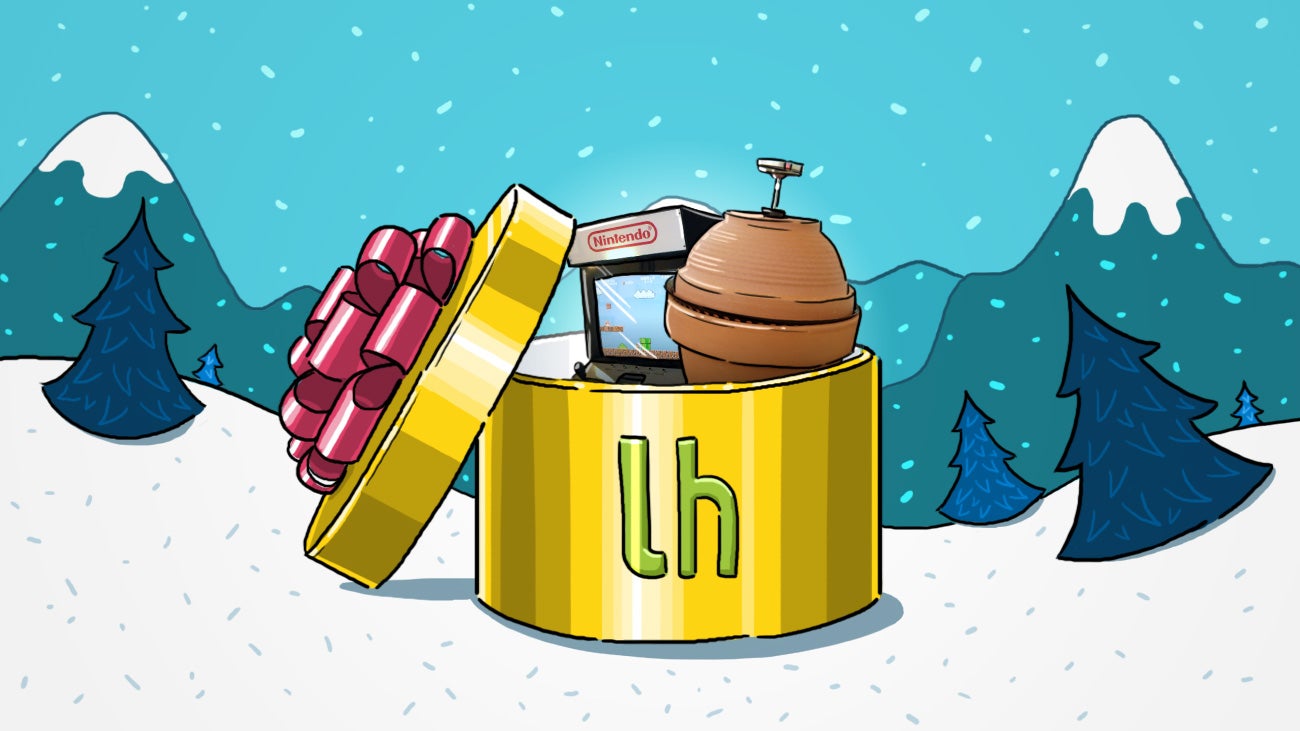 ---
Bra shopping is such a challenge that when you find a bra that actually fits well, you have to hold onto it for dear life. Brayola aims to end that torture by showing you bras that match your current bras' style and size.
---
Build this simple and cheap hanging system to organise your rakes, shovels and brooms and keep them safely off the ground.
---
There are a bunch of different kinds of batteries, and trying to pick one for a DIY project gets confusing fast. DIY enthusiast afrotechmods made a video explaining the basics of different batteries, as well as a guide to picking the right one for any DIY project.
---
There are few things as mortifying as getting a big coffee stain on your shirtfront just before a big meeting. Aussie startup Threadsmiths believes it has come up with a solution in the form of the Cavalier T-shirt: a new type of clothing material that supposedly can never be stained. We thought we'd put Threadsmiths' claims to the test via a variety of heavy-hitting liquids including wine, coffee and beetroot juice. Here is the video. (Safety goggles may be required.)
---