Hey Lifehacker, We have been using a single Apple ID for all of our iPod and iPad devices for the sharing of App purchases between family members. Now that Apple has introduced Family Sharing with iOS 8, what are the pitfalls to watch out for if we want to give the kids individual Apple IDs for their devices? Will any saved games/progress/in app purchases be deleted from their devices?
---
---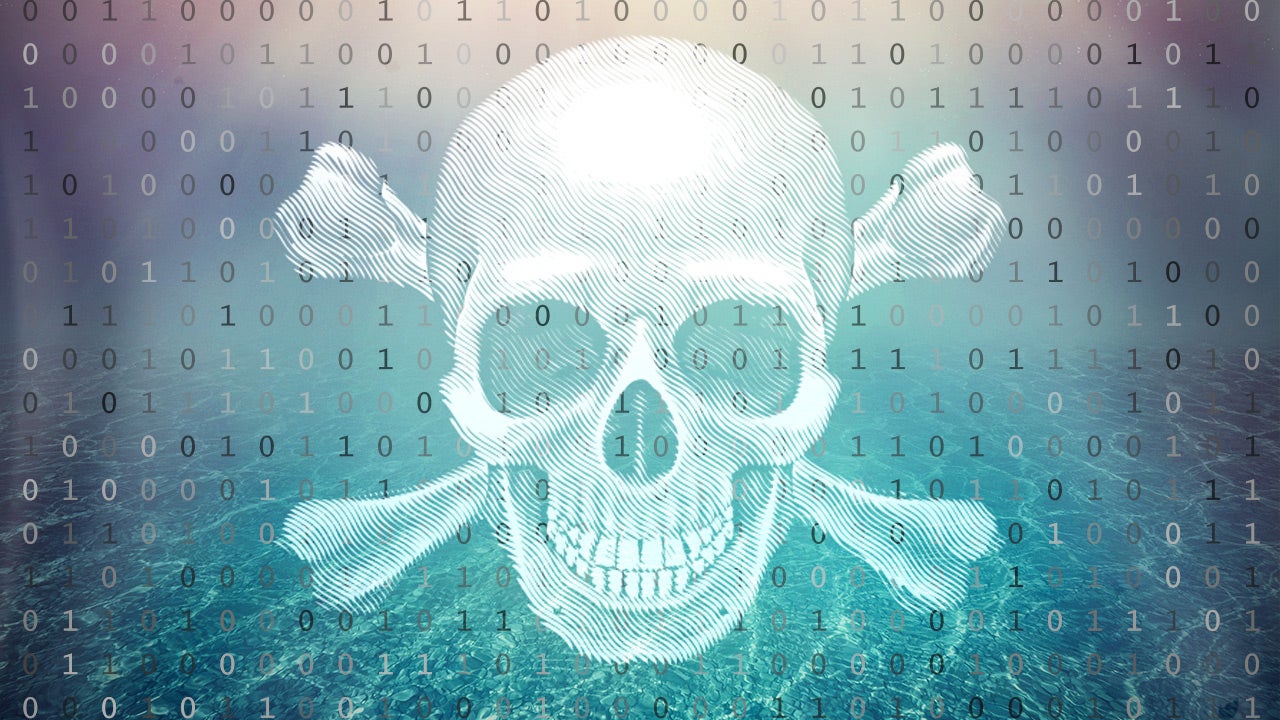 We've talked about the legality of piracy, yet you're probably breaking the law everyday anyway. However, piracy can sometimes have its benefits. Even to the companies who own the copyrights.
---
A lot of restaurants will give you something for free on your birthday, and with the right approach so will a lot of bars. The thing is, your birthday only comes around once a year, so this video shares some social engineering manoeuvres to ensure you have a very happy un-birthday.
---
Android/iOS/Web: Today, Google announced a new version of its Play Music service. In addition to the standard Material Design update, Google has added curated playlists, which is a trick it learnt from Songza.
---
Dear Lifehacker, I know Foxtel doesn't always show fully-uncut films on its movie channels. I'm wondering whether it also trims "inappropriate" content from TV shows? The reason I ask is because Game of Thrones is classified R18+ on DVD but only MA15+ on Foxtel's Showcase channel. What's going on? Is Foxtel editing the episodes to attain a lower rating?
---