This I like. Chris Lilley's Jonah From Tonga, which sees the return of Jonah Takalua from Summer Heights High, starts screening on the ABC on 7 May. However, the entire series will be viewable on iView from 6pm on Friday 2 May — a full five days before its official "broadcast".
---
On last night's episode of Game Of Thrones, something big happened. (We promise not to spoil it here.) Much like last season's infamous 'Red Wedding', the sequence skillfully blindsided many non-book reading fans of the show. Here's a tip from the show's co-producer Dan Weiss on how to execute a perfect plot twist without clueing in the audience.
---
XBMC has a lot of cool add-ons, but not all of the cool possible additions come directly through official channels. If you want to get off the beaten path, Fusion can help make it easier to install unofficial (and untested) add-ons.
---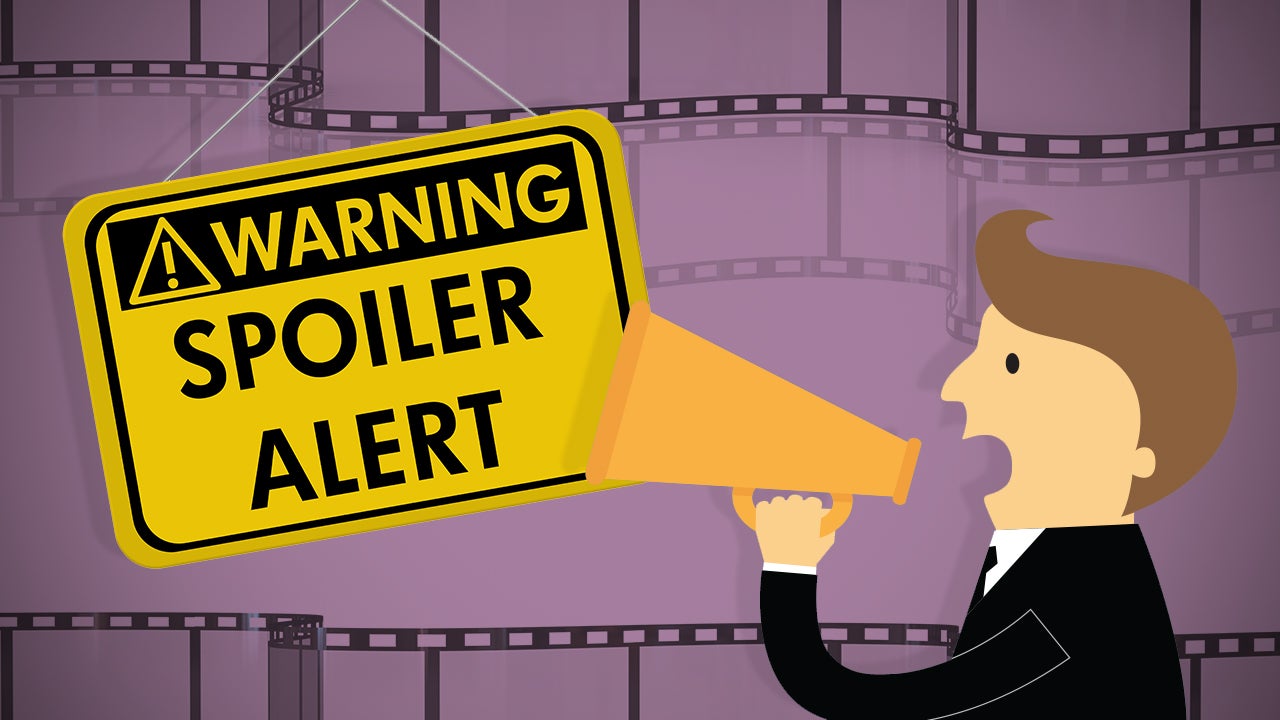 ---
Mac: You can stream audio and video easily over AirPlay, but you need an AppleTV hooked up if you want to watch or listen to your media on a television. SofaPlay offers the same functionality, but with the more widely implemented UPnP/DLNA standards.
---