Loading page
As we've previously shown, women look at online porn almost as much as men. Smut purveyor Pornhub has once again dug through its search history to find out what its female users are looking for. Welp, it turns out that size really does matter. Here are the results.
---
In this best of season three compilation we chat about video game movies, foods from our childhood, gadgets that are listening to you and the intersection of gambling and gaming.
Plus we interview creators/directors Justin Lin (Star Trek), Roland Emmerich (Independence Day) and Ryan Griffen (Cleverman).
Watch the expanded show in video or subscribe to the audio feed via iTunes and Pocket Casts.
---
If you've decided to get a 4K TV, you're probably faced with the challenge of finding good content that makes use of it. Unfortunately, not everything labelled as 4K is really full 4K. This site helps you tell the difference.
---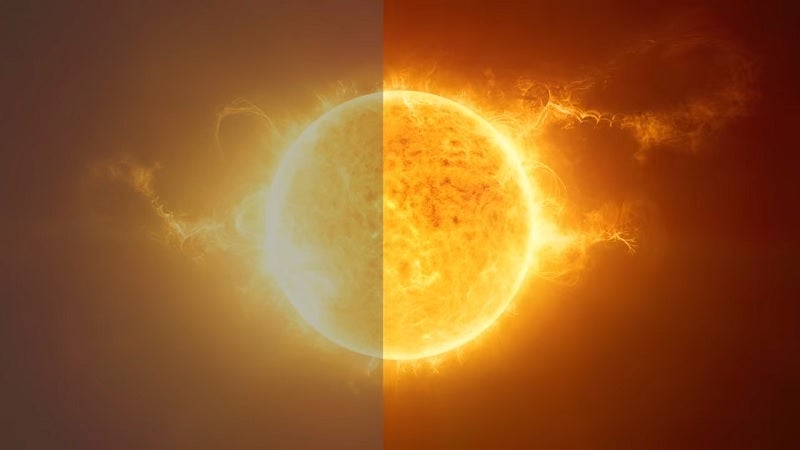 TV manufacturers always look for the next leap in picture quality that will make watching TV feel like you're looking through a crystal-clear window. HDR is the latest trend in display technology and it's here to stay. Here's everything you need to know about how it works, and why you may want to consider it when you buy your next TV.
---
If you're struggling to manage your monsters and items in Pokemon GO, you're not alone: the game's limited storage space has been causing headaches for countless players. This infographic contains plenty of tips and tricks for better inventory management: from keeping your bag limit in check to the items you should never trash.
---
---
No Man's Sky is an infinite exploration game that's split fans down the middle. What nearly everyone can agree on, though, is that it's beautiful. The same goes for the soundtrack, which is the subject of this week's playlist.
---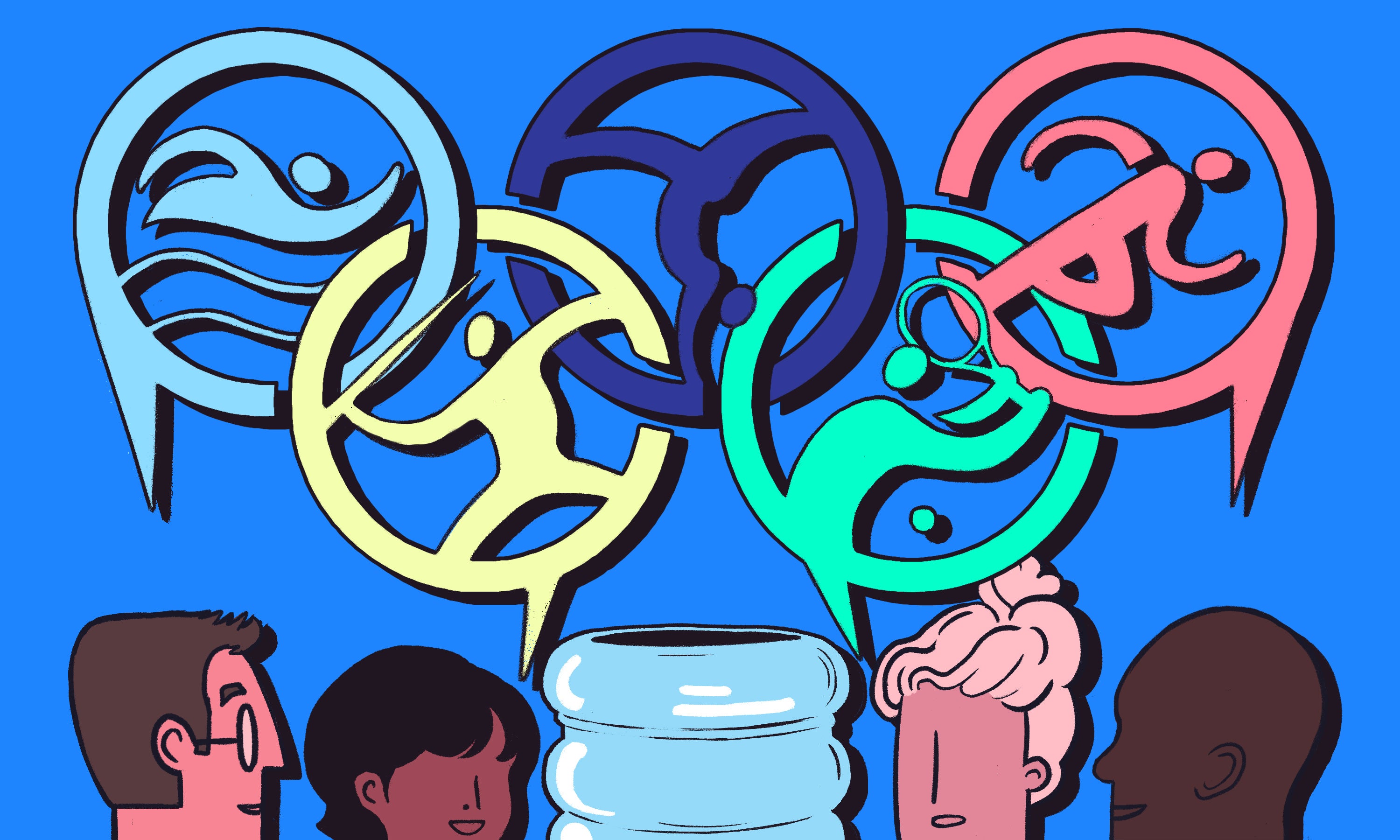 ---
In this week's episode: We look back on the games, gadgets and food trends of 2016 so far plus we answer your questions about kids and social media.
Watch the expanded show in video or subscribe to the audio feed via iTunes and Pocket Casts.
---
Loading page