YouTube is home to lots of great videos and amazing channels, but if you want to enjoy them without spending all day on YouTube, it can be a bit of a hassle. Thankfully, it's not difficult to turn those videos into podcasts that you can get in iTunes or any other podcast manager you choose. Here's how.
---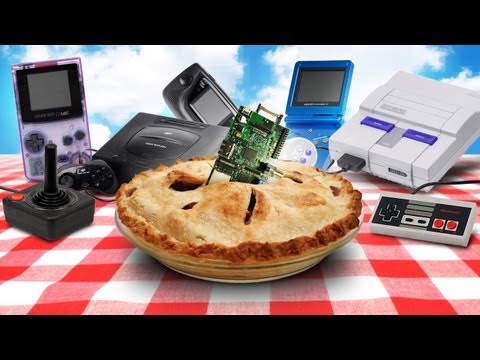 Since it was released, the Raspberry Pi has been hailed as the perfect all-in-one retro game console. Now, it's easier to do than ever, and it doesn't take any advanced Linux knowledge to do. Here's how to make your own retro game console in about 30 minutes.
---
---
Plenty of music services hit you with music your friends like, or find music based on something you already like, but UndergroundMusic.fm has a different mission. It delivers new, fresh music from up and coming bands that have offered their music up for free on the web in the hopes that fans like you will fall in love with them.
---