Television broadcasts in 3D promised to give people an extra dimension in viewing movies, sport and other entertainment but take up of the technology has not been that great. This is not the first time the industry has tried to use television screens to bring 3D to our living rooms. So what's going wrong?
---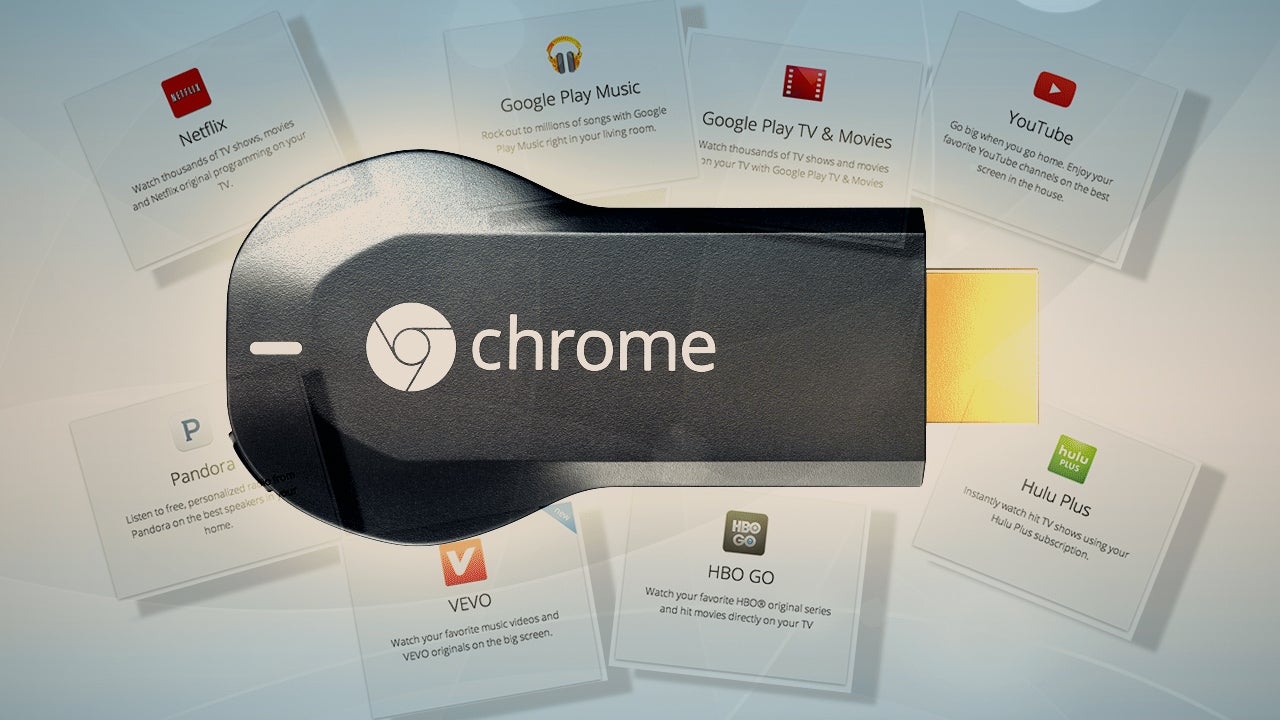 Google shook up the home theatre market with its Chromecast device. Ever since it enabled developer access, the app market has been flooded with Google Cast support. Here are the most useful Chromecast apps.
---
Bone conduction speakers give you the ability to hear things that nobody else can by vibrating your own bones. This covert system — that fits perfectly inside of a pen — can be activated by simply biting down on it.
---
Australia's homegrown streaming entertainment service Stan is developing a spin-off series of the Australian horror/serial killer movie Wolf Creek. The new series will once again star John Jarratt as the psychopathic Mick Taylor with the films' original writer/director Greg McLean also returning. In other words, the battle for streaming supremacy in Australian lounge rooms is about to get much bloodier.
---
---