Loading page
Many of the world's most popular games are free-to-play, yet they still manage to make a lot of money. Here's a simple explanation of how they work, and why they're able to get people to for over their cash for something that's technically 100 per cent free.
---
Android: Google Play Books is already our favourite ereader, but it's quickly becoming our favourite comic book reader as well. Google has just announced a new feature that highlights text bubbles as you read comics in Play Books.
---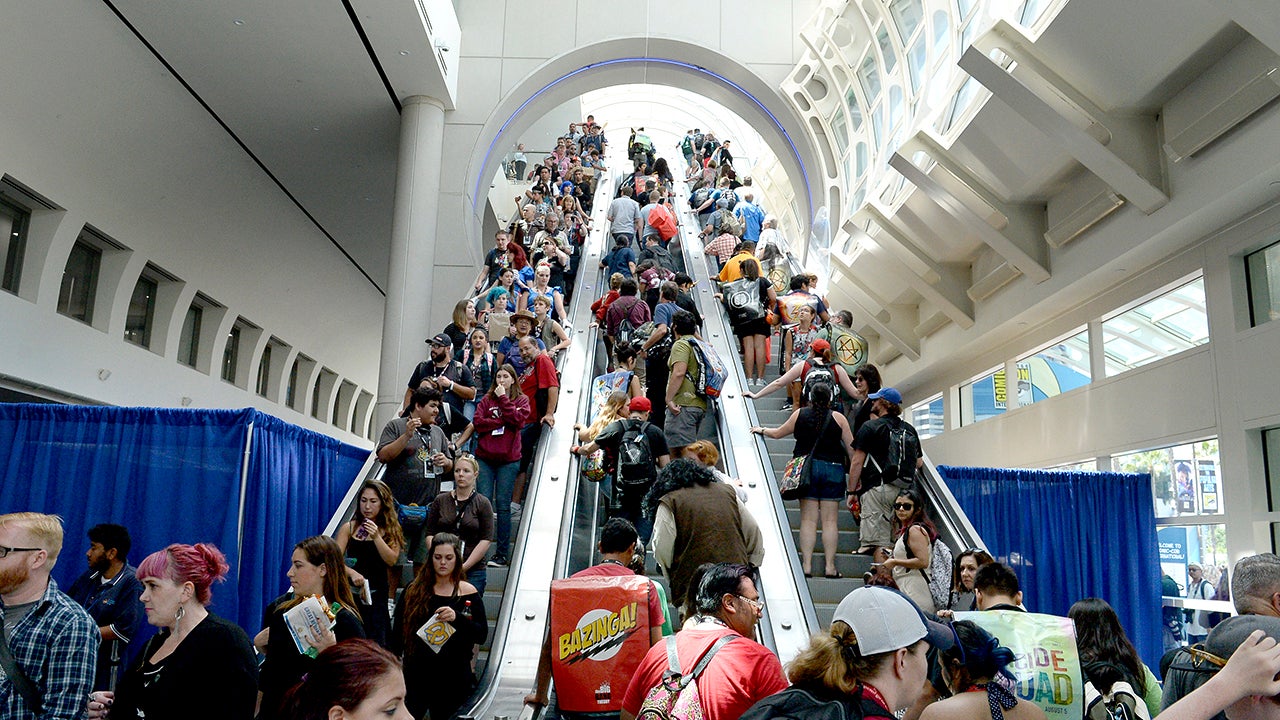 ---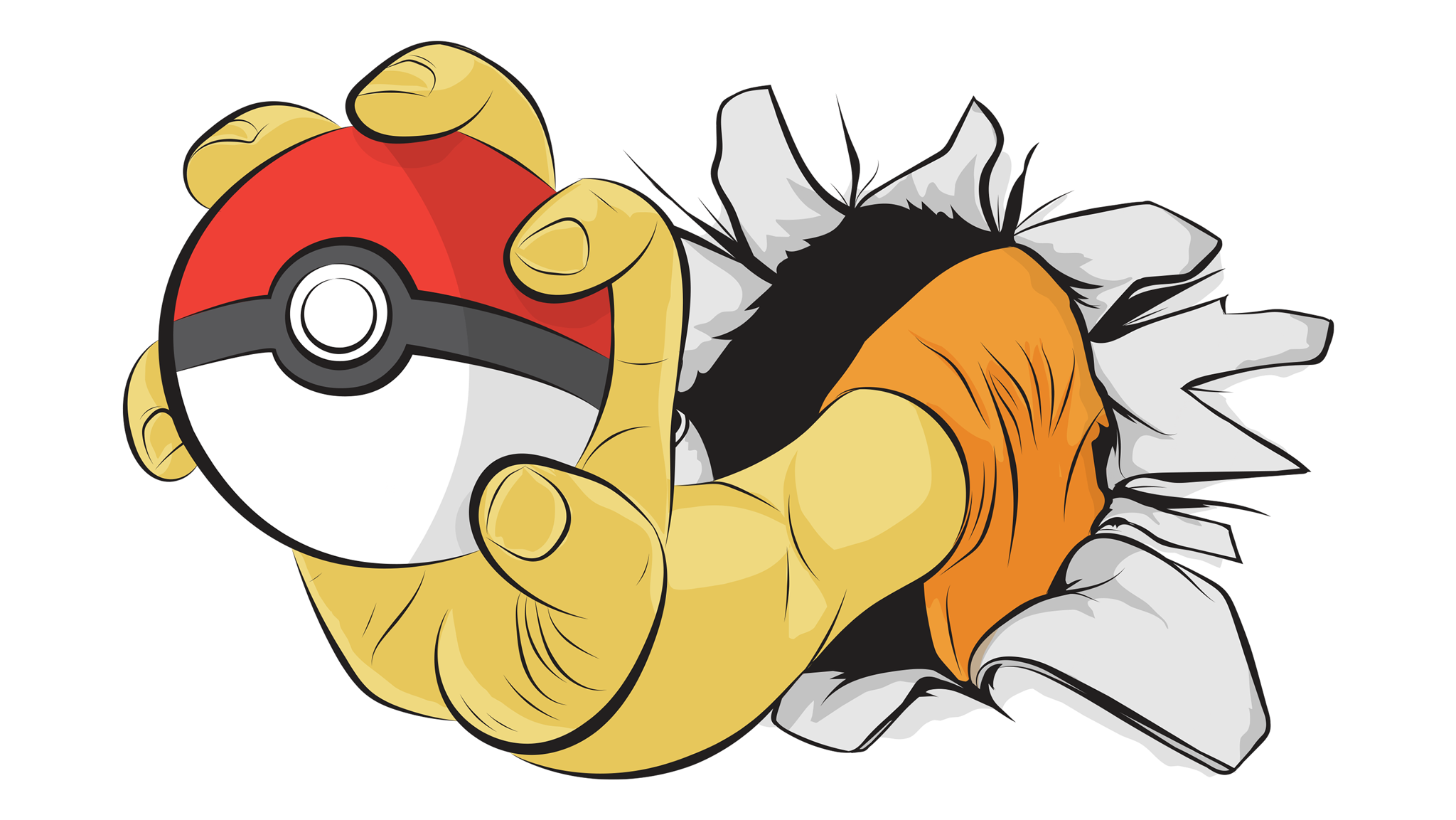 ---
San Diego Comic Con kicks off this week and it's going to be packed to the brim with geeky announcements, posters, trailers and teases for your favourite shows and movies. Here's how to keep up with everything that's going on.
---
In this week's episode: when gambling meets gaming, app privacy, night owls vs early birds and we answer your question: what was the first comic you got into?
Watch the expanded show in video or subscribe to the audio feed via iTunes and Pocket Casts.
---
Android/iOS: Google's Play Books app is already our favourite ereader on Android. Now it's getting better for book series and comic books. At a glance, you can now tell when there's a new book or issue in the series you're reading.
---
Certain aspects of Pokemon GO, like hatching eggs, require a great deal of walking, running or biking. If moving is more difficult for you, however, a basic turntable can help even the playing field.
---
Loading page