---
Social DJ apps have always had a strange place in the internet's heart. Turntable.fm was beloved while it was around, but plug.dj never fully succeeded it in popularity when it took up the mantle. Still, Qcast aims to bring that excellent idea — group music parties — to your TV via the Chromecast.
---
Google announced a number of new updates coming to the Chromecast at I/O recently. One of the best is already rolling out: full device streaming.
---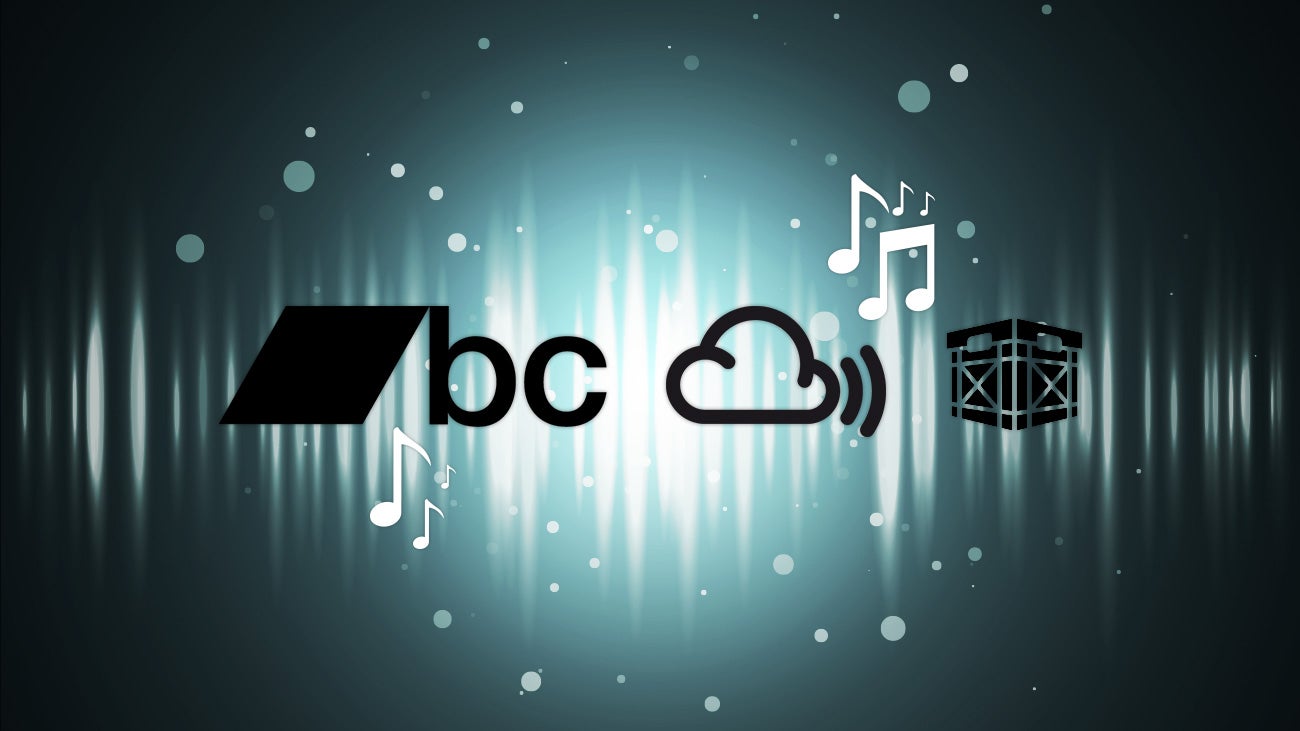 ---
The Raspberry Pi makes an excellent game system already, but it's not exactly mobile. If you want to take it on the road with you, Adafruit has a guide to build a Game Boy-inspired game system on the cheap.
---
Last night, I caught an advanced screening of Dawn Of The Planet Of The Apes. It's a surprisingly solid movie that any fan of the 2011 reboot is well advised to check out. The only potential caveat is that the titular primates are comprised entirely out of CGI, rather than a mix of digital and practical effects. Rather than an evolutionary leap forward, I can't help but feel that a little bit of monkey magic has been lost along the way.
---
We've talked about the positive benefits of playing video games before, and this video from ASAP Science explains why video games — in moderation — can help boost cognitive function.
---
Note for parents: as of today, all ABC4Kids children's programming has been moved off the main ABC1 channel and onto ABC2. The times of several shows have changed, so be sure to check the details if you're planning to use the box as a cheap babysitter treat for your kids.
---