Mac: You can stream audio and video easily over AirPlay, but you need an AppleTV hooked up if you want to watch or listen to your media on a television. SofaPlay offers the same functionality, but with the more widely implemented UPnP/DLNA standards.
---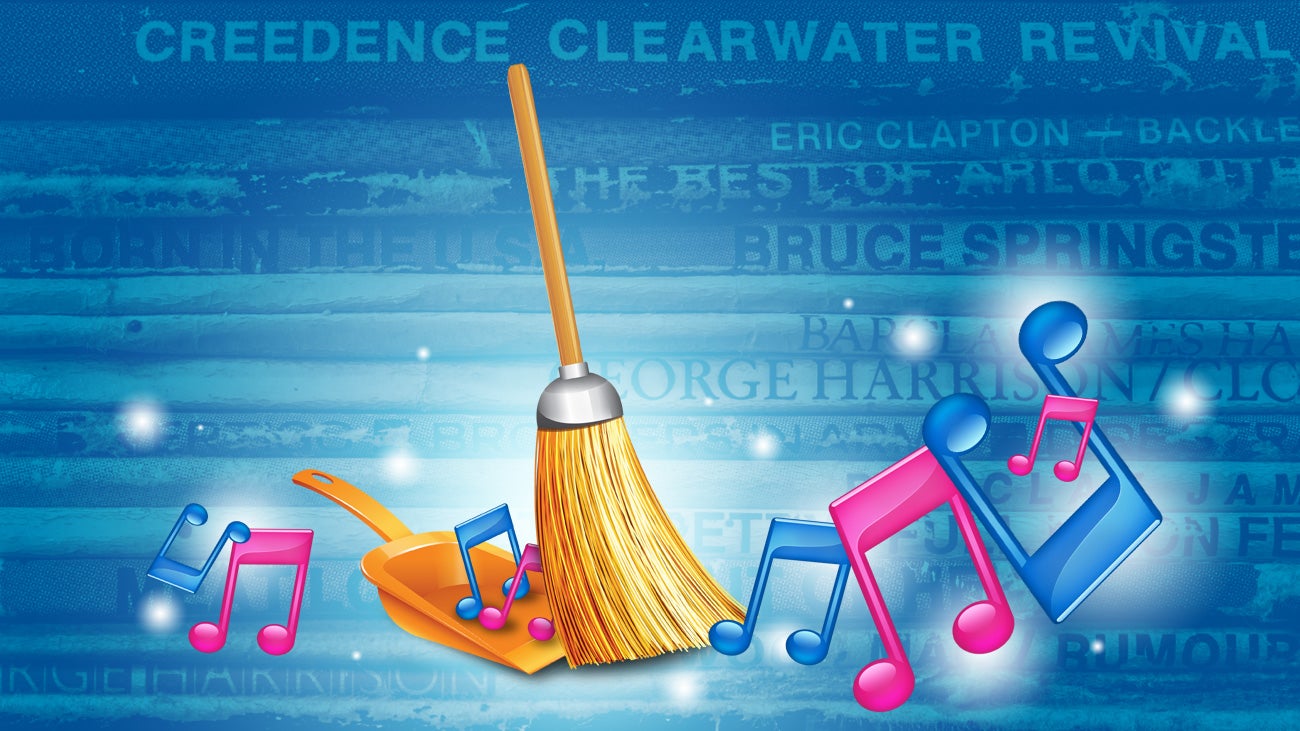 Your music library is precious. It's full of hard-to-find tracks, ripped CDs and rare downloads. It might also be a mess. It can be easier to look up those songs on Spotify than enjoy the high-quality audio files you own. Luckily, there are free tools to help you clean it up and make sure that never happens again. Let's check out the best.
---
Video games sometimes get a bad rap for causing aggressive behaviour (though this correlation is in dispute to say the least). New research suggests that it may not be violent games that encourage this aggression, but rather the frustration and challenges to the ego that come from repeatedly losing.
---
A dynamically resizable YouTube player is nothing new. However, Google has added a hidden YouTube experiment that allows you to enable a resizable player without downloading or installing anything.
---
Android: We love Noon Pacific, the service that sends you a playlist of fresh music at the same time every week. If you want to take that great music on the go with you, the new Noon Pacific app for Android will do the job perfectly.
---
In the wake of Game Of Thrones season 4′s first episode yesterday, we've seen the inevitable follow-up statistics claiming that Australia downloads more pirate copies of Game Of Thrones than any other country in the world. And as usual, these claims are deeply suspect and essentially unjustified.
---
Porn may not be the only source of malware and intrustive ads, but it's certainly one of the biggest. If you're going to watch porn on the internet (surely there are a couple of you out there), it helps to know where to go to find titillation without risking digital vulnerability. To that end, The Big List of Porn is your first stop.
---
Does the world need another Police Academy movie? Unless you hate cinema and life in general, the answer is an emphatic "no". Unfortunately, this hasn't stopped Hollywood from forging ahead with a reboot to this risible 1980s "comedy" series starring the equally risible Steve Guttenberg. Here are five reboots currently in pre-production that we really wish didn't exist.
---
Kogan's hotly-touted 55″ Agora 4K Smart 3D LED TV is now available to purchase for $999. The model comes with a native resolution of 3840×2160 pixels, four USB ports, inbuilt WiFi (802.11 b/g/n) and Google TV support via Android 4.2 — not bad for under $1000. Here are our first impressions.
---