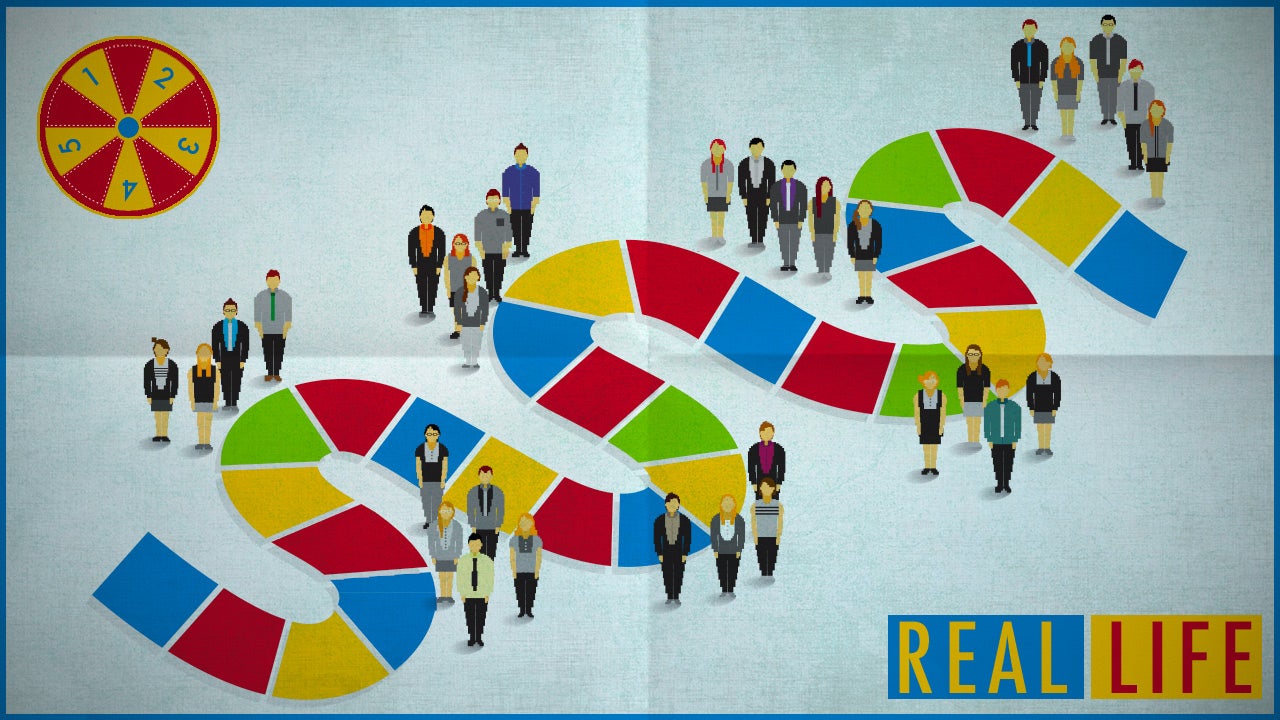 If you're playing a board game, your goal isn't necessarily to win, but to have fun. Nonetheless, a game can be tough to enjoy when you never have a shot of winning. Here's how you can get better at board games, and how those same techniques can improve in your workplace, relationships, friendships and other areas of real life.
---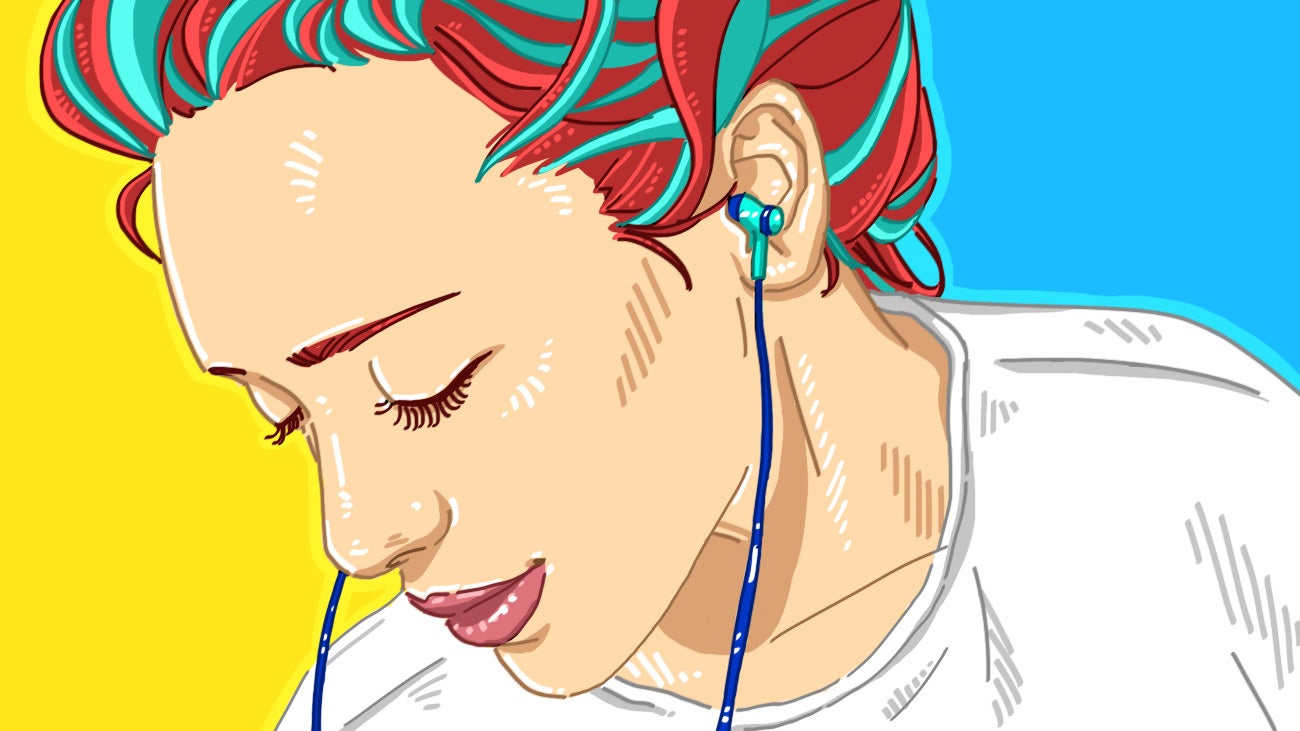 ---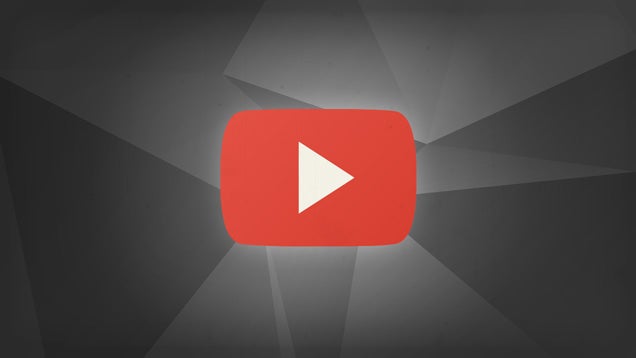 YouTube is awesome for streaming music and watching fun homemade videos, but it can also be your primary source of organised online media and offline music. Here's how to unlock the true power of YouTube and use it for more than just cat videos.
---
Late last year, Foxtel announced plans to expand its Presto streaming service to include TV as well as movies — a clear attempt to make its mark before the launch of Netflix and Stan. Overnight, Foxtel has quietly launched the service — so what does it cost and what do you get?
---
YouTube playlists are great for watching a ton of episodes of an old show, music videos from a compilation, or a bunch of Let's Play videos in order, but if you close your tab or browser, you'll have to remember where left off. ResumePlaylist is a simple tool that does the remembering for you so you don't have to.
---
iOS: We loved AllCast when it was released for Android, and we finally have an iOS version today. The app streams videos, music and photos from your phone to nearly any DLNA device, including Apple TV, Xbox 360/One, various smart TVs and Chromecast.
---
The US non-ratings season is nearly over, which means all your favourite TV shows will soon be returning to television screens. However, whether you'll actually get to watch them depends on the entertainment services you subscribe to. With that in mind, here are five of the most popular shows in Australia — as voted by our readers — along with the only places you can (legally) access them.
---
Android: If you have an Android phone or tablet, it's easy to turn it into a portable console. Here's how to do it.
---