Loading page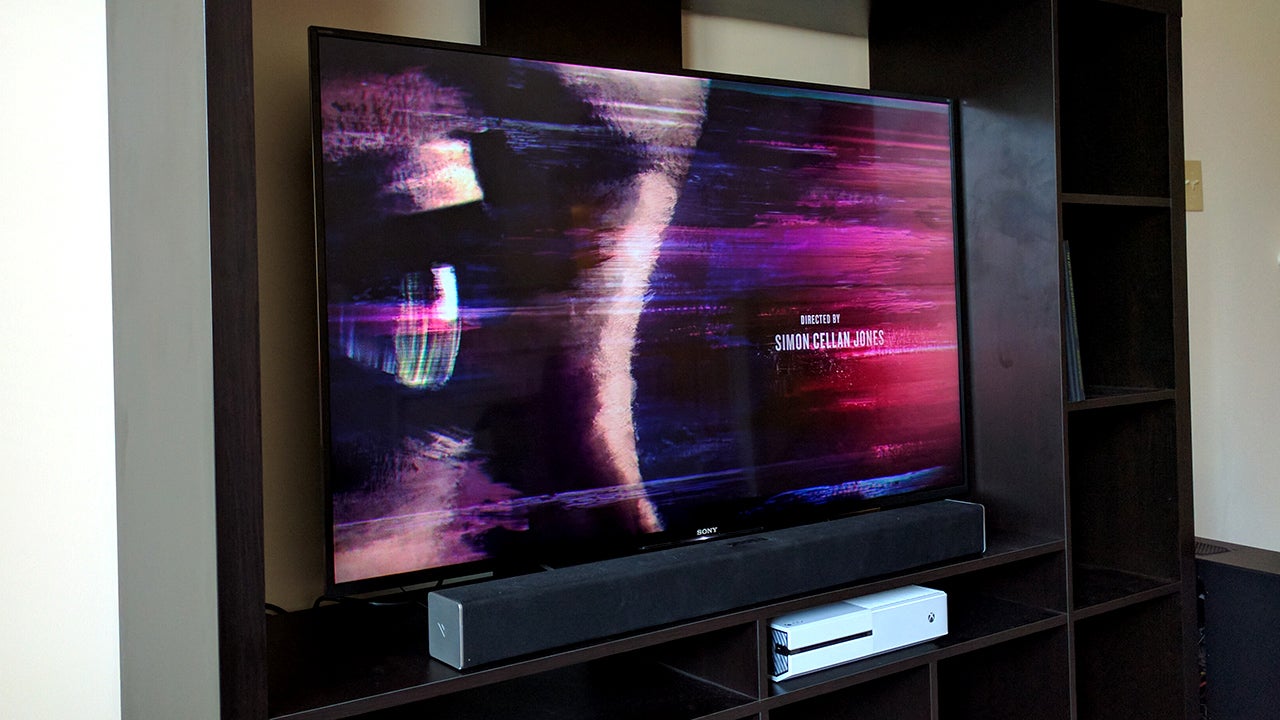 4K TVs have come a long way. They used to be expensive, there was nothing to watch on them and you could do better for less buying 1080p. That's not the case any more: There's plenty to watch, new 4K panels have a ton of features and they're affordable enough for everyone now. If you've been waiting, now it's safe to start looking.
---
For as long as we can remember, water has been the bane of every electronic's existence. But some gadgets, like the FRESHeBUDS Pro Magnetic Bluetooth Earbuds, are starting to challenge that.
For a limited time, Lifehacker readers can get the FRESHeBUDS Pro Magnetic Bluetooth Earbuds for just $52.99 AUD [$39.95 USD].
---
The Chromecast is a little miracle of a device that keeps getting better over time. If you want to be the first to try out new Chromecast features, Google's created a preview program just for you.
---
Ever tried watching Netflix overseas? Chances are you couldn't, because you were blocked by location restrictions. Thankfully, TNT Stream Unblocker is here, and you can finally watch your favourite streaming sites anywhere. Get a lifetime subscription to TNT Stream Unblocker for just $51.73 AUD [$39 USD].
---
Apple's courageous headphone jack removal, the PS4 Pro's Blu-ray player (or lack therof), is it legal to play retro game ROMs on emulators, plus we answer your question: Have you ever seen a ghost?
Plus we interview Vince Gilligan, Creator, Writer and Director of Breaking Bad and Better Call Saul, and he tells us what spin-off he'd like to make next.
Watch the expanded show in video or subscribe to the audio feed via iTunes and Pocket Casts.
---
Loading page