YouTube comments can all too quickly become a festering cesspool of junk. YouTube's attacking the problem, making junk comments significantly less visible.
---
Apple's Spotify competitor has finally released Australian pricing details on the day of release. The all-you-can-eat streaming service will cost you $11.99 a month. There's also a family sharing option which will set you back $17.99 per month. To sweeten the deal, Apple is offering the first three month for free.
---
Apple Music was released today, and if you've been using the iOS Music app for a while, it's now a confusing mess of new options and weirdness. Let's take a look at where the heck everything went and how to use it.
---
---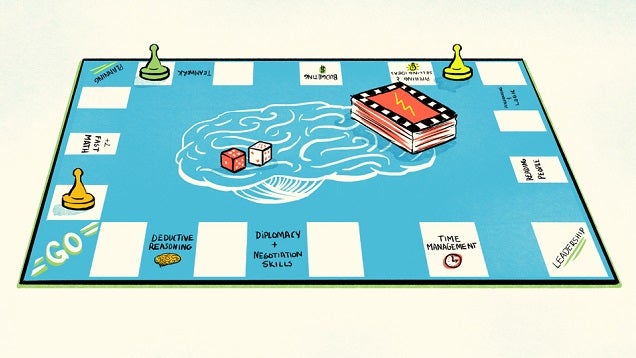 ---
---
Last week, I attended the Electronic Entertainment Expo (E3) for our sister sites Kotaku and Gizmodo. The sprawling three-day event packed in more than 52,000 exhibitors, developers and members of the media representing 109 countries. Needless to say, there was a lot of stuff to take in. Here are five personal highlights that should be on every gamer's wishlist.
---
---