Entertainment cabinets are great for housing your media hardware, but those cupboards can get pretty hot. In this video, LinusTechTips shows us how to install custom cooling in your entertainment centre.
---
Are you looking for some eclectic tracks to add to your music playlist? Or maybe some audio for your homemade Planet Of The Apes remake? Perhaps you've just got a penchant for primate jibber-jabber and don't care who knows it? If the answer to any of the above is "yes", this is the dealhacker you've been waiting for. Scientists have just launched a freely available online audio library cataloguing more than 10 hours of chimpanzee vocalisations. Download it and get weird.
---
You're strumming along and somehow your pick loosens from your fingers and falls into the depths of your acoustic guitar. Instead of shaking your instrument like a madman, grab a pencil.
---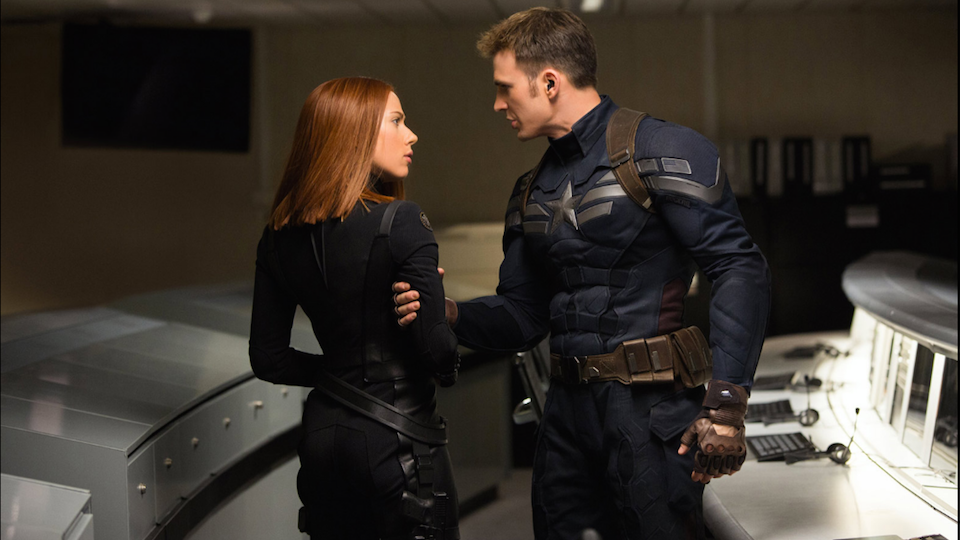 The topic of movie piracy often lends itself to dubious claims and dubious statistics. Advocacy group Electronic Frontiers Australia has launched a site which tries to track whether movies that Australians download illegally are legally available. Unfortunately, the interpretation of the data is questionable at best and ludicrous at worst.
---
Kiki Sucre is a Brisbane-based model and dancer who has worked at some of Australia's most exclusive strip clubs. We recently caught up with her at Sydney's Sexpo Exhibition where she shared her extensive dancing tips with Lifehacker. The following advice is chiefly aimed at amateurs who want to dance seductively for their partners in the bedroom. As such, it's probably NSFW. (You have been warned!)
---