Windows/Mac/Linux/Android/iOS: VLC is hands-down one of the best media players around and today it gets a little better by adding an in-app extensions store, playback resuming and more. More importantly, the iOS version of the app returns to the App Store.
---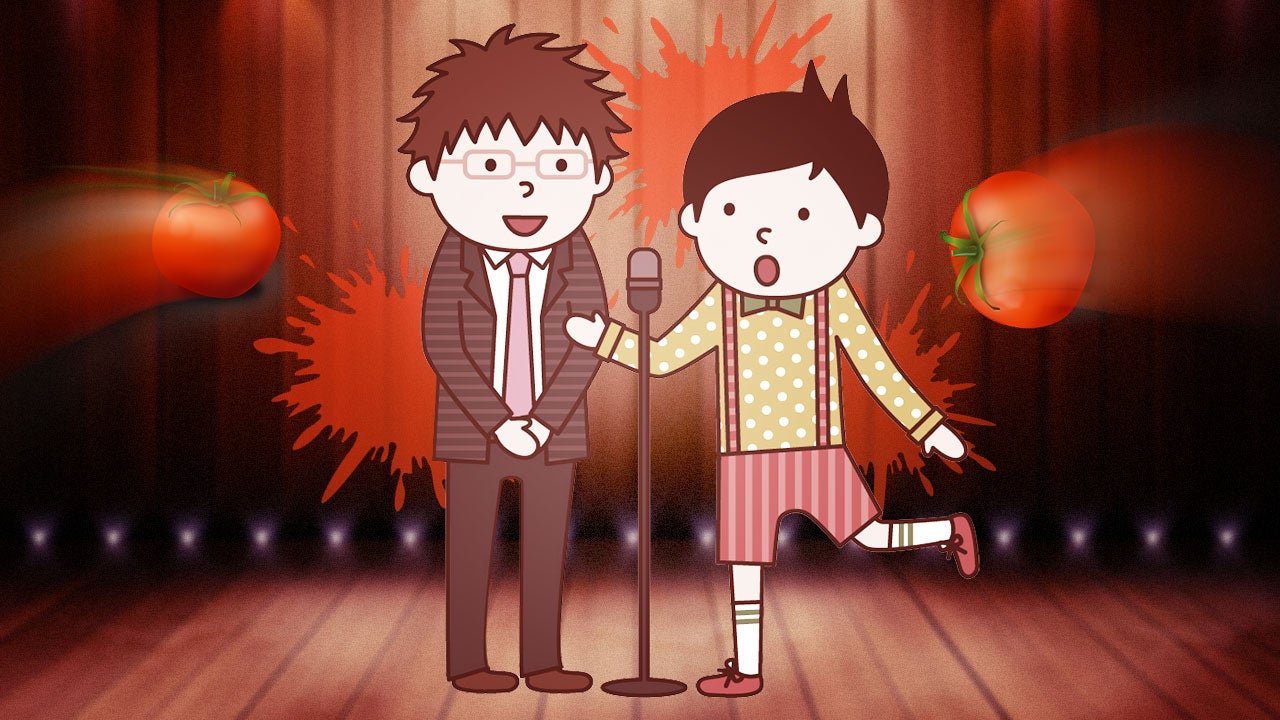 ---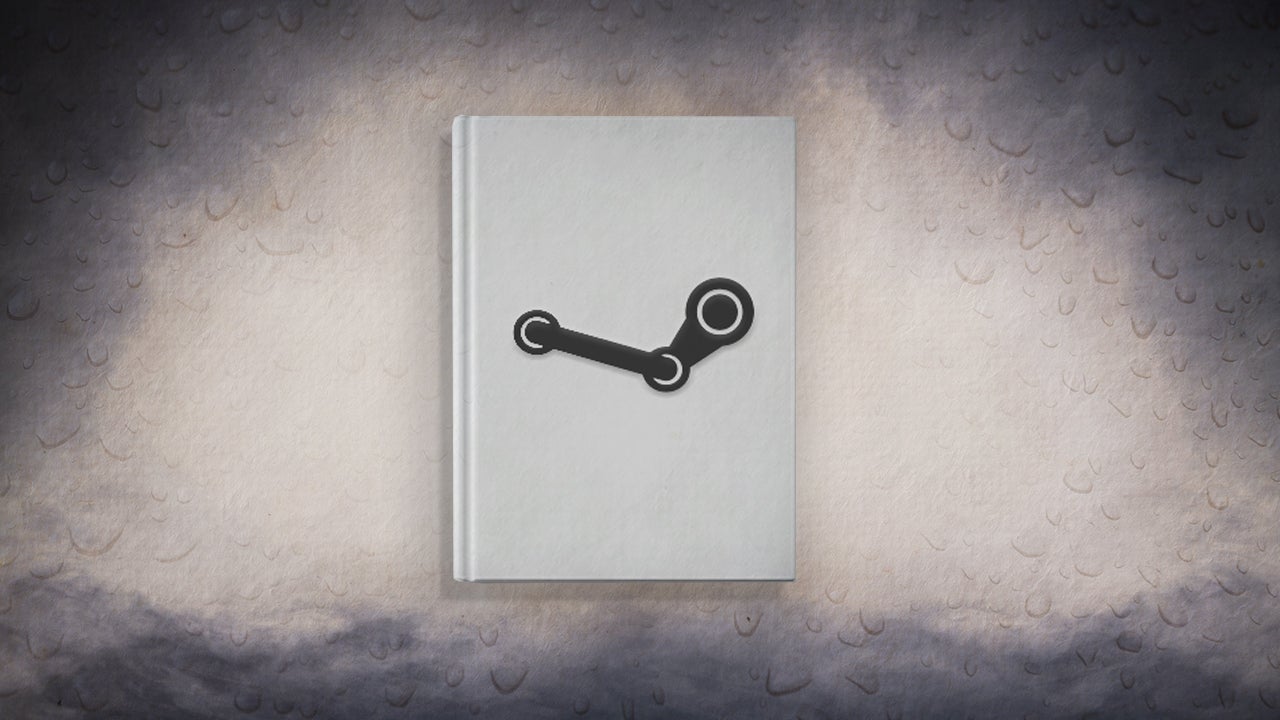 ---
Last night, we attended a preview of Contiki's Robots Unrivaled show, which is running for three days in Sydney this week. The live performance is based on Tokyo's infamous Robot Restaurant and includes many of the same dancers and robot performers that made the show a raging success in Japan. This 60-second highlights reel will give you an idea of the kind of insanity you can expect to encounter onstage. (Plus photos!)
---
Last week, we were invited to rub shoulders with professional US skateboarder Tony Hawk who was in Australia to promote Sony's new 4K Action Camera. During the event, we asked Tony to share his personal videography tips for skaters and other extreme sports enthusiasts. If you're looking to cause maximum impact with your footage, just follow the Birdman's lead.
---
One of the handier new abilities of Siri is to ask it to identify songs using Shazam. That said, if you don't make a note of that song at the time, you'll probably forget it again in the future. Cult of Mac points out that you can check your Shazam history in iTunes.
---
If you're looking for a good read, this graphic plots all of fiction's main genres and some of the best books in each one.
---