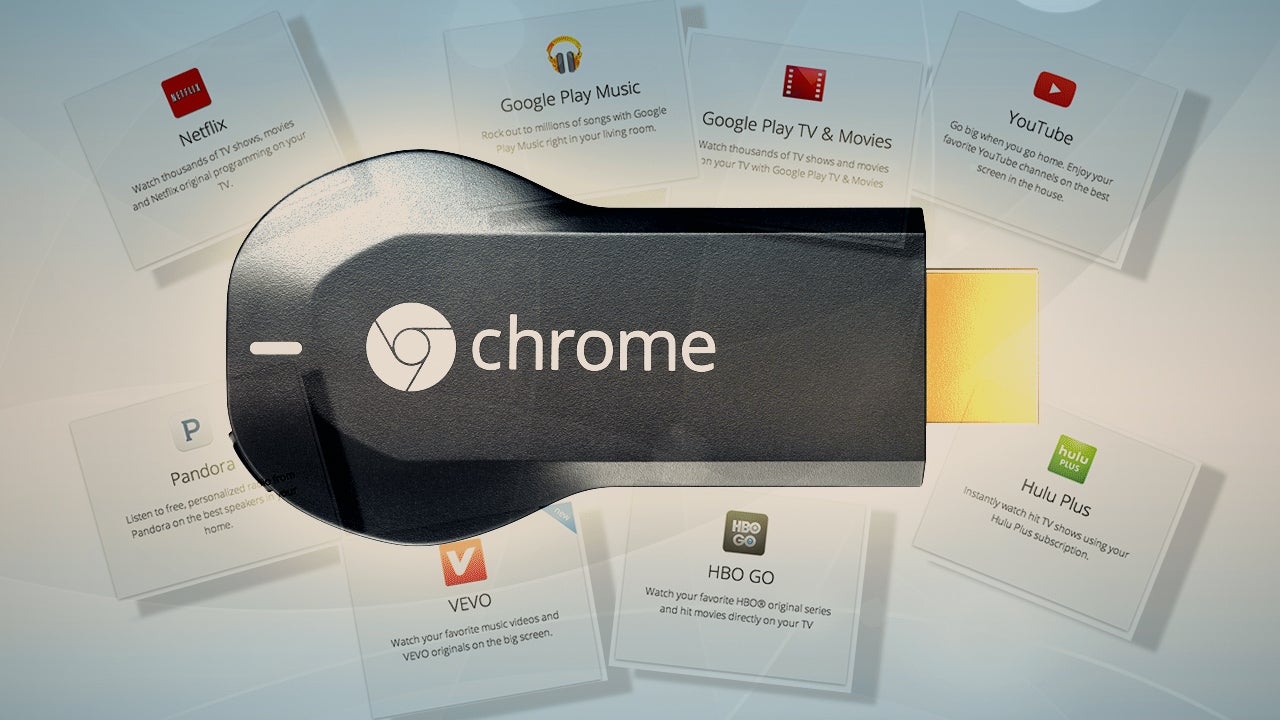 Around a month ago, Google finally released the Chromecast SDK . What this meant for us is that shiny new Chromecast apps would be coming down the pipe. And pipes they most certainly have come down! Here are some of the best (and most essential) apps for your Chromecast.
---
Ever wanted to start your own pirate radio station to broadcast your tunes over FM? Make shows how you can do it with just a Raspberry Pi and a single piece of wire.
---
---
The ABC's catch-up TV platform iView has just received a major overhaul, including a revamped interface, improved search functionality, an integrated TV guide and a new Watchlist feature that lets you aggregate favourite shows into a single list. The Android, iOS and web version of the app have all received the update.
---
Dear Lifehacker I'm a huge fan of Veronica Mars and was very excited when the movie was announced as a Kickstarter project and I have been looking forward to its release, scheduled for next week in the US. However, it seems that it won't be getting a theatrical release in Australia. I want them to make more Veronica Mars movies so I'd like to legally access it and give them my support. What are my options for doing so in Australia?
---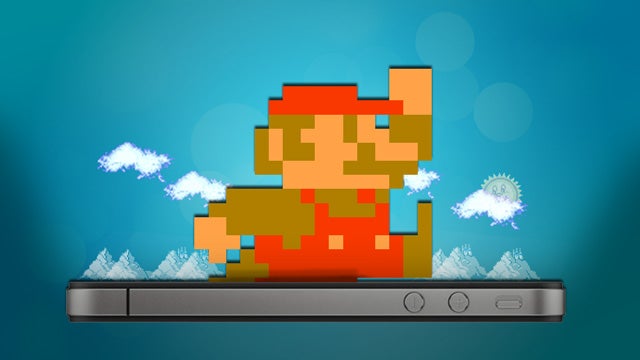 ---
Dear Lifehacker, I'm a fan of seeing movies at the cinemas. I know the food is very expensive but what annoys me at one chain is that they have package deals and "add-ons" but no individual pricing for specific items. I know supermarkets are expected to display unit pricing, but at the cinema there is no way to work out if you're being overcharged. Is this legal?
---