The Xbox One's premium TV features have finally launched down under. From today, Australian Xbox One owners can access a public preview of OneGuide — a catch-all entertainment menu that negates the need for a set top box or universal remote. The catch is that you'll need to purchase a $39.95 digital tuner to access Live TV functionality. Bah humbug.
---
Android: Plex is one of the best personal media streaming services with one of the more confusing purchasing models. Today, the company is simplifying it to one simple app on the Play Store.
---
Hey Lifehacker, I'm currently running a Quickflix trial and I'm considering testing out Stan. But I've realised that one of my main reasons for downloading movies via torrents is because I can download during my ISP off-peak period, then watch them during the evening. Streaming movies during the evening eats all my ISP quota. Is there any way to get around that? I realise I can pre-buffer on a computer, but I want to watch on my lounge room TV.
---
When streaming service Stan was announced last November, it was said to be launching in early 2015. We now have a date for the launch — January 26.
---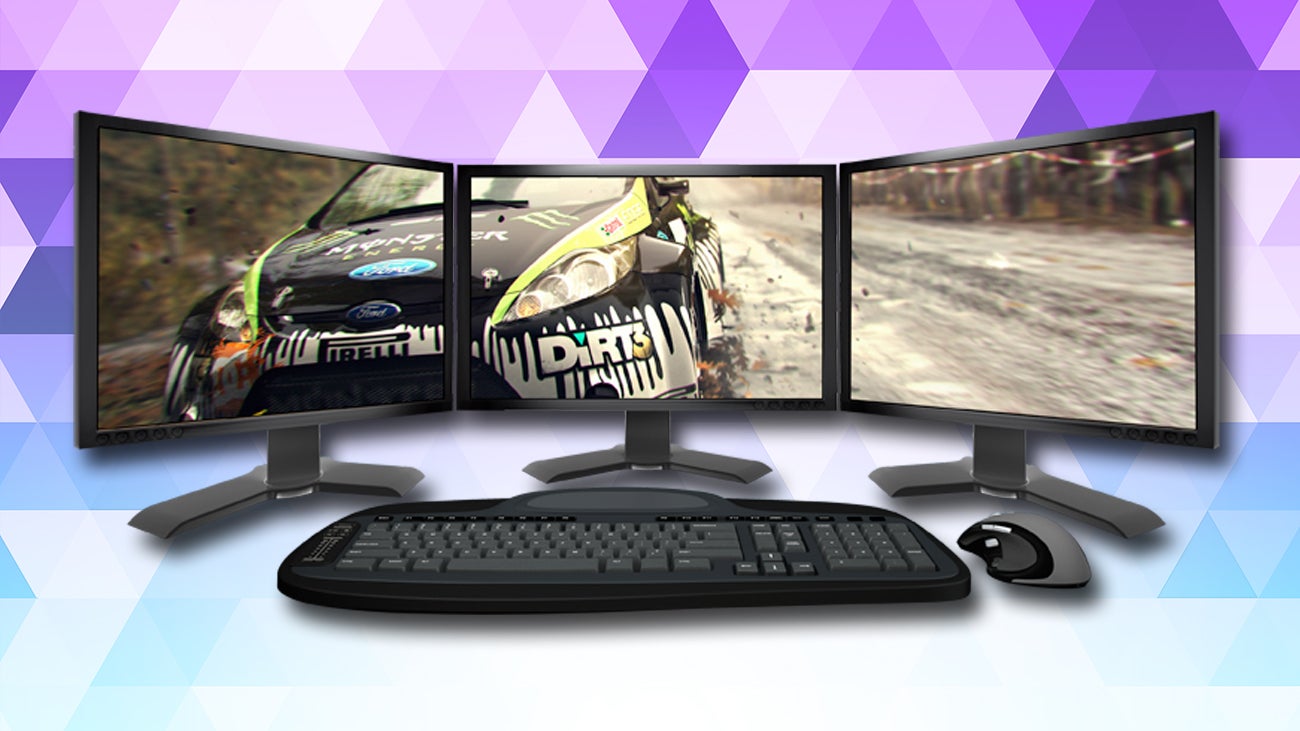 Using more than two monitors used to be a luxury for those with the biggest PC-building budgets. These days, large, high-resolution displays are affordable, and graphics cards are more powerful than ever. If the thought of gaming (or working) on three displays at once entices you, here's how to make it happen.
---
The problem with being a gaming enthusiast is all the bloody consoles. Even if you're a past-rejecting Millennial who refuses to play retro games, you still need to make room for around five or six machines; plus cables and controllers. Most home entertainment units simply aren't up to the task. This is why you need to invest in a miniature bookcase or shelving unit instead.
---