---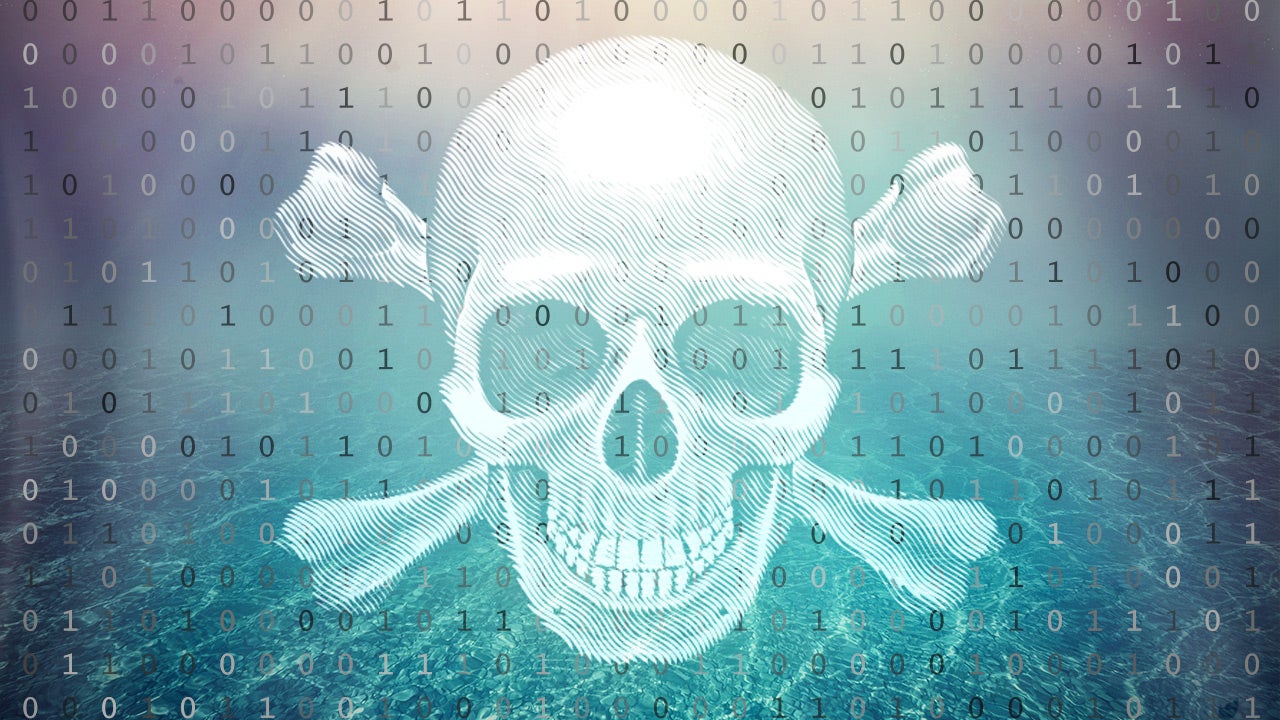 We've talked about the legality of piracy, yet you're probably breaking the law everyday anyway. However, piracy can sometimes have its benefits. Even to the companies who own the copyrights.
---
A lot of restaurants will give you something for free on your birthday, and with the right approach so will a lot of bars. The thing is, your birthday only comes around once a year, so this video shares some social engineering manoeuvres to ensure you have a very happy un-birthday.
---
Android/iOS/Web: Today, Google announced a new version of its Play Music service. In addition to the standard Material Design update, Google has added curated playlists, which is a trick it learnt from Songza.
---
Dear Lifehacker, I know Foxtel doesn't always show fully-uncut films on its movie channels. I'm wondering whether it also trims "inappropriate" content from TV shows? The reason I ask is because Game of Thrones is classified R18+ on DVD but only MA15+ on Foxtel's Showcase channel. What's going on? Is Foxtel editing the episodes to attain a lower rating?
---
It's not going to make your dog walks faster, easier or more productive, but these DIY laser goggles for your dog will certainly make those late night walks more interesting, and a bit more fun. Plus: your dog looks like a Borg drone, which is just awesome.
---
---