Eating sushi isn't rocket science. We've shown you how before, and it's more about enjoying your food than anything else. To ensure you respect the sushi your chef has prepared, this video, featuring Naomichi Yasuda, of Sushi Bar Yasuda in Tokyo, will show you the ropes.
---
Steam has always been a great place to find deals on games. Finding the right game amongst the library is a bit harder. Today, Steam makes it easier with new discovery tools, including curated channels.
---
Mac: Music streaming service Spotify is awesome, but it has one problem. When you're listening to compilations or radio, you sometimes come across artists you hate. Denied fixes that by creating simple rules.
---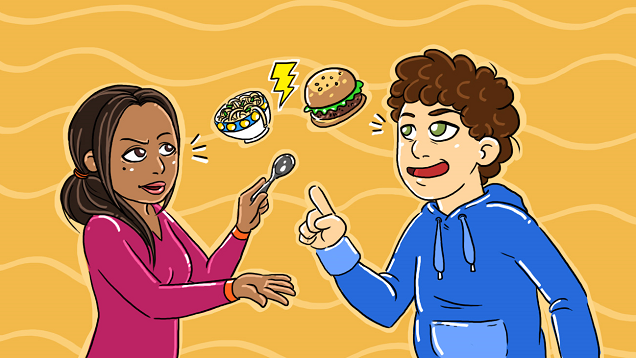 ---
If your rugrats are anything like mine, you're probably sick to death of Frozen by now. Don't get me wrong, it's a wonderful movie filled with likeable characters, a positive take-home message and effortlessly catchy songs. But the magic starts to wear a bit thin after the two-hundredth viewing. With Term 3 school holidays about to kick off, things are about to get even worse. Luckily, Lifehacker's resident cartoon geek is here to help…
---
Last week, Communications Minister Malcolm Turnbull confirmed that community television broadcasts will be pushed online at the end of 2015. Turnbull's announcement came as a surprise to many of those working in community television, so what's the likely impact of this transition on the industry?
---
When the Chromecast streaming dongle from Google officially launched in Australia back in May, we were told that apps to enable easy streaming of the ABC's excellent iView catch-up service was in development. Looks like that development work is almost done.
---
As part of its iPhone 6 launch earlier this month, Apple dumped a free copy of U2′s new album Songs Of Innocence into every single iTunes account worldwide, and made it all-but-impossible for buyers to get rid of entirely. Now Apple has relented and launched a web site that lets you delete the whole thing if you don't want it. Here's what you need to do.
---