Android/Chrome: Allcast is already one of the best Chromecast apps. Now, it has become even better with the ability to mirror your phone's display to the Allcast receiver extension in Chrome. Also, the free version gets rid of that pesky 10-minute streaming limit to Chromecasts (though it replaces this with a watermark).
---
The White Pages arguably has no purpose in today's digitally connected world — so why not sacrifice it to the demi-god Heracles in a display of bicep-flexing masculinity? Lifehacker favourite Sam Tucker explains how it's done.
---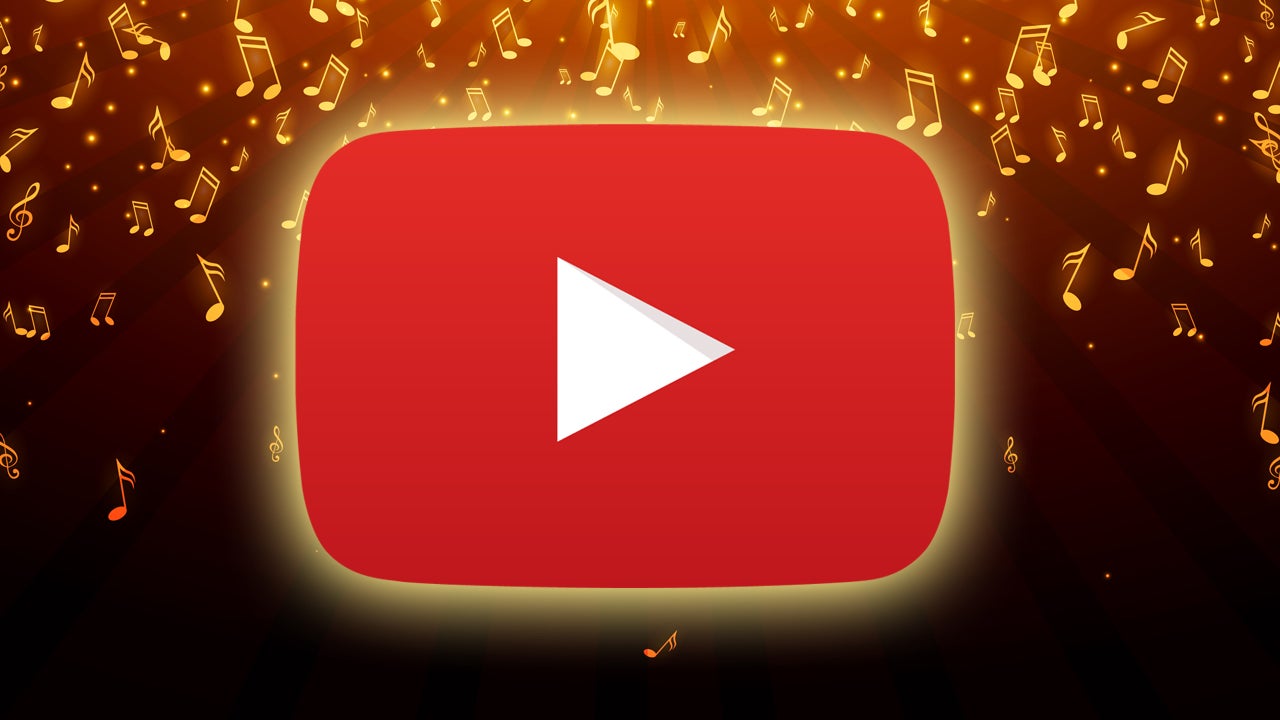 Rumours made the rounds recently that Google was planning to create a music subscription service for YouTube. Why wait to see if that even happens in Australia, though? YouTube is already home to millions of songs for your listening pleasure, if you know how to use it.
---
If you're a big fan of internet radio, UK Tech Reviews has a guide for building your own little internet radio device using a Raspberry Pi and a touchscreen. The end result here is a nice, self-contained system that includes a simple interface for playing different stations with the touchscreen.
---
Entertainment cabinets are great for housing your media hardware, but those cupboards can get pretty hot. In this video, LinusTechTips shows us how to install custom cooling in your entertainment centre.
---