Loading page
It's finally here. The Nintendo Switch, formerly known as the NX, has been unveiled. It's Nintendo's newest console and the company has wisely dropped the 'Wii' branding, opting instead for 'Switch', which is quite fitting for this Transformer-esque machine. The console is set to launch in March 2017. We drill down on what we love about the Nintendo Switch (and a few things we don't).
---
---
Android: Noon Pacific is one of our favourite music services. Every week you get fresh, new music in a curated playlist delivered right to your phone or mailbox. Its Android app just got a huge update too, one that's worth a look.
---
---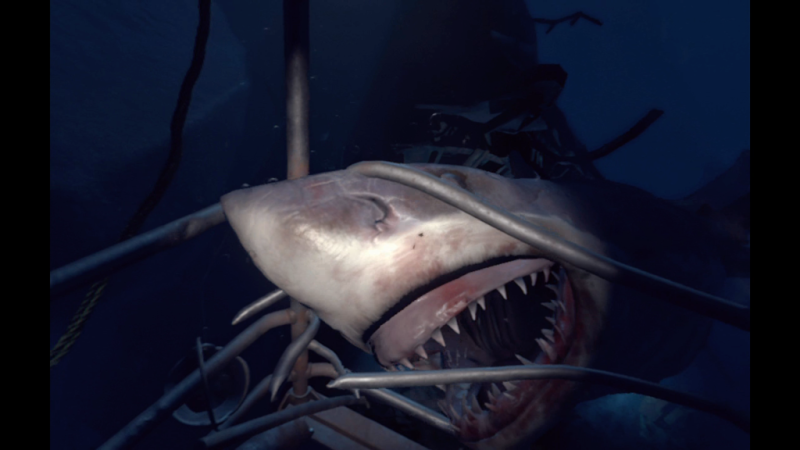 The PlayStation VR virtual-reality headset is now out for the PS4. If you've just spent hundreds of dollars on one, you need to know which games are worth forking out for. Here are our thoughts on the key games in the VR launch lineup.
---
Spotify's Year in Music is one of the neatest ways to track your listening habits from the last year, but as the name suggests, it's only good once a year. Visualify gives you a chunk of that data any time you want it.
---
---
Loading page