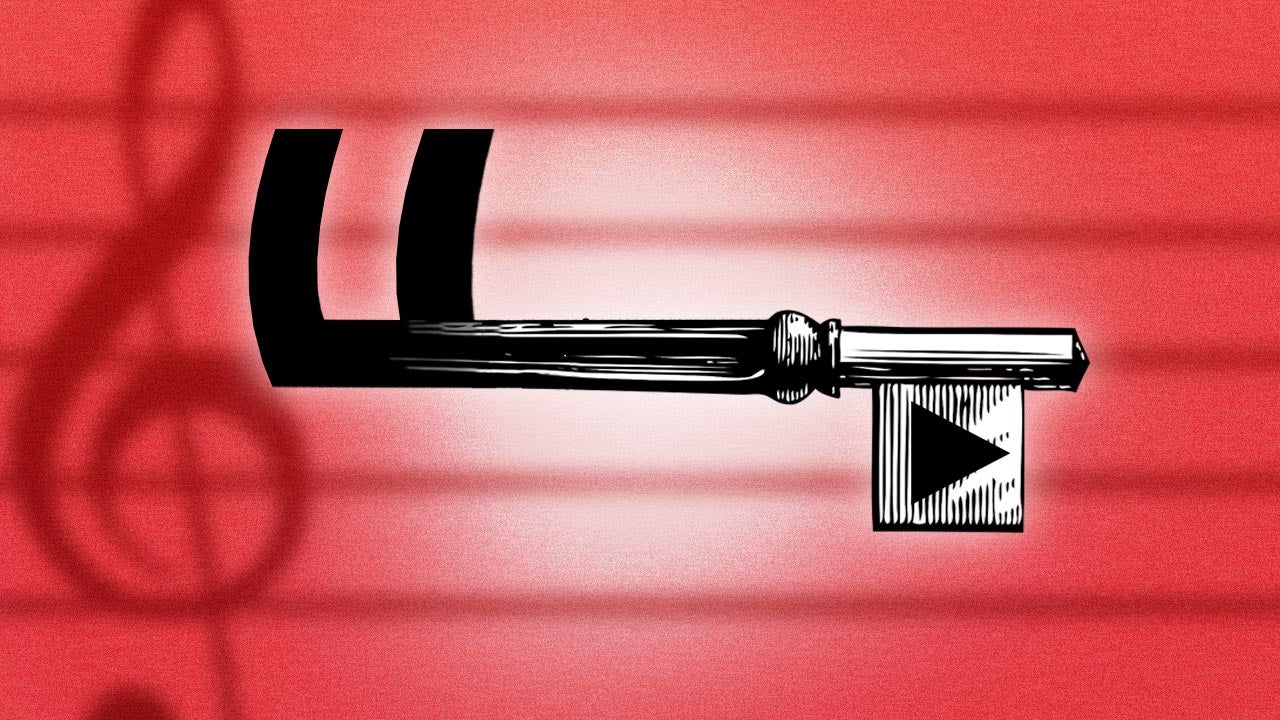 Recently, Google launched a new music service called YouTube Music Key. But wait, doesn't Google already have a music service of its own, Google Play All Access? Well, yes. And Music Key makes it better.
---
Kobo has announced that its latest high-end ereader, the waterproof Aura H2O, will be receiving a local launch on 5 February, 2015. The Aura H2O is waterproof to a depth of one metre for up to 30 minutes. It also comes with an anti-glare HD display, is dust-proof and provides up to two-months of battery life.
---
---
HBO's Game Of Thrones is regularly cited as the most pirated TV show in Australia. Interestingly, this hasn't stopped it from becoming the most popular download on Foxtel's new BoxSets service. Since BoxSets launched at the beginning of the month, the series has been downloaded more than 94,000 times. That's a lot of Daenerys fans.
---
Google's Chromecast is a fantastic and easy way to stream videos from your computer to your TV, but even the workarounds to enable streaming of any video require Chrome. Castnow is a command line utility that will stream videos, music, and even torrent files.
---