Loading page
If you've decided to get a 4K TV, you're probably faced with the challenge of finding good content that makes use of it. Unfortunately, not everything labelled as 4K is really full 4K. This site helps you tell the difference.
---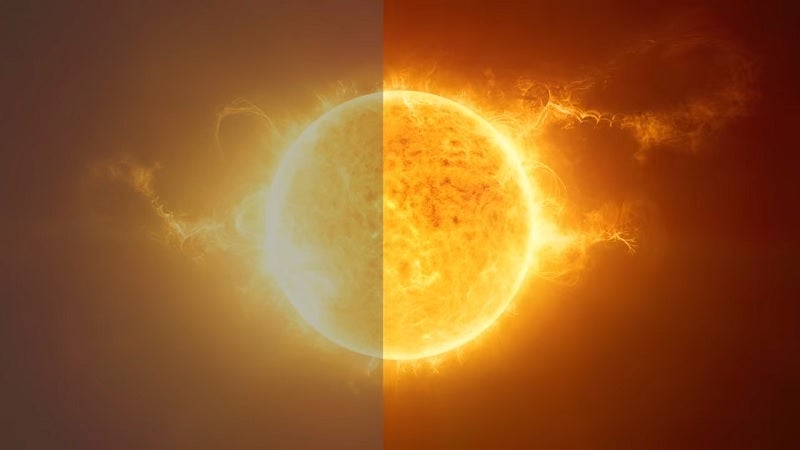 TV manufacturers always look for the next leap in picture quality that will make watching TV feel like you're looking through a crystal-clear window. HDR is the latest trend in display technology and it's here to stay. Here's everything you need to know about how it works, and why you may want to consider it when you buy your next TV.
---
If you're struggling to manage your monsters and items in Pokemon GO, you're not alone: the game's limited storage space has been causing headaches for countless players. This infographic contains plenty of tips and tricks for better inventory management: from keeping your bag limit in check to the items you should never trash.
---
---
No Man's Sky is an infinite exploration game that's split fans down the middle. What nearly everyone can agree on, though, is that it's beautiful. The same goes for the soundtrack, which is the subject of this week's playlist.
---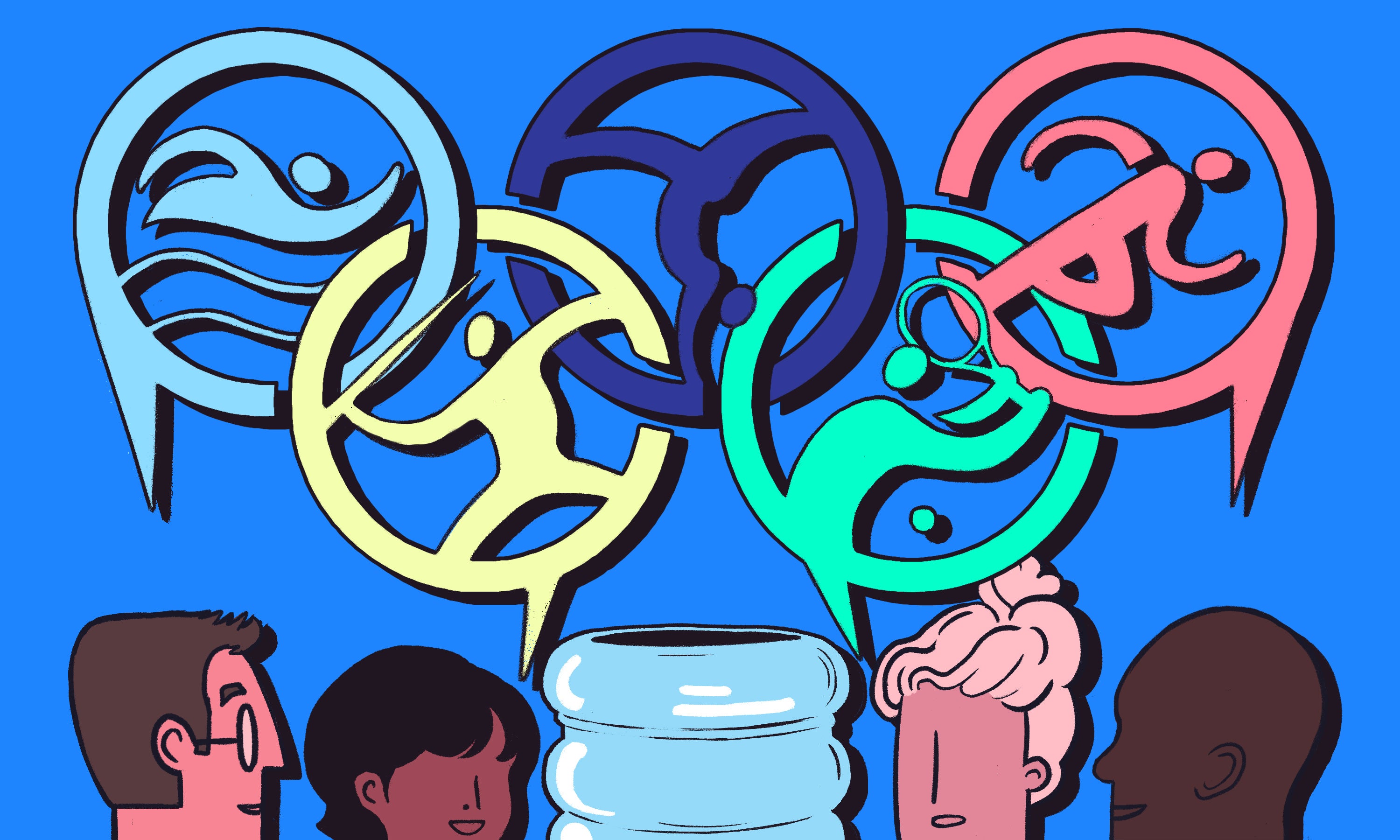 ---
In this week's episode: We look back on the games, gadgets and food trends of 2016 so far plus we answer your questions about kids and social media.
Watch the expanded show in video or subscribe to the audio feed via iTunes and Pocket Casts.
---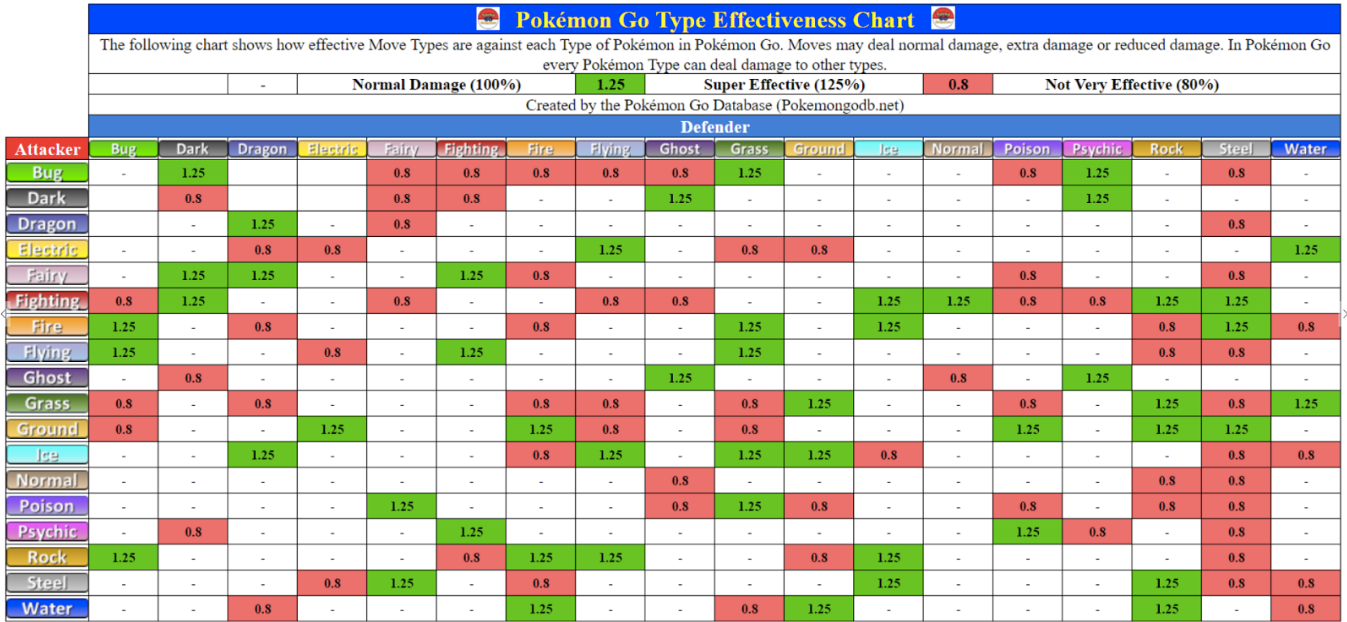 If you want to be the greatest Pokemon trainer there ever was, you should know the strengths and weaknesses of not only your own Pokemon, but also of other Pokemon that you want to fight or tame. This cheatsheet from Pokemon Go Database lets you quickly reference how your own Pokemon measure up against others.
---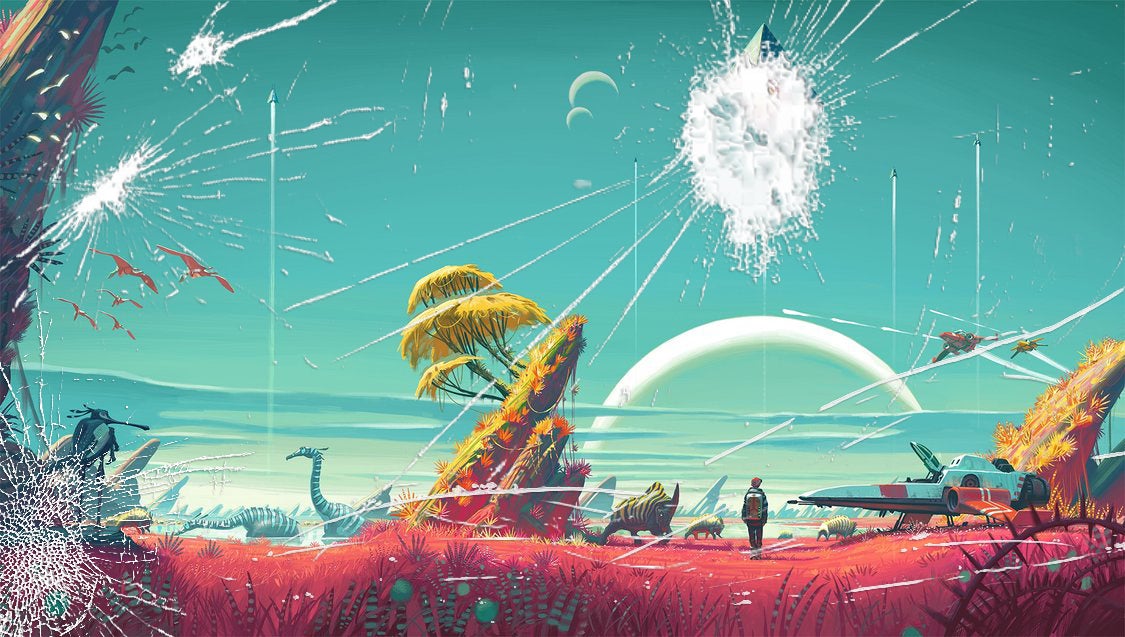 On Friday the very hotly anticipated No Man's Sky was finally made available for PC gamers, a full four days after console gamers got it. Reportedly this was because the developers wanted to "make it right". Unfortunately it was still a rush job and game stores like Steam and GoG have pages and pages of angry customers complaints about the unplayability of the title. 57 per cent of the nearly 40,000 reviews on Steam are negative, and while many are just bored with the game, many are actively hating on the PC port.
---
Loading page