Loading page
We all just want to Netflix and chill, but geo-restrictions makes overseas watching a real hassle. Fortunately, you can bypass them for good with a lifetime subscription to SimpleTelly.
For just $51.77 AUD [$39 USD], this smart DNS service will let you stream your favorite sites under the radar, so you can binge watch Stranger Things wherever you travel.
---
Speculative fiction is the literature of change and discovery. But every now and then, a book comes along that changes the rules of science fiction for everybody. Certain great books inspire scores of authors to create something new. Here are 21 of the most influential science fiction and fantasy books.
---
MAME cabinets are one of the best all-around DIY projects that teach you a ton of skills and give you a sweet game machine at the end, but not all of us have room for a big old cabinet. So, Adafruit put together a guide for what might be the smallest playable cabinet around.
---
Going to be without Wi-Fi for a while? You'll probably want to stockpile some videos to keep entertained. With MovieSherlock Pro Video Downloader for Mac, you can download videos from Youtube, Vimeo, and thousands of other sites in high-definition quality.
On sale for just $19.19 AUD [$15 USD], MovieSherlock Pro lets you take your entertainment off the grid.
---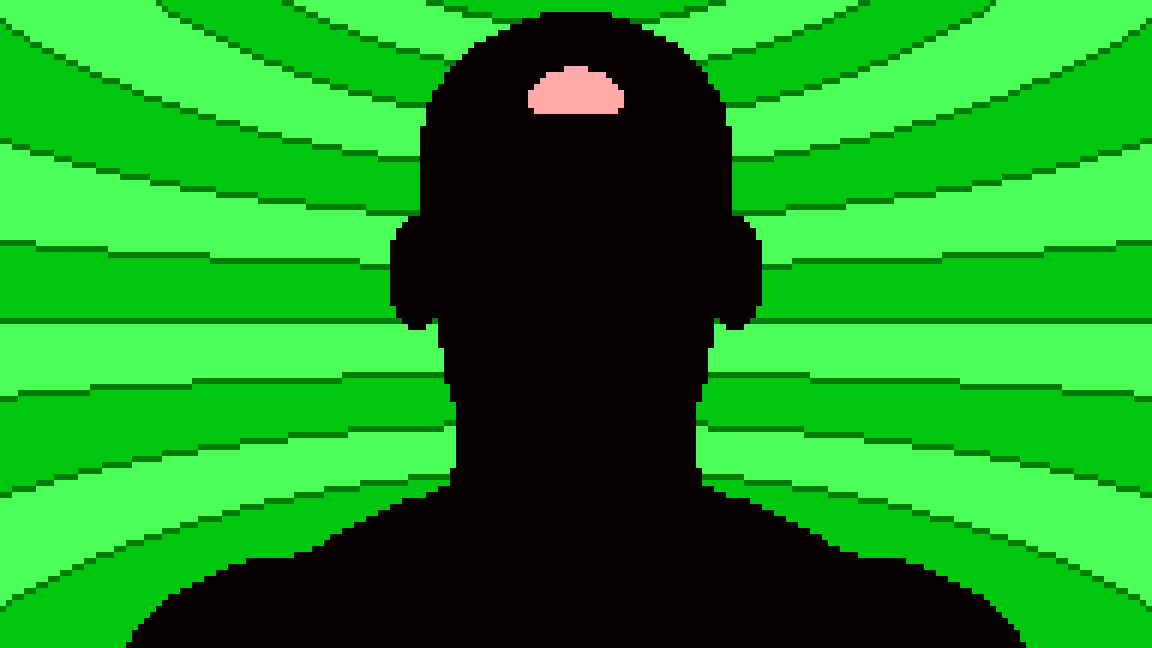 ---
Videogames are too hard, what's the deal with USB-C, is it legal to be fired for having tattoos, plus we answer your question: should I buy the iPhone 7?
Plus we interview Ben Penrose, Art Director of Forza Horizon 3 about the challenges of setting the game in Australia.
Watch the expanded show in video or subscribe to the audio feed via iTunes and Pocket Casts.
---
We choose headphones for their comfortable frames, but their bulk makes them difficult to store on the move. Thankfully, the FRANKLIN Bluetooth Headphones remedy this issue with their foldable design.
---
Loading page