Need to get away from your five kids to get some work done (or read some comic books)? Imgur user vannatter knows the feeling, so he crafted this over-the-top amazing office in his basement for just that.
---
Reader Yezra submitted this desktop to our Desktop Showcase, pointing out that he's a big fan of simple, clean desktops, and finally built one that fit the bill. Yours doesn't have to look quite the same, but if you like the gist, here's what you'll need to make your own.
---
You've probably seen those dramatic short videos where a few elements are moving on what appears to be an otherwise static background. Fortunately, they're easy to make, as long as you have a copy of Photoshop. Howard Pinsky shows us how in this short video.
---
More monitors may not equal more productivity, but it sure does equal more awesome. Here are some wallpapers that you can stretch across two or even three screens.
---
Dear Lifehacker, I'm organising my family photos digitally and have a burning question — how can I tag people's names for posterity? Picasa, iPhoto and the like can recognise faces and record names, but the names are stored in a separate database, not attached to the photo. How can I store this data for posterity, guarding against different programs and different operating systems for the next 50 years? What is the digital equivalent of writing a person's name on the back of a photo?
---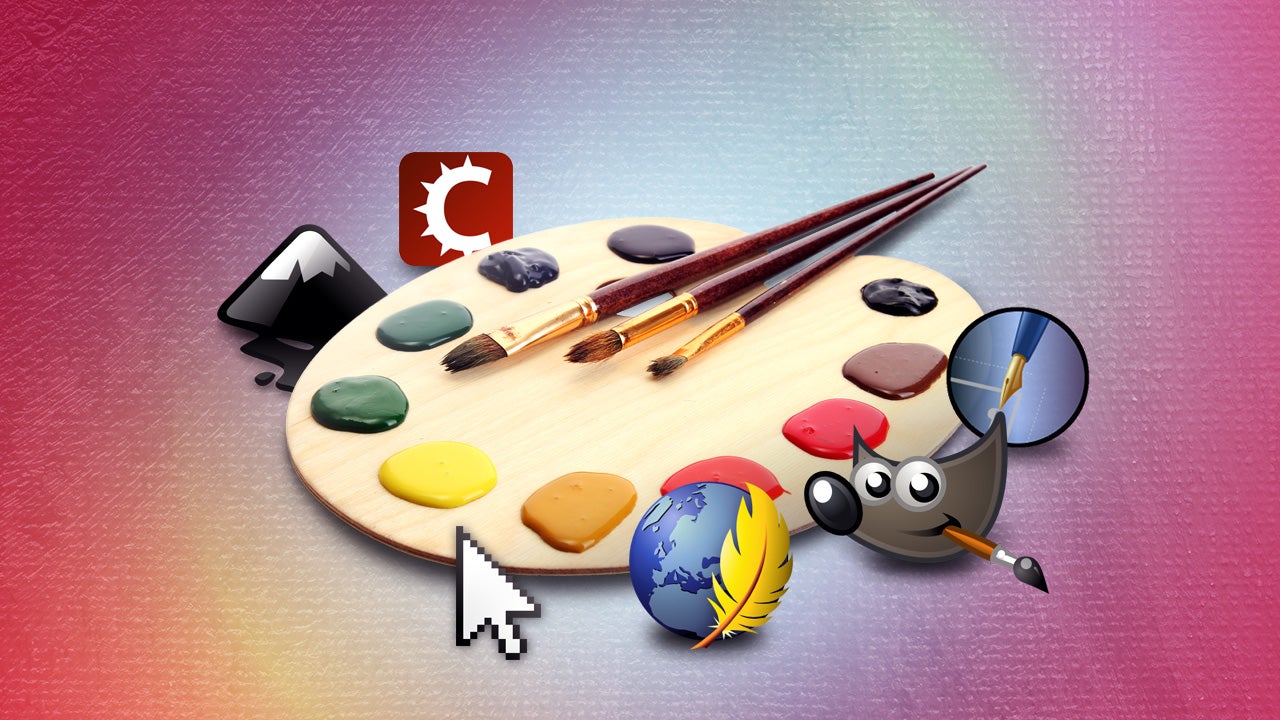 ---