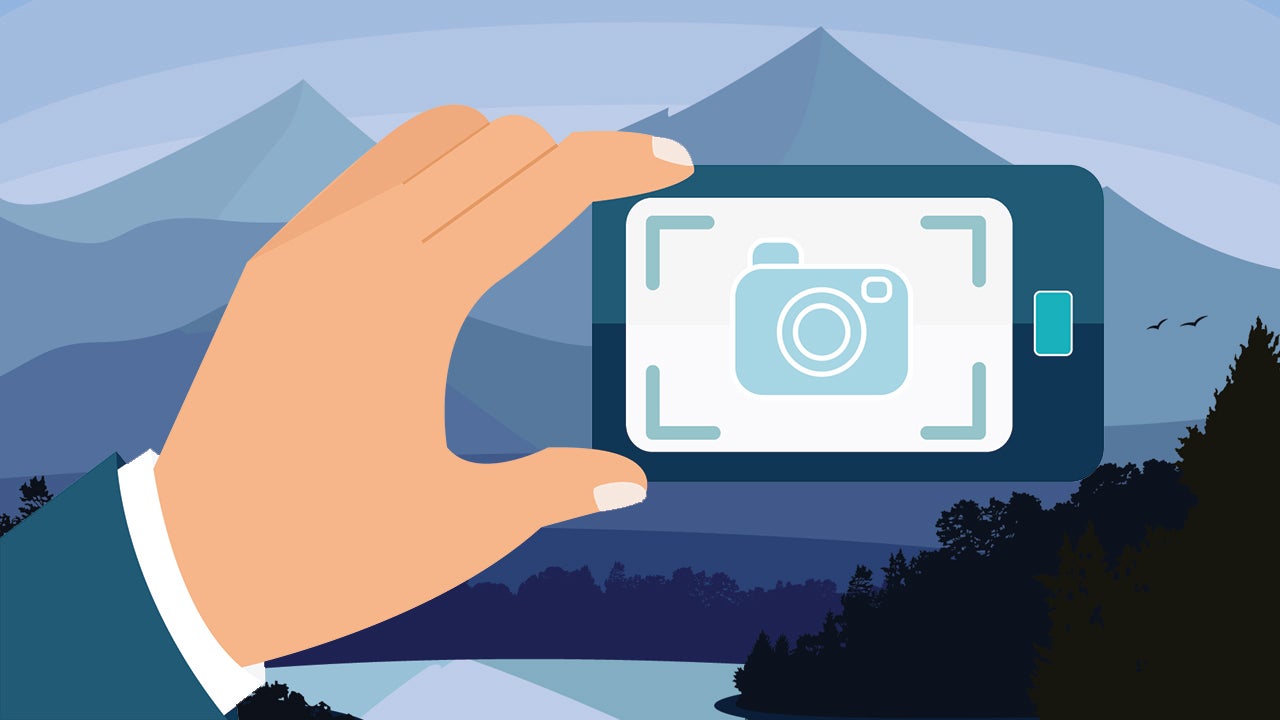 ---
Mac: Reader Kiss Kiss Bang! Bang! wanted to put together a desktop that shows his hometown in all its glory, and we think he's done just that — it's stunning. Here's how he set it up, and how you can put a piece of San Miguel on your desktop too.
---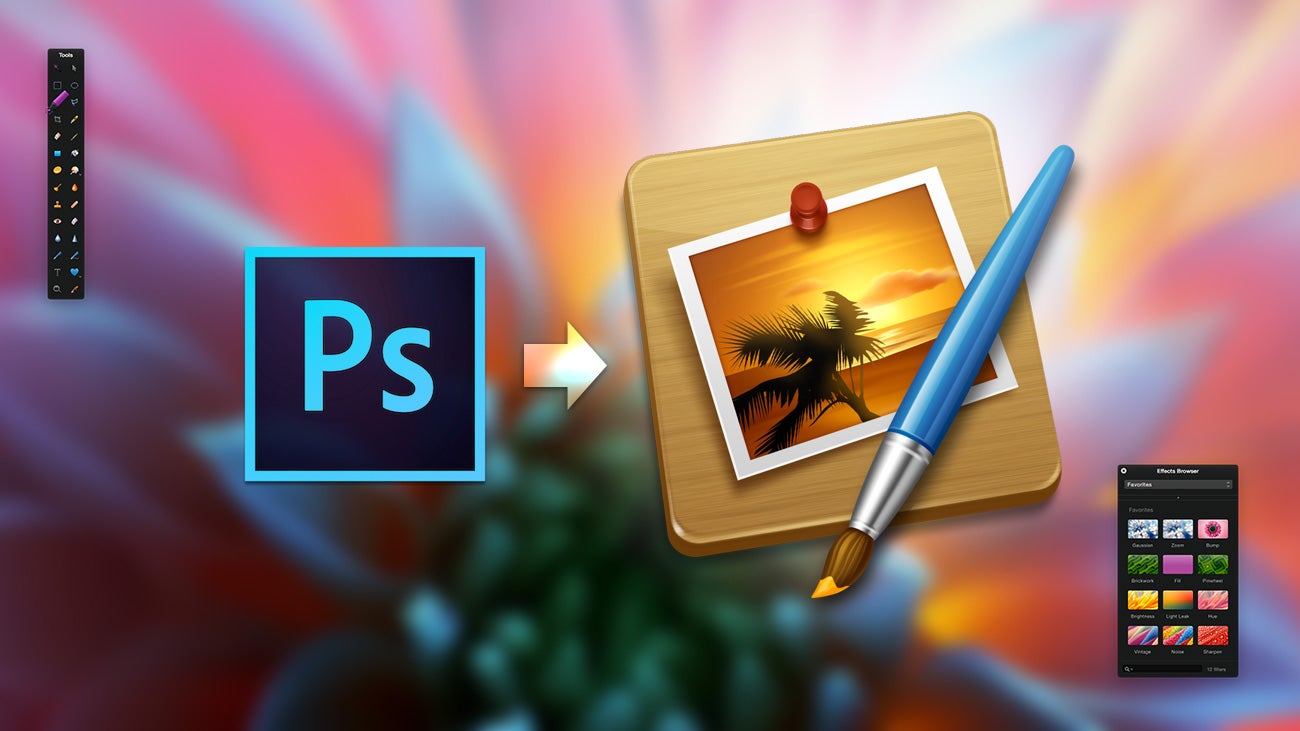 Pixelmator is now our favourite image-editing app for Mac because it's incredibly cheap ($37.99) and almost as powerful as the far more expensive Adobe Photoshop. But if you're coming over from Photoshop, you'll notice that things work a bit differently. Let's take a look at how to do some of the most common Photoshop stuff in Pixelmator so you can get to using it right away.
---
Tattoos are certainly not for everyone, but if you're considering one, make sure you know what you're getting into. This pain chart highlights the parts of the body that can hurt the most when the needle comes down.
---