Reader Oliver wanted to make his Linux Mint desktop look as much like a Mac as possible so others would find it easy to use. Given some of our previous Linux featured desktops, we know it wasn't tough, but the end-result still looks great. Here's how it's all set up.
---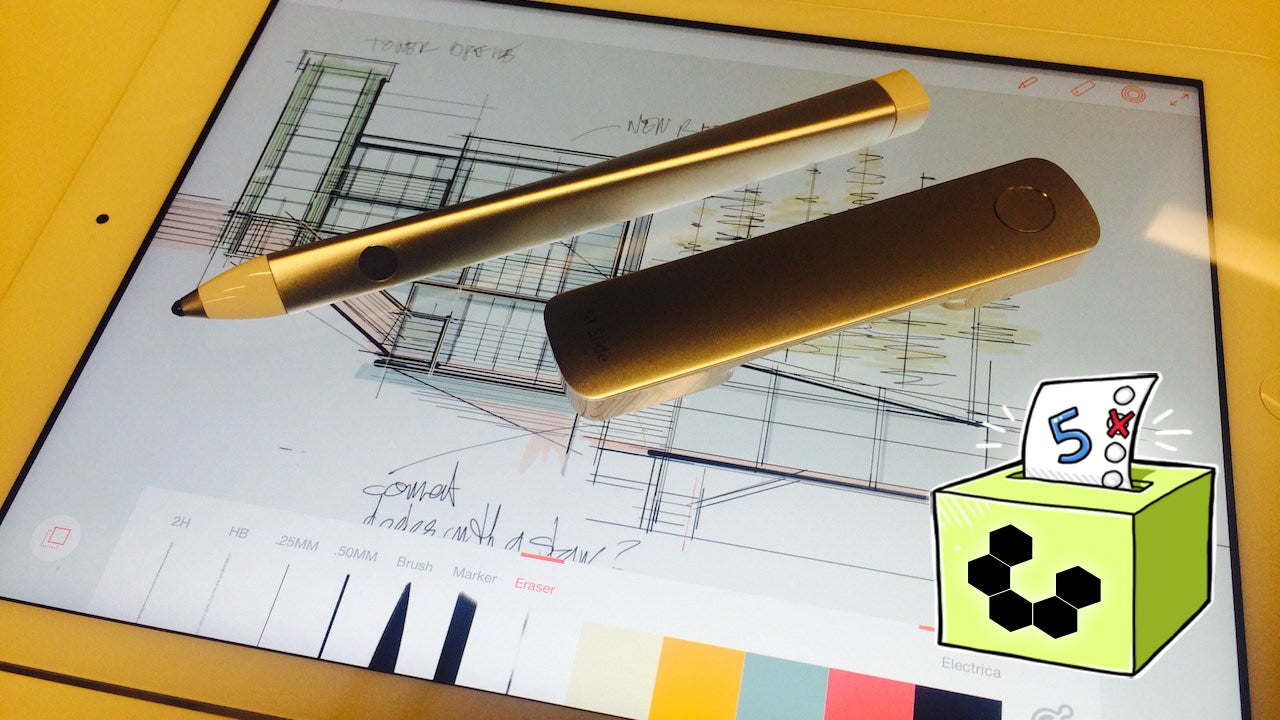 Tablets are great for email, games and productivity apps. They can also be useful for note-taking, annotations and drawing, but when you start doing those things, a good stylus is extremely useful. This week we're looking at five of the best tablet styli for capacitive touch screens, based on your nominations.
---
Android: Time is precious when you're taking a picture with your phone — waste it and you may miss the moment. Snapshot gets you to the camera faster by jumping straight to it when you open your phone in landscape mode.
---
Reader FewCents created this beautiful desktop. It's easy on the eyes when nothing's going on, and has plenty of room to work, with its widgets off to the sides. Here's what you'll need to set it up.
---
If you use the space on your phone properly, you can get by with just one home screen. That's what My Color Screen user duotoned was going for with this look that puts everything you need on a single screen.
---