Loading page
When I'm editing photos and trying to find the perfect white balance in an app like Lightroom, I often find myself tweaking the colours by single digit percents and ultimately losing my sense of what looks good or not. Here's a silly little trick that can help you "reset" your eyes to gain a new perspective.
---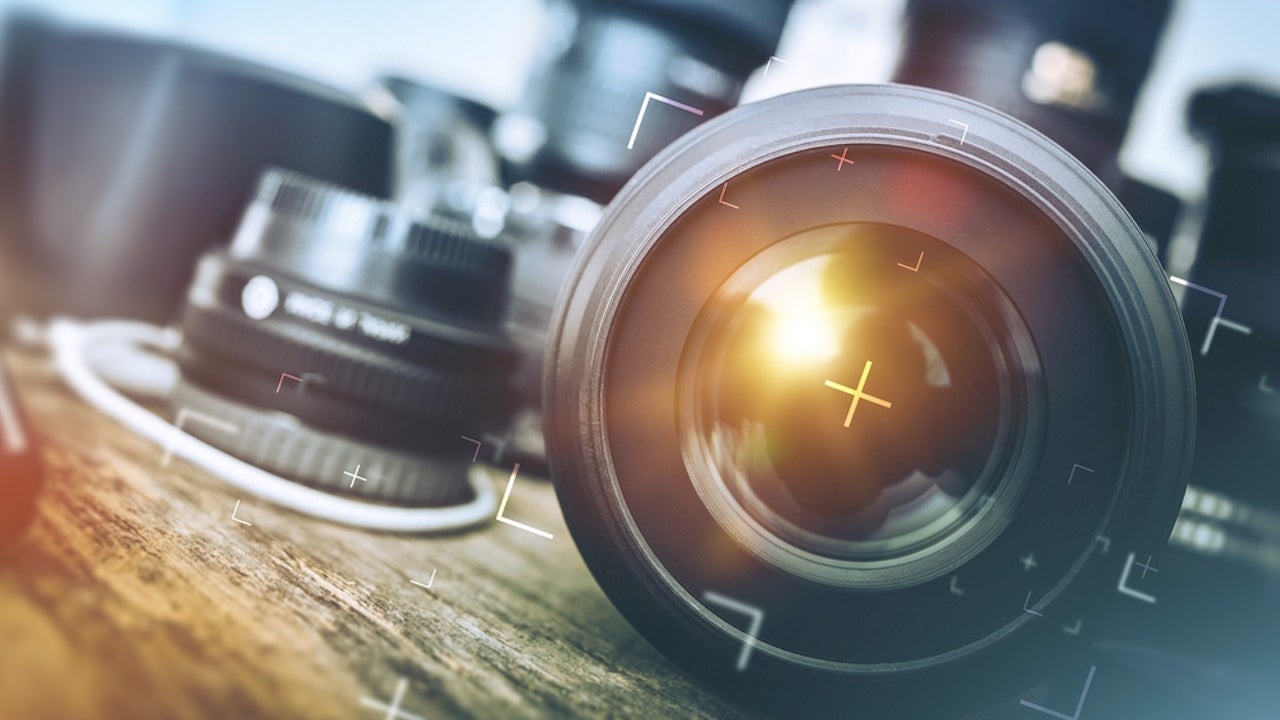 ---
A good mechanical keyboard can be fun for work or play, but finding one that delivers everywhere you need it to can be a bit of a challenge. Das Keyboard's newly launched Prime 13 is a well-built stunner, and ticks off a lot of the personal boxes I look for in a mechanical that can pull double duty.
---
Either you're an artist or a programmer. Of course, there are multi-talented folk out there that can do both well, but if you only fall into the latter category and wish you could just "code" pictures to your specifications, then a new, shader-based image editor called Shadron is worth a look.
---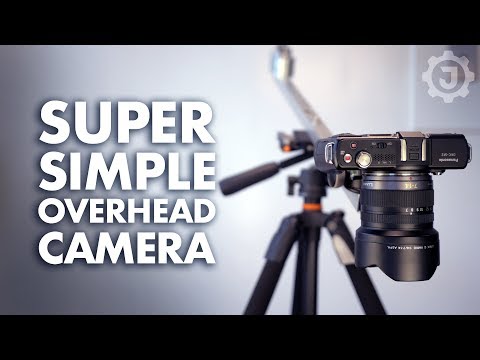 Whether you're a budding YouTuber or just want a stable rig to get great overhead shots, you don't have to spend money on a pricey camera rig to get stable shots. This one costs less than $US35 ($46), is completely DIY, and won't take up a lot of space if your only shooting space is a tiny apartment or small side room.
---
---
---
Loading page