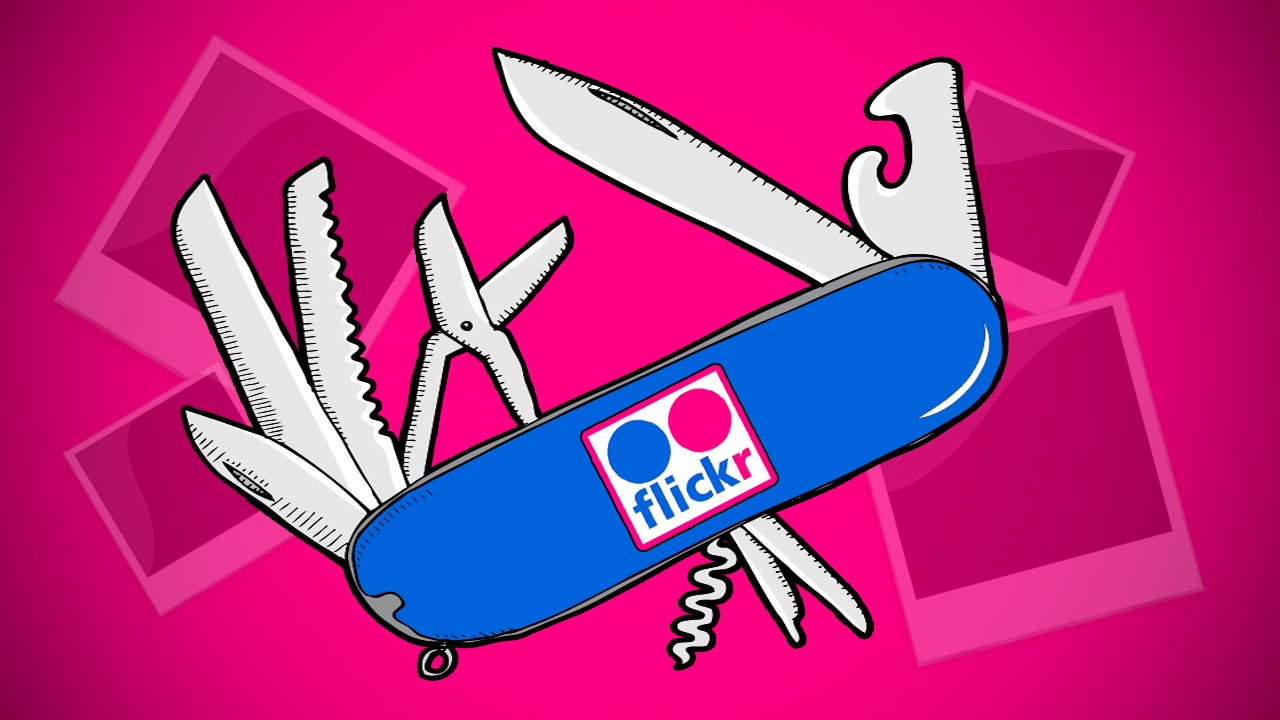 ---
In January 1996, Charles "Chuck" O'Rear captured the above photo on his Mamiya RZ 67 film camera while driving through the wine counties of California. It would go on to become the default wallpaper for Windows XP — an image that has been seen by hundreds of millions of people. Here is the story behind the iconic photo, along with O'Rear's design tips for perfect wallpaper creation.
---
The cheap string tripod is a great trick when you need steady shots without proper equipment. Instructables user inspiredwood took it to the next level with a DIY contraption that makes it a much more pocketable solution.
---
For the particularly crafty among us you might, on occasion, feel the need to record a how-to video about your hobby. Sadly, this spark of motivation can be quickly stifled not from a lack of desire, but understanding. If you're after a few tips on what equipment you'll need and the best way to approach the task, MAKE's Becky Stern has some advice for you.
---
Today's featured workspace is meticulously designed, elegant in its grey, white and red colour scheme, and incredibly slick — just like a great iOS or Mac app. It's the home office of Mark Jardine, who runs Tapbots (the company behind Tweetbot) with his business partner Paul Haddard.
---
Musical instruments don't just have an aural appeal, but a visual one, too. While you can't shove an awesome guitar or drum kit into your computer, you can put these great music-themed wallpapers on your desktop.
---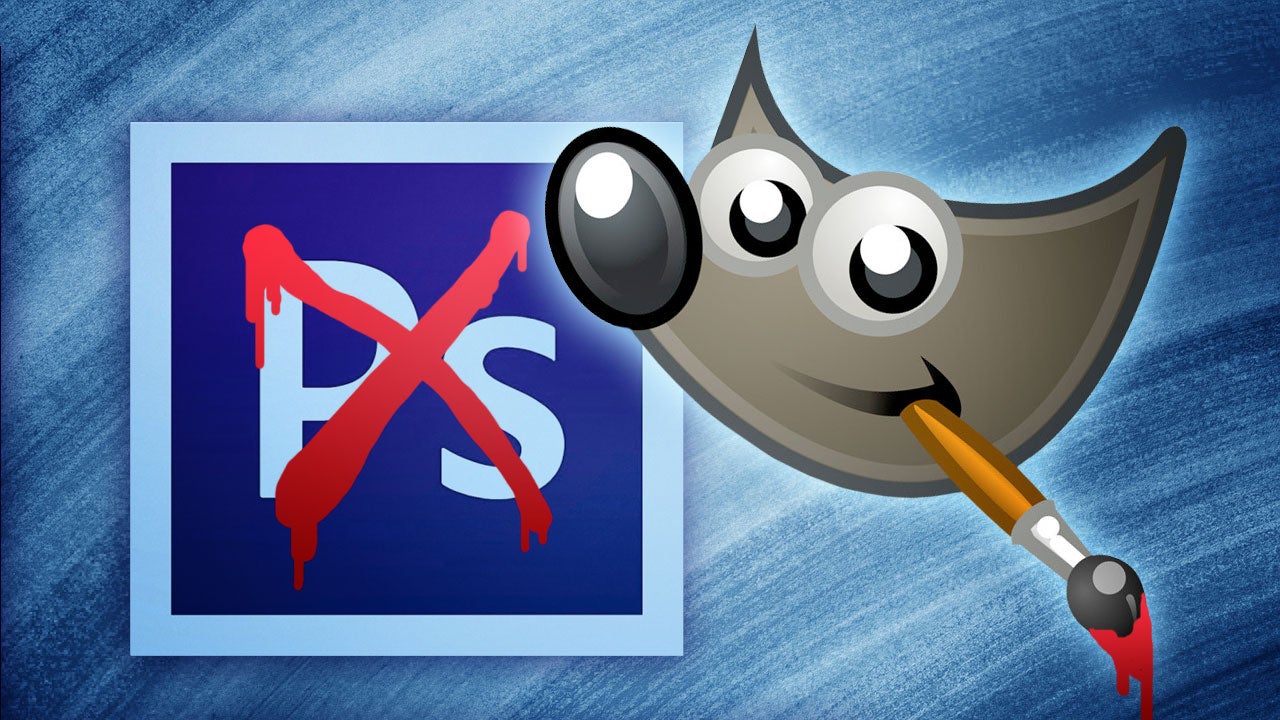 ---
The right colour balance, contrast and saturation can make a decent image look amazing, but how do you get the look that you want? If you have a style you want to emulate, three simple adjustments can help you achieve it quickly.
---
When the Ouya was first released it amassed a lot of criticism over issues with its controllers. One of the most annoying: the buttons get stuck. Youtuber "bitluni's lab" figured out how to fix it easily.
---