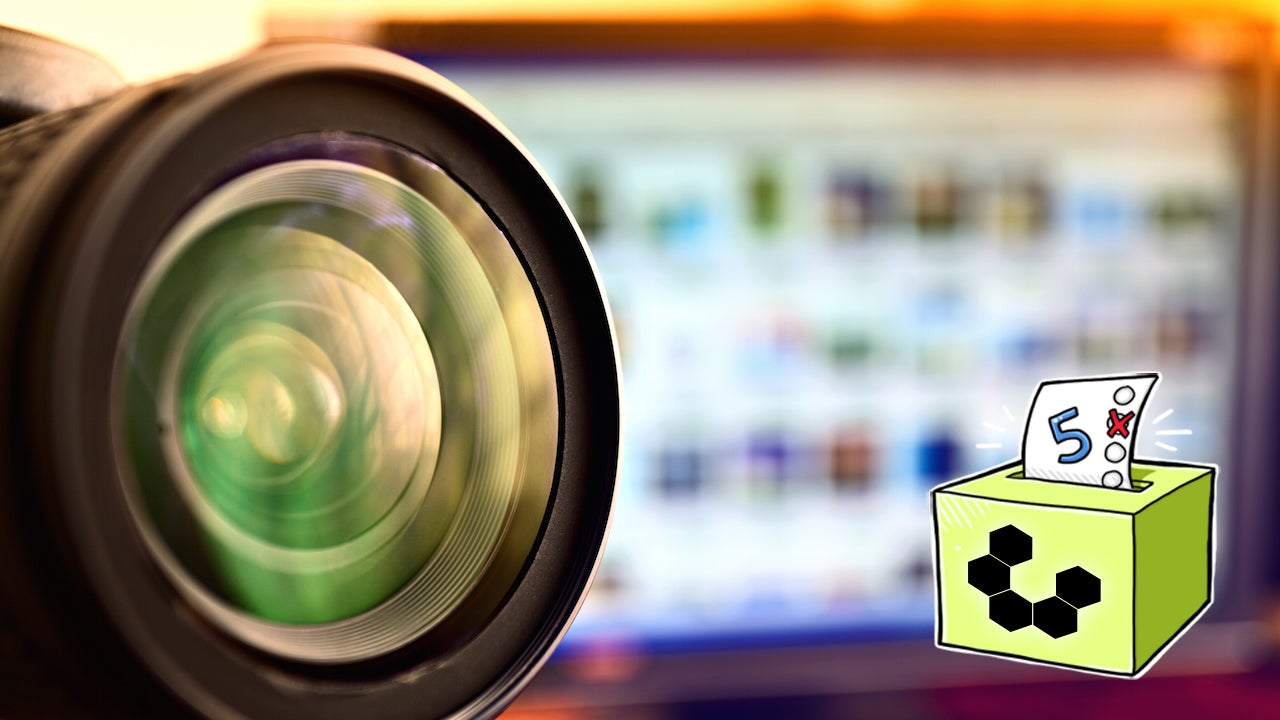 Taking photos and uploading them to the web has never been easier. The best sites to store those photos keep them backed up, make them easy to share, showcase them in good-looking galleries, and offer you lots of space and effective editing tools. This week, we're looking at five of the best image hosting sites, based on your nominations.
---
Widgets are useful for getting quick information without opening an app. This design skips the icons entirely and gives you the info you need in a dark, old-timey home screen.
---
Reader H D loves technology, but also loves that mid-centry modern aesthetic — so his workspace features both.
---
Windows: Flickr user LostWatson's desktop is surreal and beautiful, and well-organised, too. A simple launcher on the side offers access to his applications, and the rest is neat and clear. Here's what he used to set it all up.
---
iOS: We've seen manual camera apps for iOS before, but Reuk offers a slightly different take on the idea. It includes a full set of manual controls, but it's also surprisingly easy to use.
---